To celebrate their round-up of the top ten most Instagrammed landmarks in the world, CEWE Photoworld asked me to share my thoughts on the best places to travel in Europe. Always an impossible challenge – because for me the answer is pretty much "everywhere".
I love getting off the beaten track, so I decided to focus on a few of my favourite offbeat destinations for backpacking Europe – or for more luxurious holidays. If you're looking for unusual or off the beaten track, add a few of these to your europe bucket list. I've grouped them into three (highly Instagrammable) categories to help you choose the perfect trip…
Read more: Check out this amazing Eurotrip guide for loads of great Europe travel tips – or add some of the most beautiful places in Europe to your bucket list!
Nature
Sierra Nevada, Spain
The Costa del Sol is one of Spain's most popular destinations, but travel inland about an hour and you can totally escape the tourists. Golden photo opportunities include the medieval palace Alhambra, and the stunning Sierra Nevada mountain range. It's a popular ski resort in winter, but off-season when the snow's gone this is a beautiful, empty region. Autumn is one of the best times to travel to Europe, especially this part. And outside of the ski season you'll find an area perfect for hiking, horse riding, and nature photography.
Åland Archipelago, Finland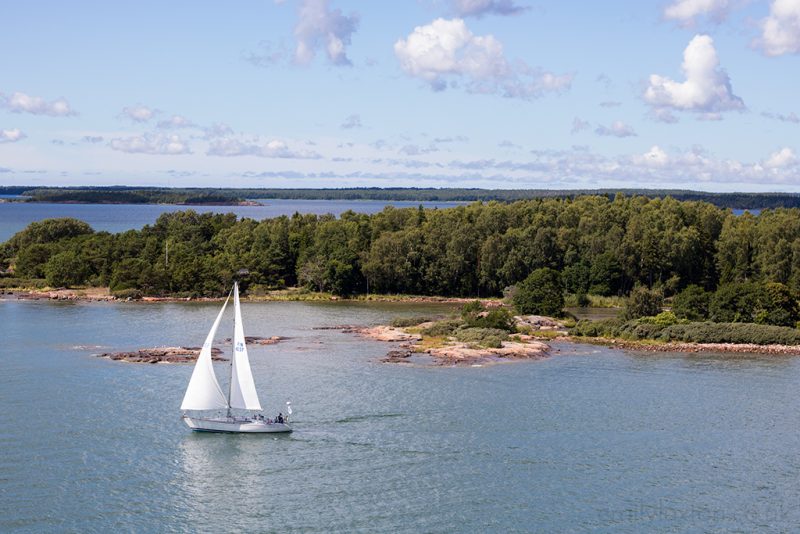 One of the most beautiful places I discovered last year was in a part of the world I'd never even heard of before. The Åland Archipelago, between Finland and Sweden, is a really unique place, with a culture that's a distinct blend of the two countries. But the archipelago's main draw is its natural beauty. Rocky islands, pine forests, and that icy blue Baltic Sea – it's no wonder some of my most popular Instagram posts last year were taken in Åland.
Read More: Island Hopping in the Finnish Archipelago
City
Paris, France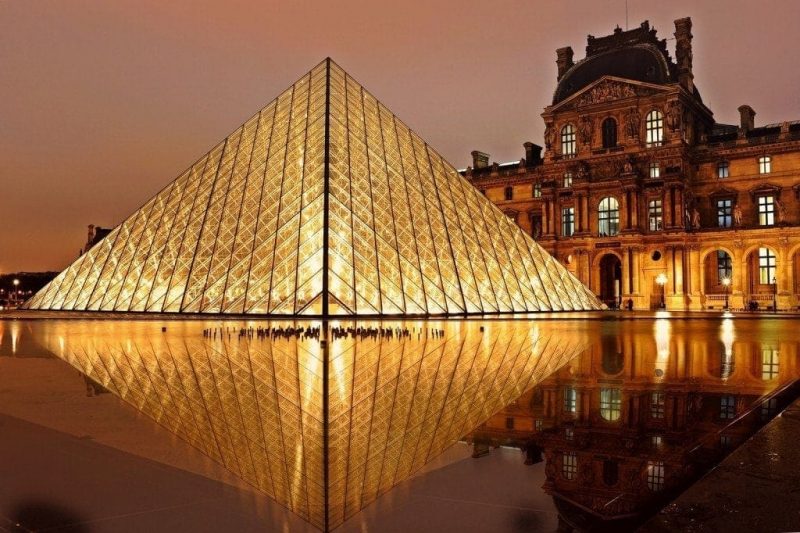 Now, I know what you're thinking. How can I include one of the most visited cities in the world on a round-up of unusual destinations in Europe? But beyond the photogenic city streets and the stunning landmarks, there's a whole lot more to discover. There are so many things to do in Paris that no two trips are ever alike!
Getting off the beaten path in Paris is actually pretty easy – just do some research, ask locals for recommendations, and read up on new openings. But of course, don't miss the major attractions either – there's a reason the Eiffel Tower is the most Instagrammed landmark in the world!
Athens, Greece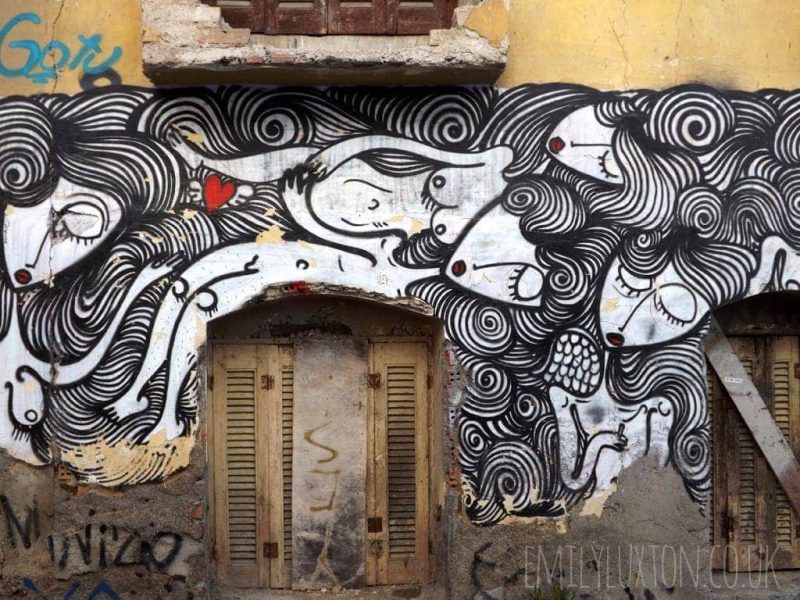 While most tourists flock to the Greek islands in search of beaches, Athens can be quite overlooked, especially in winter. Which is a crime – because this is one of the most interesting, fun, and surprisingly affordable cities in Europe, and at this time of the year the weather is gorgeously mild.
Don't miss the Acropolis – one of the highlights of my trip to Greece. But if you want to explore a different side to the city head to trendy Psirri district for street art, and to the flea markets and vintage shops of colourful Plaka. And then there's the FOOD! Athens has an incredible food scene so be sure to eat your way around it's amazing restaurants and markets!
Stockholm, Sweden
If it's Instagrammable food you're after, look no further than the super cool and rather hipster city of Stockholm in Sweden. Traditional foods like Sill & potatis (herring and potatoes) are being elevated into seriously fancy new dishes by top chefs and trendy restaurants. And then there are those bakeries – with cakes fit for princesses. A foodie's dream!
Read More: Eat Like a Local in Sweden
Scilly Isles, England
For the ultimate in off the beaten path England, head down south. Way down south! Twenty-eight miles off the coast of Cornwall, the Scilly Islands are a serious foodie haven and one of the UK's best kept secrets. You don't see them on many Europe bucket list round-ups, but the Scilly Isles are an incredible place that everyone should visit at least once. Especially if you love home-grown food!
Food is sustainable, homegrown, almost exclusively local… and seriously photogenic. From roadside honesty stalls selling fresh eggs and veg to fancy restaurants, these islands are a real hidden gem for food and nature lovers.
Do you have a hidden gem in Europe you think everyone should visit this year? Scroll down to leave a comment!
This post was brought to you in collaboration with CEWE Photoworld. As always, all words and opinions are my own and without bias.
Pin this Post!