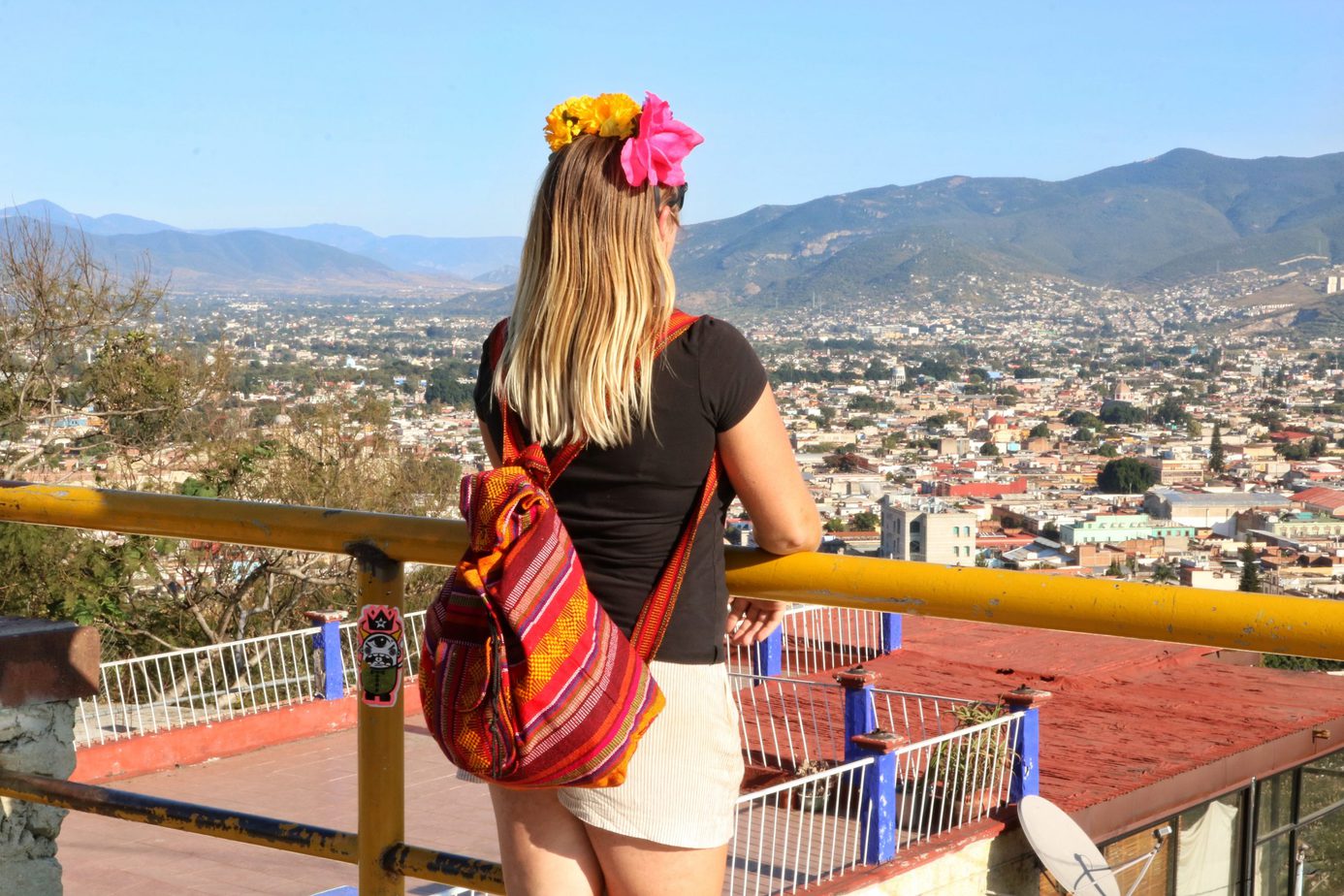 Hi, I'm Emily!
I'm a full-time UK travel blogger focusing on solo female travel, fun, and adventure!
For the past few years, I've travelled the world, visiting over 50 countries and having some amazing adventures along the way.
This blog is all about helping other travellers – especially solo female travellers – to plan their own adventures. I have destination guides to help you plan, and in-depth foodie guides so you know what to eat! I hope this site helps get you inspired and excited to travel – and that it provides a bit of a helping hand when you do.
---
---
Latest Posts…
Popular Destinations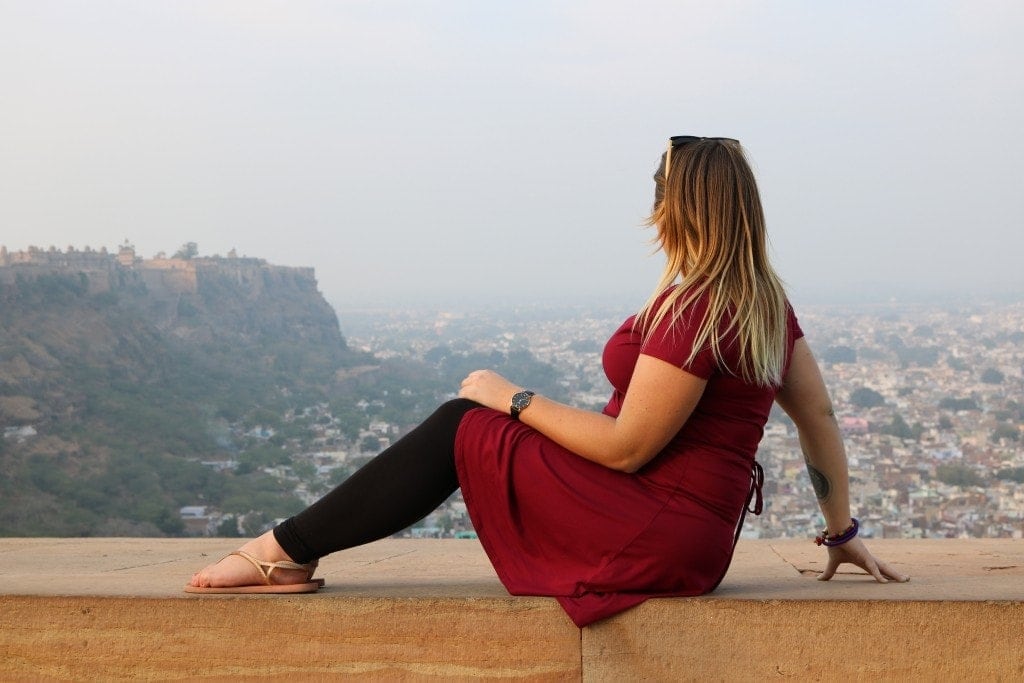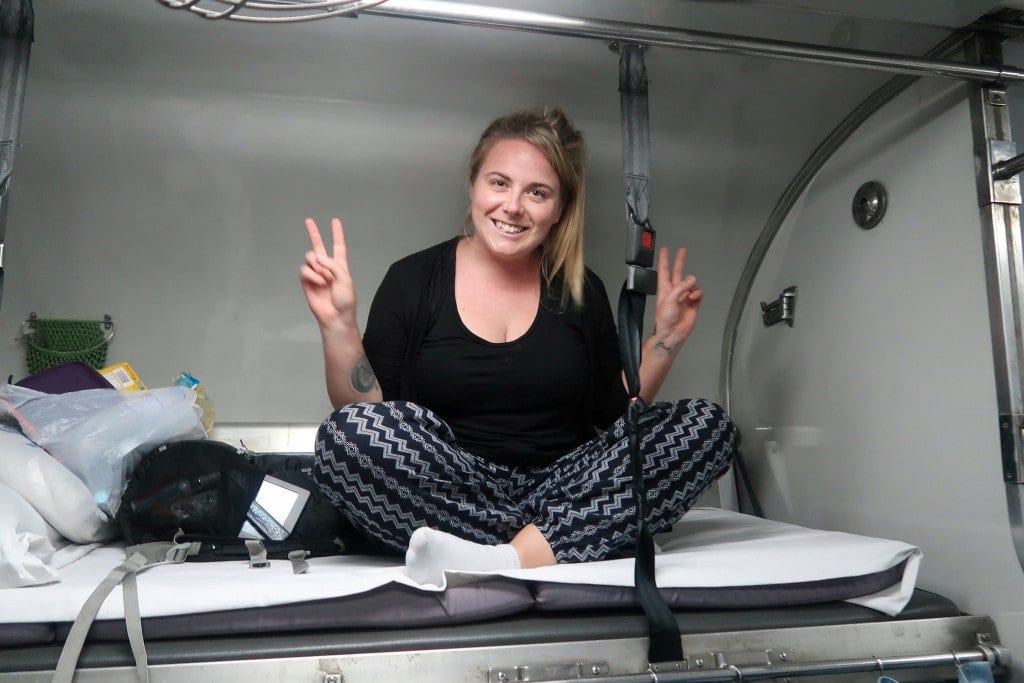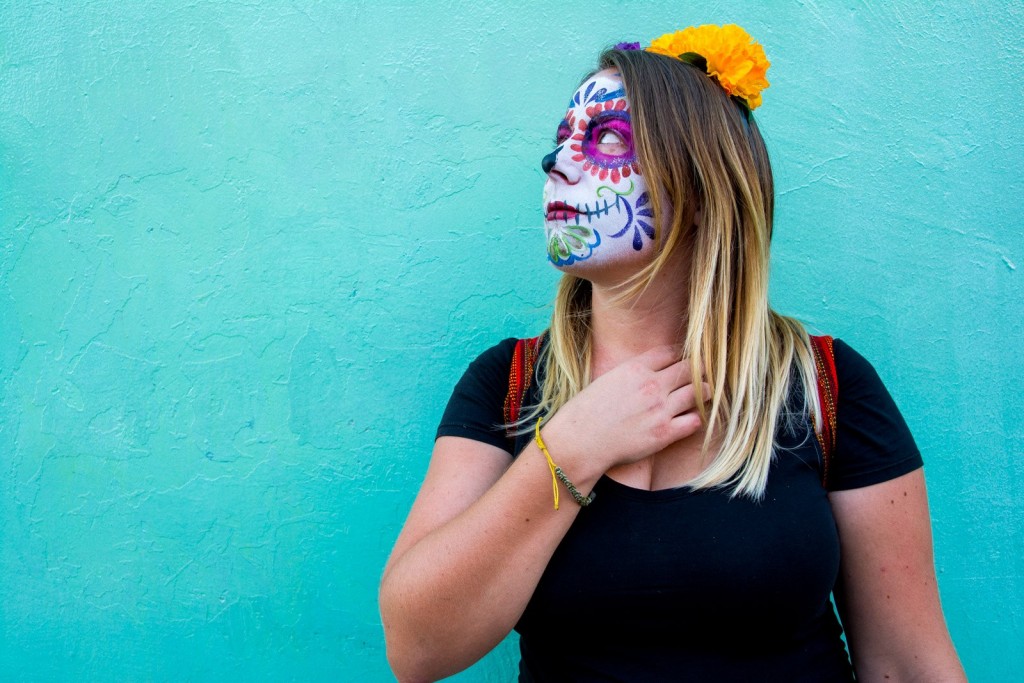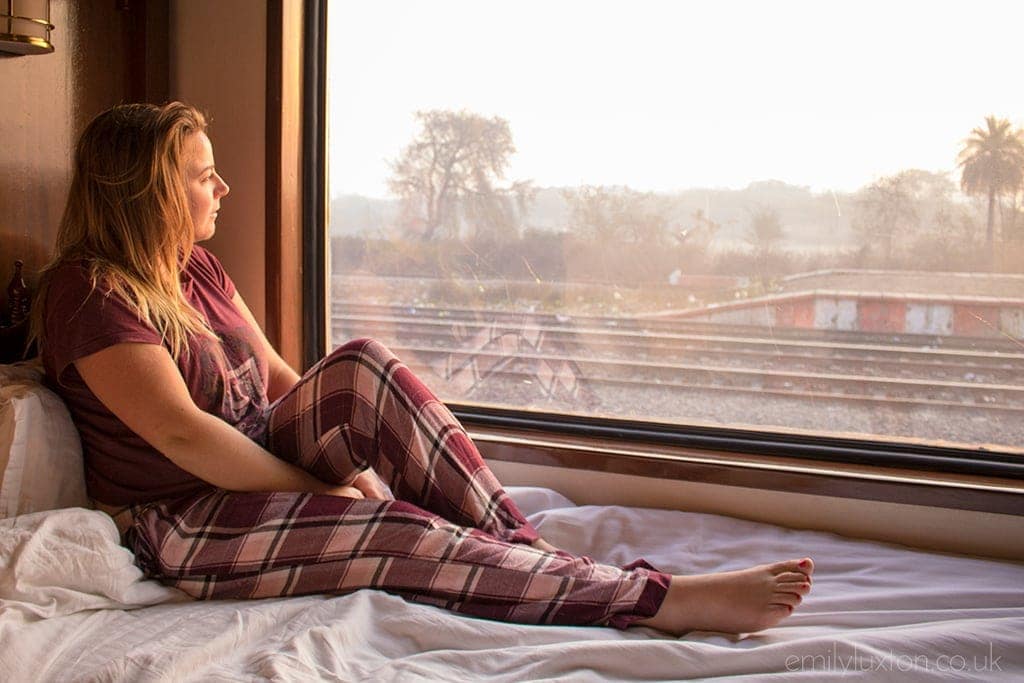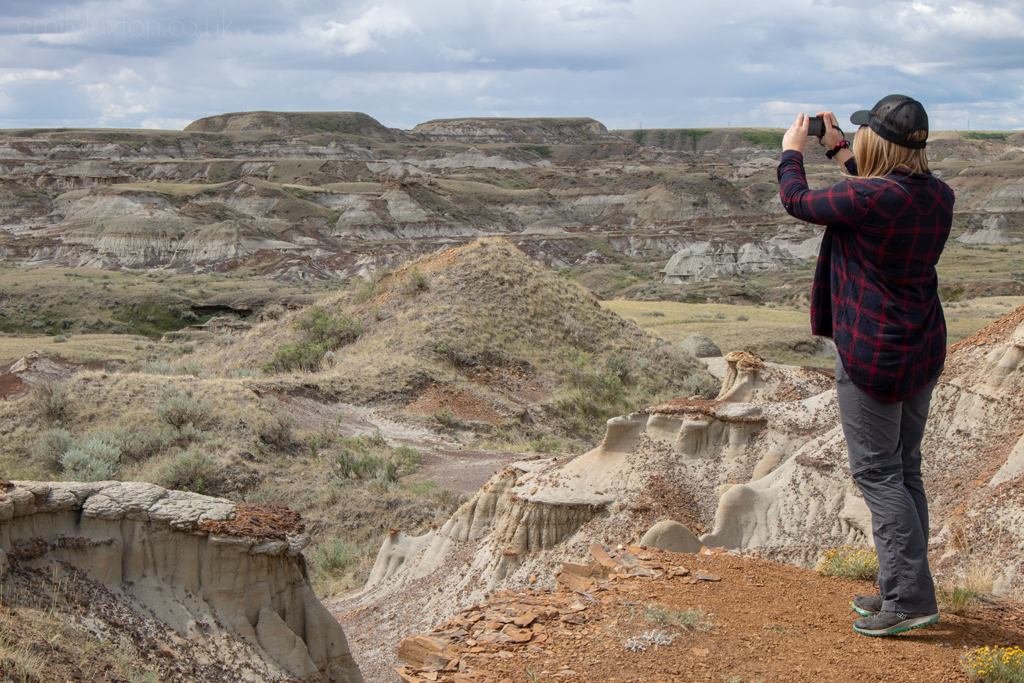 UK Travel Posts:
Follow me on Instagram @em_luxton