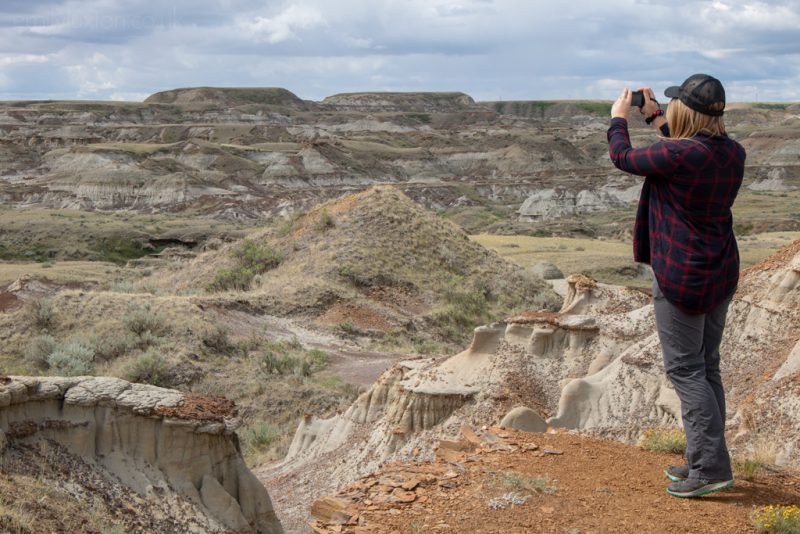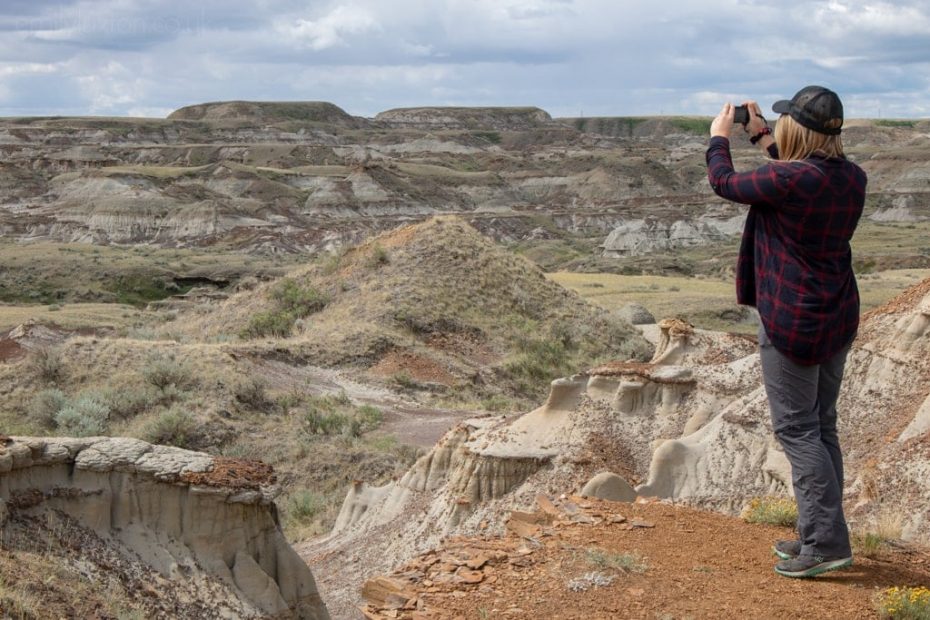 This section of the blog is where I share all my top travel tips to help you plan the perfect trip! After YEARS of travel – a few of them full time – I like to think I know a thing or two. So this is a collection of all the posts I wrote that help people plan, pack, and actually travel.
Category Subsections
To help you make sense of Travel Tips category, I've divided it up into subsections. The guide below should help make things a little clearer.
Reviews – All my review posts, everything from hostels to luxury cruises. There's a breakdown further down this page to make it all more navigable.
Packing Tips – All my posts about Packing. Luggage reviews, guides to finding the right backpack, and general tips to make packing easier.
Travel Gear – I've reviewed a lot of travel gear over the years. This section is for my favourite tech, gadgets, and other products that I couldn't travel without.
Travel Fashion and Beauty – I'm hardly a fashionista, but on occasion, I do have some handy tips for looking good while you travel. This section includes stuff like how to pack light but still look OK, how to look after your skin while travelling, as well as the odd brand review.
Travel Tips – All my top travel advice!
What Things Cost – Budget guides to help you plan for a backpacking trip. These posts cover the exact expenses of a specific destination, to give you an idea of what to expect!
Reviews
The reviews on this blog can be broken down into the below sub-sections…
Hotel Reviews – all my accommodation reviews in one place!
Spa Reviews – just because I'm more of a backpacker, doesn't mean I don't enjoy the odd break. Spas are one of my favourite ways to relax whilst travelling! This section features all my spa reviews.
Tour Reviews – cruises, group trips, and day tours.
Travel Reviews – Trains, planes, ships, and everything else imaginable.
Hostel Guides
In my Hostel Guides section, you can check out round-ups of all the best hostels in some popular backpacking destinations. Unlike other websites, these are all genuine, tried-and-tested recommendations. Even if I haven't stayed at every hostel on the list myself, I've gathered up recommendations from people I trust to complete the list.
My Top Travel Tips Posts
20+ Insanely Useful Backpacking Essentials
9 Tips for Dealing with Backpacker Burnout
How to Ease Yourself into Long Term Travel
How I Make Money Travel Blogging
A Shy Girl's Guide to Solo Travel
Latest Posts…