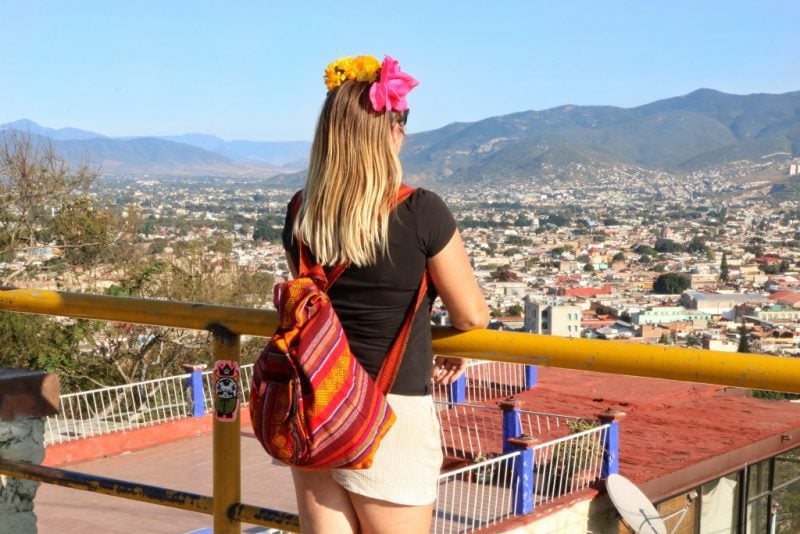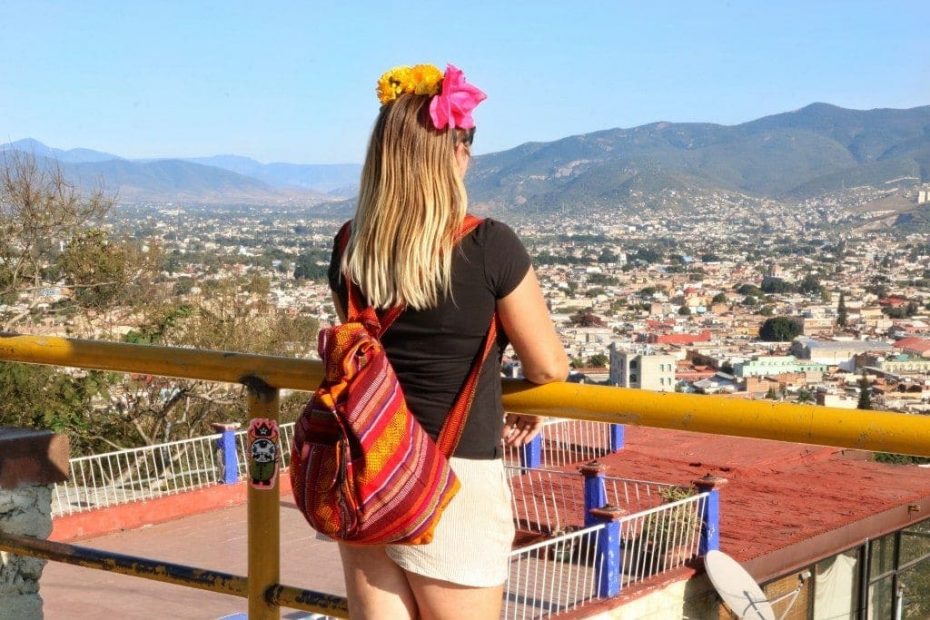 Welcome to my travel blog! I'm Emily Luxton, and I'm a travel blogger and freelance writer. To learn more about what this blog is all about, head over to the About page – or keep reading to find out more about the girl behind the blog…
About Emily Luxton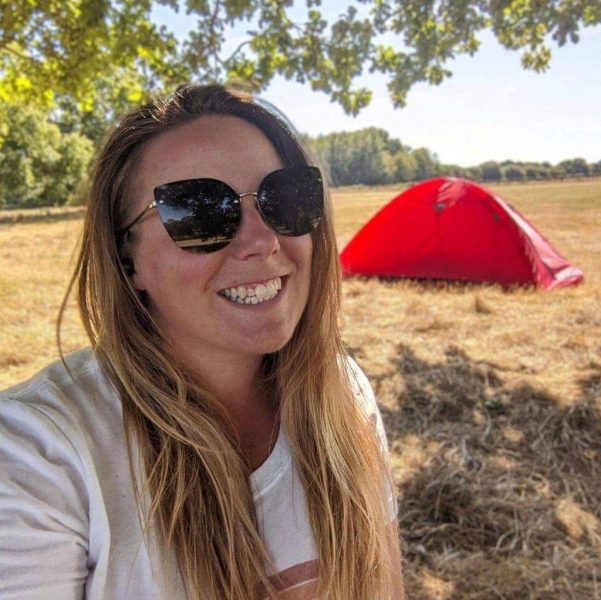 I grew up in Weymouth, a small seaside town on the South Coast of England, but for as long as I can remember I wanted to travel. It took a long time for me to actually realise that dream, but ever since I did, there's been no stopping me!
These days, I live in my favourite county of Dorset, in the South of England, and travel as often as I can! Somehow, I made travel blogging a full-time job; I've won several awards for blogging, and have also been published numerous times as a freelance writer. I've even worked as a contributing author on two published books!
I love writing, I love to travel, I'm addicted to social media, and most of all – I love running this travel blog. I consider myself incredibly lucky to have turned my passion into a career!
My mission is to do more than travel the world; I want to really get to know it. The main theme behind my blog and my travel ethics is deeper, more intelligent travel (you can read more about what I mean by that here). But I also like to have fun doing it! As a solo female travel blogger, I'm all about adventure, and pushing myself to try new things whenever the opportunity arises.
My travel styles vary from trip to trip, but the hunt for a good story is always the same. I love to travel and explore, to get lost and discover hidden gems, to chat with locals about their culture, and – most of all – to discover a place through its food.
Get to Know Me
To find out more about me, check out the blog posts below. Or keep scrolling down to read the story of my blog.
My Blogs
Emily Luxton Travels – an award-winning travel blog focusing on my own personal travel stories and experiences.
Dorset Travel Guide – An in-depth guide to travel in Dorset, England. I grew up in Weymouth and know the county like the back of my hand, so this is a true local's guide to Dorset!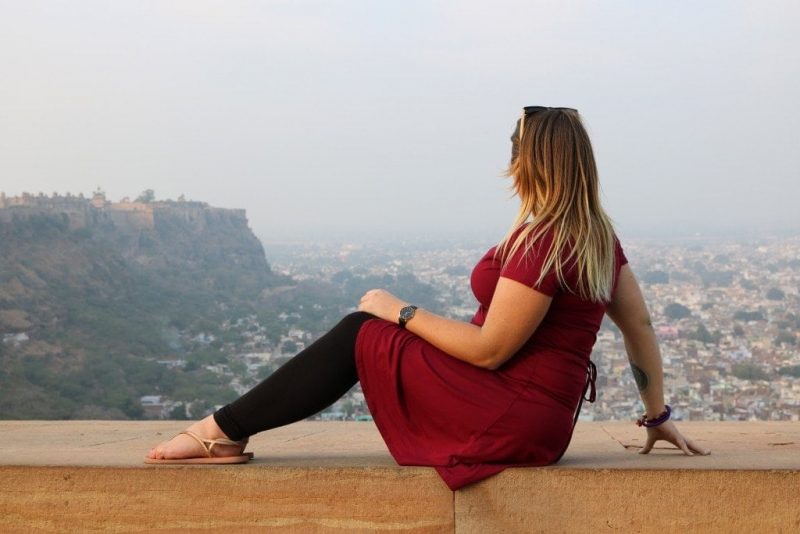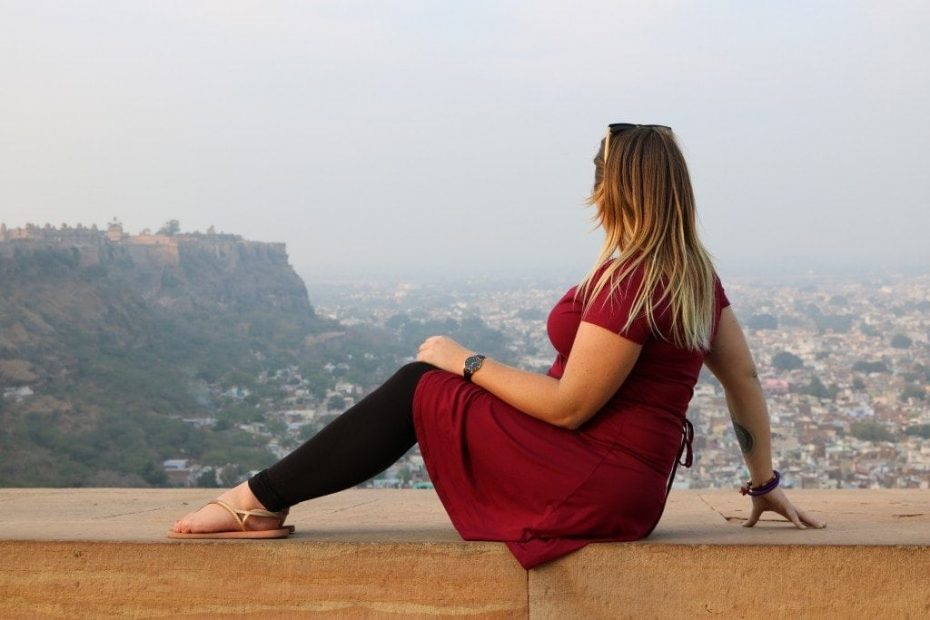 Why I Blog… My Story
When I was about sixteen years old, I decided that I wanted to be a travel writer. Writing had always been a lifelong dream, as had travel and adventure, so when I discovered the genre I was instantly in love. But, over the years, things went a little off track – as they often do.
A lack of self-belief, a lot of university debt, a few other devastating life changes, and far too many overwhelming fears led to me ignoring those dreams until they were almost forgotten. Luckily, a friend who believed in me much more than I did gave me a book on travel writing for my birthday a few years ago, and I – somewhat timidly – launched this travel blog as an experiment, to see if I was good enough.
The little experiment paid off! At the beginning of 2014, I quit my 'day job' to travel and blog full time with my (now ex) boyfriend, starting with a five-month trip to South America.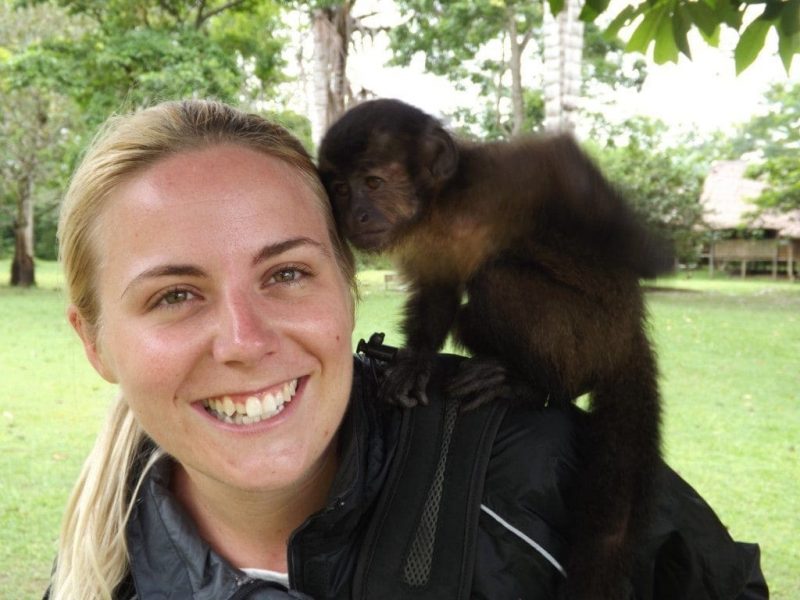 It's been several years since I started blogging, and the journey has been a long one. Over the years, I've gathered a following the size of which never ceases to amaze me. I've learnt a huge amount about blogging, SEO, marketing, and who knows what else. Plus I've made some amazing friends in the industry, and – most importantly – travelled as much as I could.
I've grown both as a blogger, and personally, especially in terms of self-confidence. It's been one hell of a journey, but I'm grateful for every single second – even the mishaps, of which there have been hundreds! I hope that above all else, my blog shows other people in my position that it is so important to believe in yourself.
If there's something you want to do, whether it's to travel the world, make it in your dream career, or anything else: it all starts with you. If I'd never taken those first scary steps – starting the blog, buying those plane tickets, quitting my job – I wouldn't be where I am today, able to proudly say that I'm now a pretty successful full-time travel blogger. It's never too late to achieve your dreams!
Follow My Adventures!
Follow me on Instagram @em_luxton