Next month, I'm headed to Sweden for the TBEX (Travel Blogger's Exchange) conference in Stockholm. It's my first visit to Sweden, or indeed to any Scandinavian country, so I'm really excited to explore. And, as I've said before, what better way is there to discover a new country than by eating it's food?
The only thing is, I know absolutely nothing about Swedish food culture or their traditional cuisine. I mean – what do they eat in Sweden? I have no idea! So, like a good little travel blogger, I sat down to do some research to find out all about the top foods to try in Sweden.
Before you read on, watch this ad to donate some money to charity (and help my blog out). More info here.
Much like the rest of Europe, the trend at the moment is on a revival of traditional Swedish food. Classic dishes and ancient cooking practices are being given modern twists by Sweden's top chefs. There's also a strong focus on sustainability, and on using high-quality local produce. The result is some seriously high quality new restaurants and an exciting food scene, especially in the capital of Stockholm. So, it's with an emphasis on tradition that I've put together this round up of the top foods to try in Sweden…
Sill & Potatis
This awesome video from Visit Sweden says it all, really. Sill & potatis (herring and potatoes) is one of the most iconic dishes of Sweden, one that's often served up at family gatherings.
"A simple dish, once classed as poor man's food, that has been elevated to it's now lofty position by famous Swedish chefs revisiting Sweden's pantry for new taste sensations."
Knäckebröd
The Swedish history of knäckebröd (crispbread) dates back a thousand years. Crispbread baker Joel Lindblad, working at the Skedvi bakery, was one of Peter Hammarbäck's "Original Hipsters" in his great article for Visit Sweden. Skedvi are the crispbread on the market still baked in wood-fired ovens. As Hammarbäck observes, today's worldwide hipster culture is constantly seeking to swing the clock back to traditional concepts that are considered more "genuine", but here at Skevi Joel and his fellow bakers have always done things traditionally – whether it was trendy or not.
Speaking of the hipster scene which is currently dictating Swedish food culture (it's all microbreweries and home-backed sourdough right now), Wanderlust Chloe published a great round-up of Cool Foodie Hangouts in Sweden, which I've bookmarked for my upcoming trip.
Köttbullar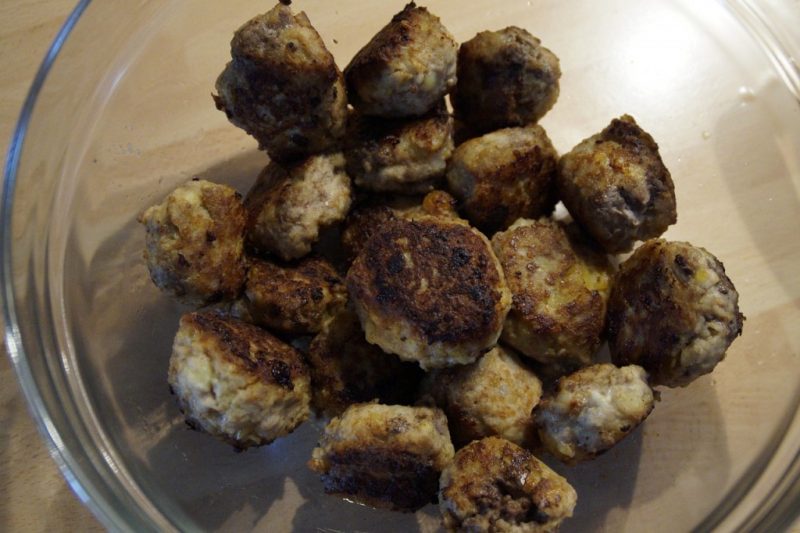 You can't write a list of the must-try traditional Swedish food and not include köttbullar (meatballs). Brought to the world's attention by IKEA, Swedish meatballs are fairly simple, usually made from ground beef and breadcrumbs, broth, onions, and a little cream. Traditionally, köttbullar are served with gravy, boiled potatoes, and lingonberry jam. Definitely one of Sweden's most iconic dishes.
Prinsesstårta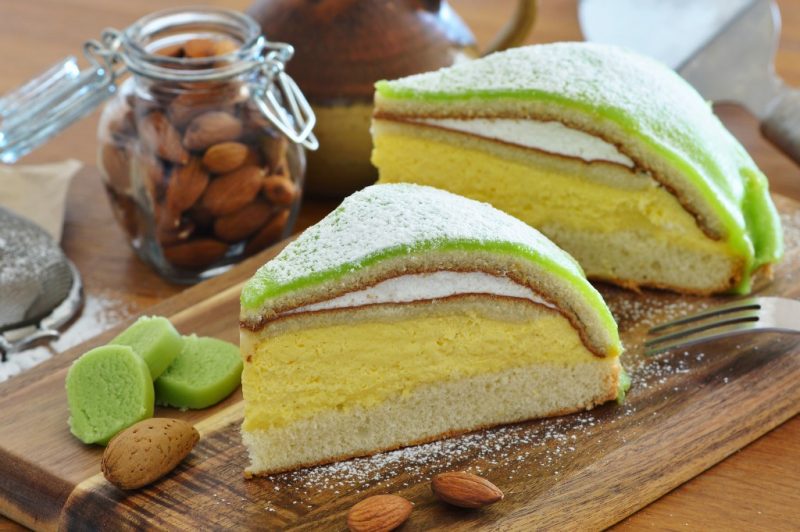 Remember that bright green cake they made on The Great British Bake Off last year? I do, not only because that show is my number one guilty pleasure (roll on summer), but also because the cream-filled, marzipan-coated green prinsesstårta (princess cake) looked so far up my street that it's practically knocking on my door. Well, that gloriously green, creamy monstrosity is Swedish – so I get to try it soon. All in the name of research, of course. Possibly the most famous cake in Sweden, prinsesstårta is traditionally a celebration cake – and it has it's own week!
Lördagsgodis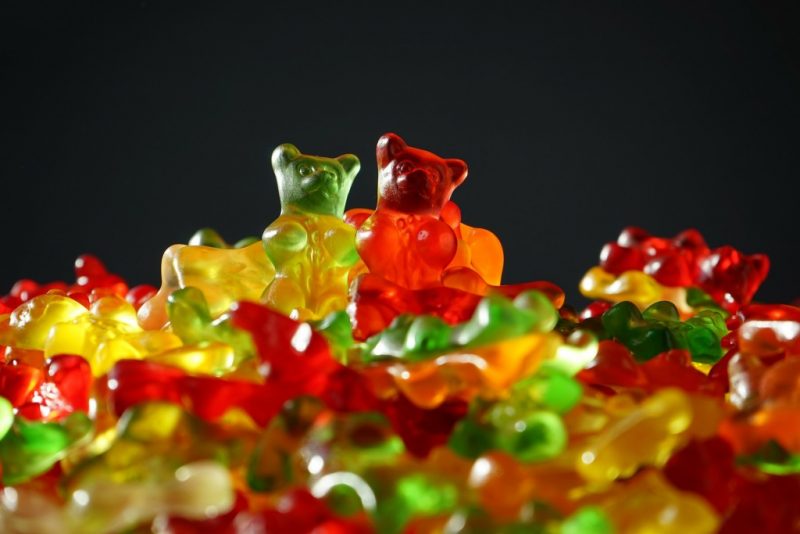 There are dozens of must-try desserts and sweet treats in Sweden. Apparently, the Swedes eat more sweets per capita than any other nation – consuming about 50% more than the average EU citizen. These are my people! In Sweden, supermarkets have entire aisles dedicated to pick n mix, and Saturdays are a day for indulging in lördagsgodis (literally "Saturday sweets"). This was born when the Swedish Medical Board advised parents to curb candy consumption to just one day a week, but by all accounts it's now a huge tradition in Sweden.
All this research has got me so excited about heading to Stockholm next month. I'm particularly excited about the concept of Fika, the Swedish tradition of taking time out for coffee and a slice of cake. Massive sweet lovers, big on desserts, and big coffee drinkers… I'm starting to wonder if I might be part Swedish without knowing!
What have I missed? Suggestions for the top foods to try in Sweden will be much appreciated. Scroll down to leave a comment!
This article was written in collaboration with Visit Sweden. As usual, all words and opinions are my own.
Pin This Post: