Some posts on this site contain affiliate links. If you book or buy something through these links, I earn a small commission (at no extra cost to you). Take a look at my privacy policy for more information.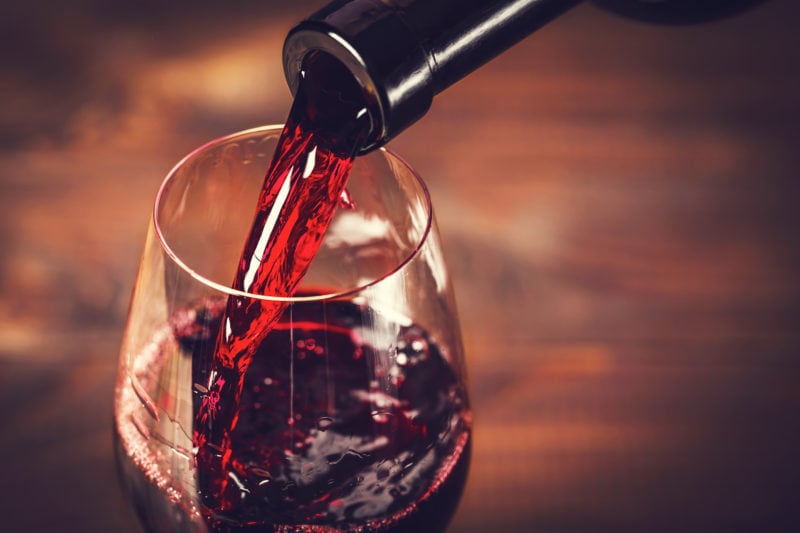 Love wine and travel? You need to add these top wine countries to your bucket list!
Below, I've rounded up a few of the best destinations in the world for wine – as well as what wine varieties to try in each one.
You could sip champagne in France, Riesling in Germany, and Malbec in Argentina… wherever you end up, these are the drinks you need to try.
Salut, cin cin, prost, and cheers!
Best 'Old World' Wine Countries
France
France has successfully established itself as one of the world's top wine countries! Here, some of the world's most prestigious labels are manufactured at incredible vineyards.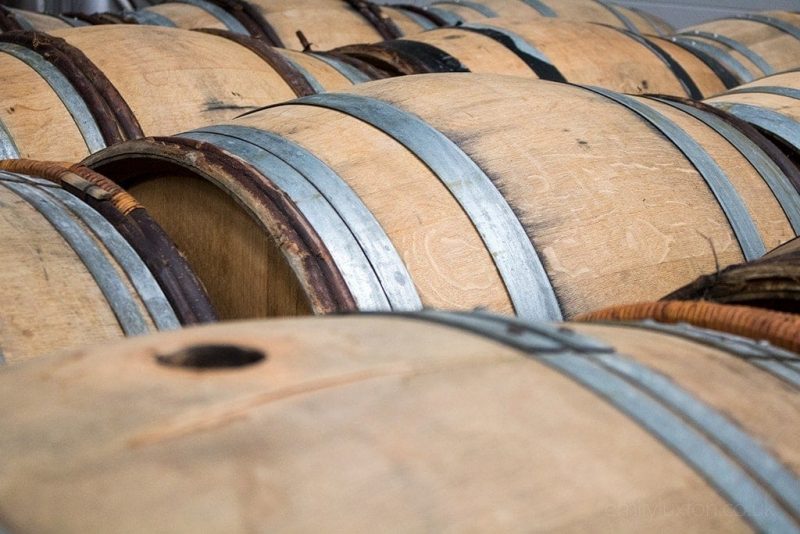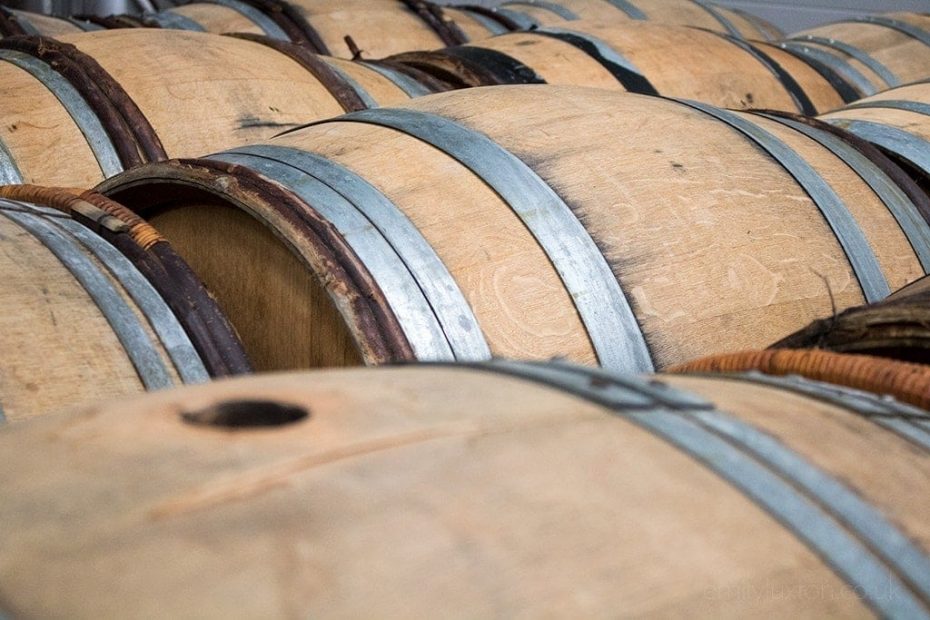 There are a variety of wine regions across France. Bordeaux, Burgundy, Champagne, Alsace, and the Loire Valley are among the most famous wine regions in the world, with grapes such as Cabernet Sauvignon, Merlot, Pinot Noir, Cabernet Franc, Chardonnay, Sauvignon Blanc, and Semillon among the most notable.
If you're heading to France in search of great wine, be sure to try as many of these varieties as you can. You can also try them from the comfort of your own home by ordering from a site like Millesima – they sell fine wines and champagnes sourced from some of the best French wine regions, and the rest of the world.
Italy
Wines of all styles can be found in Italy – due to a wide variety of microclimates and vineyard sites across the country.
Tuscany is the region most associated with Italian wines – its Chianti is world-famous. However, Piedmont, Lombardy, Veneto, and Sicily all make some excellent wines. The most notable reds are Sangiovese, Nebbiolo, Cabernet Sauvignon, Lambrusco, and Primitivo. Italian white wines include Chardonnay, Trebbiano, Pinot Grigio, and Cortese.
Sparkling wines are a big deal in Italy, too. Prosecco is produced in the Veneto and Friuli regions, while the sparking Trentodoc wines of the Trentino region, in the north, are fantastic.
Spain
Spain is home to one of the world's largest concentrations of vineyards. Some of the regions that stand out the most are Ribera del Duero, La Rioja, Castilla-La Mancha, Navarra, Jerez, and Priorat.
Spain's sherries and reds are particularly noteworthy – among them, Tempranillo, Garnacha, Carignan, Cabernet Sauvignon, and Graciano. White grape varieties are also grown throughout Spain, including Airén, Palomino, Macabeo, Chardonnay, Albario, Pedro Ximénez, Xarel-lo, and Garnacha Blanca.
Personally, I love the wines of Catalunya and the Costa Brava – particularly Emporda on the Costa Brava.
Germany
Although not quite as well known as the other European wine countries mentioned here, Germany is also known for producing white wines, both dry and sweet in style.
Rheingau, Rheinhessen, Württemberg, Pfalz, Mosel-Saar-Ruwer, and Saale-Unstrut are the most important wine-growing regions in Germany. Riesling, Sylvaner, Müller, and Gewürztraminer are some of the most famous white grape varieties.
Best 'New World' Wine Countries
Argentina
Argentina is the country that taught me to love red wine, so it has a lot to answer for! This is the Land of the Malbec: wines produced from this grape are of exceptional quality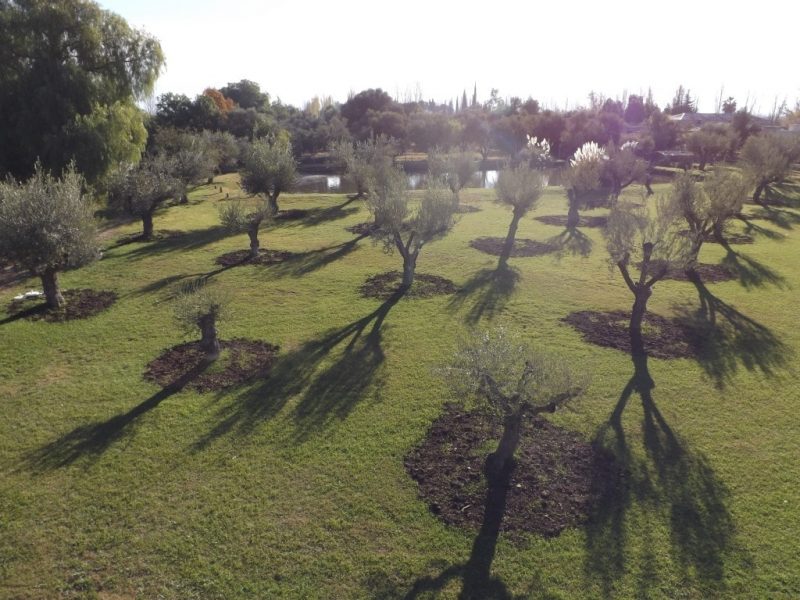 The province of Mendoza is thought of as the primary wine-producing region. Here, you can rent a bike and set off amongst the vineyards to try different wines.
However, there are also significant vine plantations in the provinces of San Juan, Salta, Neuquén, and Ro Negro. Other notable red grape varieties include Bonarda, Cabernet Sauvignon, Syrah and Merlot. For white lovers, be sure to try Torrontes, which originated in Argentina. A few places also grow Chardonnay and Sauvignon Blanc.
Chile
Chile is yet another South American country that produces high-quality wines. Some of the best vineyards are to be found in the Maipo, Maule, Casablanca, Aconcagua, and Colchagua valley regions.
The wines produced are similar to that of Argentina. Red varieties include Malbec, Cabernet Sauvignon, and Merlot. For whites, Chardonnay, Sauvignon Blanc, and Torrontes are the most common.
Australia
Wines have been produced in Australia since the end of the 18th century. Today, Australia is easily one of the world's top wine countries.
Wine regions like the Hunter Valley, Mudgee, Riverina, Barrosa Valley, and the hills around Adelaide are home to some of Australia's most notable vineyards.
Shiraz is the most common red wine variety in Australia. Pinot Noir and Cabernet Sauvignon are the other two standout varieties. Chardonnay and Sauvignon Blanc are the most common whites.
South Africa
Although considered 'New World', wine has been produced in South Africa since at least the 17th century. The best vineyards can be found in Stellenbosch, Constantia, Durbanville, Worcester, and Robertson.
White grapes including Sauvignon Blanc, Riesling, Chardonnay, and Chenin Blanc dominated the industry for a long time, but red grapes are starting to catch up. Look out for Hermitage, Cabernet Sauvignon, Syrah, Pinot, Pinotage, and Merlot.
Top Countries for Wine Lovers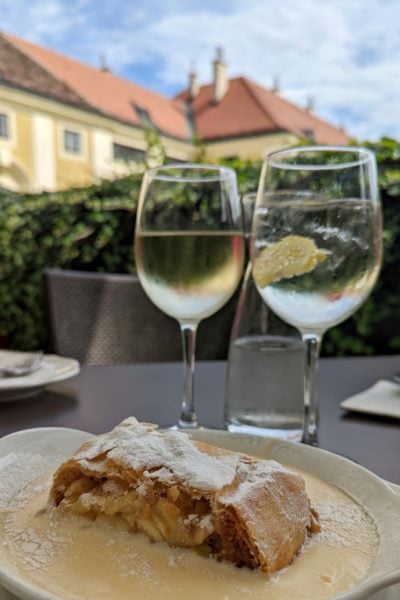 Those listed here are just a few of the more famous places wine countries. You can find excellent wines being made throughout the world, including the Americas, Africa and parts of Asia.
Many countries produce fantastic wines but don't export them, meaning they don't enjoy the same global recognition that places like France and Italy do. Georgia, Switzerland, and the Czech Republic are good examples of this. All three have exceptional wines, but don't export them very much. If you want to try their wines, you'll simply have to travel there!