Some posts on this site contain affiliate links. If you book or buy something through these links, I earn a small commission (at no extra cost to you). Take a look at my privacy policy for more information.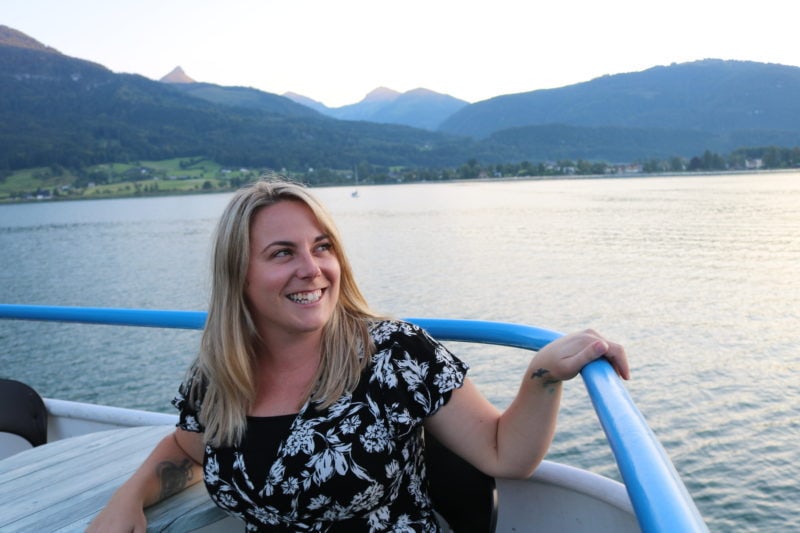 Get everything you need for your next summer city break into a carry-on suitcase with this simple packing list!
After years of frequent travel, I like to think I'm pretty good at packing! And one thing I've really nailed is how to pack light for any kind of trip.
If you're travelling on a budget and only taking carry on luggage, you won't have a lot of space for numerous outfits. But you can still pack everything you need for your summer city break.
Layering is key to packing light. Make each item in your luggage work twice when you can by teaming one item with different accessories and outer layers, in order to create a whole new outfit!
This is my perfect summer city break packing guide – 12 items that can be used to make four different outfits. These should get you through a 3-day weekend getaway nicely.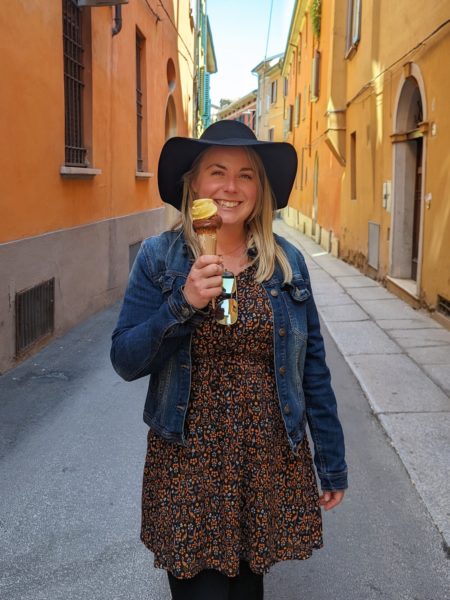 Summer City Break Packing List
If you want to pack light for your summer city break, there are two main tips. Number one: use layers to create different outfits from the same base items.
Number two: take clothes that can easily go from day to night by changing the accessories. For a three night city break in summer, the following 12 item packing list should be everything you need…
Build 4 Outfits from These 12 Items:
Shorts
T-Shirt One
T-Shirt Two
Midi or Maxi Dress
Day-to-Night Dress
Lightweight Jacket or Cardigan
Sunglasses
Hat
Backpack / Handbag
Scarf
Heels or Smart Sandals
Comfy Flats: Sandals or Trainers
Looks One & Two: Pack Shorts and T-Shirts for City Break Sightseeing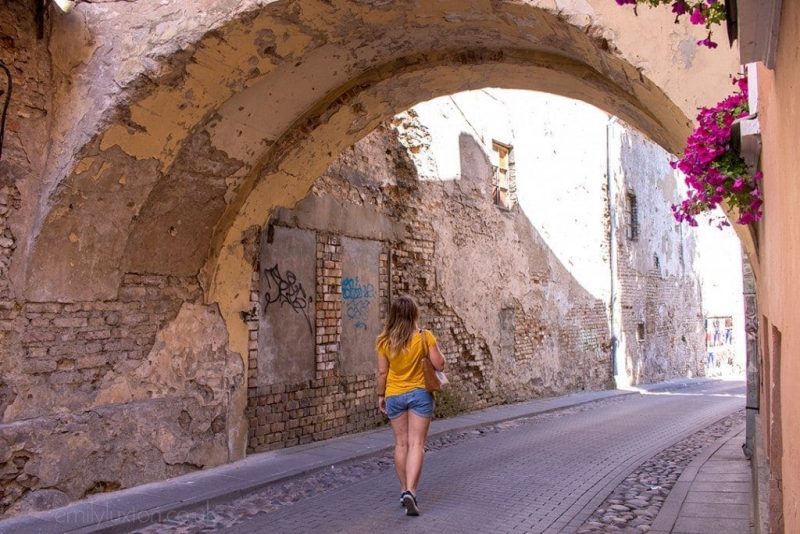 With one pair of shorts and two t-shirts, you can easily create two simple but comfy sightseeing outfits for your summer city break.
I recommend a comfy pair of loose shorts that you can easily walk in all day, such as linen shorts in a classic beige or navy.
Team it with a bag that securely fastens and can be carried comfortably all day – but still has room for all your sightseeing essentials. There are loads of great options for women's bags when it comes to city sightseeing. I recommend a small backpack, or a cross-body bag.
Whack on some pump trainers like Converse, or comfy and breathable sandals, and you should stay cool and comfortable all day as you explore the sights of the city.
If it's hot out, you probably won't need a jacket for daytime sightseeing. But it's a good idea to pop a lightweight scarf in your bag in case of a breeze or chilly AC when you stop for lunch!
Look Three – Midi or Maxi Dress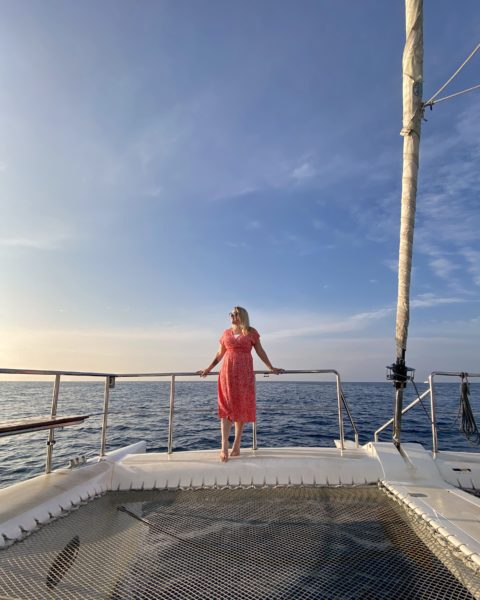 Because you definitely DON'T want to wear your shorts and t-shirts out bar hopping or to a fancy restaurant, you'll want something to change into for the evening.
A maxi dress is the ideal thing to pack for a summer city break because it's loose and comfortable, but looks effortlessly glam. Team it with heels or some smart sandals (or just a pair of glittery flip-flops) for a fun evening look that just screams "summer holiday"!
Look Four – Day-to-Night Dress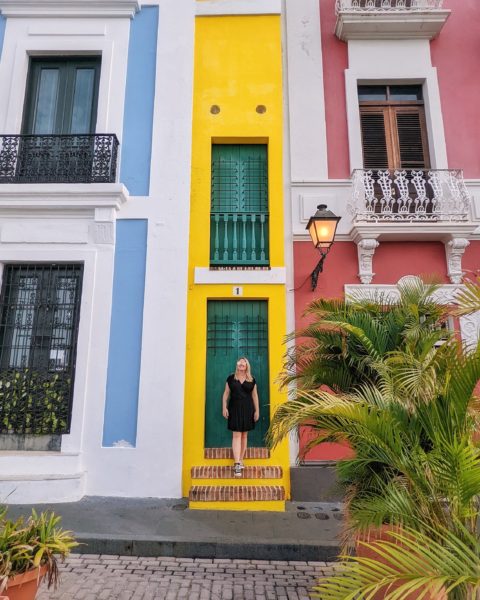 When it comes to packing light for your summer city break, dresses are the answer. Especially a versatile dress that can easily go from day to night – giving you two outfits in one!
Pick a simple dress that flatters your shape – I like a patterned wrap dress or a midi-length summer dress. You also can't go wrong with a classic LBD!
Throw on a pair of sunnies, a denim jacket, sunhat, and comfy trainers or sandals, and you have a casual daytime look. Depending on the weather you may not need the jacket!
Later, dress it up with a pair of heels and some fun accessories to create a simple but sexy look for sunset cocktails by the pool. If you need it, chuck on a colourful scarf or that same denim jacket to keep warm after dark.
This outfit idea is ideal for a more chilled-out day, rather than a full day of sightseeing or walking tours. You don't want to wear something out at night if you've been sweating in it all day!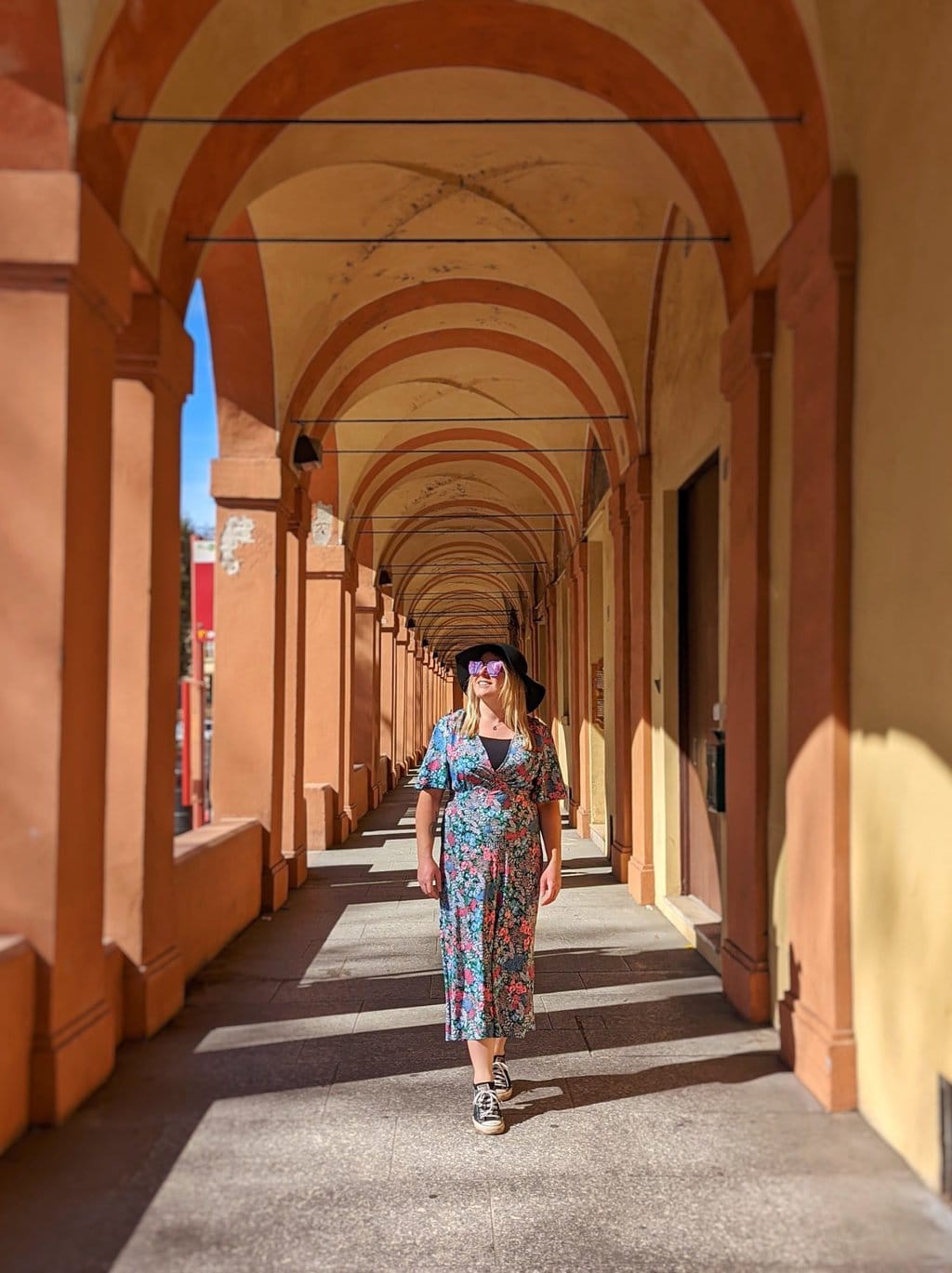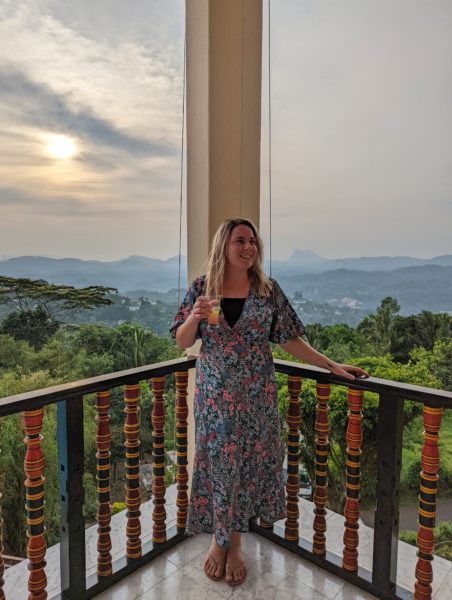 Other Essentials for your Summer City Break Packing List
Don't forget these all-important items when packing for your summer city break…
Suncream – either find a 100ml bottle, or pick up a larger bottle at the airport once you're through security.
Refillable water bottle. If you're not sure about drinking tap water, a filter bottle such as the Water-to-Go can provide you with instant clean water (read my review for more info).
Packing cubes – perfect for organising your luggage and fitting gas much as possible. Check out my eBags packing cubes review to see how these babies can take the headache out of packing for you!
Underwear. Obviously!
Swimwear – if you're staying somewhere with a pool or by the sea.
Travel adapter.
Power bank – if you're out all day using your phone for maps/translating/photos etc, chances are you'll need to charge it. I have an INUI power bank and it's brilliant!
Camera – unless you plan on using your phone for this!
Your usual toiletries.
All of that should fit nicely into your hand luggage, saving you big on baggage fees! Check out these recommendations for carry on bags and backpacks, which fit the requirements of most budget airlines.
I'd love to know what's on your summer city break packing list. Share your must-pack items in the comments below!