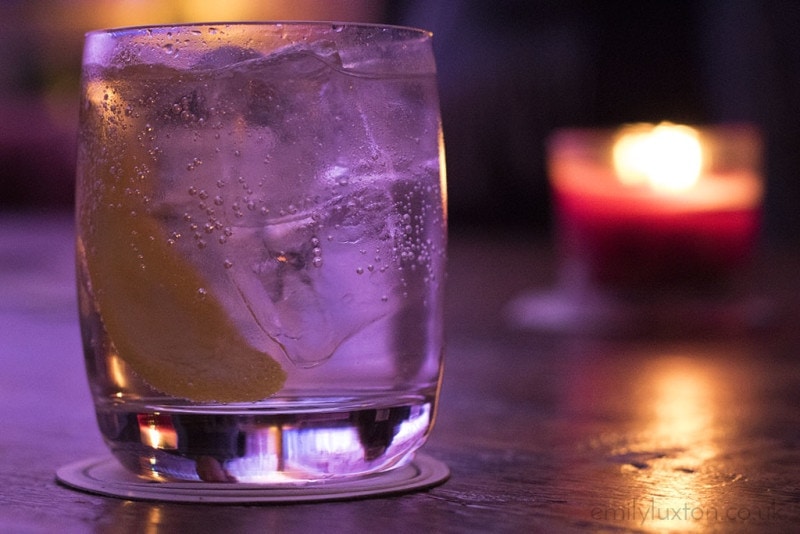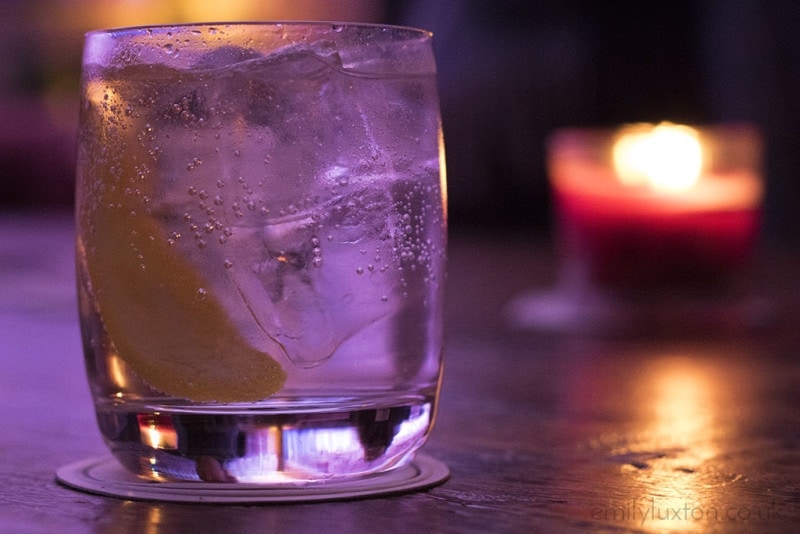 Britain's gin craze is back – albeit a more enlightened one than in the time of Hogarth's famous Gin Lane painting – and it's hit Scotland hard. Over the past few years there's been a huge increase in small craft distilleries across the country, most of them whisky distilleries. But, since Scotland's favourite spirit has to age for three years before it can be sold as whisky, many of these independent distilleries are turning their hands to a much faster spirit to bridge the gap while they wait – and the result has been amazing.
The UK is now the world's biggest exporter of gin, and about 70% of it is produced in Scotland. So where better for me to head for an introduction into the world of Mother's Ruin – a spirit I once loathed? Over my recent trips to Edinburgh, I've been lucky enough to tour three of the best Scottish gin distilleries, and those three tours were enough to fully convert me from an absolute hater to a genuine gin lover! These are just three of many, but all of them are worth checking out if you're in the area…
Edinburgh Gin – Edinburgh
Launched in 2010 by the Spencerfield Spirit Co, Edinburgh Gin was one of the forerunners of the Scottish gin revival, and they're now a well established name in the gin world. They're also an unmissable part of Edinburgh, with their increasingly popular distillery tours. These delve into the history of gin in Britain – and particularly Edinburgh – which is as humorously dark and wildly varied as most of the city's history. Our lesson into the various past revivals of Mother's Ruin – and indeed the origin of that term – was eye-opening and absolutely hilarious, perfect for newcomers to the spirit.
Tours and tastings start from £10 for a talk on gin history, a brief tour, and a tasting of original Edinburgh Gin. And don't forget to hit the Heads and Tales bar on site to try some of the other infusions in the range.
Pickerings Gin – Edinburgh
A new kid on the freshly trendy gin block, Pickering's Gin has taken Scotland by storm – and is even the official drink of the Royal Edinburgh Military Tattoo. Founded in 2013 by two lifelong friends with a thirst for gin and a handwritten family recipe dated 1947, Pickering's is a surprisingly small scale production that's exploded in popularity. This tiny gin distillery is run out of the former kennels of veterinary school turned art venue Summerhall, with a custom designed still and an entirely un-automated production line – even the bottles are wax sealed by hand.
A tour and a tasting at Pickering's Gin costs £10 and will give you a great insight into small scale, craft gin making. The tour includes tastings of gin at various stages in the distilling process, plus a G&T at the on site bar.
Eden Mill – St Andrews
Built on the site of a historic whisky distillery in St Andrews, where the Haig family first made whisky in 1810, Eden Mill began life as a craft brewery and is now Scotland's only combined brewery and distillery. Eden Mill's range of gins draw on this uniqueness, as well as the site's rich history and location, with some truly unique botanicals and ingredients. Their Oak Gin is matured in the brewery's oak beer casks, the Original Gin uses locally grown sea buckthorn berries, the special edition Golf Gin is flavoured with wood from the retired clubs of local golf courses, and the pearlescent Hop Gin is infused with the same hops used to make the Eden Mill beer. Don't miss the softly pink Love Gin, infused with rose petals and whole hibiscus flowers among other exotic ingredients; this is the drink that officially converted me to a gin lover!
A gin tour at Eden Mill costs £10 and includes a G&T, a tour, and a gin tasting session. This one is definitely the best value for money in terms of the amount of booze included, and beer tours are also offered from £7.50.
Can you recommend any more of the best Scottish gin distilleries? Let us know your top tips in the comments!
PS – All these recommendations are based on my own experiences touring and tasting at the distilleries. I'm sorry that other cities in Scotland are missing from the list, but I haven't been everywhere yet. If you know somewhere else gin lovers need to check out, drop me a comment!