Some posts on this site contain affiliate links. If you book or buy something through these links, I earn a small commission (at no extra cost to you). Take a look at my privacy policy for more information.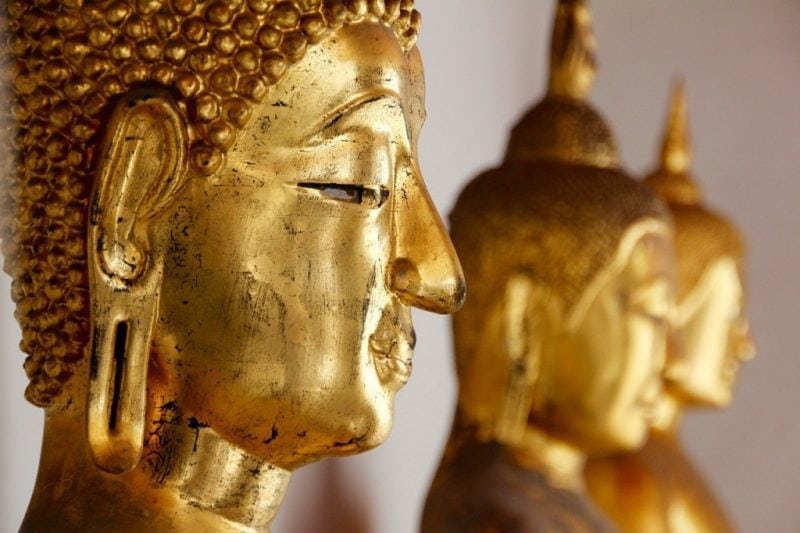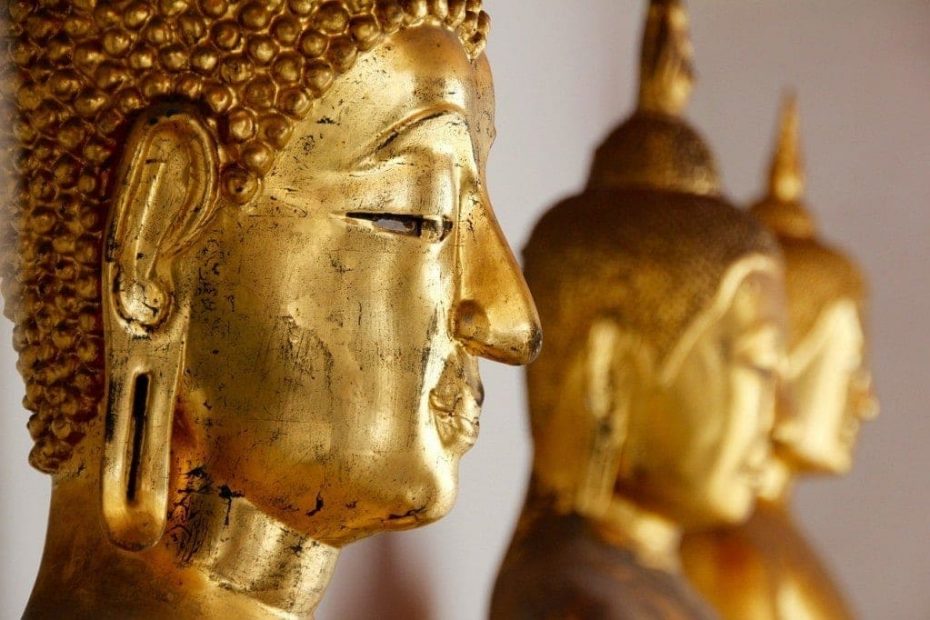 Thailand is truly the land of a thousand smiles. A country of colour, culture, and incredible cuisine… Thailand has it all. To help you truly delve into the country, this guide to Thai culture provides a fascinating glimpse into one of the most popular countries in South East Asia.
This post was written by a special guest author, Pippa, who's sharing some fantastic insights into Thai culture to help inspire you to travel to Thailand. Pippa Bourne is an aspiring writer and editor with a passion for travel and food.
Religion
As in most areas, culture is largely dependent on the major religion of the specific country. This theme is true for Thailand. Around 94% of the population are Buddhist, with five percent being Hindu, and the remaining, Christian or another religion.
Through many people sharing these similar ethnic groups, there becomes a strong sense of shared traditions, which include daily routine and specific cuisine. Buddhists follow a strict routine, with prayer beginning at 4am, and meditation at 6pm. In between these hours, children attend school, and the elders work in their chosen profession.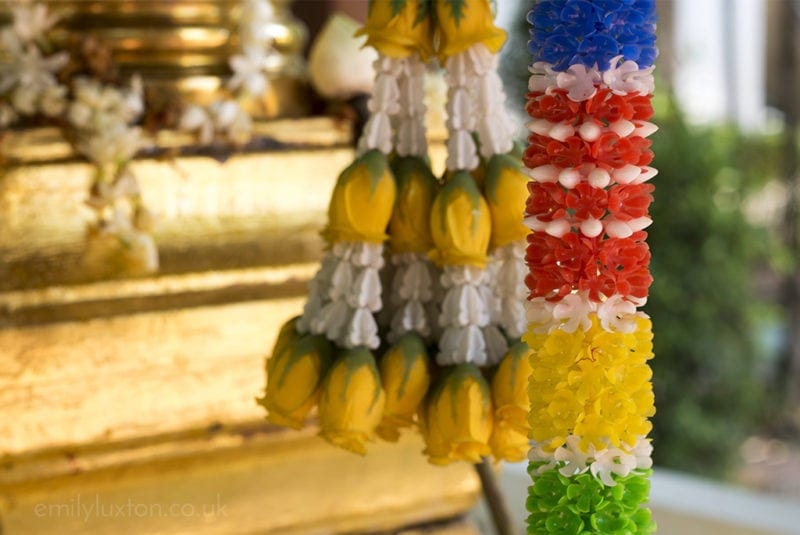 Values
Looking through the eyes of a Thai, the most important values seem to be peace, respect and self- control. Honesty is also required in the personality and character of a Thai. 'The Land of a Thousand Smiles' is reflected here. Thais are taught that even if one is feeling the slightest bit of negativity inside, and in their emotions, they must not show it through their emotions on the outside.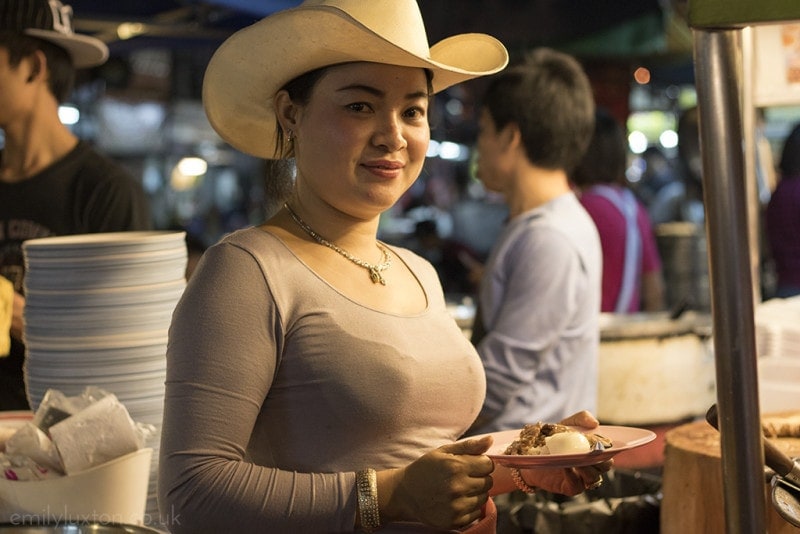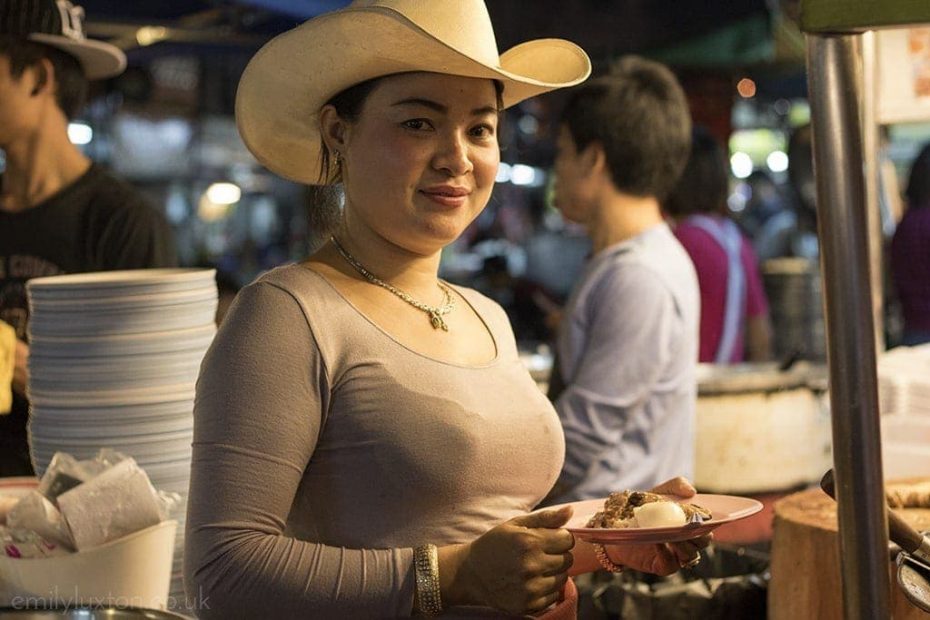 It is necessary to show a smile on their faces, a sense of humour, or just a friendly attitude, always. Any disagreements or disputes should be dealt with a smile, and they must not blame one another. Usually here, the words, 'Mai Pen Rai' are spoken, which translates to: 'It doesn't matter.' This whole attitude is summarised into the word, 'Sanuk', meaning, 'life should be fun.' This is what is mainly demonstrated to overseas visitors.
READ MORE: What to eat in Chiang Mai
Family
Family life is hugely important for Thais. The children are taught and have been raised to have a large amount of respect for elders, as well as those in a higher social class. Many Thai families have maintained traditions by having a large extended family, with many of the relatives living in the same household or very close to each other.
Whereas only thirty years ago- as in many countries- it was the women's duty to look after the children and youngsters of the family; now, women are granted more and more respect, and many have moved out of traditional life and into their chosen profession as a full-time job. Laws and legal systems have changed, giving women more importance and more equality to men. This allows them more freedom, and therefore, Thailand is gradually developing into a more developed country.
The Four Regions
To help you prepare for your trip to Thailand, here is a summary of the four main regions within the country. From the well-trodden central region, to the off the beaten track areas in the north, there's plenty to discover…
Central Thailand
With Bangkok situated in Central Thailand, this region attracts most tourists, as well as the South of Thailand. The region here has had to adapt to the demand of tourists, and this is clearly demonstrated by the hundreds of museums, royal temples, and large shopping centres.
Lots of rice is grown in this area, with fertile land and soils rich in alluvium making this the highest economic income for the country. Humidity in Central Thailand is high all year around, however, sunny weather comes in the months on February – June, and from June- October, rain is common.
READ MORE: How to Travel from Malaysia to Bangkok by Train
Northern Thailand
Northern Thailand seems to be the place to go if you're wanting something slightly off the beaten track, or if you're wanting to experience more of the traditional Thai culture. A visit to an Akha hill tribe village will give you insight into the agriculture, cuisine, culture and craft skills of one of several culturally distinct peoples in the region.
Highly mountainous and forested, the region contains many of Thailand's national parks, and trekking is often popular here. The climate is slightly cooler than Central Thailand, with the average temperature being around 25 degrees Celsius.
Visit Nan Province for nature, Chiang Rai for temples, Chiang Mai for food (and digital nomad vibes), Phrae for unique heritage, and Pai for sleepy village vibes and jungle parties.
READ MORE: Chiang Mai Travel Guide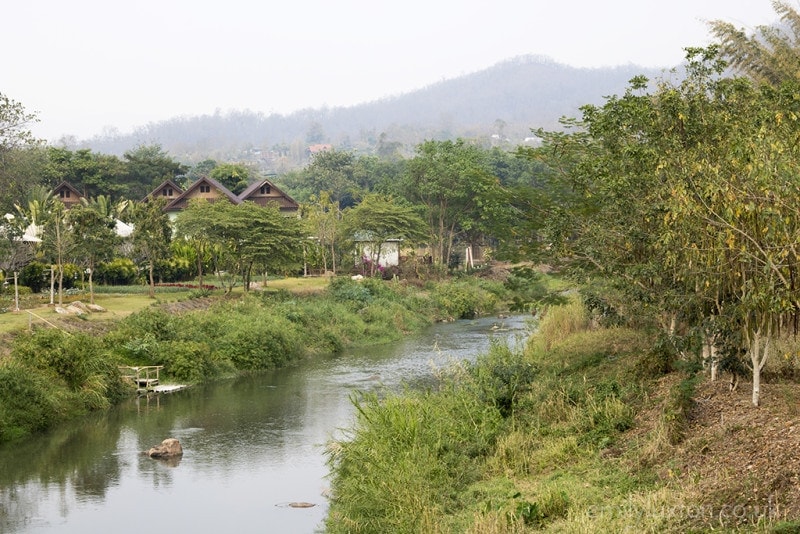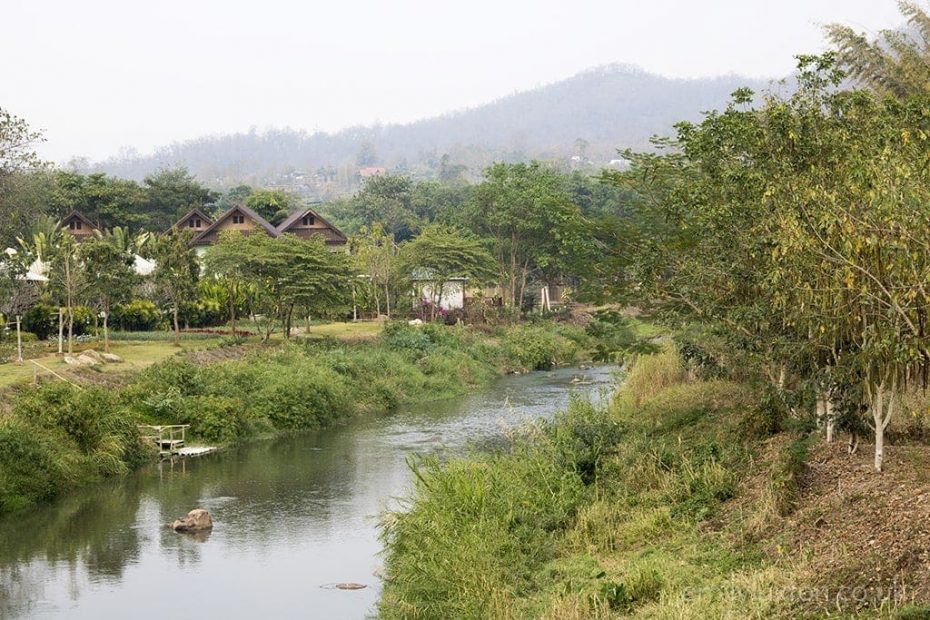 North-eastern Thailand
Although being the poorest and least visited of the Thai regions, the area contains some of the most historical ancient buildings, and some of the liveliest festivals. It is the way of life that tourists appreciate when coming to this region, and to experience the rurality. Climate is slightly different here- higher humidity levels, and less rain make farming almost impossible, and making the soils too hard and too infertile to grow crops in.
Southern Thailand
People recognise the South of Thailand for its pristine beauty and areas of beautiful beaches. The turquoise waters are what attracts most visitors to the area, as a place of pure relaxation. Different islands along the south coast attract different types of visitors- some for people wanting an adventure, others wanting a party! There's definitely something to suit every kind of Thailand itinerary, whatever you're looking for.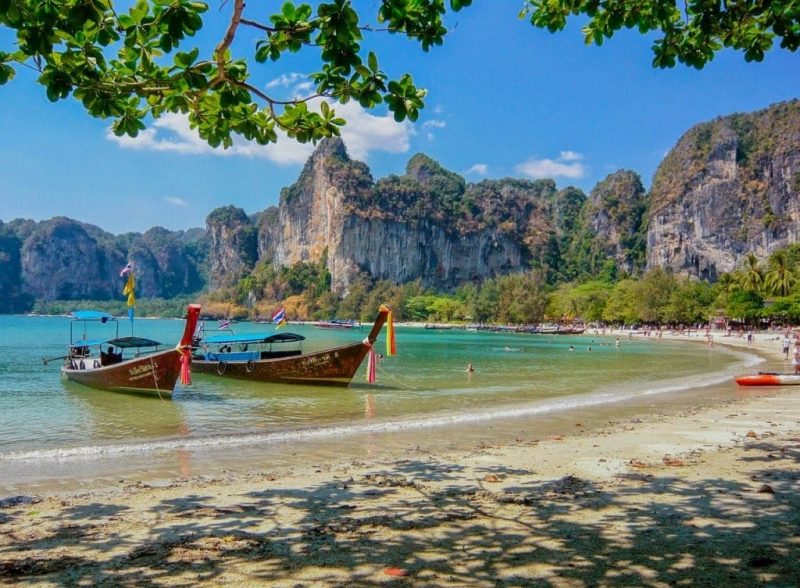 Read more
How to Travel from Malaysia to Thailand by Overnight Train
If you enjoyed Pippa's guest post, show her some love in the comments section. And share your top tips for visiting Thailand!