Some posts on this site contain affiliate links. If you book or buy something through these links, I earn a small commission (at no extra cost to you). Take a look at my privacy policy for more information.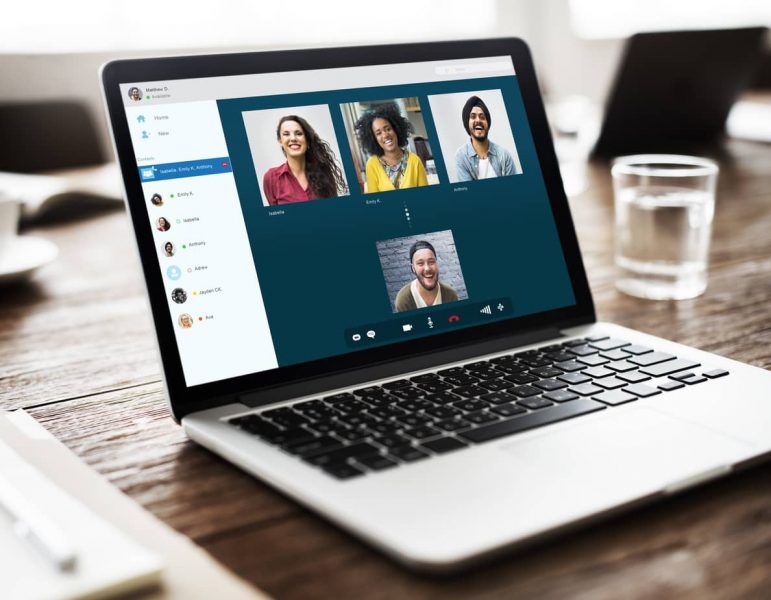 Wondering how to organise an online pub quiz night? My step by step guide makes it easy!
Got friends and family who are too far away to organise regular real-life meetups? Maybe you're travelling right now and missing the folks back home?
Whatever the reason, an online pub quiz night is a great way to get together virtually. Group video chats can be tricky, but a trivia game adds a bit of purpose and structure to proceedings – and is also great fun!
I first got the idea from Traverse Events, who started organising virtual trivia nights for their network of travel bloggers during the lockdowns of 2020. Inspired, I threw some for my own family – and they were a huge success.
But these online quiz evenings are a great idea any time. I don't know about you, but most of my friends live all over the UK (in fact, all over the world) and organising get together is increasingly difficult. Especially because some of us are constantly travelling!
A virtual quiz night can be much easier to organise as people only need to agree on a day and time when they can be at home in front of their laptop or phone. No one needs to arrange babysitters or worry about driving long distances. Easy.
And throwing these virtual meetups is actually really easy, too. So, I figured I'd throw together a quick guide to show you exactly how to host an online trivia night for your friends and family.
RELATED POST: 7 Awesome Ways to Stay in Touch with Loved Ones Online
Step 1 – Choose the Platform for your Online Pub Quiz
All you need is a group video chat, so really any platform will do. But some are better for this than others. It also depends on how many people you want to invite.
Zoom – My personal preference is Zoom. It was developed as a video conference tool for business, so it's probably one of the best platforms. You can host up to 100 people at once, and the quality/functionality seems to be much better than the other group video chats I've tried.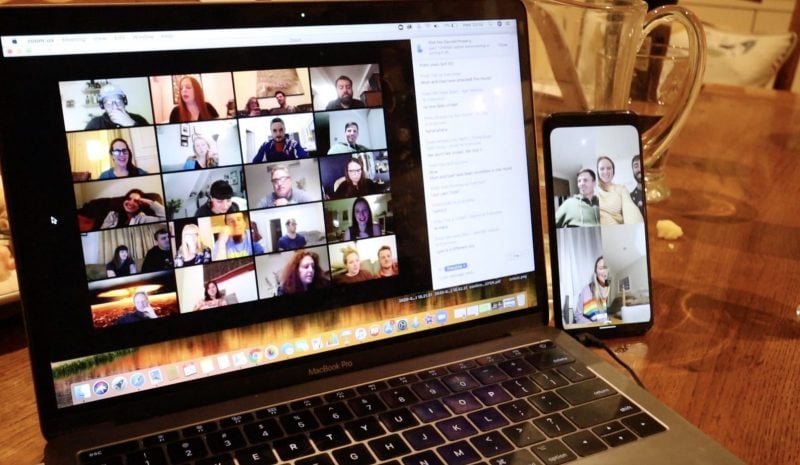 The downside is that the free plan only allows you to have meetings for up to 40 minutes. You can get around this by everyone leaving the meeting after 40 minutes, and starting a new one. But that's a lot of hassle.
If you plan on doing a few online pub quizzes, you could just pay for a Zoom subscription – it starts from £11.99 a month. You could even ask all the participants to pitch in £1 to cover the cost – and put the leftovers into a party fund ready for when we can all hang out again!
Alternatively, you can try one of the following platforms instead:
Google Hangouts can support up to 10 people at once on a video chat.
On Skype, you can call up to 50 people at once. I've not tried it but my sister tells me that things get tricky with larger groups. It might be a handy free alternative to Zoom, though.
Step 2 – Pick a Day, and Send Your Invite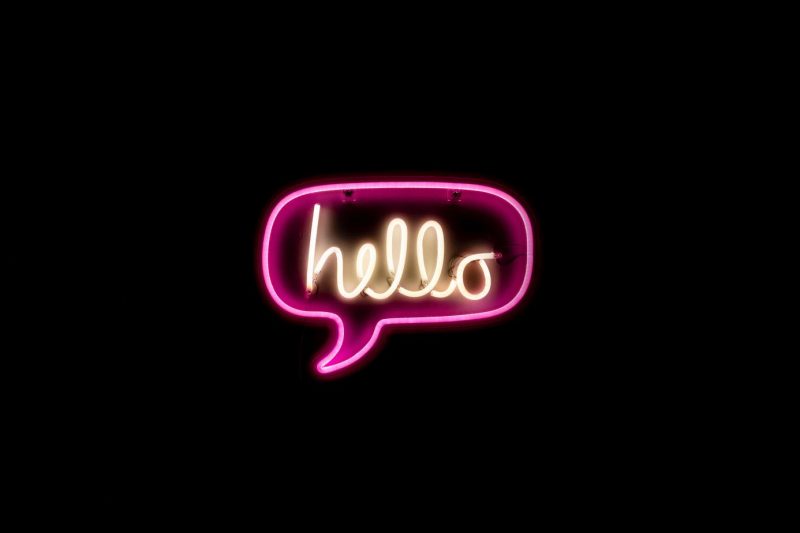 Check when everyone's free, and pick a date and time. Just to give you an idea, it took my family about 2 hours to get through a quiz with five 10 question rounds. So be sure to plan plenty of time.
Sent out an invite with joining instructions. Be really clear with the instructions because some people might find it all a bit confusing.
I recommend telling people to "arrive" 15 minutes early so there's time to set up.
Step 3 – Set Up Your Meeting on Zoom
To set up your meeting on Zoom click on "Schedule a Meeting" in the top right and follow the instructions. Make sure that you set the right timezone for the meeting time. And under "Video" (about halfway down the page) be sure to switch the video on for both host and participants.
Once you've scheduled the meeting on Zoom you'll be given a meeting link. People just need to click that link to join the meeting. They don't need a Zoom account and they don't need to download any software to run Zoom on a laptop.
If they're joining using a smartphone or tablet they will need to download the Zoom app. Again they won't need to create an account. They can just download the app, then click the link you send when it's time to join, and it should automatically launch the meeting in the app.
Step 4 – Choose Your Questions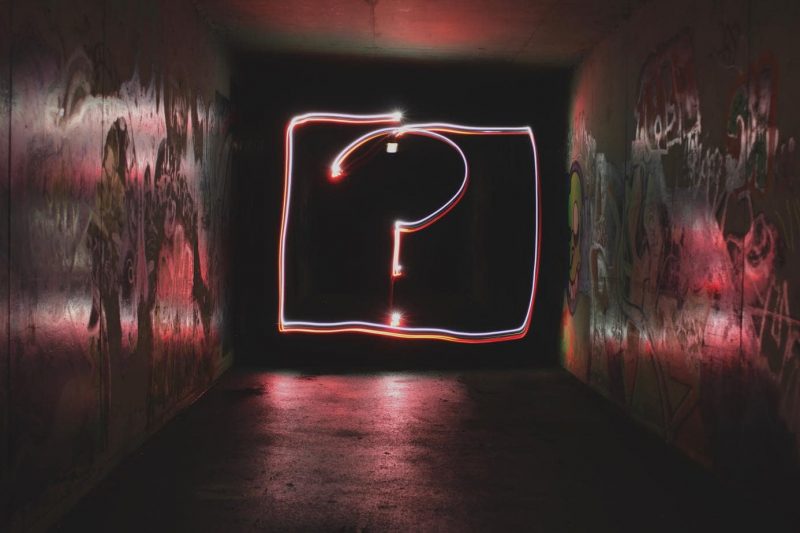 There are loads of online sources offering free, ready-made pub quiz questions. I've listed a few below. But if you have a bit of time and want to get creative, you could personalise the quiz with your own questions.
RELATED POSTS: 19 Fun Round Ideas for your Virtual Quiz and 25 Picture Round Ideas
I sprinkled some local hometown trivia into the general knowledge round of our online pub quiz. I also did a couple of themed rounds including an apocalypse round (fitting for the current times) and a "Kids Stuff" round focused on toys and cartoons from all our childhoods!
Many bloggers I know have also produced some fab themed quizzes, including myself. So take a look at these for a ready-made quiz:
Step 5 – Start your Online Pub Quiz
Once everyone is in the meeting and ready to go, get started! We did five rounds of ten questions each, and marked the questions between each round.
Make sure everyone has video switched on, so that everyone can keep an eye for cheaters. No googling!
On Zoom, the meeting host can mute everyone – so you might want to do that while you're reading out the questions. And let everyone know that they should mute themselves while they're discussing the answers.
How to Have Teams if Everyone is Separate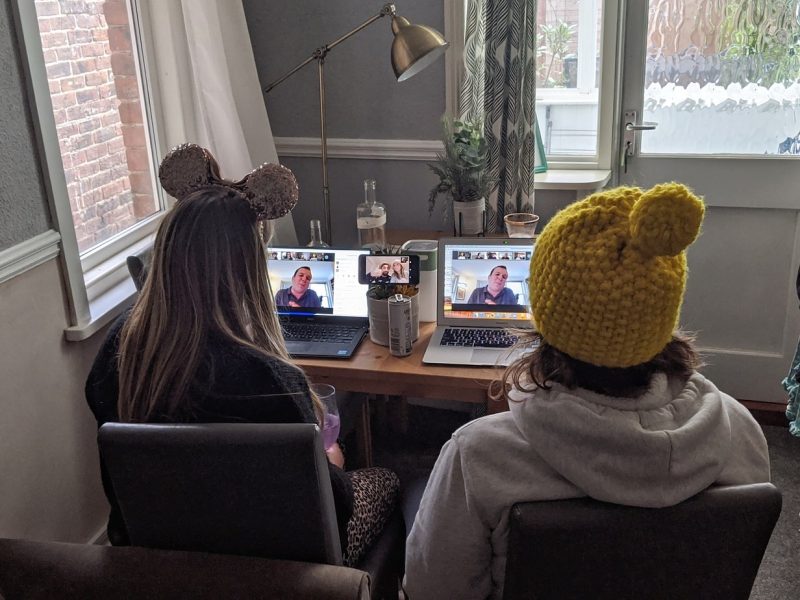 If you're doing your online pub quiz for people that are currently living alone, separating into teams can get tricky. Luckily there are a few options:
Option One – Don't have teams at all and just make everyone enter individually. Or divide everyone into teams by household.
Option Two, Virtual Teams – Use multiple devices to create virtual teams. This is how we do it – but it only works if everyone involved has two devices. We'll have the Zoom call set up on a laptop with a webcam, then call our team members separately on a WhatsApp video chat using a phone.
Don't forget to pick some fun quiz team names, and change you name on Zoom to display the team name instead of your name. That helps the quizmaster see who's who, especially if teams are across separate households.
Step 6 – Marking your Online Pub Quiz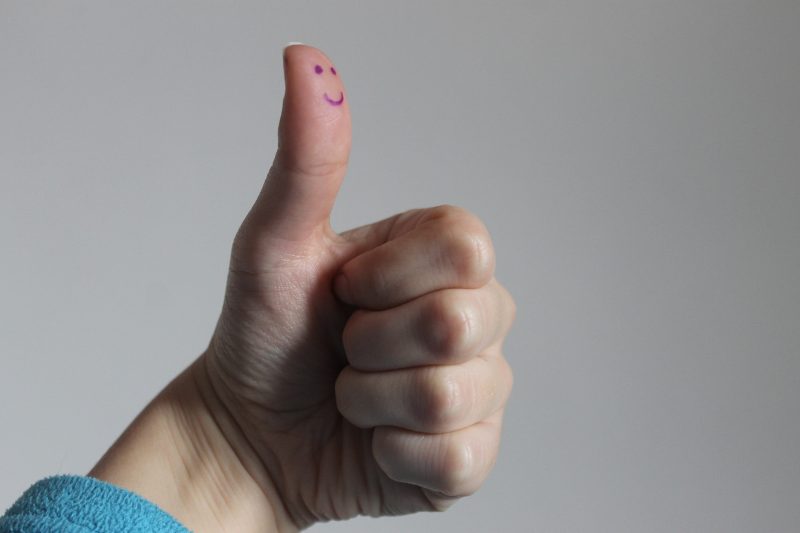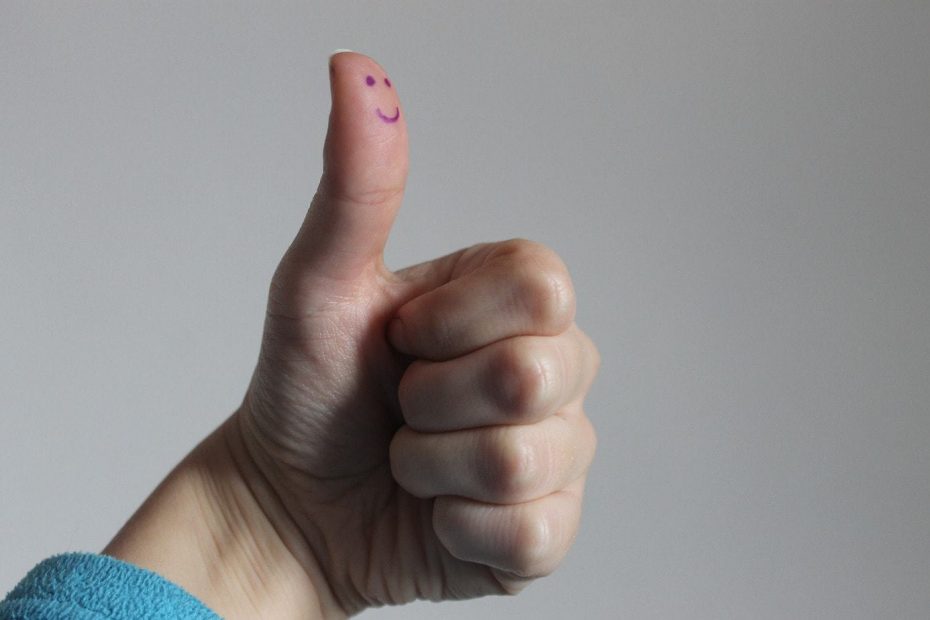 One method is to create an answer sheet on Google Docs, and have the teams fill it out and submit between rounds. Once they've submitted, you can read out the answers, let everyone celebrate, and mark the answer forms. The downside to this way is that you'll have to mark all the answers yourself, which might be time-consuming – especially if there are a lot of participants.
A simpler method if to get the teams to write their answers on paper. At the end of the round when they're ready to lock in their answers, tell them to take a photo of the answers and send it to you on WhatsApp. That way, no one can cheat by sneakily filing in the correct answer as you read them out.
Get all the teams to mark themselves as you go, and then have them shout out their scores for you to note down.
At the end of the quiz, tot up the scores from each round and declare the winner! It's also quite fun to tot up the scores between rounds so that people know where they stand. That can add to the competitivity!
Have you tried organising an online pub quiz, or any other virtual social events? Share your experiences in the comments!
Pin this Post