Some posts on this site contain affiliate links. If you book or buy something through these links, I earn a small commission (at no extra cost to you). Take a look at my privacy policy for more information.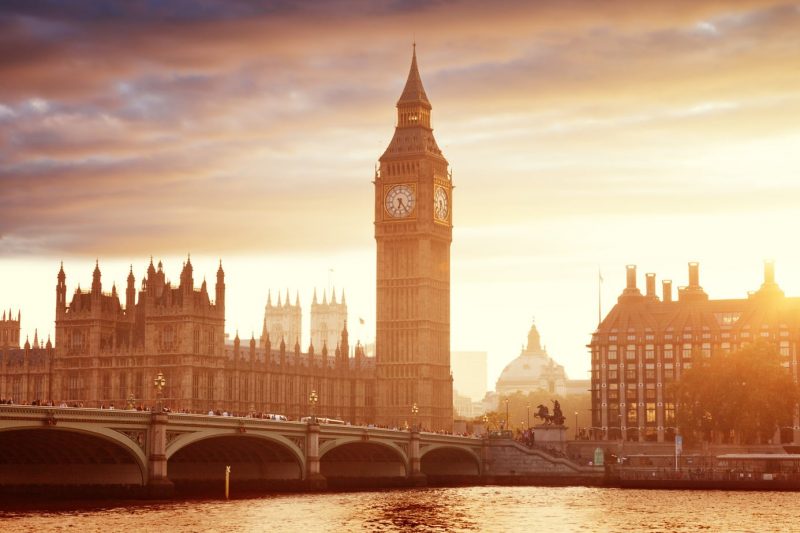 This in-depth travel guide to the best things to do in Westminster is brought to you by local blogger Jessie, as part of my UK travel guides series.
Westminster is the iconic seat of power in London, serving the UK as a whole. With snapshot images of Big Ben and Westminster Abbey, it's easy to feel you know it, even if you haven't been here.
Whilst the infamous Westminster sights undoubtedly dominate Westminster's character, what they don't do is take you deeper into this borough of London.
As a local, I adore Westminster. Yes, I have to dodge the tourists, but this vibrant part of London is its heartland. There is so much to see and do in Westminster, whether you're visiting with friends, travelling solo, or enjoying a romantic UK city break.
Probably London's most famous borough, Westminster is found right in the heart of central London nestled alongside the River Thames. With theatres galore in the West End bumping up against it, it sits proudly between St James Park and Embankment.
Map of Things to do in Westminster
Top Things to do in Westminster
There's no escaping the fact that the top things to do in Westminster happen to be some of the top things to do in London, or even the UK!
However, getting a local's insider knowledge helps to bring you these experiences with a twist and in a way that ensures you can step slightly off the well-beaten tourist trail.
The Palace of Westminster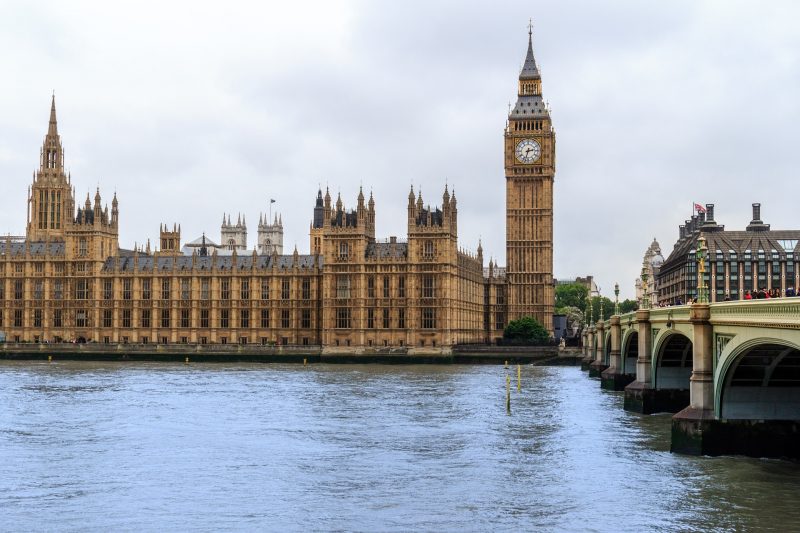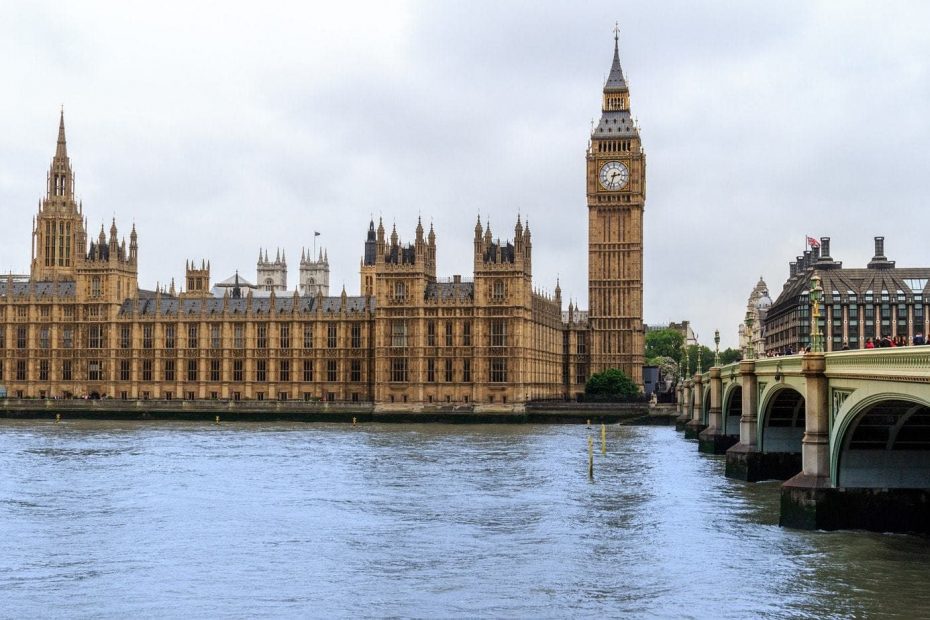 Known as 'the Houses of Parliament', this is the seat of power in the UK. It's a stunning building to look at thanks to its impressive architecture, and Big Ben on the end. But it's also possible to enjoy a fascinating tour inside, when we're out of Covid times.
Top tip: Whilst you're here, nip into Parliament Square and be awed by the twelve statues. See if you can spot Mahatma Ghandi.
Westminster Abbey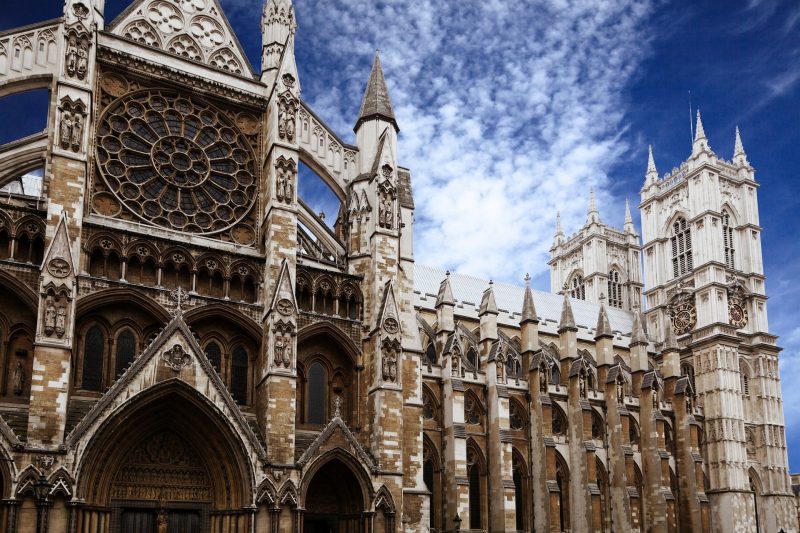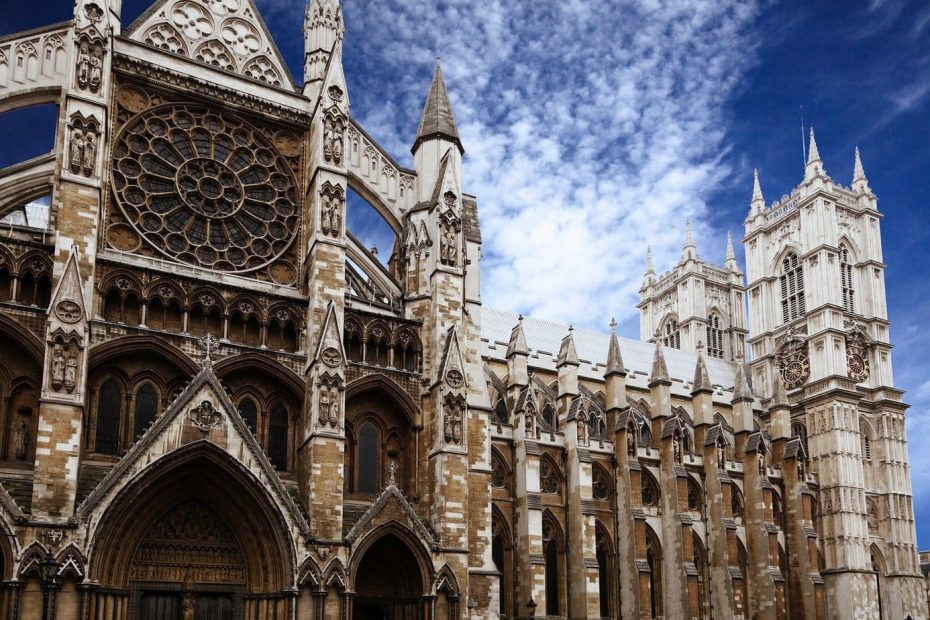 It's easy to think you understand the scale of Westminster Abbey from seeing it on the TV. The reality is that once you step inside you realise that you only captured an ounce of its glory and majesty.
It is simply awe-inspiring to look at, and that's before you factor in that all British monarchs have had their coronations here, and that it's seen no less than 16 royal weddings.
Top tip: Just to the side of the main entrance to the Abbey is a tiny arch that will take you through to the hidden courtyard of Dean's Yard. Here you'll discover a different way of looking at the Abbey.
Buckingham Palace
The official home of Her Majesty, Buckingham Palace is a must-see sight in Westminster. You can visit the staterooms of the Palace between July and October.
Of course, everyone comes to witness the Changing of the Guard. Days vary, but the actual handover typically takes place at 11am on weekdays and 10am at the weekend.
Top tip: If you're not fussed about the actual micro-details of the ceremony which require you to crane over people's heads or waste hours waiting in advance, wait somewhere on the Mall from about 15 minutes before. You'll see the soldiers in their finery come right past you.
Whitehall and the Horse Guards Parade
An alternative to the Buckingham Palace Changing of the Guard is to head to the Palace of Whitehall about half an hour before Changing of the Guard and you'll see the Changing of the Queen's Life Guard. It's less known so you can generally get much closer to the action.
Number 10 Downing Street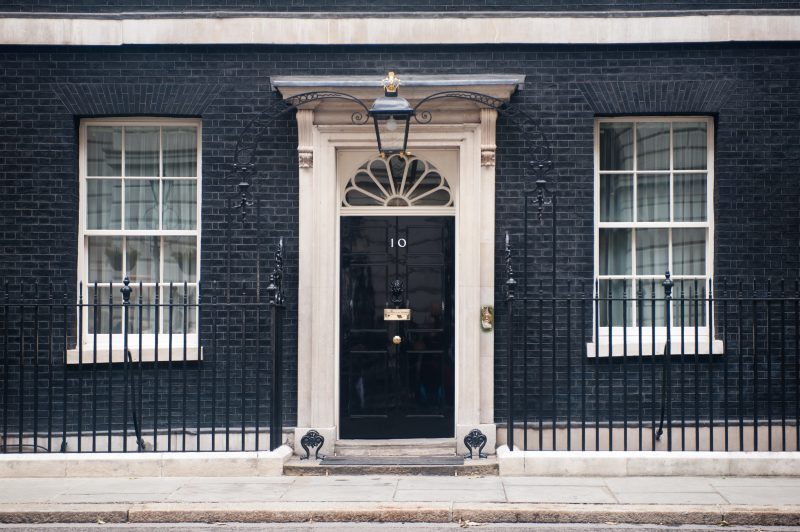 Home to the UK Prime Minister, did you know that you can catch a glimpse of this world-famous address from the end of the street?
Tate Britain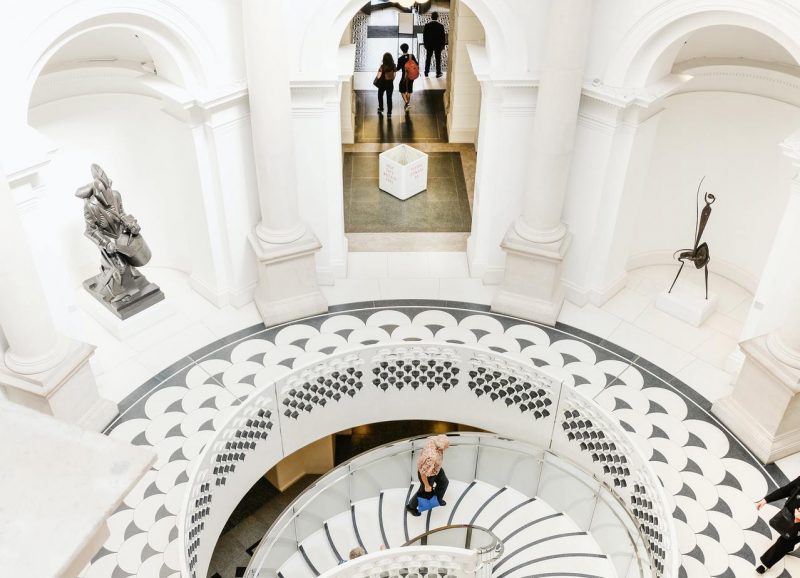 Tate Britain is the place to go to absorb art and culture in Westminster. It's free and positively bursting with unforgettable artworks.
Unusual/Alternative Things to do in Westminster
Being so firmly on London's tourist trail, it might feel that the above sights are all there is to Westminster. However, hiding behind these dominant attractions is a world of lesser-known places well worth adding to your Europe bucket list.
St James's Palace and St James's Park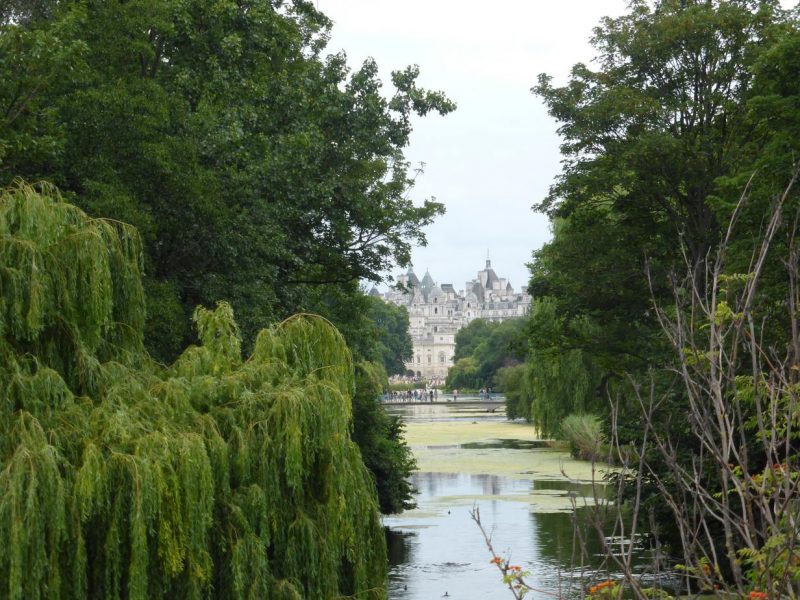 Everyone heads to Buckingham Palace but St James's is worth a look from the outside. The perfect place for this is the beautiful green space of St James's Park. You can enjoy a picnic feeling very much as if you are in the palace grounds.
Westminster Millennium Pier and Jet Boating
You can get great snaps of river life from the Westminster Millennium Pier. You'll also find this is the place to catch a river cruise from.
If you fancy something more exhilarating then here you'll find jet boating on the Thames which takes you from Westminster all the way down to Canary Wharf, James Bond style. You really can't beat the rush.
Amble along the side streets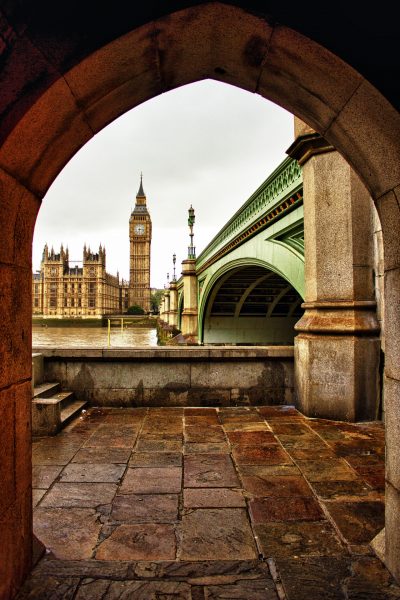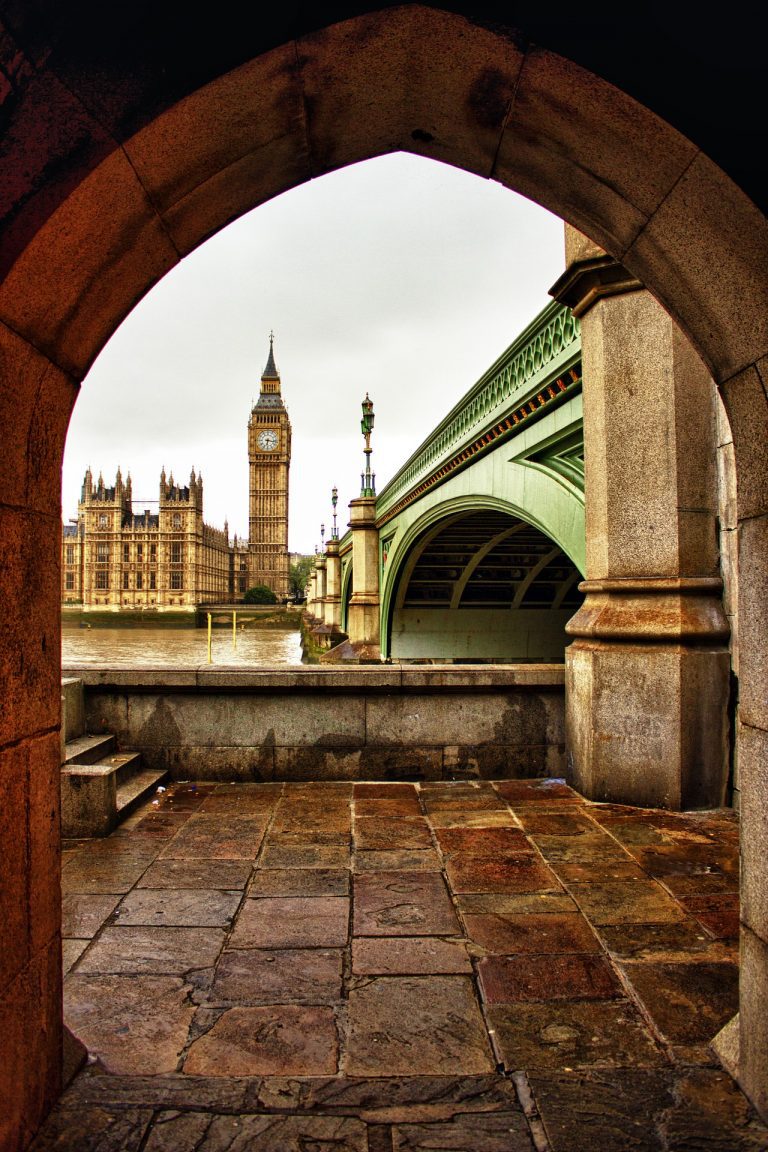 Westminster can feel like you're walking in a maelstrom. But just step off the main streets and you'll find a village-like warren of side streets with so much to explore.
Whip up Google Maps on your phone, or grab an A to Z, and see if you can find Dean's Yard, Great College Street, Barton Street, Cowley Street, and the unbelievably impressive St John's Smith Square. If that's not enough, you can continue through Victoria Tower Gardens and continue up towards St James's Park – and onwards to the weekday market at Strutton Ground.
The Churchill War Rooms
Surprisingly not better known, the Churchill War Rooms offer a fascinating insight into WW2 history. This is where Churchill and his cabinet managed the war efforts. An offshoot of the Imperial War Museum, there's so much information to soak up here.
Places to Eat in Westminster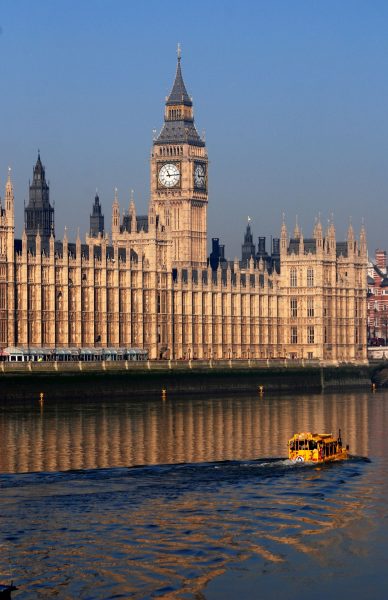 As you'd expect, Westminster is awash with fantastic eateries from glorious grub English cafes, through to fine dining.
The Cinnamon Club
With a library providing the décor, the Cinnamon Club is actually home to outstanding Indian cuisine.
St Emrin's Tea Lounge
Afternoon tea in Westminster can be enjoyed at St Emrin's Tea Lounge. You won't just marvel at the taste, but at the exquisite artistry too.
Sapori Café
For nice and simple, but absolutely delicious, Italian and English café food, choose Sapori Café.
A Wong
For remarkable Chinese dim sum in an atmosphere straight out of Shanghai, visit A Wong.
Things to do at Night in Westminster
Westminster isn't just home to politicians and tourists by day. It comes alive at night and there are loads of amazing things to do in Westminster after dark…
Big Ben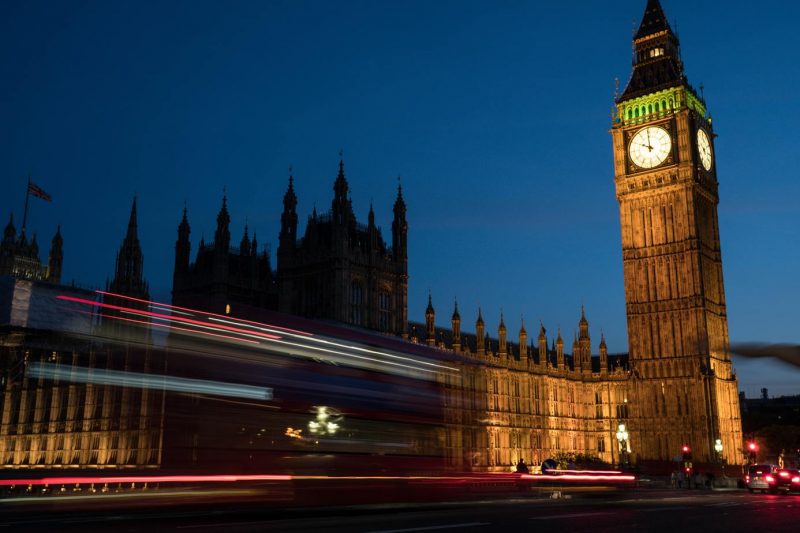 Big Ben – what people think of when thinking of the Elizabeth Tower (Big Ben is actually just the bell!) – is a world-renowned tourist destination, although currently closed for restoration works.
Tourists tend to make the mistake of crowding around the bottom at the busiest times of day. At best, they head to the opposite side of Westminster Bridge. At 96m high, Big Ben is pretty hard to view in this way. Head right over the bridge onto the South Bank and you'll get the iconic view of Big Ben and the Houses of Parliament with the River Thames in the foreground.
Top tip: Head to this spot at night for a really glorious view of Big Ben and the lights of the Houses of Parliament reflecting on the Thames.
Trafalgar Square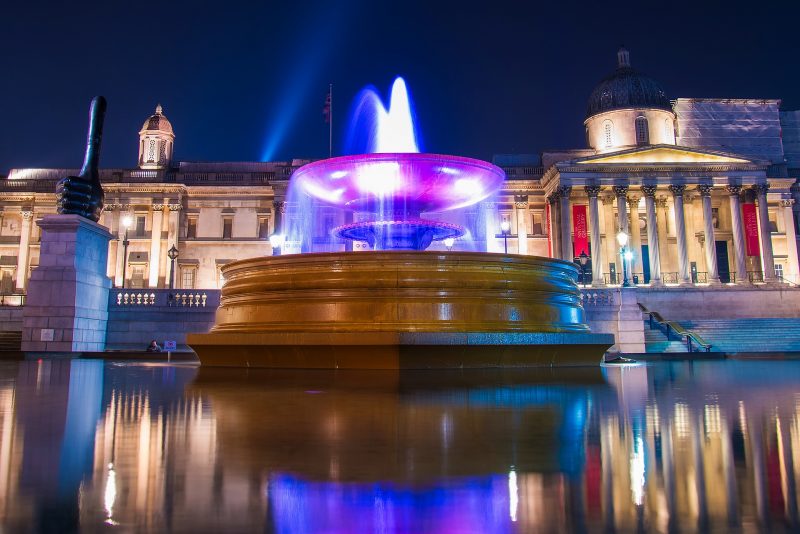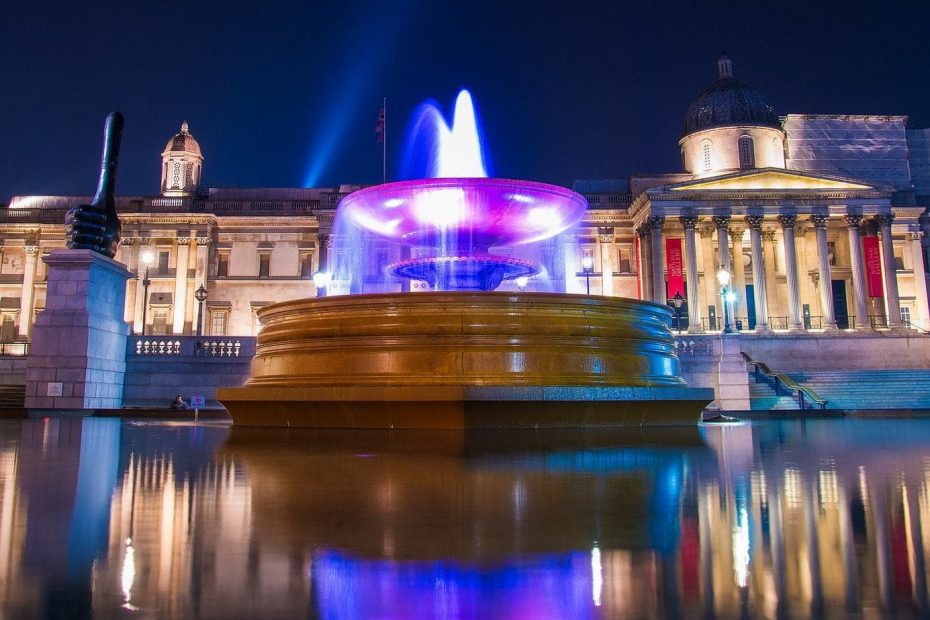 Bustling and intense, Trafalgar Square is home to Nelson's Column and the immense and majestic lion sculptures at its base. Security personnel spend their life keeping you from climbing atop the beasts. Try to visit in the evening for a more atmospheric and less tourist-heavy opportunity.
Go on a Harry Potter Tour
You can join a free Harry Potter walking tour, worth doing after dark, to take in the many of the Westminster film locations.
The Flight Club
The Flight Club is the place to go for a few rounds of darts and some good drinks.
The Red Lion
Nudging close to Big Ben you'll find the Red Lion – a quintessential London pub, long known as a place for spotting politicians.
Go to the theatre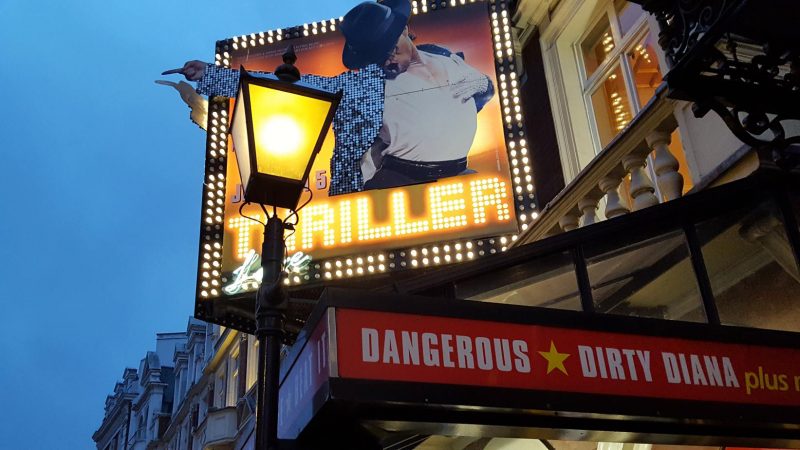 You can't spend an evening in Westminster without heading to the theatre in the nearby West End. There is always a huge variety of shows for every musical taste.
Festivals and Events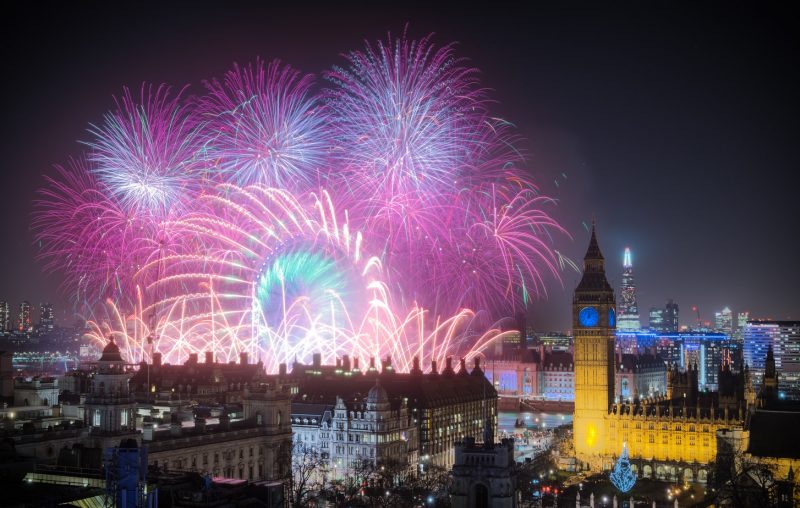 Westminster and the surrounding area always has something going on. From comedy festivals to Christmas markets, there is plenty on offer.
The Thames Festival Trust
The Thames Festival Trust organises all sorts of events celebrating life around the River Thames, usually with a key focus on the Westminster Bridge area.
The Southbank Centre's Festivals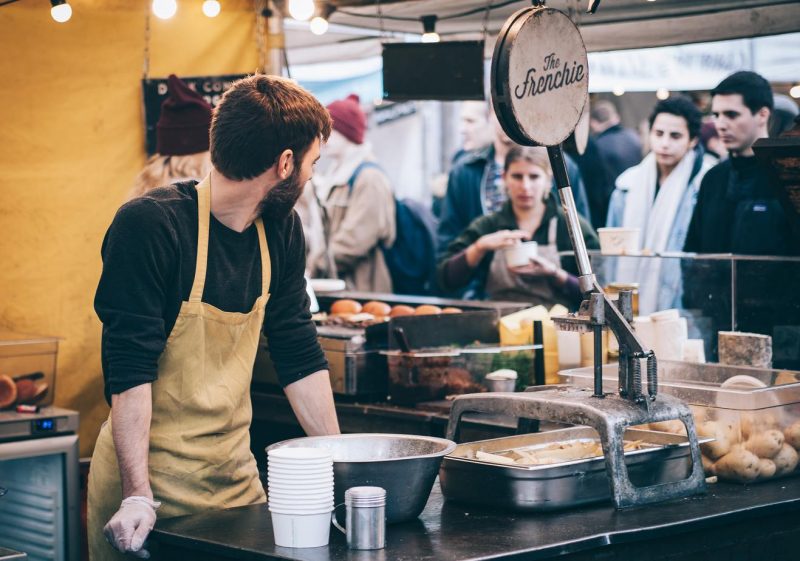 The Southbank organises a series of different festivals throughout the year, each with their own unique feel and focus.
Where to Stay in Westminster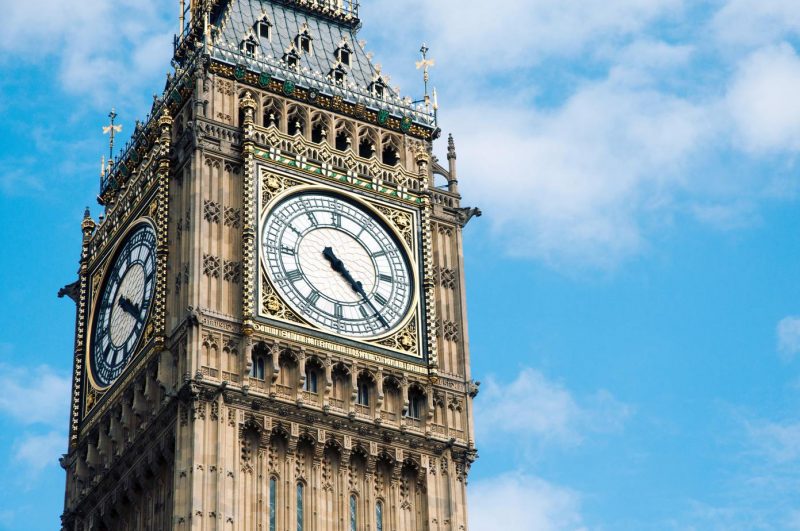 ME London
For an upmarket hotel which feels distinctive and puts you in the heart of Westminster, check out ME London.
Park Plaza Westminster Bridge
The Park Plaza Westminster Bridge brings you everything you'd expect from Radisson Blu.
The Langham London
Right at the top of Regent Street is the glamourous Langham Hotel complete with its own stylish restaurant.
Westminster really is bursting at the seams with things to do and experience. You'll need to stay here to truly soak it all up.
Hostels
If you're on a budget, you could consider staying at a hostel instead. There are plenty of options to choose from and many are within easy reach of Westminster. Check out my guide to the best hostels in London for some of the top options.
Further Info
If you have more time in the UK, or want to extend your trip, check out some of these fab recommendations…
33 of the Best Places to Visit in the South of England
Planning the Perfect Weekend in Bath
This post was part of a series of "locals guides" to British cities. The goal is to help people discover the best of the UK with the help of genuine locals. If you'd like to take part with a post all about your own town, please get in touch.
Author Bio
Jessie is a travel and lifestyle blogger on a mission to empower people to explore the world with confidence. In a constant state of wanderlust, Jessie is passionate about sharing travel tips and adventure stories over at Pocket Wanderings.
Pin this Post