Some posts on this site contain affiliate links. If you book or buy something through these links, I earn a small commission (at no extra cost to you). Take a look at my privacy policy for more information.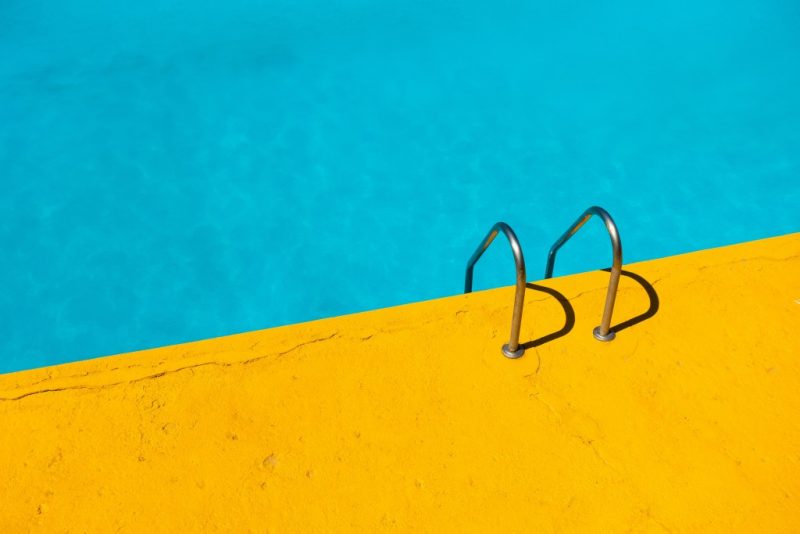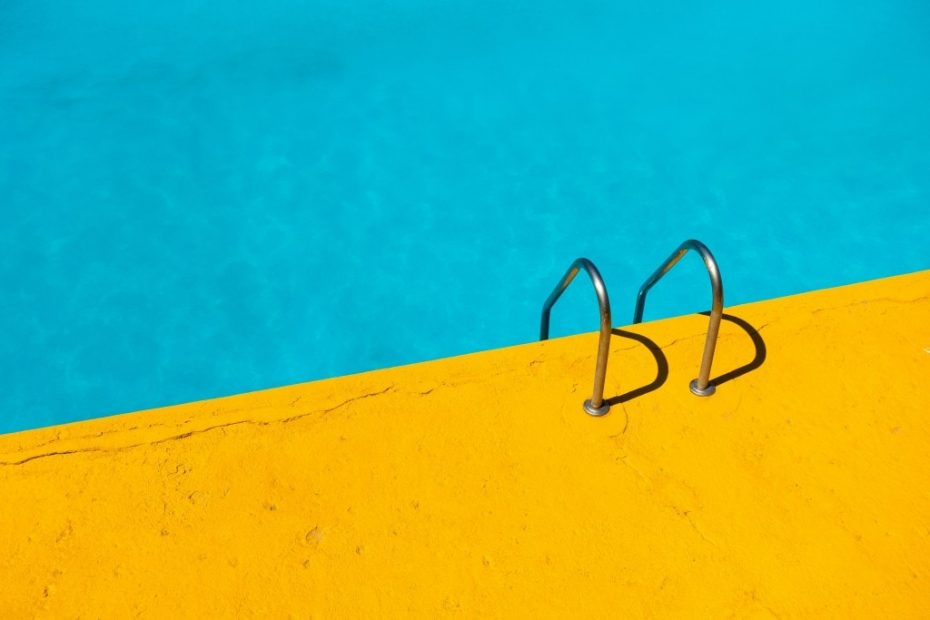 How do you feel about package holidays? As a travel blogger focusing on adventure and solo travel, I've always felt like they weren't really for me. Especially because I had a pretty narrow-minded idea about what a package holiday actually was (more on that later).
But my first ever trip abroad without my parents was a package holiday. My friends and I took a coach trip to Disneyland Paris, age sixteen. I'll never forget how exciting and grown-up that trip felt (despite being to a pretty childish destination!) Some of my favourite trips of all time have been package holidays! There was that insane cruise I did with Silversea, an amazing ski trip, and that epic road trip in the Canadian Rockies with TrekAmerica. All package trips. Even my recent solo road trip around Alberta was booked as a package through a travel agent.
So, I've begun to rethink my stance on the benefits of package holidays! This week, I've teamed up with ABTA, the UK's most trusted travel association, to highlight some myths around the phrase, and to explain the benefits of booking a package holiday.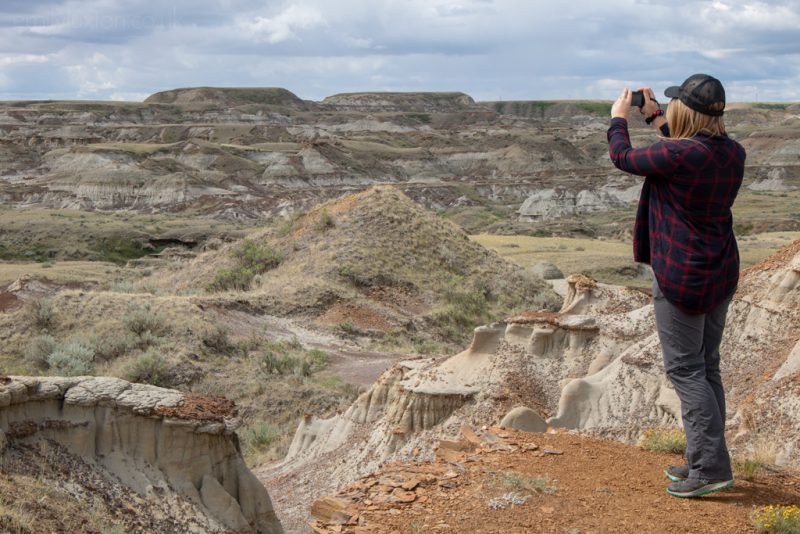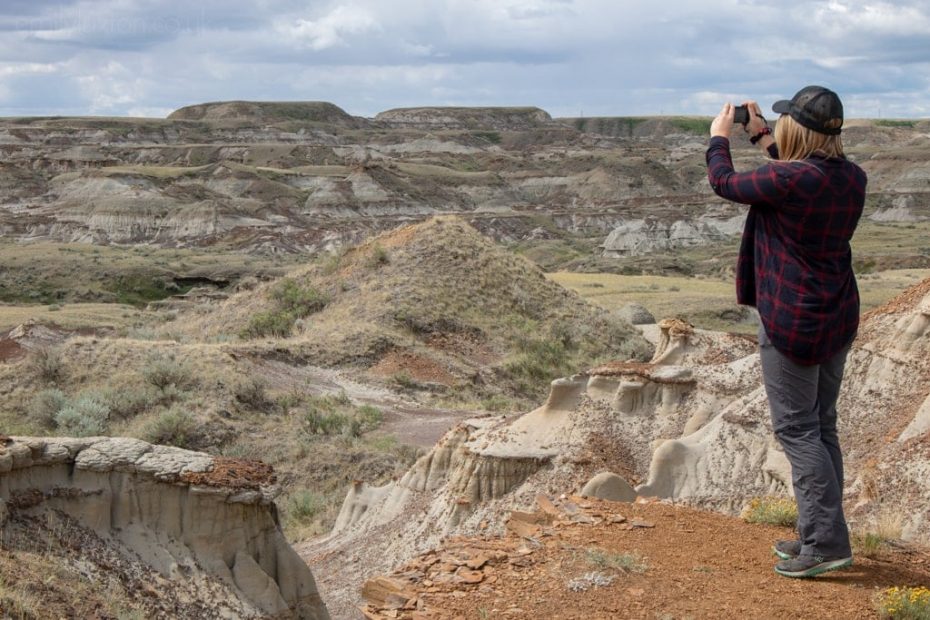 This post is brought to you in collaboration with ABTA – The Travel Association. As always, all words and opinions are my own!
Benefits of Package Holidays
Myth 1: Package Holidays = One Style of Trip
What do you picture when I say "package holiday"? Are you thinking of one very specific type of trip – the traditional "fly and flop" style holiday, lying by a pool for a week in an all-inclusive? Well, that's definitely one kind of package trip, but it's far from the only one. The term package ONLY means how the trip is booked – so it has nothing to do with what you do or where you go!
When I started browsing ABTA's members I was genuinely surprised to discover that there are loads of different travel operators offering package holidays. Many were far from the kind of trips I associate with the term. Things like Lost City treks and Desert island survival adventures!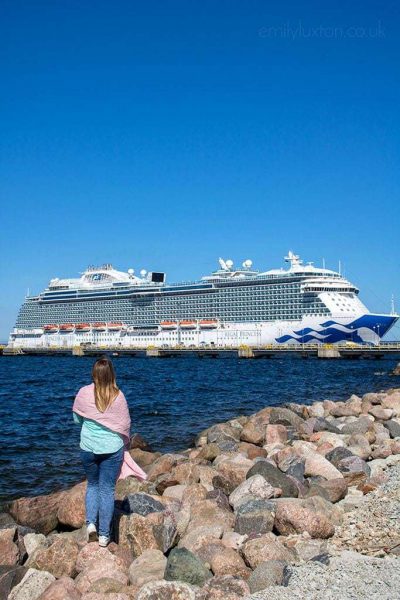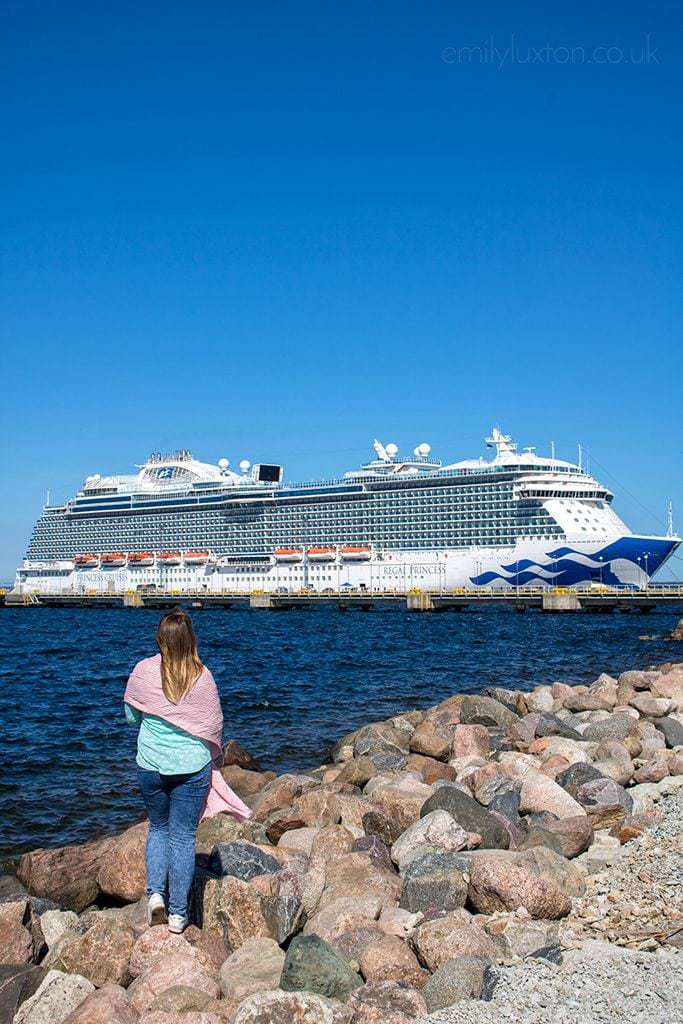 Although I never realised it at the time, my recent camping tour of the East Coast USA with Trek America was a package holiday. So was my little brother's SE Asia backpacking experience with STA Travel last year! Package holidays now come in many different forms and there are SO many more trip styles available than I previously realised.
Myth 2: Package Holidays are More Expensive
I always used to think that booking a package holiday was more expensive! I mean, if you shop around and book everything in different places and from different places, it's GOT to be cheaper, right? But since I've started travelling a lot more, and keeping an eye on travel deals, I've started to notice that sometimes package deals do work out cheaper.
Not always, but often. By booking all the flights, accommodation, and transport together, you may just bag a bargain. According to ABTA's recent Holiday Habits report, 60% of UK holidaymakers said they booked a package holiday because it provides the best value option. Not to mention the fact that booking everything in one go makes budgeting much easier. Especially when costs like transfers, food, or other extras have often already been taken care of before the trip!
I did the maths when I took a TUI Package Holiday to Majorca last year, and I remember being shocked at how much cheaper it worked out than booking the trip separately.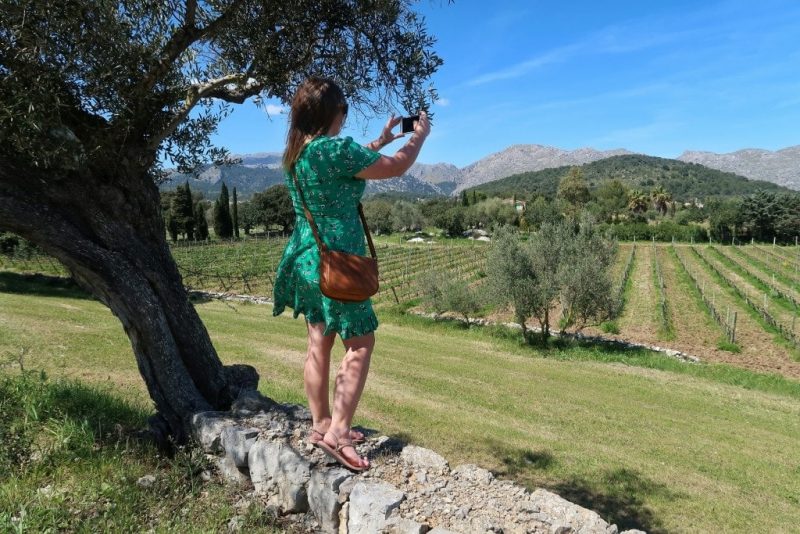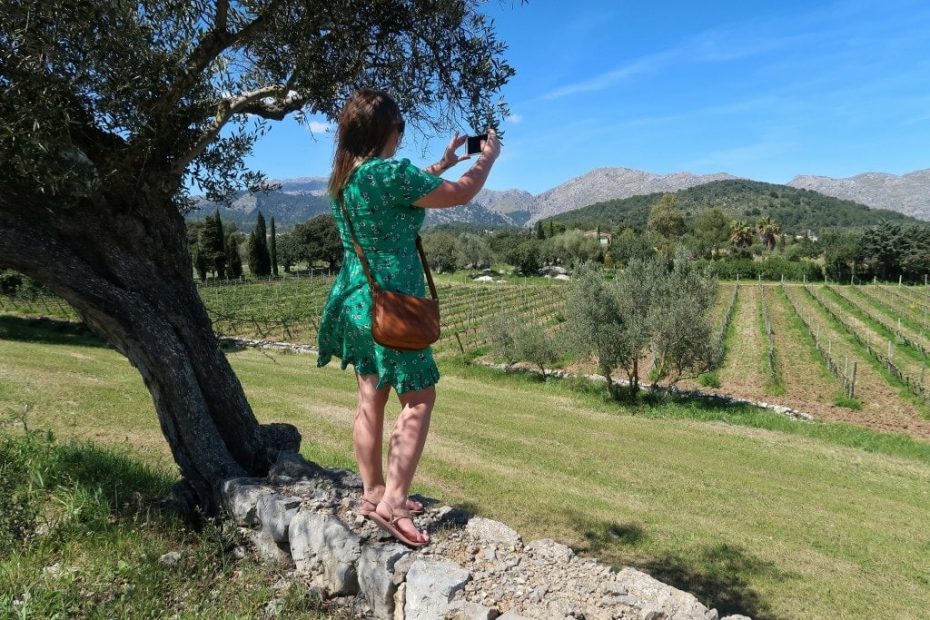 Myth 3: Booking a Package Means a "One Size Fits All" Trip
I've already mentioned just how much choice there is amongst ABTA's members. But another of the benefits of package holidays is that they can be personalised or even tailor-made to suit your requirements. Although "off the shelf" trips are available, many of these can be tweaked. So you really can find something to suit almost any preference!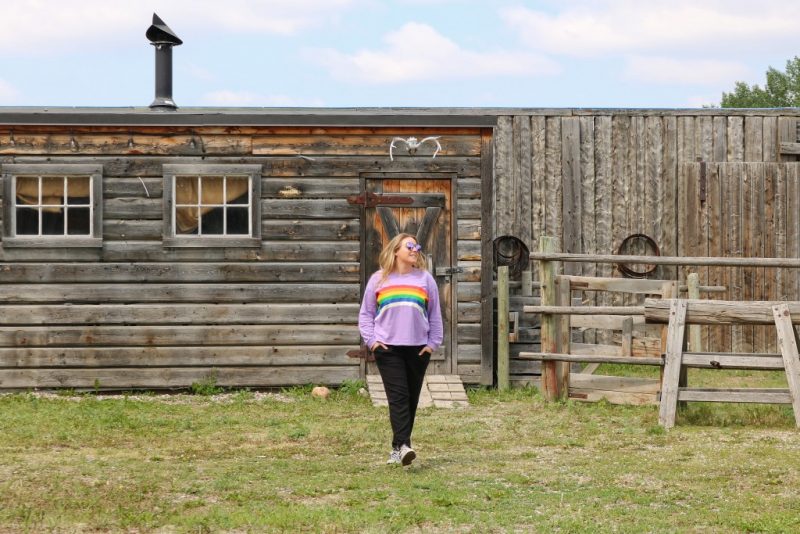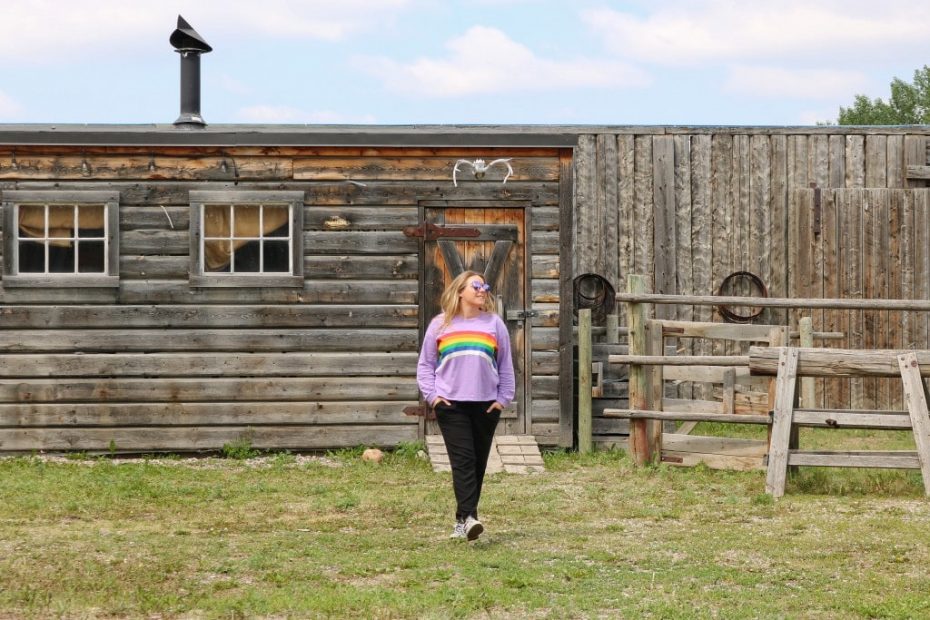 Because you're booking with a travel professional – whether that's in person, over the phone or via social media – you can enjoy a level of personalisation and expertise that you could never get booking a holiday on your own. Tell an expert your needs, and they can tailor the trip for you.
Myth 4: It's Easier to Book things Myself
Of course, booking everything yourself means you can make a custom trip that exactly fits your needs. BUT that takes time – and the older (and busier) I get, the more I realise that my time is valuable.
I love independent travel, but one of the big benefits of package holidays is how much time and effort they can save you. Way back when I started this blog, I took a trip to Morocco. I booked the whole trip myself – including a trip to the Sahara desert.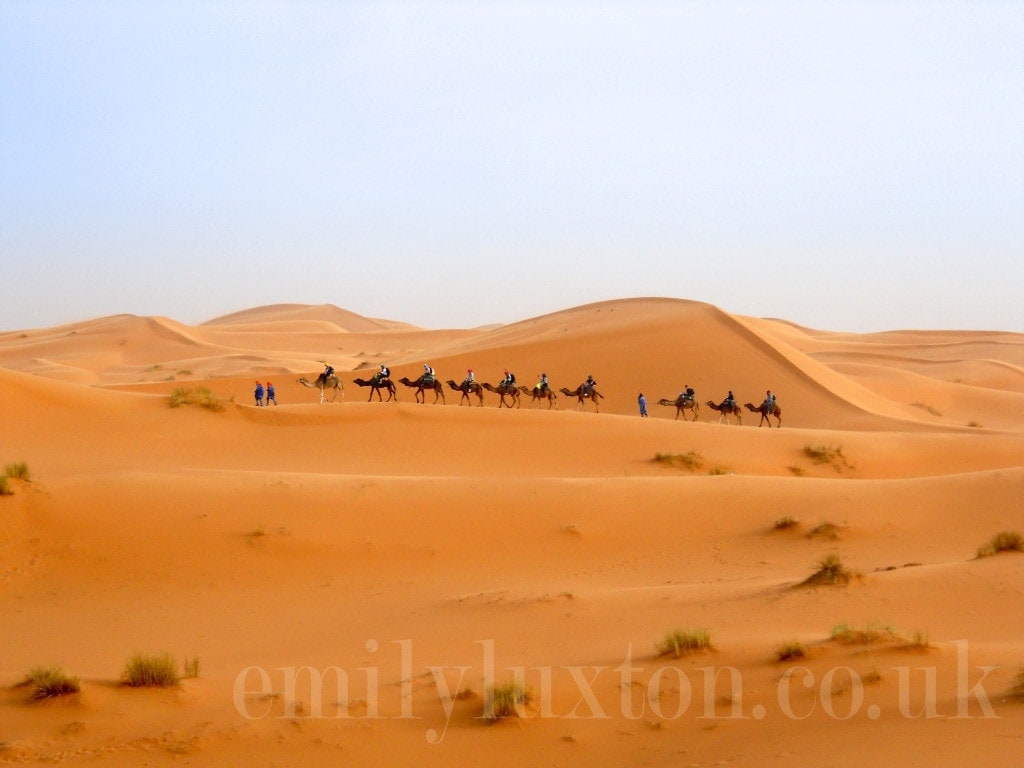 I'll always remember how LONG it took me to plan that trip! Juggling the schedule, trying to find out bus times, scouring TripAdvisor for the best hotels, emailing local tour companies about spending a night in a Berber camp. Plus, I lost two whole days of my holiday because of the bus journey there and back!
I've since realised two things. One: there are lots of ready-made Sahara Desert treks already out there, which I could have booked. These are often pretty much exactly the same adventure I had – except they don't involve a twelve-hour public bus to the desert!
Two: even if I didn't fancy a ready-made trip, I could have given all my requirements to a travel professional and had them book it all for me. They may have even found a shorter coach journey!
In either case, I might have paid a little more, but I'd have saved myself a LOT of time. Back then, I enjoyed the adventure of it all and I had time to spare. These days, my time is money. If I take a day off work to plan a trip, I simply don't get paid. I'd much rather tell someone else exactly what I want, and have them do all the hard work for me!
Myth 5: I'll Have the Same Protection if I Book Direct
I've always assumed that my rights are protected when booking things online, but it's not always the case. ABTA told me that "regardless of what type of holiday you have booked, package holidays provide the best form of protection". Heaven forbid anything should go wrong with a trip, but if it does, it's nice to know you're protected.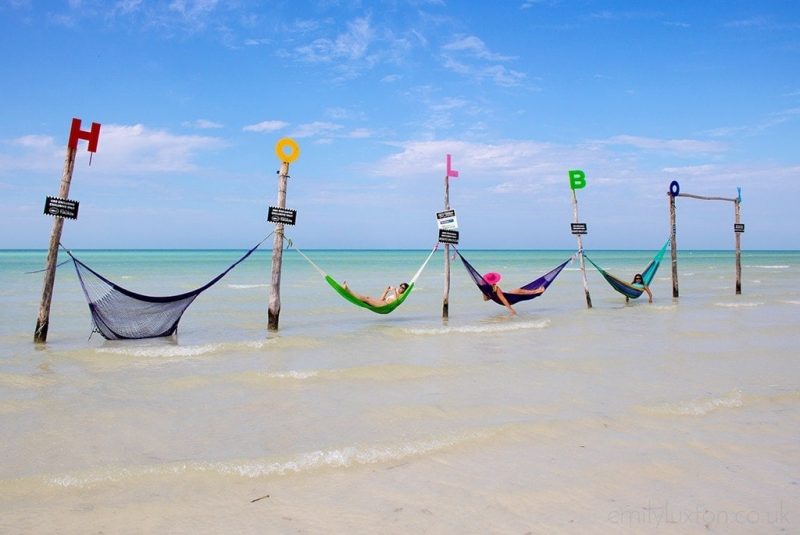 If you book a package holiday and the company you've booked with goes out of business you'll receive a refund, or be brought home if you're already on holiday and your package includes return transport. You're also covered if the trip doesn't meet your expectations or isn't as it was sold. That's something you might not have if you book direct. There are lots of other ways you're protected too, check out ABTA's website for loads more info.
Myth 6: I Have to Go In-Store to Book a Package Holiday
I don't know about you, but having to speak to someone on the phone or in-person will often put me off doing things. Not just because of my general social awkwardness, but also because the idea of going all the way to a shop to book a holiday seems like such a faff! Plus I worry that I could be pressured into something by being put on the spot.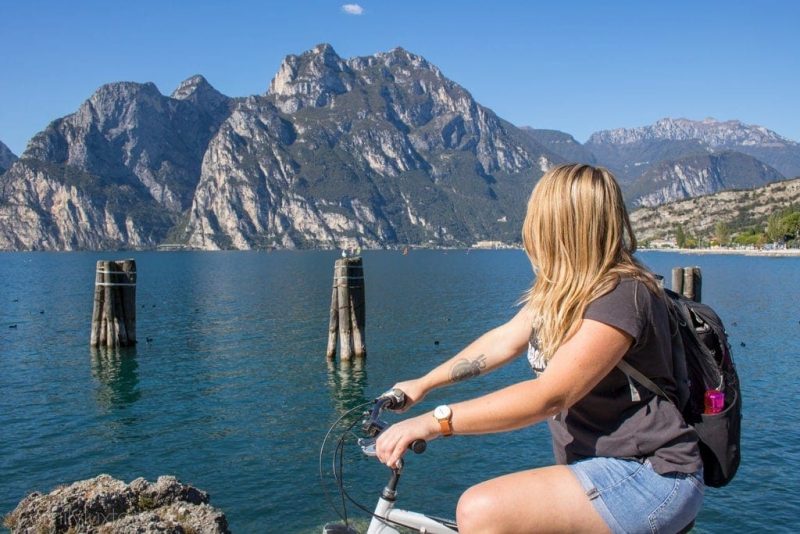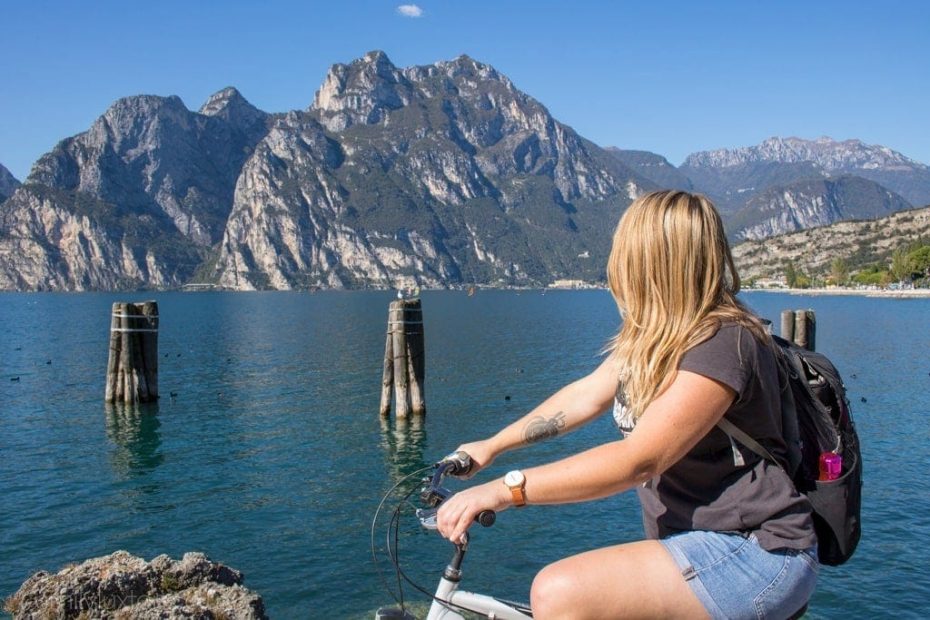 Thankfully, companies are picking up on these pretty common worries. Many ABTA members are making it as easy as possible to book. You can book online or even via social media. There are live chats, enquiry forms, emails – all kinds of ways to contact travel professionals and discuss your dream trip.
Learn More
Visit ABTA's website to get more information about package holidays. You'll also find heaps of tips and advice on planning and booking a holiday. Plus they have a list of ABTA Members who can create your perfect trip.
What do you you think are the benefits of package holidays? Do you prefer to book independently or speak to a travel professional? Scroll down to leave a comment with your thoughts!
Pin this Post