Some posts on this site contain affiliate links. If you book or buy something through these links, I earn a small commission (at no extra cost to you). Take a look at my privacy policy for more information.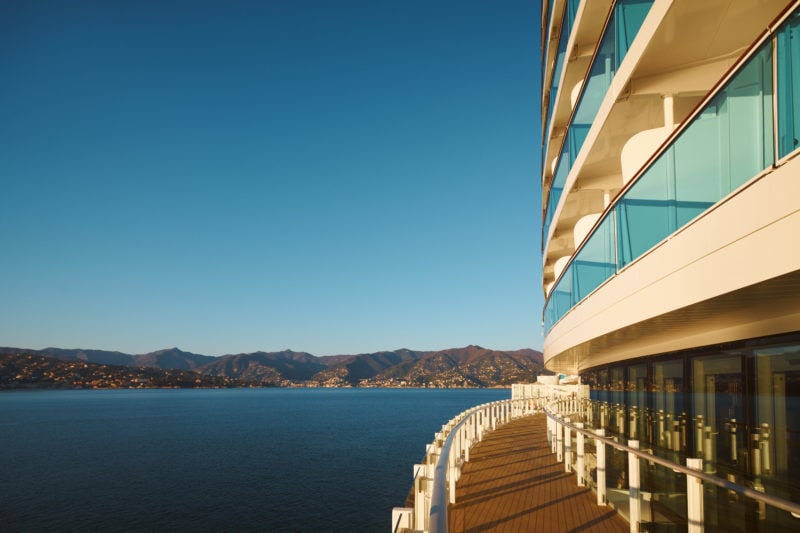 My tips for taking a cruise solo: how to meet people, find great deals, and have the BEST time possible!
Ahoy there, solo travellers! Are you ready to set sail on a grand adventure all by yourself? Maybe you've ALWAYS wanted to take a cruise, but don't have anyone to go with. Maybe your other half has no interest in cruises, but you love them. Or maybe you just need to get away from everything (and everyone!) for a little while.
Whatever the reason – taking a cruise solo can be an incredibly rewarding experience. Explore new destinations, make new friends, and enjoy some much-needed 'me time'.
Let me just start by saying – solo cruising is not singles cruising. This isn't the plot of a Mills & Boon novel! This is a solo adventure, a chance to getaway from the chaos of everyday life, enjoy a little independence, and maybe indulge your selfish side for a while.
Before you embark on your solo cruise journey, here are seven handy tips to ensure you have a smooth and unforgettable voyage…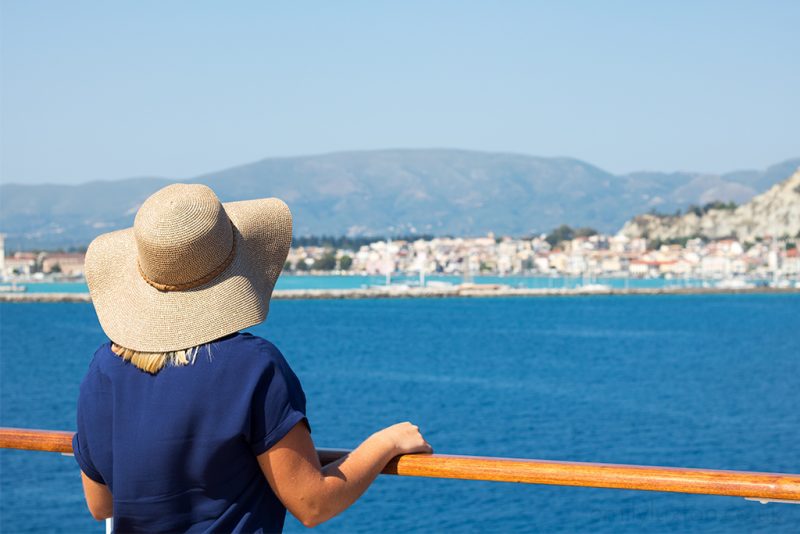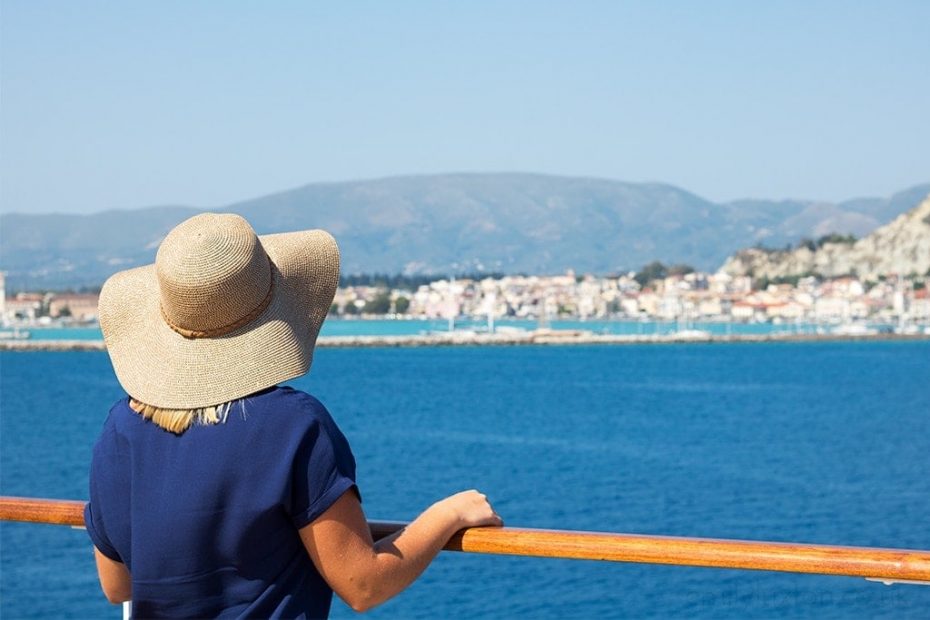 Why Take a Solo Cruise?
Cruising solo can be an easy introduction to solo travel! You'll have a ready-made itinerary, taking all the planning and research off your hands – to make your first experience of solo travel a lot more relaxing.
Any kind of solo travel gives you the chance to be a little selfish! There are no compromises: you can make ALL the decisions and just do exactly what you want for a change.
Cruise ships provide plenty of opportunities to meet new people, so making new friends is easy.
BUT if that sounds like your worst nightmare, you don't have to meet anyone at all! All the activities and social events on a cruise are optional. So if you want to be a hermit for a week, you absolutely can!
Solo cabins can sometimes be cheaper – so you'll have more money to spend on fun things onboard.
Taking a cruise solo gives you the ultimate chance for some me time. At sea you can be cut off from the rest of the world – especially if you don't connect to the onboard wifi – so you can relax, unwind, and focus on exactly what you want to do. No more people pleasing: just switch off and relax.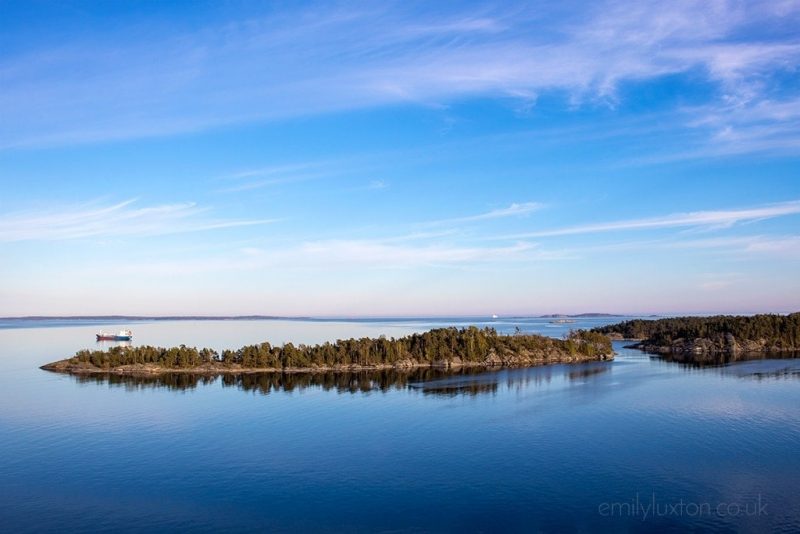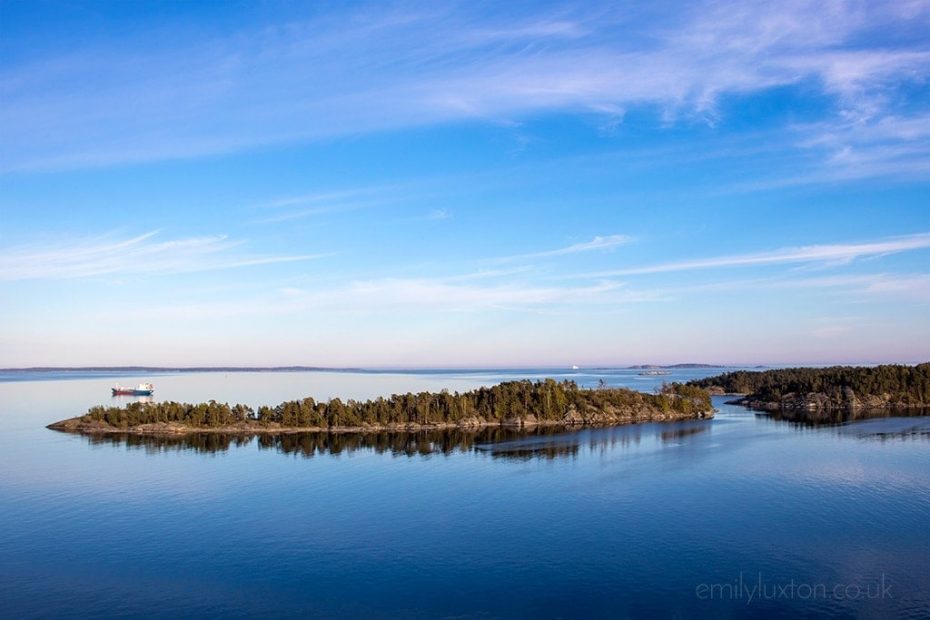 7 Tips for Taking a Solo Cruise
1. Choose the Right Cruise Line
When cruising solo, it's essential to select a cruise line that caters to solo travelers. Some cruise lines offer single cabins or have dedicated solo traveler programs, making it easier for you to connect with like-minded adventurers. Do your research and find a cruise line that fits your preferences and provides a welcoming atmosphere for solo cruisers.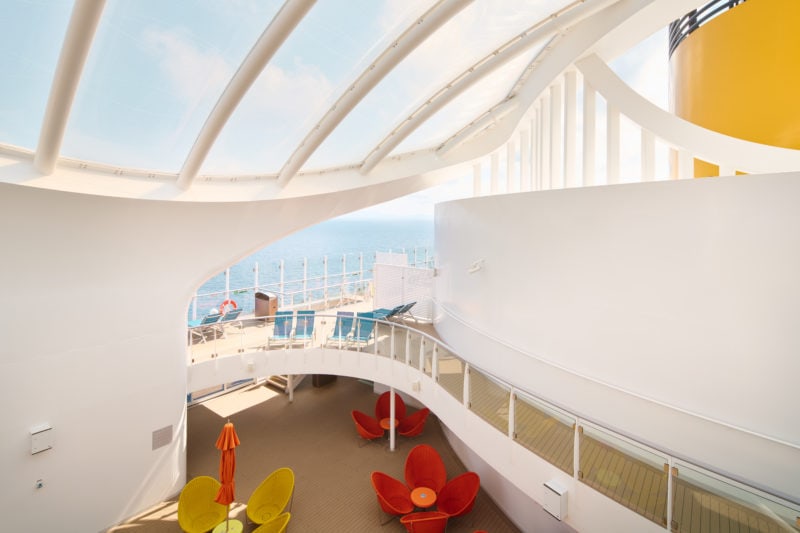 Don't forget, a lot of cruise companies still charge a "single supplement" for guests taking a cruise solo. That means you'll pay more for a double cabin than a couple booking it would.
Instead, look for single occupancy cabins or find companies that don't charge the supplement. For example, Costa Cruises frequently have special Cruising Solo offers where single guests pay the same for double cabin. They often have some brilliant cruises deals so keep an eye out for savings when you book.
2. Plan Ahead and Book Excursions
One of the great joys of cruising is the opportunity to explore fascinating ports of call. As a solo traveller, it's a good idea to plan your excursions in advance. Research the activities available at each destination and book your preferred tours ahead of time. This way, you'll have a well-organized itinerary, and you won't miss out on any must-see attractions.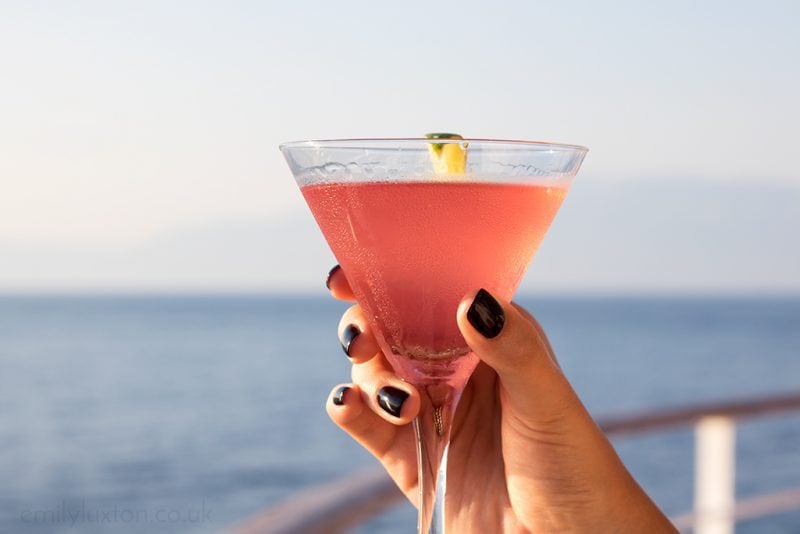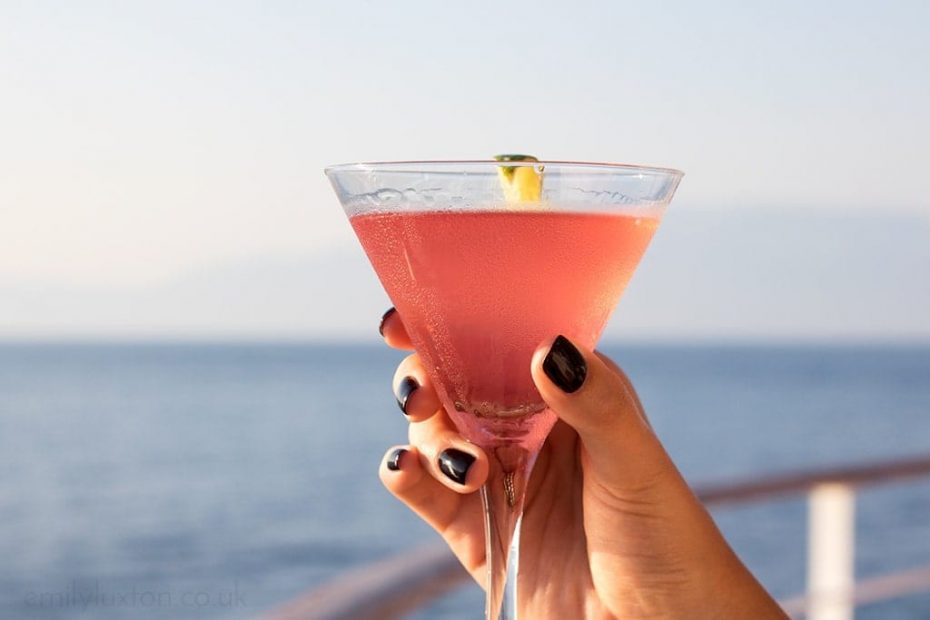 3. Join Social Activities and Meetups to Make Friends on your Solo Cruise
Cruises are fantastic for meeting new people, and solo travellers have the advantage of being more open to forming connections. Take advantage of the various social activities and meetups arranged by the cruise staff. Attend mixers, join group excursions, or participate in onboard events. You'll have the opportunity to mingle with fellow passengers and create lasting friendships.
4. Be Open to Dining with Others
Mealtimes are an excellent opportunity to socialize and bond with other passengers. While some solo travellers may prefer the privacy of dining alone, I highly recommend being open to sharing a table with other cruisers.
Many cruise lines offer communal seating options, which can be a great chance to meet people from different cultures and backgrounds. I've met all kinds of people at communal dining tables over my many years of solo travel. Even if you don't become lifelong friends with everyone you meet, you'll probably have some pretty interesting conversations – and it's all part of the experience.
Not in the mood to be social? Don't panic! You can still request a table for one at most cruise line restaurants. And there's always the privacy of room service!
5. Stay Safe and Mindful when Taking a Solo Cruise
Safety should always be a priority, regardless of whether you're travelling solo or with others. Familiarize yourself with the ship's layout, emergency procedures, and onboard safety measures. Let the staff know if you plan to explore ashore independently, and always keep your belongings secure. Trust your instincts and be cautious, especially when venturing out at night or in unfamiliar locations.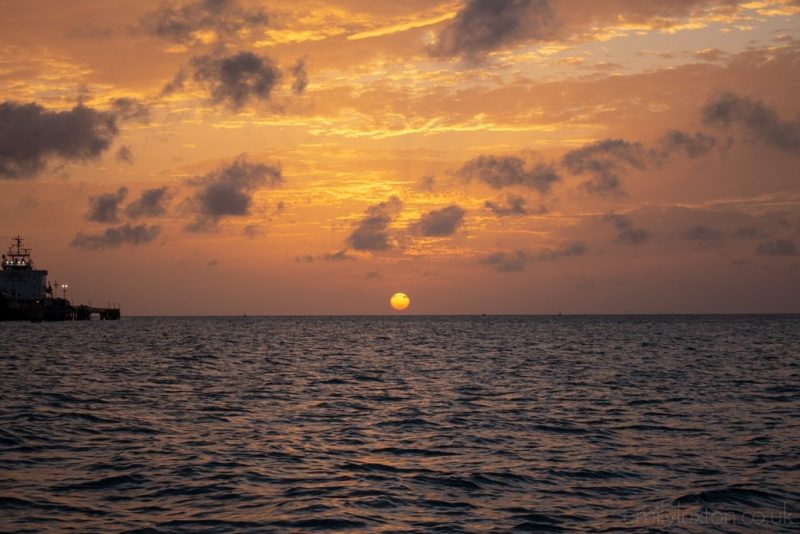 6. Embrace "Me Time" and Relaxation
While socialising and meeting new people are important aspects of solo cruising, don't forget to carve out some well-deserved "me time" too. Enjoy the luxurious amenities offered by the cruise ship, such as spa treatments, sunbathing by the pool, or indulging in a good book while sipping a cocktail. Cherish those moments of solitude and embrace the tranquillity of the open sea.
7. Don't Forget to Document Your Journey
Last but not least, capture the memories of your solo cruise adventure! Take plenty of photographs, write a journal, or even create a travel blog like mine to document your experiences. Sharing your stories and insights can not only serve as a personal keepsake but also inspire other solo travellers to embark on their own incredible journeys.
What do you think – is taking a cruise solo for you? Scroll down to share your thoughts (and tips) in the comments!