Some posts on this site contain affiliate links. If you book or buy something through these links, I earn a small commission (at no extra cost to you). Take a look at my privacy policy for more information.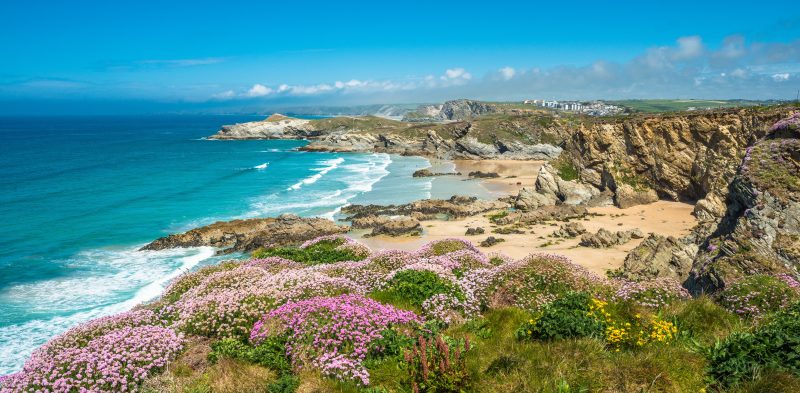 Looking for adventure? Want to explore more of the UK this year? My UK adventure bucket list is packed with ideas for you!
Discover some of the top adventures in Britain. There are big overland journeys like epic road trips and long-distance cycle routes. If you're looking for a challenge, why not try learning a new skill or taking a tour with an adventurous theme.
Or, you could get the adrenaline-pumping with some extreme activities such as ziplining, abseiling, coasteering, and more!
I've teamed up with Addnature, a fab shop that specialises in outdoor gear, to bring you this round-up of adventures to try in the UK. Check out their site to find great prices on all the clothing and equipment you could need while you're adventuring around Britain!
Now, time to get ready for adventure…
UK Adventure Bucket List
1. Land's End to John O'Groats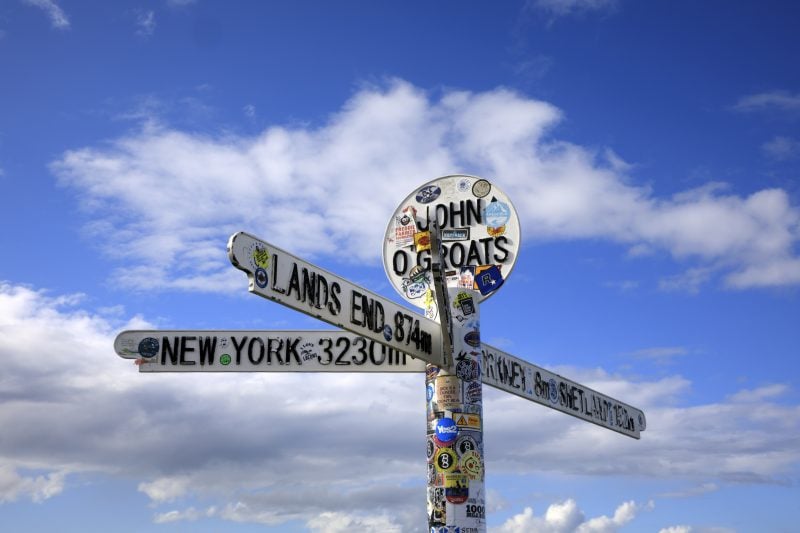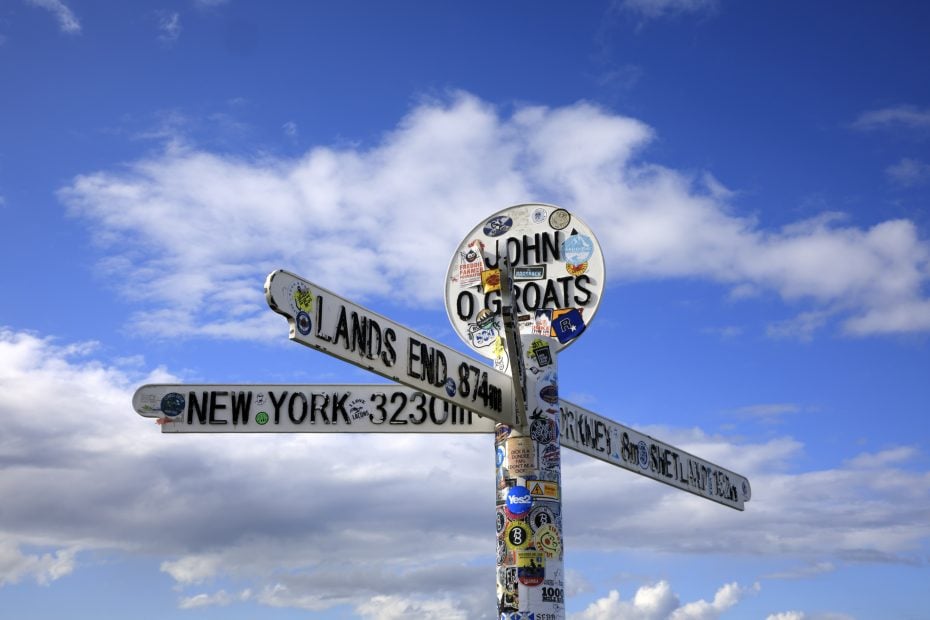 Perhaps the ultimate UK adventure is to travel overland from Land's End in Cornwall to John O'Groats at the tip of mainland Scotland. Whether you do it as a road trip, a long-distance bike ride, or an epic multi-day hike, this is a brilliant way to discover the UK.
As the crow flies, the distance between these two ends of the county is 603 miles (970km). The traditional route by road is 874 miles (1406.57), which takes most cyclists 10 to 14 days, while off-road walkers typically take two or three months and walk about 1,200 miles (1,900 km)!
But there's no official route, so you can plan a trip to suit your preferences – calling at some of the best destinations in England and Scotland along the way, or even detouring into Wales if you fancy it.
2. Climb the UK's Highest Peaks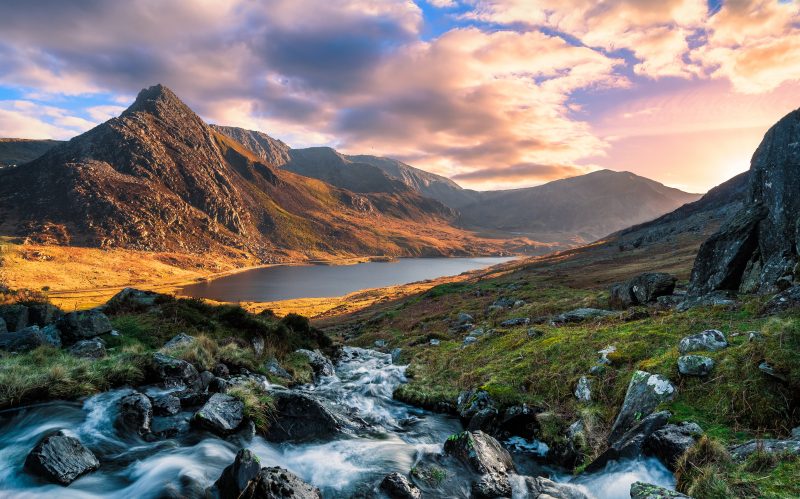 Those seeking adventure might want to try climbing the highest peaks in every country of the UK. We may not be known for our mountains, but we do have a few brilliant peaks which make for an awesome challenge!
Get yourself a decent pair of hiking boots or shoes and get ready to take on these four peaks…
Scotland – Ben Nevis. At 1345m it's the tallest mountain overall in the UK.
Wales – Snowdon, 1085m.
England – Scafell Pike in the Lake District, 978m.
Northern Ireland – Sliabh Dónairt (Slieve Donard), 850m.
There's also the National Three Peaks Challenge for anyone who fancies pushing themselves! The aim is to climb the highest mountains of England, Scotland and Wales within 24 hours. So it's definitely not an easy feat, but one that comes with a lot of bragging rights!
3. Cycle from Sea-to-Sea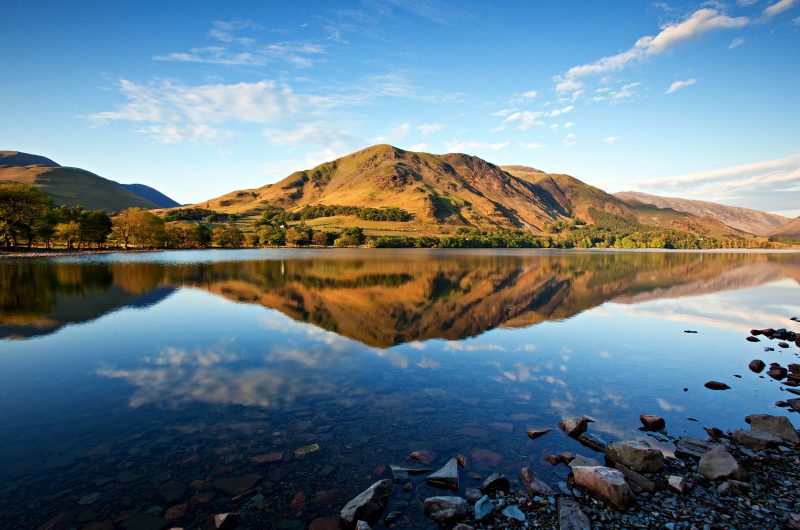 Pack all your gear into a decent cycling backpack and hit the road on an epic bike ride across the country!
The Sea-to-Sea – also known as C2C – is one of Britain's most popular long-distance cycle routes. It's a 136-mile trail across the middle of England, starting at the Irish Sea on the Cumbrian Coast and ending at Tyneham and the North Sea.
Along the way, the route takes in the hills and lakes of the much-loved Lake District, as well as the challenging mountains of the North Pennines. Finally, descend down into the railway paths of County Durham and past Newcastle to reach the northeast coast.
If you're planning a long-distance bike ride, be sure to invest in some decent cycling gear. You'll want some good padded underwear, decent cycling pants, and good thermal layers.
4. Fly on the World's Fastest Zip Line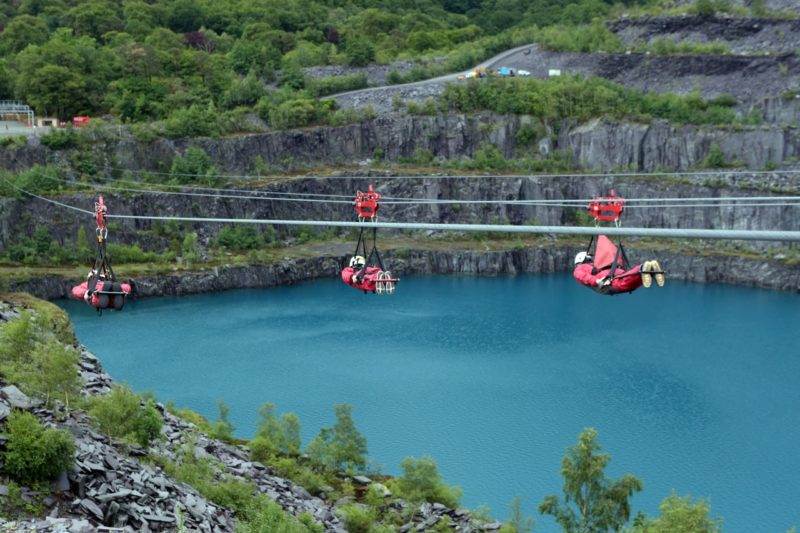 Wales is like the UK's adventure playground… so it makes sense that it's home to the world's fastest zip line!
You'll find it in Penrhyn Slate Quarry in North Wales, which is now an enormous blue lake surrounded by rugged cliff walls. Shooting across the lake at speeds of over 160kph is the Zip World Velocity 2, the fastest zip line in the world and the longest in Europe.
5. Try Coasteering on the Jurassic Coast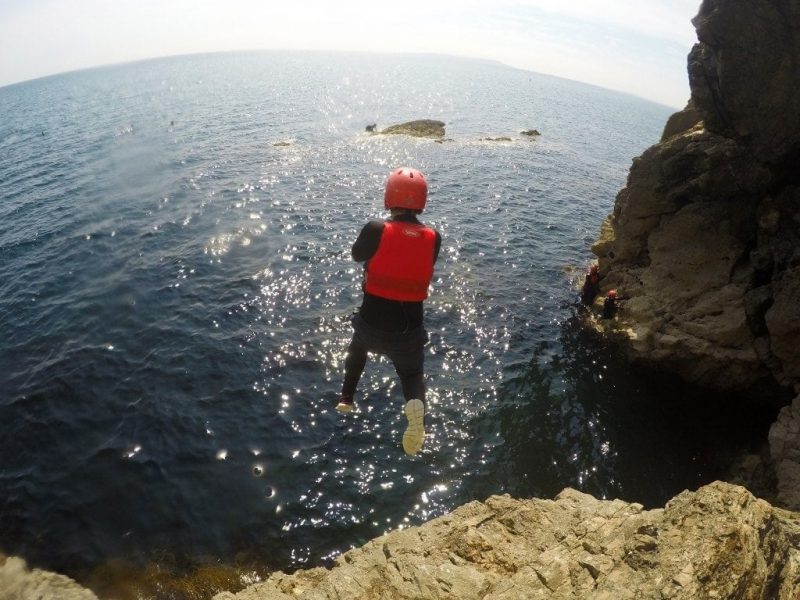 Coasteering is one of my favourite adventure activities in the UK. You can try it all over, but I love the Jurassic Coast in Dorset – an area that combines stunning geology with 180 million years of history!
Zip up your wetsuit and discover the Dorset coast from a whole new angle! Climb cliffs, scramble up rocks, slip and splash through hidden caves, and leap into the sea from adrenaline-pumping heights.
6. Road Trip the Cambrian Way in Wales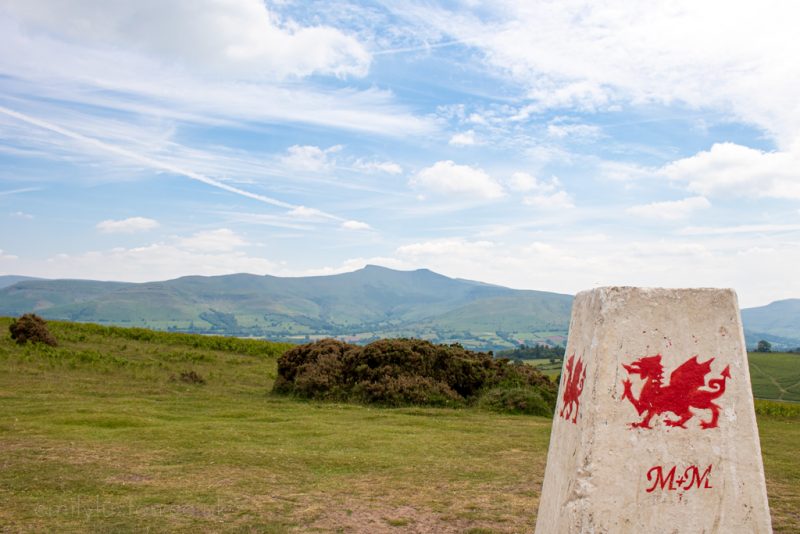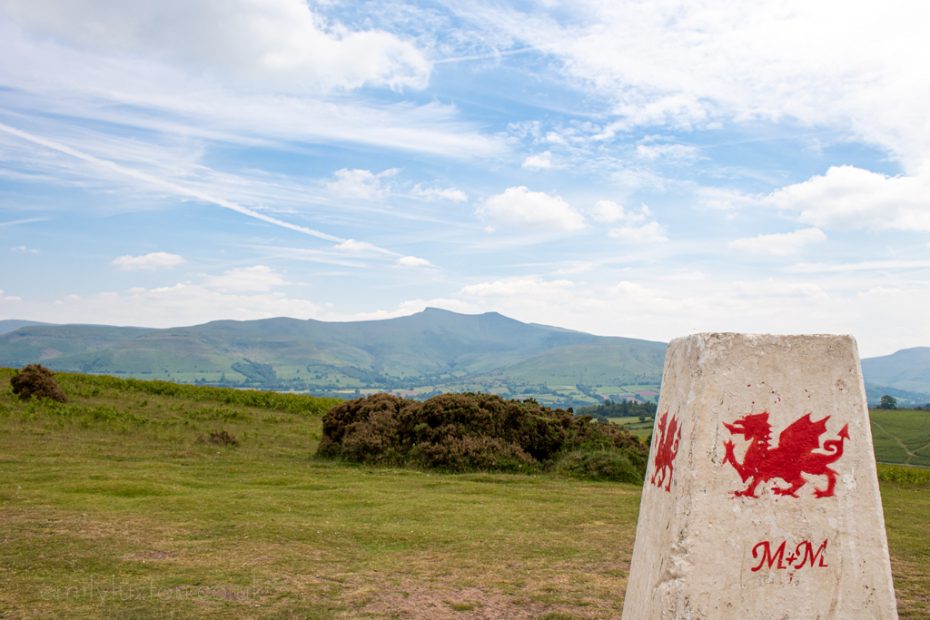 One of my favourite road trips in the UK is the Cambrian Way in Wales. Start in Cardiff and make your way north following the A470: the longest A-road in Wales and one of the most scenic drives in the UK!
You could stay on the same road the entire way! But it's worth detouring at times in search of scenic stops and winding mountain roads.
Along the way, you'll pass through the stunning mountain scenery of the Brecon Beacons National Park, the valleys and lake-lands of mid-Wales, and the dramatic scenery of Snowdonia National Park. There are adventures to be found all along the route, like hiking Snowdon, watersports in the Wye Valley, or bouldering and climbing in the Cambrian Mountains.
7. North Coast 500 in Scotland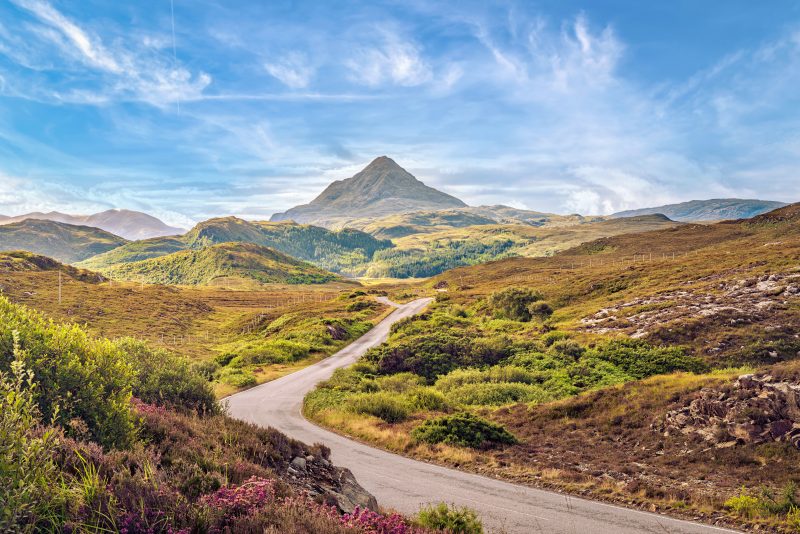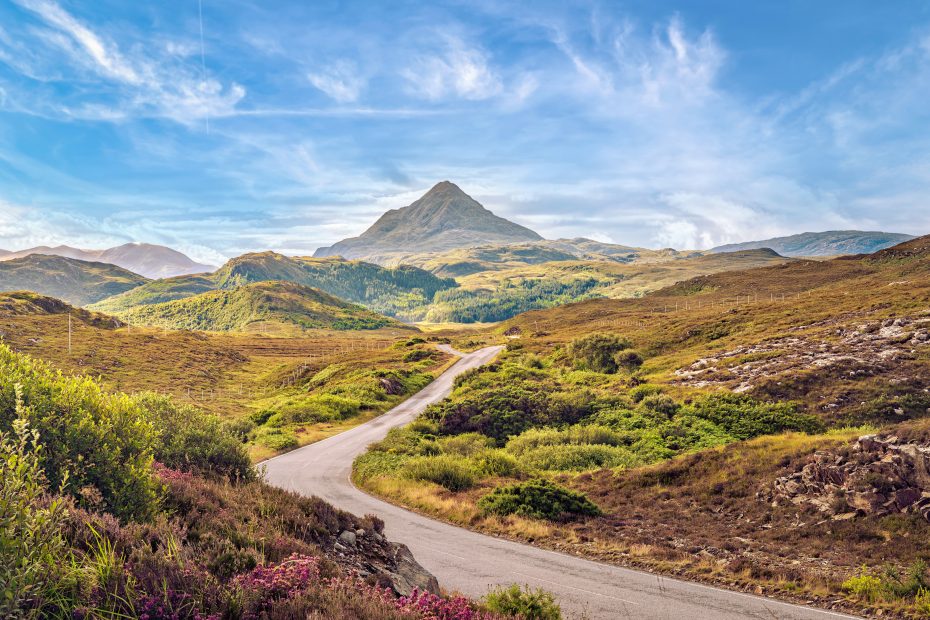 The North Coast 500 is one of the most epic routes in the UK – ideal for a road trip or a long-distance bike ride.
Starting and ending in Inverness, this 516 mile (830km) route will take you to the remote corners of northern Scotland. Be ready for white sandy beaches, dramatic mountain scenery, historic castles, and unique landscapes… the perfect setting for adventure.
Driving Bealach na Bà, the steepest ascent of any road in the UK, is an adventure in itself. But you can also try a number of adventure activities in this part of the country. Things like white water rafting, surfing, kayaking, and "munro bagging" – climbing any of the 282 hills in Scotland which are more than 3,000 feet (914m) tall.
8. Abseil the Avon Gorge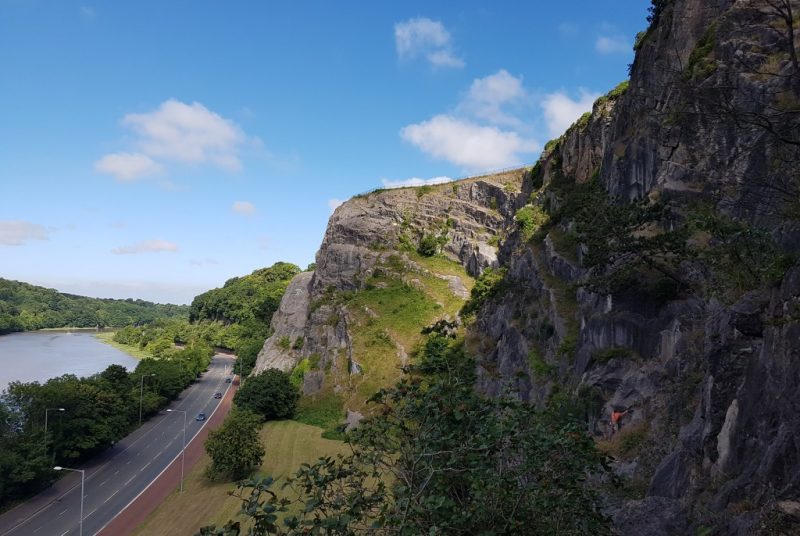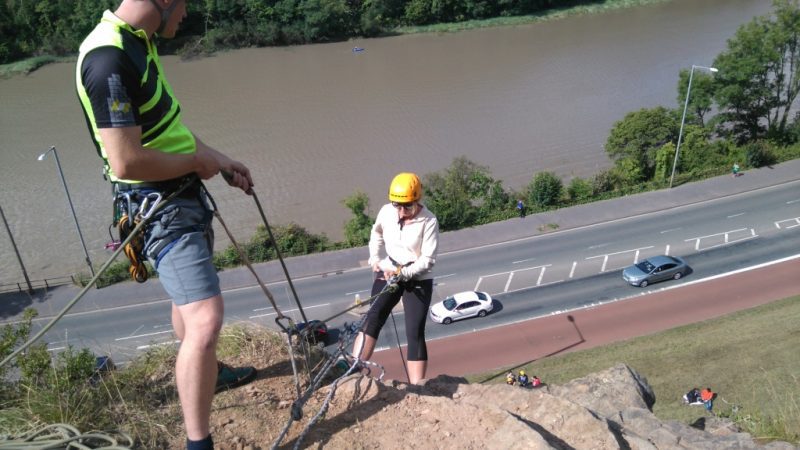 A few years ago, I abseiled Avon Gorge near Bristol and I can tell you it's a pretty incredible experience!
Abseiling is a seriously fun adventure challenge that you can try all over the UK. Dartmoor, The Peak District, Snowdonia, and the Cairngorms are some of the best locations to give this adrenaline-pumping sport a try!
In southwest England, the 200ft-high rock face of Avon Gorge provides a HUGE challenge – and one hell of a rush when you've conquered it!
For another challenge, you can also take on the UK's highest freefall abseil at ArcelorMittal Orbit in London.
9. Surfing in Cornwall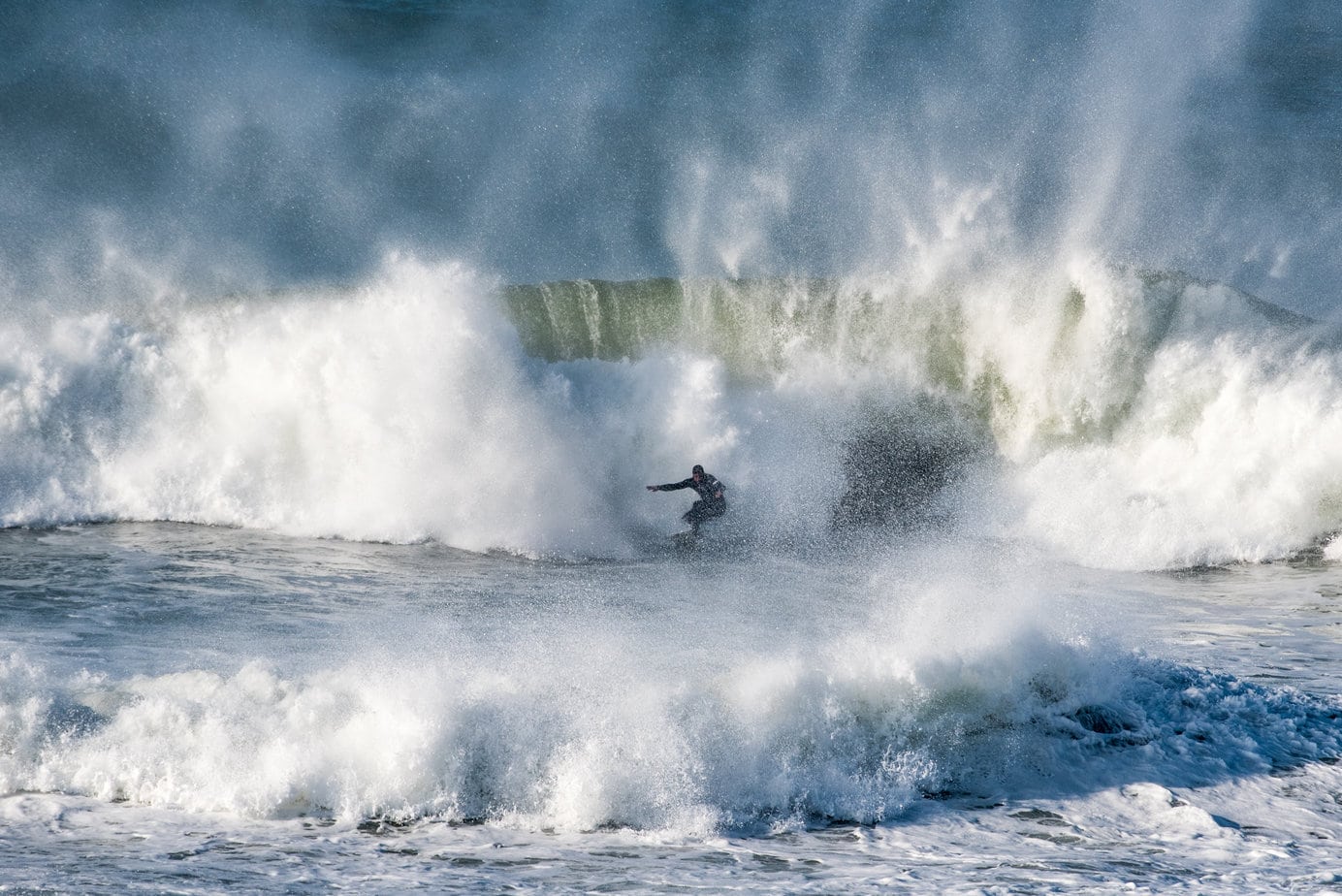 Cornwall is a world-famous destination for surfing. With miles of rugged coastline featuring beautiful bays, long sweeping bays, and some exceptional breaks, the region is popular with surfers of all levels.
If you're trying to learn new things this year, why not take an 'introduction to surfing' class in Newquay (from £35). You could even try a surf camp for a few days to really immerse yourself in the experience. Check out this Surf, Yoga and Woodland Wild Camp near Newquay for more details.
Prefer a quieter scene? St Ives is also a great spot for beginners – but has less of a party scene than Newquay.
10. Snorkel with Seals!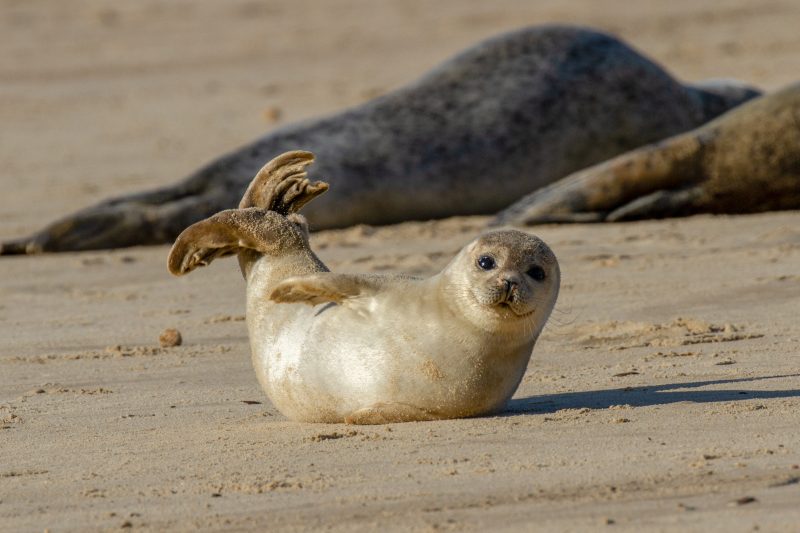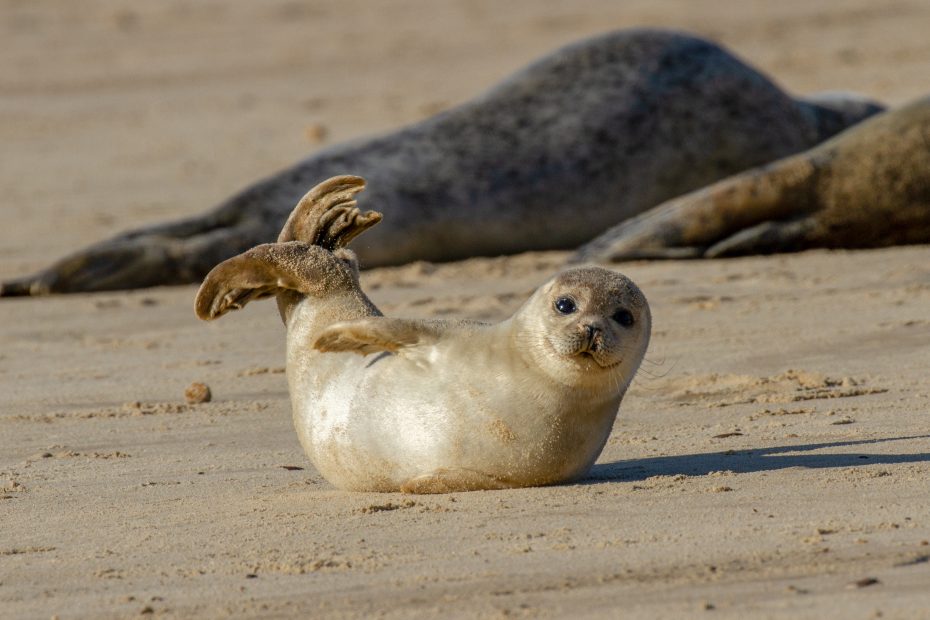 Did you know that the UK is home to roughly 38% of the world's population of grey seals? Take a guided seal snorkelling tour for an up-close experience of these gorgeous animals in the wild.
Try it at Lundy Island in Devon, in the Scilly Isles off the coast of Cornwall, the Farne Islands off the coast of Northumberland, or around the Isle of Mull on the west coast of Scotland.
11. Road Trip the Causeway Coast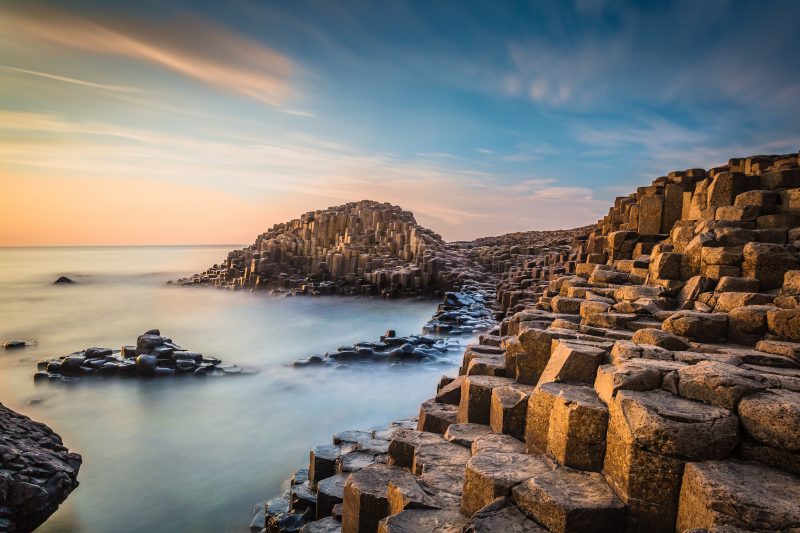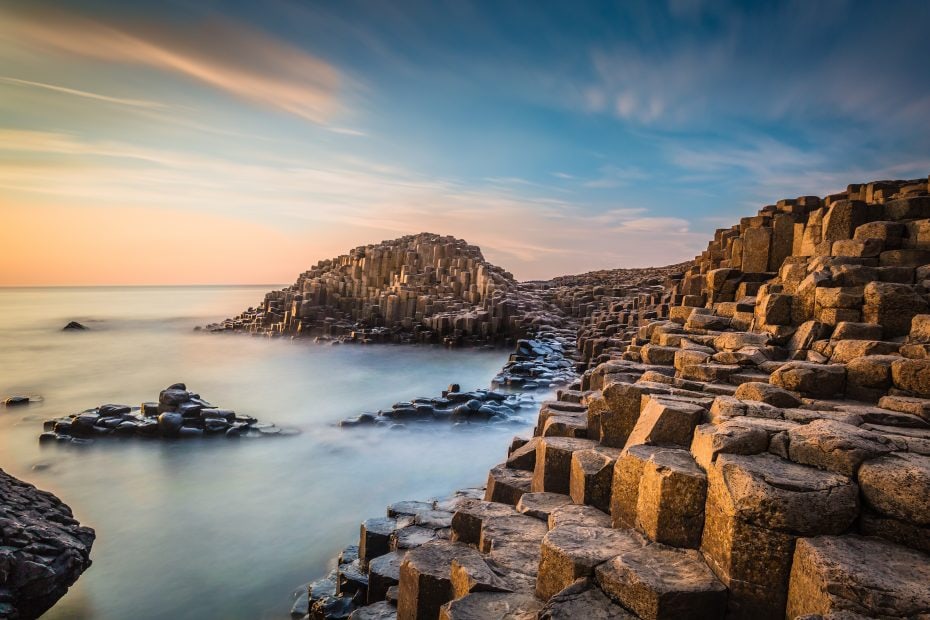 There are dozens of incredible road trips around the UK, many of them an excellent opportunity for adventure. One of the best is the Causway Coast route in Northern Ireland!
The route begins in Belfast and ends in Derry (aka Londonderry) and covers around 200 miles of dramatic coastline along the way.
Get ready for stunning coastal scenery, dotted with ruined castles, cute fishing villages, and plenty of Irish history. Highlights of the route include the iconic Giant's Causeway, whisky tasting at Bushmills distillery, and the Carrick-a-Rede Rope Bridge – a rope bridge 30m above the sea connecting the tiny island of Carrickarede with the mainland!
Read More
Best Long Distance Cycle Routes in the UK
How to Spend 4 Days in St Agnes Cornwall
What's on your UK adventure bucket list? Scroll down to leave me a comment!