Some posts on this site contain affiliate links. If you book or buy something through these links, I earn a small commission (at no extra cost to you). Take a look at my privacy policy for more information.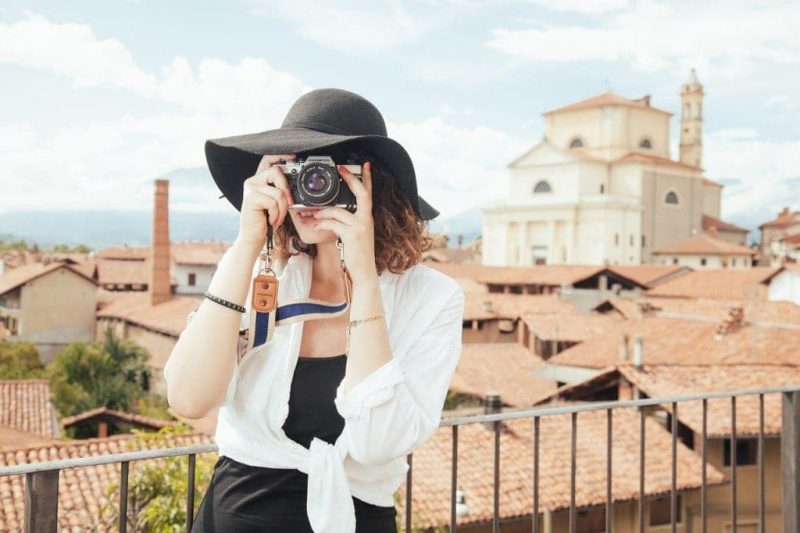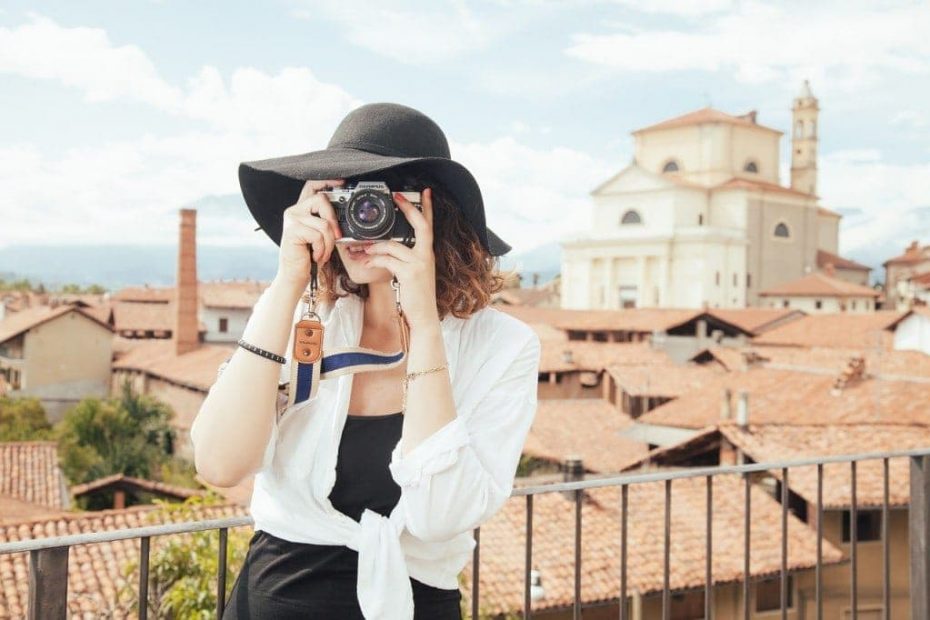 Travelling as much as I do, especially as a travel blogger, means that I take a lot of photos. We all want to capture as many memories as possible when we're away, right? But all too often, those memories are uploaded into a Facebook album, liked by a few friends, and then forgotten forever. Digital photography has made it easier than ever to capture everything, but it's also stopped us getting our photos printed.
I try to make an effort to print as many of my travel photos as possible, creating scrapbooks and albums of my trips – but it's time consuming and I don't always get around to it. A professional book printing service is a great way to turn your best travel photos into a physical object. So when Bob Books asked me if I wanted to try out their book printing service to follow up the recent giveaway we ran together, I was really excited.
Psst – keep reading to get 15% off your very own Bob Books order.
My photo book from Bob Books was provided free of charge. However, this is an honest write up of my experiences with the products.
Ordering and Designing
Initially, I wanted to design the book myself, so I downloaded the Bob Books Designer Software and set about uploading my photos. It's really easy to use and there are loads of great functions giving you full control over the layout and style of the book.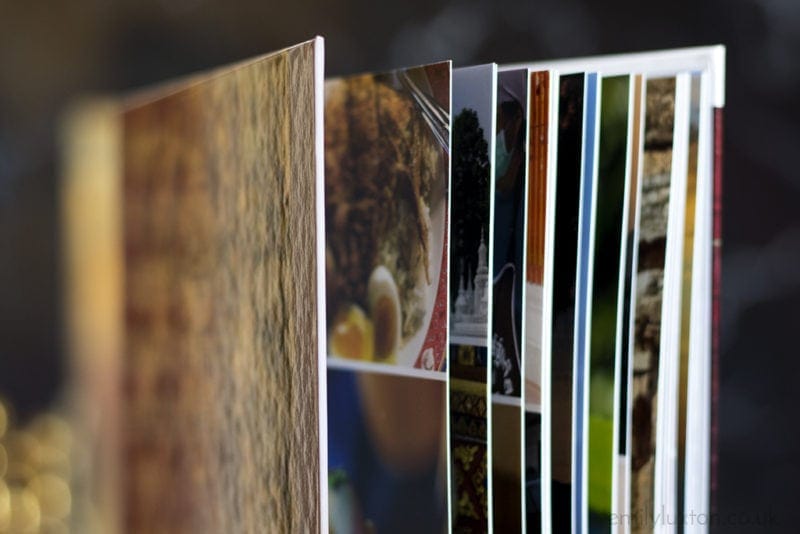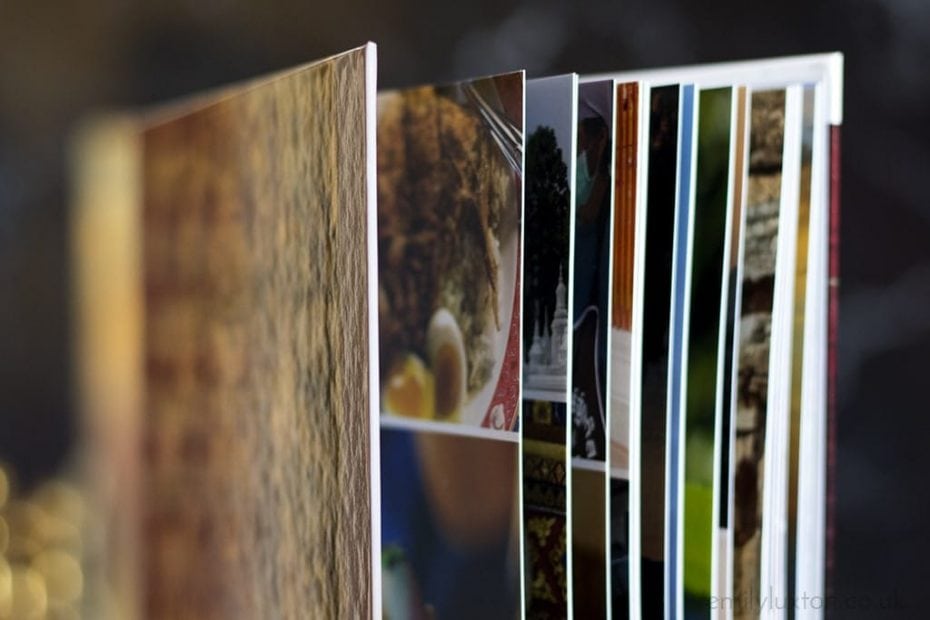 The problem? I'm the most indecisive person in the world, and a ridiculous perfectionist. I'm also not the most creative person I know. Pretty soon I realised it was going to take me hours to finish designing the book myself. People with just a little more patience and design flair will have no problems, and if you want full control over how your photo book looks, I'd say the Bob Designer Software is probably the best option.
Instead, I opted for the Bob Books Book Design Service. I sent off all my photos, and a professional designer created the book layout for me. Simple! Plus, it only costs an extra £9.99 – which is totally worth it in my opinion.
All I had to do was select the size and format I wanted for my book, how many photos I wanted to use, and how many I wanted on each page (on average). There was also a choice of three layout styles; classic, portfolio, and reportage.
Book Design Service
I went for a reportage layout, because it allows for lots of photos on each page without too much blank space – perfect for showcasing my travel photos. Based on a recommendation, I opted for a hardback book in landscape size 28 x 21cm, with photographic paper.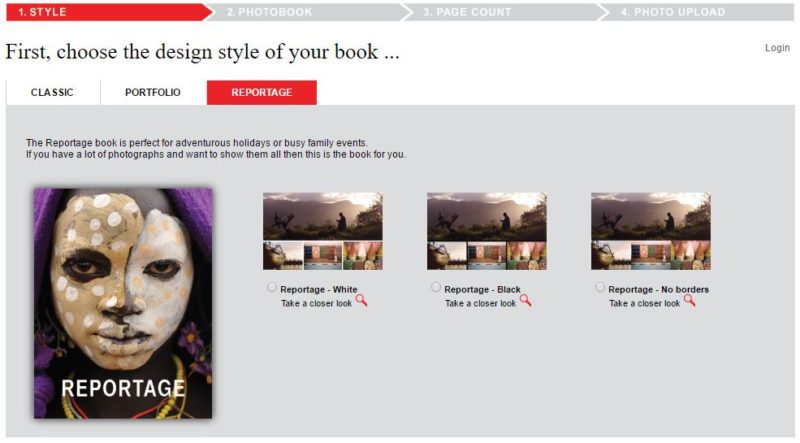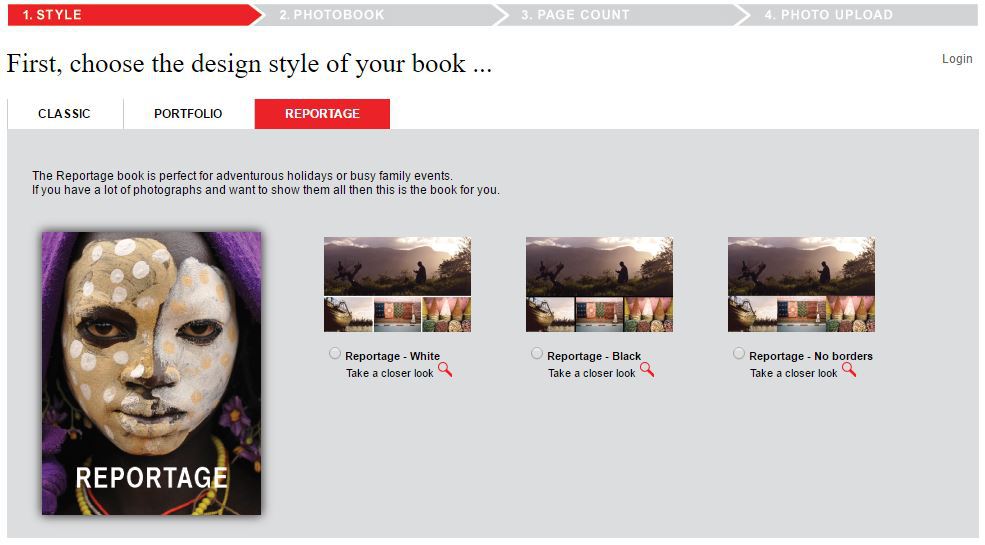 The next step is simply to upload all the photos to the site and send them off. I had 135 photos chosen from my trip to Asia earlier this year, and wanted them laid out over 58 pages so that some pages would have three or four images, others would have just one. I left it up to the designer which ones should be small and which should be full page, and I was really pleased with their selections. You can even send in more photos than you want to use, and the designer will select the best ones from multiple images. Perfect for when you have six photos of something from different angles and can't decide which is best!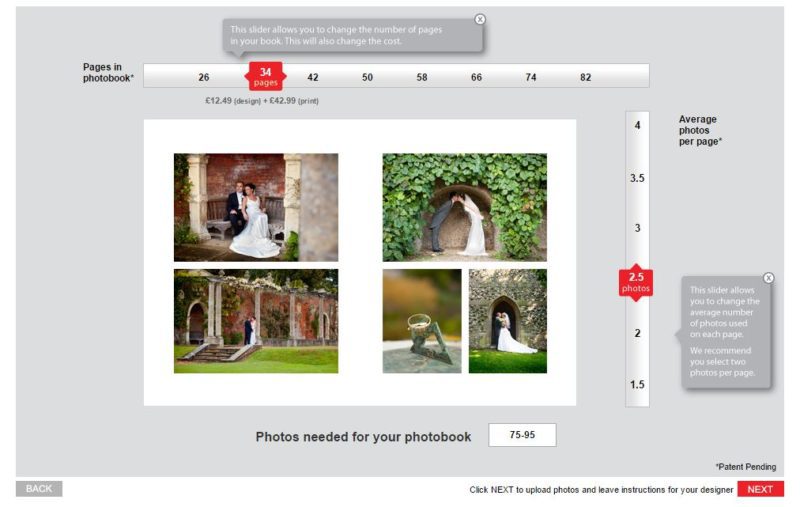 What's great about the Book Design Service from Bob Books is that you can make as many changes as you need before approving the book to be printed. The first draft was ready to view the very next day after I sent it off. It looked amazing, but there were a few tweaks I wanted, such as swapping the cover photo and adding a title. I was really pleased that the designer had kept the date order of all the images so that they really told the story of my Asia journey. But, they'd also grouped them together by theme and colour to make sure that each page worked together well.
Requesting a change is simple – you just add a text note to the relevant pages advising what you want, then send it off. Every time I requested changes, the draft was ready by the next day – and once I had it looking exactly how I wanted it, I approved my photo book for printing.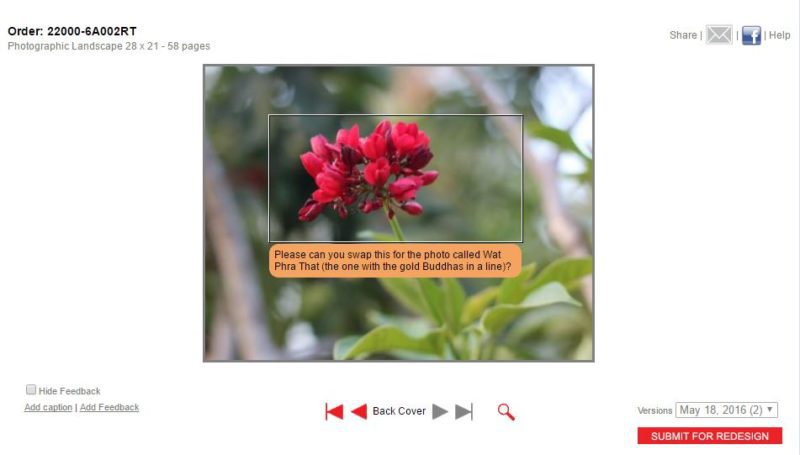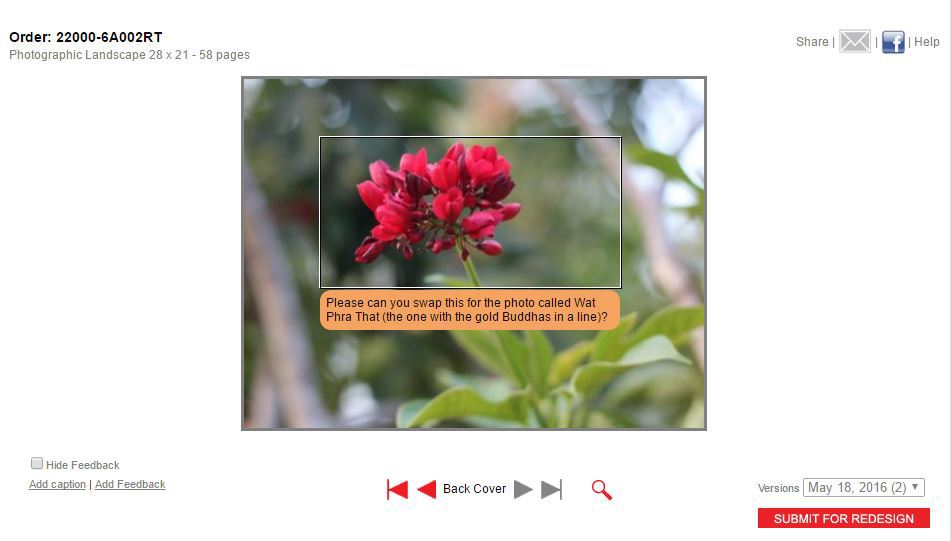 The Finished Product
Based on my experience with the site I was expecting a high quality product, but what arrived absolutely blew me away. My Bob Books photo book is simply beautiful! The full wrap-around laminate cover looks like professional quality, while the 300gsm Satin photopaper used for the pages feels really luxurious and really brings out the colours and details of my photos. The flat-lay binding means that each double page spread looks fantastic, and even where photos are sat across the fold it doesn't spoil the effect.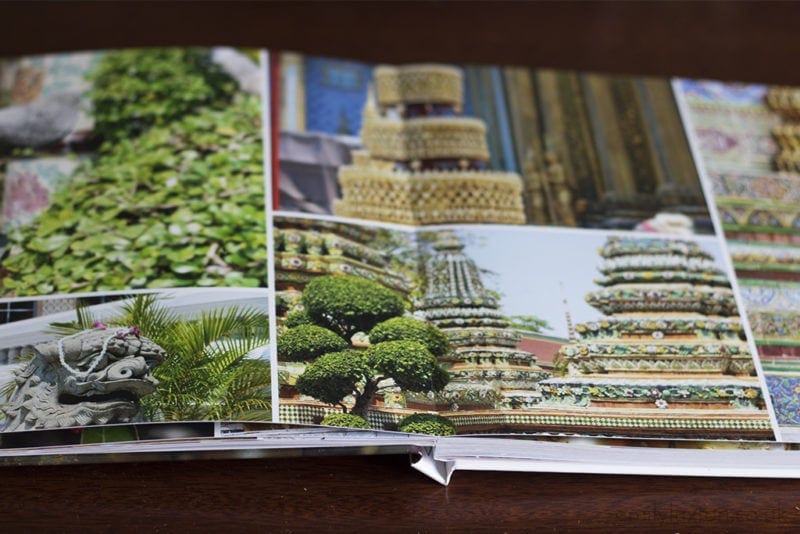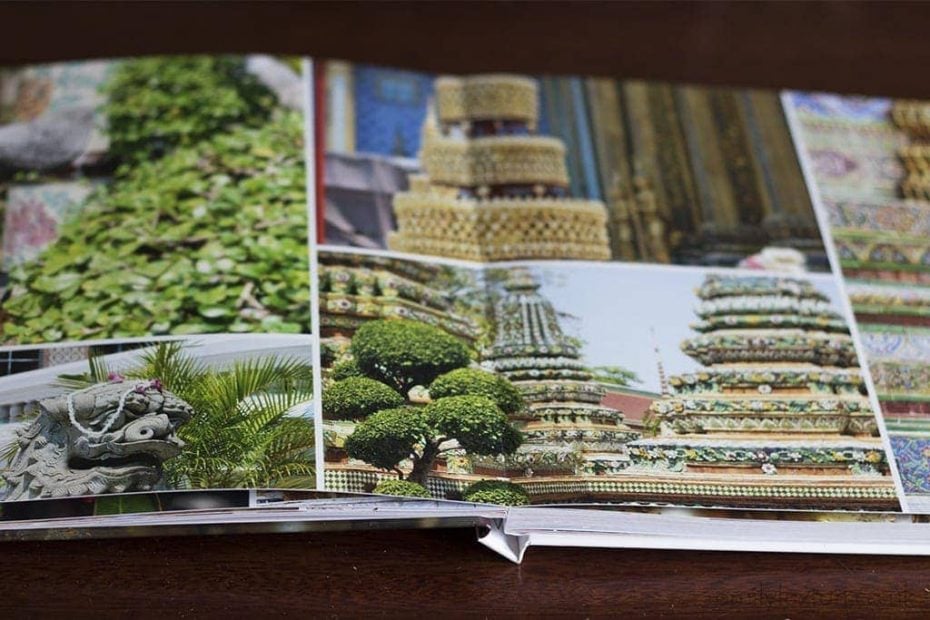 Everything looks beautiful throughout the book, and I loved being able to show my family photos from my trip in such a high quality format. So much nicer than Facebook and digital photo albums! I'm a big advocate for printing your travel photos and actually using them as memories, and this is the perfect way.
Bob Books Discount
Fancy creating your very own photo book? My readers can now get 15% off with Bob Books: click here for more details.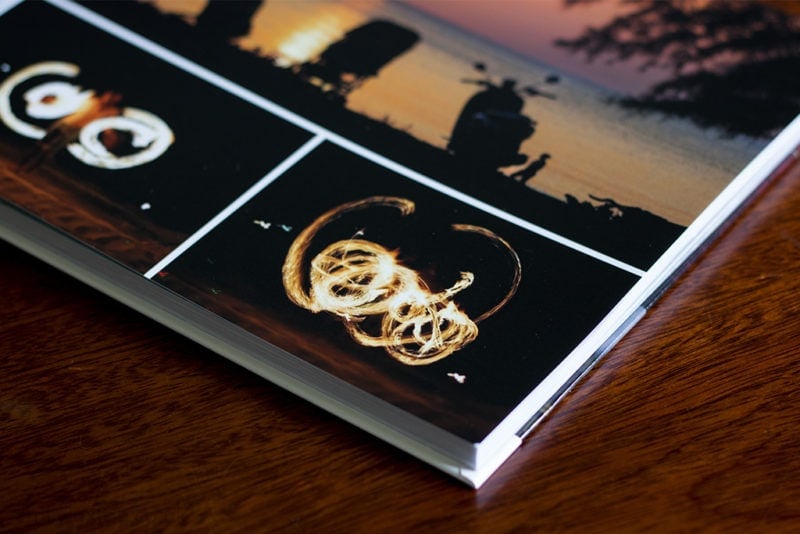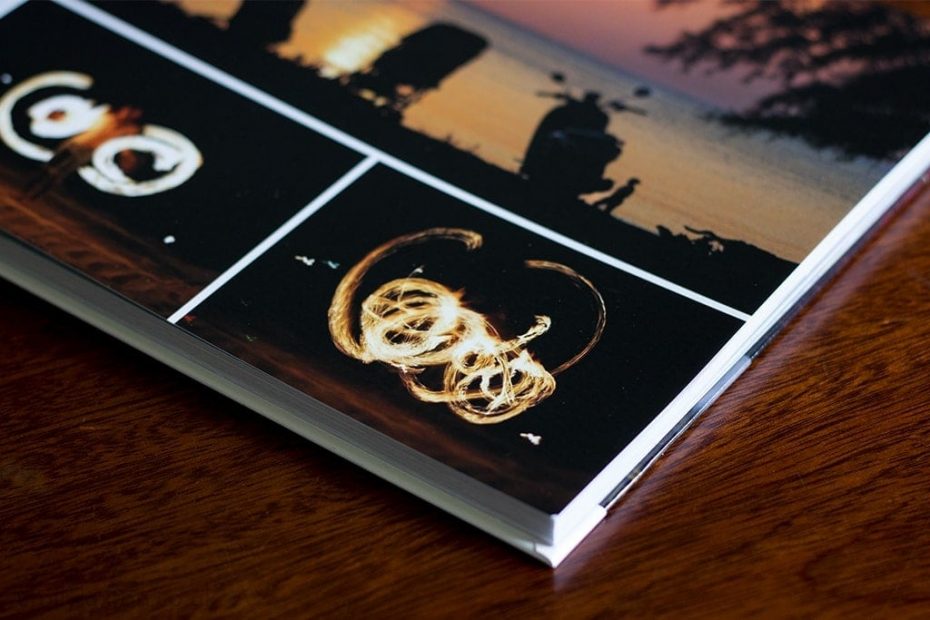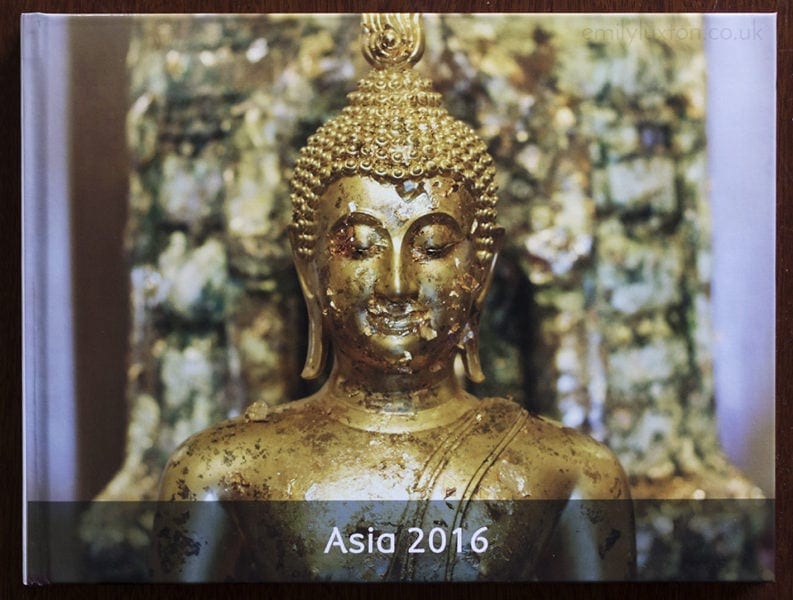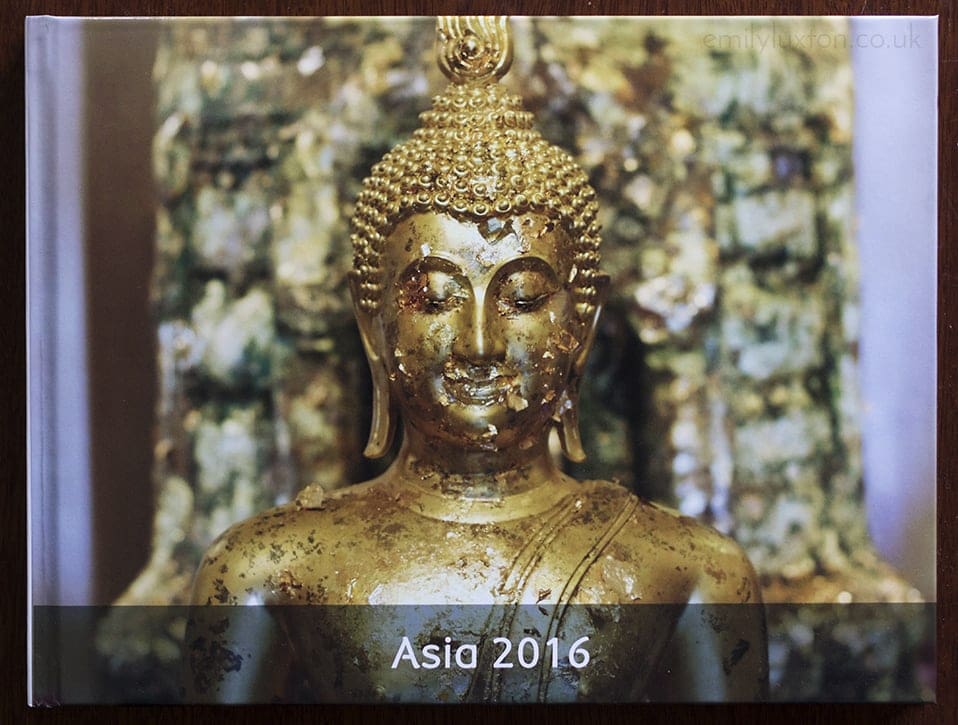 Do you print your travel photos? What's your favourite way to turn them into souvenirs?