Some posts on this site contain affiliate links. If you book or buy something through these links, I earn a small commission (at no extra cost to you). Take a look at my privacy policy for more information.
When travelling to any continent, there are places that all travellers must visit to grow a deeper appreciation for the long-established culture, which holds true even more so for Europe. To make sure you don't miss any iconic landmarks on your European exploration, use a trip planner to include all your favourite destinations to your travel itinerary from this top 10 list of places in Europe you must visit before you die!
1. Kyiv Pechersk Lavra, Kyiv, Ukraine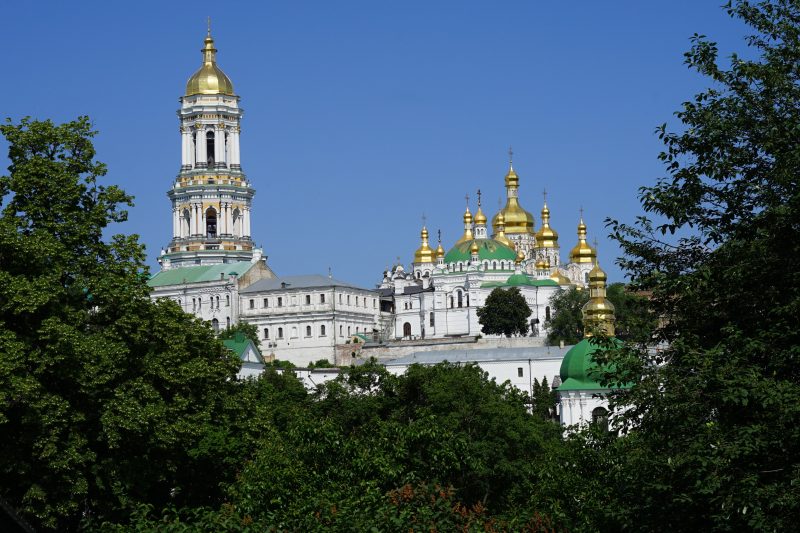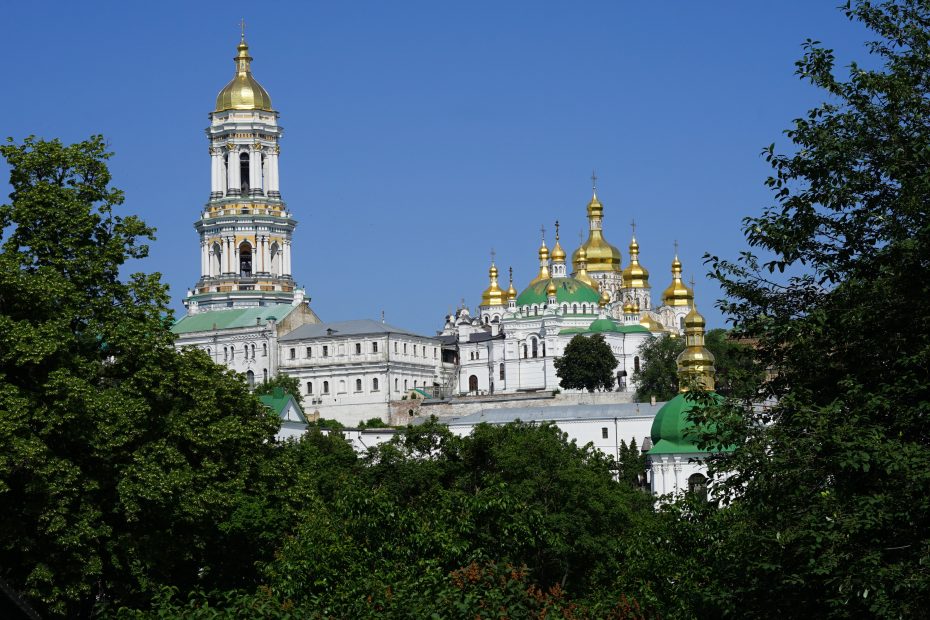 The Kyiv Pechersk Lavra is an iconic orthodox monastery built in 1051 and is referred to as one of the holiest places in Ukraine. Undoubtedly the monastery is a work of art of its own that can be admired from the outside as well as the inside. Designed in a Baroque style, the Pechersk Lavra is a significant religious and cultural place, with tens of rare religious icons hung up on the inside of the monastery. To get the most personal experience out of your trip to the Lavra, it is best to come around evening times, but make sure to have enough time before it shuts at 6:00pm local time!
2. The Eiffel Tower, Paris, France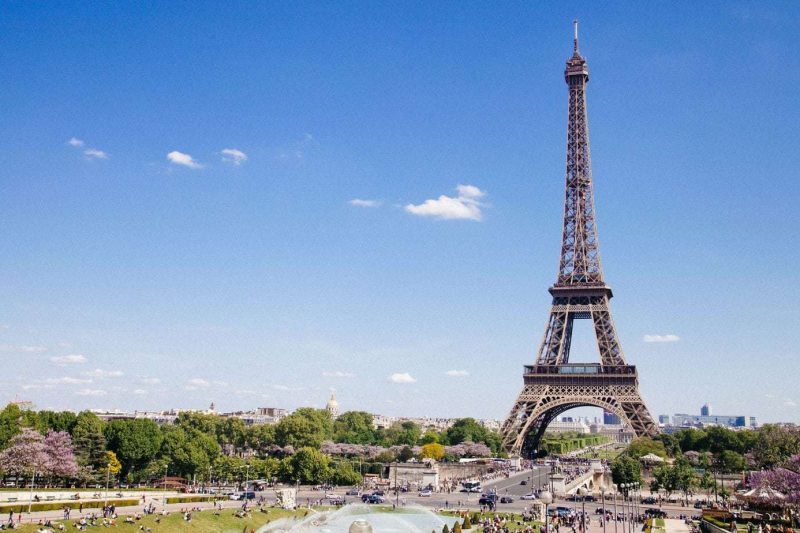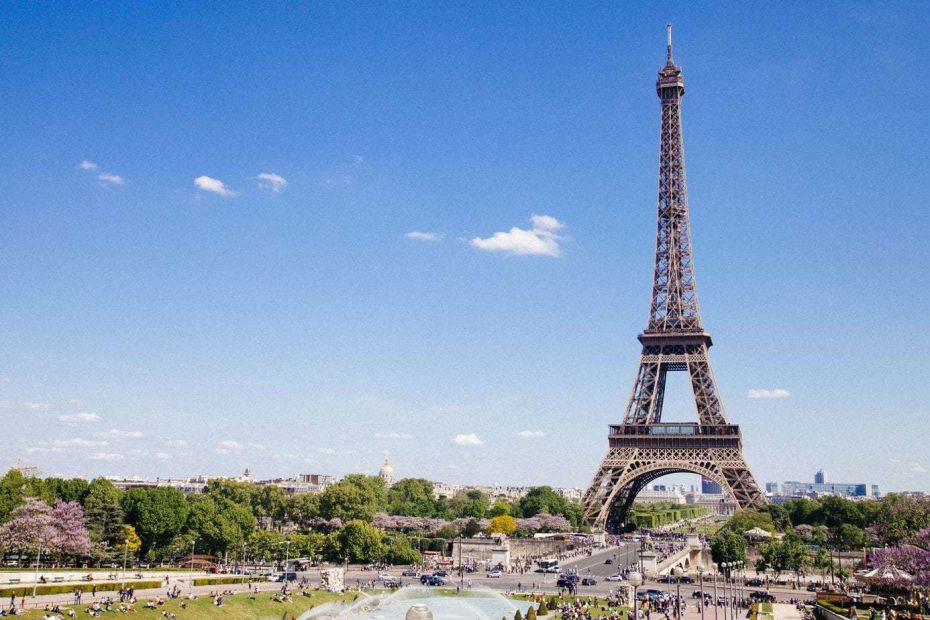 World-renowned icon of France, The Eiffel Tower in Paris. Built in 1889, the tower not only served the purpose of being a pretty landmark but also doubled as a scientific laboratory, had an underground military bunker right underneath it, and was close to being deconstructed after it showed off France's industrial prowess. After lasting over a century and withstanding war times and revolutions, the Eiffel Tower is now arguably the most romantic place in Europe, which goes to show that love can overcome any hardships! Come around before 10:30am or after 5:00pm local time to avoid large crowds.
3. Acropolis, Athens, Greece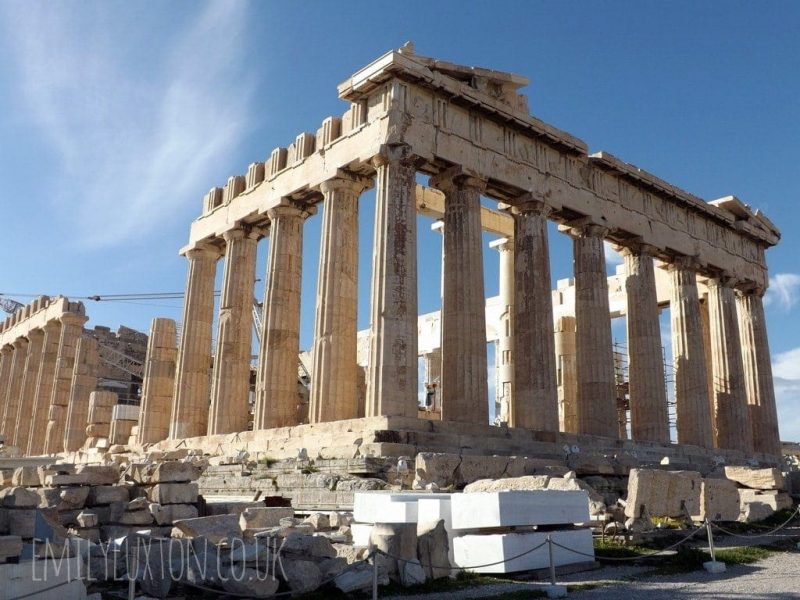 Escape back in time and visit the most famous landmark in Greece with a rich history behind its back. There you can truly feel like you are standing amongst ancient Greek Gods and overlook amazing landscapes from above. Most importantly, on your visit to Athens, you can visit The Parthenon. This former temple began being built in 447 BC with a dedication to the goddess Athena situated on the very top of the Acropolis. To pre-plan your journey to the cultural landmark of Greece, it is best to come by right at the opening time of 8:00 am or one hour before the place shuts at 8:00 pm local time to avoid large crowds.
4. Duomo di Milano, Milan, Italy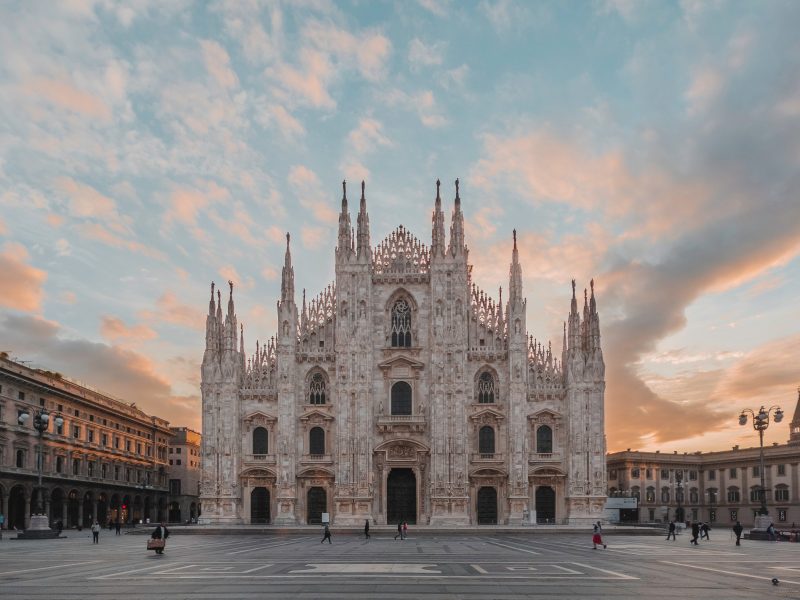 On your trip to Milan, you are obliged to visit The Duomo cathedral and see it in all its glory. A majestic construction complete in Gothic style was under construction from 1386 and was only considered finished in 1965, however, the wait is totally justified not only because of the phenomenal attention to detail but also the 135 spires and 3'400 statues, 135 of which are gargoyles. Regardless of whether you are there to learn more about the culture of religion or for the panoramic views of Milan that can be seen from the rooftop terrace, this iconic landmark is a must-see when traveling to Italy. Attending Duomo cathedral is best in early mornings around 8:00 am to see the sunrise from behind the Duomo, or at night between 2:00 am and 6:00 am when you can see the cathedral is lit up.
5. Buda Castle, Budapest, Hungary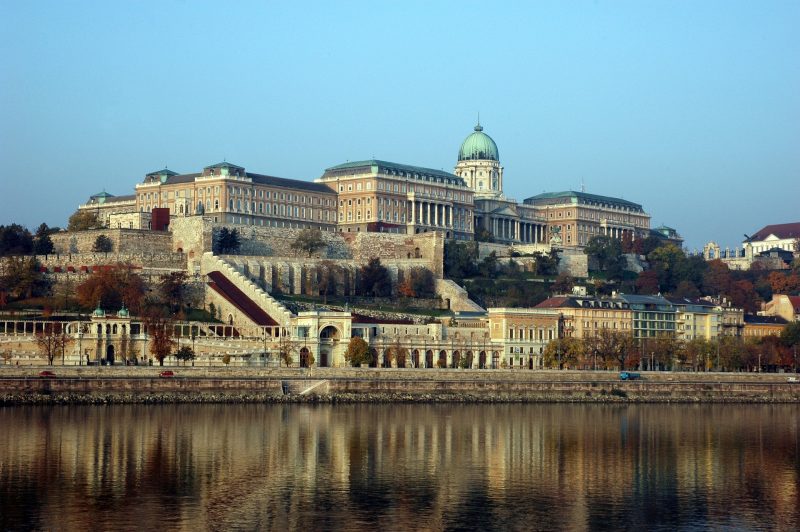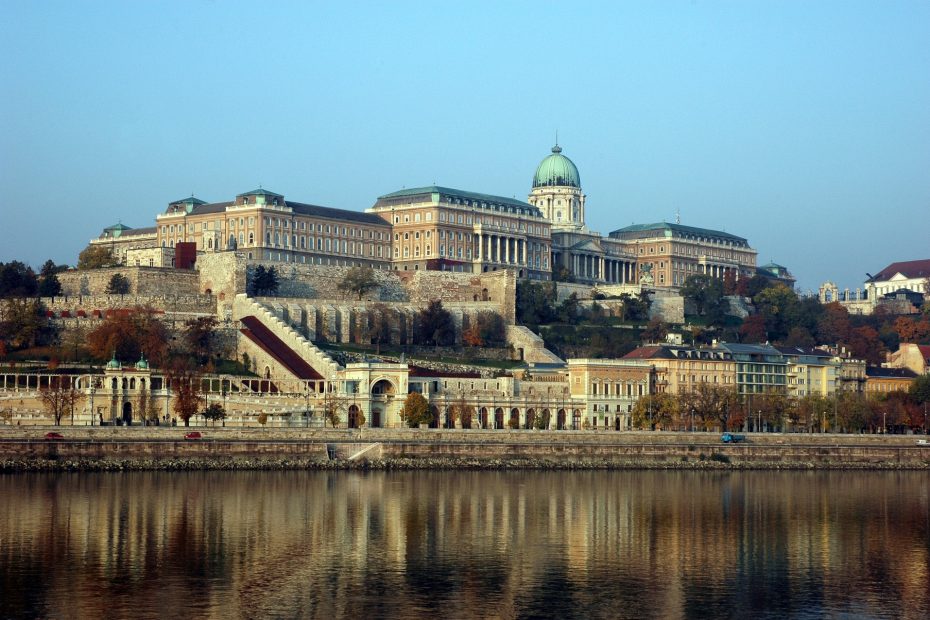 Formerly referred to as the Royal Castle, the Buda Castle is an ancient citadel where Hungarian kings of Budapest used to sit. The castle today is a part of the Budapest World Heritage Site. It houses the Hungarian National Gallery and the Budapest History Museum, which contain iconic historical artifacts that can tell you a lot about the history of Eastern and Central Europe. After you visit Buda Castle, which is open from 10:00 am to 6:00 pm, book a convenient and scenic train trip from Central Europe to your next destination (perhaps from our list) via Rail.Ninja and see the lavish European outskirts in all their beauty.
6. Colosseum, Rome, Italy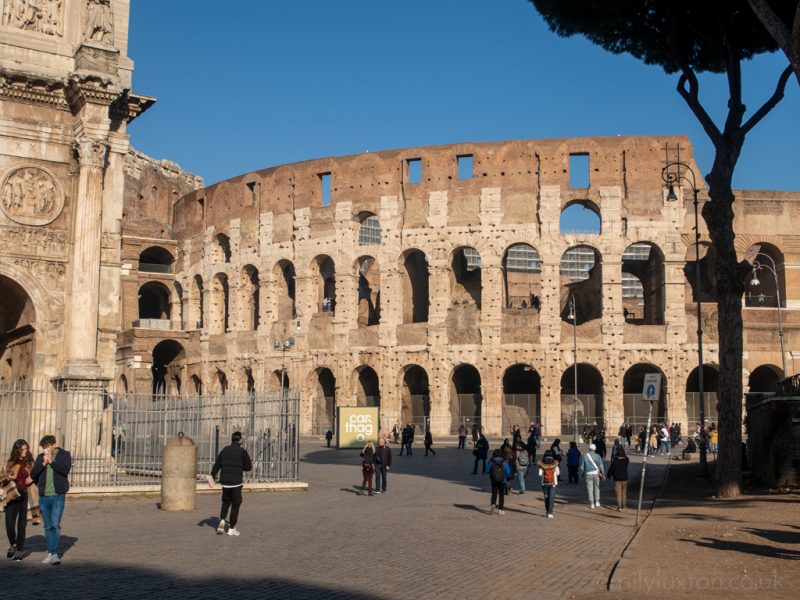 No European landmarks list can be complete without a mention of the Colosseum in Rome. With its capacity of 50'000 to 80'00 spectators, this oval amphitheater used to host events like the gladiator games and today serves as a reminder of the all-mighty Roman Empire. To walk the sacred site, it is best to arrive earlier than later in the evening, so prepare to wake up early to make it by 8:30 am to skip the queue.
7. Louvre Museum, Paris, France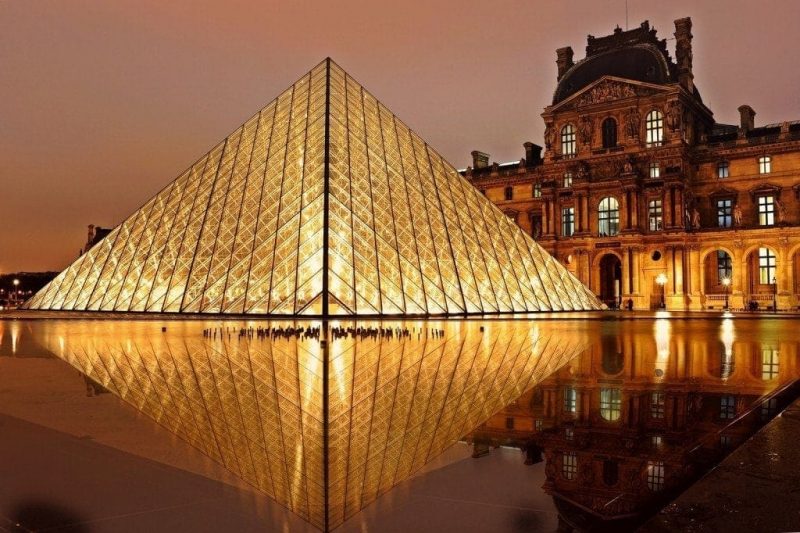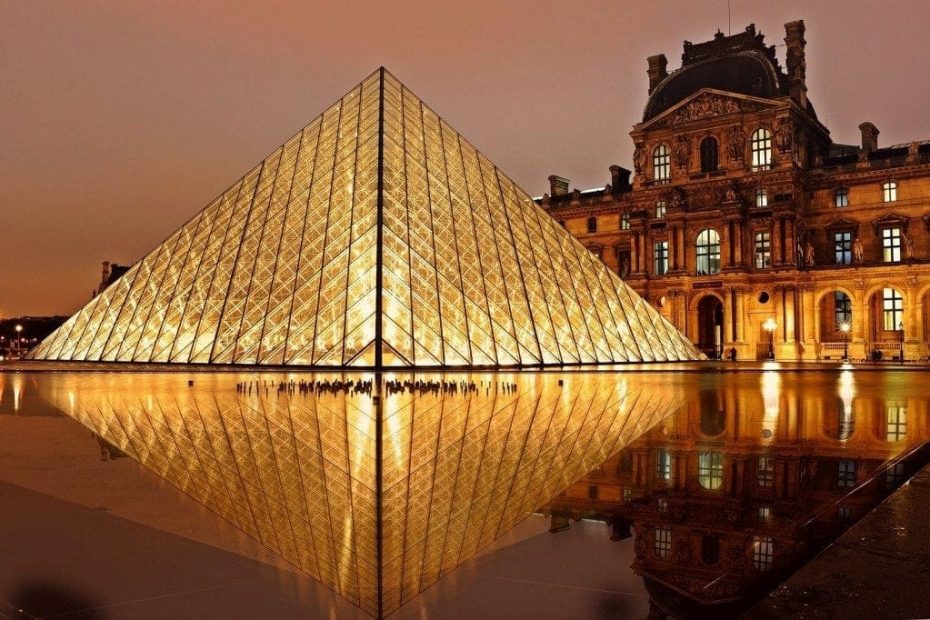 Art enthusiast or not, everyone who wants to travel to Paris, alongside the Eiffel Tower, must visit the Louvre Museum, the World's largest art museum. Aside from the Mona Lisa painting, the museum is home to over 30'000 paintings and sculptures, the vast majority of which you won't get a chance to see anywhere else. Because of its enormous popularity, the place is always crowded, except for afternoons 2-3 hours before the closing time of 6:00 pm.
8. Doge's Palace, Venice, Italy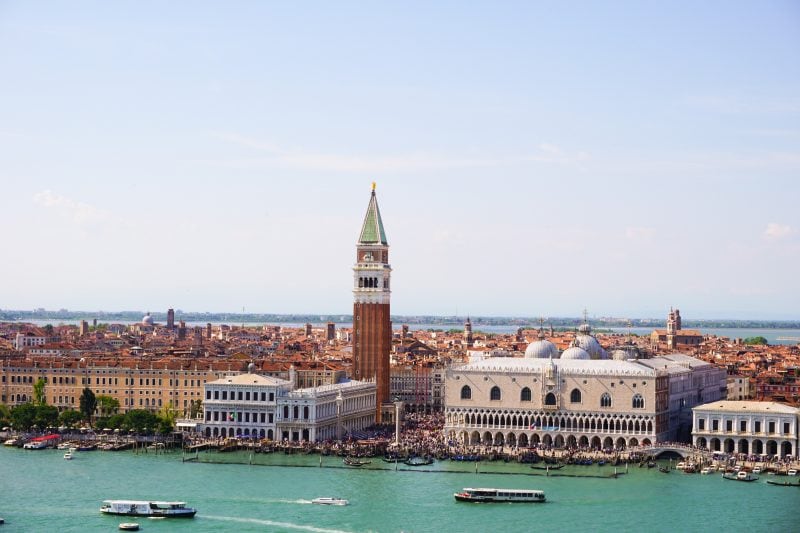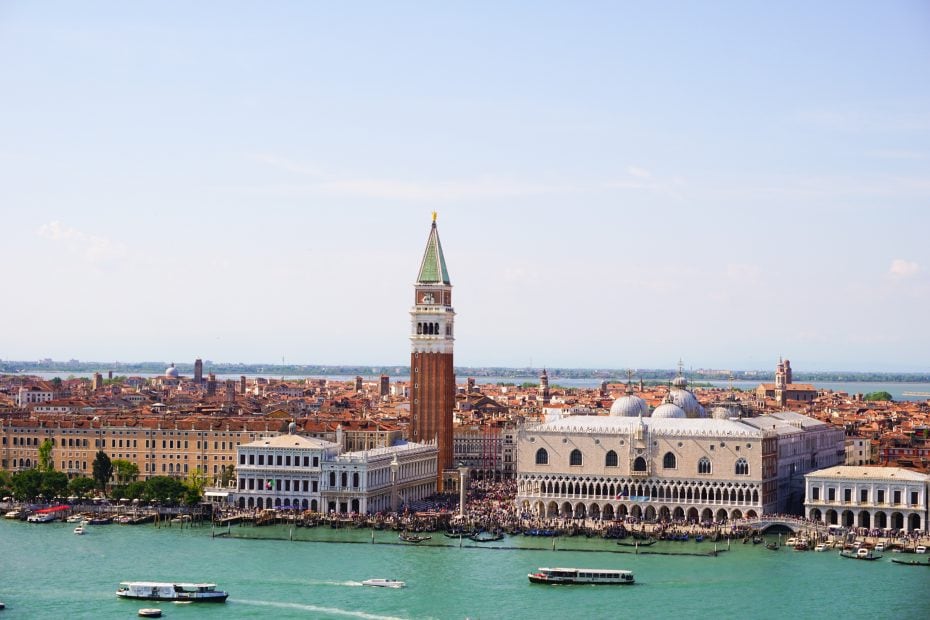 Continuing on the topic of art, the Doge's Palace is a museum that opened its doors for all to explore the beautiful statues and rare paintings inside the rooms of the Palace. Built in 1340, the Palace is designed in a Venetian Gothic style and is an extravagant piece of art on its own when admired from the outside. Although it is recommended to have a tour guide with you for a fully immersive experience, if you prefer wandering along with the Palace at your own pace, it is best to arrive early in the morning before the opening hours of 10:00 am.
9. St. Peter's Basilica, Vatican City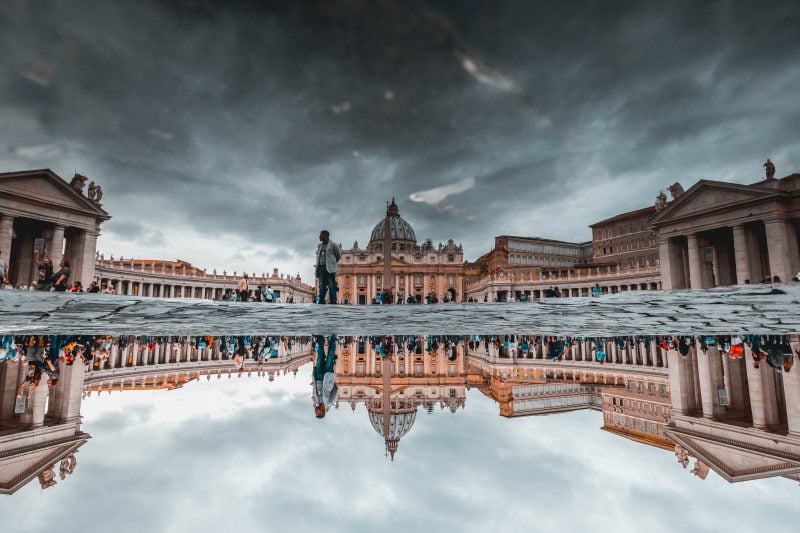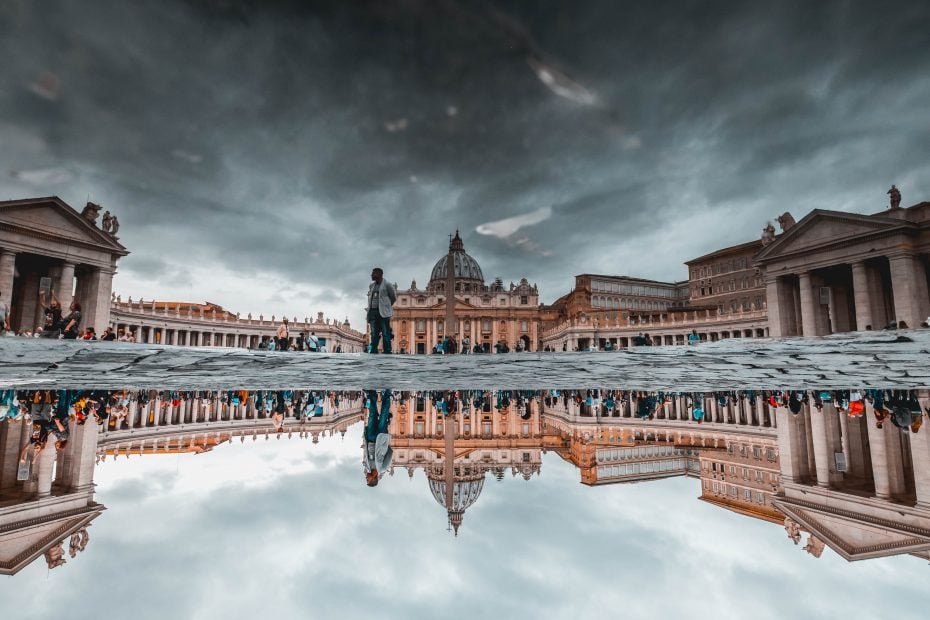 Amongst many religious and artistic landmarks that you can find in Vatican City, the St. Peter's Basilica church definitely deserves to be on everyone's list of places to visit in Europe. The church was built as a symbol of God and a place of worship back in 1615. To this day, the church remains to be the largest Christian church in the World and holds excellent art within the building. So for the best experience, make your Tuesday, Thursday, and Friday mornings available to enjoy a less crowded St. Peter's Basilica church.
10. Mont-Saint-Michel Abbey, Mont Saint-Michel, France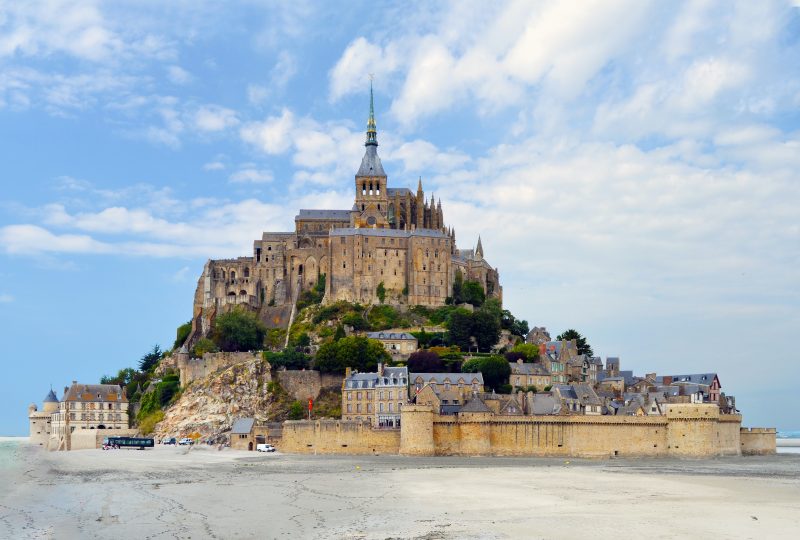 Lastly, closing off our list with an enormous abbey located within the city and island of Mont Saint-Michel in Normandy. Constructed in 1523, the abbey is designed in a Gothic architectural style and is simply a phenomenal piece of work from any angle you look at it. The Mont-Saint-Michel Abbey is a UNESCO World Heritage Site and gets over 1.3 million visitors yearly, so to make sure that you have enough time to explore the village, museums, and churches within, you will not only need to wake up early but be prepared to come back the second day to complete your exploration of the fairy-tale type place that surrounds the abbey.