Some posts on this site contain affiliate links. If you book or buy something through these links, I earn a small commission (at no extra cost to you). Take a look at my privacy policy for more information.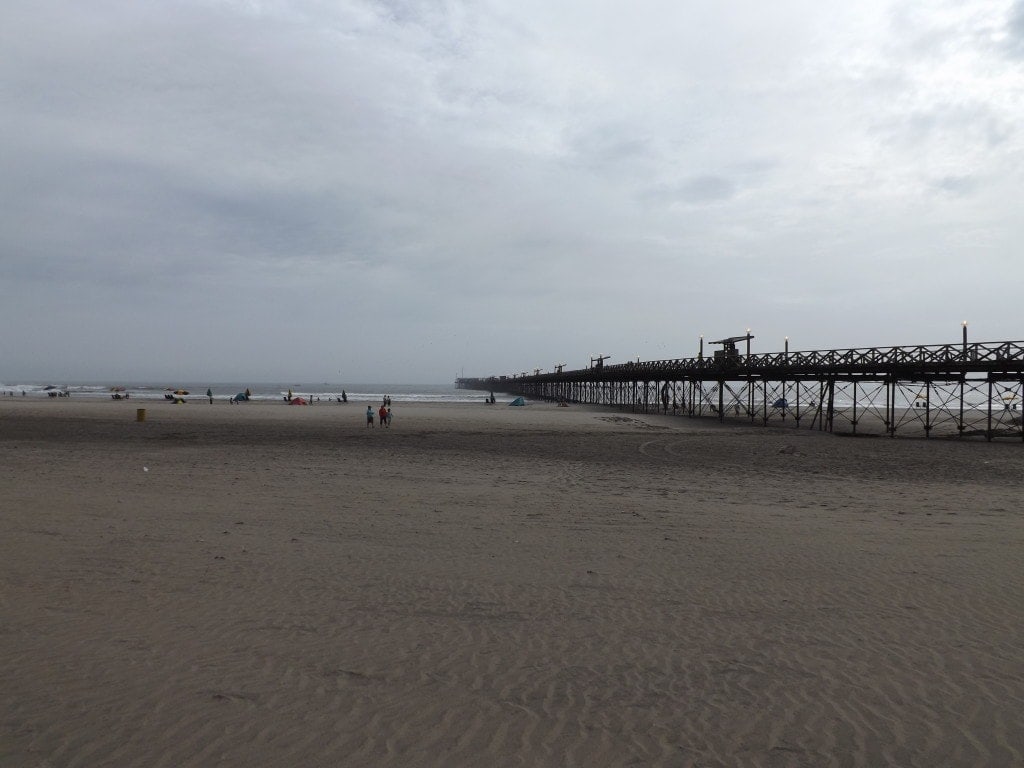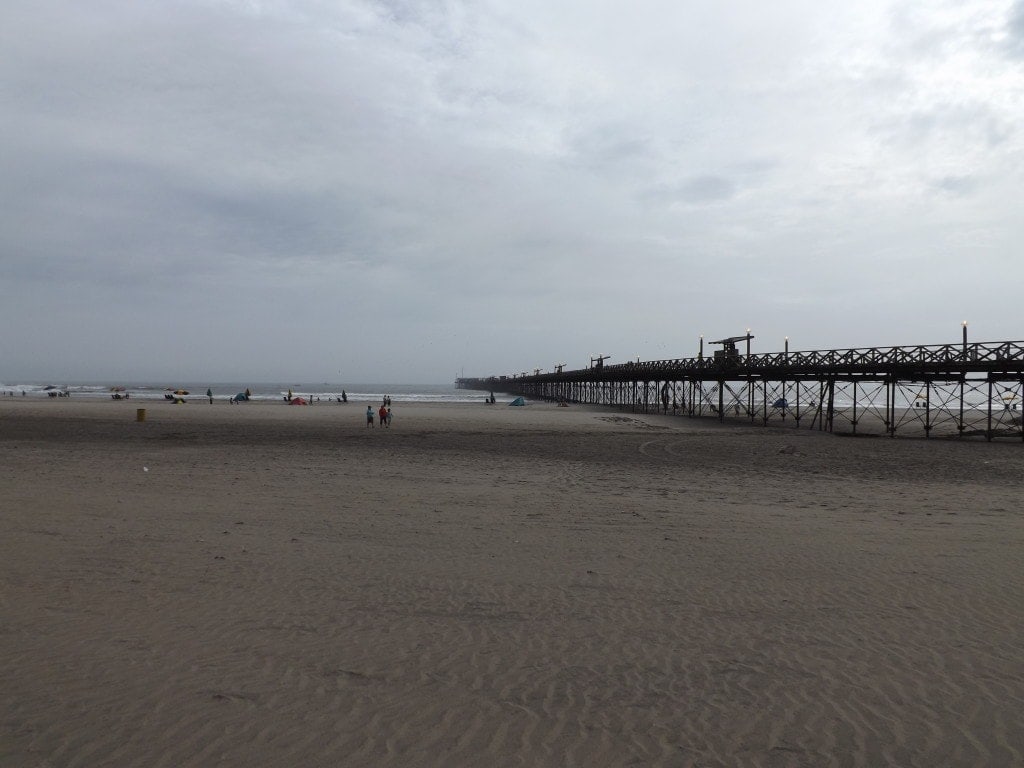 After days in the intense green jungle of Peru's Amazon, waking up to the north coast was something of a shock. The town of Chiclayo in the north of Peru is in an arid area of barren desert and sparse, struggling sugar plantations, and everything is dry, dusty, beige, brown; a sharp contrast to the hot, wet, lush greens of the rainforest and the emerald mountains of the Amazon Basin we'd just left.
The night bus from Moyobamba, winding through sharply cornered mountain roads, had been an unpleasant experience, so we spent most of our first morning in Chiclayo in bed. Once again, we found ourselves in another "less travelled" town with no hostels and seemingly no other travellers, so we were staying in a cheap private room in a small hotel near the city centre. Once we were feeling more alive, we headed out into the city to explore.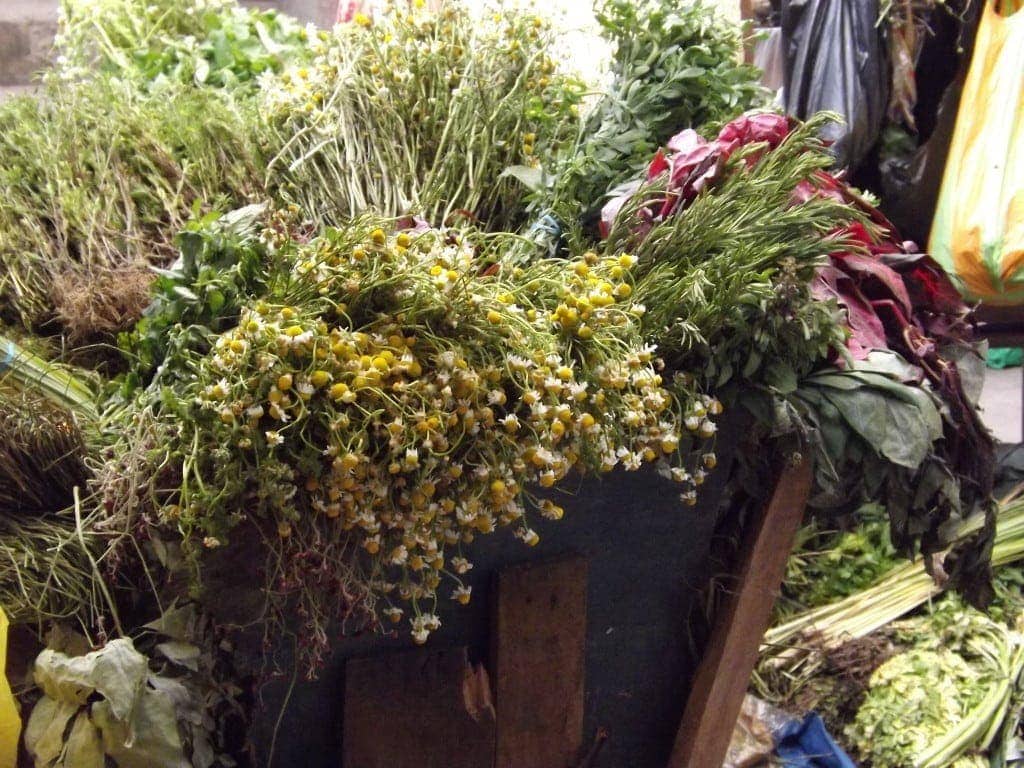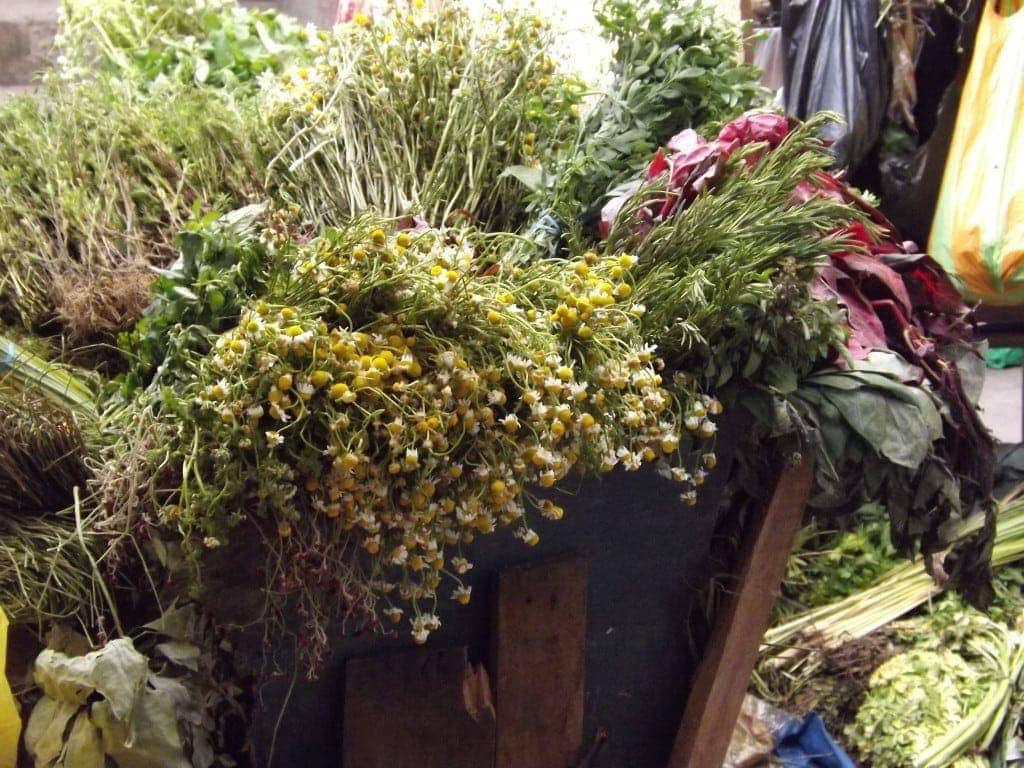 Although it's slightly off the beaten path, Chiclayo is actually pretty cool and we found a few places to explore. Our experience of the town would have been a lot more enjoyable if we had been able to share it with some other travellers, but although it wasn't the most fun-packed destination there were a few interesting sights.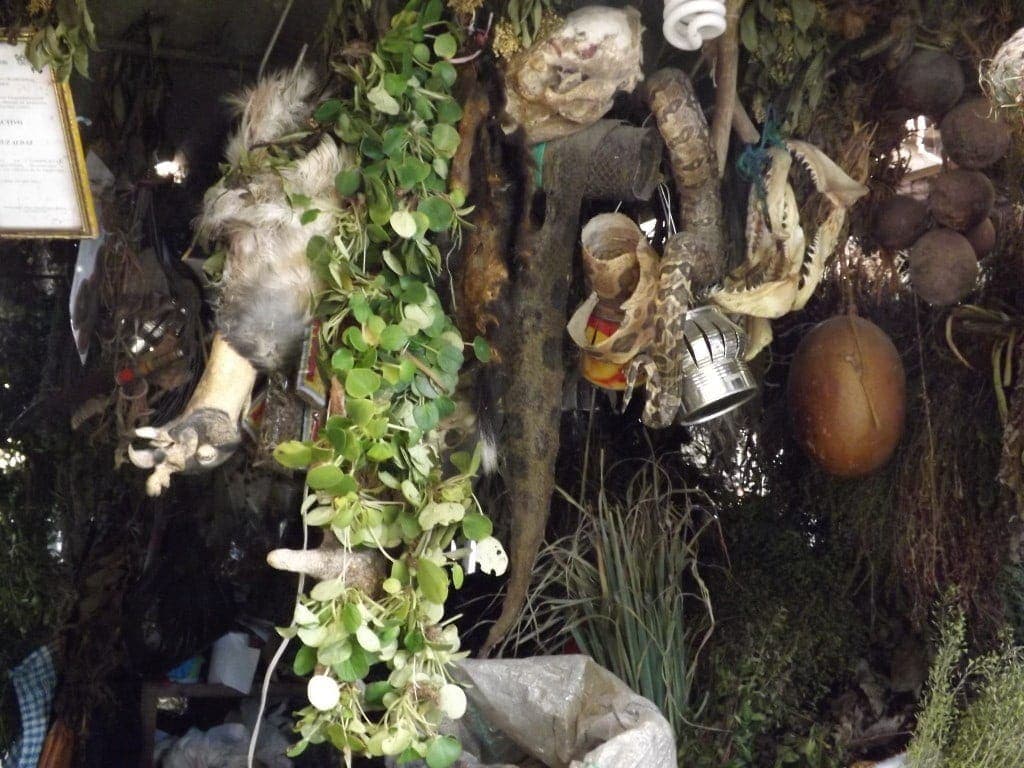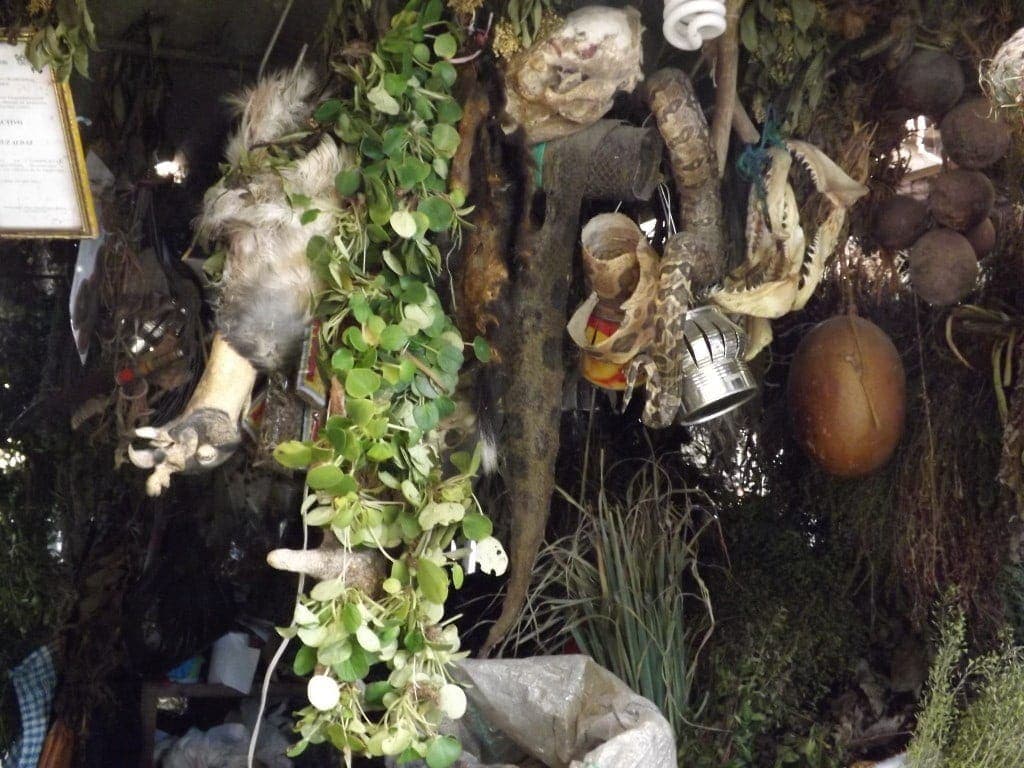 We started with the Mercado Morado, a sprawling market not far from our hotel which appeared to be selling everything. The market takes up about one block, and has corners for everything from fresh meat and veg, to clothes, cleaning products, knock-off designer goods, and pirate DVDs. On the whole, it's a pretty ordinary market, but the interest lies in the Mercado de Brujas or 'Witch Doctor's Market'; a section of narrow paths between stalls laden with an eclectic mix of traditional medicines, artefacts and spells from dozens of different cultures and religions. Dried herbs, Chinese waving cats, crucifixes and other Christian icons, snake skins, bones, furs, voodoo dolls, herbal teas, shrunken heads, beads, bronze frog ornaments, teeth, quartz, crystals, amulets filled with bark and seeds, and – on every stall – numerous packages advertising libido boosts and "good sex". It was a very bizarre experience: a little intimidating being excessively stared at as we wandered through the market, pretty strange watching a seemingly ordinary middle aged woman buy a voodoo doll, and very overwhelming to be offered something by every shopkeeper we passed; everything from spells for safe travels to cannabis and cocaine.
From the market, we hopped in a taxi to the nearest beach – Pimentel, about twenty minute's drive from the centre of town. Although we were still pretty close to the equator, strong winds from the Pacific meant that it was a little too chilly for swimming, but I dipped my toes in anyway. It was actually my first ever experience of the Pacific ocean, and although I joked to Sam about writing it into a poetically profound experience, I can't say it was any different from any other ocean I've been in! Pimentel isn't a particularly pretty beach, but it's clean and has a nice, antique wooden pier which has recently been restored. We took a walk along it, watching fishermen in traditional caballitos – reed canoes – being stalked by huge, baggy-beaked pelicans, and laughing at a group of local boys leaping off the end of the pier into the freezing water about two storeys below.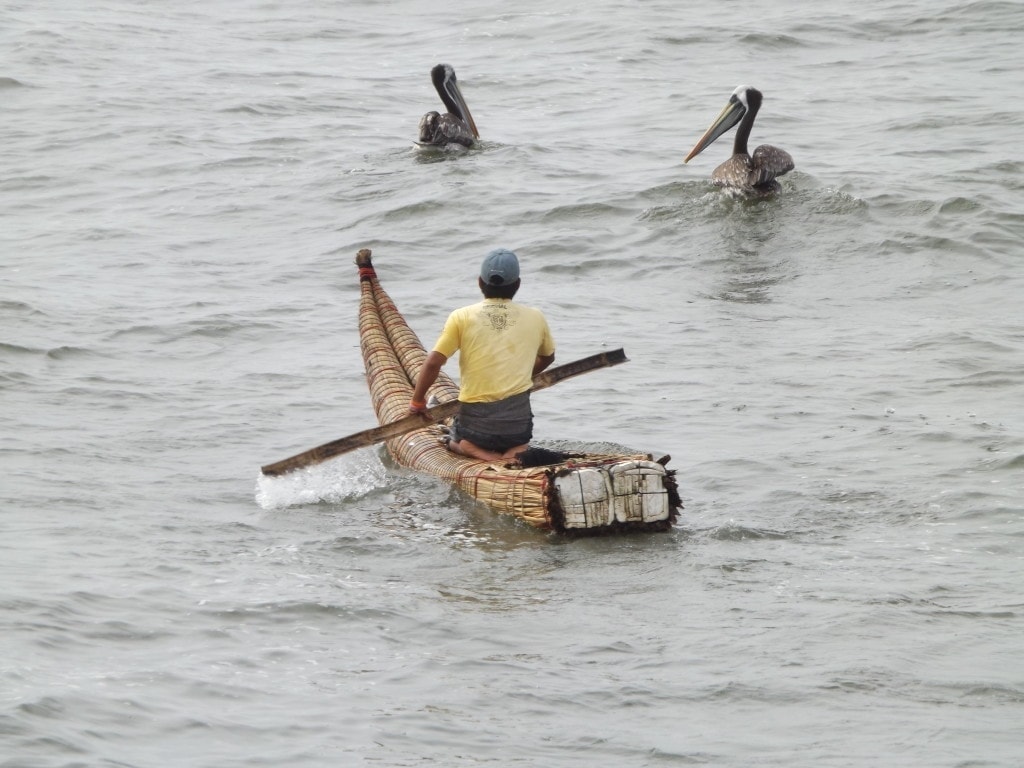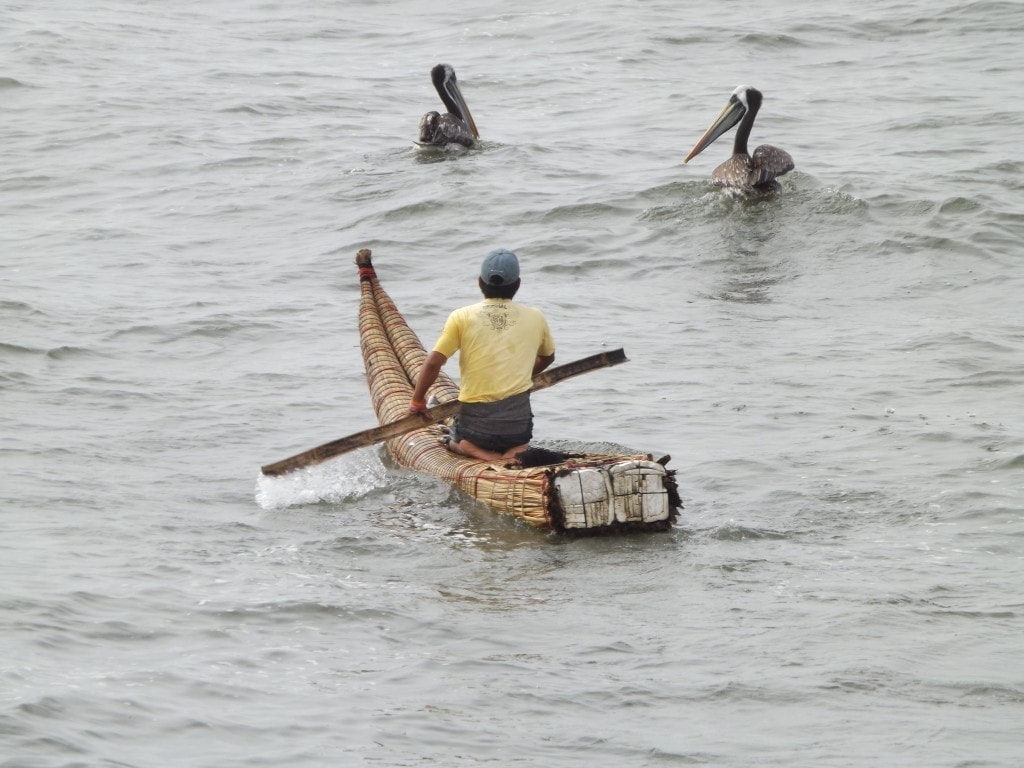 Although it felt good to be out of the jungle, we were still experiencing the bizarre seclusion that comes from not meeting any other travellers, so neither of us felt particularly taken with Chiclayo. Still, it was an interesting city with a strong sense of past lurking in it's creepy Witch Doctor's market, the fishing canoes that have stayed the same for hundreds of years, and the many pre-inca ruins in the surrounding area which seem to have deeply infiltrated the culture of Chiclayo, so we decided to stay one more day to explore those sights and learn a little bit more about the area's history.