Some posts on this site contain affiliate links. If you book or buy something through these links, I earn a small commission (at no extra cost to you). Take a look at my privacy policy for more information.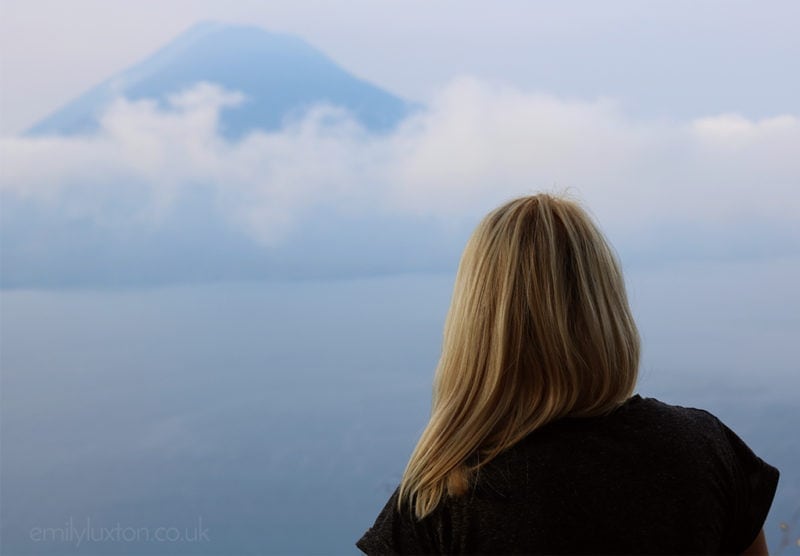 Want to know a bit more about the girl behind the travel blog? As a kind of extension to my About Me page, I put together this list of random facts about me and my life.
This is everything you could possibly ever want to know about me. As well as a load of stuff you probably didn't…
Random Facts About Me
I'm from Weymouth – which is in Dorset, England. It's on the South coast and it's pretty small, so you're forgiven for never having heard of it.
I come from an enormous family. I have three sisters and two brothers – and I am very much a middle child. Plus I have two brothers in law, and at the last count I'm up to TEN nieces and nephews!!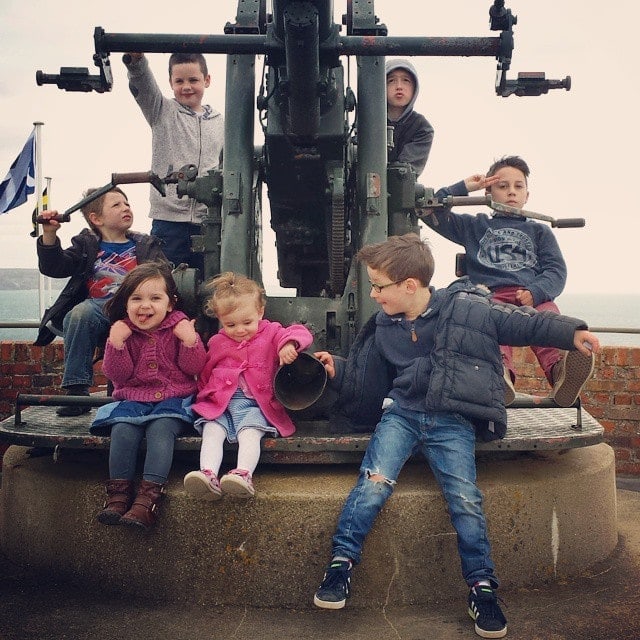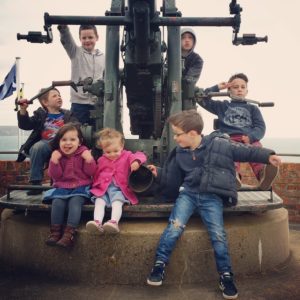 My mum died when I was 18. I wrote a post about it, and about how much it changed me.
I am a bit of a geek. When I'm not travelling I like video games, Disney movies, and general geeky movies.
I know way too much about Harry Potter.
At university I studied photography. I wasn't much good and found the course annoying, so I didn't do that well. Who knew taking photos would become such a big part of my job?
Before I was a travel blogger, I worked a series of (crappy) customer services jobs around England, which included three years in the complaints and escalations department of a gas company call centre (not naming any names). It was AWFUL. Please don't yell at call centre staff!
My first crush was either Marty McFly or Bert Racoon – but I'm not sure who came first.
I only recently learnt to drive. Passed my test in 2019, aged 31!
The best sunrise I ever saw was from Mount Batur in Indonesia. We left Ubud at 2am, hiked up in the dark, and arrived just in time for the most spectacular golden sunrise I've ever witnessed. The hike nearly killed me (because I'm a big fat lazy moaner) but I did it and I've maybe never been quite so proud of myself.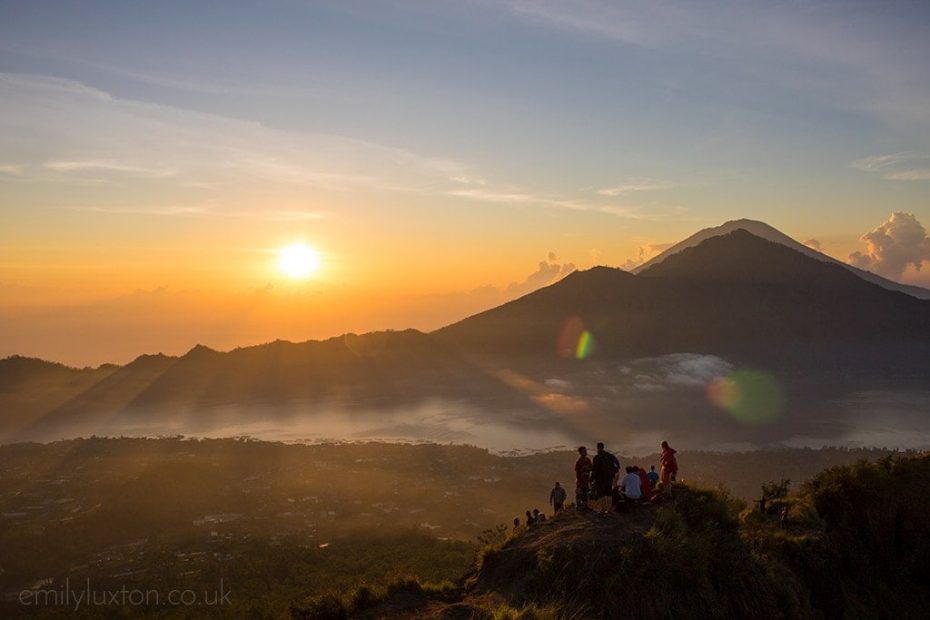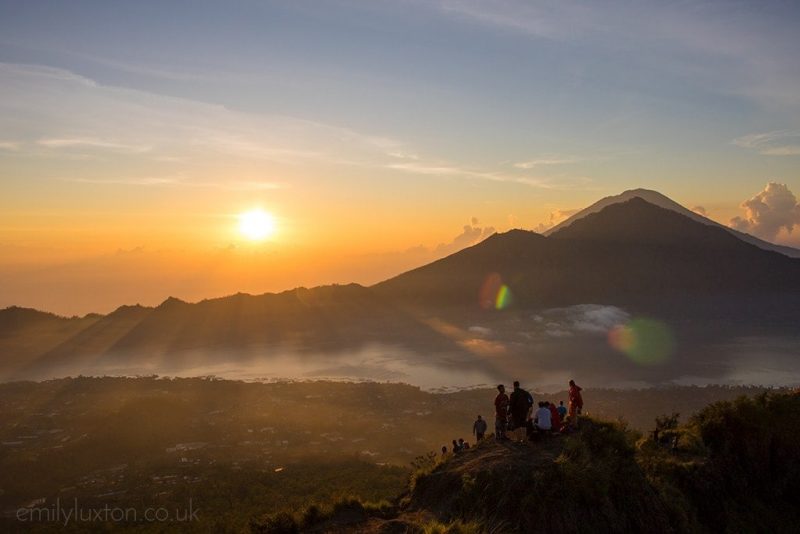 The longest bus ride of my life was 29 hours in Brazil. After that, nothing fazes me!
I have five tattoos, mostly small ones, including a pterodactyl which I got whilst slightly tipsy at a rooftop bar in Peru.
My dream travel companion would be Nate Drake (from the Uncharted video games). He is the hottest bunch of pixels I've ever seen! I might marry him when I grow up.
I once saw a dog riding a horse in Colombia and it was the all-time highlight of my life.
Quick-Fire Favourites
Countries: Colombia, Mexico, Japan, Vietnam, Canada.
View: probably the view of Machu Picchu from the Sun Gate, because getting there was a big achievement for me and a very special moment. Also the view from the top of Mount Fuji.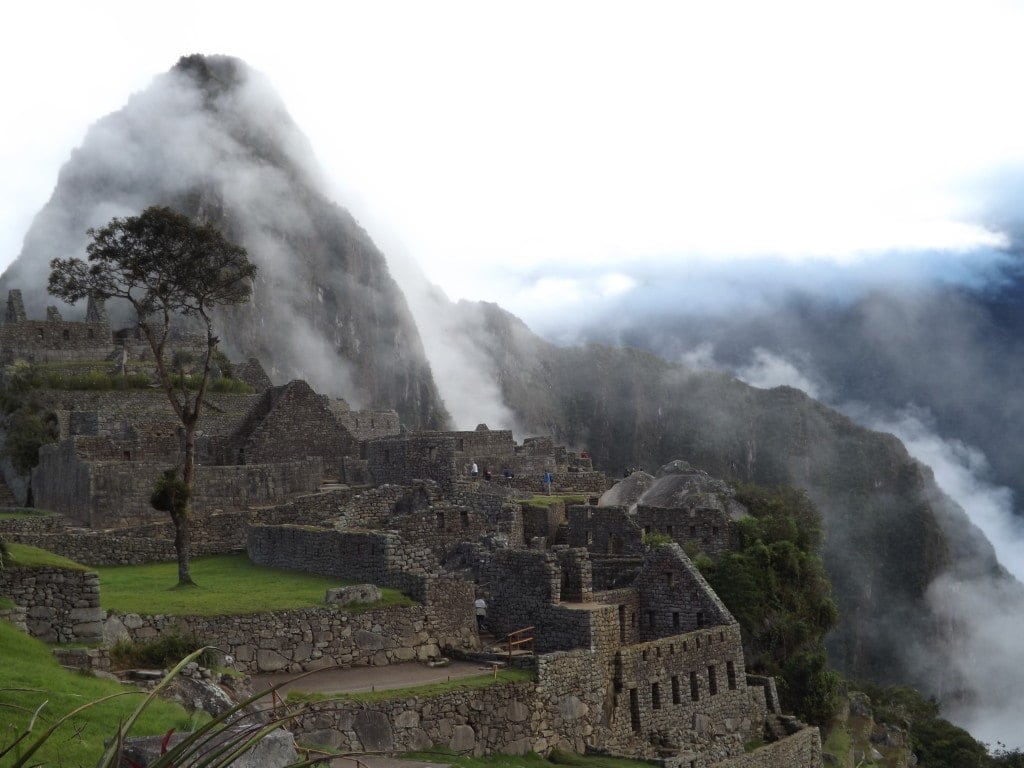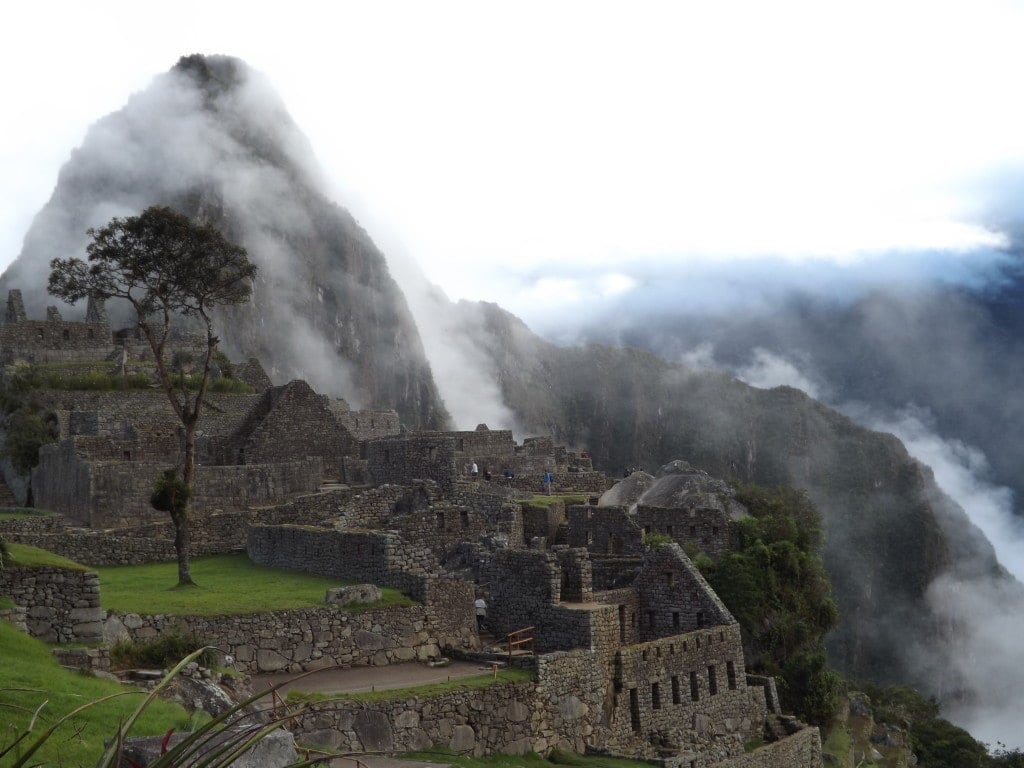 Road trip: hands-down my solo road trip around Alberta Canada!
Train Ride: the Hue – Hanoi section of my 1-month overland trip from Singapore to Vietnam. Or taking the Amtrak from NYC to New Orleans.
Animal encounter: safari in KwaZulu-Natal, South Africa. Or swimming with Mantas in Indonesia's Komodo Islands.
Cocktail: mojito
Cuisine: Mexican or Japanese
Comfort Food: Ramen or Pho.
Movies: Back to the Future, Star Wars, Raiders of the Lost Ark, Road to El Dorado, and Jurassic Park.
Car-karaoke tune: Any Disney/Musical soundtrack. I'm a sucker for a singalong.
Scariest Travel Challenge: Probably my bungee jump in India.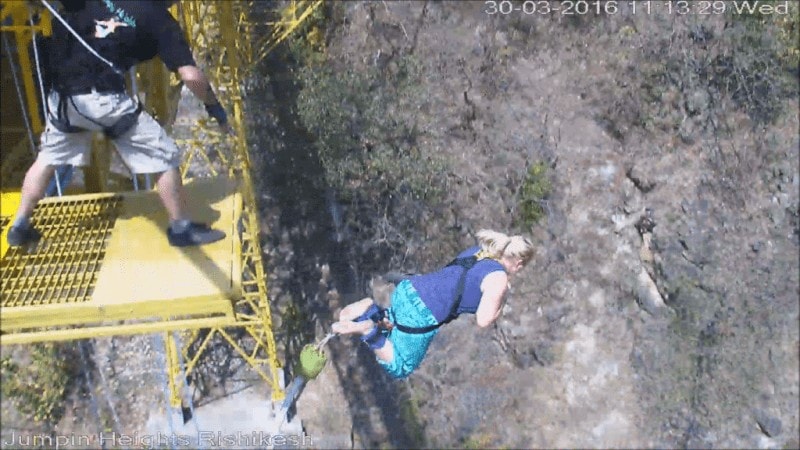 How did you get into travel blogging?
It was one of my closest friends, Sam, who suggested it. I've always wanted to be a travel writer, but I'd pretty much given up before even starting – mostly due to a big fear of failure.
But then for my birthday a few years ago, she gave me some travel books, and one on travel writing. The message was pretty clear; give it a go!
She suggested starting a blog for practice and to get my voice out there. I never expected it to turn out like this,  or that I would become a full-time travel blogger making my living from doing what I love. But I'm so grateful for how it's all gone, and so grateful to Sam for that first push.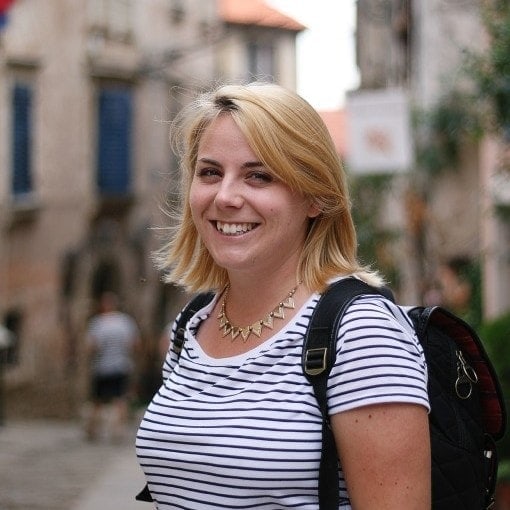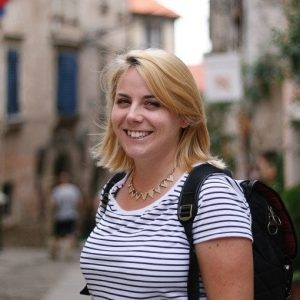 Biggest Hold Back:
Self-doubt. I'm my biggest critic and very much my own worst enemy in that sense. I always, always think I'm not good enough and have annoying tendency to assume that people don't like me or aren't interested in what I have to say.
I think I'm a good writer, but at the same time, I'm wracked with doubt: constantly worrying I'm not good enough. There have been hundreds of times, especially when I was just getting started, that I've thought about giving up and just deleting myself from the internet.
But I've had a lot of support from friends and family, and so much encouragement – as well as some really good feedback from my readers online, and that helped me overcome it. In a lot of ways, travel blogging has made me far more confident. I can't change the way I am: I will always be shy and I'll probably always struggle with my self esteem. But I'm very glad I've been able to keep going in spite of that.
---
At the risk of waffling on about myself for far too long, I'll stop now! But, if you have a burning question that you're just dying to ask me, feel free. Scroll down to leave a comment and I promise I'll answer anything. Within reason, of course (my dad reads this blog)!