Some posts on this site contain affiliate links. If you book or buy something through these links, I earn a small commission (at no extra cost to you). Take a look at my privacy policy for more information.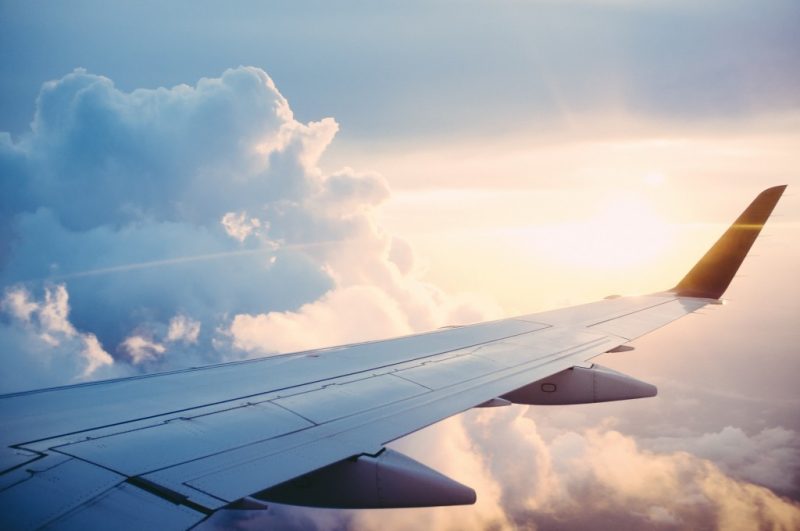 How much are your travel vaccinations going to cost you? And can you save money on them? Here's a quick guide…
According to a recent survey carried out by Post Office Travel Insurance, a whopping 47% of gap year travellers have left home without the correct vaccinations required for their destination. I was genuinely surprised that the number was so high, especially when most vaccines are relatively cheap – or even free – to get in the UK.
If you're heading off on a gap year, RTW trip or any other kind of backpacking experience, it's so important to make sure you're properly immunised against potential diseases.
You can check the Fit For Travel website from the NHS to see exactly what vaccinations you need, and you should try to make an appointment with your GP or practice nurse around 6-8 weeks before you travel.
Read more: Planning a RTW trip? Check out How Much Does it Cost to Travel the World? for some fab traveller tips! 
How to Save Money on Travel Vaccinations
Although travel jabs are important, what puts a lot of people off the idea of vaccinations is the cost involved. But, what many people don't realise is that most injections you need are available free on the NHS.
A friend of mine once forked out a couple of hundred pounds for vaccinations at a private clinic – only to find out later that most of them would have been completely free on the NHS. You can even get a few months' worth of malaria tablets on an NHS prescription at the standard prescription price of £8.05.
This cool infographic shows the exact cost of jabs at various clinics around the UK, including the NHS. As you can see, prices vary a fair bit – which brings me to my other tip.
Once you know what vaccinations you need, and you've had all the free ones the NHS can give you,  make sure you shop around for the remaining jabs. Most travel clinics have a price list online, so do a search around your area and find the cheapest one.
There's nothing stopping you from going to a different clinic for each jab – which is exactly what I did last year – and it could save you a lot of money. An example – when I needed to get my rabies jab in London last year, the price I paid was exactly half the amount I'd been quoted at another clinic, but the yellow fever vaccinations at the second clinic were much cheaper than at the first. Definitely worth searching for the cheapest deal.
How Much are Travel Vaccinations: an Infographic

Do you skip the jabs when you travel? Tell us why in the comments!