Some posts on this site contain affiliate links. If you book or buy something through these links, I earn a small commission (at no extra cost to you). Take a look at my privacy policy for more information.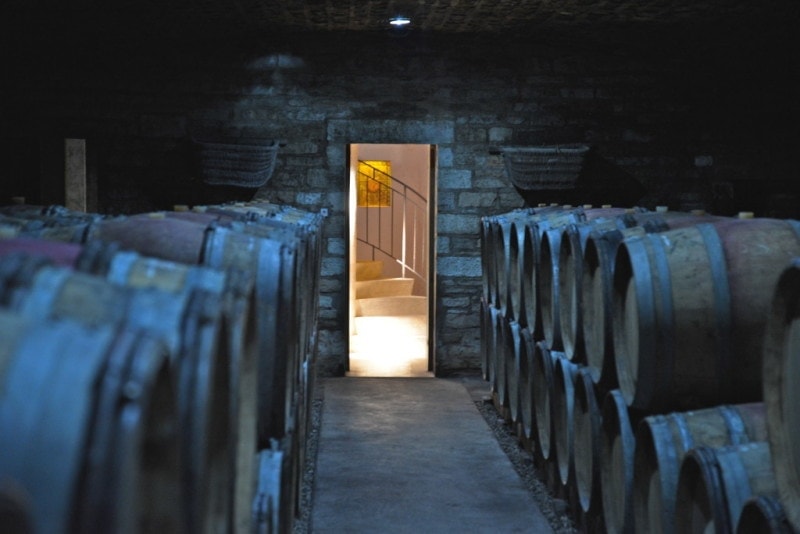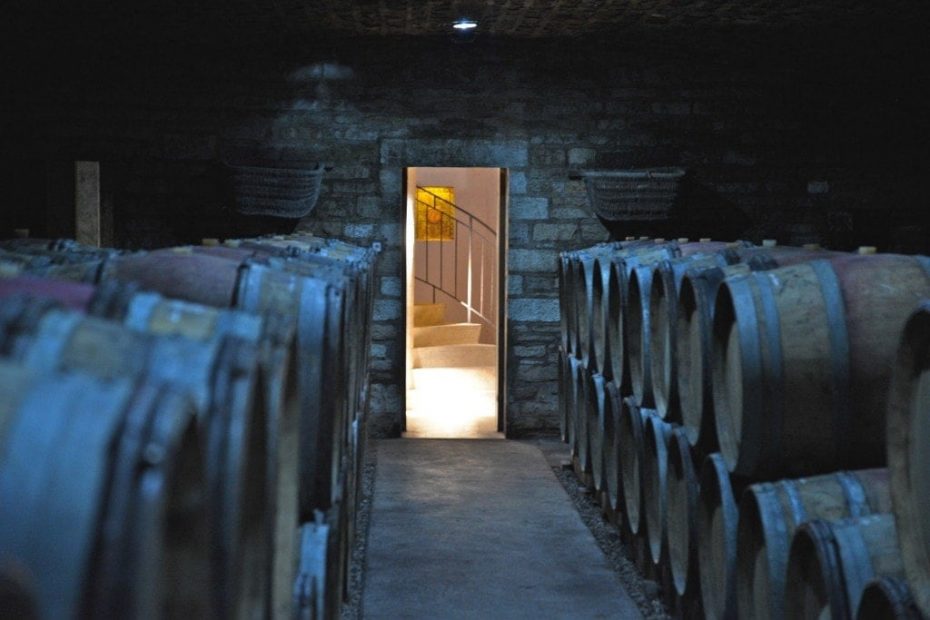 Any wine lover worth their salt has heard of Gevrey, but does anyone know where it is?
The small French village of Gevrey-Chambertin is well known for it's wine, but far less well known as a tourist destination. Situated in the Côte d'Or region of Burgundy, this picturesque commune is famed for wines which are typically deeper in colour, firmer in body and more tannic in structure than most Burgundy red wines.
Just 12km south of Dijon, Gevrey is within easy reach of the UK, and makes a fantastic overnight stop en route to the Alps or as part of a road trip through France. Travelling from the north of France to the south or vice versa, Gevrey is about half way – making this the perfect place for a wine run at the start or end of a driving holiday. For those staying a little longer, though, here are some of the top things to do in Gevrey…
History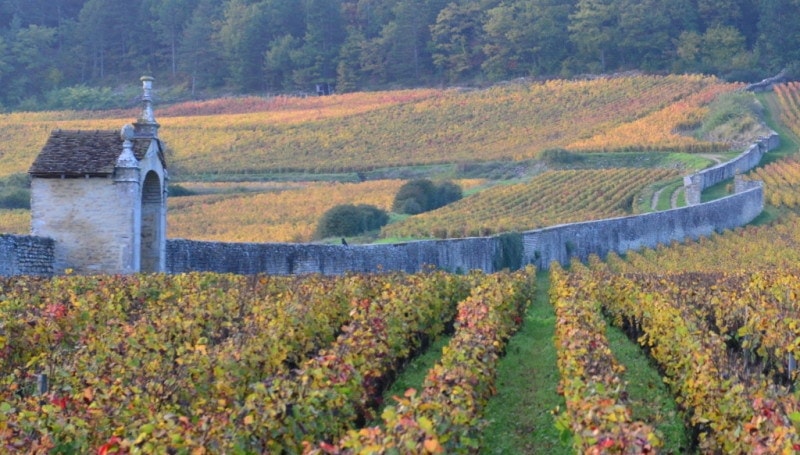 Not only is Gevrey the perfect spot for wine lovers, but it's also a great place for history geeks. In the surrounding fields, the vines are still separated by medieval walls, while in the village itself the chateau and church were both built in the thirteenth century. History here centres on wine production, which first began here two millennia ago when the Romans arrived. Remains of Roman vineyards have been found, although the obvious signs of Gevrey's long wine making history start in the seventh century, when the Grand Cru vineyard known as Clos de Beze first came into existence. Many of the wine cellars are hundreds of years old; the oldest dates back to the tenth century.
Wine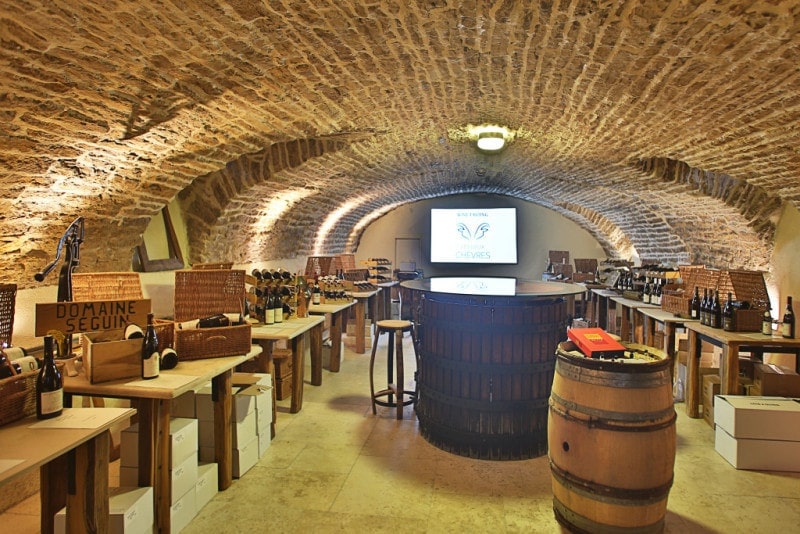 Speaking of wine, Gevrey is in the heart of it. The village has more Grand and Premier Cru vineyards than any other wine commune in Burgundy – a total of 36. Local hotel owners Paul and Jolanta, who run Les Deux Chevres, say that the best way to see the vineyards and wine villages is by bicycle, and they provide them for guests to use. They also have plenty of great advice for planning a trip to Gevrey and the surrounding areas on their website, The Burgundy Shop. Wine can also be bought directly from the winemakers around Gevrey, and Paul is the man to speak to for recommendations on the best cellars to visit.
Incidentally, Les Deux Chevres has just this week been awarded the distinction of Number One Hotel in Burgundy on Tivago – so congratulations to Paul and Jolanta!
Food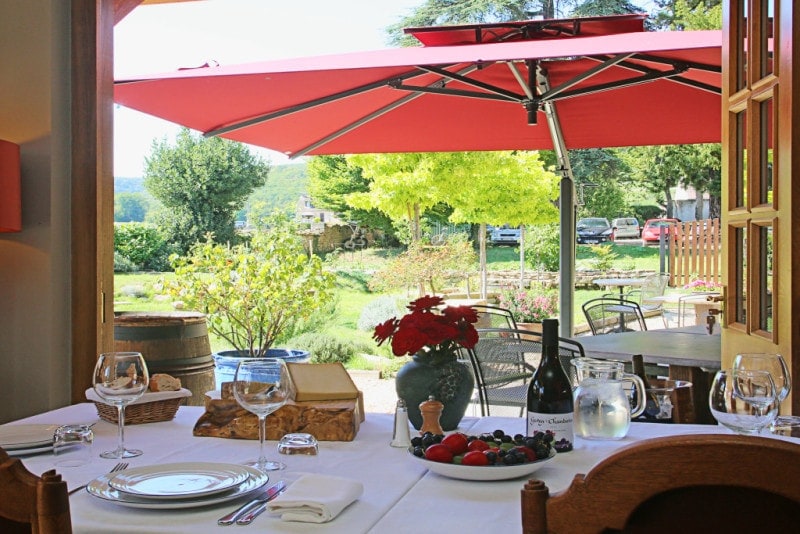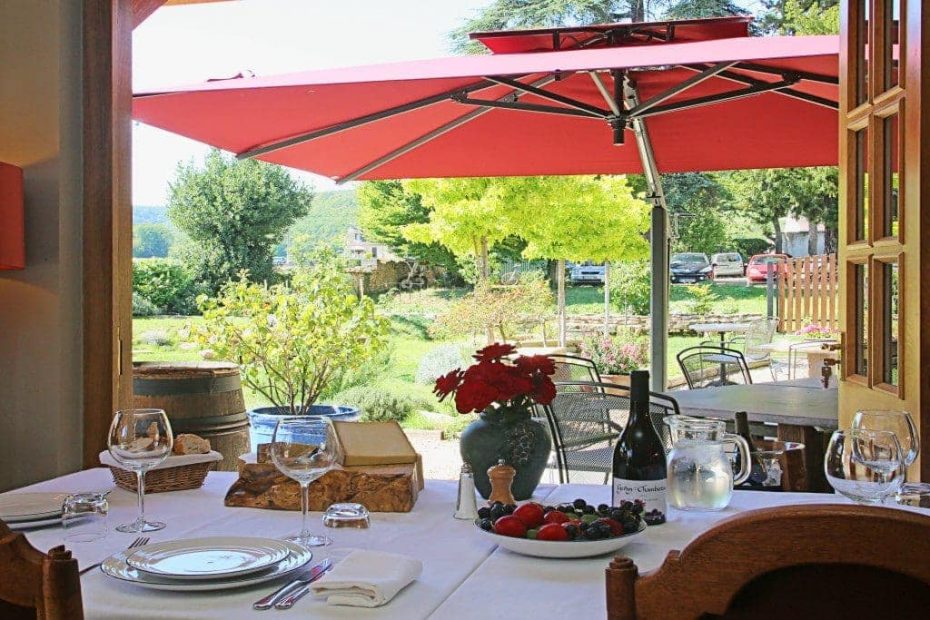 With just two restaurants and two hotels (Les Deux Chevres and Rotisserie Chambertin) in town, Gevrey itself might seem a bit thin on the food front. But this is France, and while choices may be limited the food here is always sure to be good. Yves Rebsamen, the head chef at family-run restaurant Chez Guy, takes his inspiration from the flavours of Dijon's farmers market, which he visits several times a week to seek out the finest local ingredients. The Bistrot Lucien at Rotisserie Chambertin offers both traditional local cuisine and more modern dishes, all prepared with fresh produce from the local markets.
Must-try foods of the region include Bresse chicken, asparagus, Epoisses cheese from Gaugry, Charolais beef from Charolles, and – of course – mustard from Dijon.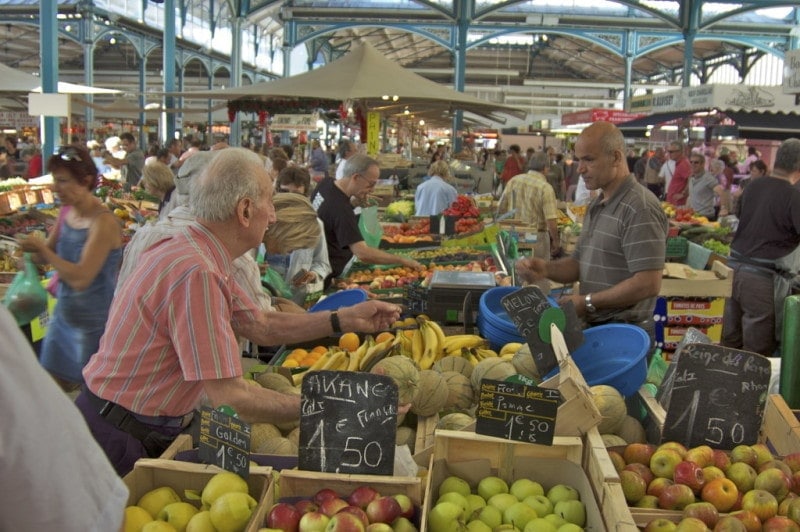 Nearby, Dijon itself has aspirations to become the gastronomic capital of France (after Paris). An ambitious 250 million euro project has begun to create new restaurants, catering schools and eateries throughout the city. The market in Dijon is a must for foodies. Open on Tuesdays, Fridays and Saturdays, the market is an institution, with a bar in the middle where the locals gather for a glass of something before lunch.
Have you been to Gevrey, or elsewhere in the Burgundy region? Share your top tips and favourite wines in the comments!
This post was brought to you in collaboration with The Burgundy Shop. All words are my own!
Love this post? Pin it: