Some posts on this site contain affiliate links. If you book or buy something through these links, I earn a small commission (at no extra cost to you). Take a look at my privacy policy for more information.

Imagine lazing on the deck of a luxurious cruise ship, sailing past colourful historic cities, fertile wine regions, fairytale castles, and stunning bridges. There are dozens of river cruises to choose from in Europe, so let me show you the best!
I'm a big fan of slow travel – and there's not much slower than a river cruise. Unlike sea cruises, the ships are generally much smaller and more intimate. You'll also generally have longer stops, and more chances to get out and explore. And with so many different landscapes to take in, you'll want to explore a lot!
Below, I've rounded up some of the very best river cruises in Europe for your 2023 wishlist…
Planning a European River Cruise
Once you've chosen your Europe river cruise route – which hopefully this post will help with – you'll have to choose a cruise company. There are plenty of options, so do some research.
Make a list of your must-haves for the ship, and any sights you really want to see on your river cruise. Then look for a cruise company that ticks all your boxes. Check that the itinerary stops at all your must-see sights, and read online reviews to make sure that the company sound like the right fit for you.
Book your cruise, then look for flights. Lots of European river cruises start and finish in two different cities, so you might need two separate flights. However, it can often be cheaper to book return flights to and from the same city, as well as a separate internal flight back to the original airport.
Best River Cruises in Europe
The Rhine, Amsterdam – Basel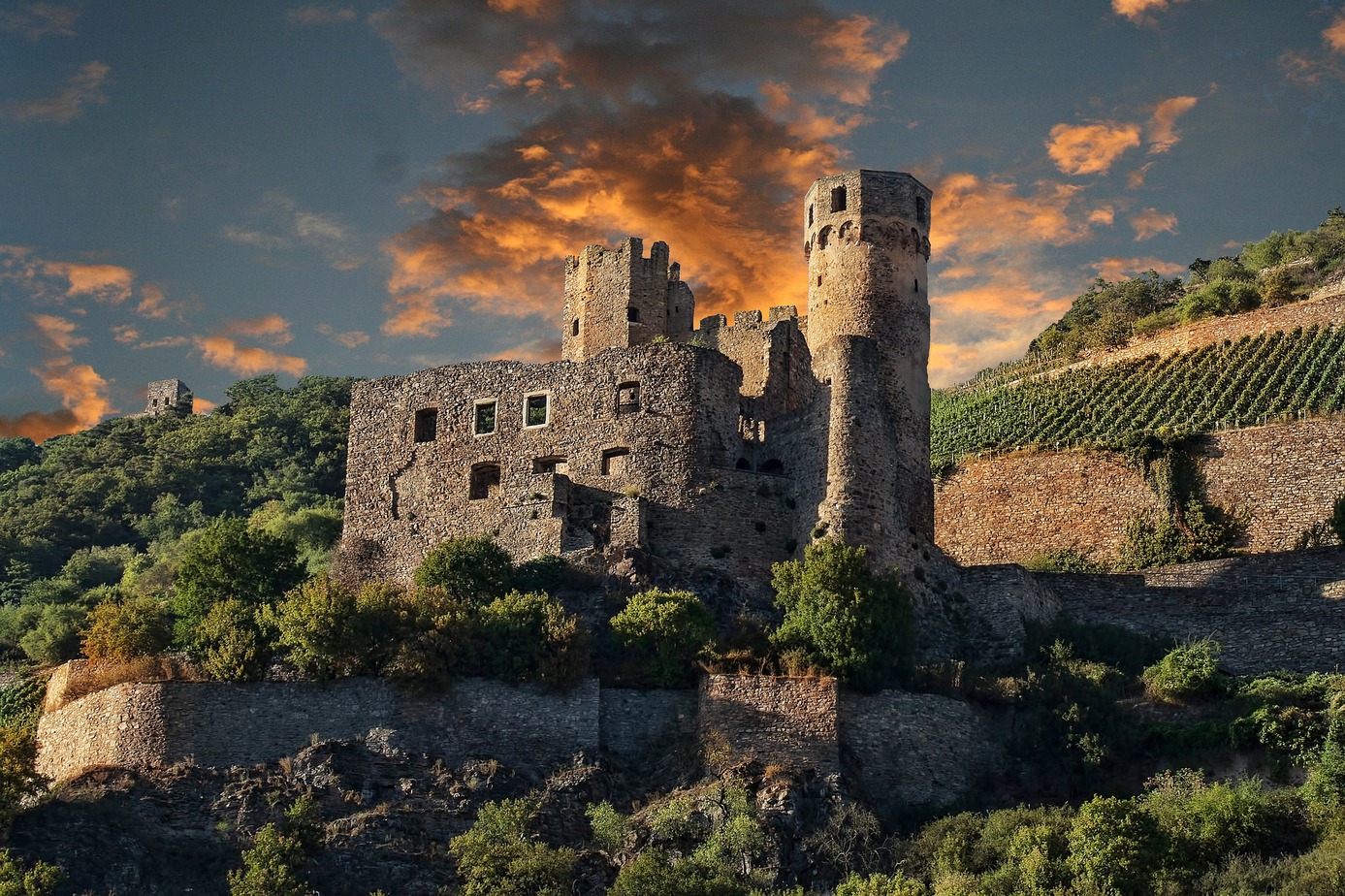 The Rhine is an ideal choice for first-time river cruisers as it passes through six different European countries, giving you a lovely chance to explore more of Europe in one go. The most popular Rhine River cruise route runs from Amsterdam to Basel, or vice versa. So you get a chance to see the Netherlands, Germany, France and Switzerland in one route.
Sail past stunning riverside castles, historic cities, and a huge array of different landscapes. One of the highlights of this European river cruise is the Upper Middle Rhine Valley. This UNESCO-listed region is famous for its picturesque castles, medieval villages, and serene vineyards.
Danube River, Passau – Budapest
Flowing from Germany's Black Forest region to the Black Sea in Romania, the Danube is one of the best and most popular river cruises in Europe. There are dozens of different route options to choose from, but one of the most common is a week-long cruise between Budapest in Hungary and Passau in Germany.
Pass through Austria and Slovakia to reach Hungary, through breathtaking landscapes and stunning cities. This is the river that inspired the famous Johann Strauss waltz, so it makes sense that one of the most enticing stops is in Vienna, the waltz capital of the world. Finish in Budapest, a bustling European city with many great landmarks along the side of the Danube.
Beyond Budapest, the Danube flows on into Serbia, a truly stunning country which is too often left off the tourist radar. High above the Danube and Sava rivers, Belgrade has been called the "new Berlin". This striking city, with its imposing Beogradska Tvrđava fortress, is a rising star on the European tourism radar. So now could be the perfect opportunity to take a Danube river cruise through Belgrade!
Douro, Portugal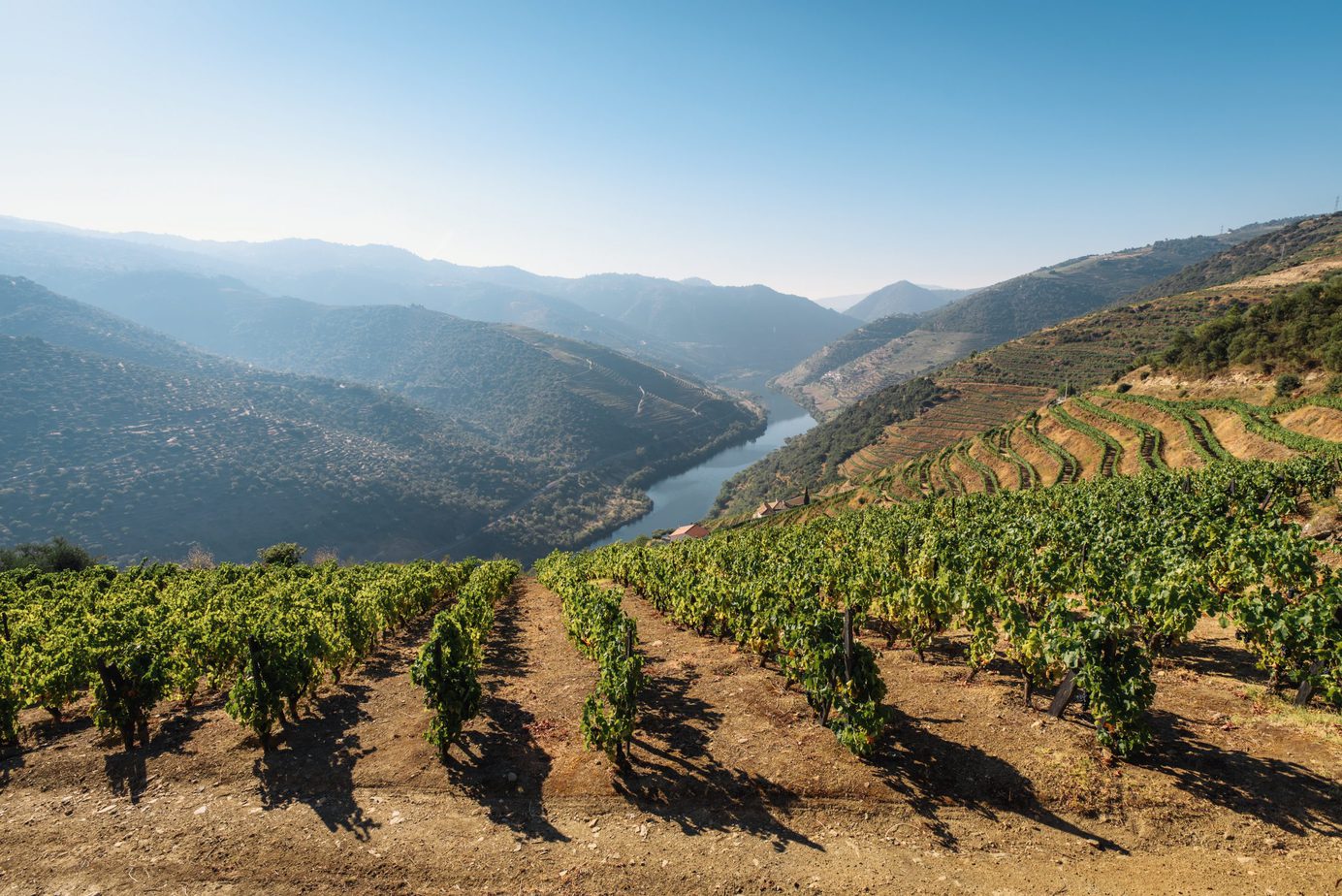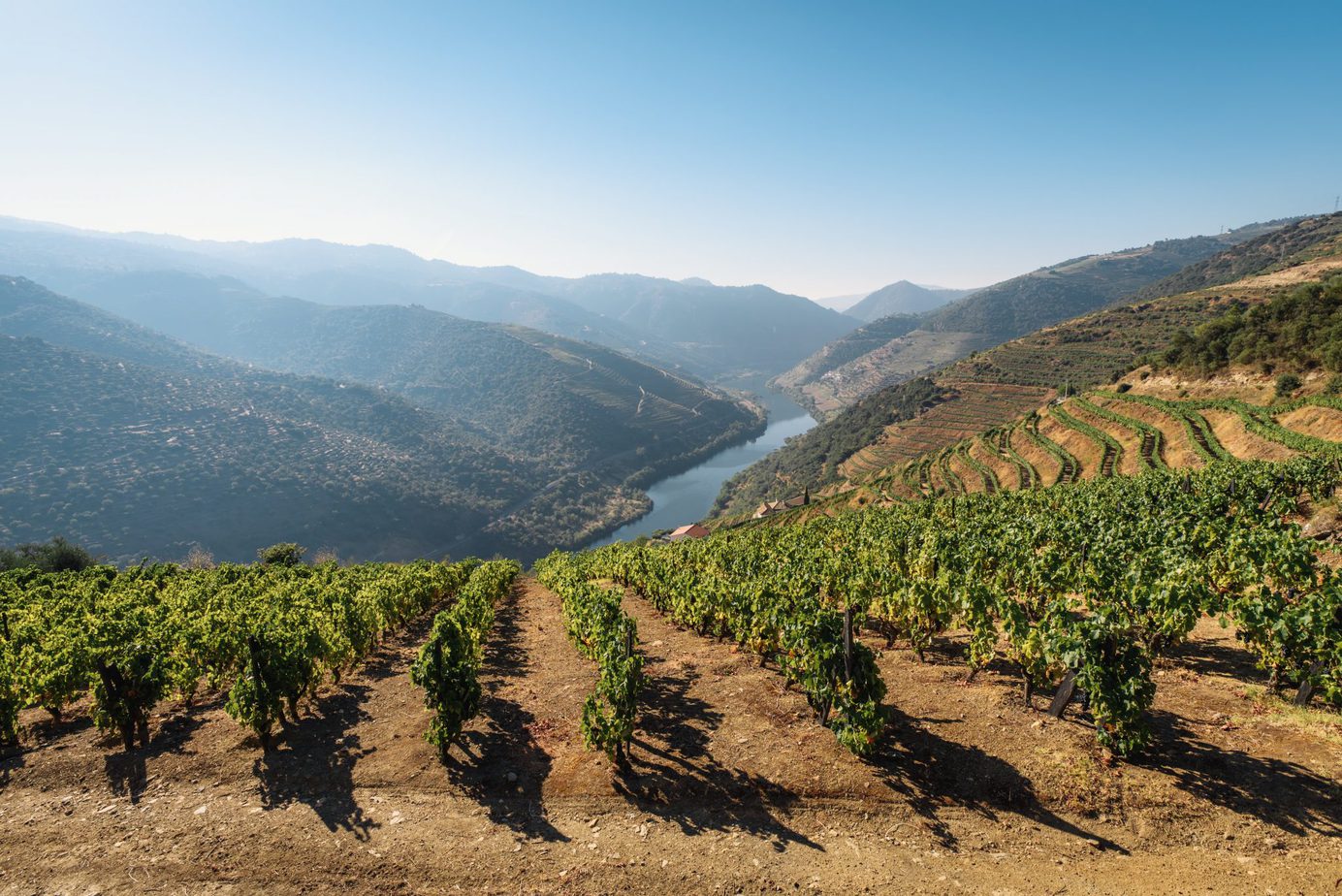 Many will be familiar with Portugal's beaches and the Algarve – but there is much more to Portugal! A cruise along the Douro River will take you inland into the heart of the country.
Set out from the tumbling streets of Porto, passing beneath the spectacular viaducts of the Dom Luis, the Maria Pia and Arrabida bridges. From here, travel east through the spectacular vineyards of the Regua Valley towards the picturesque town of Pinhao.
Although the river continues on into Spain, all cruises stop at the border, because the Douro is no longer navigable after that point. However, you can usually take a day trip to the nearby town of Salamanca for a glimpse of Spain.
Neva and Svir Rivers, Russia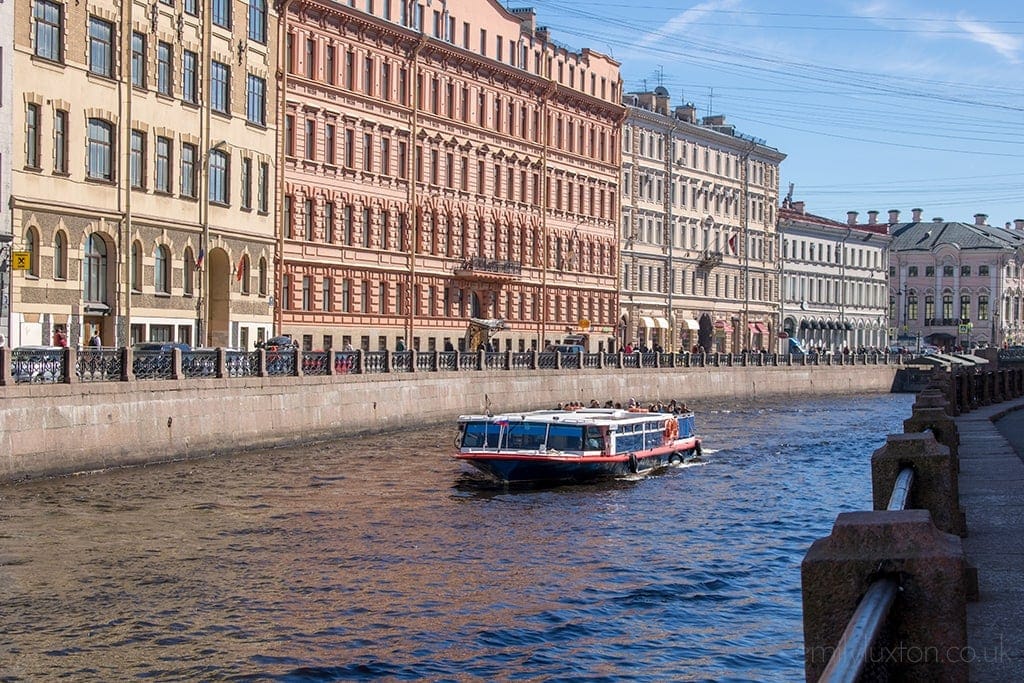 Russia may not be the first destination that springs to mind for the best river cruises in Europe. But a journey from the Baltic Sea to the magnificent capital city of Moscow will certainly be an experience you will never forget.
Starting in the vast grandeur of St Petersburg, with its huge Parliament Square, you can sail on the Neva River. Pass by the magnificent fortress at Shlisselburg and onto vast Lake Ladoga, the largest lake in Europe. Via the Svir River and Lake Onega, you'll move on to the Volga River, past the riverside resort of Samara and on into Moscow with all it has to offer.
What do you think are the best river cruises in Europe? Leave a comment to let me know what you'd add to this list!