Some posts on this site contain affiliate links. If you book or buy something through these links, I earn a small commission (at no extra cost to you). Take a look at my privacy policy for more information.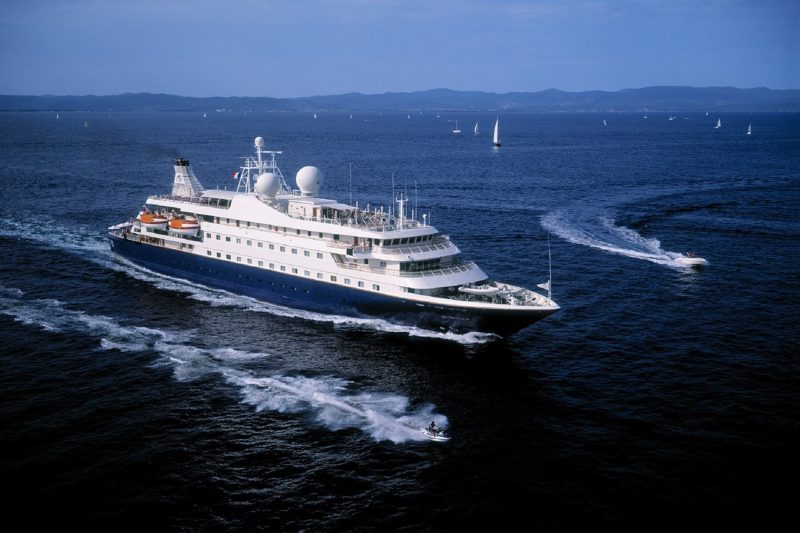 A wedding anniversary is a momentous occasion, especially when it is your 30th. A lifetime of being with your partner, day in and day out, for 30 long years goes to show how strong the foundation of your relationship is. The level of commitment, mutual love, adoration and respect a 30-year-long marriage bond showcases is unparalleled, especially in the casual consumerist culture of our times when the average marriage lasts 5 years.
For a love as momentous and era-defining as one spanning 30 years, the celebration of that love needs to be equally exceptional. After all, the 30th wedding anniversary is also known as the Pearl Wedding Anniversary, since the 30th wedding anniversary is a lot like a pearl. Much like a pearl, the 30th wedding anniversary has been shaped over decades with love and experiences, and shines bright because of its lustrous beauty.
What better gift to give your significant other on this momentous occasion than the material representation of your love than a pearl? Gifting pearl jewellery inlaid with silver or diamond accents can be a great gift to showcase just how much this relationship means to you.
The following trips can be a great way to celebrate your 30th wedding anniversary in beautiful locales and ensure you are at one with your partner in the most dazzling places on earth.
1. Spain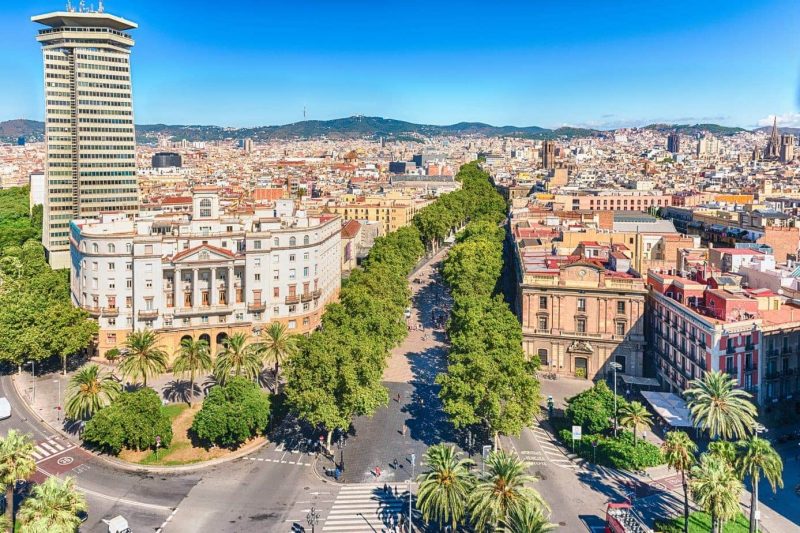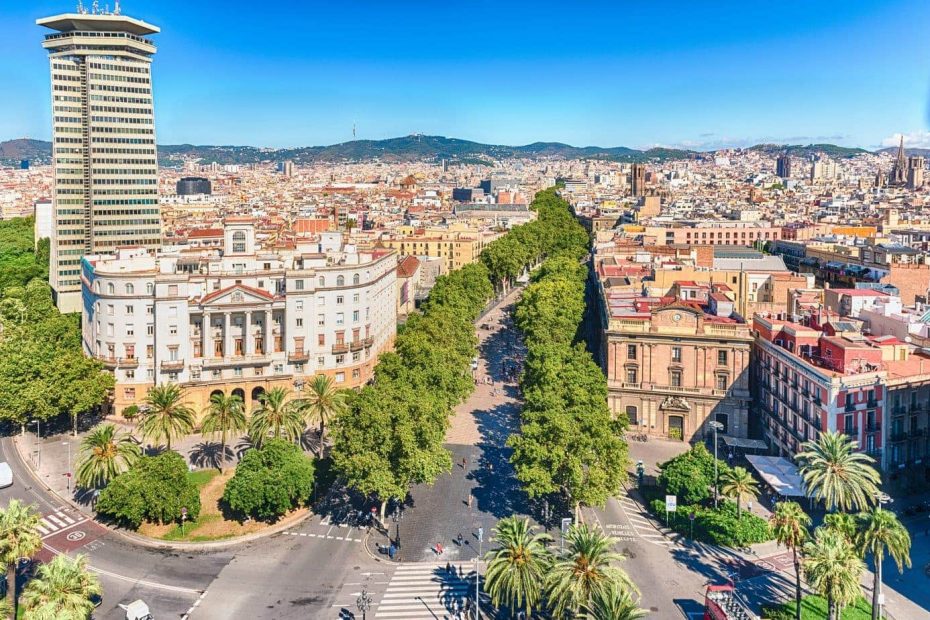 Spain is a beautiful place to celebrate your 30th wedding anniversary. With pristine beaches, wonderful architecture, great museums and their own wine-producing regions, Spain can be a lover's paradise. The cuisine there is wonderful as well, and this is one trip that will be unforgettable.
2. Ireland
Ireland has often been called the land of fairies, because of its picturesque natural beauty. With beautifully green landscapes, it is no wonder why this country is called the Emerald Isles. Ireland both has historical landmarks and culturally relevant places as well as an idyllic countryside and old-world forests.
Staying at an old Irish Lord's castle and getting pampered with the royal treatment can really make this vacation memorable, helping you celebrate and cherish your partner.
3. Italy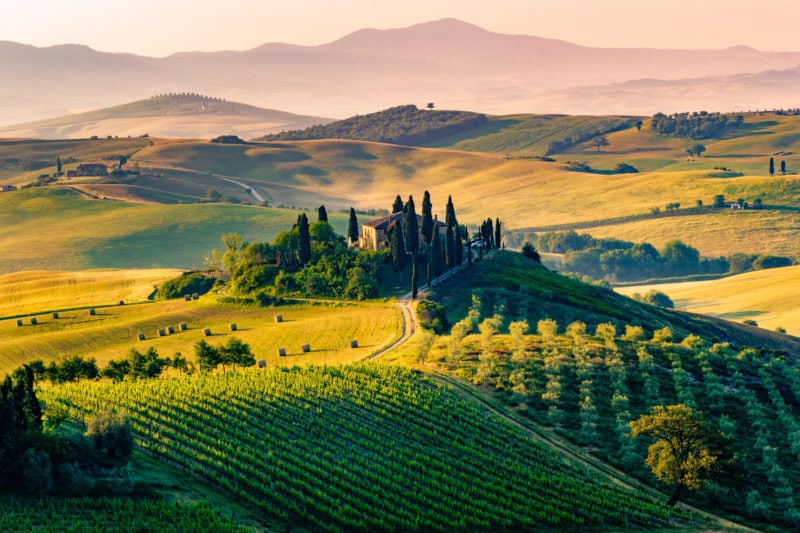 Italy can be a wonderful place to visit for your 30th wedding anniversary, because of the variety that it offers in terms of locations and curated experiences.
From Naples – the birthplace of pizza – to Rome, home of the iconic Trevi Fountain and the Coliseum, or even Sicily, a charming place that is sure to add a romantic twist to your romantic celebrations.
4. New Zealand
If an idyllic vacation with a scenic view is what you want from your vacation and help usher in the 30th year of your marriage, New Zealand is the place to go. A nature-based retreat in New Zealand can do wonders for both your marriage and your soul, helping soothe you and help you reach an even deeper connection with your partner.
5. Peru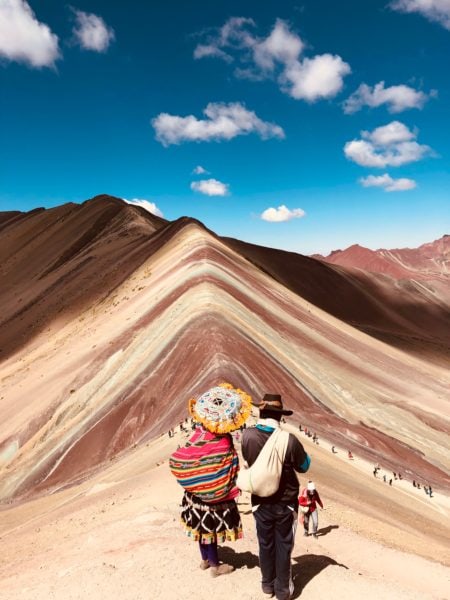 Peru can be a great place for you to visit on your 30th wedding anniversary. With winding trails and history seeped in the land of Peru, the birthplace of the Mesoamerican civilisation, this can be a rich, enriching experience that can help you achieve greater insights within yourself and your partner.
Today, textiles are famous in Peru, because of the high quality of wool that is available here. Buy yourself and your partner some cashmere trench coats and beautiful matching pearl jewellery to go along with it.
6. A Caribbean Cruise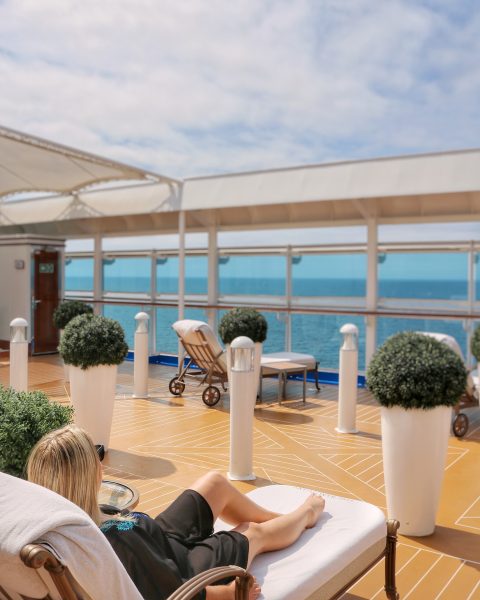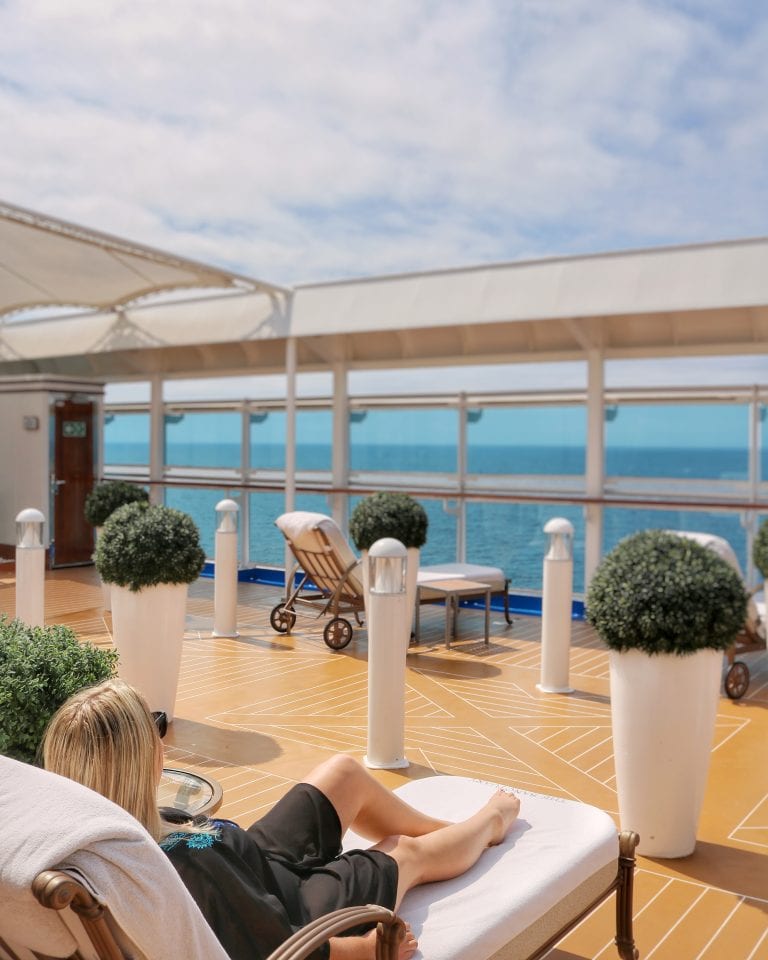 What better way to reaffirm your commitment and love to your partner than sailing across the beautiful expanse of the glistening, sparkling Caribbean seas?
Take a cruise with your partner and ring in your 30th wedding anniversary on a trip through the Caribbean isles, try out the cuisine and immerse yourself in the culture and music of the location to widen your horizon with some new experiences.
7. Paris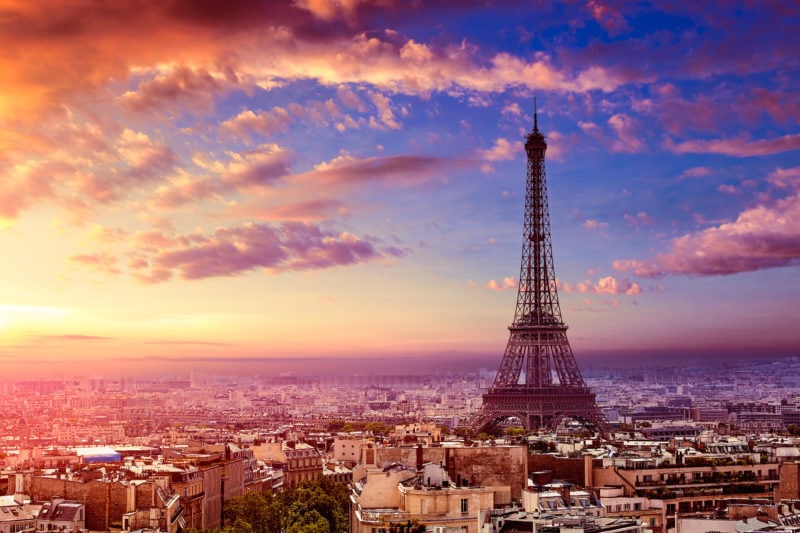 The traditional choice, Paris is the best city to go to for any love-related celebration. Known as the city of love, the very atmosphere in Paris is fit for you to celebrate your journey up to this moment.
Spend your days in cafes and your nights strolling by looking at the Eiffel Tower. Celebrating your wedding anniversary in Paris will certainly give you and your partner some beautiful memories to cherish and remember.