Some posts on this site contain affiliate links. If you book or buy something through these links, I earn a small commission (at no extra cost to you). Take a look at my privacy policy for more information.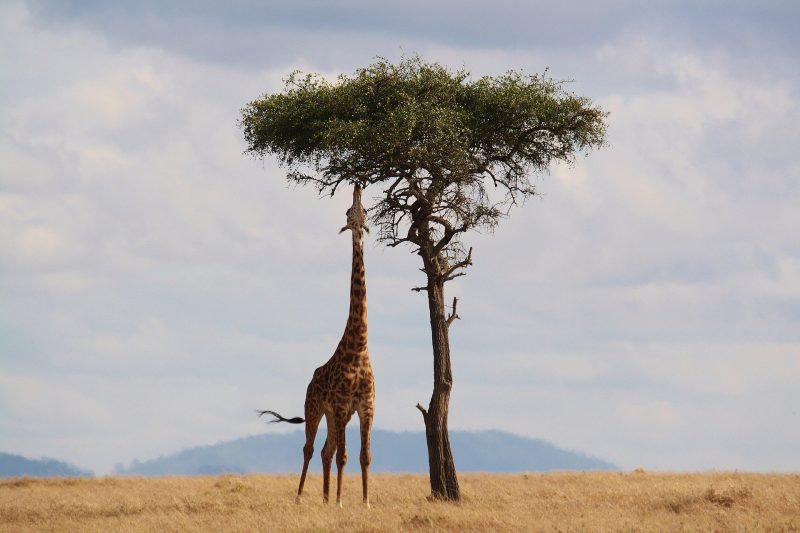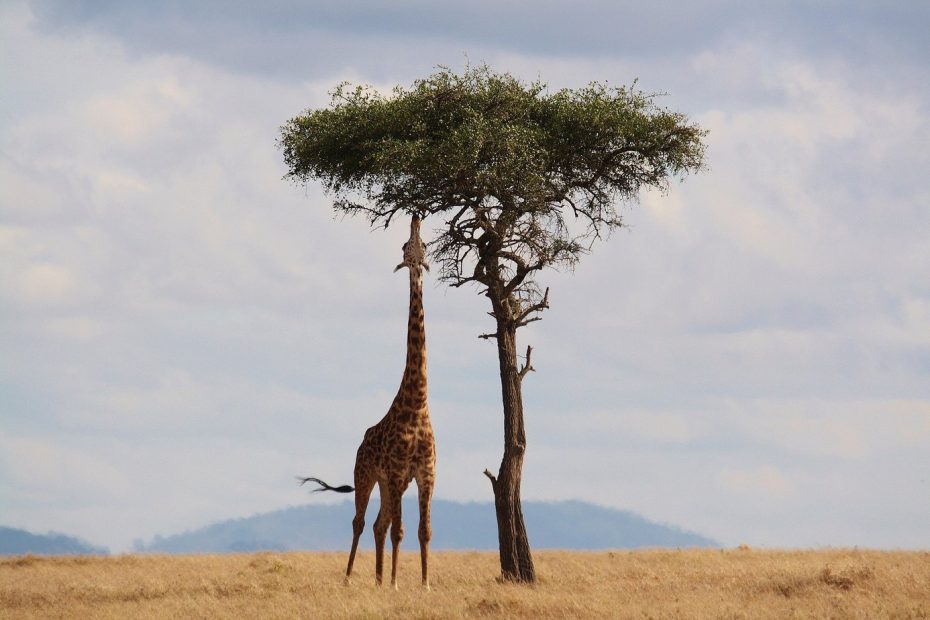 Kenya is becoming an increasingly popular tourist destination in Africa, but many people are not too aware of how much a trip roughly costs and whether or not it is expensive to visit the country.
The local currency in Kenya is the Kenyan Shilling (KES). One British pound is equivalent to approximately 134 KES. Although the minimum monthly wage in the country is the equivalent of just £100, the average daily tourist spend is about £106.
Therefore, travelling to Kenya is considered more expensive than some other tourist destinations in Africa, although for most western travellers it is relatively cheap.
Nevertheless, one cost for a trip to the country that won't break the bank is the price of a visa for the country: the Kenya eVisa, available through a simple online application, is available from as little as £40 for a single entry tourist stay.
How Much Does a Trip to Kenya Cost?
In general, a trip to Kenya is considered cheaper than some other destinations in Africa that are popular for going on a safari, such as South Africa.
But how much money you need to visit Kenya really depends on the activities you plan to undertake while in the country and the level of comfort you expect to enjoy during your trip.
The average daily costs you could expect to spend when travelling to Kenya are around £89, including roughly £20 for meals and £24 for transportation expenses.
If you're travelling on a tight budget and intending to cut costs wherever possible, you could get away with spending as little as £20 a day, including accommodation costs.
Nevertheless, extreme budget accommodation in Kenya may be far below the health and safety standards expected by most western travellers, so it's advisable to spend a little more cash if you expect a greater level of comfort.
Additionally, if you're intending to undertake adventure activities in Kenya such as going on a safari, you can expect your average daily spend to increase to around £160
You might also want to set aside some of your budget for buying souvenirs in Kenya, as a wide range of colourful handicrafts can be purchased in the country, from tribal masks and shields to carved ornaments to the unique Kazuri bead jewellery.
Kenyan Accommodation Costs
As stated above, the price of accommodation in Kenya will differ depending on the level of comfort you're looking to enjoy.
A room in the cheapest hotels in Kenya can be rented for as little as £1-2 a night, but safety and hygiene levels in such establishments can be questionable and are not especially advisable for tourists.
Those travelling to Nairobi, the capital of Kenya, are able to pay a daily rate of around £5-8 rate for a dorm room bed in one of the city's youth hostels, which tend to be reasonably clean and safe. Hostel accommodation outside of the capital is less advisable.
Those with larger budgets may want to splash out on a double private room in a guest house, which costs roughly £8-16 per night, or at a mid-range hotel, which can come in at around £15-32 a night.
How Much Does a Meal Cost in Kenya?
Local food in Kenya is relatively cheap and you shouldn't need to spend a lot of your budget on eating out in the country.
An incredibly popular dinging option in Kenya is to attend a barbeque in Nairobi, which in addition to being incredibly cheap, is a great way to try local grilled meats such as goat, crocodile, or ostrich.
Additionally, you can expect to spend about £2-5 on a meal at any mid-range restaurant or food court in Nairobi, but even meals in a high-end restaurant can cost as little as £10.
Price of a Safari in Kenya
Kenya is well known as a popular safari destination, and although a visit to a nature reserve may be cheaper than in other African counties, you can still expect to spend quite a bit for the experience.
Entry fees to a safari park alone can range from £30 per person (Nairobi National Park) to around £50 for the more expensive reserves such as Amboseli or Maasai Mara.
Saying that, most safari tours in Kenya are all-inclusive and usually cover the cost of transportation, food, accommodation, and entry fees to the nature park. A 3-day safari in Kenya costs roughly £400 per person.
Those who don't want to commit to such a long safari tour could consider a wildlife experience located close to Nairobi, dining with giraffes at Kenya Manor Hotel, although this also carries quite a large price tag: the cheapest room is over £800.
Transportation Costs within Kenya
If you're planning to use local transportation in Kenya to get around in the country, you can expect to spend around 16% of your total budget overall.
One of the cheapest ways to travel within Kenya is by Matatu, which many visitors choose to use in lieu of the somewhat unreliable local bus services.
You could expect to pay around KSh40 for a short ride on these privately owned minibuses, while a longer trip costs roughly KSh100, although some of the vehicles may be somewhat dilapidated.
If you're willing to pay a little bit more you could opt to travel around by private taxi, rides on which range from KSh350 to KSh600 for short trips, or by Uber, which has recently started operating in Nairobi.