Some posts on this site contain affiliate links. If you book or buy something through these links, I earn a small commission (at no extra cost to you). Take a look at my privacy policy for more information.

This in-depth travel guide to the best things to do in Cardiff is brought to you by local writer Megan, as part of my UK travel guides series.
Cardiff has just about everything you could want from a capital city.
From a busy nightlife, to friendly pubs and cafes, to beautiful parks just a stone's throw from the city's lively shopping centre, the Welsh capital has so much to offer for locals and holiday-makers alike.
And maybe that's why it's quite so popular with tourists. In 2018, Cardiff Castle saw more than 400,000 visitors pass through the castle gates.
So, if you're looking for a fun city break this year, you're obviously going to want to join the crowds and head to this incredible city in the heart of South Wales.
After spending three years living and studying in Cardiff, I know pretty much everything there is to know about this beautiful city. So, if you're looking for ideas on things to do in Cardiff, then look no further!
Top things to do in Cardiff
Cardiff Castle
Cardiff Castle is situated in the heart of Cardiff's city centre, so it's surprisingly easy to get to — and you can definitely fit in a shopping spree on the same day!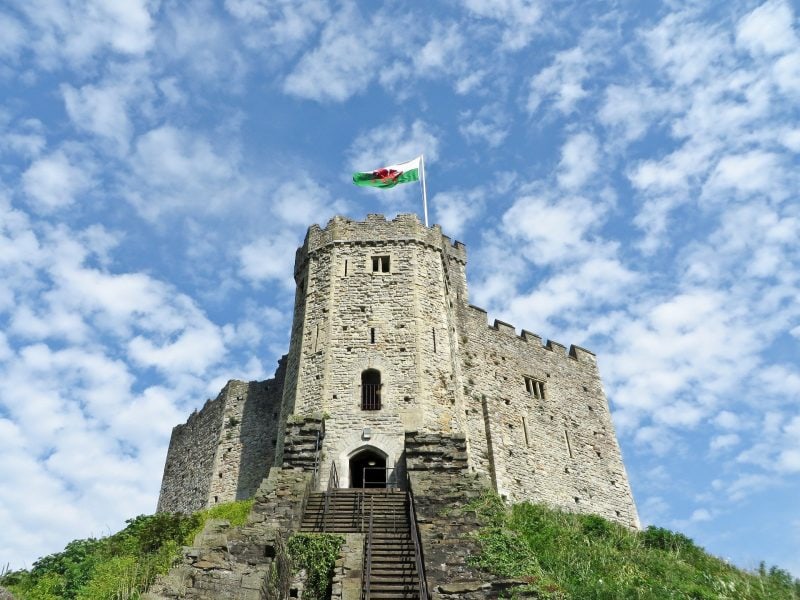 With 2000 years of history, this is a must-see for anyone with an interest in any period from the Romans right through to World War II.
Entry costs just £12 for adults, and if you'd like to really dive into the castle's history, you can pay £4 extra for a guided tour.
RECOMMENDED TOUR: Explore Cardiff with ease on this Hop-On Hop-Off Bus Tour – valid for 24 hours, from £24pp
The Wales Millennium Centre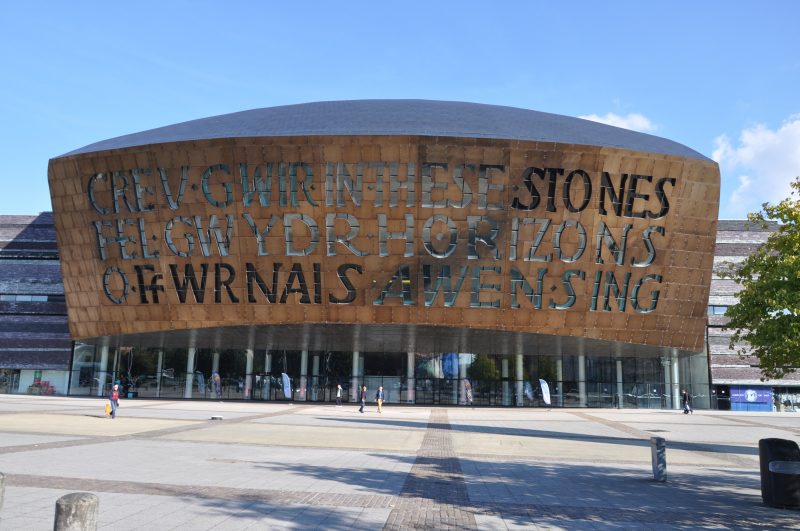 If you're into theatre, comedy, or live music, you should definitely pay a visit to the Wales Millennium Centre.
Found in Cardiff Bay, this venue is described as 'the home for the arts in Wales'. And it's not hard to see why!
Whether it's the Festival of Voice or world-class musical theatre, the Wales Millennium Centre's calendar is always packed to the brim with sensational live performances. There really is something for everyone here.
Cardiff Bay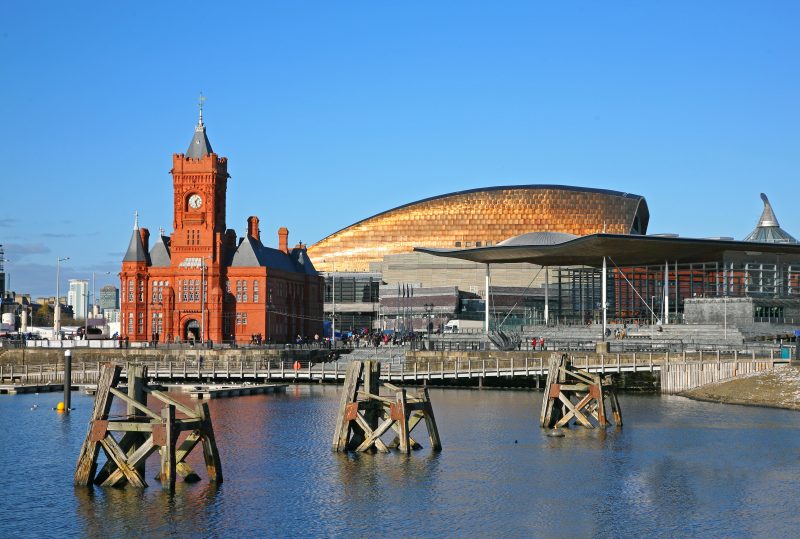 Cardiff Bay isn't just home to the Wales Millennium Centre; it's a tourist attraction in its own right!
In fact, it's Europe's largest waterfront development. From vibrant restaurants and cosy cafes, to boat trips and white water rafting, Cardiff Bay is a must-see for anyone visiting the Welsh capital.
Top Tip: If you're up for a walk, you can stroll around the whole of the bay in just 6 miles! It's an easy walk and you'll get to see the Cardiff Bay Wetland Reserve en route.
National Museum Cardiff
If it's culture you're looking for, the National Museum Cardiff is a must-see.
From contemporary art to natural history, there are so many amazing exhibitions to explore here. They also have a busy schedule of exciting talks and events, so make sure to check out the website before you visit.
And the best part? Entry is free!
Bute Park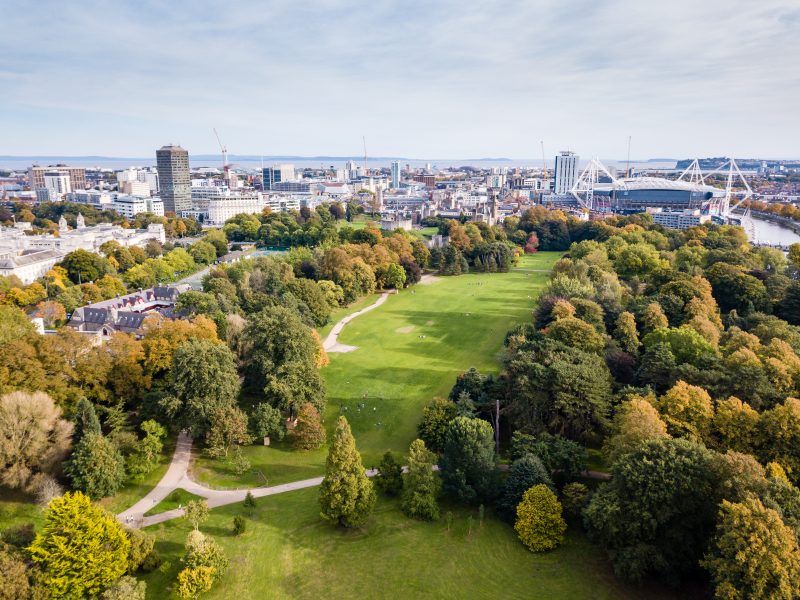 There aren't many cities with 130 acres of parkland in the heart of them. But Cardiff is one of them!
If you're looking to escape into nature for a little while, Bute Park is the perfect place to do it. Whether you're planning a picnic on a hot summer's day or are looking for the perfect cycle trail, this attraction isn't one to be missed.
What's more, the beautiful River Taff runs through this stunning green space — making it completely picture perfect.
Top Tip: If you don't have bikes with you, you can hire them from 'Pedal Power' (a bicycle hire shop located in the Pontcanna Fields area of the park).
Unusual things to do in Cardiff
Cardiff Arcades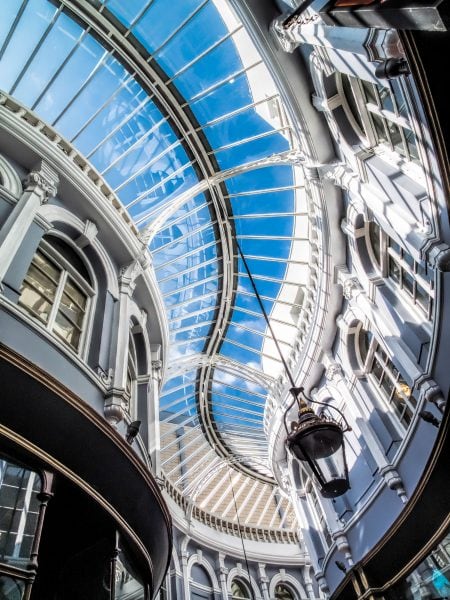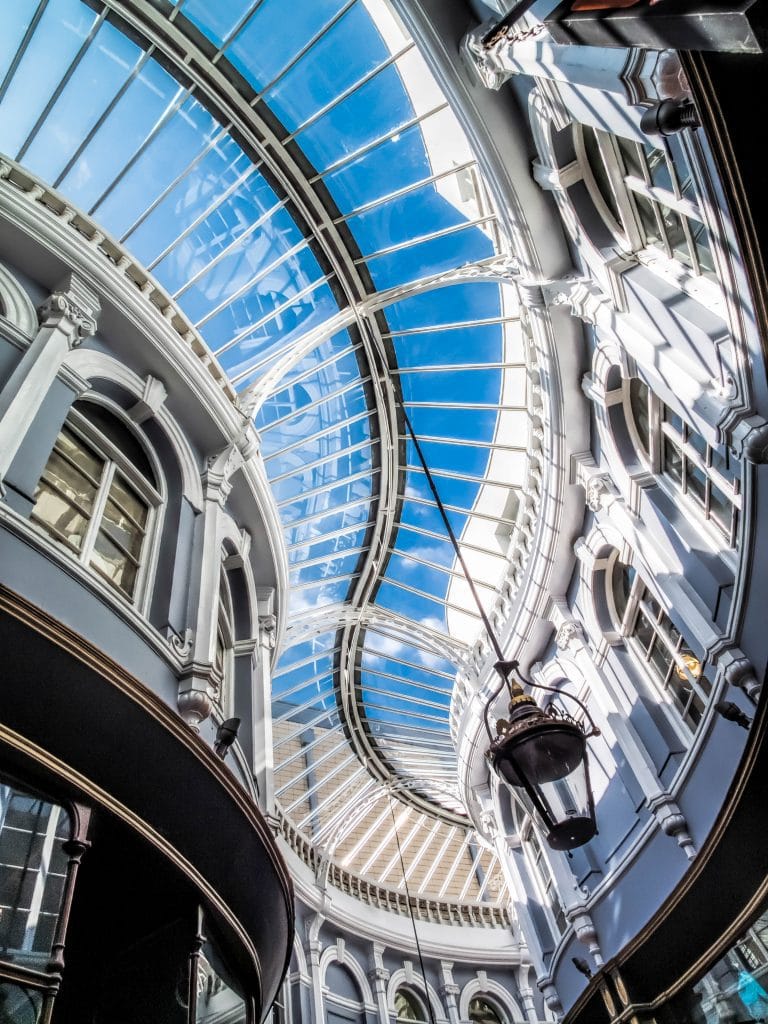 If you're looking for some Welsh history while out shopping, head to the Cardiff Arcades.
These seven Victorian and Edwardian arcades are widely known in Cardiff for being home to a number of incredible independent shops and restaurants.
Imagine gazing up at the roofs of traditional Victorian and Edwardian architecture while you eat, drink, and shop!
Doctor Who tours
If you're a fan of Doctor Who, Cardiff is the place to be.
A lot of the filming for Doctor Who over the years has taken place in Cardiff, so there are loads of cool sightseeing spots for keen viewers of the show.
In fact, there are a number of Doctor Who tours available in and around the city. These tours will take you around some of the iconic filming locations that you might just recognise from your TV screen.
Places to Eat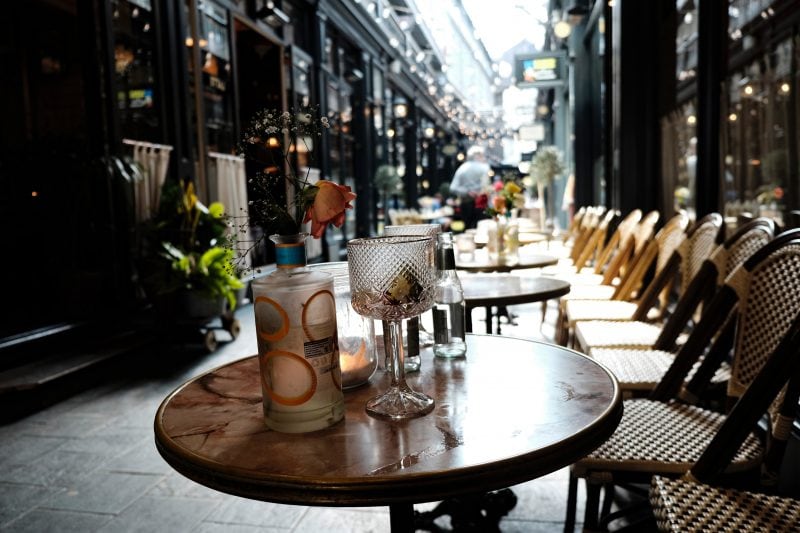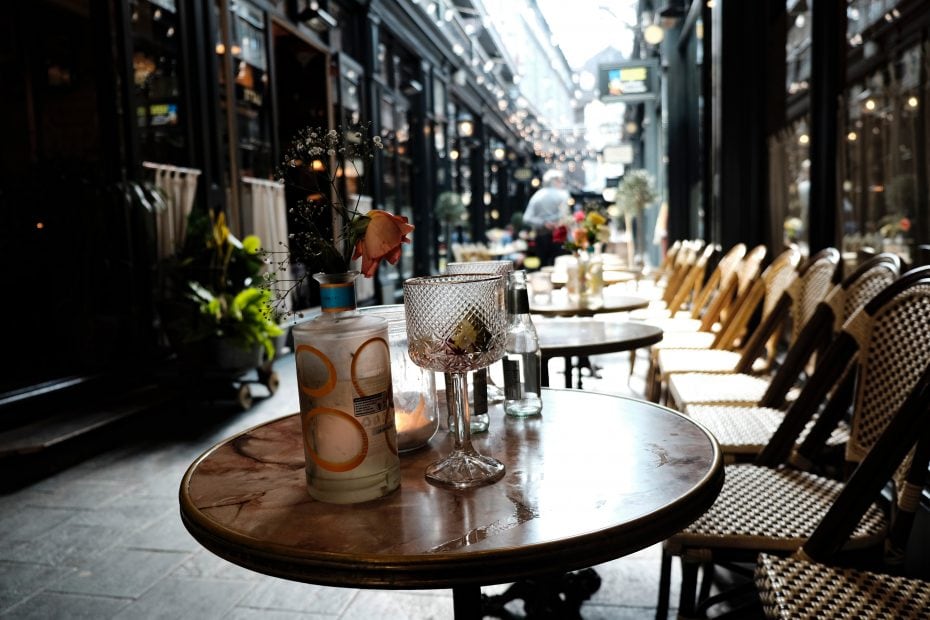 There are so many fantastic places to eat and drink in Cardiff — you really will be spoilt for choice.
When it comes to chains, you'll be able to find pretty much anything you're looking for. But if you're after something a bit more unique, these are some of my top recommendations:
RECOMMENDED TOUR: Food Tasting Walking Tour of Cardiff – 4 hours, from £45pp
Things to do near Cardiff
Barry Island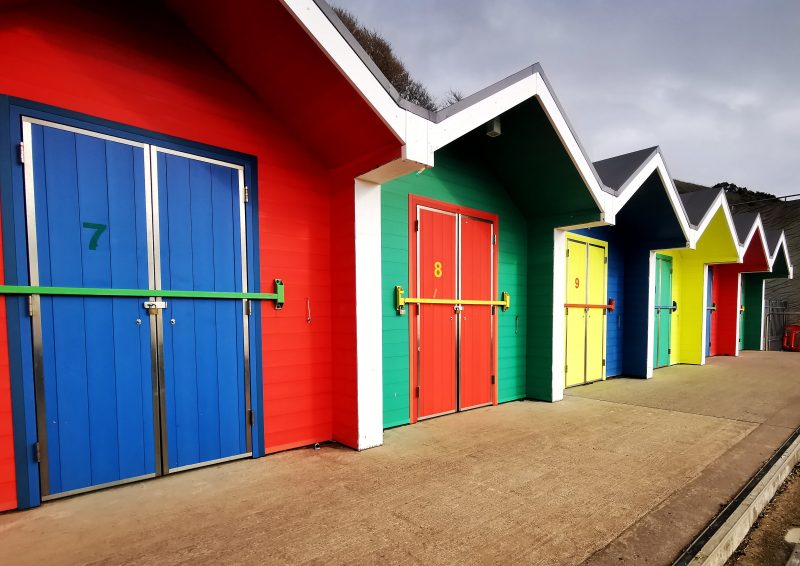 For fans of Gavin and Stacey, Barry Island is the ultimate day trip!
For seaside fun and fairground rides, there's no better place to be.
It takes just half an hour to drive from Cardiff to Barry Island, so it's the perfect trip if you're looking to venture a bit further outside the city. And if you don't drive, there are daily trains that run between Cardiff and Barry as well.
RECOMMENDED TOUR: Gavin and Stacy Tour of Barry Island – 3 hours, from £30pp
Pen y Fan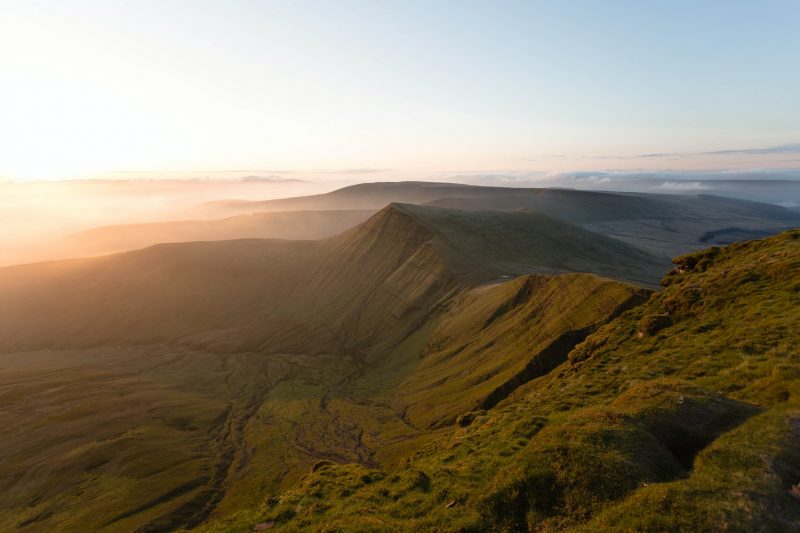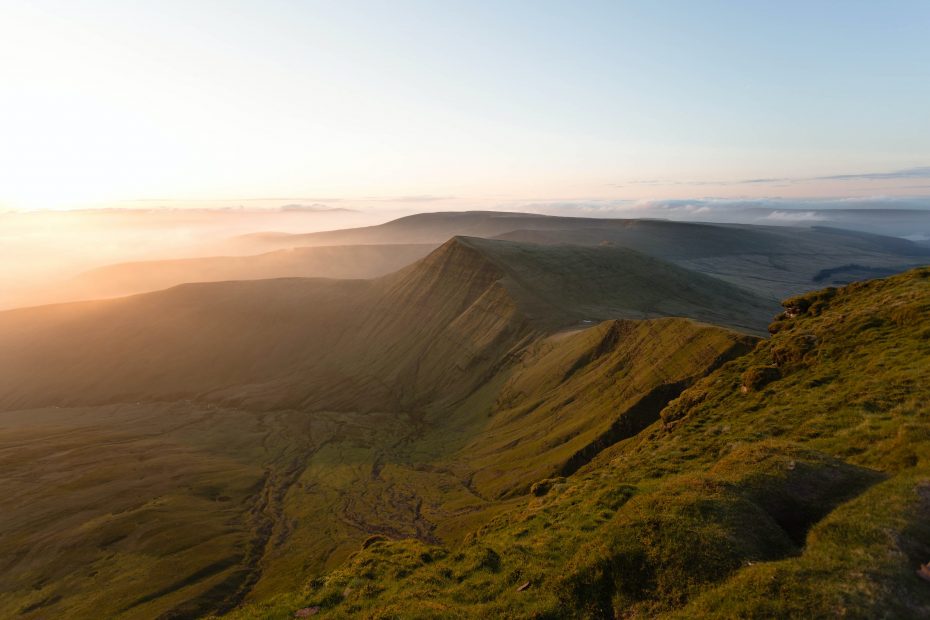 If you're looking for a bit of adventure, why not hike up the highest mountain in Southern Britain?
The climb to Pen y Fan's peak is around 4 miles, and is a pretty moderate climb for someone of reasonable fitness.
It takes just over an hour to drive from Cardiff to Pen y Fan, so this is a good option if you want to fill a whole day.
Neath Port Talbot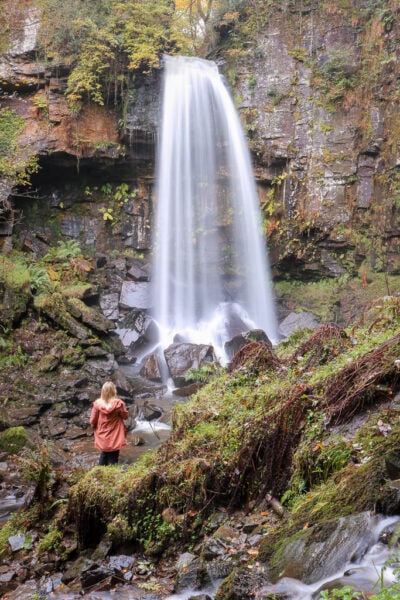 Add on a little adventure to your Cardiff city break with a trip to Neath Port Talbot – a region nicknamed the "dramatic heart of Wales" thanks to its epic landscapes!
Mountain biking, hiking, horse riding, surfing, and more await you in this stunning adventure playground. Or you could just book into a glamping site for a night for a tranquil escape to nature! Check out my guide to the best things to do in Neath Port Talbot for more inspo.
Things to do in Cardiff at night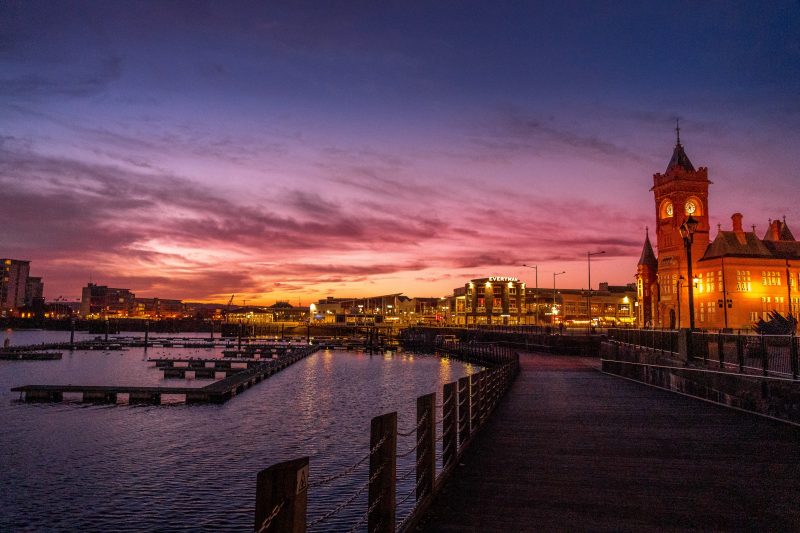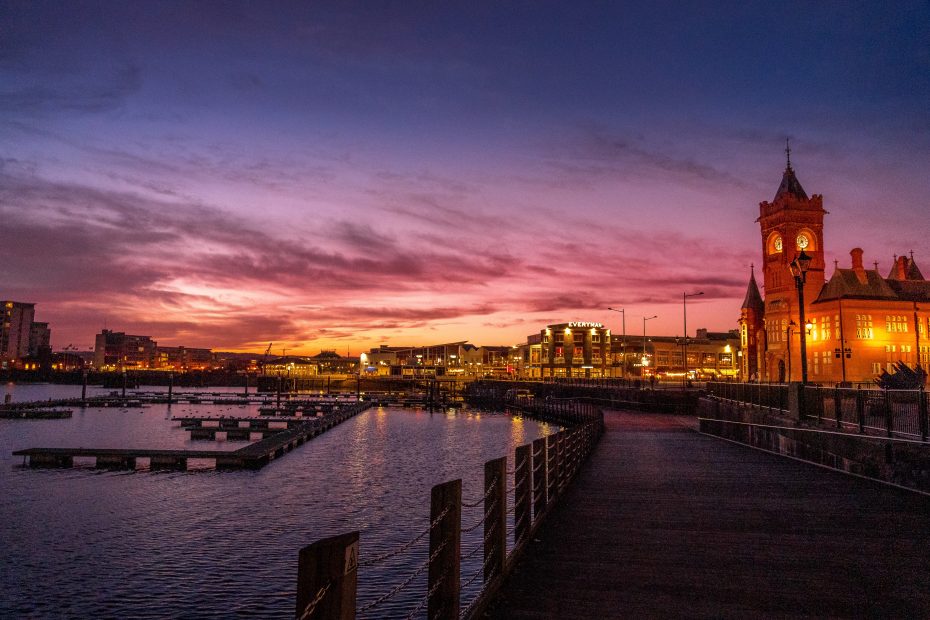 The Live Lounge
Live music and one of the best bars in Cardiff? Yes please!
The Live Lounge is the perfect choice if you're looking to dance the night away.
Or, if you're looking for somewhere to have a chilled pint after all the shopping, they offer live music in a relaxed atmosphere throughout the day, too.
New Theatre Cardiff
If your idea of a perfect night out is a trip to the theatre, the New Theatre certainly isn't one to be missed.
This is a traditional theatre with a rich history. It first opened to the public back in 1906!
You can find out what's coming up soon by checking out their website.
Steinbeck and Shaw
If you're looking for amazing cocktails and a vibrant atmosphere, Steinbeck and Shaw is a great choice.
This cocktail bar is lively, loud, and one of the best places in Cardiff to dance away to your heart's content.
Festivals and Events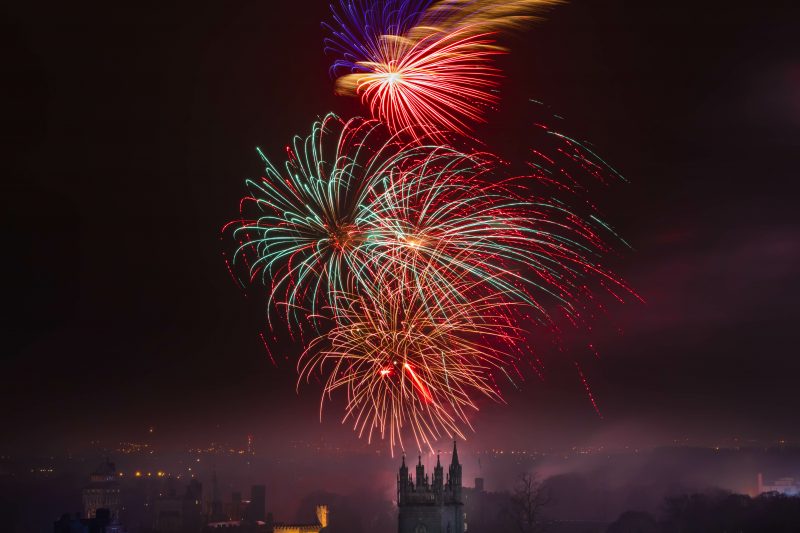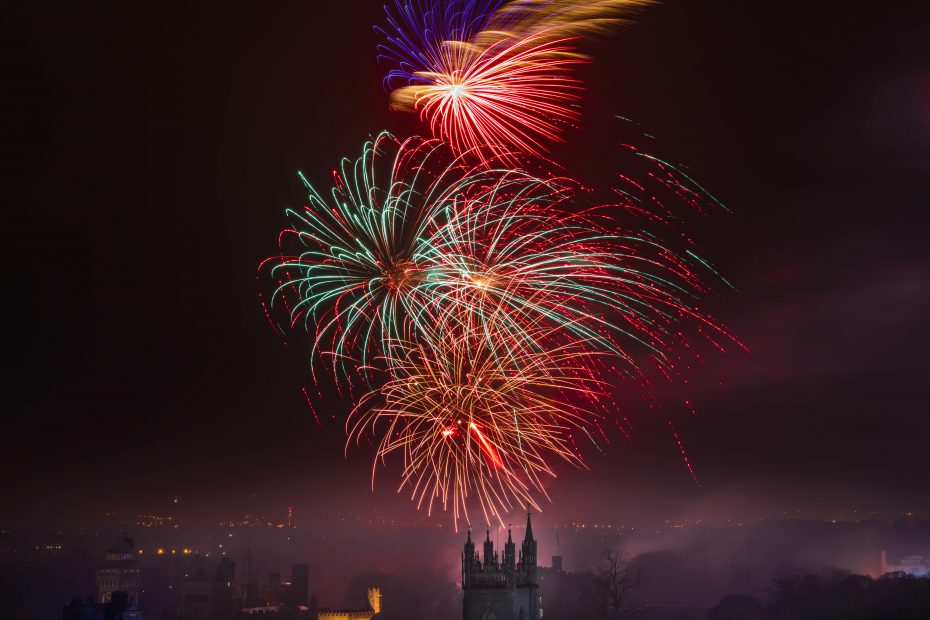 There are so many exciting events in Cardiff each year. It is a capital city, after all!
Here are just a few of the best ones:
Places to Stay in Cardiff
Whatever you're looking for in your next city break, Cardiff has something for you. Of course, there's plenty more to discover about this beautiful city that I just didn't have room for here — so go out and find it!
How to Get to Cardiff
If you're coming from Heathrow, you can take the RailAir bus to Reading train station, then hop aboard a direct train to Cardiff. Read my review for more info.
Cardiff's train station is right in the city centre, so it's easy to reach the Welsh capital by public transport. If you're on a budget, you can also take the National Express coach from London to Cardiff from £8.90 one way. You can also take buses from various other destinations around the UK – although you may need to change in London or Bristol, which can extend the journey time.
This post was part of a series of "locals guides" to British cities. The goal is to help people discover the best of the UK with the help of genuine locals. If you'd like to take part with a post all about your own town, please get in touch.
Author Bio
Megan Potterton is a freelance writer based in Plymouth, England. Since graduating from Cardiff University she's travelled around Australia and the USA, and is on an ongoing mission to see as much of the world – and the UK – as possible. You can get in contact with her at [email protected].