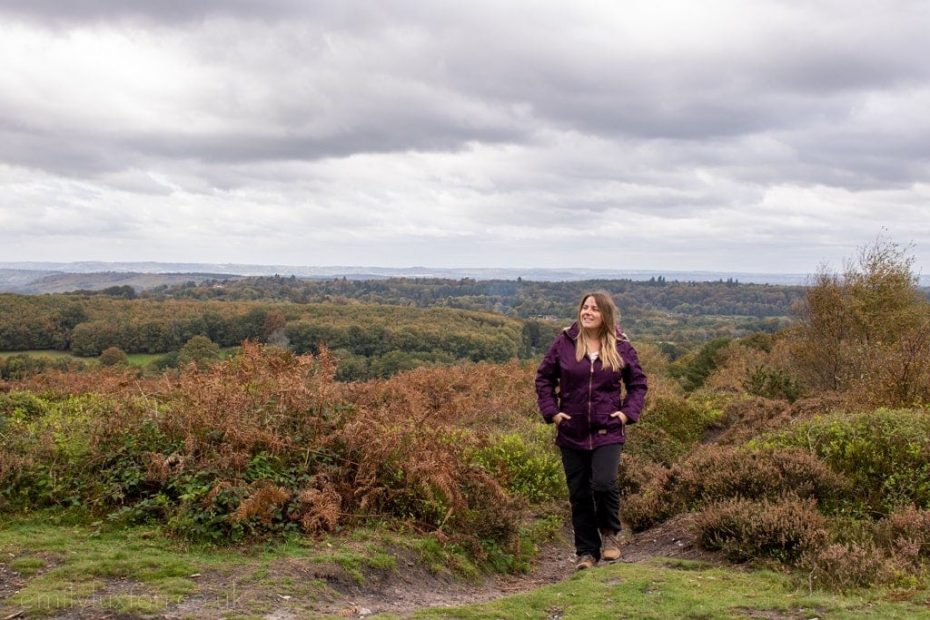 Planning an Autumn break in the UK? This Autumn packing list for England should help you plan!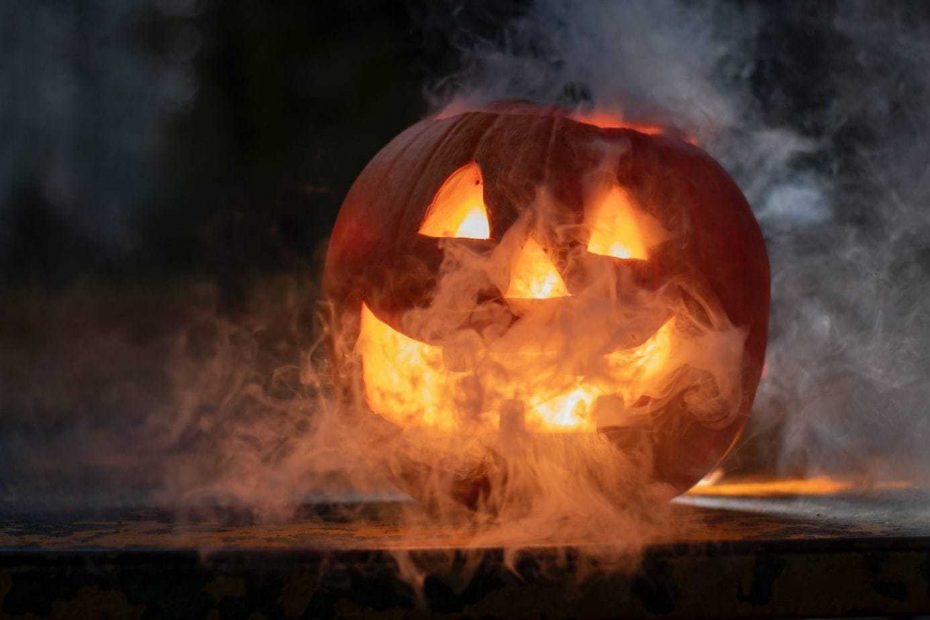 How different countries around the world celebrate Halloween – with input from locals! From its Celtic origins to modern twists, and everything in between.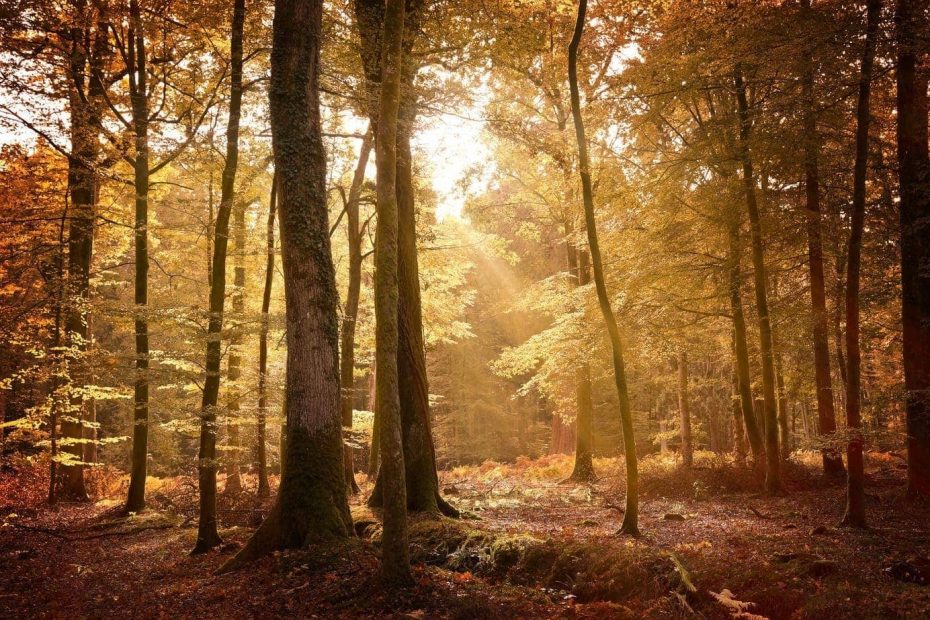 Travel bloggers from around the UK share their favourite destinations for enjoying England in Autumn – from historic cities to gorgeous golden forests.