Some posts on this site contain affiliate links. If you book or buy something through these links, I earn a small commission (at no extra cost to you). Take a look at my privacy policy for more information.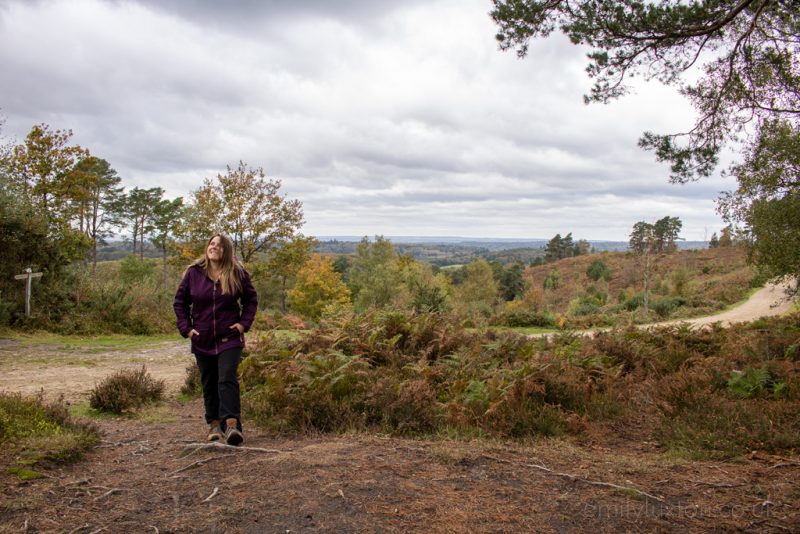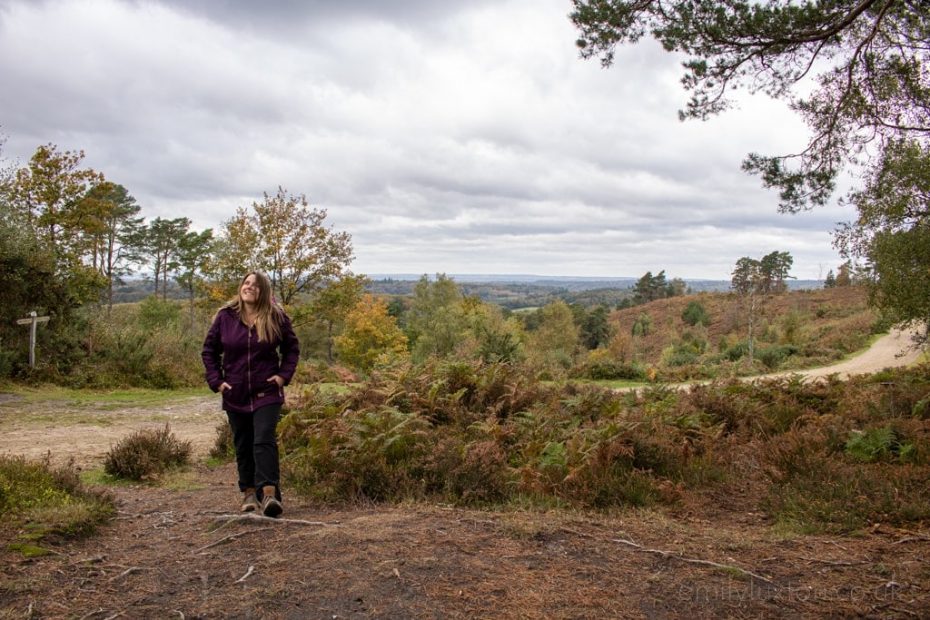 A simple packing list for Autumn in England – brought to you by a local!
Planning an Autumn break in England? Whether you're visiting from overseas, or a British local off on a staycation, this Autumn packing list for England should help you plan. After all, you need to plan for ALL the weather at this time of year!
This is one of my favourite seasons in the UK. Partly because of the stunning autumn colours in the countryside and the crisp, cold air. But it's also a great time to explore, as many tourist hotspots are much quieter than they are during summer.
Of course, the payoff is that the weather – which is always unpredictable in England – is even LESS predictable during Autumn! So you have to prepare for everything. I've got a few of my top tips to help you plan, whether you're heading on a city break or an outdoorsy trip to the British countryside. Hope it helps…
Autumn in England: Prepare for ALL Weather!
There's a reason talking about the weather is a national pastime in England! We get a lot of it, and it's often a mixed bag – especially during shoulder seasons like Autumn.
One day feels like summer, the next feels like it might snow – and sometimes we get it all in one day. People love to make the same tired joke about getting "four seasons in a day"!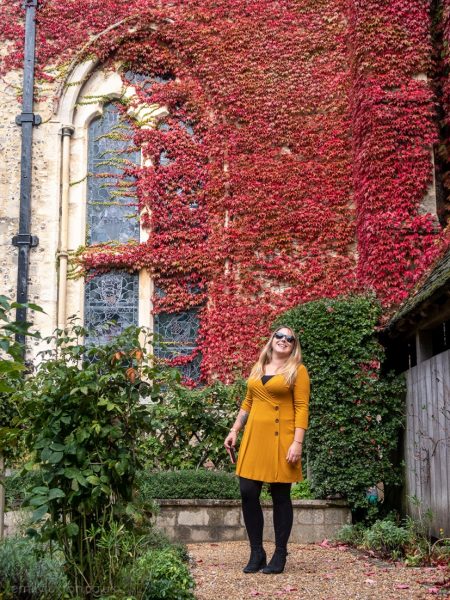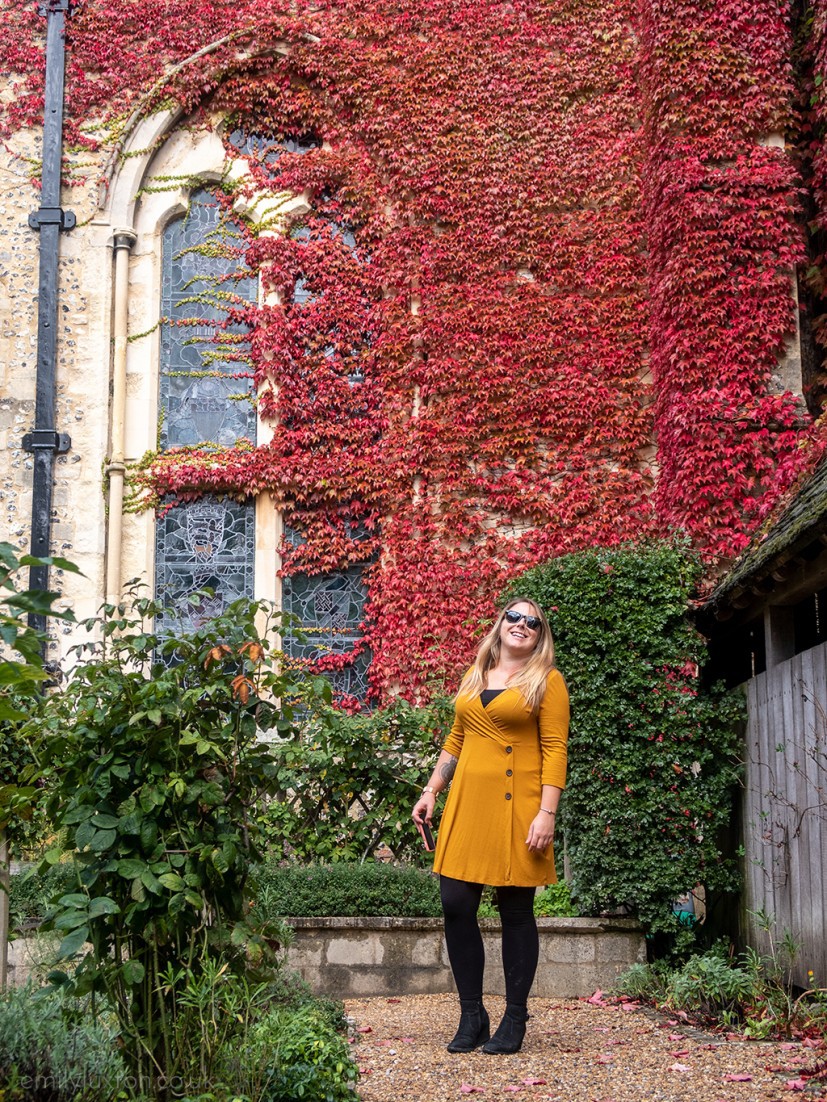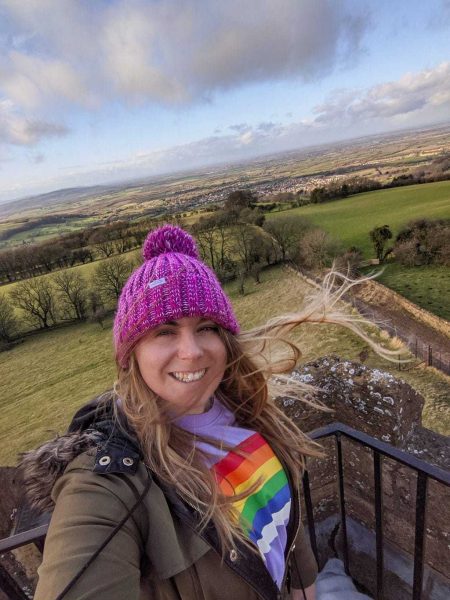 When I go out in Autumn in England, I always carry both an umbrella and sunglasses, "just in case". Prepping for such a mixed bag of weather potentials can be tricky, so the key is to dress in several lightweight layers. And to invest in a very good coat!
Check the weather using a reliable source when planning your trip – I find the Met Office best at the moment.
Autumn Packing List for England
A DECENT Autumn Coat
Although England can be pretty cold in Autumn, it's rarely very cold. The main thing you have to worry about is the rain! So you don't want a big, thick, coat which will be bulky to carry around and make you too hot when the temperature is mild.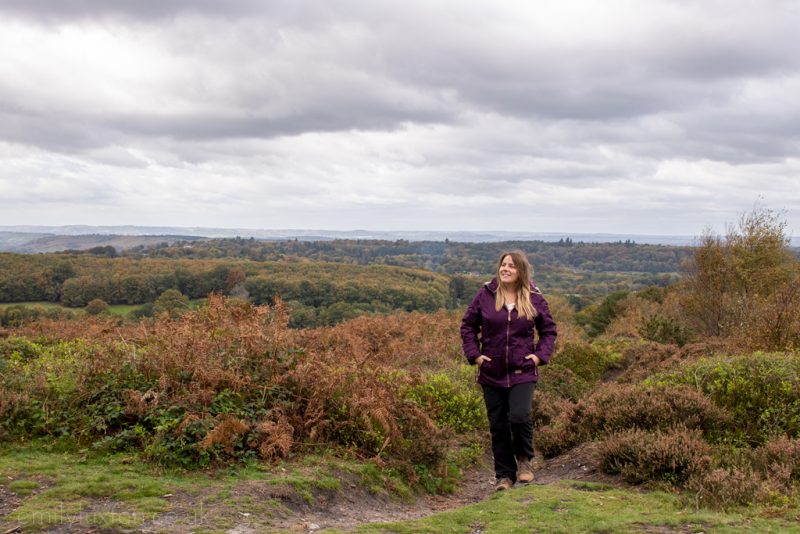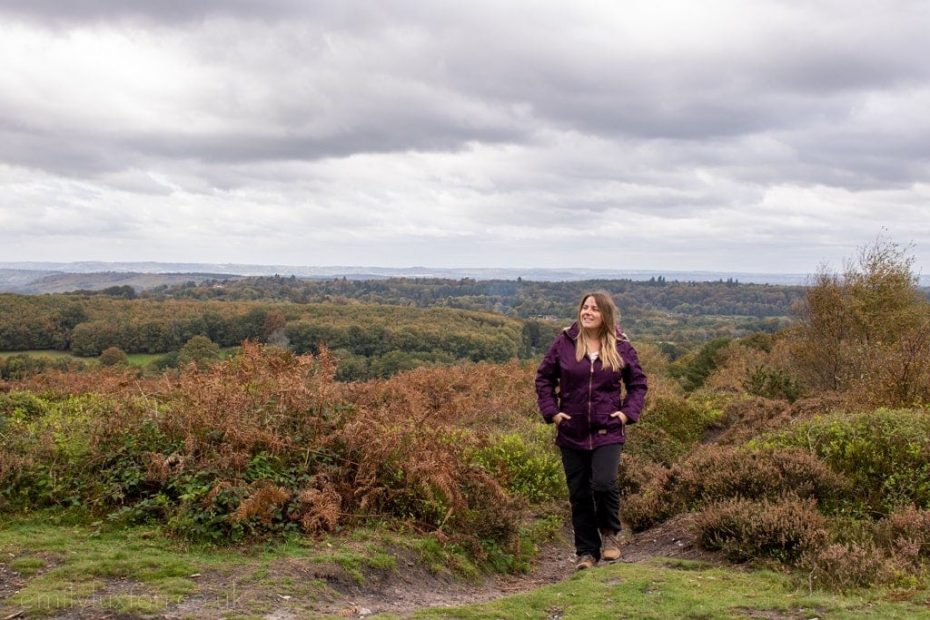 A waterproof parka is ideal – not too hot, not too heavy, and just right for Autumn. I recently got this fab new Everyday Padded Jacket from the range of Women's Parka Coats at Trespass (gifted) and it's PERFECT.
You might also want to pack a thin waterproof jacket as well. One that you can fold down and pop into your daypack for days when it isn't raining, but you think it might rain.
Layer Up!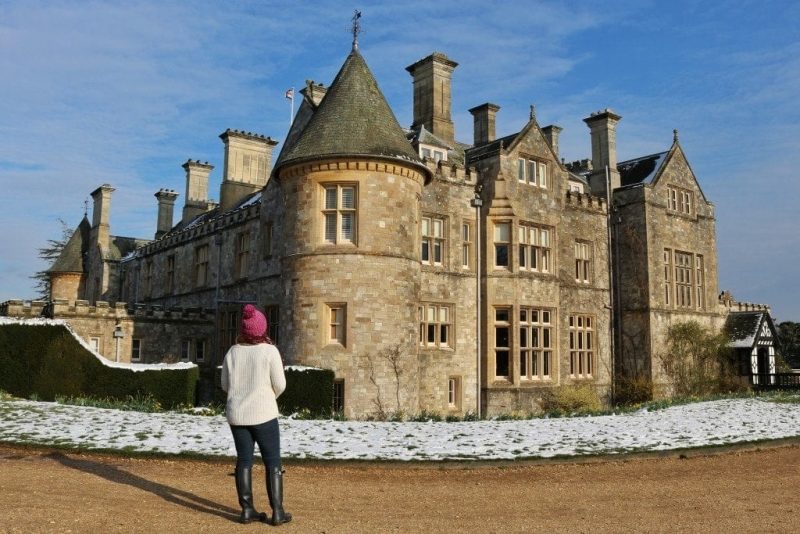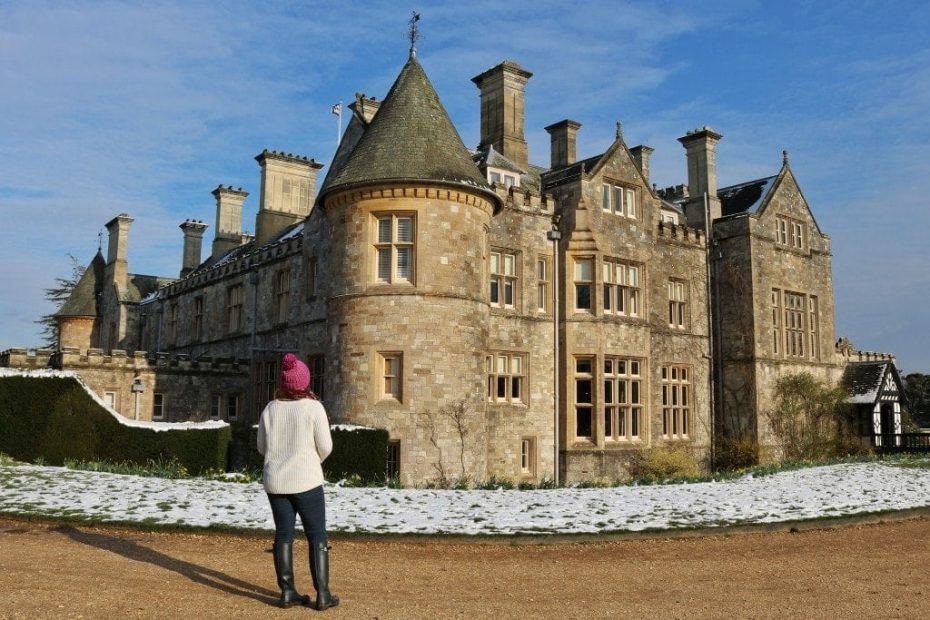 As mentioned above, Autumn in England can mean lots of sporadic weather – and it's not unusual to go from wind and rain to warm and sunny, and back again, all in a few hours! The key is to dress in layers so that you can put them on or take them off as needed.
Ideally, keep the layers lightweight so that you can carry them in your daypack if you take them off. A long-sleeved t-shirt teamed with a cashmere jumper or a fleece, with a coat on top, is perfect. Even better if the middle item has a zip so you have an extra layer of adjustability.
Consider Your Footwear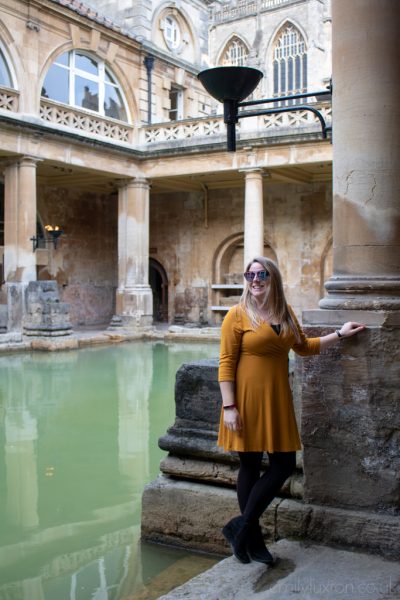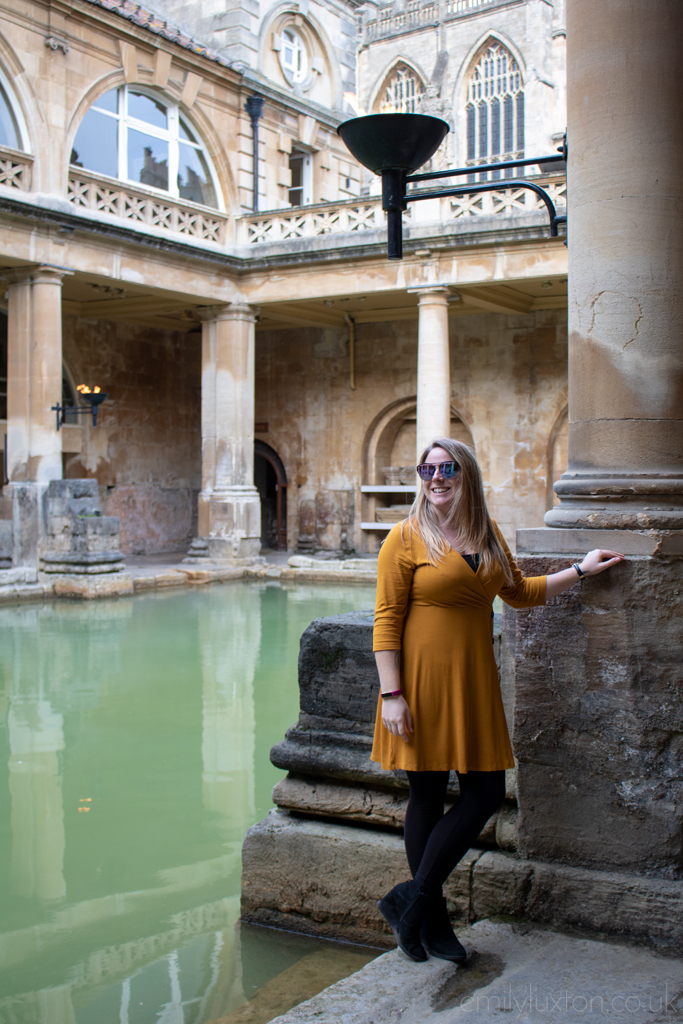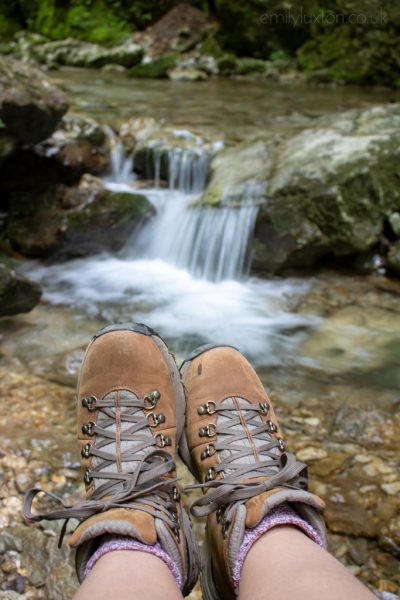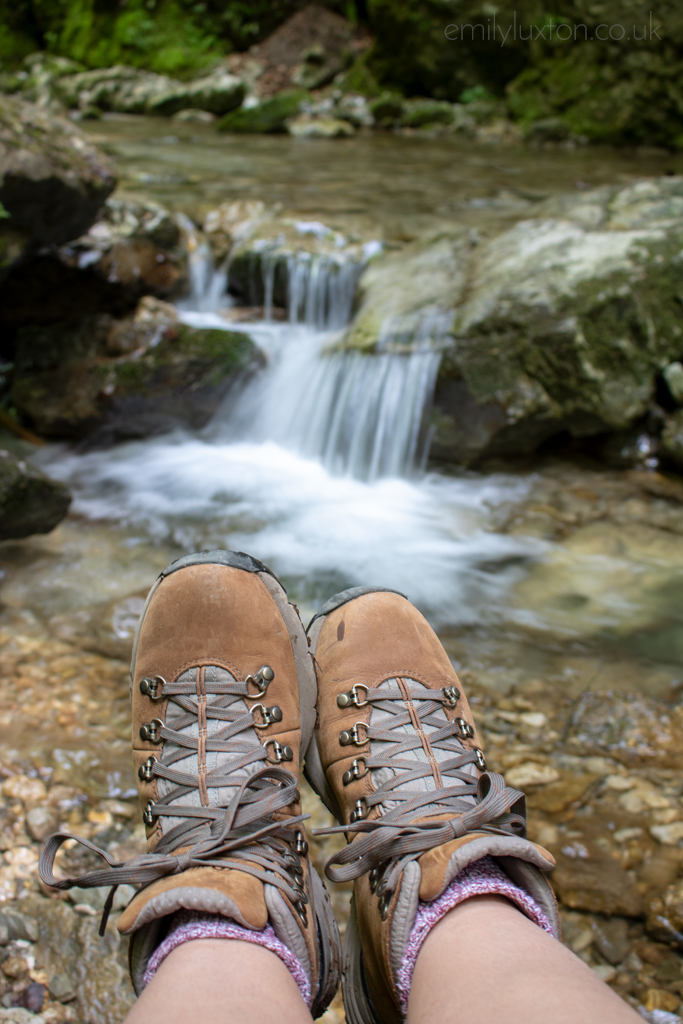 What footwear you need to pack for Autumn in England depends on where you're going and what you plan on doing. What you'll need for city sightseeing will be pretty different from what you might need for a camping trip in the countryside.
For city breaks, I recommend a pair of comfortable trainers (aka sneakers). I LOVE Skechers for this, I have a pair of Skechers GOwalk 6 Trainers and they're perfect for walking around cities… as long as it doesn't rain. A sturdy pair of comfortable ankle boots are also ideal. Team them with jeans, or a skirt with nice thermal tights, for a more stylish look that's still comfy. And if you can find a pair that are water-resistant, even better. 
If you're planning an outdoorsy break in the English countryside then a decent pair of walking boots is also a must. You need sturdy, water-resistant boots with good grip and plenty of ankle support. I've been using a pair of Mountain 600s from Danner for a year now and I swear by them.
Autumn
England
Packing List:
Basics
Autumn coat – waterproof, comfortable, and not too thick or warm.
Hat and gloves
Scarf
Backpack – look for something comfortable and water-resistant to use as a daypack while you're out exploring.
Umbrella
Sunglasses (be sure to pack your prescription sunglasses if you need them)
Underwear + socks
Pyjamas (most hotels have decent heating, but a cosy pair of PJ's is usually a good idea in Autumn anyway!)
Swimwear if needed (if your hotel has a spa or a pool)
For City Sightseeing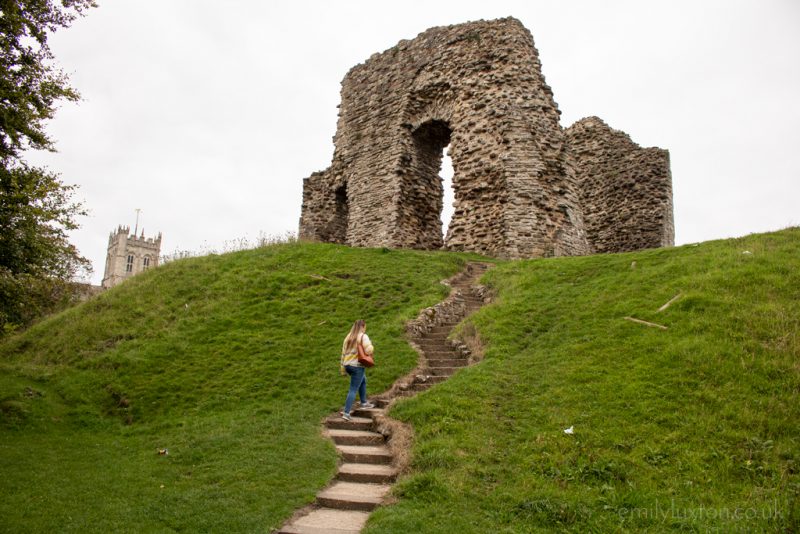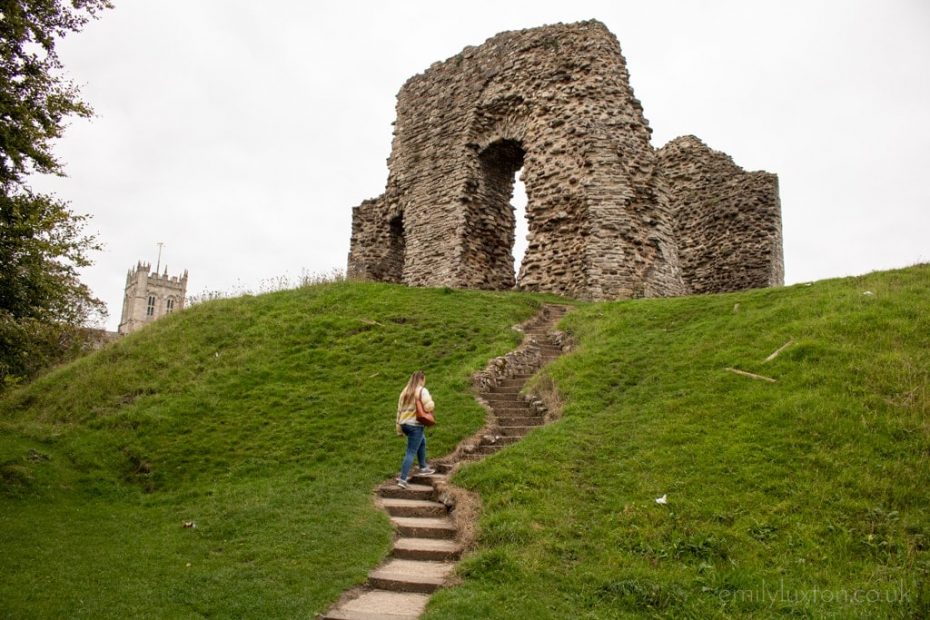 Jeans
Ankle boots
Comfy trainers
T-shirts / long-sleeved tops
Lightweight/thin jumpers for layering
Long-sleaved dress teamed with thermal tights or leggings
Formal wear for evenings (if needed). A dress with a warm cardigan, tights or leggings, and a decent coat should be fine.
For Countryside Breaks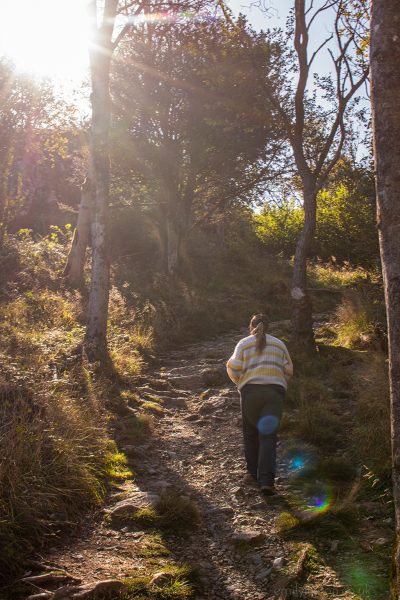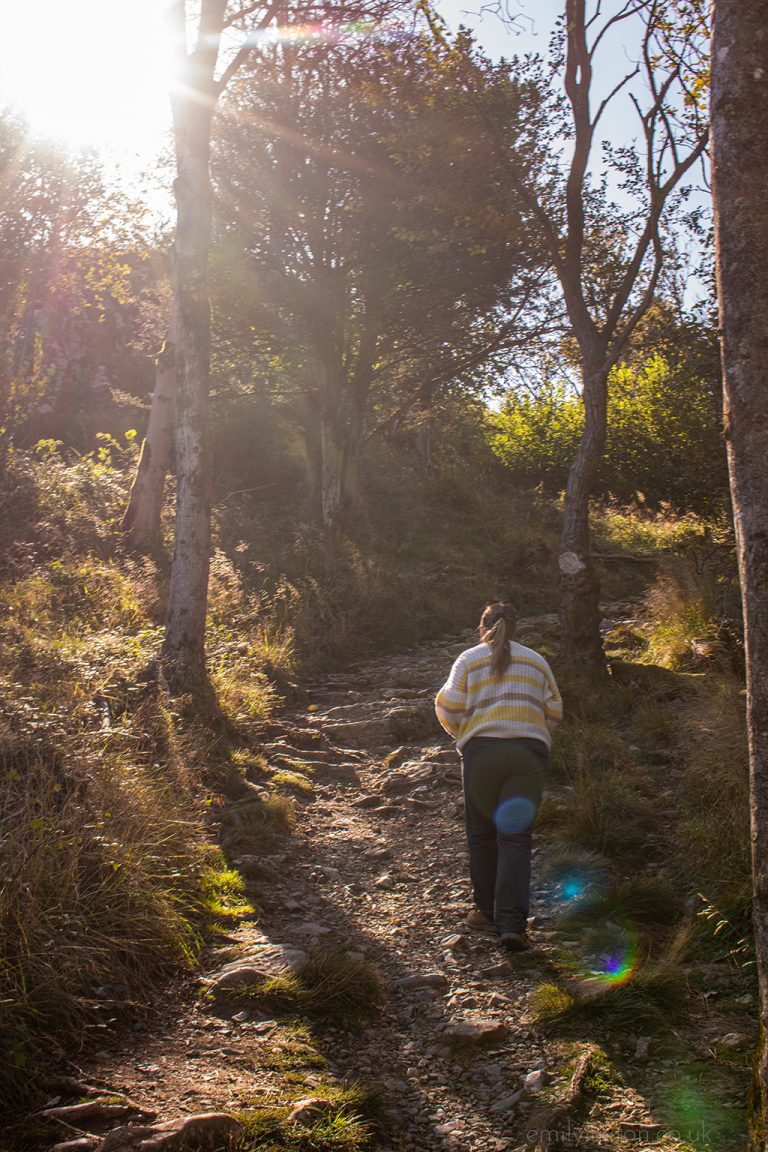 Waterproof coat
Hiking boots – look for water-resistant boots with good grip and ankle support. I swear by my Danners!
Hiking trousers – look for trousers that are quick-drying and allow movement.
Thermal leggings (for extra cold days)
Waterproof over-trousers
Long-sleaved thermal top
Flannel shirt as an outer layer for warmer days
Fleece as an outer layer for colder days
Boot socks (opt for Merino wool as it's breathable and more smell-resistant)
Wellington boots (not strictly a necessity but can be handy for muddy camping trips)
What's on your Autumn packing list for England? Have I missed anything?
Pin this post