Some posts on this site contain affiliate links. If you book or buy something through these links, I earn a small commission (at no extra cost to you). Take a look at my privacy policy for more information.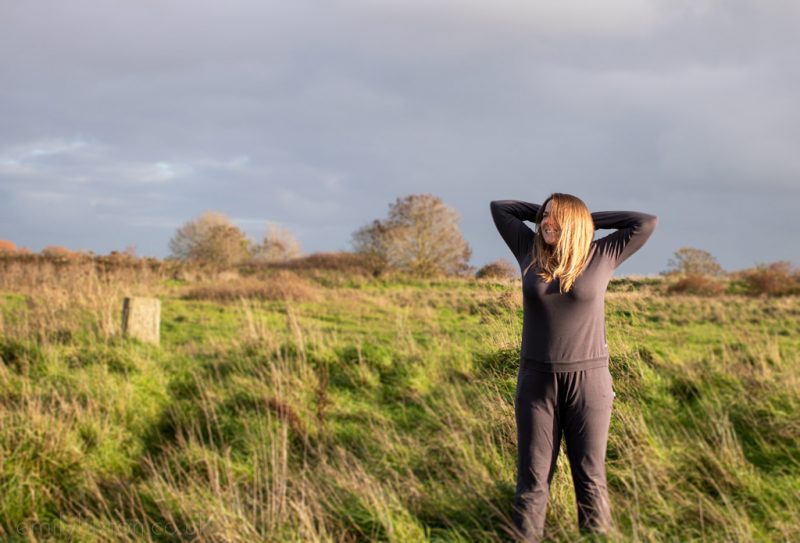 Looking for the perfect travel and camping pyjamas? Or perhaps searching for a practical but luxurious gift for the travel lover in your life?
I've teamed up with We Drifters to try out their incredible anti-insect sleepwear offerings… AND give away two sets to my blog and Instagram followers!
These pyjamas are brilliantly practical. The material is anti-insect, temperature controlling, durable, and sweat-wicking, among other things. But they're also super soft, insanely cosy, and feel really luxurious. Basically, they're ideal for travel and adventure! Read on for my full review of the We Drifters Anti Insect sleepwear.
PLUS I've got two sets of We Drifters Anti-Insect Sleepwear to giveaway – worth £85 each! There's one giveaway at the end of this post, or you can head over to my Instagram to enter the other giveaway for a second chance to win.
This post and giveaway was sponsored by We Drifters. As always, all words and opinions are my own.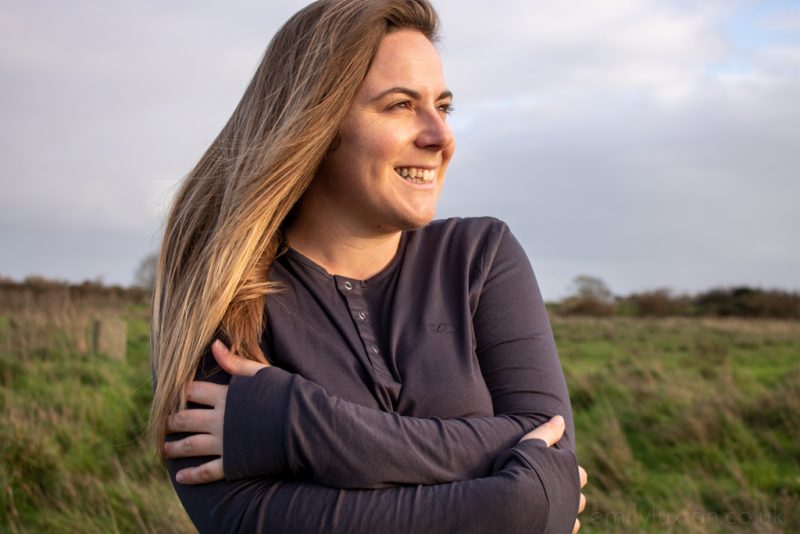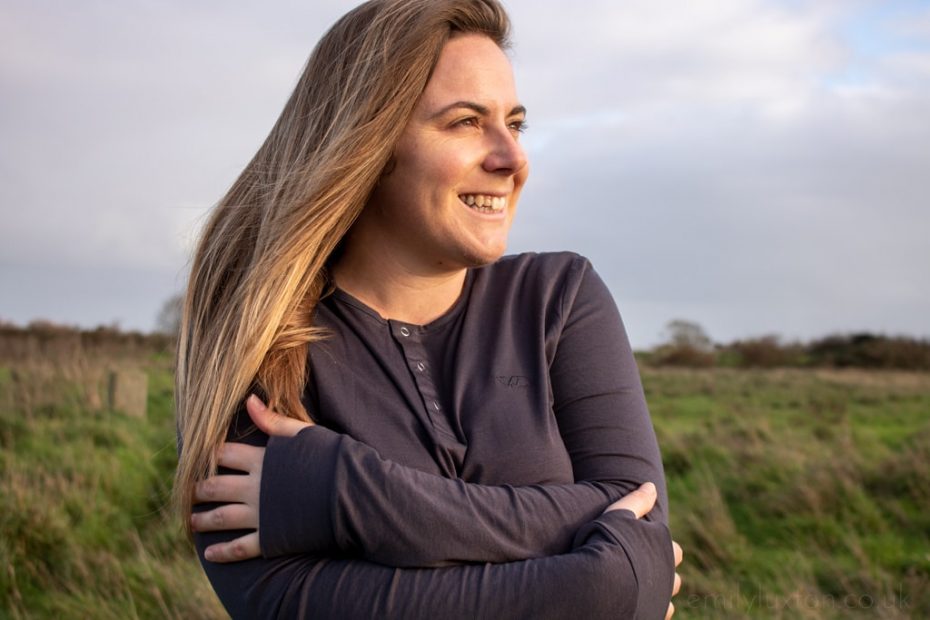 We Drifters Travel and Camping Pyjamas Review
We Drifters are a small local business from the UK, founded by travel lover Naudia Salmon after a trip around South East Asia.
I love supporting small businesses and buying local where possible, so when We Drifters got in touch to tell me about their amazing sleepwear, I was all ears.
Anti-Insect Pyjamas for Camping and Adventures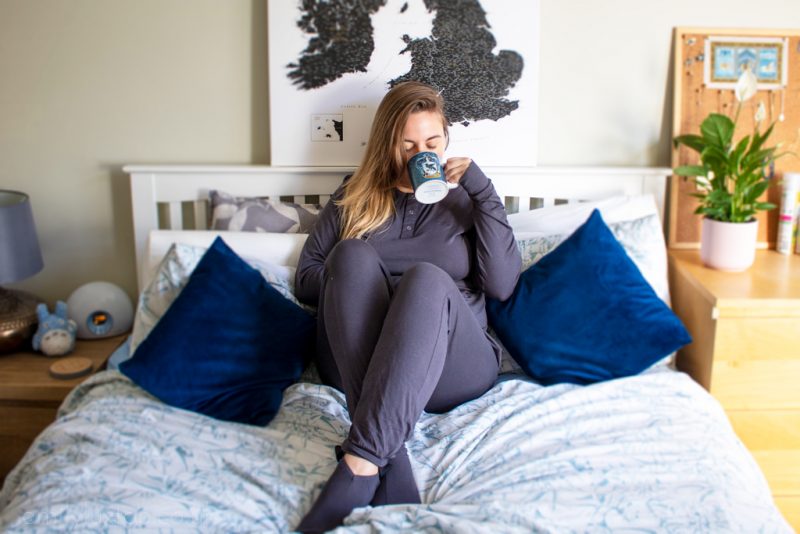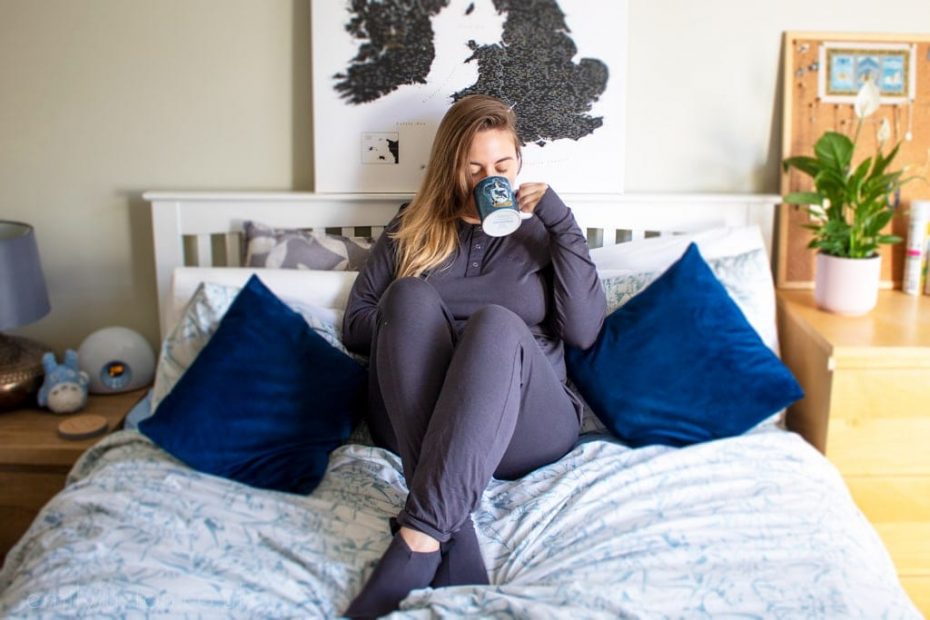 I've been trying out my Anti-Insect Sleepwear set from We Drifters for a couple of weeks now, and I love them!
Although I have to confess, at first I wasn't sure I was going to like them. These camping pyjamas are intentionally gender-neutral, so grey is the only option at the moment. They look smart, but not exactly fun – they're designed for comfort and practicality, not to be cute. This isn't necessarily a negative for most people, but as someone who's still wearing Harry Potter PJ's well into my thirties, I wasn't expecting to love these quite so much!
It only took putting them on to change my mind. Even if they didn't have an impressive list of clever tech built into them, these pyjamas are so soft and cosy! This is proper sleep and loungewear; made from a soft, stretchy bamboo fabric that's perfect for relaxing in.
I also really, really love the thumbholes in the sleeves, which mean you can keep your wrists covered for extra cosiness! It's a small thing, but really makes a difference!
The sleepwear sets also come with socks and optional stirrups, which you can use to keep your ankles and feet covered. The socks are thin and soft, and I think they'd be useful for staying warm on cold nights.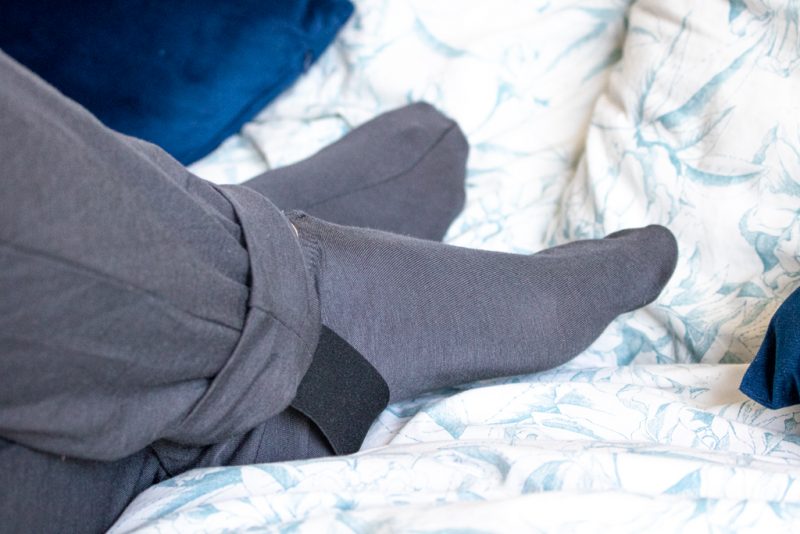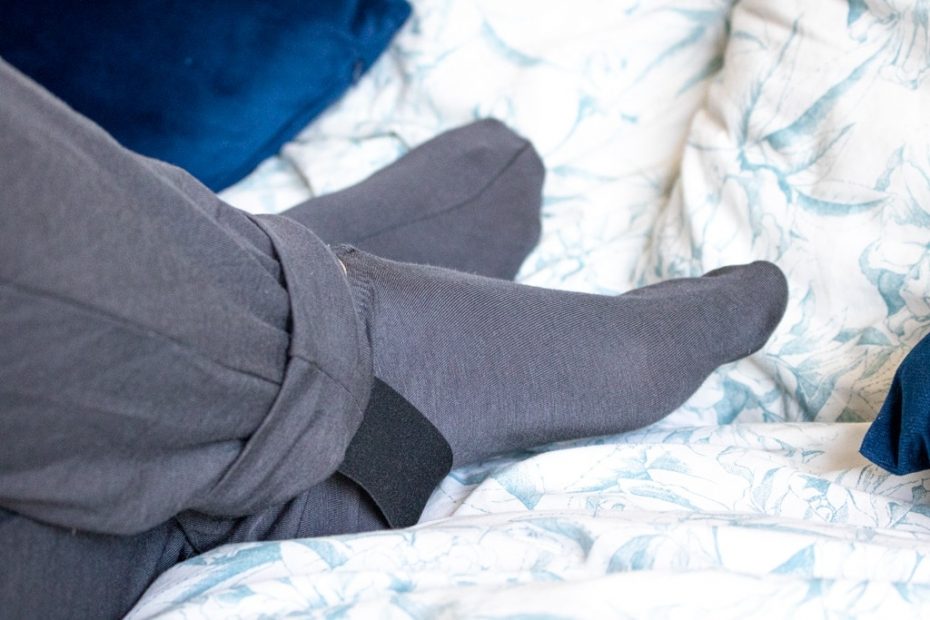 The Tech
According to the We Drifters website, this is everything that their clever sleepwear can do:
Our super soft and breathable bamboo is lightweight and impregnated with HHL Technology Vital Protection – a revolutionary insect protection that is OEKO-TEX® approved. It is 90% effective against many biting insects, including mosquitoes, midges, ticks, bed bugs, sand flies and fleas.
Anti-insect
Breathable
Sweat-wicking
Odour resistant
Temperature control
Lightweight
Anti-static
Includes socks and 2-in-1 pillowcase & storage bag
Includes stirrups on trousers and thumb holes on top
Option to attach top and bottom together to form a onesie
Zipped pockets
Why These Pyjamas are so Awesome for Travel
It's winter here in England, so I've not been able to test out just how effective the anti-insect tech is yet. But We Drifters already have quite a lot of verified reviews saying that it really works! I'll be using these pyjamas every time I go camping, so I'll update this post once I've had some more experience.
If they work even half as well as promised, though, they'll be a worthy investment. Bug bites are one of the most irritating downsides to travel, especially in tropical climates and adventures like camping. Wearing sleepwear that actively keeps them off can only be a win!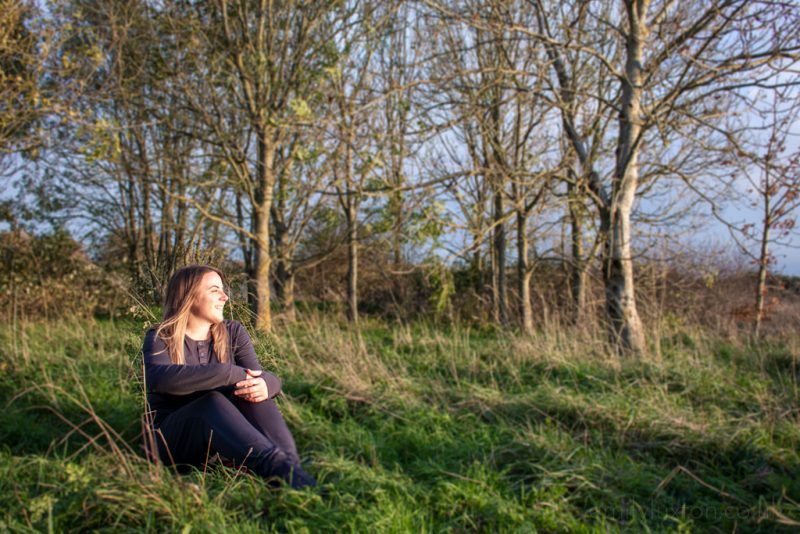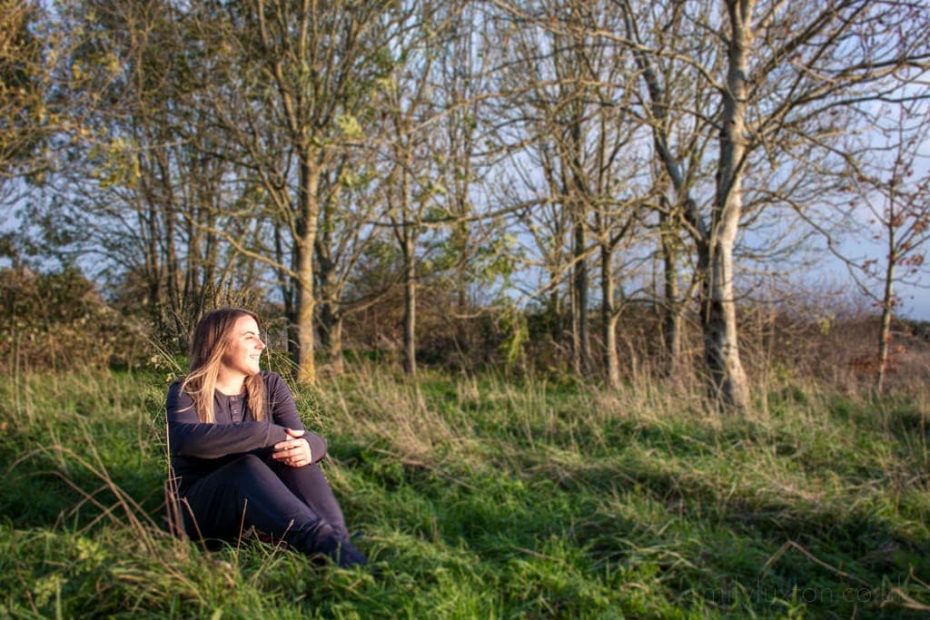 For me, the best thing about these pyjamas is the temperature control. I spent a few hours wearing them on the Common to get the photos for this post (enjoying lots of funny looks from dog walkers), on a pretty cold November afternoon. And they genuinely kept me warm – surprisingly so! On a chilly night in a tent, they'd be a godsend.
But when I wear them around the house or in bed, they're also not too warm. These are the Goldilocks of PJs – juuuust right! Plus the fabric is breathable and sweat-wicking – so they'd be great on hot nights.
Basically, these are a surprisingly clever pair of pyjamas! Warm when you need them to be, cool when you don't, and cosy ALL the time. What more could you possibly want?!
Supporting Local – and Supporting Great Causes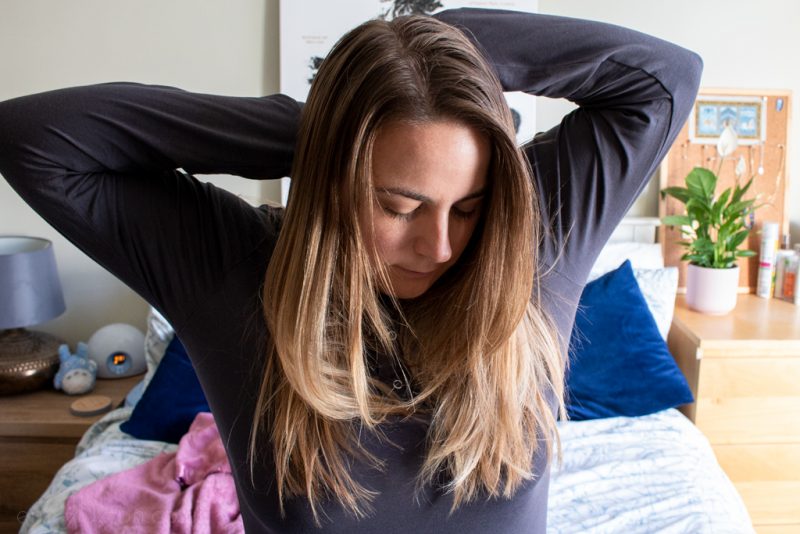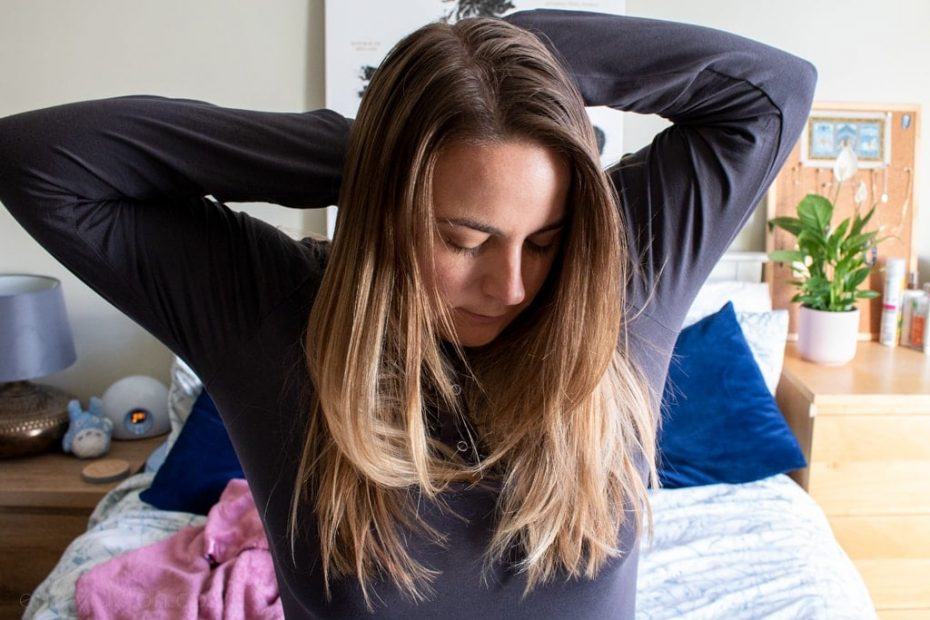 Not only does a purchase from We Drifters support a brilliant local business in the UK, but it also supports some of the great causes that We Drifters are backing. Like fighting malaria around the world.
We Drifters currently donate £2 of every sale to Malaria No More, through a company called Work for Good. And in the run-up to Christmas, Work for Good will double their donations!
We Drifters Discount Code
My giveaway has now closed – huge congratulations to our lucky winner Jennifer!!
However, don't fear. You can still get your hands on a set of We Drifters camping pyjamas with a whopping 20% discount! All you have to do is enter my discount code, EMILY20, at the checkout!
The competition will end at 12pm on Friday 18th December 2020.
The prize is 1 x We Drifters sleepwear set (worth £85).
The prize may not be exchanged for monetary value.
Competition is open to UK residents, 18 or older, only.
One winner will be picked at random at the end of the competition and will be contacted.
Pin this Post