Some posts on this site contain affiliate links. If you book or buy something through these links, I earn a small commission (at no extra cost to you). Take a look at my privacy policy for more information.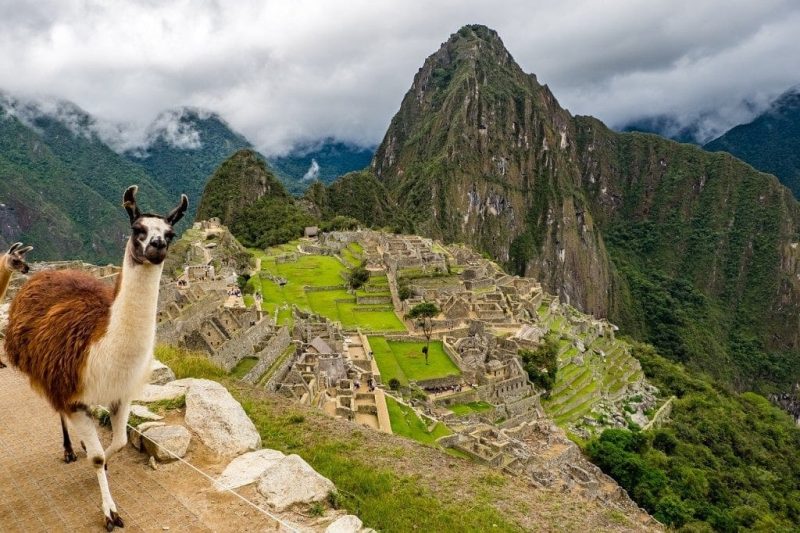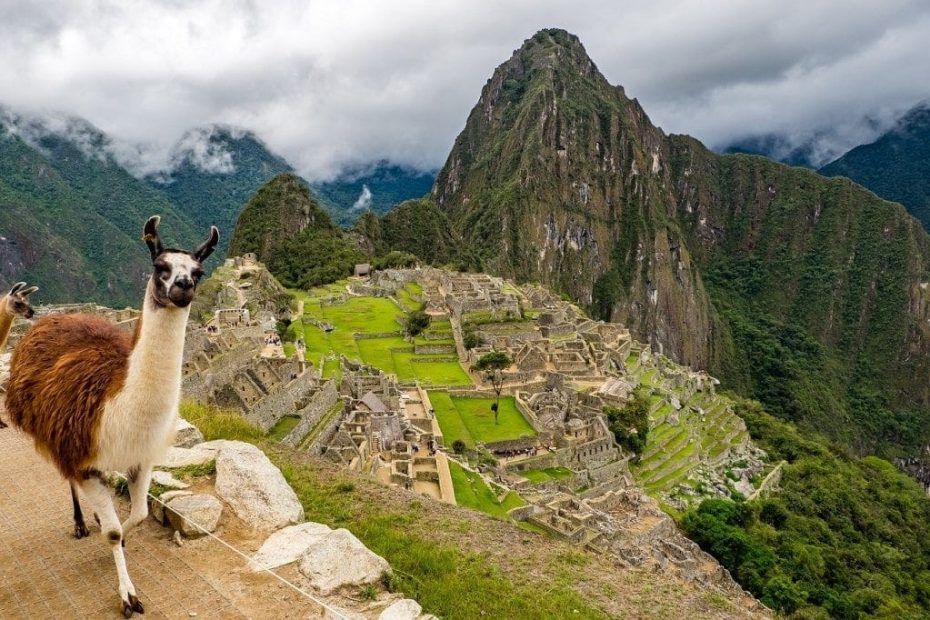 One of the things that had me stumped when I was planning for my backpacking trip was what kind of travel plug adaptor for South America I needed. Previously, I've only really needed the same European one, but, as it turned out, for South America it's not so easy. Many of the countries I was headed to had different electrical outlet plugs and different voltages, so it's not really a one-plug-fits-all job!
Best Travel Plug Adapter for South America
To solve the problem, I found a World Wide Travel Adaptor, which really helped out when I was travelling around South America. It's a super handy little gadget that converts a UK plug into three different plug types – Type A, the American style two-pronged plug (the prongs can also be adjusted to switch to Type I, as used in Australia), Type C, the Northern European rounded two-pin and Type E, the Southern European rounded two-pin. These three plug types can be used in over 150 countries; including all the South American countries I'm heading to. Perfect!
Update: Originally, I was using the World Wide Travel Adaptor shown on the right. However, this product is no longer available, and about a year or so ago I lost most of the parts for it. Since then, I've been using a World Adaptor from SKROSS, so I've updated this post a little.
CHECK PRICES – Latest prices in the UK | Latest prices in the USA
World Adapter from SKROSS
The USB World Adapter from SKROSS is a small, lightweight travel adaptor suitable for over 150 countries. Rather than only converting a UK plug to the rest of the world, there are multiple input sockets which overlap – so you can input a plug from the UK, Euro, USA, Japan, Australia, China.
There are also two USB ports, meaning you can plug a USB cable directly into the World Adaptor and charge your mobile or other USB devices at the same time as using the plug for, say, a laptop or hairdryer. Then, the various output plugs – which work in over 150 countries around the world – simply pop out using the black sliders on the side of the adaptor. It's so easy to use, and far more compact than the worldwide travel adaptor I was previously using.
Although this Swiss-made adaptor doesn't convert voltage, this shouldn't be a problem, because most new electronics are able to support both voltages anyway – although it's always a good idea to check the power input details on your device before plugging it in. If, like my Chromebook, it says 100-240V~50-60hz; you're good to go! The SKROSS adaptor is super compact, easy to use, very lightweight, and really sturdy – making it the ideal travel companion. I love it!
So, it should be that the only thing you need to worry about when travelling South America is which output plug to use where. Here's a list of all the plug types by country:
Plugs in South America – by Country
Argentina – Voltage 220V, Frequency 50Hz
May use either the standard European rounded two-prong plug (Type C), or the 3 prong plug used in Australia (Type I).
Bolivia – 220V, 50Hz
Same as the USA (Type A).
Brazil – Depending on the region, voltage might be 115 V, 127 V, or 220V.
Brazil uses a number of different outlets, some areas use a European round pronged outlet (Type C), others the American two/three-pronged outlet (Type A).
Chile – 220V, 50Hz
European two-prong plug (Type C) as well as a third rounded prong plug (Type L).
Colombia – 120V, 60Hz
Same as USA (Type A).
Ecuador – 120V, 60Hz
Same as USA (Type A).
French Guiana – 220V, 50Hz
European two-prong plug (Type C) or the French two-pin (Type E).
Guyana – 120V, 60Hz
Same as USA (Type A).
Paraguay – 220, Frequency 50Hz.
European two-prong plug (Type C).
Peru – 220V, 60Hz (some areas may be 50Hz)
Either the American two-prong plug (Type A) or the European (Type C). Many outlets have been designed to accept both types of plug.
Suriname – 220-240V
European two-prong plug (Type C).
Uruguay – 230V, 50Hz
Either the European rounded two-prong plug (Type C) or the three-pronged plug used in Australia (Type I).
Venezuela – 120V, 60Hz
Same as USA (Type A).