Some posts on this site contain affiliate links. If you book or buy something through these links, I earn a small commission (at no extra cost to you). Take a look at my privacy policy for more information.
We've just spent two weeks in the Lake District, staying in an enormous and beautifully decorated four bedroom house with three great cats for company, with the stunning national park and the northern fells practically on our doorstep and a huge garden for enjoying the rare appearances of the English summer sun… and it didn't cost us a penny! How did we manage it, I hear you ask…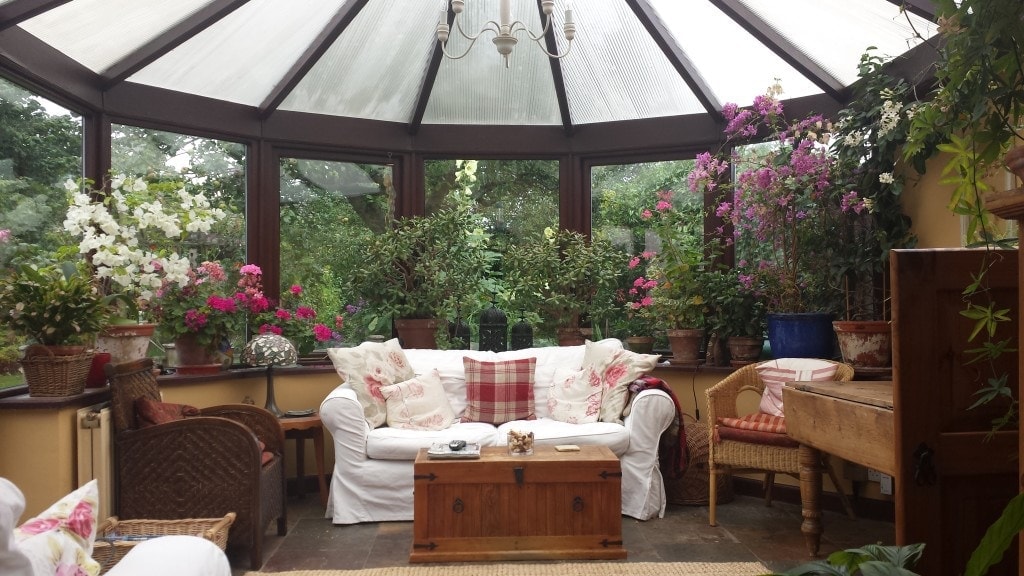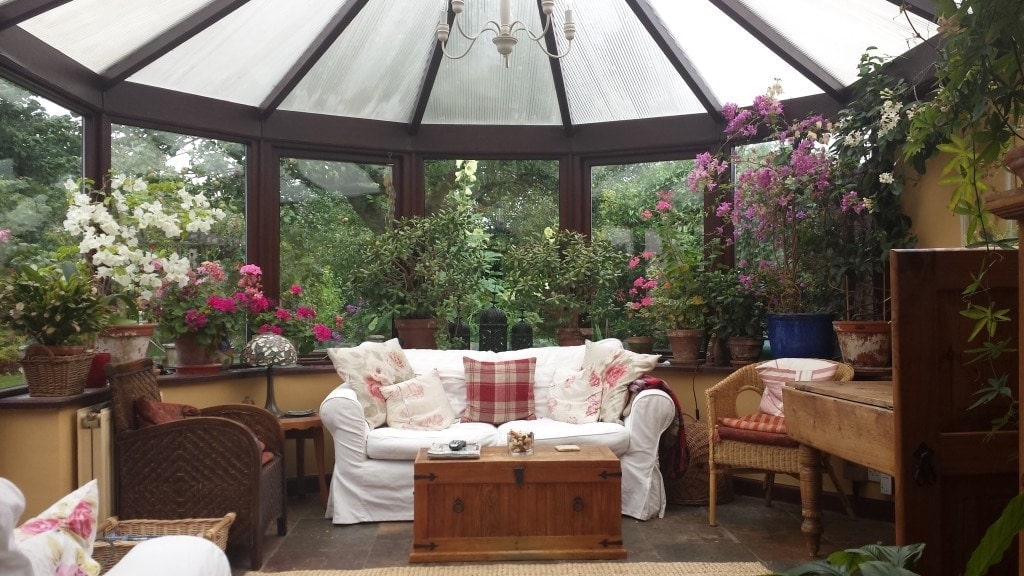 Housesitting! In case you haven't heard of the concept, it's exactly what it sounds like: we're look after somebody's house and pets while their on holiday. They save on kennel costs and know that their pets are being cared for and kept company, and we get free accommodation. It's win-win.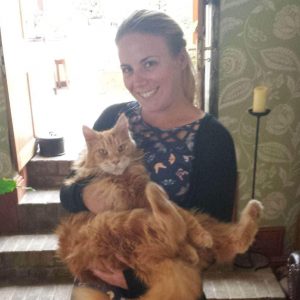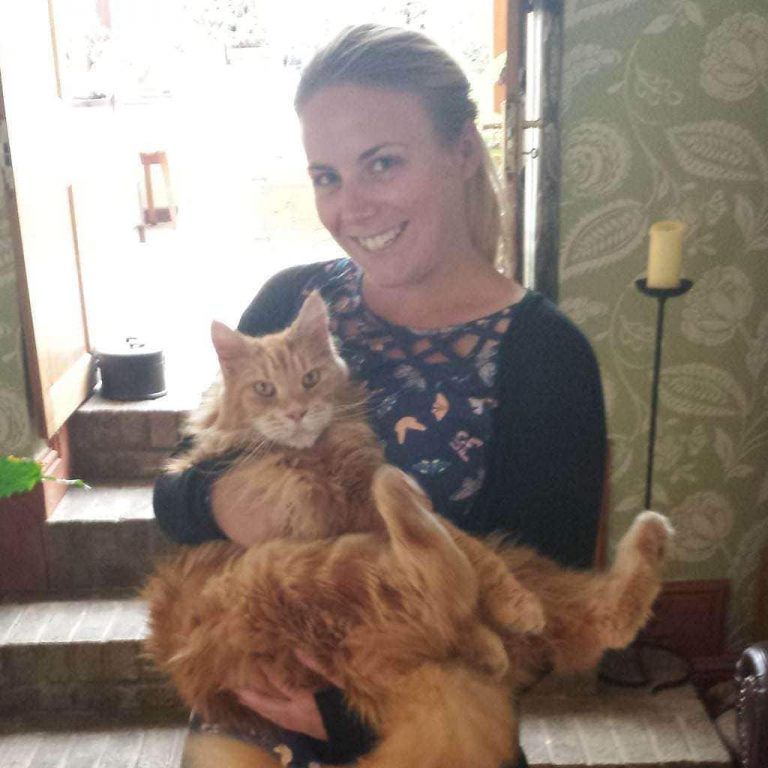 Having completed our first housesit, I can honestly say that it really is as good as it sounds. We arrived in Cumbria and met our first clients at their gorgeous house, where they gave us some straightforward instructions over dinner and wine, before leaving early the next morning to catch their flight… leaving us to take care of the house.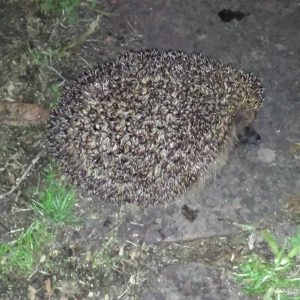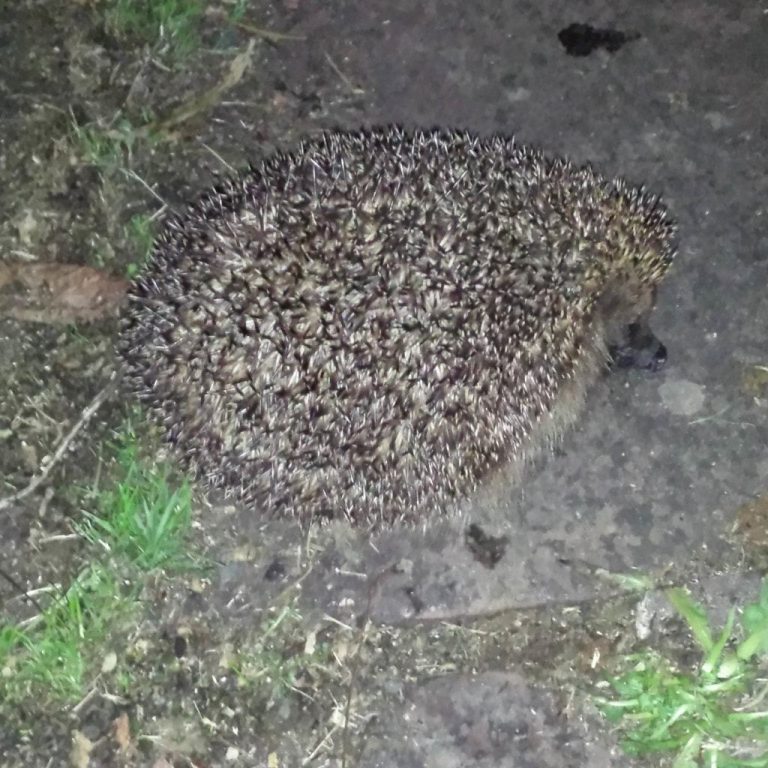 It's not completely a holiday. We have to take care of three adorable cats, feed them twice a day and give them affection when they want it. The rest of our responsibilities include making sure Great British Bake Off records, feeding the fish, putting food out for Barry the hedgehog (yes – hedgehog!) and watering the houseplants once every couple of days. Other than that, we're completely free to come and go as we please, use the massive oven in the country-style kitchen to cook dinner or bake (having been away for five months I really miss cooking) and explore the nearby national park.
We've been for two long hikes, climbed Catbells, visited Carlisle, walked around Windermere and even tried out the new Zip Trekking adventure at Go Ape in Grizedale Forest.
It hasn't just been a great way to have a free holiday. Housesitting has also given us practice at looking after a house and garden (instead of a tiny one bedroom flat), a great experience for two people thinking about buying their own property at some point. More importantly, it's given us the chance to practice taking care of pets – something we've both wanted for ages. That's one of the big positives of housesitting, that you can practice looking after animals – or simply enjoying having temporary pets if being on the road full time means you can't have own at the moment.
Whether its the free accommodation, the opportunity to stay in a nice house (some even have pools), the pets, or the variety of locations meaning that you can housesit whilst travelling, it's clearly a great experience – especially for travellers. But how to find your housesit?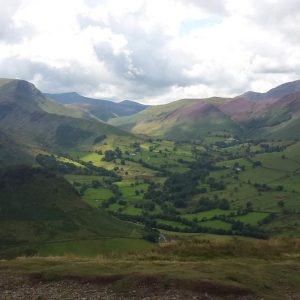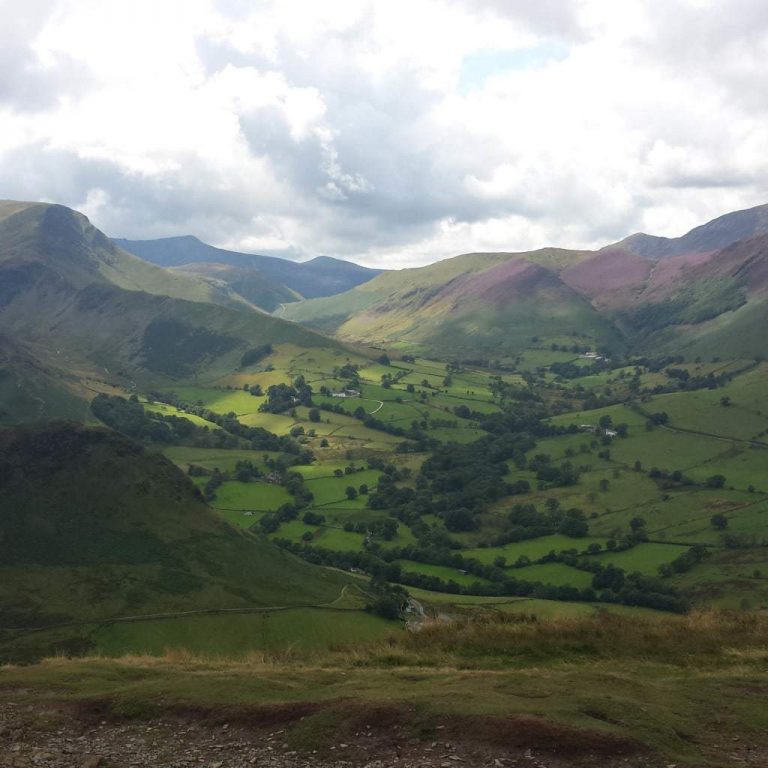 We use Trustedhousesitters, simply because it's the biggest housesitting site out there. Biggest means the most housesits in the widest variety of locations – most are in the UK, USA and Australia but there are plenty in Europe, or even further afield like Costa Rica and Thailand. Although biggest doesn't always mean best, there must be a reason it's the most popular site, and since signing up I've had a fantastic experience, which is why I decided to write this Trustedhousesitters review and partner up with them as an affiliate (more at the end of the post).
It works sort of like a dating site: we uploaded a profile and a few photos, then got searching to find matches in our chosen area. When you find a sit you like, you simply contact the homeowner letting them know who you are and why they should pick you. Then, if you're chosen, the homeowner will let you know and you can make all the arrangements directly with them.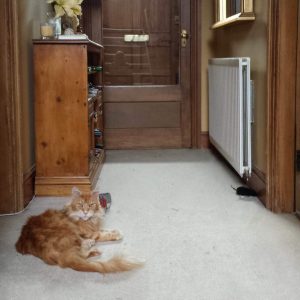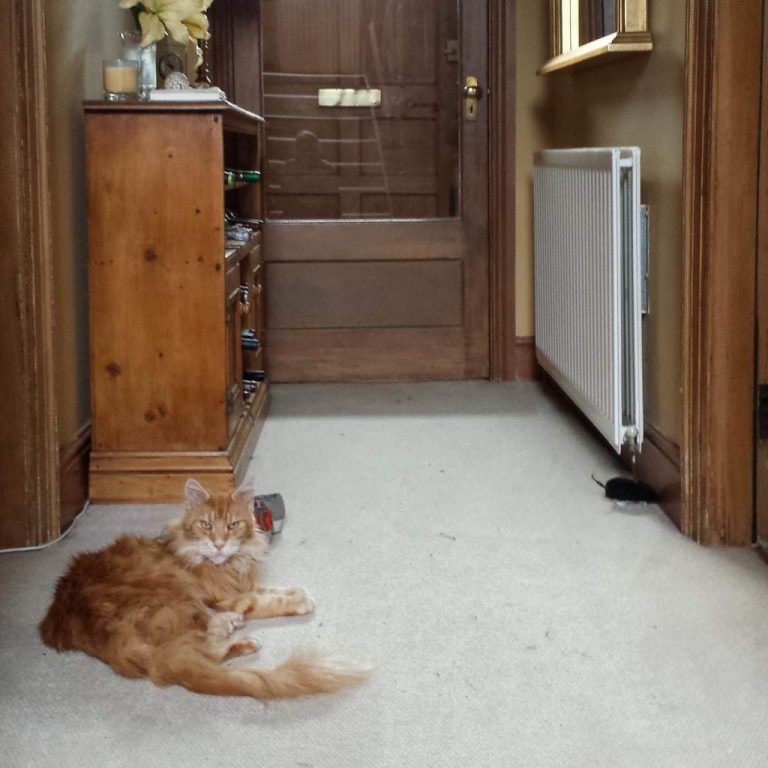 The best part of using Trustedhousesitters is that they email us with a list of all the new housesits every single day! This saves me searching (and potentially missing an awesome sit because I filtered by location or dates): everyday I open up the email and check out all the new sits, then if anything takes my fancy I can apply.
We originally tried looking at another site before we found Trustedhousesitters, and not only did we discover straight away that the range and amount of sits is way too low to make finding anything good easy, but also the other site didn't update the listings when a housesit had been found. Trustedhousesitters updates this straight away, so we haven't wasted any time applying for already filled sits. It seems so obvious, but it's a big thing and plenty of other sites don't bother!
Trustedhousesitters have been really helpful all the way, and the site is so easy to use! We already have our second housesit lined up in Winchester, and pretty soon I'm sure we'll have a third ready to go.
If you like the sound of housesitting, head on over to the Trustedhousesitters site to sign up. The 12-month membership is just £59.88, equivalent to £4.99 per month (there are also 3 and 6-month memberships if you want to test the water before going long-term). That's accommodation for just £4.99 a month – if you're backpacking around Europe, the states or Australia, or if you're about to return from a long trip and have nowhere to live, it really is a great way to save money on rent and bills.
For help with getting started, don't miss my post How to Get Your First Housesitting Assignment – it's packed with all my tips and useful info from top Trustedhousesitter members, too!
FYI – Trustedhousesitters are one of my chosen affiliate partners – so I do make a small commission on any sales generated from my site. But that doesn't mean I don't genuinely recommend the brand – in fact, I joined the affiliate scheme because I use and love Trustedhousesitters myself and am happy to recommend it. If you decide to sign up, please support my site by using one of the links above to do so.