Some posts on this site contain affiliate links. If you book or buy something through these links, I earn a small commission (at no extra cost to you). Take a look at my privacy policy for more information.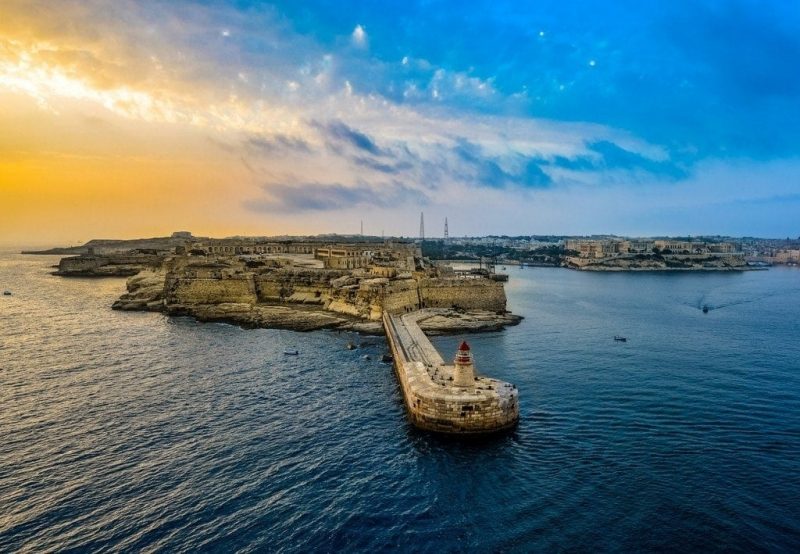 Malta has been on my travel hit-list for a while now, and lately I've been planning a potential trip there which will hopefully happen sometime in the next few months. Which means I've been doing lots of research into things to do there at this time of year – and I've discovered that spring is probably the best time to visit Malta! Here's why…
Beating the High Season
Spring is the shoulder season in Malta, and it's far less busy than the peak season of July – September. Which means better deals and cheaper holidays to Malta. It also means quieter flights and hotels, so you won't be fighting over the sun loungers.
Summery Sunshine
It may be shoulder season, but don't imagine that the weather will be anything less than idyllic. Summer temperatures are often 30°C or higher, which can be too hot and dry. April or May are more like 12-23°C, still gorgeously warm, but far more bearable!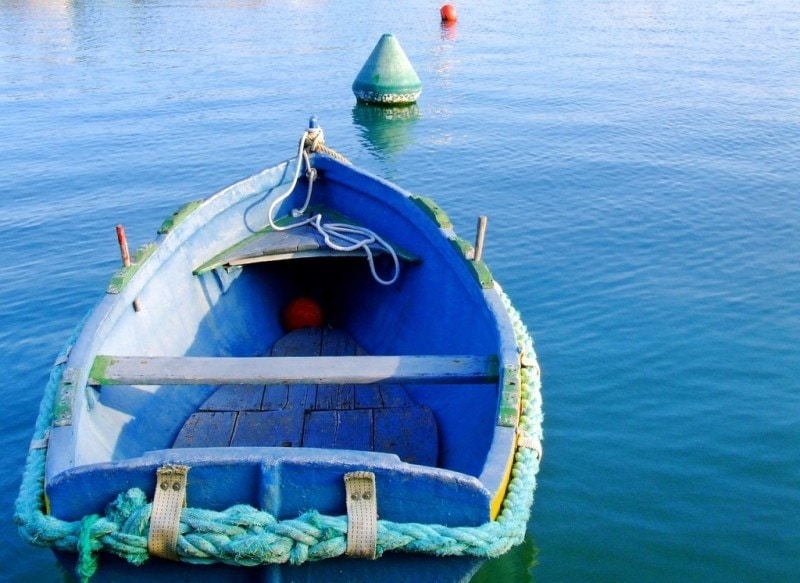 Have a Beach to Yourself
the quieter spring season means fewer crowds everywhere, even at the more popular beaches. But head to one of Malta's secret beaches and you may very well have the place completely to yourself.
Many of the beaches across Malta and Gozo, especially the ones that are harder to get to or can only be reached on foot, are relatively undiscovered by tourists. Ask a local for a recommendation and find your very own private beach to enjoy.
Malta Fireworks Festival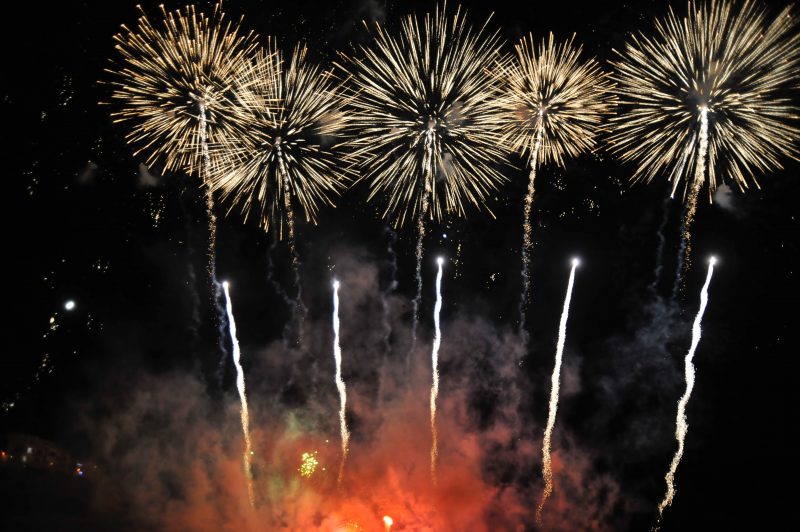 Every spring, Malta comes alive with the sound of bangs and crackles, thanks to the Malta International Fireworks Festival. It's an annual festival held over three nights in various spots throughout Malta – with the Grand Finale over the harbour of the capital city, Valletta.
Next Dates: 17th of April – 30th of April 2022
Festa Frawli
The small rural town of Imġarr in Malta is known for its strawberries. And during spring, the village holds a Strawberry Feast to celebrate their high-quality produce. Expect strawberries galore: on their own, in cakes, on waffles, as jams, and in milkshakes. You can even find strawberry wine apparently!
Next Date: 24th April 2021
More Greenery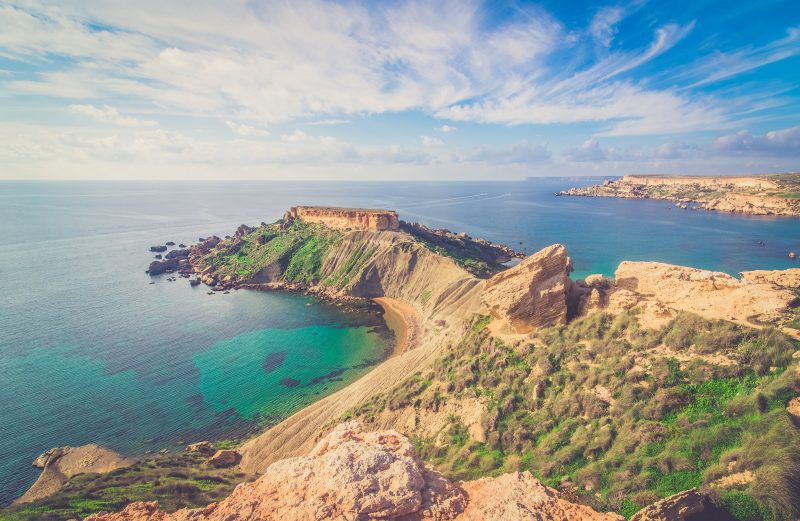 Hot, dry summers mean that during the peak season Malta can be almost unpleasant – apparently, it's not uncommon for air conditioning uses to cause blackouts during the peak times!
During spring, rainfall is low but much of the island is still green and pretty after the winter rains. So this can be a far more pleasant and picturesque time of year to explore Malta.
Village Festas
One of the most iconic cultural events in Malta is its frequent village festas (feasts). Every village has a patron saint, and every saint has a feast day which is the event of the year for that village.
These festas take place all year round, but many occur in springtime so this is a great way to get a glimpse into a unique part of Malta's culture. Think traditional costumes, lively parades, local music, and fireworks. And, of course, plenty of traditional food and drink all night long!