Some posts on this site contain affiliate links. If you book or buy something through these links, I earn a small commission (at no extra cost to you). Take a look at my privacy policy for more information.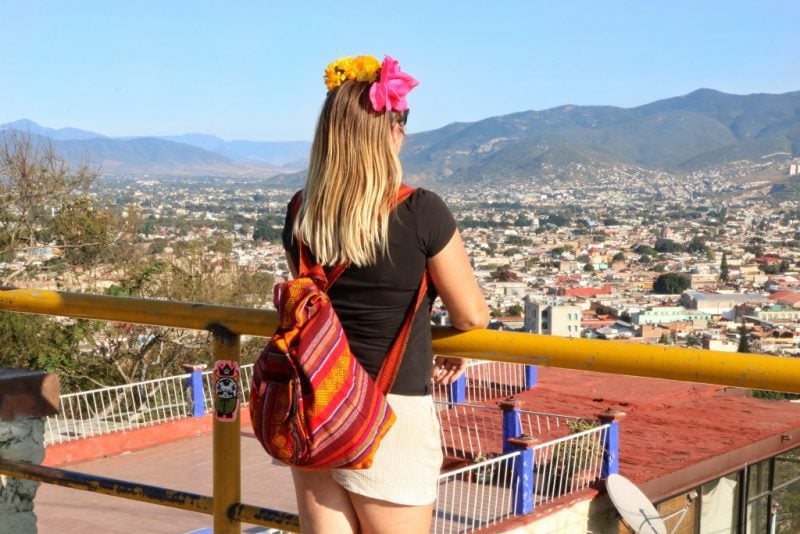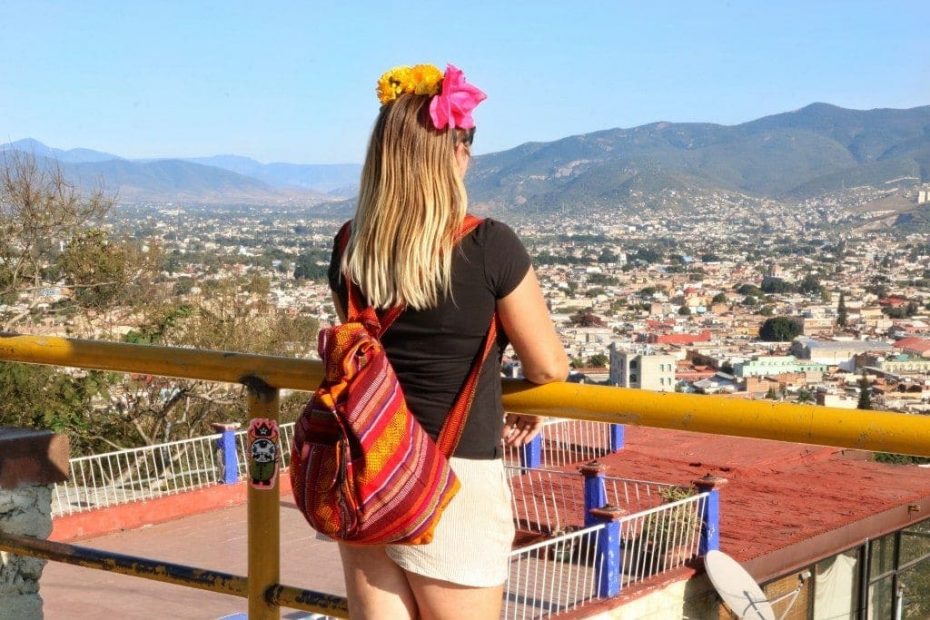 Welcome to my easy guide to deep travel! These are a few of my top tips to help you get more out of any length of trip, whether it's a weekend away in a new city, or a months-long round the world trip. I think it's so important to treat travel as an experience, and to focus on learning a little bit about the places you visit.
Deep travel is all about getting to know each new destination you visit, and trying to understand the culture, the history, or the cuisine a little more. It's about trying to get beneath the surface of a place, rather than simply ticking things off the "top ten attractions" list, or lazing on a beach. That doesn't mean you can't have fun – but a nice balance means you can get a lot more out of your travels!
My Tips for Deep Travel
These are a few of my tips for deep travel. And these aren't just for long backpacking trips or people spending a month in one country. You can travel deeper on any trip length! These are a few tips to help…
Slow Down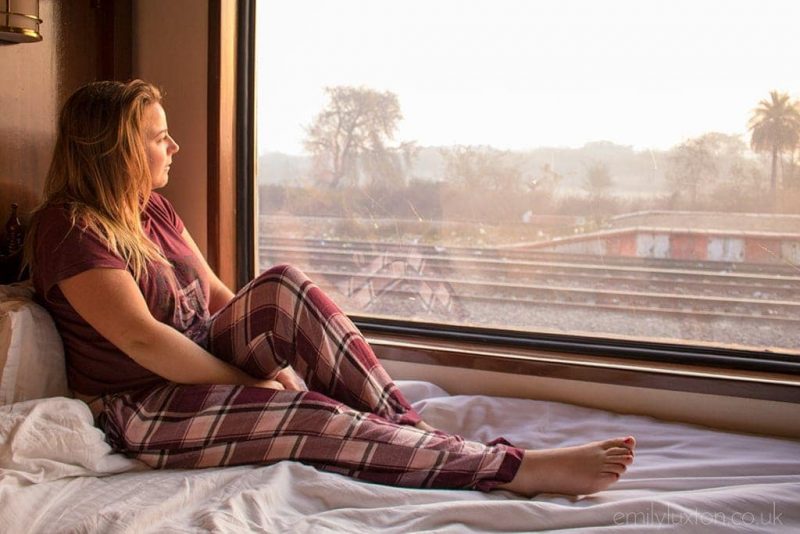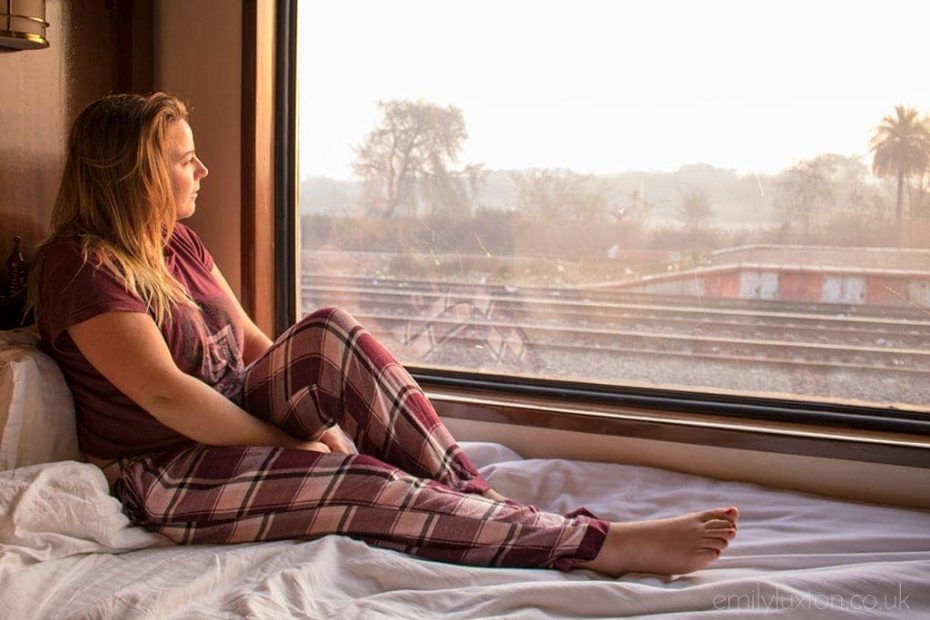 My first piece of advice is to take things slow. This doesn't just apply to long backpacking trips, but to short trips as well. Trying to pack too many things in can make deep travel really difficult!
This is particularly relevant to long trips. Travel burnout is very real, and can make the whole experience much less enjoyable. Try to plan your itinerary so that you have at least a few nights in every stop, rather than moving on every few days! And if time allows, travel overland between stops using trains and busses. The enforced slowness of overland travel is ideal – and you get a great chance to people watch on public transport.
The same principle applies to shorter trips. If you only have two weeks, it's tempting to try to visit as many places as possible to get the most out of a country. But the more stops you plan, the less time you have in each one – and that makes it harder to really appreciate each one. Instead, schedule fewer stops, and really make the most of each one.
Prioritize Experiences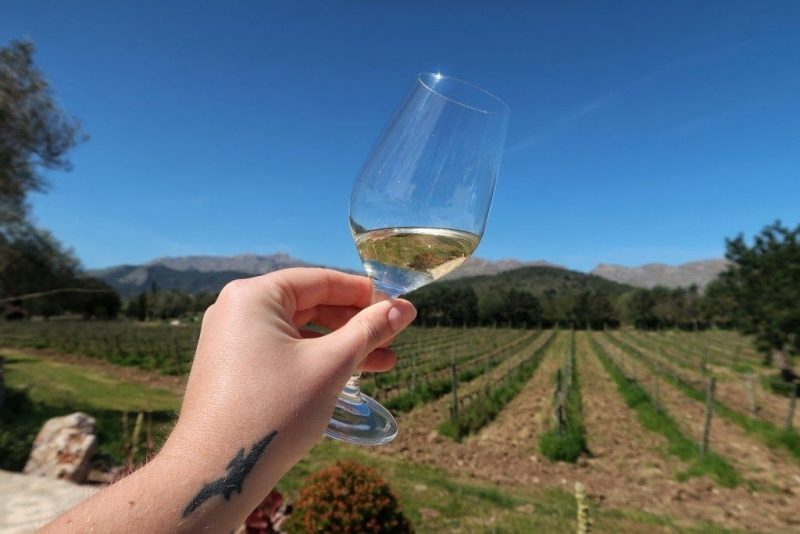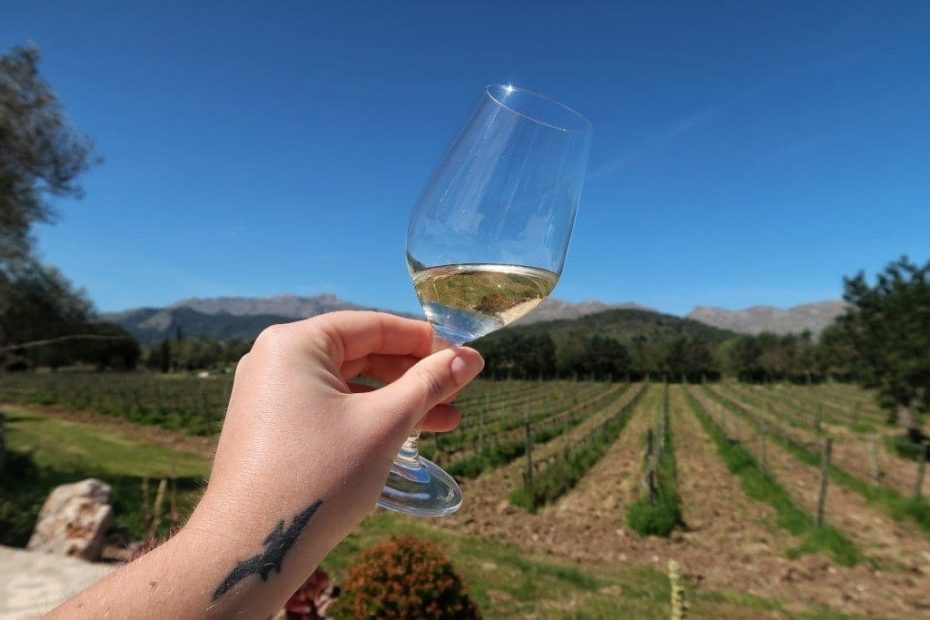 Be honest with yourself; are you visiting the top sights or the most famous museum in a city because you're genuinely interested in it, or because TripAdvisor told you it's the "best" thing to do there?!
Some popular tourist sites are amazing, and need to be visited. But don't treat your exploration like a sightseeing checklist. Instead, prioritize experiences when you can. Rather than booking a sightseeing tour or an open top bus, look for something more experiential. That could be a class, a storytelling tour, or even trying a new sport. In Stockholm, for example, you can rent a kayak to explore the city's canals! You're much more likely to remember the things you actually did than the sights you saw, so prioritize experiences to really dive into a new destination (and have fun doing it).
Eat Local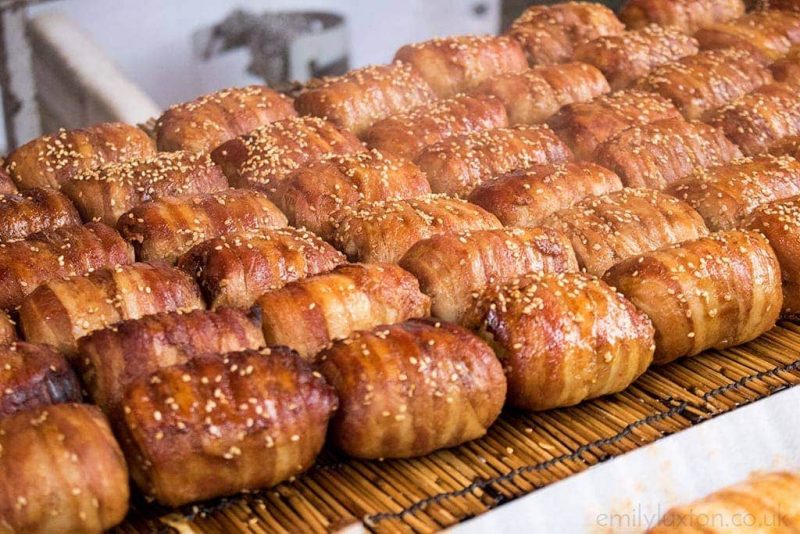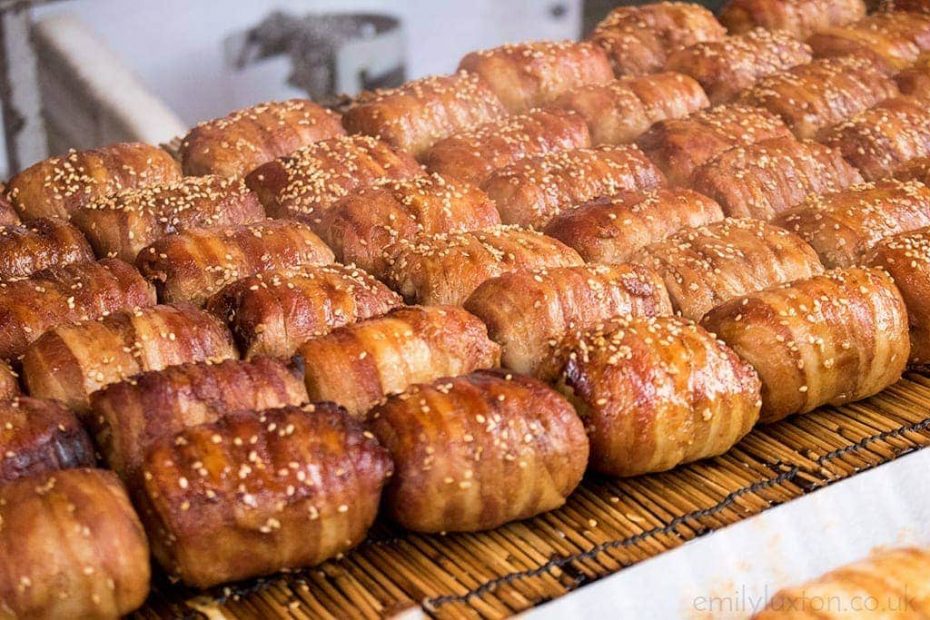 Food is one of the best – and most fun – ways to experience a new culture. I always try to find out the iconic dishes of a country or a specific region, and make a point to try a few new dishes when I travel. If you're not sure where to start, local bloggers, food blogs, and the local tourist board's website often have useful roundups. Or simply ask any locals you meet what their favourite meal is!
Look for restaurants focusing on local ingredients, head to street food markets in search of tasty snacks, and don't forget to taste some locally made beer or wine while you're at it! Visiting distilleries, vineyards, and breweries are also great ways to explore another aspect of a country's culture. Or if you're in a destination that's famous for coffee, try taking a tour of the coffee plantations. See, deep travel can be fun!
Book a Food Tour or a Cooking Class
Speaking of food – the best way to explore it is by chatting to locals about it. Food and deep travel go hand in hand for me, and I love taking food tours in new cities because it's the perfect introduction. You get to explore the destination and see a few sights – so it's great for getting your bearings – AND you get to eat loads of yummy local food. I always learn a lot, and come away with a list of great restaurants to visit after pestering my guide for recommendations.
Likewise, cooking classes are the perfect way to delve into a destination's food culture. I'm a terrible cook, but I love taking cooking lessons with a local chef. It's a great way to get stuck in, chat about food, and see how it all comes together. Plus you can add a brand new recipe to your repertoire.
My favourite sites for finding food tours and cooking classes (affiliate links):
Do Something "Normal"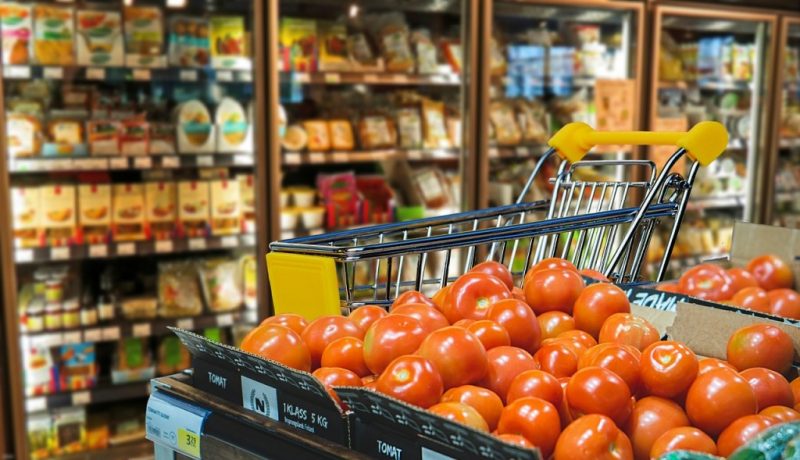 One of my favourite things to do when I'm in a new destination, is to visit the local supermarket. I know it sounds utterly banal, but it can be a fun little insight into a destination's culture. And there are often some really unique things to discover – especially in an Asian 7-Eleven!
Doing something perfectly ordinary when you travel – something you'd do back home – is a great way to have a little look at the everyday life of the local culture. I also love to get a haircut or head to a beauty parlour – it's fun and relaxing, but also insightful! You could go to a local gym, go shopping, head to the cinema, or just park yourself in a coffee shop and people watch for a couple of hours.
Take a Class
Classes are great for deep travel – not just because you'll learn something about the local culture, but also because you'll get a chance to meet some new people, too.
You could try something that's distinctive to the area, like taking a salsa dancing lesson in Latin America or a yoga class in India. It's a great way to get insight into an aspect of the culture. Or, you could take a more universal class – like a photography tour or a painting workshop – which would be a great way to connect with locals and meet some new people.
If you're travelling in one destination for a long time, you might want to start with some language classes. Not only will this help you get by, you may also find your connections with locals become a bit deeper too.
Attend a Festival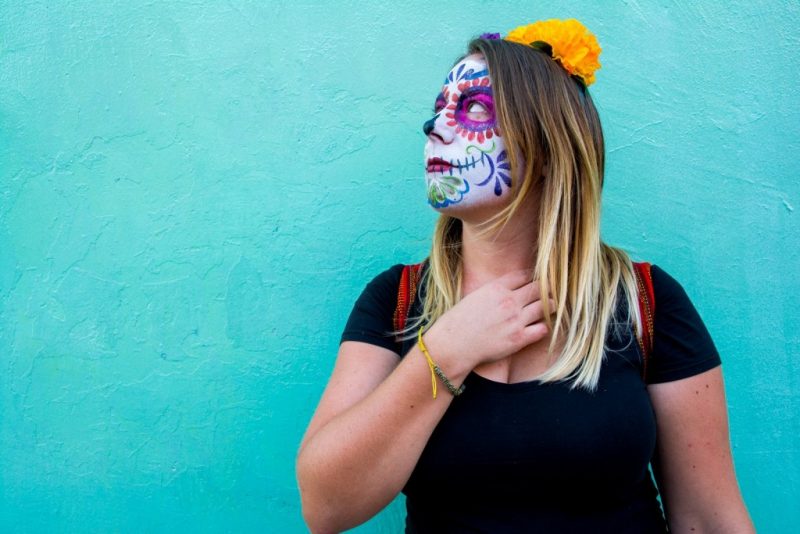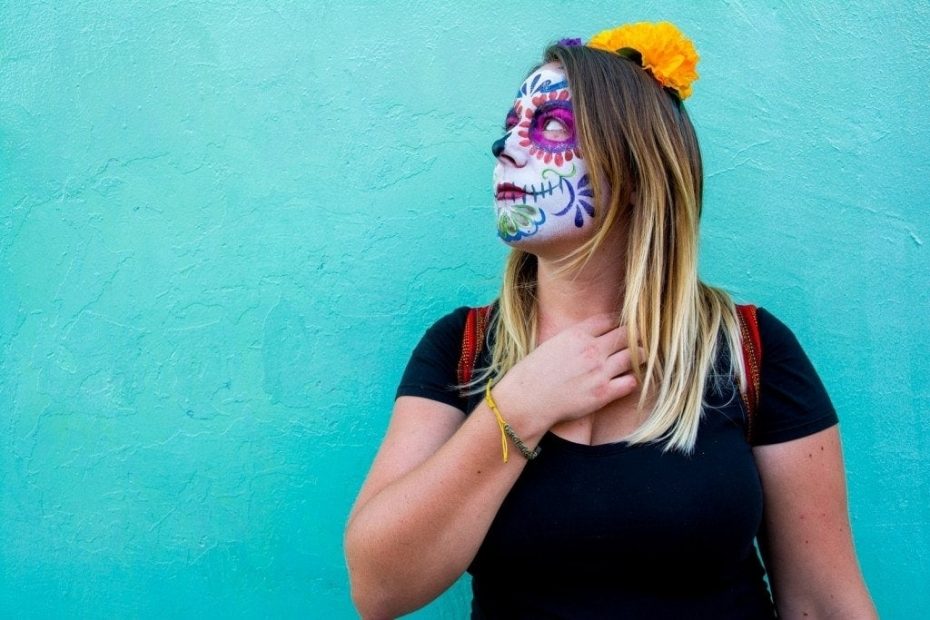 If you're lucky enough to match your travel dates up with a local celebration or festival, be sure to attend. Check what's on before you travel and see if you can arrange to match things up. Religious and cultural events are the perfect way to see a unique aspect of the local culture and they're always good fun. Some are spiritual, some beautiful, some are downright bizarre! From the Songkran water fight in Thailand, to the Tomatina food fight in Spain, to the Taiwanese lantern festival… there are unique events all over the world to discover.
READ MORE: 19 totally epic world festivals for 2019
Talk to Locals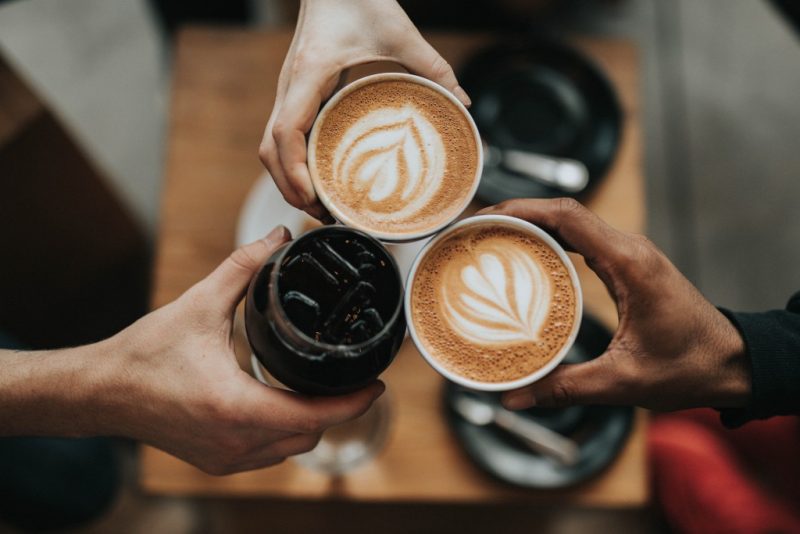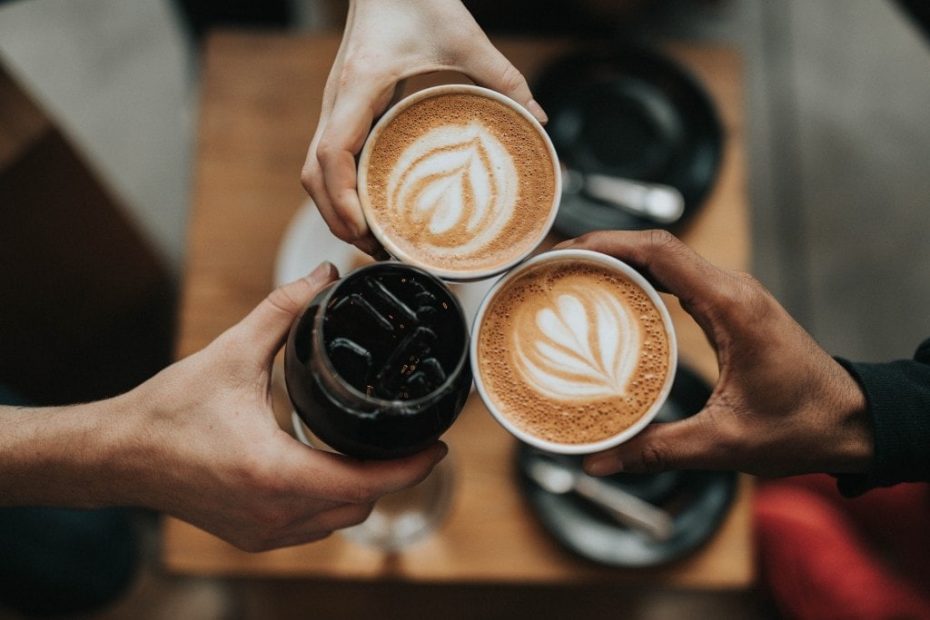 There's really no better way to learn about a culture than speaking to the locals. It's their culture, after all. So whenever you can, try to chat to locals.
That could be the staff in your hostel, a stall owner at the market, your tour guide, a taxi driver… anyone. Even a stranger in a bar or coffee shop. Any time you get a chance to chat to a local, do. Ask them a question about life in their home town, about what it was like growing up there or what they love about the place now. And take the chance to press them for a local recommendation – ask for their favourite restaurant or what they do for fun.
Try to Find a Meetup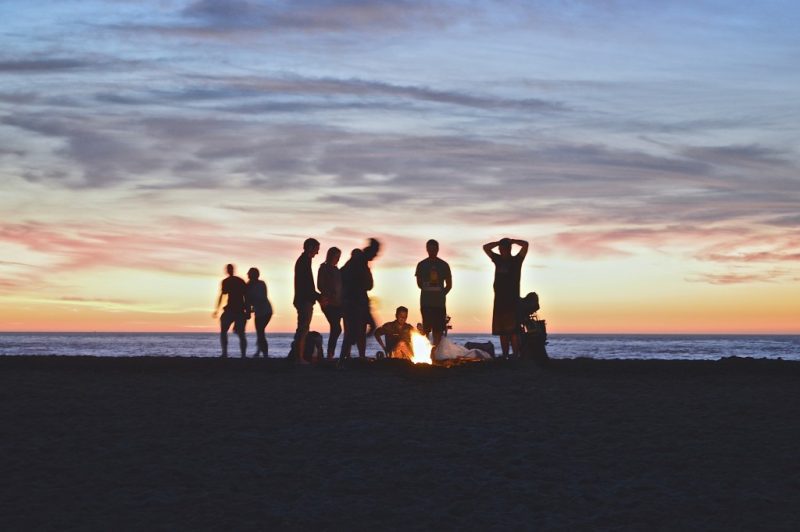 One of the awesome things about the internet is how it can make being social so much easier! There are loads of great Facebook groups that help travellers or expats connect with each other. Just do a search for "travel + [your destination]" (eg "travel SE Asia" or "travel Mexico") and you'll find several groups where you can ask questions or get in touch with fellow travellers.
Better still, try to find local events to go to. Sites like Meetup and Couchsurfing are all about connecting travellers and expats with locals, and they're a brilliant place to start. Many hostels and coworking spaces also run events – whether it's a social, a movie night, or a class. Be brave, go along to an event, and try to get chatting to locals, expats, or fellow travellers. Also, you can ask them about the destination you're in. It's a brilliant way to learn more, and you might find out about an amazing restaurant or secret hotspot you'd never find in the guidebooks!
Do you have any awesome tips for deep travel experiences or meeting locals? Scroll down and leave a comment!
Pin this post!