Some posts on this site contain affiliate links. If you book or buy something through these links, I earn a small commission (at no extra cost to you). Take a look at my privacy policy for more information.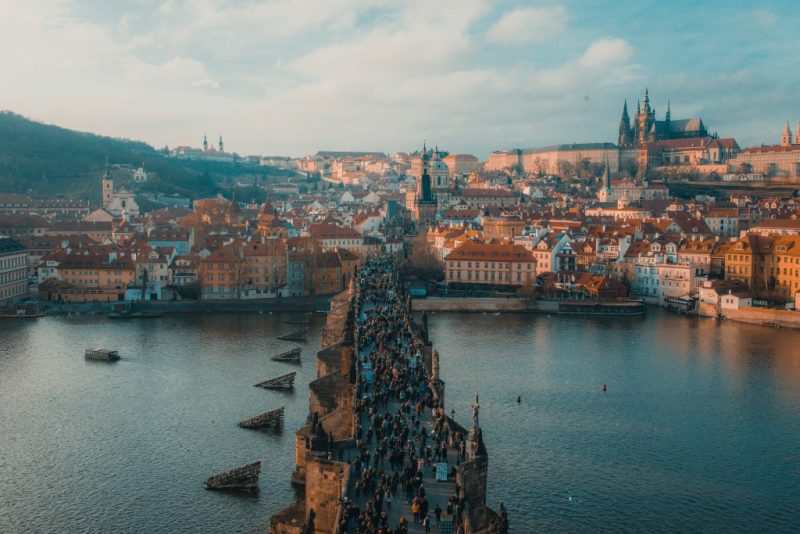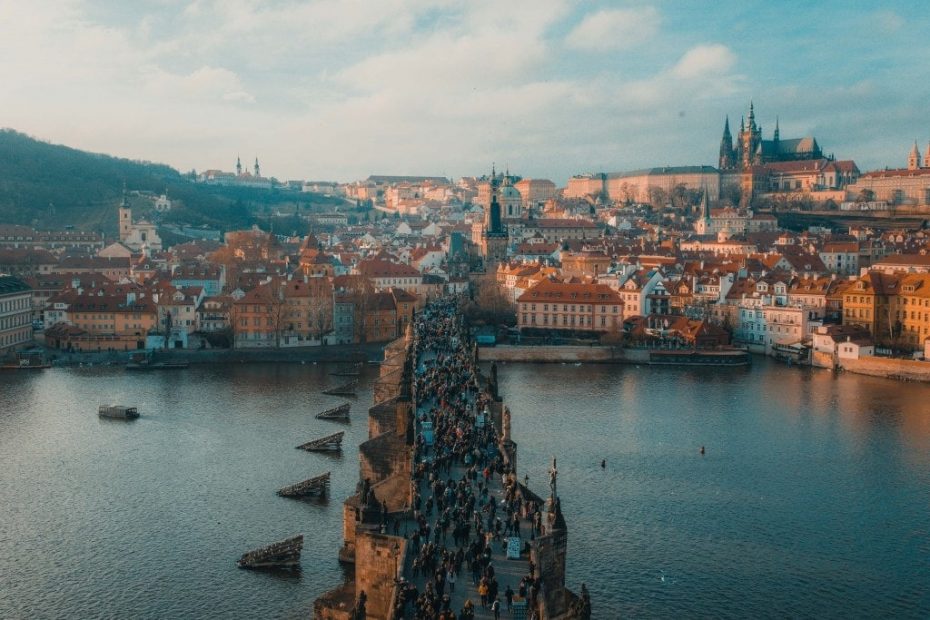 Prague is well known as a tourist destination, enticing a hoard of tourists with its cheap eats, beautiful architecture, and great beers. But it's still possible to get off the beaten path in Prague and avoid the crowds of tourists.
Everybody flocks to the Old Town Square and the Malá Strana district. But savvy visitors should head out to the less-known neighbourhoods to experience Prague like a local. Areas like trendy Holesovice, Josefov (the Jewish Quarter) or Kolbenova, are well worth a visit. Read on for my mini guide to Prague off the beaten path.
Read More: Don't miss this round-up of the best places to stay in Prague to help you plan your trip!
Visit a Beer Spa
Prague is well known for its beer scene, but did you know that you can even visit a beer spa in the Czech Capital? Beer bathing actually dates from the Middle Ages, and over the past few years the fad has taken Prague by storm. Apparently, the natural ingredients in beer like hops and yeast are great for cleansing pores and refreshing skin. And you can even drink a pint or two whilst you take your beer bath!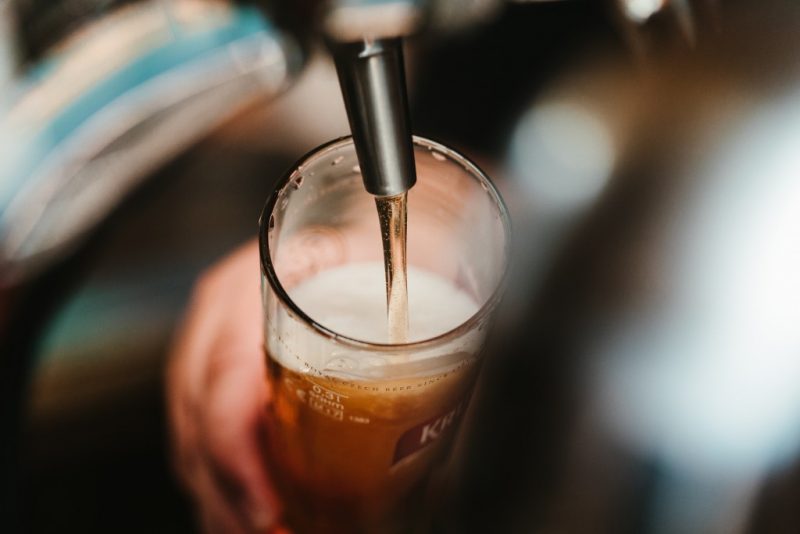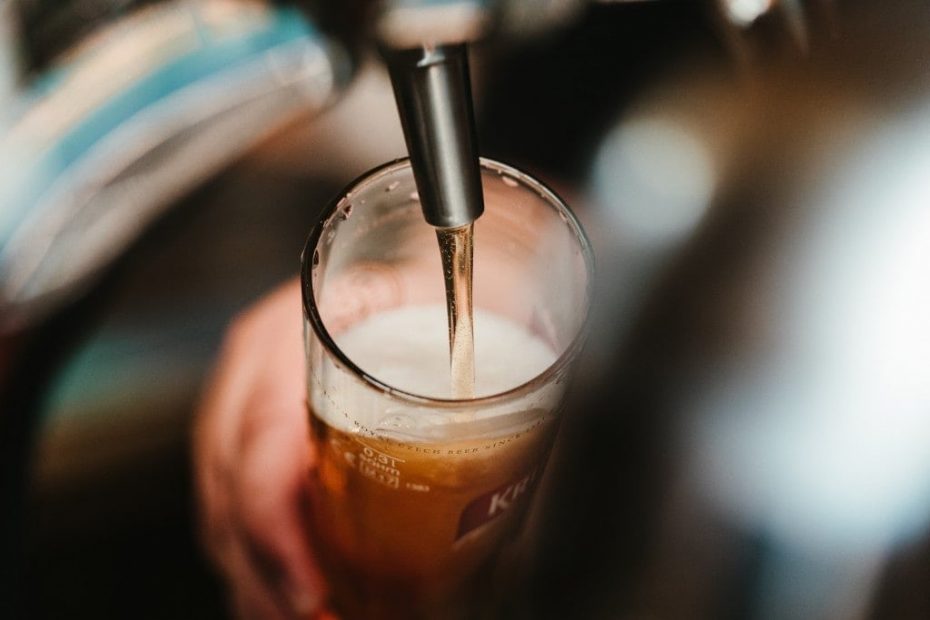 Soak Up the Views from Letná Park
Looking for the best view in Prague? My personal favourite can be found in Letná Park. Popular with locals, this gorgeous park is up above the Malá Strana district on one of the many hills in Prague, and has some incredible views of the Old Town across the river. There are more Prague sights all around the area, so take some time to explore fully!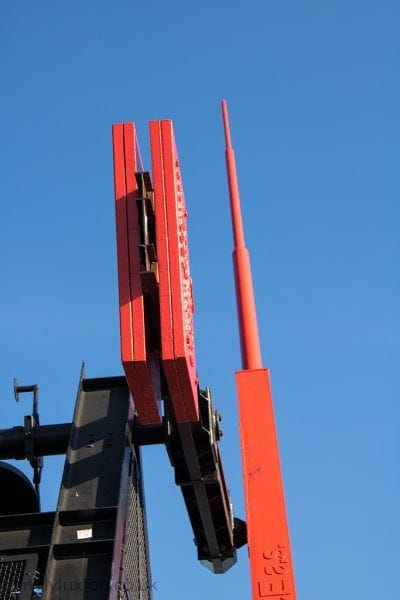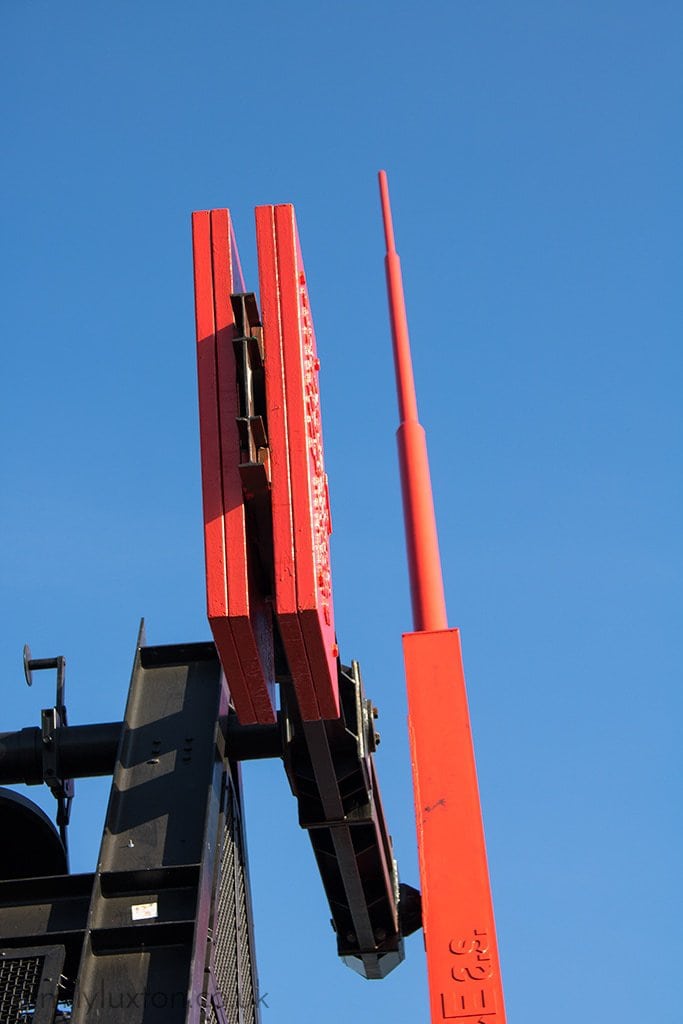 Visit a Fairy Tale Castle
About an hour outside of Prague lies Karlsteijn Castle, which is an absolute must-visit. A sprawling 14th-century Gothic Castle, Karlsteijn looks like it jumped straight out of a Grimm's fairy tale. Although it's the most visited castle in Prague, it's still fairly off the beaten path, since most visitors never leave the city. And speaking of leaving the city…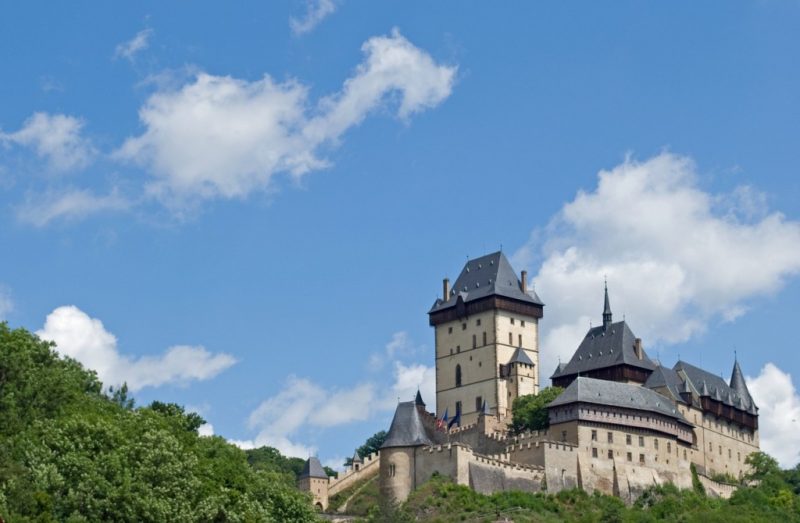 Get Out of the City
"I urge anyone who visits for longer to get out of the city and visit some of the nearby towns… The Czech Republic is a beautiful country and it's such as shame so many tourists just see one place."
Prague-based expat Samantha has a great point. She also has some great recommendations in her round-up of the best day trips from Prague, so check that out for inspiration.
Visit the Jewish Cemeteries
Cemeteries are always a great way to get off the beaten path, because most tourists would never think to visit one. But they can also be really interesting both historically and architecturally – two things Prague is famous for. In the city's Jewish quarter of Josefov, you'll find the largest Jewish cemetery in Europe. And on the grounds of Vysehrad Castle lies a cemetery in which several famous Czechs are buried.
Kolbenova Flea Market
In the neighbourhood of Kolbenova, you'll find a weekend flea market that's said to be the largest in Europe. This sprawling market sells absolutely anything and everything – and is a great way to do something a little different in Prague. Kolbenova is about 15 minutes from the city centre by public transport, and the market runs from 7am to 1:30pm every weekend.
Visit During Autumn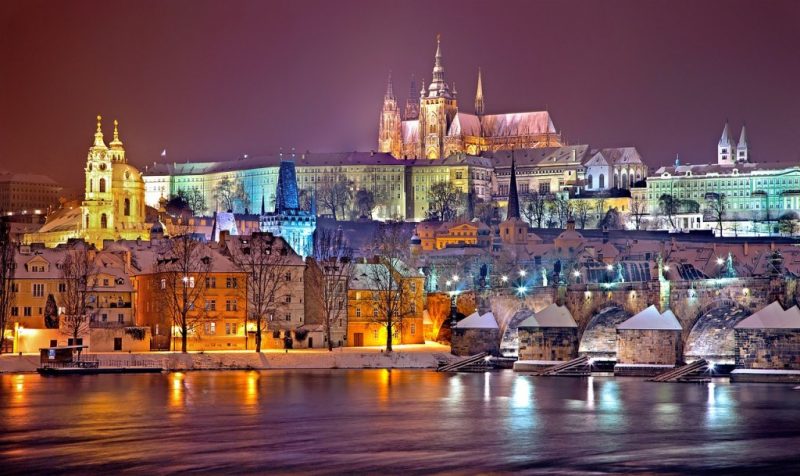 This isn't really a way to get off the beaten path in Prague, but if you want to avoid huge crowds of tourists then Autumn is the best time to visit. Winter's Christmas markets draw visitors in huge numbers, and the city is pretty full over the summer months. But Autumn, with its gorgeous lighting and beautiful foliage, tends to be quite a bit quieter.
Read More
Discover South Moravia with these Fun Day Trips from Brno
Do you have any recommendations for unusual and alternative things to do in Prague? Scroll down to leave me a comment and share your top tips!