Some posts on this site contain affiliate links. If you book or buy something through these links, I earn a small commission (at no extra cost to you). Take a look at my privacy policy for more information.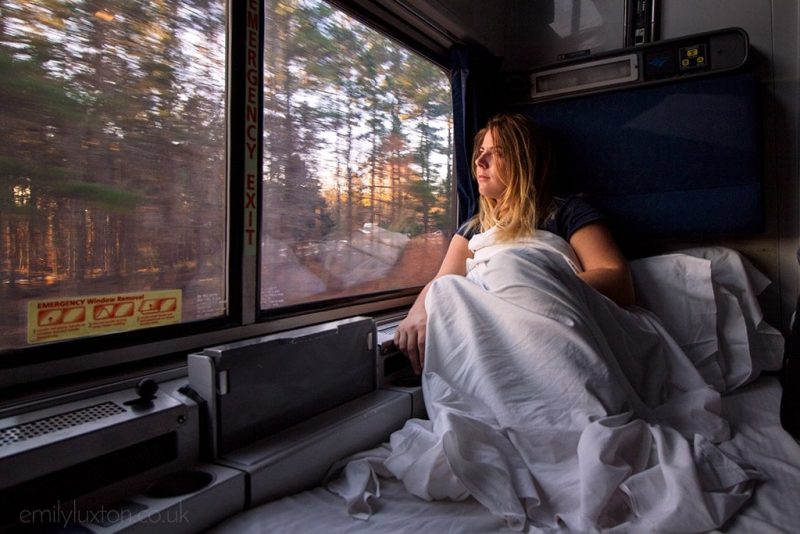 When I told people I was going to take a 30-hour train from New York to New Orleans, they mostly thought I was crazy. Everyone wanted to know why I wasn't flying.
For me, the answer was simple. I had time, I wanted to see a bit more of the USA while I was there, and I really love slow travel.
If you do it right, the journey itself can become part of any trip – and in my book, a gently rocking rain slowly chugging through America's southern states is doing it right.
This is my review of the Amtrak Crescent – a thirty-hour train ride from NYC to NOLA.
READ MORE: 6 of the Best Train Trips in the USA
Taking the Train from New York to New Orleans: My Amtrak Crescent Review
Honestly – I loved the experience. Just me, alone with my thoughts and the spectacular views, as we travelled down through the Eastern Seaboard. 
Below are my seven best things about the Amtrak Crescent – and why I think you should consider taking the train from New York to New Orleans instead of flying…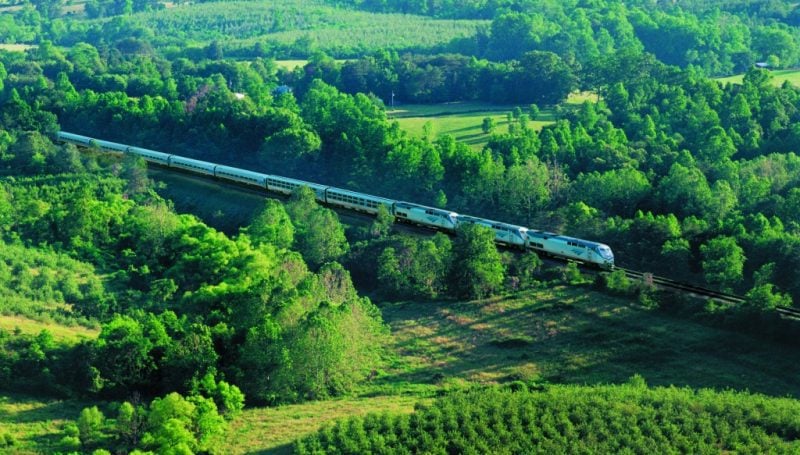 1. See 13 States in One Go on the Amtrak Crescent Route
From New York's iconic Penn station, you'll wind your way south through thirteen states on the Amtrak crescent – including Virginia, Georgia, and Alabama. Gliding through iconic southern American countryside, you can see the country – and even the weather – changing as you head from north to south. Things warm up, the cities become less frequent, and the countryside more expansive. I left New York and its snow behind me, and woke up outside Atlanta to a wintery sunrise flickering through an autumnal forest.
Of course, by riding the rails you'll only see these thirteen states and their sights briefly. But this is a simple and relaxing way to get a glimpse of a part of the states that most British tourists never visit.
2. Epic Southern Scenery
As it rolls down into the heart of the American South, the Amtrak Crescent passes through iconic cities like Washington DC, Philadelphia, and Atlanta, as well as epic scenery.
Heading south, the train from New York to New Orleans crosses rivers and cuts through forests. It passes the foothills of the Blue Ridge Mountains in Georgia and the cotton fields and Civil War battlefields of Alabama. Finally, the Crescent arrives into the bayou country of Louisiana.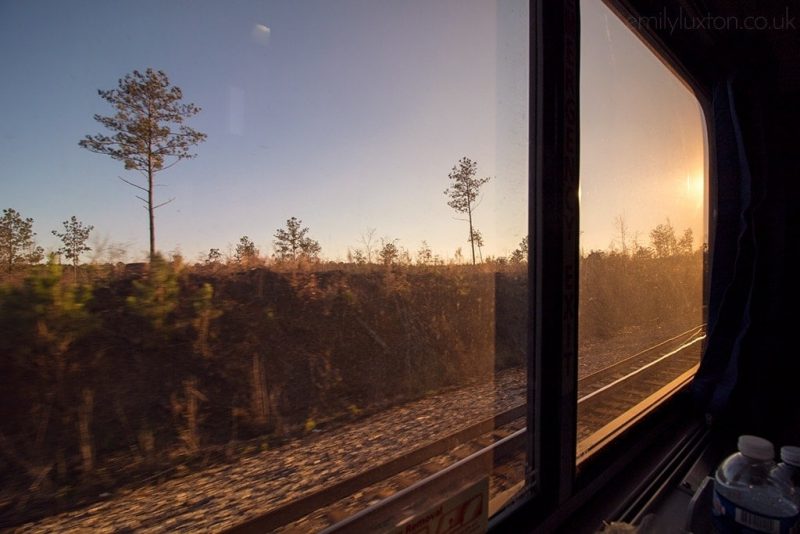 3. The Amtrak Roomette
Although it's possible to book individual seats on the Crescent, I don't recommend it if you're travelling the full route. Instead, there are a couple of different cabin options. I stayed in a 'Viewliner Roomette' in the sleeper cabin.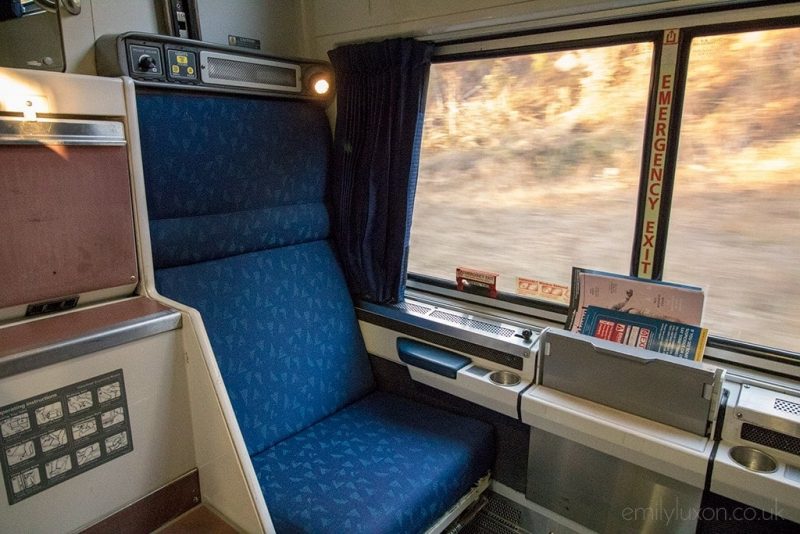 Roomette is a pretty accurate name; this is a very small cabin but the compact design means everything fits in really well. During the day, there are two seats facing each other across a small table. At night, the seats fold out into a bed while another bed pulls down from the ceiling.
There's also a toilet inside the room and a fold-down sink, which feels a little bizarre as it's right next to the bed. This might make sharing the room awkward so bear that in mind!
Some of the other bedroom options have more discrete toilet options and in-room showers, which is something the roomette lacks. But for a thirty-hour train ride, I didn't really need it.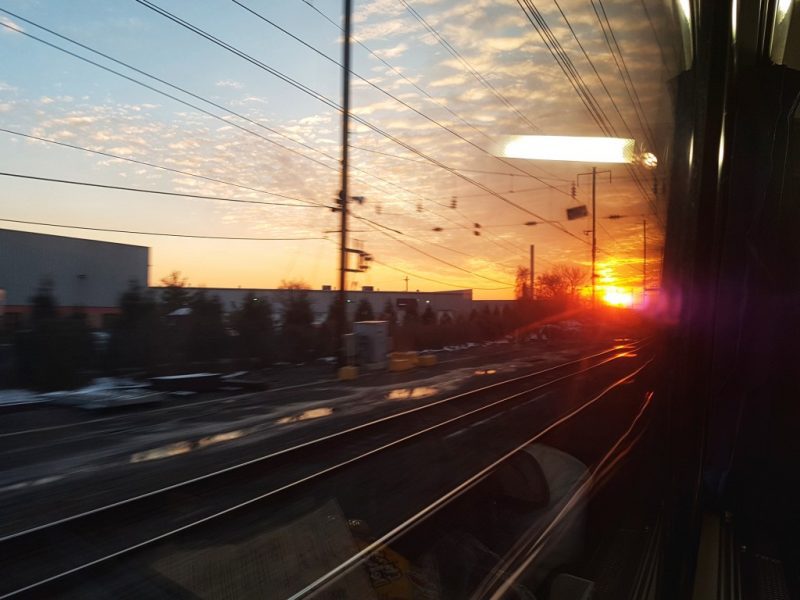 4. Sleeping on a Train
This was my first time sleeping on a train, and I wasn't sure what to expect! But it was a really pleasant experience and I found it quite easy to drift off to the rocking motion of the train.
It was noisy, but not in an annoying way – just the general chugging and clanking of a train, which I actually found almost soothing. I fell asleep somewhere in Virginia and woke up in Georgia to a weak December sunrise. It was fabulous, and I felt so happy that I'd opted to take the train from New York to New Orleans instead of flying!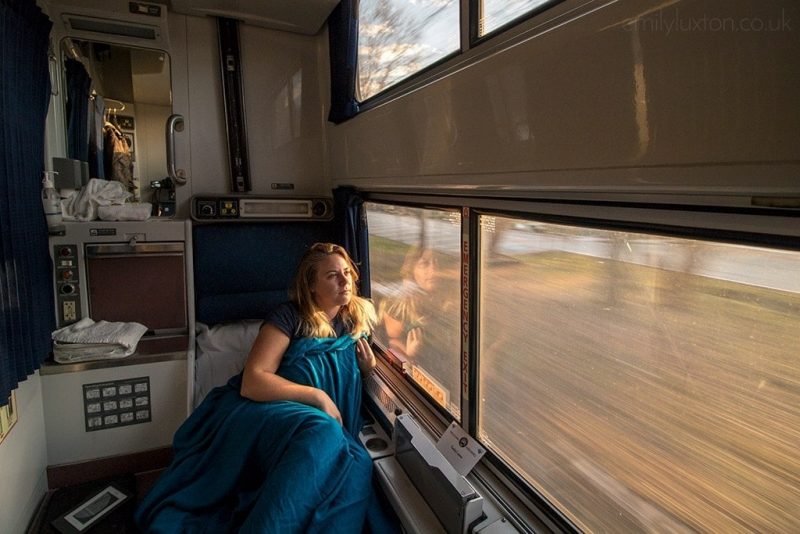 5. Fantastic Service
From the moment I boarded the Amtrak in New York, I was treated fantastically. That train just oozes the warm southern hospitality that the states it passes through are known for! James, my sleeping car attendant, was particularly lovely and took care of me so well. As did all the staff in the dining car – especially my waiter William. Warm, friendly, and seriously welcoming – service on the Amtrak Crescent was genuinely wonderful.
READ MORE: More recently, I took a week-long luxury train ride in India. Read all about the Maharajas' Express in this post!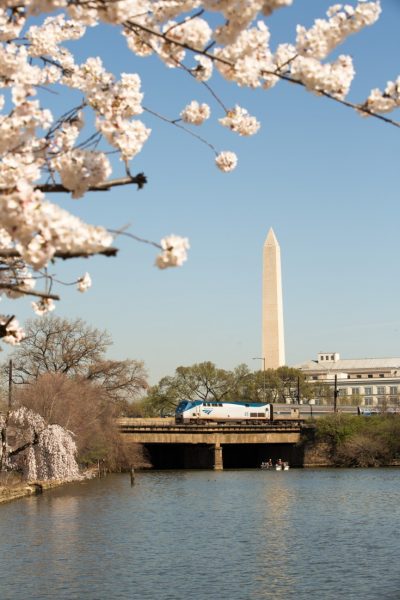 6. Enjoying the Amtrak Food in the Dining Car
Speaking of the dining car – that's one of the most important questions, right?! How was the food on the Amtrak train from New York to New Orleans?
It was actually pretty good. I had low expectations, because I figured preparing decent food in a tiny, rocking train kitchen must be a nearly impossible task. But all my meals were tasty and well presented. And compared with plane food, Amtrak wins every time.
Wine that doesn't taste weird, real plates and cutlery, and food that wasn't microwaved in a tin foil box – it's basically heaven! Don't expect Michelin-starred dining, but the food is good and you really can't beat the views as you dine.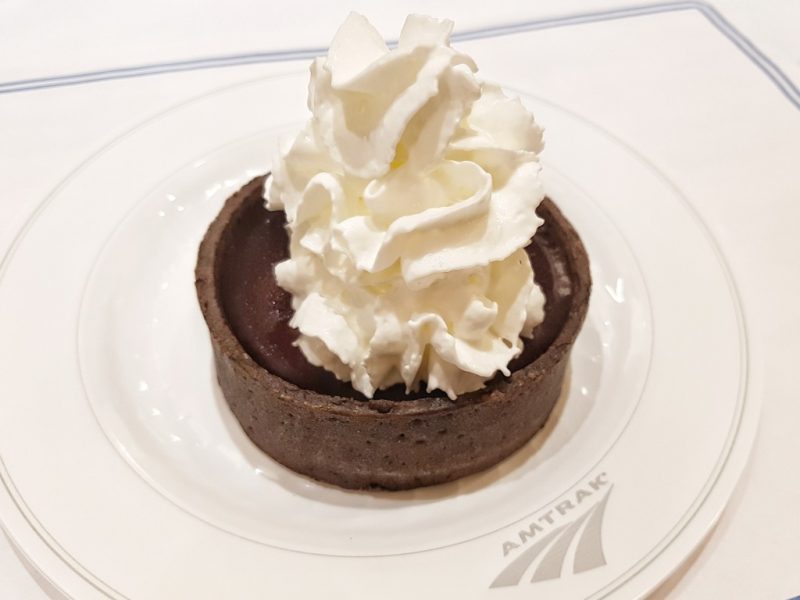 One thing I didn't like was being sat with other passengers at mealtimes – although this is more of a personal thing. I can be a bit shy at times! Travelling solo meant being sat on a table with two or three other travellers. It's a nice way to meet people, but personally, I'd have preferred some time by myself.
READ MORE: Unmissable food and drink experiences in New Orleans.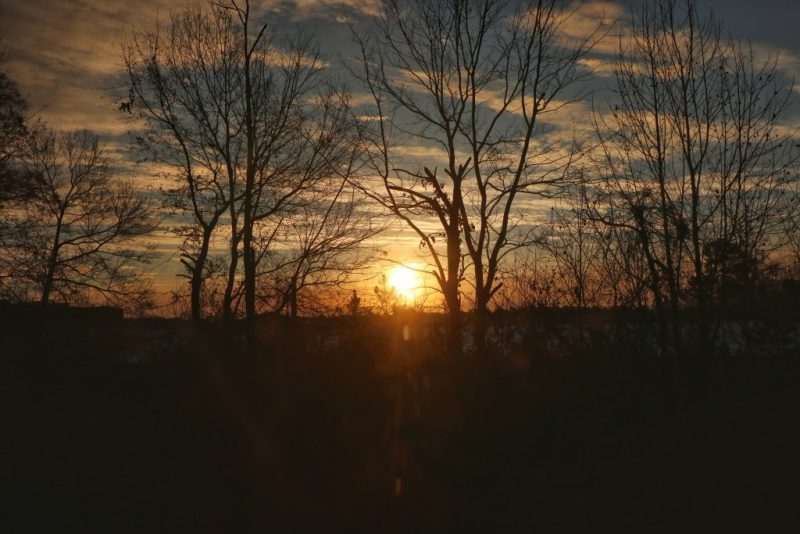 7. Travel for the Journey, not the Destination
I'm not a massive fan of travel quotes, but there is one I do like. "One's destination is never a place, but a new way of seeing things".
Although I don't always get the chance to these days, I always prefer slower travel whenever possible. There's something so romantic and nostalgic about journeying by rail. Watching the scenery roll by the window on my train from New York to New Orleans, I saw a whole new side to the USA that I'd never glimpsed before. For me, it was a new way of seeing the country – and an experience I treasured just as much as my time in either city.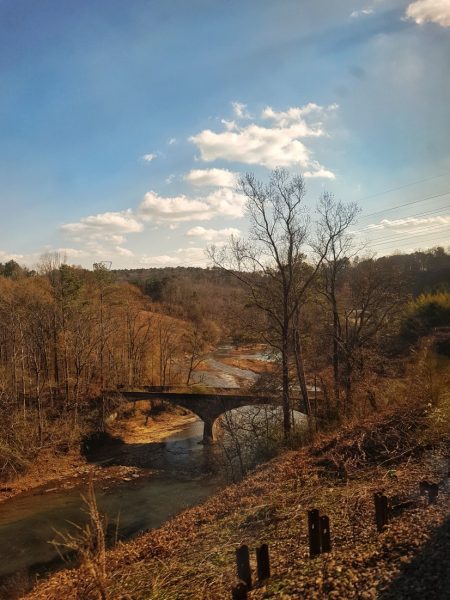 Have you ever taken a long-distance train like this one, or travelled by Amtrak? Share your experiences in the comments below! 
My trip was kindly supported by Amtrak, but all words and opinions are my own.
Pin this Post!