Some posts on this site contain affiliate links. If you book or buy something through these links, I earn a small commission (at no extra cost to you). Take a look at my privacy policy for more information.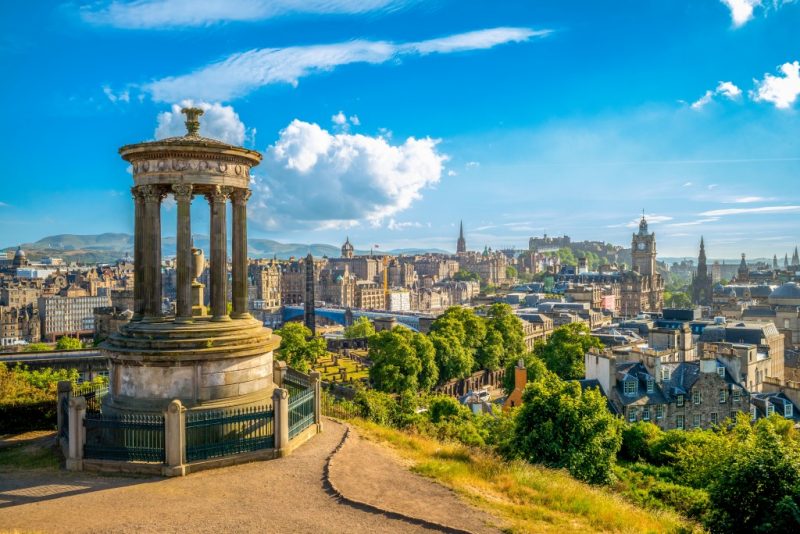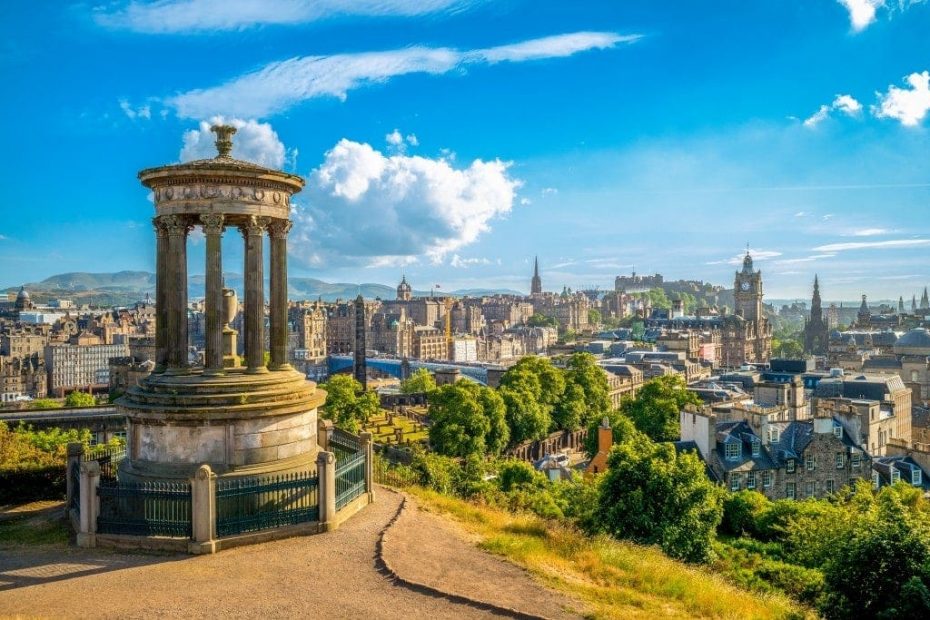 Planning a weekend getaway in Edinburgh? Get the most out of a couple of days in the Scottish capital with my guide!
Edinburgh is easily one of my favourite British cities, and it's one that I can't help but return to again and again.
And after cramming as much as possible into my latest trip there, I've come back bursting with tips for the best things to do in the Scottish capital.
Here's my mini guide to getting the most out of a weekend in Edinburgh…
READ MORE: How to make the most of your first Edinburgh Fringe Festival
Getting to Edinburgh
Edinburgh is just a short flight from London, so this could the fastest way to reach it and really maximise your time in the city. But, if you factor in the travel time to and from the airport, plus security etc, it could turn into more like a four-hour journey.
Plus, there's nothing quite like arriving into Waverley Station by train and being greeted by the spectacular views of Edinburgh city centre.
Fly – Flights generally take 1.5 hours from London and start from as little as £17 one way. Search on sites like Skyscanner or Lastminute.com to get the best deal.
Train – Direct trains take about 4.5 hours from London Kings Cross, and its a very comfy, scenic journey. Advance tickets start from £20 – check prices now.
Bus – If you're really on a budget, Megabus have both day and overnight buses that take around 9 hours and start from as little as £1. Check prices now.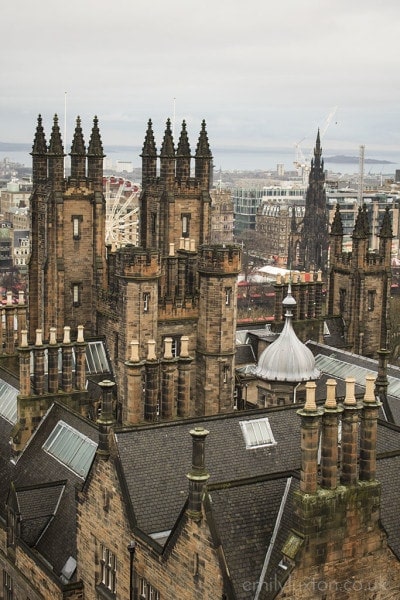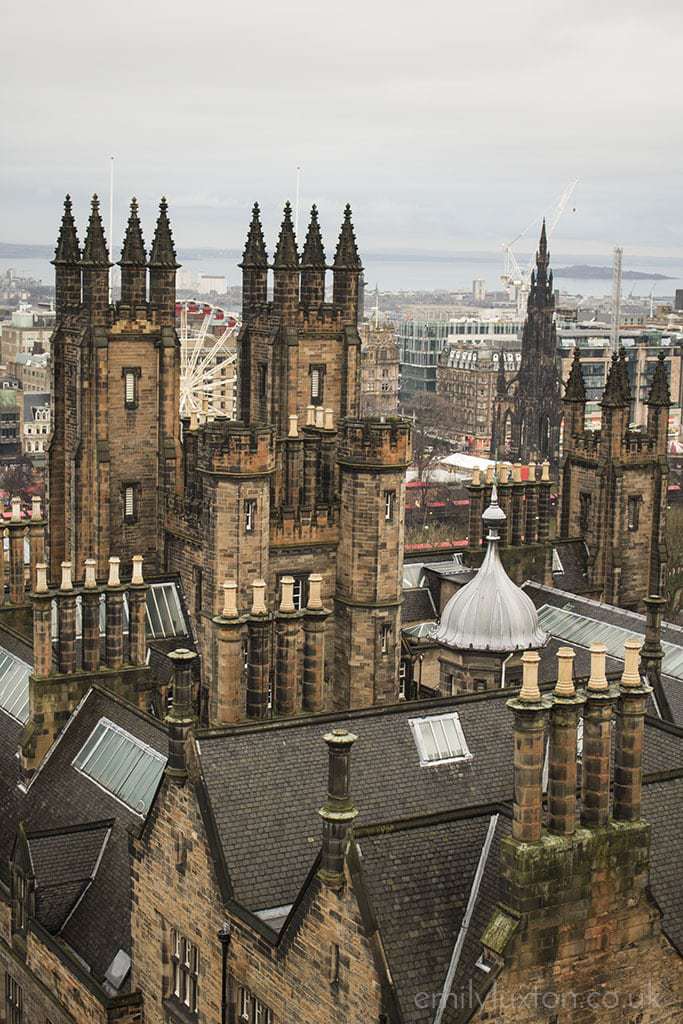 A Weekend in Edinburgh – Where to Stay
Most recently, I stayed at the newly opened Courtyard Edinburgh Hotel and absolutely loved it. I'll definitely be staying there next time I visit. The fantastic location, just five minute's walk from Prince's Street and most of the major New Town attractions, makes this the ideal base from which to explore Edinburgh.
It's a gorgeous property in a recently renovated Georgian terrace, which feels like quintessential Edinburgh. Think neat grey stone and slate roofs. Once home to Robert Stevenson, the famous Scottish lighthouse engineer, the building is steeped in history. But the interior is sleek and contemporary, while lots of little touches throw back to the building's heritage.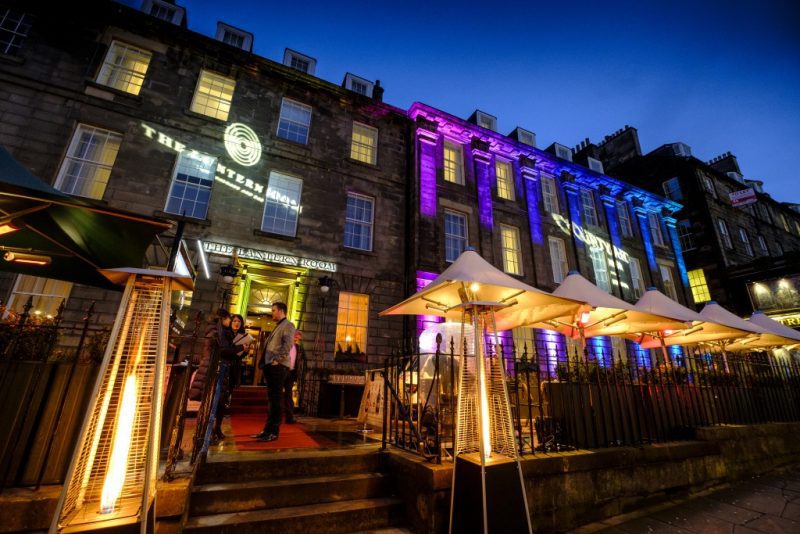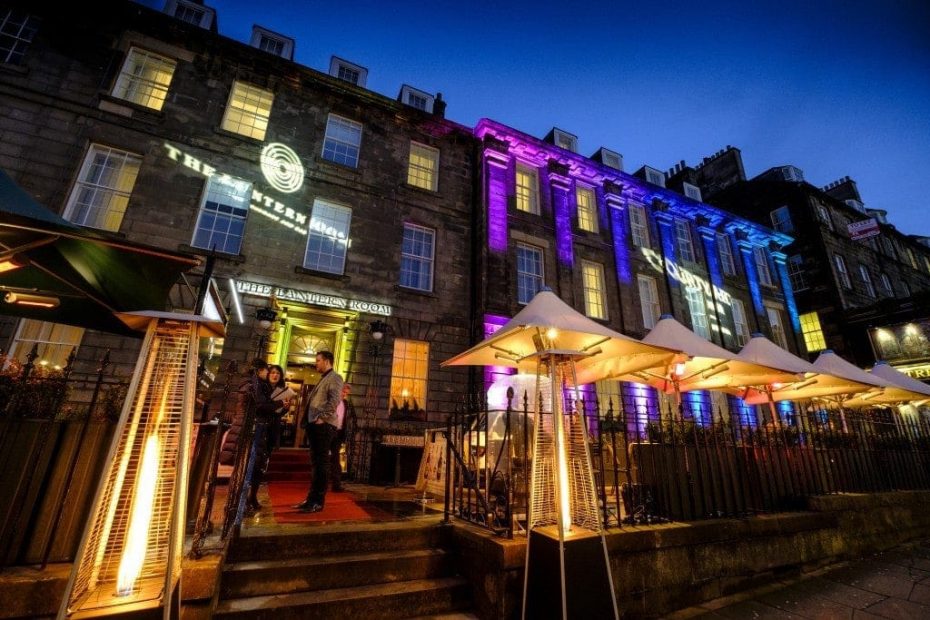 What really made the stay special was the new Lantern Room restaurant and bar, where I was lucky enough to celebrate the hotel's launch party. A cool bar with great vibes and fab cocktails, there's also a really nice terrace – complete with outdoor heaters and tartan blankets to keep you warm and cosy over a nice glass of hot ginger beer!
Where to Eat in Edinburgh
A few of my favourite places to find contemporary and traditional Scottish cuisine, or menus with an emphasis on locally sourced produce…
Spoon – A cool cafe/bistro with diverse seasonal menus, Spoon shows that good food and a fine dining experience need not cost the earth.
Edinburgh Larder – The focus of this friendly foodie haven is local Scottish produce, and it's a real favourite with locals.
Bon Vivant – The menu of Scottish tapas changes daily at this award winning restaurant bar, where dishes start from just £2. Haggis bon bons are a highlight!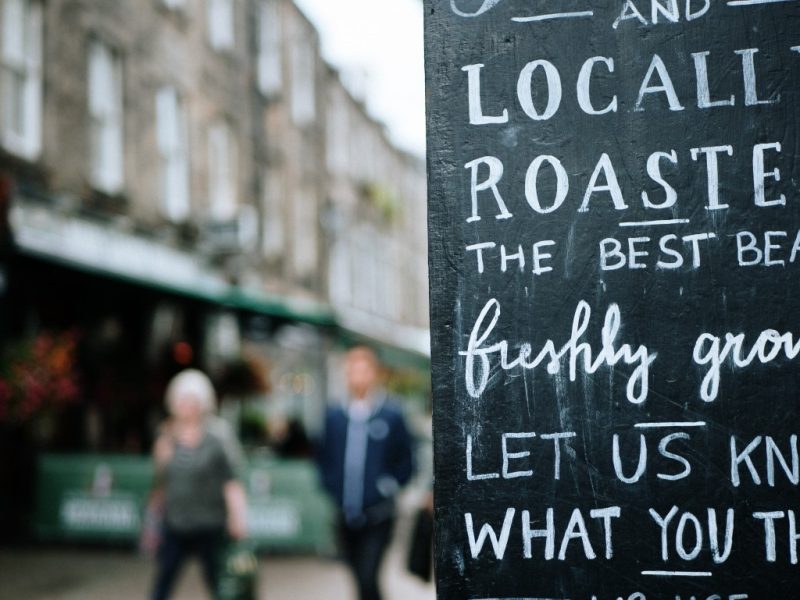 Devil's Advocate – A cosy restaurant in an old Victorian pump house in Advocate's Close. With award-winning bartenders and over 300 whiskies to choose from, plus exceptionally tasty seasonal cocktail and food menus.
Timberyard – A family-run business supplied by an extended team of local growers, breeders, producers, and foragers. As local as local food comes!
Cellar Door – An attractive, modern restaurant serving up a modern twist on traditional Scottish cuisine. Don't miss the haggis spring rolls!
Steak – Probably the best steak in Edinburgh! Scottish beef served up in a hip, industrial-chic style warehouse.
Where to Drink
A few of my favourite spots to grab a cocktail in Edinburgh…
Bramble Bar – An understated and seriously cool cocktail bar that ranks among the best bars in the world.
Villager – Possibly the best cocktails in Edinburgh, many of them highly Instagrammable!
Panda and Sons – A hidden bar with a retro barbershop theme. You'll find this Prohibition-era-style speakeasy behind a fake bookshelf in the Panda and Sons Barbershop. And that's all I'm saying!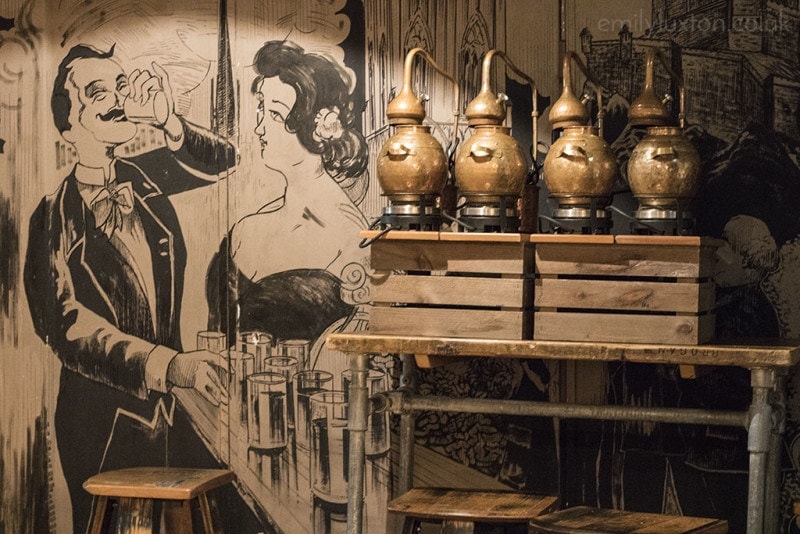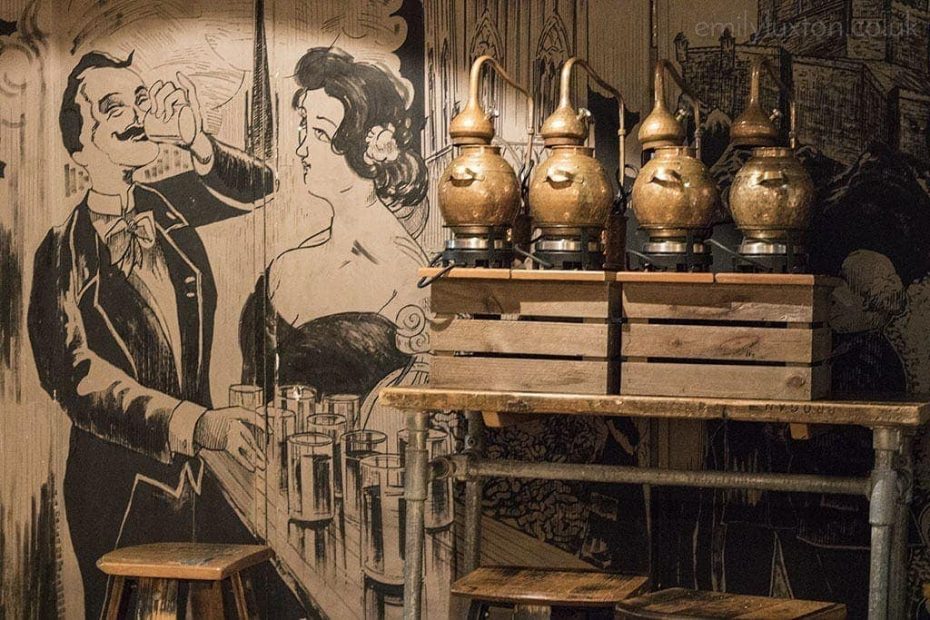 Heads and Tales Gin Bar – Part of the Edinburgh Gin distillery, this lively local favourite is known for its innovative gin cocktails.
READ MORE: 9 Scottish Gin Distilleries you Need to Visit
Supercube – An awesome karaoke bar with private booths. So good I went back twice!
CC Blooms – the biggest gay bar in the city! Check out this fab gay travel guide to Edinburgh for loads more gay bar recommendations!
Best Tours in Edinburgh
"But then this is Edinburgh, and we have a wealth of stories that sound so ridiculous, so crazy, so unbelievable, so gruesome or just absurd – but legal, medical and religious documents have all certified their truth. And that makes Edinburgh a really unique and strange city." – Calumn Lykan, Storyteller and tour guide.
Ghost Tour
Ghost tours are two-a-penny in Edinburgh, which is by all accounts one of the most haunted cities in the UK. With it's dark and gory history, that's hardly a surprise! The best ones feature an Edinburgh vaults tour. These supposedly haunted vaults lie underground beneath the Old Town, and are filled with spooky corners and even spookier stories.
For dramatic stories of body snatchers, murder, and gruesome torture techniques, you can't beat the ghost tours from Mercat Tours. This is one of the best ways Funny, fascinating – and then absolutely terrifying. Read about my experiences on the tour here!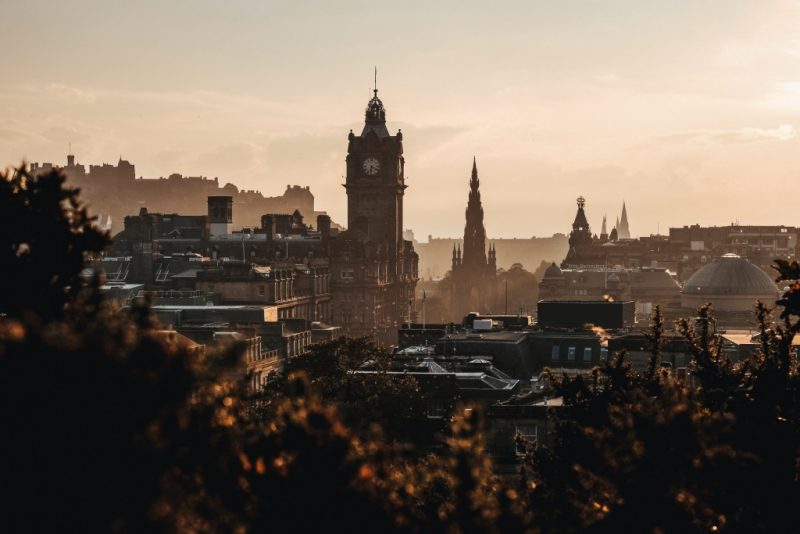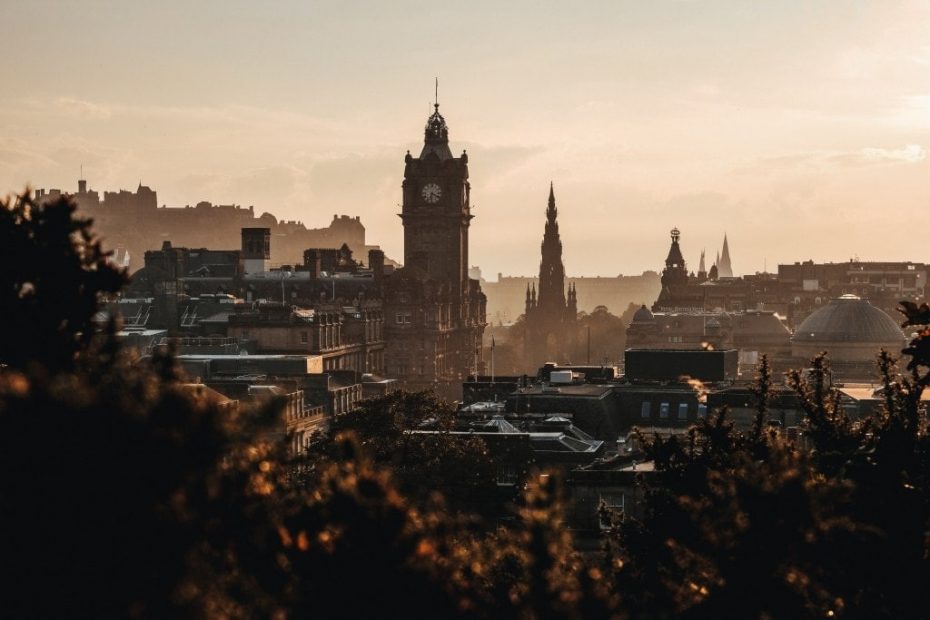 Storytelling Tour
Calum Lykan is a professional storyteller, connecting visitors to the Royal Mile with his tales of the people gone before. His stories about the dark, dank, and depressing history of Edinburgh's Old Town are brilliantly told and hilariously entertaining. This is a whole new way to look at the city, and far more fun than a fact-filled history tour. I had an absolute blast on his tour and it's still one of the best city tours I've ever done!
Update – I'm told that Calum is no longer running tours in Edinburgh these days, but he can sometimes can be found at the Scottish Storytelling centre. Plus this is a great place to discover other local storytellers. Check their page to see what's on.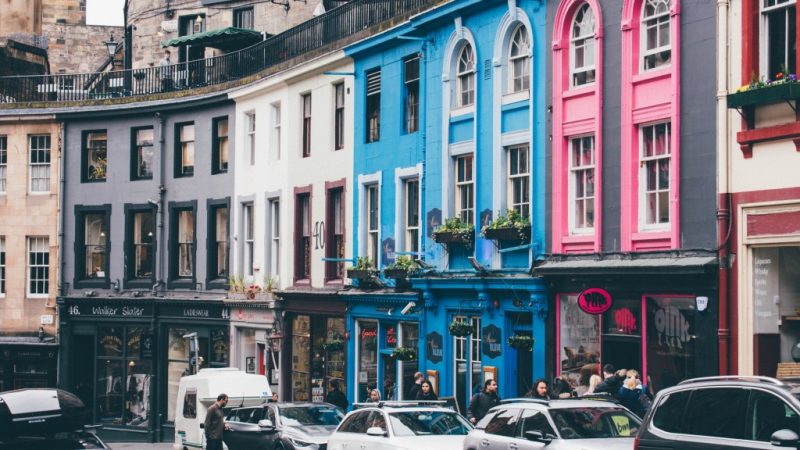 Distillery Tours
No trip to Edinburgh is complete without a bit of a tipple! And while other tours are outdoors, the distilleries are some of the best Edinburgh attractions to visit on a rainy day – which is often the case!
Whisky is the drink most people associate with Scotland, but there aren't any distilleries in the city itself since most whisky is made in the Highlands. At the Scotch Whisky Experience, visitors can tour a virtual distillery, get a glimpse of the world's largest private whisky collection, and enjoy a tasting. There are a few whisky distilleries not far from Edinburgh so take a look at those if you fancy seeing the real thing. And if you have a bit more time, you can always take a full day Highland Whisky Tour (£35 per adult).
If whisky's not really your bag, what about gin? Scotland was one of the forerunners of the gin revival, or ginnaissance, of recent years. And Edinburgh is home to not one but two excellent gin distilleries. Both offer tours and tastings where you can find out all about the horrible history behind Mother's Ruin!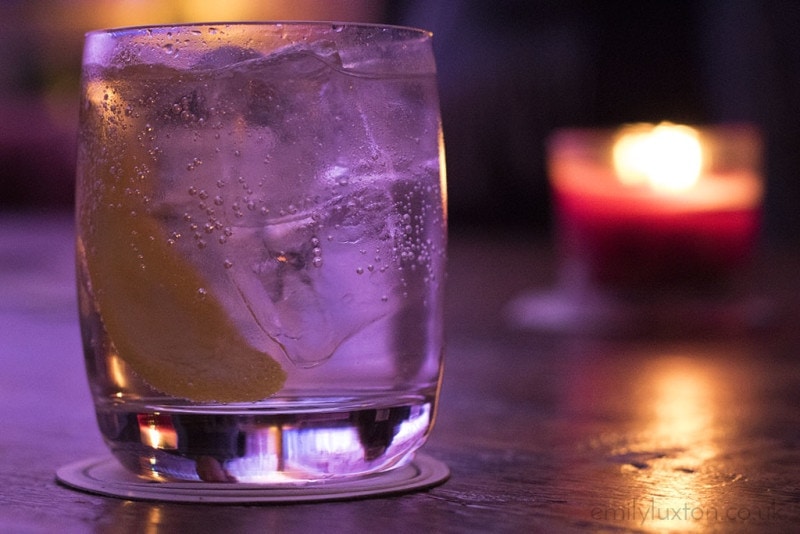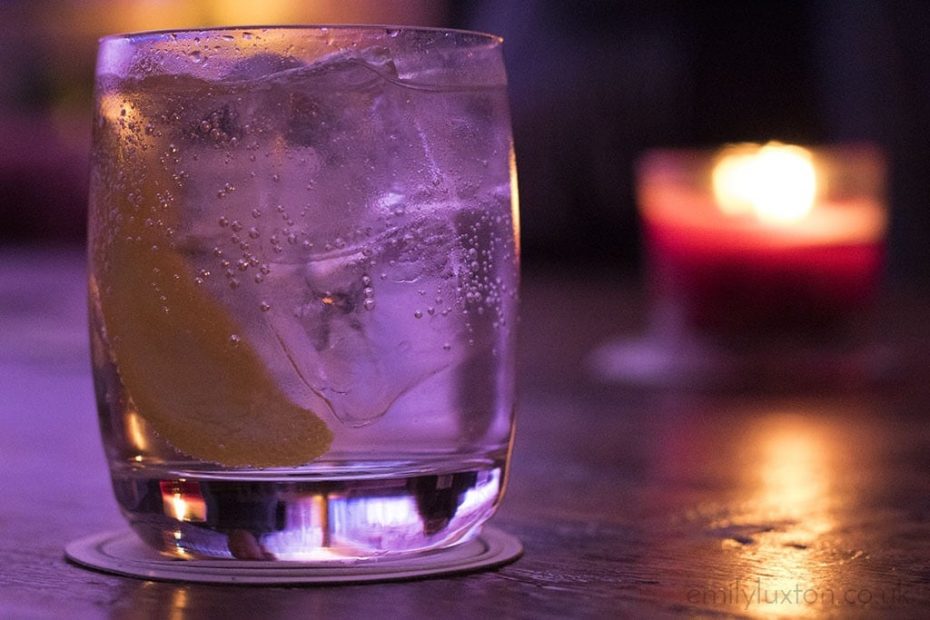 Edinburgh Gin is perhaps the better known of the two, where the Gin Discovery tour offers a funny take on the gloomy history of gin. But indie distillery Pickering's Gin is taking the gin scene by storm and has picked up numerous awards already. Run out of a converted veterinary school, the distillery tour at Pickering's is an interesting glimpse into small scale gin production.
Edinburgh Festivals
Why not coincide your visit with one of Edinburgh's festivals this year? Check out my experiences and find out about the festivals you never knew existed in this post. Plus visit Edinburgh Festival City for dates, events listings, and other useful info.
If you're heading to Edinburgh during August, there's a TON of stuff on. Including the Edinburgh Fringe (check out my guide for more info) and the Royal Edinburgh Military Tattoo.
Read More
I've written quite a bit about Edinburgh now, so if you're looking for more info you can check out these posts. I've included a few from my favourite bloggers, too…
Things to do in Edinburgh – Scottish bloggers Two Scots Abroad have rounded up the 70 best things to do in Edinburgh. See how many you can do in a weekend!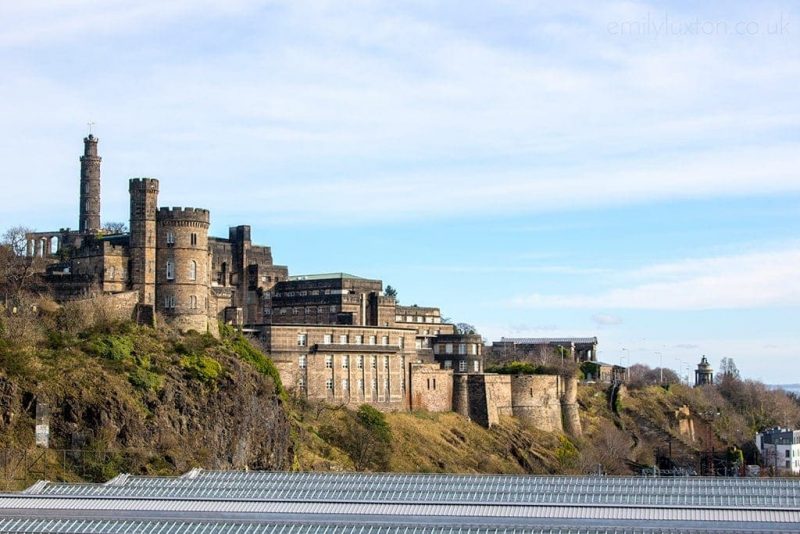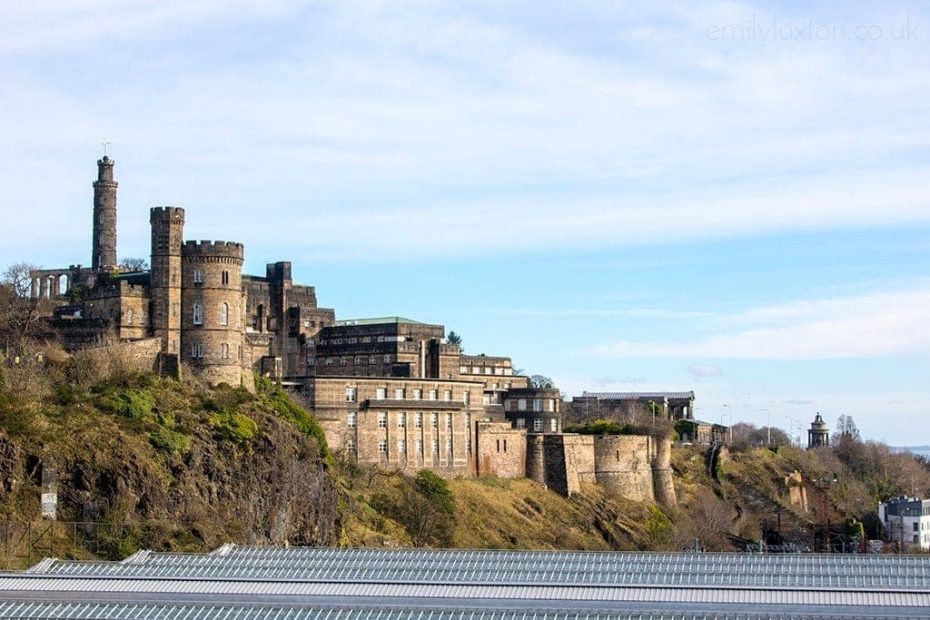 Hogmanay – Thinking of heading to Edinburgh for one of the biggest NYE parties in the UK? Check out this awesome Local's Guide to Hogmanay.
25 Unusual Things to do in Edinburgh – Get the low down on some of the more unusual things to do in the Scottish capital in this fun round-up!
Further Afield:
Do you have any great tips for getting the most from a weekend in Edinburgh? Let us know how you maximise your time there, or your favourite things to do in the city! Scroll down to leave a comment!
Pin this Post!