Some posts on this site contain affiliate links. If you book or buy something through these links, I earn a small commission (at no extra cost to you). Take a look at my privacy policy for more information.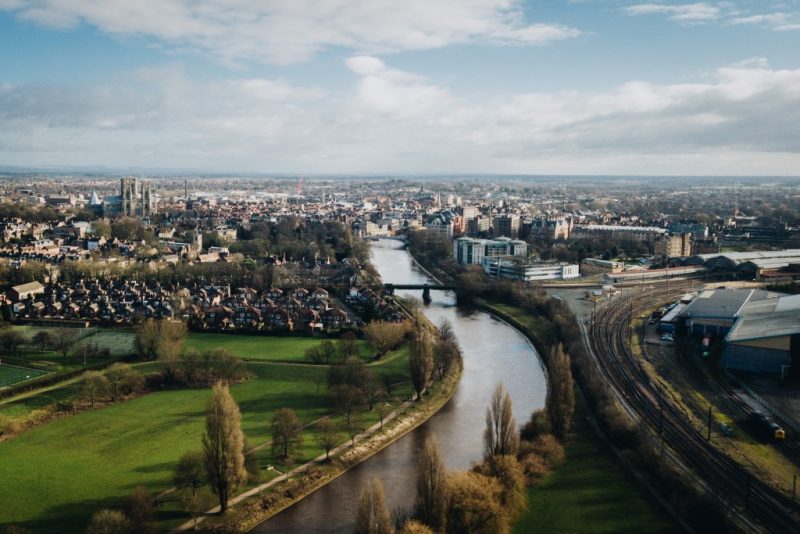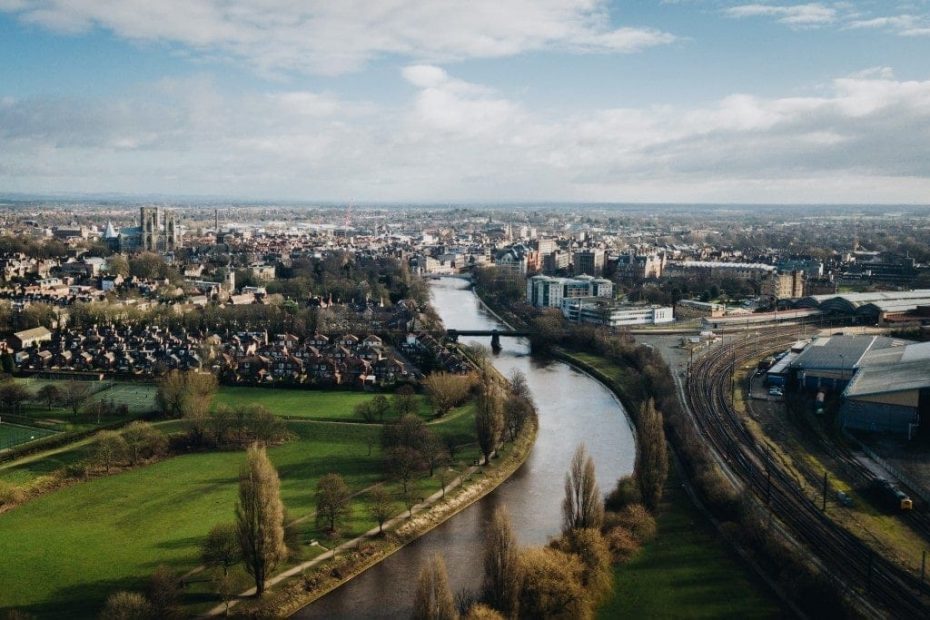 The historic city of York is a popular destination for both domestic and international tourists. My home for over a decade, there are things to do in York to suit visitors of any age.
The compact city in Yorkshire has a rich cultural heritage. You can visit buildings and ruins from the Roman, Viking, medieval, Georgian and Victorian eras. York is a vibrant, lively city with two universities. The city has regular festivals and events and with an estimated 365 pubs, you're guaranteed a good night out!
This post was written by York local Sinead Camplin. Sinead is a family travel blogger at Map Made Memories, packed with affordable family travel trips and tips in the U.K and abroad.
Best Things to do in York
Alternative Things to do
Places to Eat in York
Things to do at Night
Festivals and Events
Where to Stay in York
Best Things To Do In York
York Minster
York Minster dominates the York skyline. Built between the 12th and 15th Century, this Gothic cathedral is famous for its decorated nave and impressive stained glass windows. Visit the ornate Chapter House, the atmospheric Crypt and if you have a head for heights you can climb the 275 steps of the central tower for a bird's-eye view of York.
There are free guided tours inside the cathedral once you have paid your entrance fee.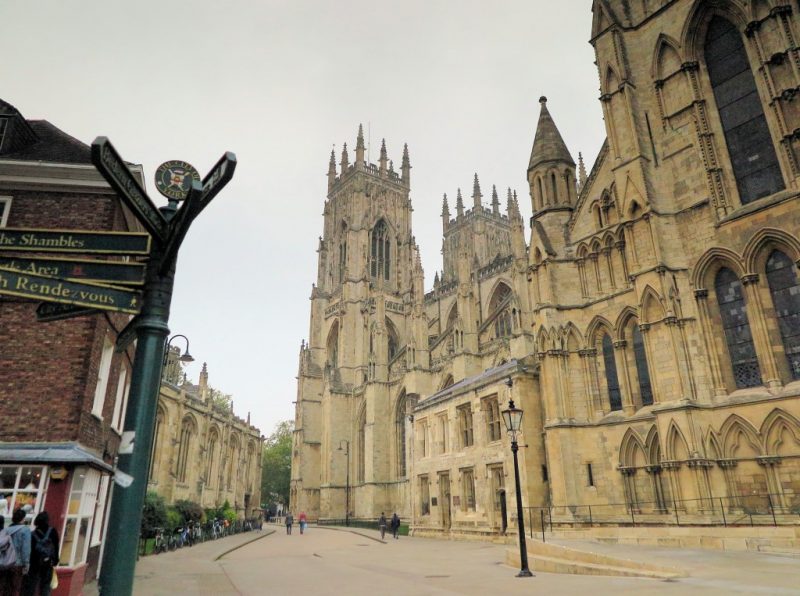 Top Tip – Walk around the exterior of the Minster through the adjoining Deans Park for picture-perfect views of the Minster. Try to attend a service in the Minster to hear the incredible organ. Attending a service gets you free entry into the cathedral but you will not be permitted to look around during or after the service.
Walk The Medieval Walls
See York from a different perspective by walking the city's historic walls. They are the longest city walls in England. The two-mile long walls are free to walk and can be accessed from the four fortified mediaeval gateways called 'bars'. A complete circuit takes around two hours.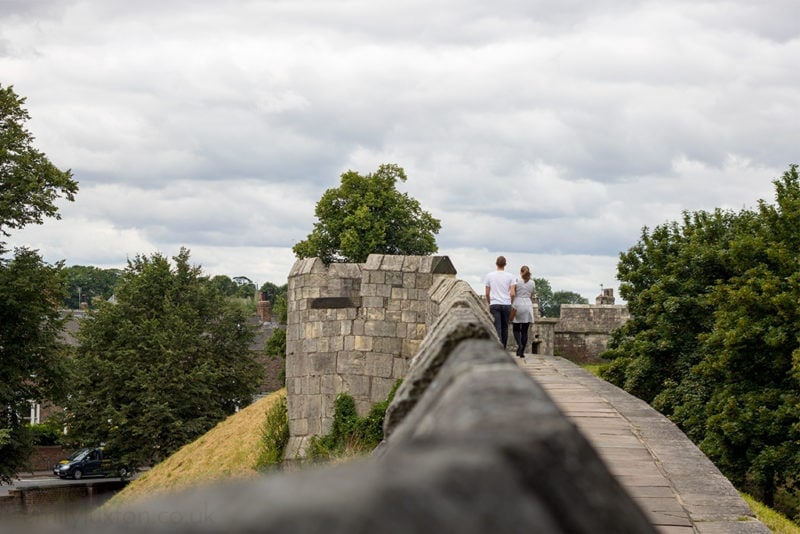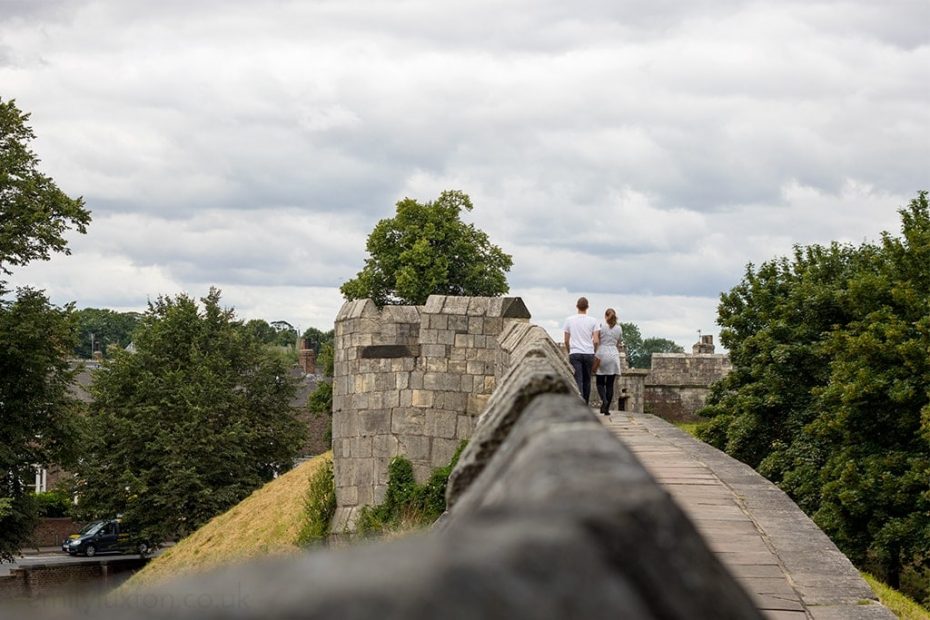 Top Tip – for the best views, walk in a clockwise direction and don't miss the most scenic section between Bootham Bar and Monk Bar which goes behind York Minster.
The Shambles
Lined with tiny, unique shops with overhanging first floors, the dark, atmospheric Shambles is regularly voted one of the best streets in Britain. It is said to be the inspiration for Diagon Alley in the Harry Potter series. In medieval times, the Shambles was the location for all of Yorks butchers shops. Go early to visit this short, cobbled street as it gets very busy with visitors.
Top Tip – pop into Newgate Market behind The Shambles. It has over 70 stalls and pop up catering.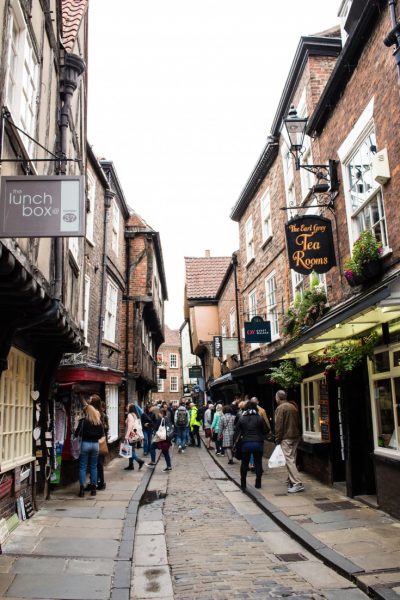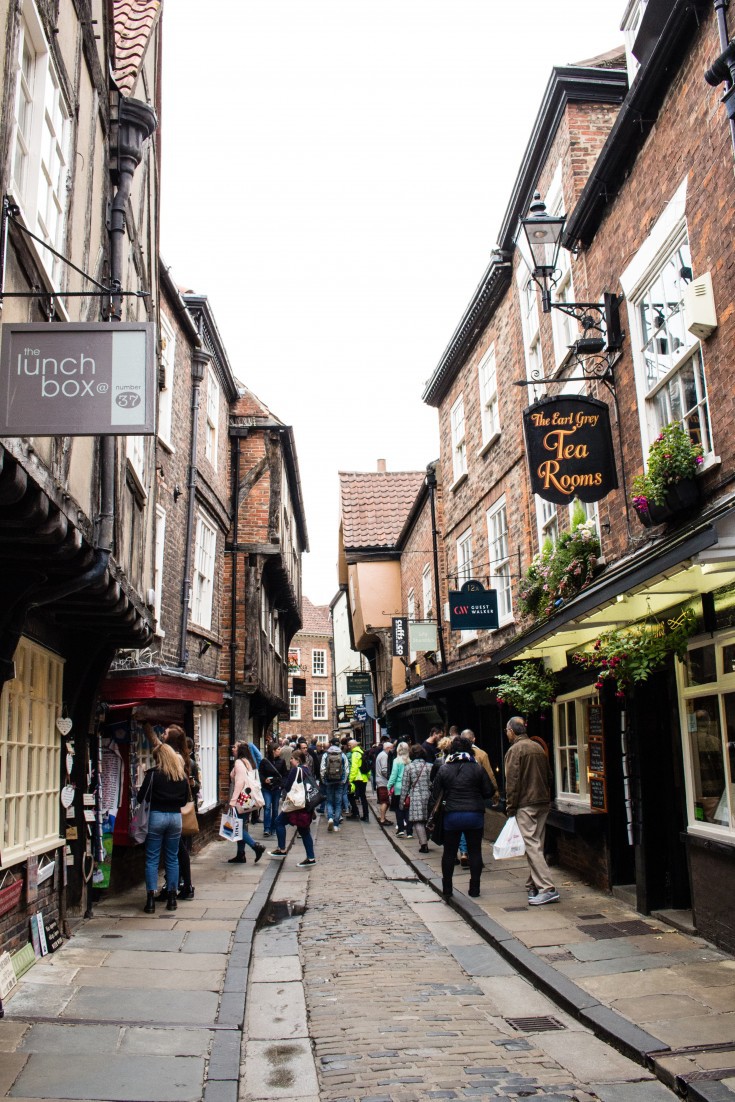 Museum Gardens
Museum Gardens is a large, pretty park ideal for a picnic on a summer's day. It is very popular with locals and city centre workers. There is a small observatory, the ruins of St Mary's Abbey, the excellent Yorkshire Museum and the 15th Century Tudor building, the Hospitium.
Clifford's Tower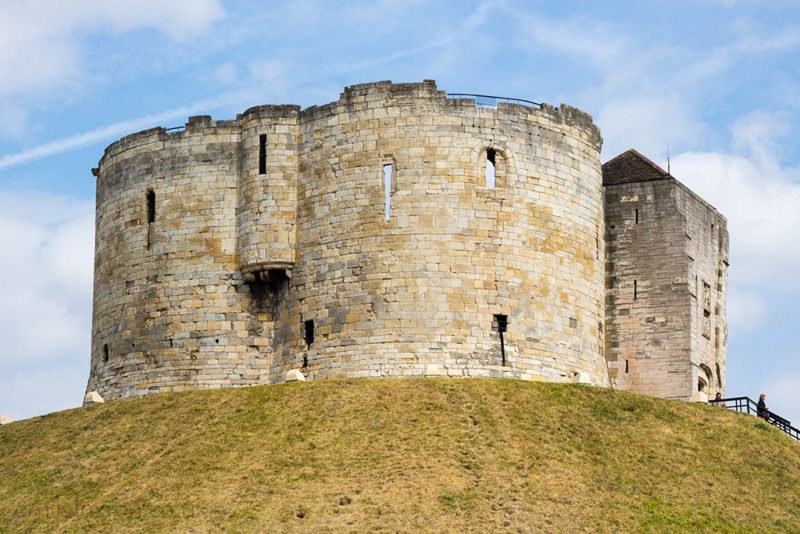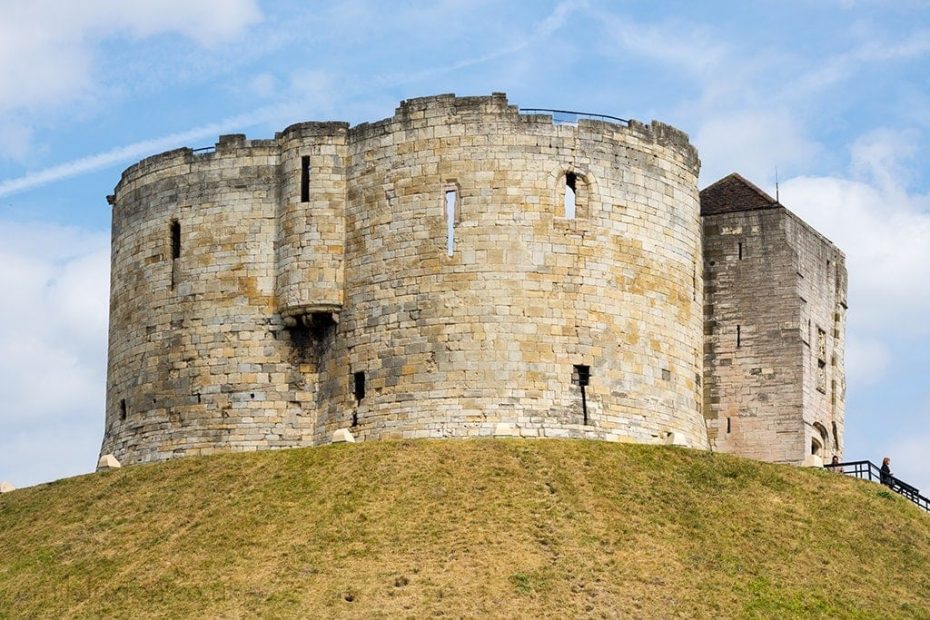 Clifford's Tower is the remnants of a Norman castle or 'keep' on a small mound opposite the Castle Museum. Steep steps lead up to the open keep offering fantastic 360-degree views of York.
York Art Gallery
The newly refurbished art gallery on Exhibition Square is an impressive collection of paintings and sculptures from the past five hundred years. The building itself is stunning and also has an excellent cafe.
York Castle Museum
The imposing Castle Museum depicts the more recent history of York and is famous for its Victorian Street complete with shops you can enter and shop owners you can engage with. The Castle Museum used to be the courthouse and prison for York and you can visit the cell where Dick Turpin was imprisoned.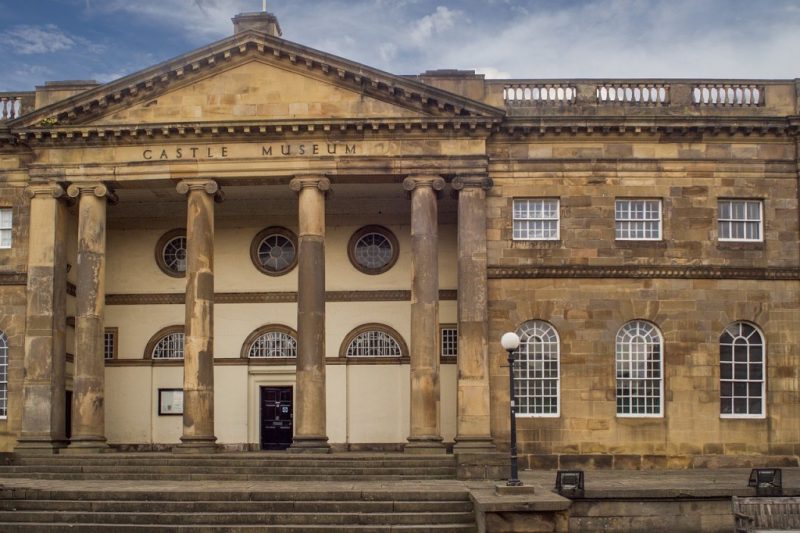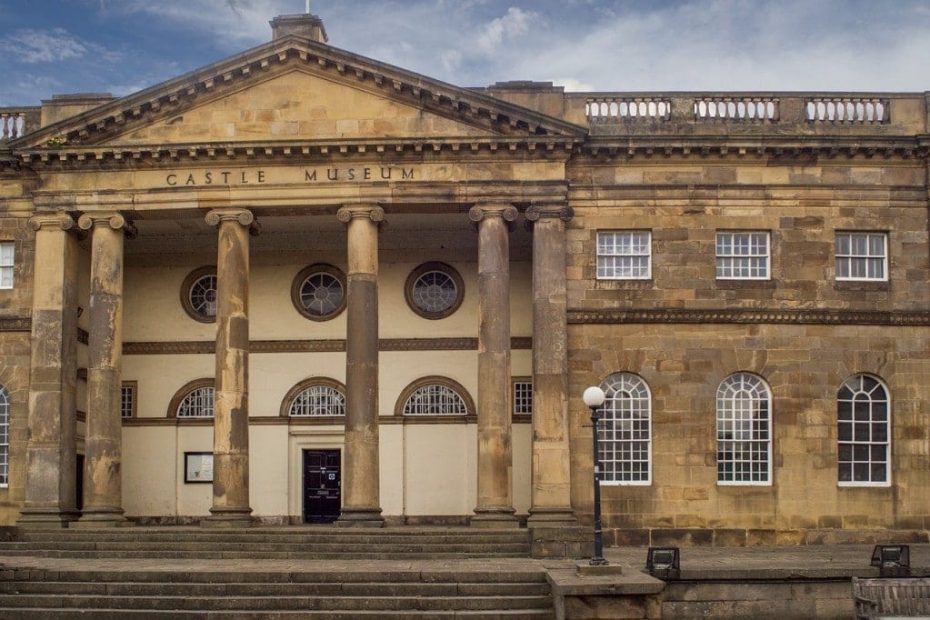 Top Tip – If you are planning on visiting York Castle Museum, York Art Gallery and the Yorkshire Museum, consider purchasing the YMT – the Yorkshire Museums Trust card. It will work out cheaper than buying separate entrance tickets.
York Chocolate Story
York has a long history of chocolate making which is creatively presented in the York Chocolate Story museum. An interesting tour, with chocolate samples, ends with the opportunity to make your own chocolate.
READ MORE: A Chocolate-Themed Weekend in York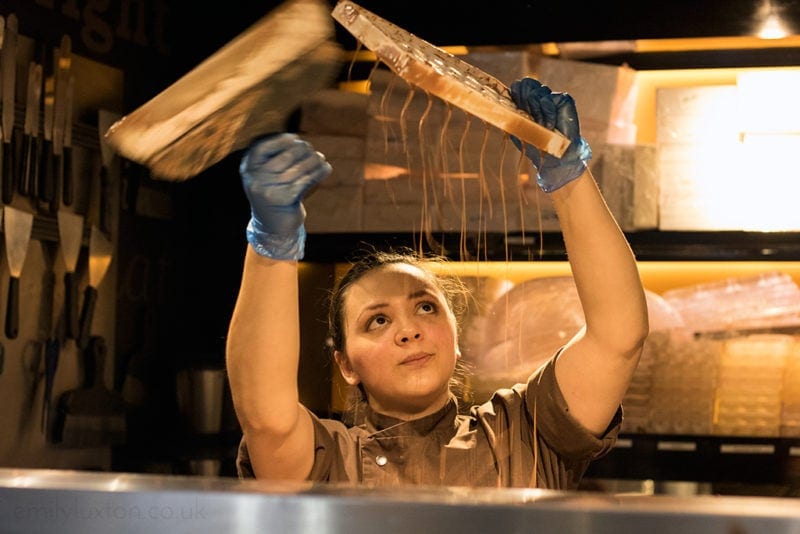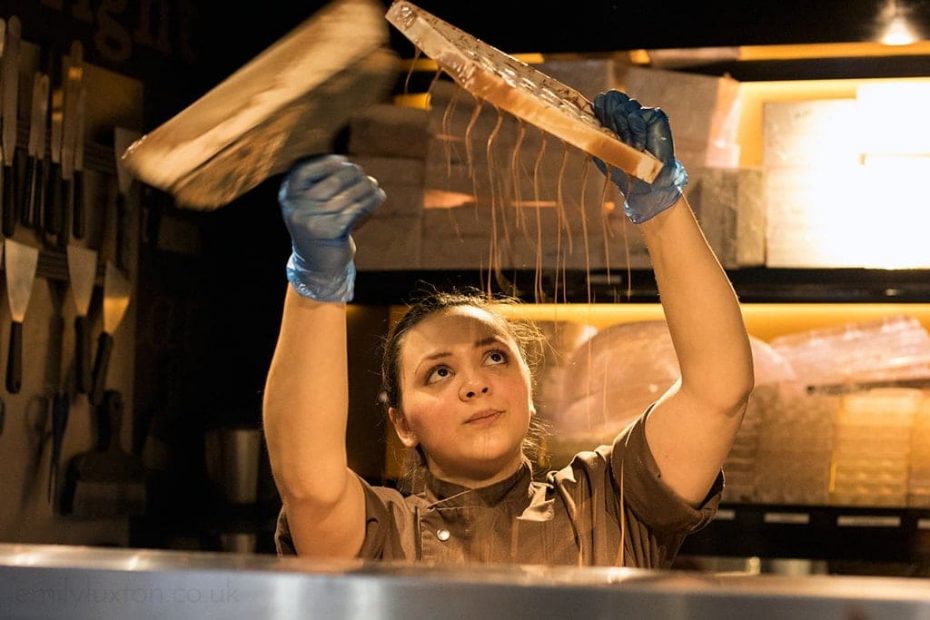 Historic Houses
History and architecture fans can visit one of York's historic houses. Choose from the current Lord Mayor's residence, The Mansion House, the Georgian Fairfax House or the medieval Treasurer's House, located behind York Minster.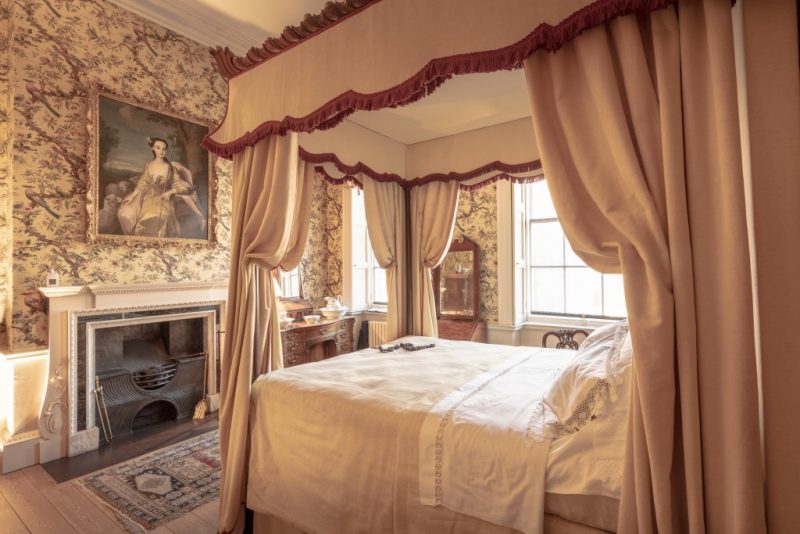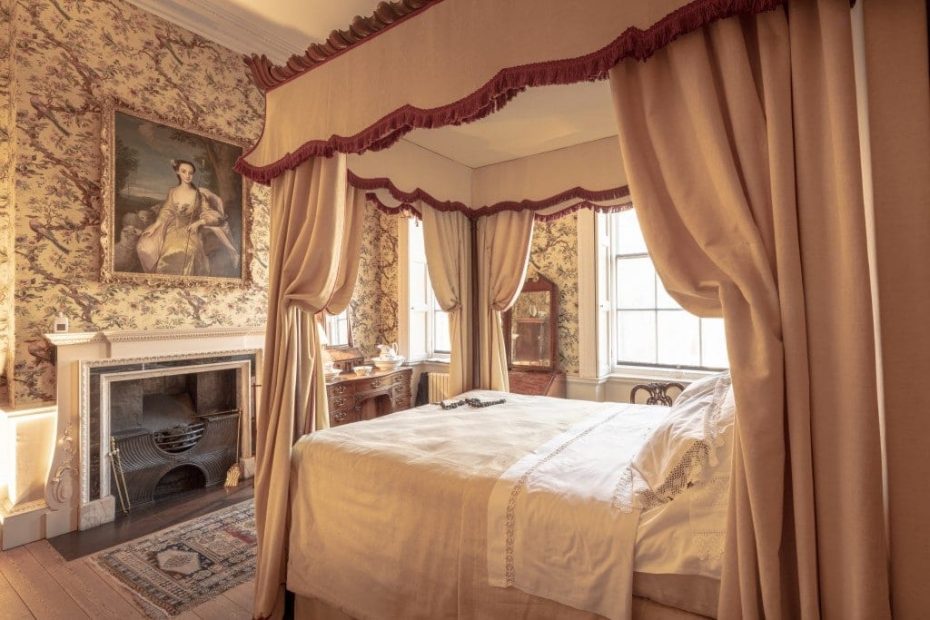 Jorvik Viking Centre
The Jorvik Viking Centre displays Viking artefacts found during a four-year dig on this site. There are rooms of varied archaeological finds plus a short moving ride through a replica Viking settlement.
Top Tip – Jorvik is one of York's most popular attractions and it is always busy. Visit early (or late) to avoid long entrance queues.
Enjoy a stroll along the River Ouse
Both banks of the River Ouse which flows through York is paved. Stroll along the Ouse, watch the rowers, enjoy a delicious ice cream from the floating Two Hoots ice cream boat or stop for a drink at one of the many riverside pubs.
You can ride on the river by taking a short cruise on an open decked sightseeing boat or hire your own small motorboat for one hour.
Top Tip – Enjoy a pint by the river at the infamous The Kings Arms, known as 'the pub that floods.' Wall markings by the bar in this small, historic pub show the different flood levels from over the years.
Shopping
York city centre is pedestrian only making York an ideal shopping location. Top quality buskers entertain shoppers year round. Leave the main shopping area and explore the maze of narrow, cobbled streets of Stonegate, Swinegate and Petergate as well as the narrow alleyways (called snickets) which criss-cross the city. Back streets such as Fossgate is where you will find independent and vintage shops and boutiques.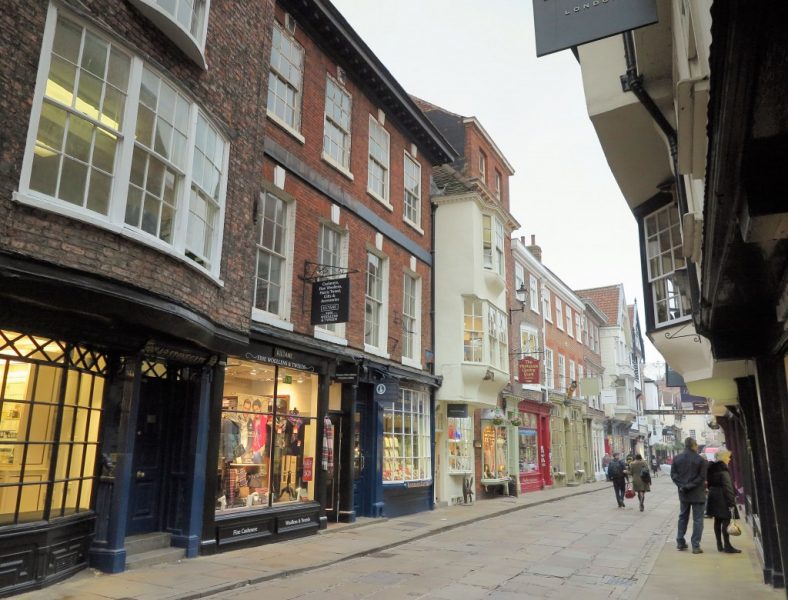 Go To The Races
With a world-class racecourse within walking distance from the city centre, York is a popular destination for a trip to the races. It is always a great atmosphere at the races. Tickets prices start from as little as £5. On summer race days, the races are followed by live music concerts.
Alternative Things To Do In York
Ghost Tours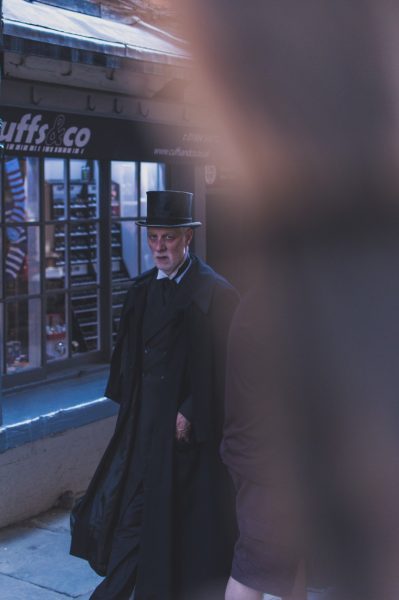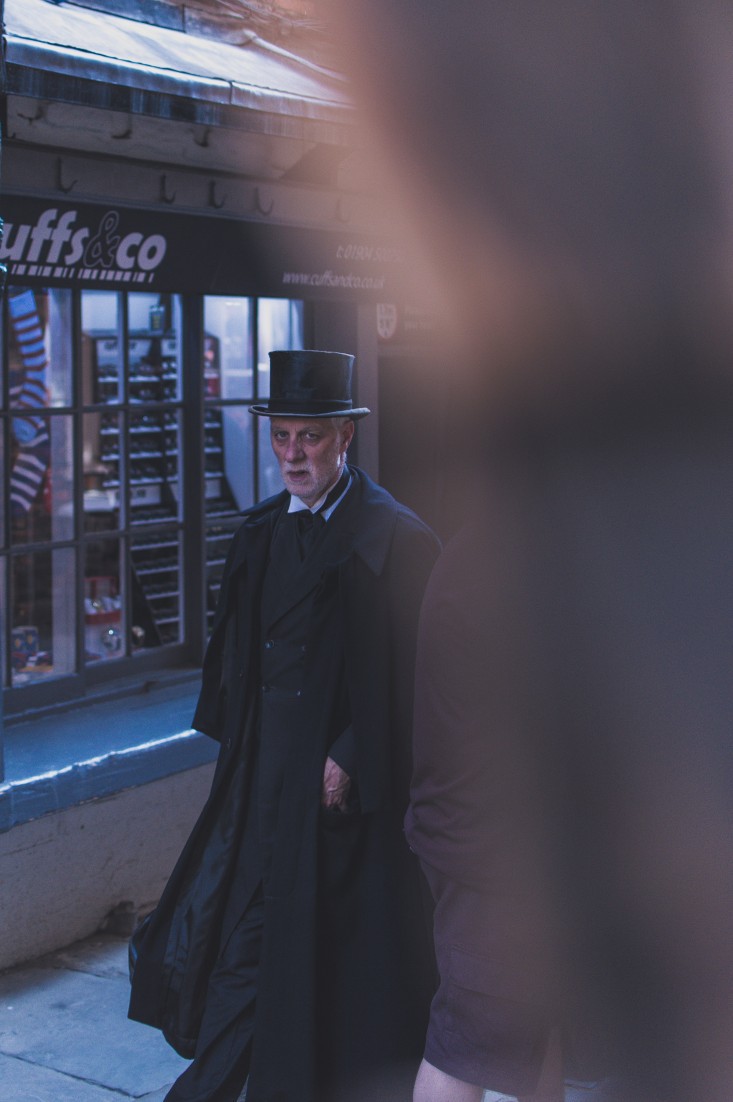 In addition to the usual free walking tours and open-top bus tours, you can join an after-dark ghost tour around York. Entertaining two-hour tours walk all over the city centre showing you the most haunted locations in York. You can also catch a ghost bus tour, travelling around the city in a black Routemaster double-decker bus.
The York Dungeons
Lovers of the macabre will love the York Dungeons. It is not recommended for the faint-hearted! Real actors perform ten live, funny and scary shows depicting York's gruesome past. The York Dungeons is very popular so again, arrive early. Or for the very brave, join an after dark, adults-only tour.
Places To Eat in York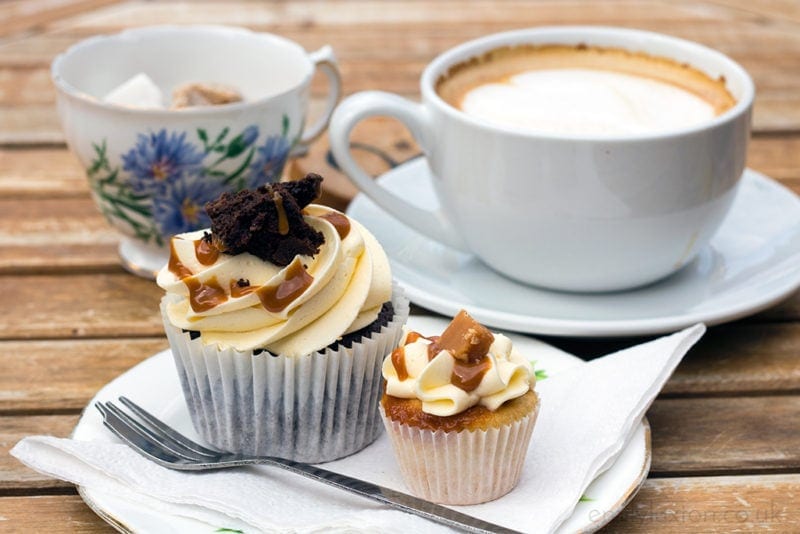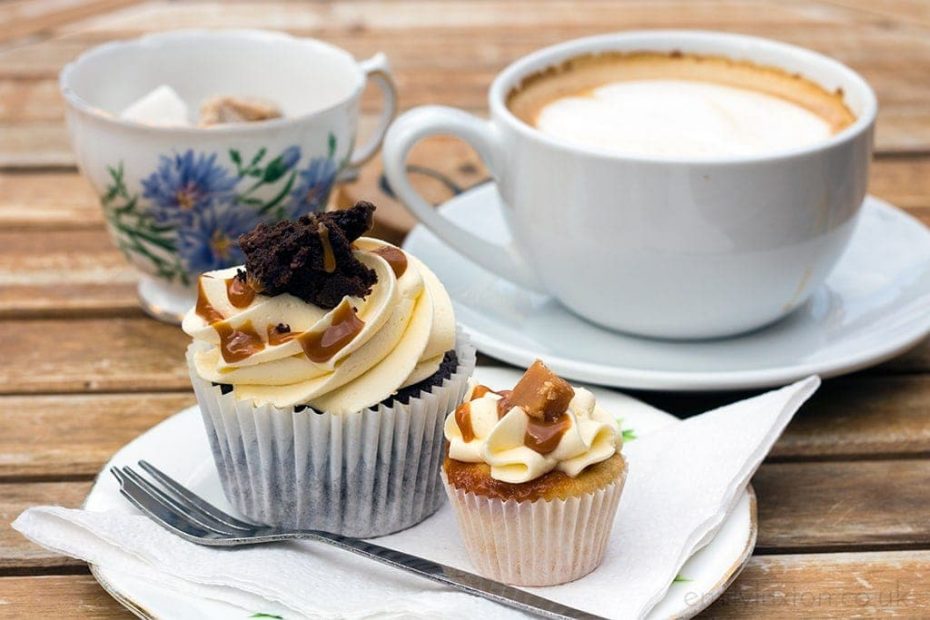 York is packed with eateries so you will be spoilt for choice. Splash out at the upmarket The Ivy or at the iconic Betty's Tea Rooms. Betty's is a York institution and if you wish to be served delicious food by bow-tied waiters, be prepared to queue.
Head to Swinegate for independent pubs and restaurants including the very popular The Botanist. For some art deco decadence, go to Fossgate and the gorgeous Cosy Club, an enormous bar and restaurant located in an ex-cinema.
Or stop at one of York's numerous bakeries and or something more substantial, indulge in a Yorkshire Pudding Roast Dinner Wrap from the York Roast company – a full roast dinner wrapped up in a giant Yorkshire pudding!
What To Do In York At Night
With 365 pubs, you won't be short of choice for something to do at night!
Don't miss the unique, medieval ale house, The House of Trembling Madness on Stonegate. For great cocktails head to the Evil Eye Lounge on Stonegate or Missoula on Low Ousegate Bridge. For somewhere a little different to enjoy a drink, visit Jalou, set in an ex-church or enjoy the ambience of The Judges Lodgings on Lendal.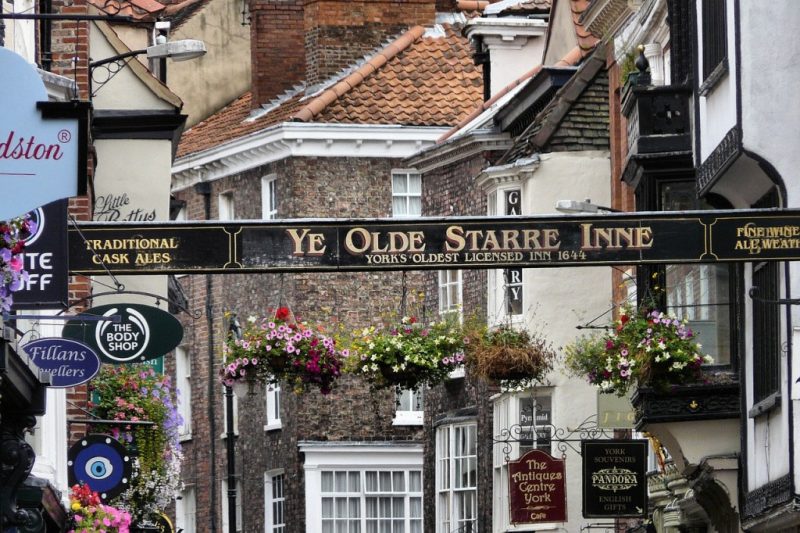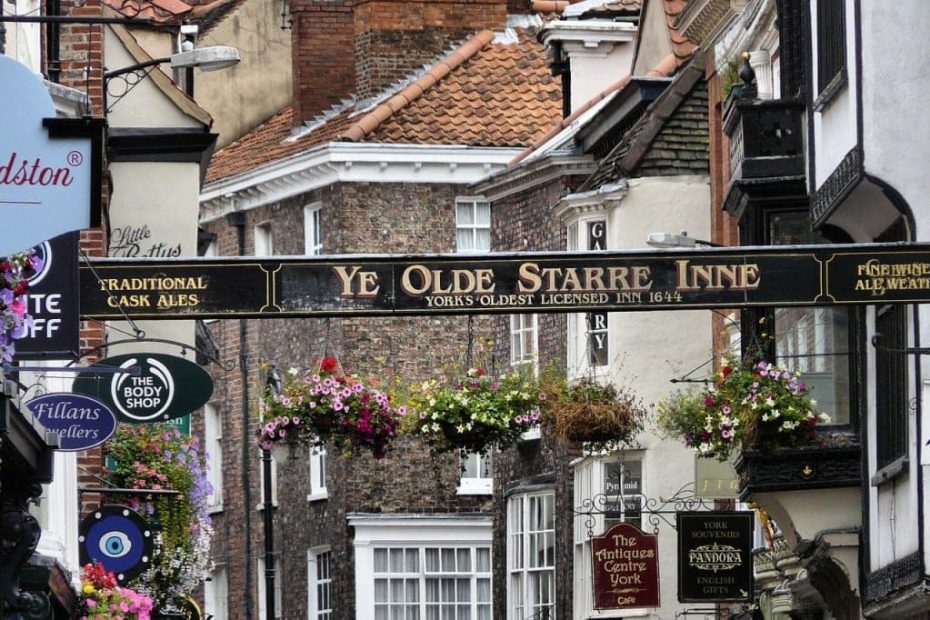 Catch a live band at Yorks' live music institution 'Fibbers' or enjoy a pint of micro-brewed beer to live music at The Hop on Fossgate.
For a quieter night out, there are two city centre cinemas Everyman and Picturehouse. The Picturehouse Cinema on Coney Street also has a basement comedy club. In addition, the Grand Opera House, Theatre Royal and The Barbican theatres host plays, musicals, bands and stand up comedy.
There are several Escape Room locations in York offering different scenarios such as a school, a living room and a science lab. From a duo to a group, spend a fun, crazy hour solving puzzles and riddles and searching for clues to work out how to escape the room and make the 'wall of fame.' If you haven't' tried an escape room yet, make it a must do!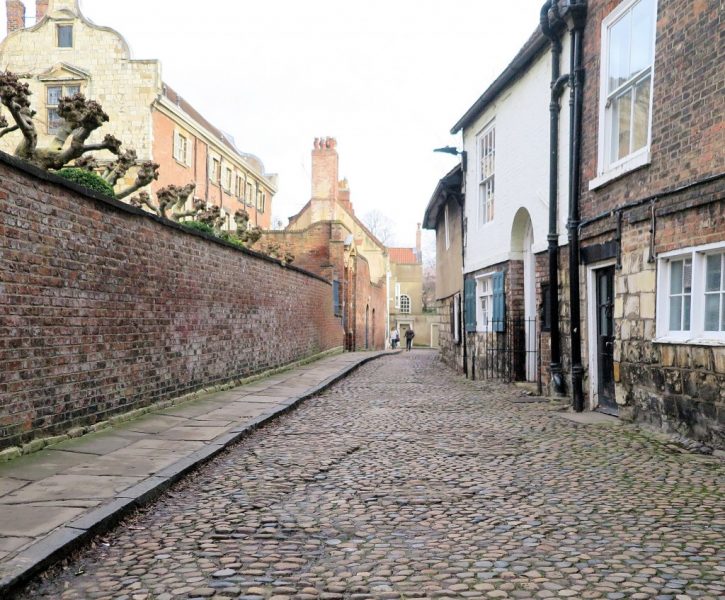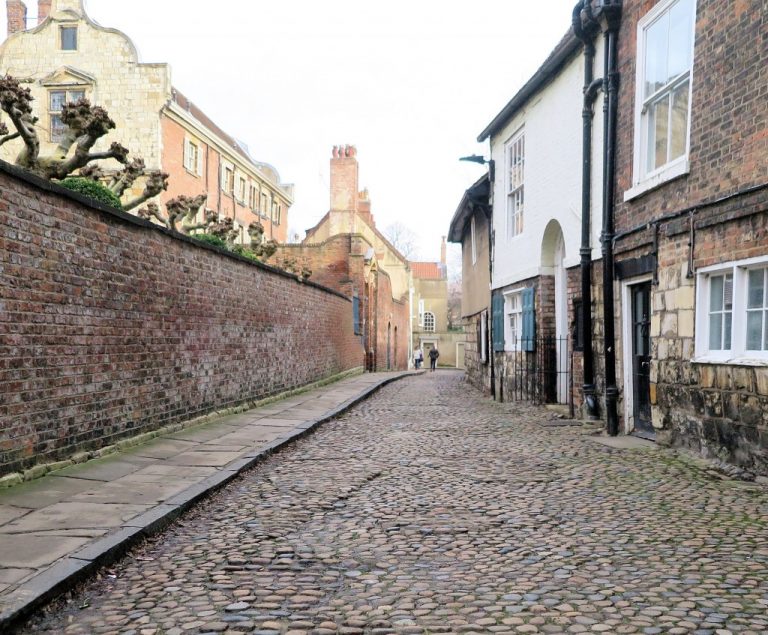 Festivals and Events
York is a lively city which hosts year-round festivals. I would particularly recommend the two-week Festival of Ideas in June or the Great Yorkshire Fringe in July. These are popular events so you may need to book online in advance.
You could indulge in the September Food and Drink Festival, or get into the festive spirit at the St Nicholas Christmas markets in November and December. If visiting the St. Nicholas Christmas markets, don't miss the giant Thors Tipi on Parliament Stree. There, you can enjoy a mulled wine around an open fire on sheepskin lined benches. Whatever time of year you visit, there will always be something to do!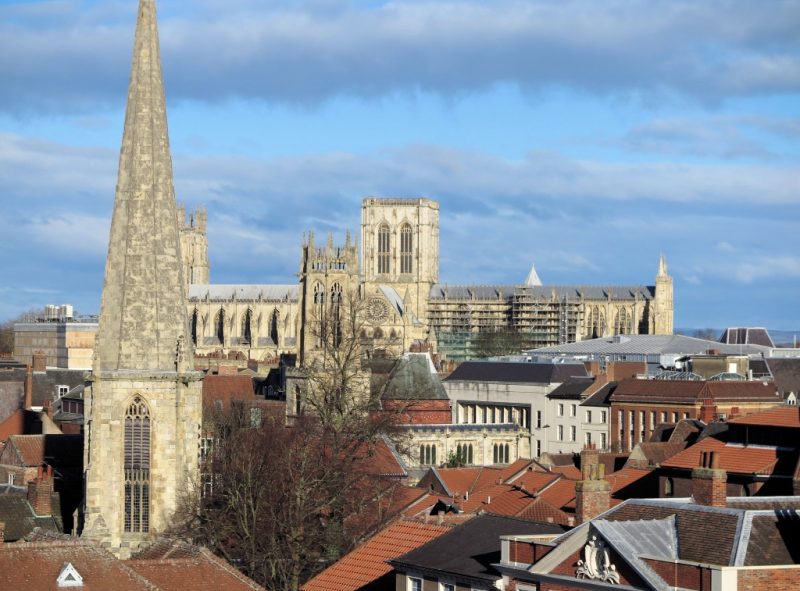 Where to Stay
York abounds with accommodation options from the budget Youth Hostel in Clifton Green to the five-star Grand Hotel in the city centre. There are lots of boutique hotels and apartments for rent inside the city walls.
Emily's recommendation! I stayed at the Hotel Indigo York and I really loved it. The rooms were lovely, the food in the was great, and there was a really cool decor throughout. The hotel also has a bit of a chocolate theme – I mean what more can you possibly want?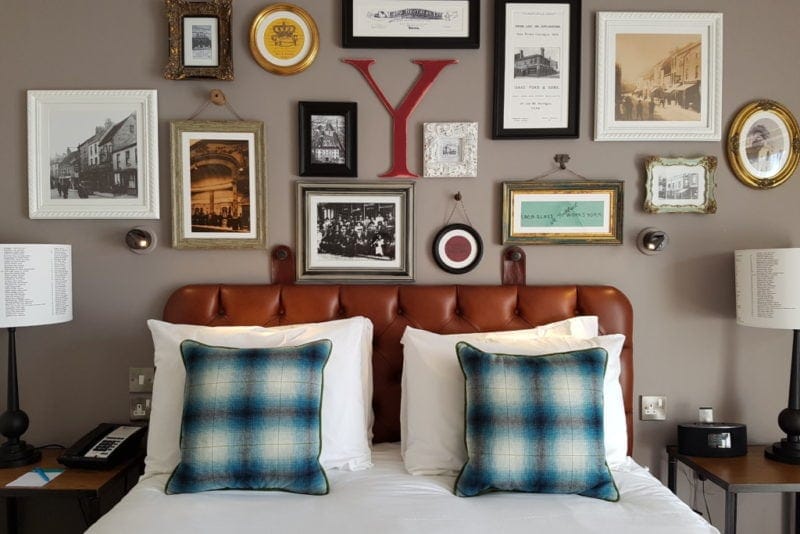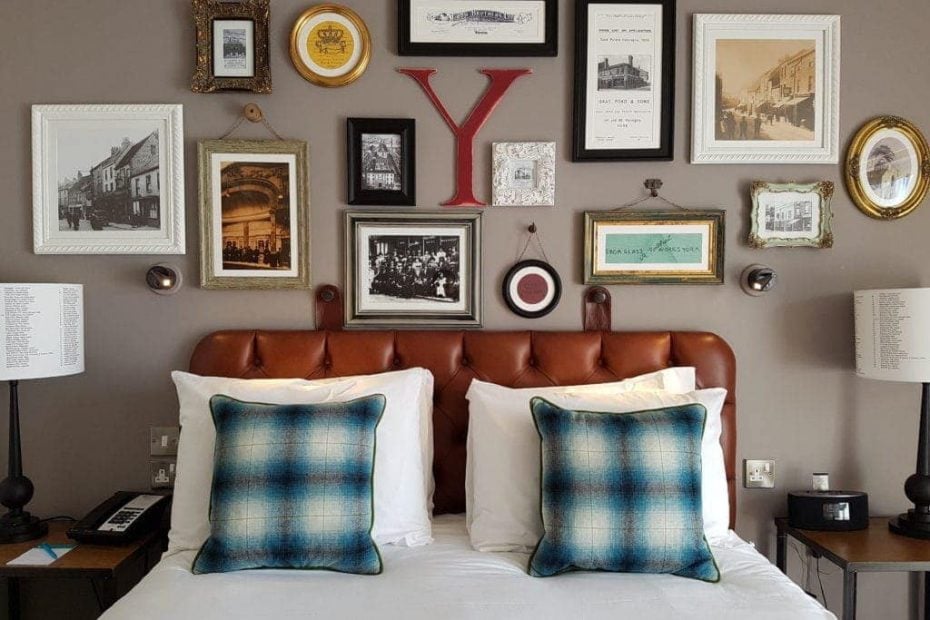 Top Tip – Free parking is limited in York and public parking is expensive. Stay as close to the centre as you can. If staying on the edge of town, use one of the Park and Ride stations.
Do you have any hot recommendations for things to do in York – or places to stay, eat, or drink? Scroll down to leave a comment!
Read More
Best Things to do in Sheffield
This post was part of a series of "locals guides" to UK cities I'm running on my blog. My goal is to promote tourism all over my home country, and to help people discover the best of a city with the help of a genuine local. If you'd like to take part with a post all about your own city, please get in touch. I'd love to grow the section to cover every destination in the UK!
Pin this post!