Some posts on this site contain affiliate links. If you book or buy something through these links, I earn a small commission (at no extra cost to you). Take a look at my privacy policy for more information.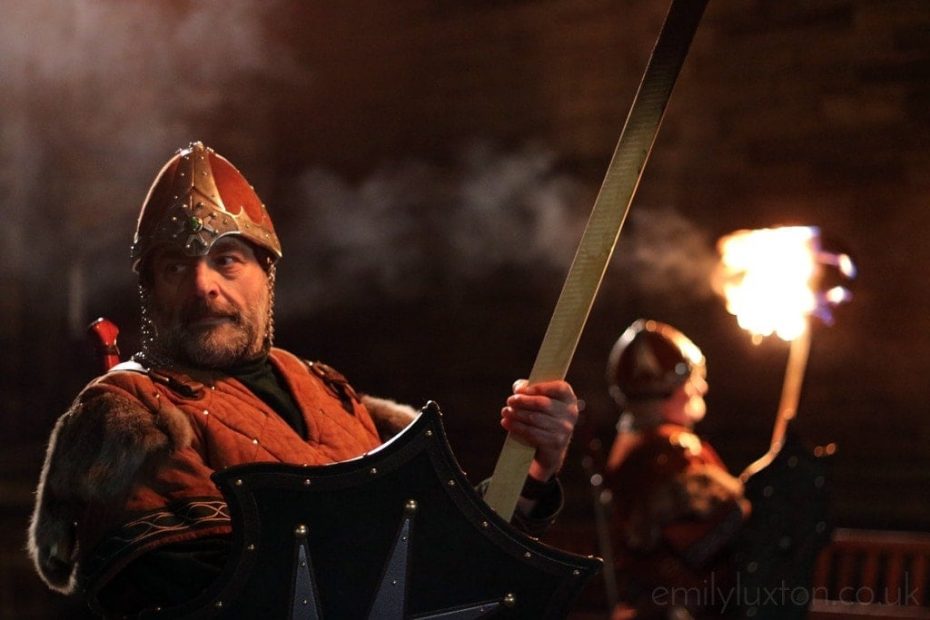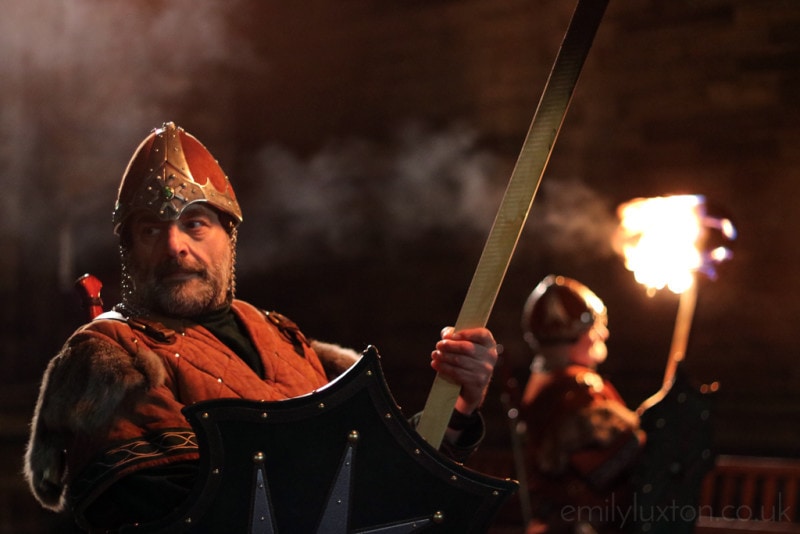 Last night, I was lucky enough to take part in the Hogmanay Torchlight Procession through Edinburgh city centre to the top of Calton Hill. This year was the biggest ever procession, with over 40,000 people taking part and 10,000 holding torches – and I got to be part of this spectacular event.
With the #blogmanay team, we were right up front, behind the huge group of noisy, hairy vikings from the Shetland Islands who lead the annual torchlight procession through the city centre.
Our flaming torches held high into the air, we set off behind the vikings from the starting point on the Royal Mile and down to Princes Street. Piping bands and drummers saw us off in the grandest way possible as we descended the hill towards the spectacularly lit Princes Street Gardens, past crowds of onlookers.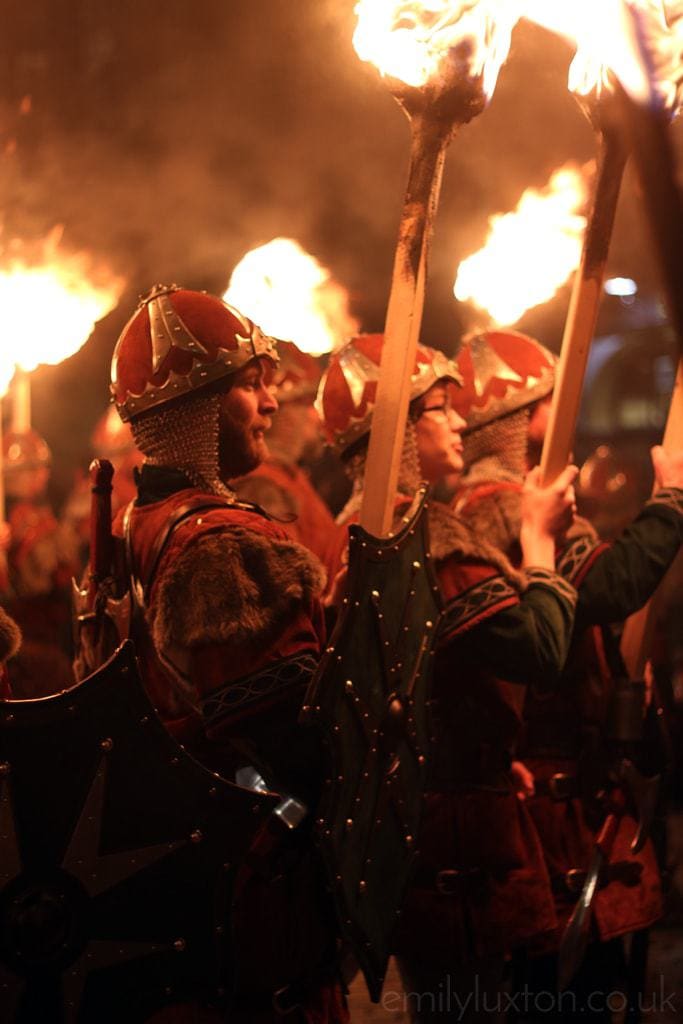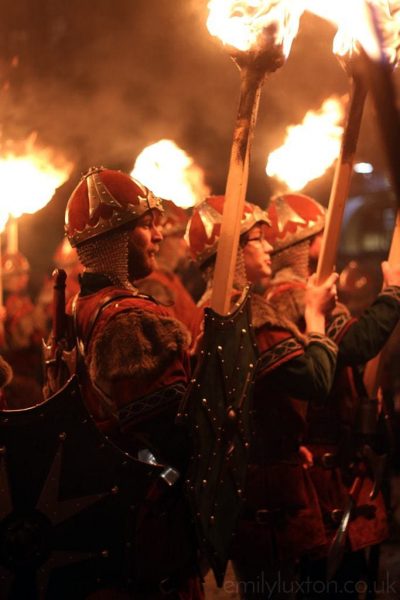 The whole experience was absolutely amazing. Standing halfway up Calton Hill once we'd made our way to the top, and looking back at the river of orange light stretching back across the city, I was staggered by the huge volume of people taking part in this beautiful tradition, kicking off Edinburgh's three-day celebration of the New Year.
Below, I've included a few of my favourite shots from the Hogmanay Torchlight Procession – let me know what you think in the comments!
Update 2020: Many of the Hogmanay celebrations in Edinburgh are on hold this year, or will be taking different forms. Check out their social media pages for the latest info! This post was written about 2015's Hogmanay Torchlight Procession.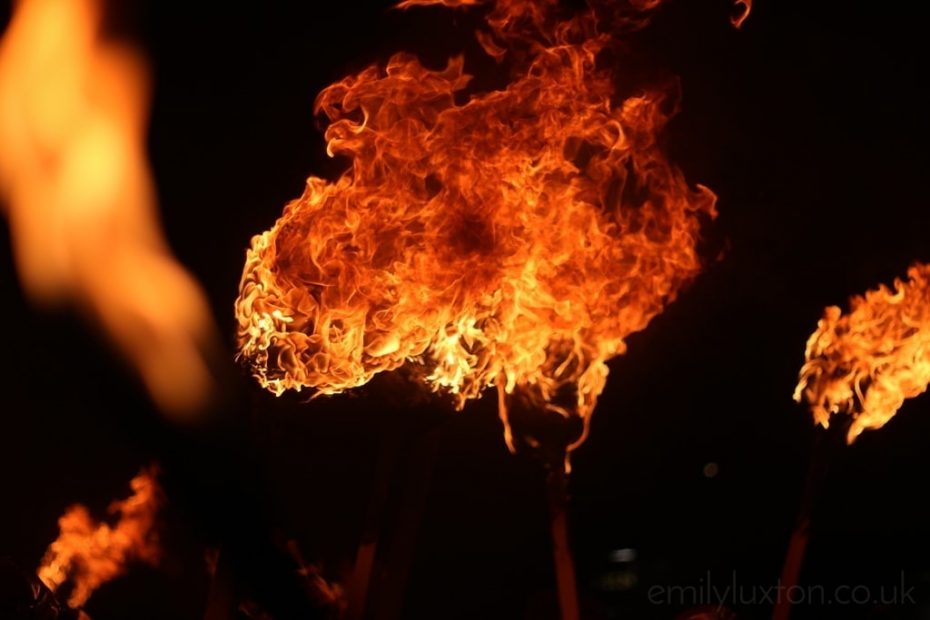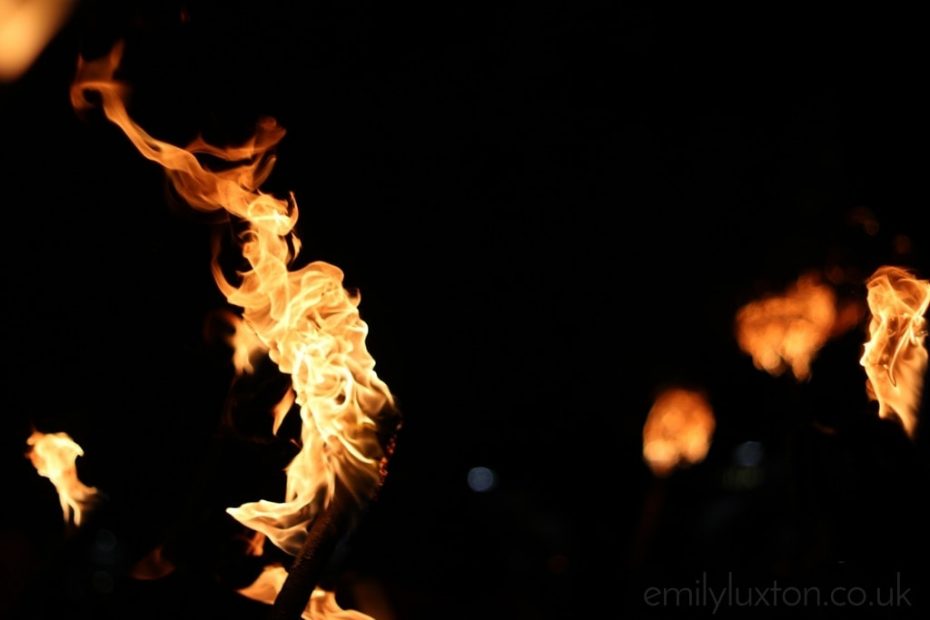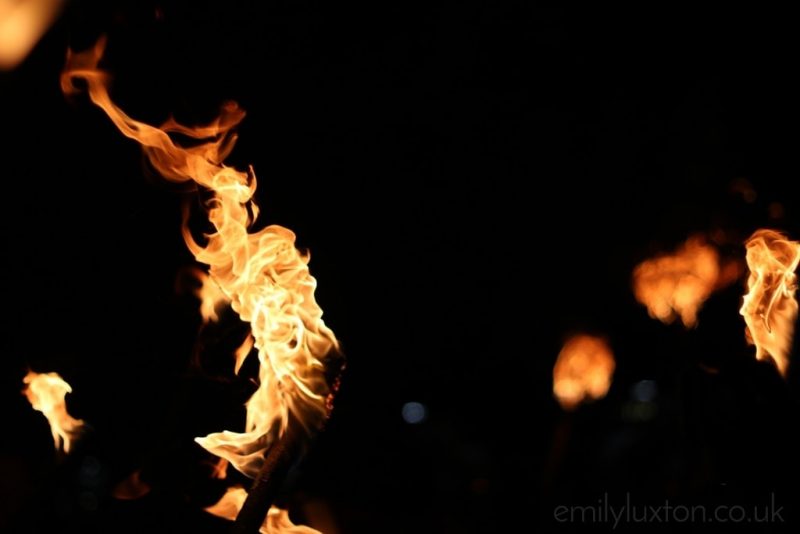 How are you celebrating Hogmanay or New Year's Eve this year? Keep following #blogmanay to see how Edinburgh does New Year's!
#blogmanay is brought to you by Edinburgh's Hogmanay and is supported by ETAG, The Scottish Goverment, VisitScotland, Festivals Edinburgh, Marketing Edinburgh, Arnold Clarke Van and Car Hire, Rabbies Tours and co-creators Haggis Adventures. Created and produced by Unique Events. As always, all opinions expressed are entirely my own.