Some posts on this site contain affiliate links. If you book or buy something through these links, I earn a small commission (at no extra cost to you). Take a look at my privacy policy for more information.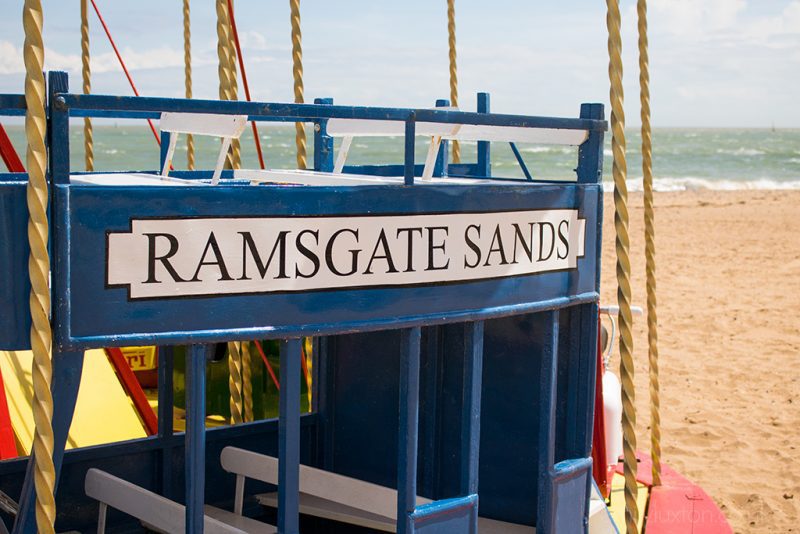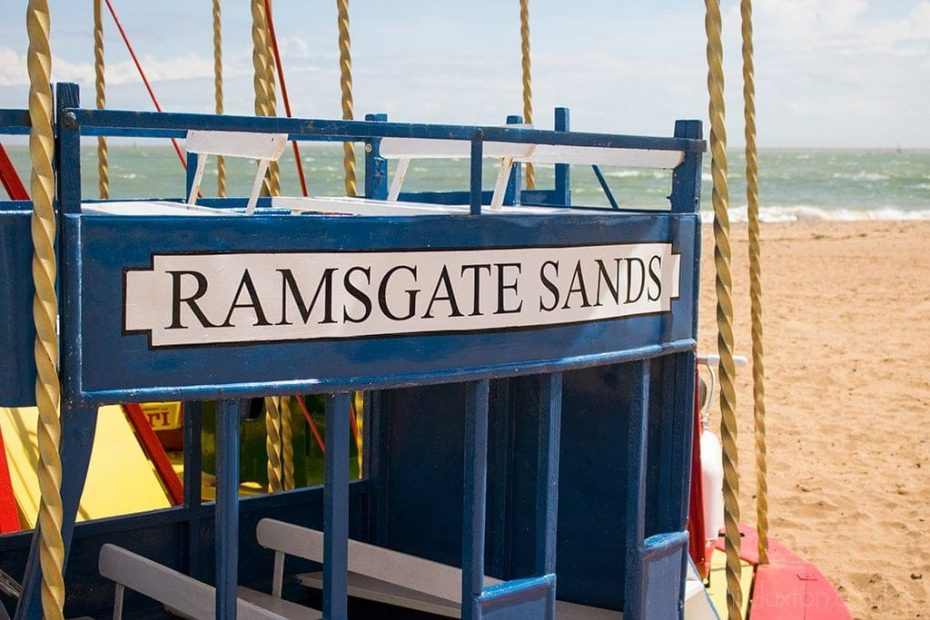 My big goal this year is to explore more of the UK now that I'm back living here full time. So when Southeastern challenged me to find all the best things to do in Ramsgate on the south coast of England, I leapt at the chance! The mission was to head to this small town in Kent in search of "hidden gems" – so I grabbed my camera and hit the rails!
Ramsgate itself is a bit of a hidden gem. Less well known than its neighbours Margate and Broadstairs, and overshadowed in the British seaside leagues by places like Brighton and Blackpool, it can get overlooked. But it shouldn't. Because, like anywhere in the UK, there's so much to discover in Ramsgate if you only go looking for it. I spent two days in the pretty seaside town, and what I found took me by surprise!
10 Things to do in Ramsgate
Getting to Ramsgate
Where to Stay
Where to Eat in Ramsgate
Disclaimer – on this trip I worked with Southeastern. As always, absolutely all words and opinions are completely my own.
Check out my video above for a bit of an overview and insight into some of my favourite hidden gems. But keep reading below for more details and some in-depth information for things to do, eat, and see in Ramsgate.
RELATED POST: 7 Reasons to Visit Dreamland Margate – all the fun at the fair, right next door to Ramsgate. Don't miss it!
10 Fun Things to do in Ramsgate
The Arches
Roll over, Brighton! Ramsgate has its very own Arches; with tiny independent shops, galleries, and bars tucked into the red-brick Victorian archways alongside the harbour. Ramsgate proudly boasts the UK's only Royal Harbour, and the pretty, yacht-filled marina has a rich history.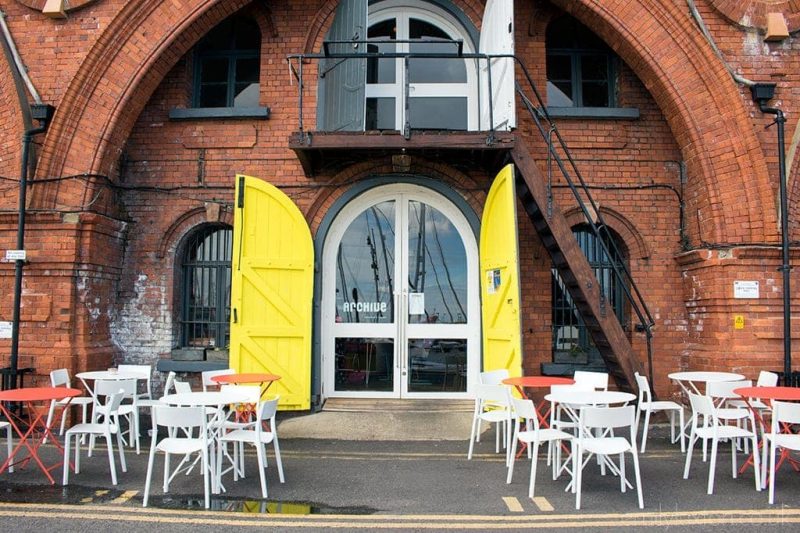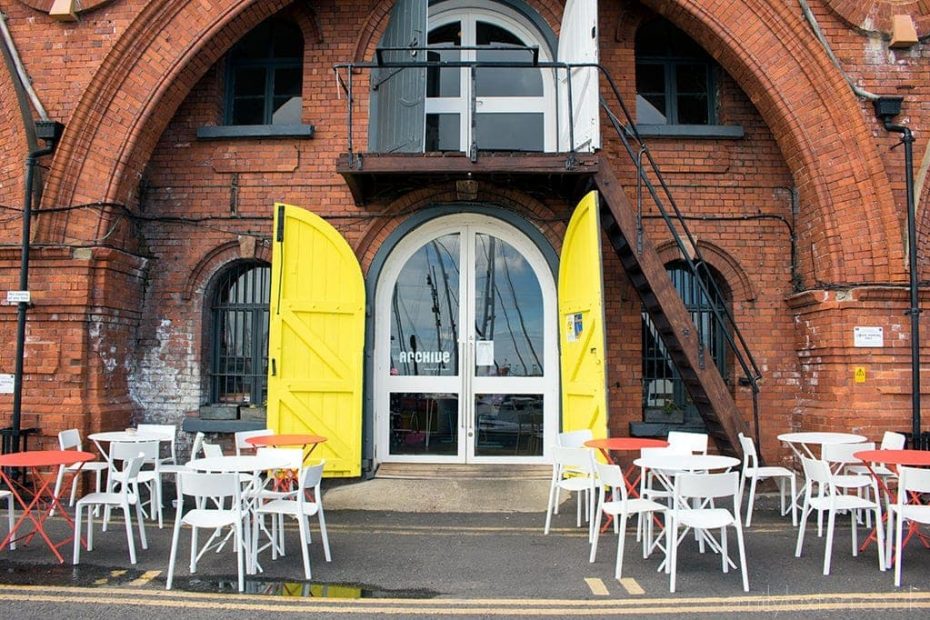 By reclaiming the spaces in the Arches, the town has breathed new life into the harbourside and it's a great place to explore. Don't miss Something Fishy, the little arch gallery, or the fabulous design-led homeware store and café Archive.
Military Road, CT11 9LG
Italianate Glasshouse
If there's one experience that really sums up my Ramsgate trip, it's this. I was taking photos in the park when a lovely gent popped out of nowhere and told me "if you want something to photograph, you should see the Italianate Glasshouse".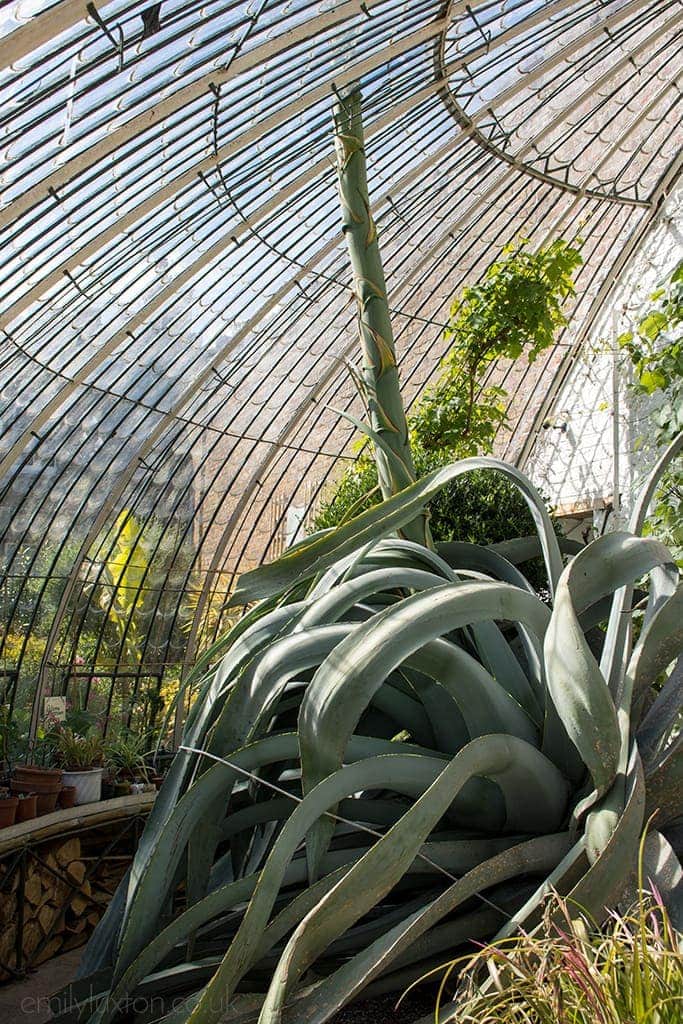 Just on the other side of the park, tucked into a corner where I would never have found it if Roger hadn't shown me, is a magnificent 19th century greenhouse. It was built into the grounds of the East Cliff Lodge estate in 1832 and still stands there today looking as grand as ever. It's also still a working greenhouse, run by volunteers, and is home to an impressive Agave plant which is so tall it actually grows out the roof of the greenhouse. There used to be two plants, but one of them has already flowered (which they only do once in a lifetime) and died. The other should flower soon, so visit before it's too late!
No entry fee. Montefiore Ave, CT11 8BD.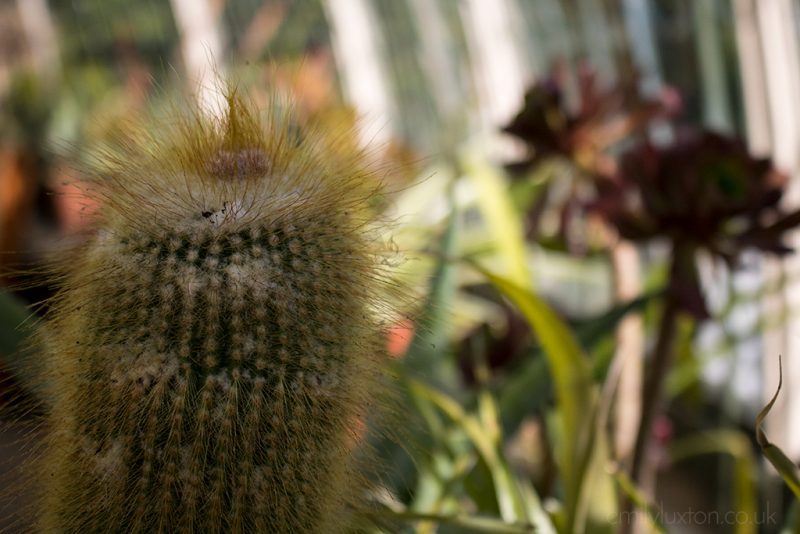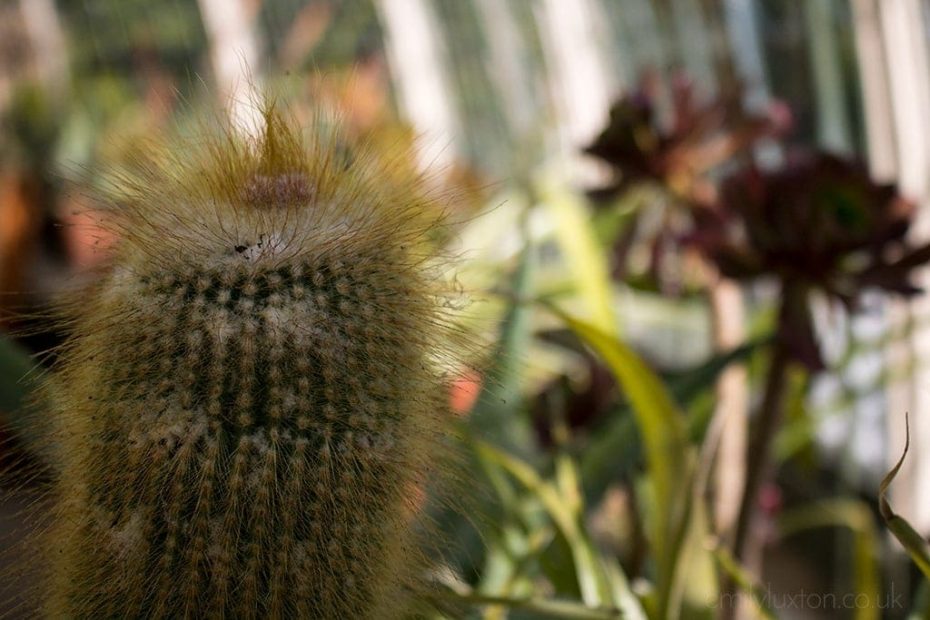 Ramsgate Tunnels
The absolute highlight of my trip was visiting the Ramsgate Tunnels. Before the start of the Second World War, the local council began work to expand the 150-year-old Victorian Railway Tunnel. In less than a year, they built a network of three and a half miles of tunnels to be used as a huge air-raid shelter. The project was initially considered a waste of time and money, and Mayor Alderman A.B.C. Kempe* was mocked for his determination to build them.
During the Blitz, though, the tunnels proved their worth. Ramsgate was a common target due to its position on the coast, and the town was bombed heavily. Some 25,000 people took shelter under the town – and thanks to the tunnels far more lives were saved than otherwise might have been.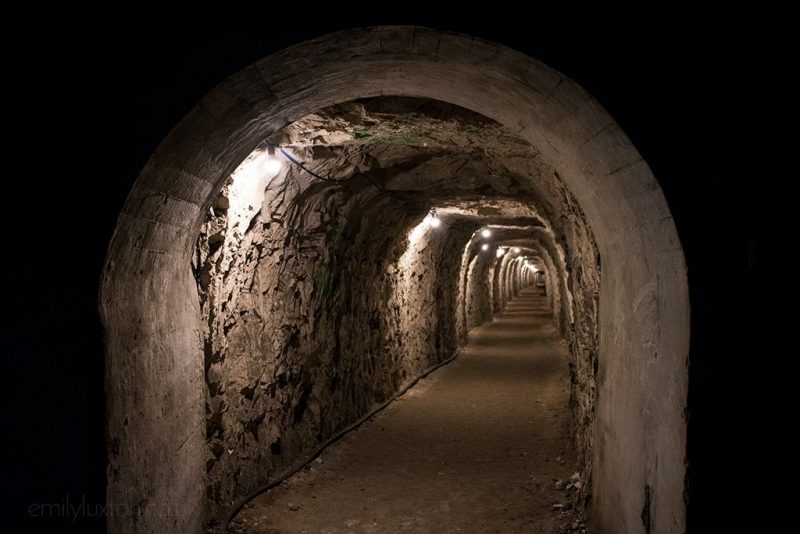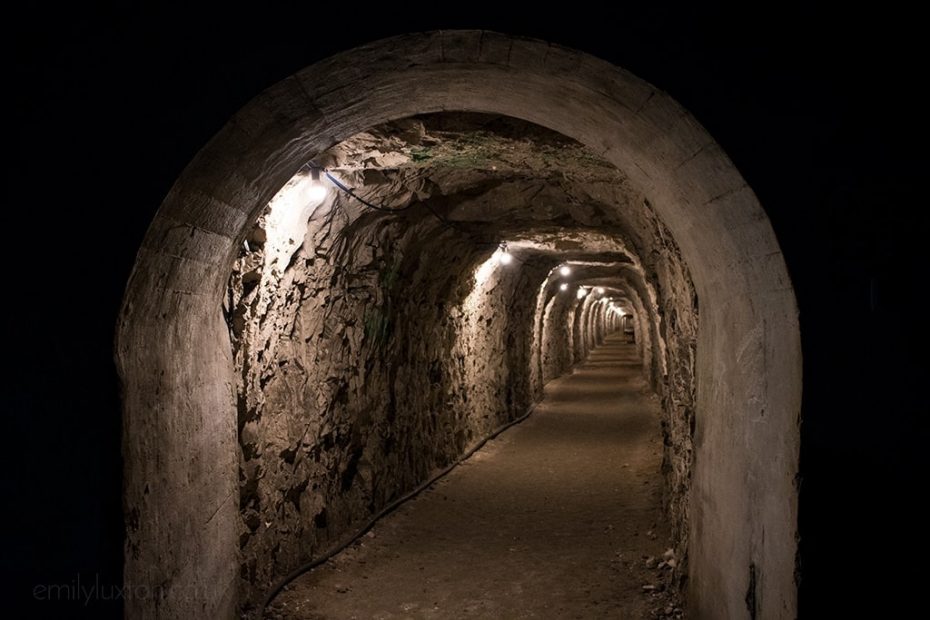 Take a tour of the tunnels to get the full history, and get an idea of what life was like in the tunnels. In these cramped quarters, some 900 people took up permanent residence during the war! It's a fascinating tour and one that has finally reclaimed the abandoned tunnels.
*(what a great name!)
Price: £4.50. Marina Esplanade, CT11 8LN.
York Street Gallery
Pop into York Street Gallery in the town centre, and if you're lucky you might catch local artist Mike Samson at work. Mike founded his not-for-profit gallery in 2012 to provide a low-cost exhibition space for Kent-based artists. It's a beautiful gallery and has a great range of exhibits to discover.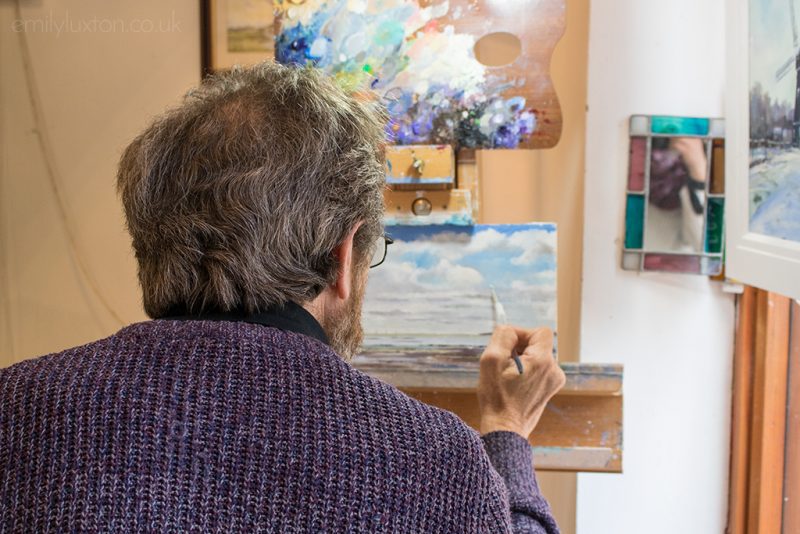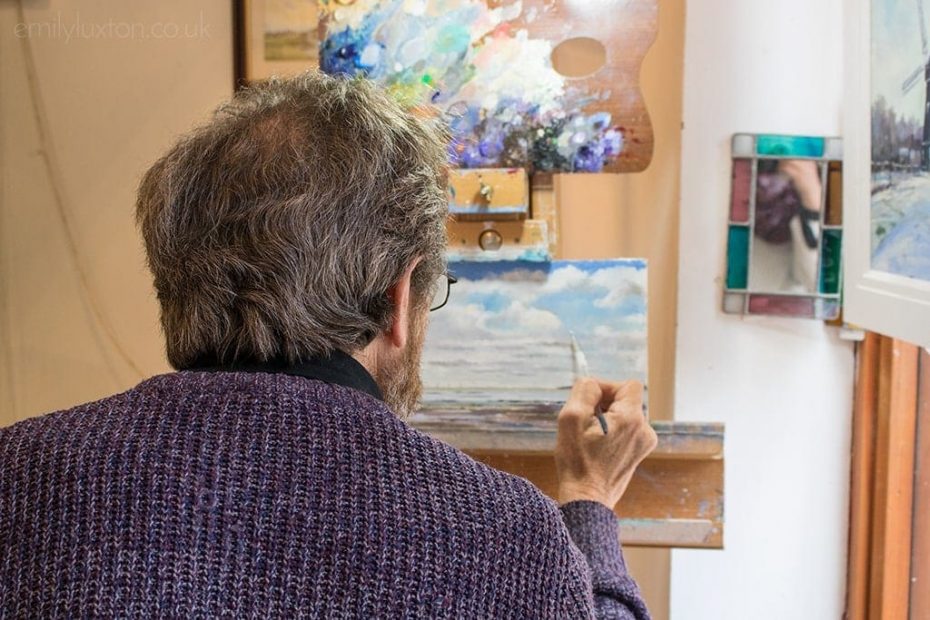 When I visited, there was a great exhibition of local work courtesy of the East Kent Art Society. Exhibitions change weekly, though, so there's always something fresh to discover. And you can always catch Mike's latest works there, too, as well as a fab collection of locally made crafts, jewellery, and other gifts.
No entry fee. 22 York St, CT11 9DN
Vinyl Head Café and Record Shop
I stumbled upon Vinyl Head Café by accident while I was exploring the town and I'm really glad I did. A vinyl record shop, a quirky café, and a funky coffee shop, all rolled into one. Mismatched seventies vintage furnishings fill the light and airy space, and out the back is a lovely courtyard that's perfect for sunny days. Plus, there's great music (obviously) on the record player, and occasional live music events. One of the coolest coffee shops I've ever come across!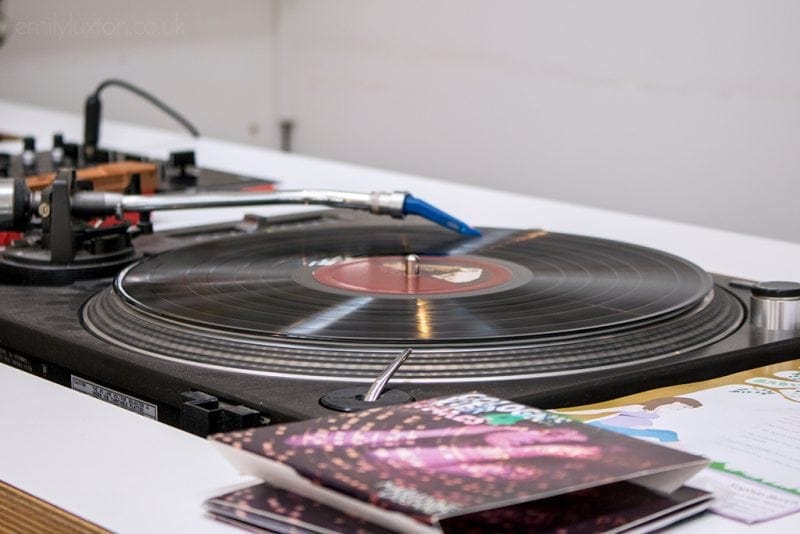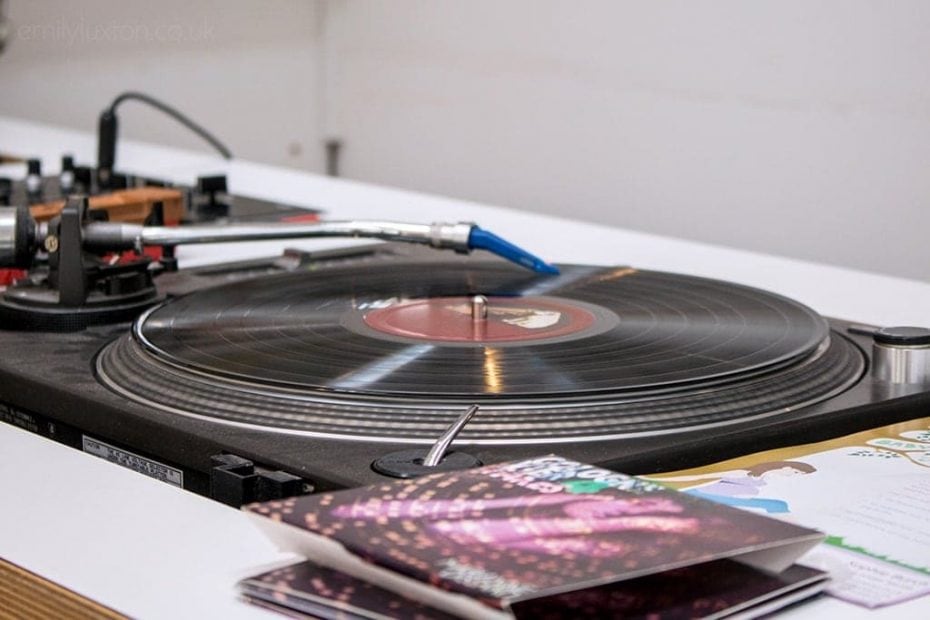 Take the time to explore the rest of the shops and galleries on Addington Street, too. This is a really cool little area packed full of independent boutiques, and lined with pretty pastel-coloured buildings.
Prices: coffee about £2. Addington St, Ramsgate CT11 9JN
Corby's Tea Rooms
By all accounts, Corby's is something of a local institution. If it's classic British seaside culture you want, you can't miss the scrummy cream teas at this lovely, old-fashioned tea rooms on York Street. Packed with retro furnishings and pretty blue-patterned china, this is a really cute tea room with a lovely atmosphere. And the scones were delicious!
Price: cream tea £4.80. 18-20 York Street, CT11 9DN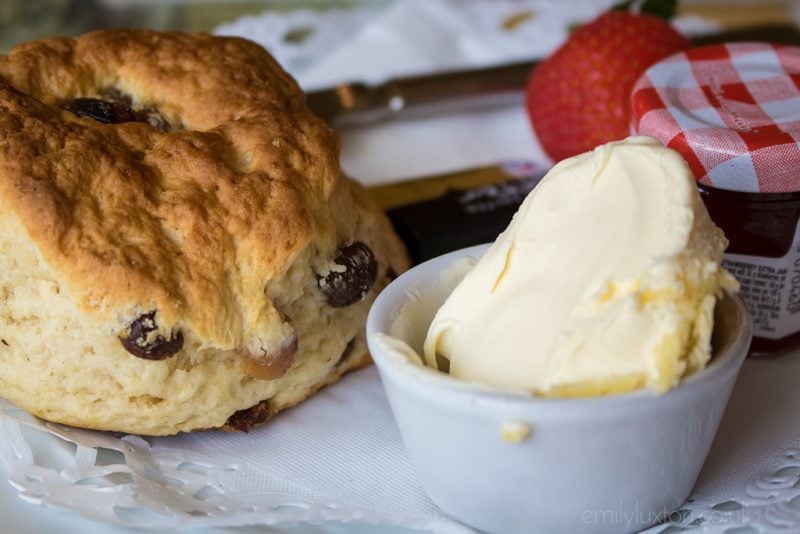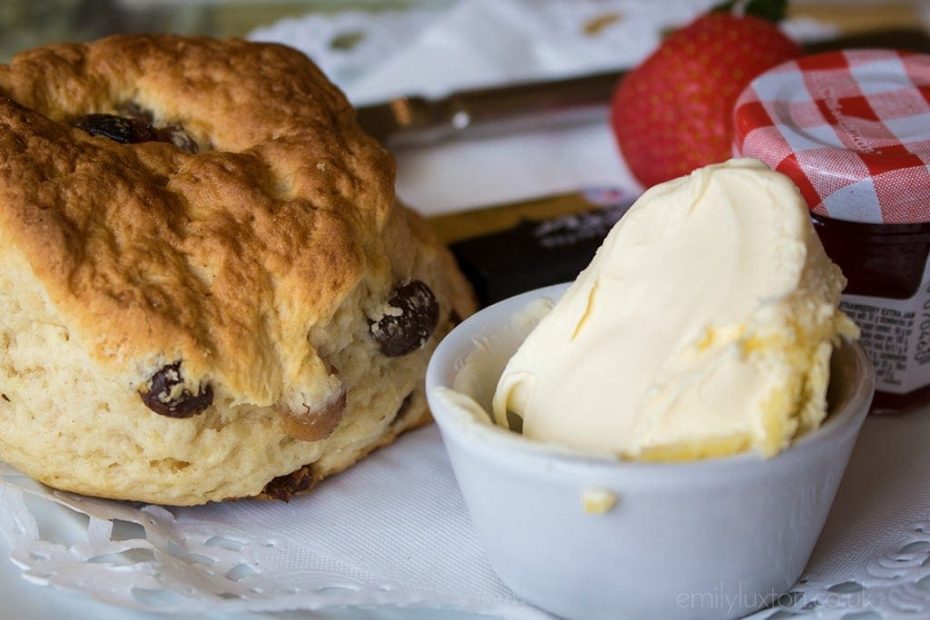 Nice Things
Local lady Susy was pretty spot-on when she named her shop Nice Things! The large, airy shop houses a brilliant collection of exactly that – nice things! Cushions, textiles, decorations, jewellery, art, and more – all of it locally made. Susy works with around 20 local makers and artists from around East Kent. The result is a shop that's part art gallery, part boutique store – the perfect place to pick up a unique or even completely bespoke gift.
19-21 Harbour Street, CT11 8HA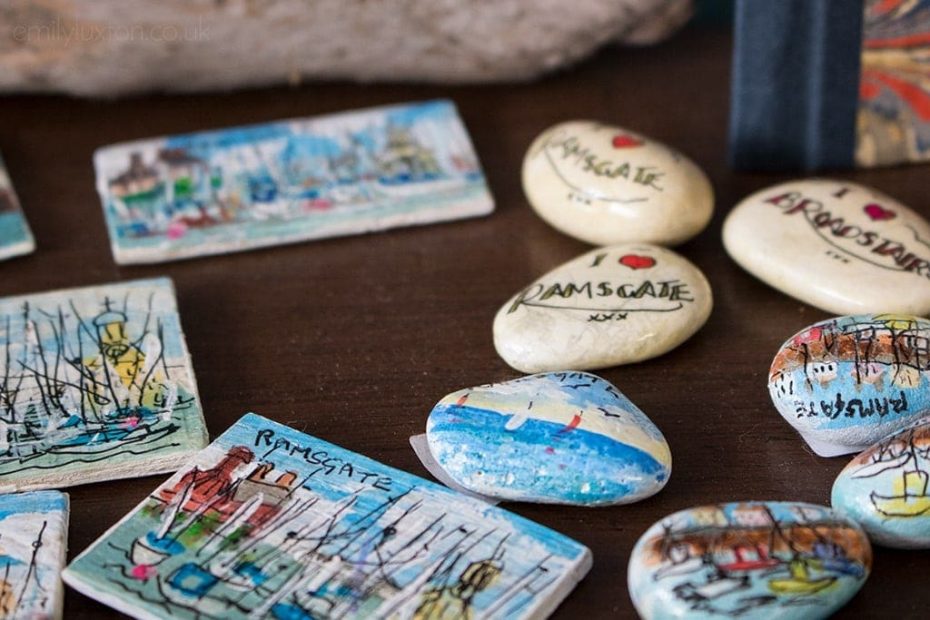 Saltworks
Another gorgeous local boutique, Saltworks is housed in the beautiful old police station. It's a tiny shop, filled with homeware, clothing, and furnishings. Again, a lot of the stock is locally sourced. And their signature products, the handmade Saltworks soaps and scented candles, are irresistible. They smell amazing!
Charlotte Court, Ramsgate CT11 8HE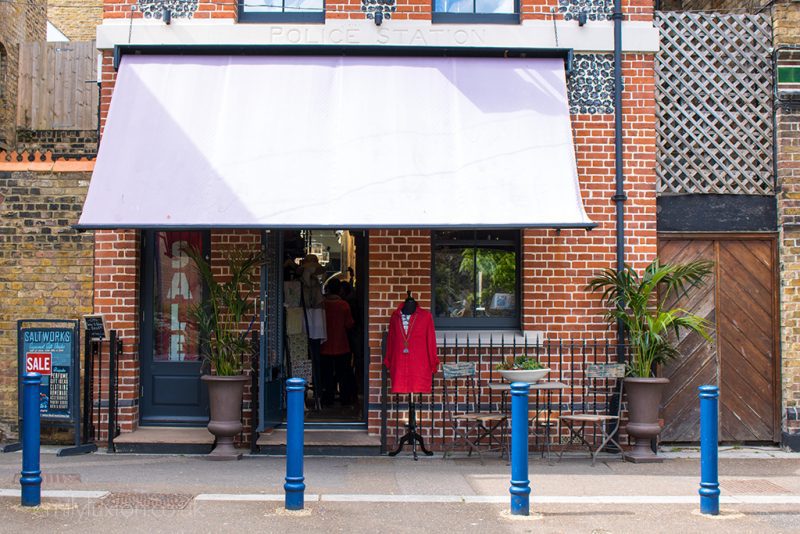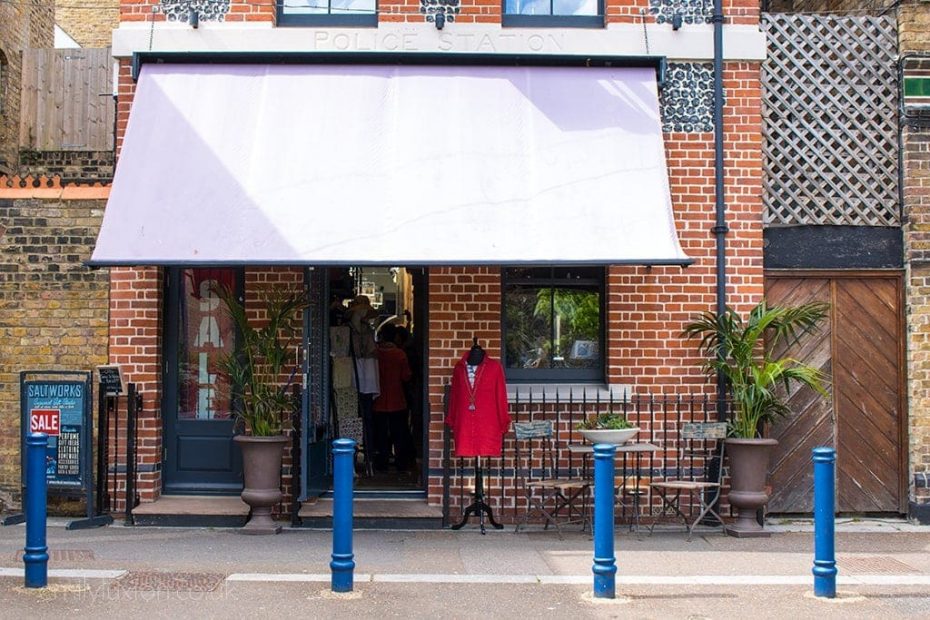 Petticoat Lane Emporium
One of the most unexpected hidden gems in Ramsgate was Petticoat Lane Emporium. I'd heard there was a vintage market there, so I popped in to take a look. I was expecting a small room full of bric-a-brac, but what I discovered was an enormous wonderland of used furniture, vintage clothes, and other collectables.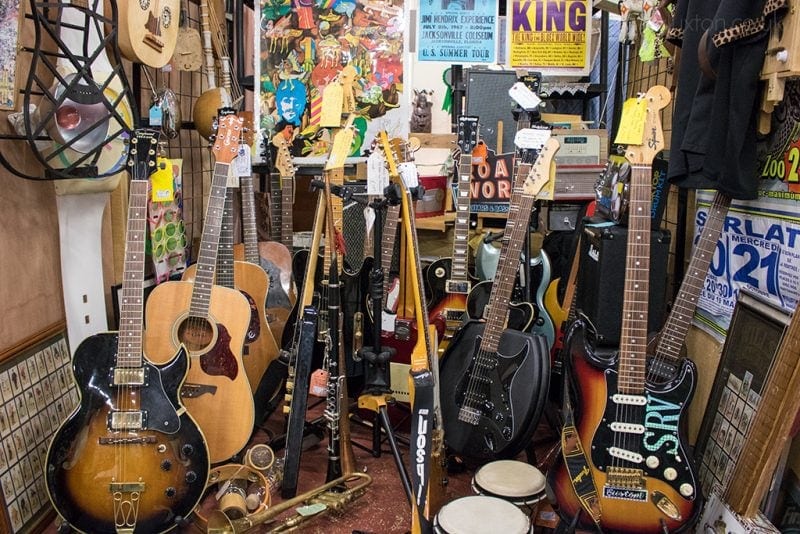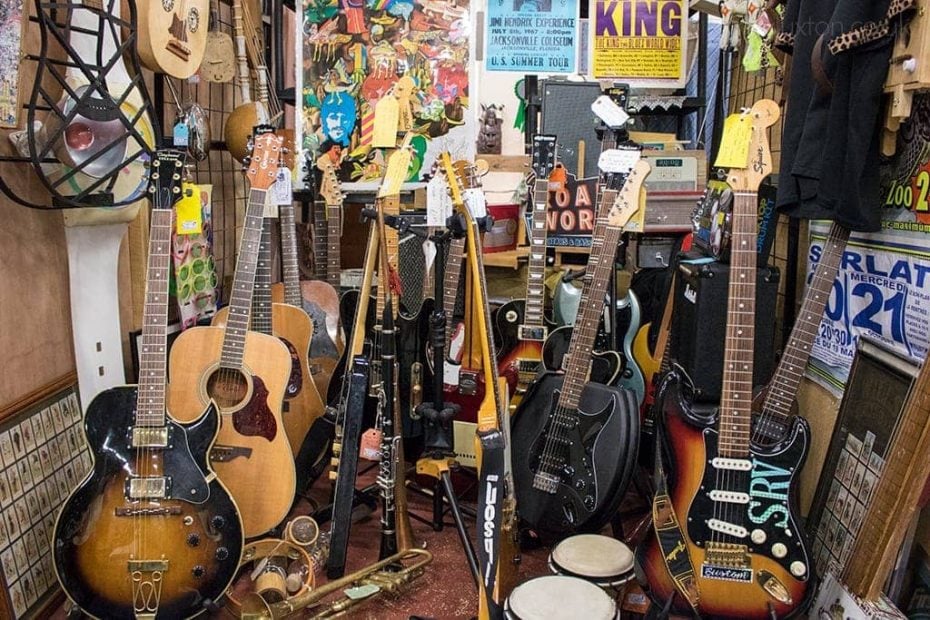 Open seven days a week, the Petticoat Lane Emporium is a real treasure-trove – and a great place to pick up a totally unique souvenir. I very nearly walked away with a vintage picnic hamper until I talked myself out of it (backpackers don't need picnic baskets)! Tucked away on a residential road in a fairly unassuming warehouse, this place was very much a hidden gem – and a vintage shopper's paradise.
No entry fee. 47 Dumpton Park Drive, CT11 8AD
Micro Museum
Another hidden gem I'd never have found without a local recommendation (thanks to Mike at the York Street Gallery) was the Micro Museum. "Micro" is right; this is one of the smallest museums I've ever been to. But the Micro doesn't refer to its size as much as its content, because this is a museum dedicated to all things computing.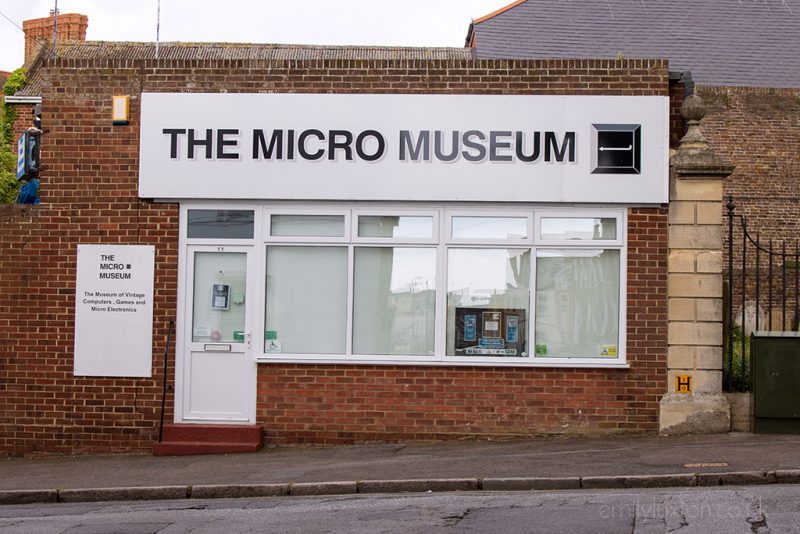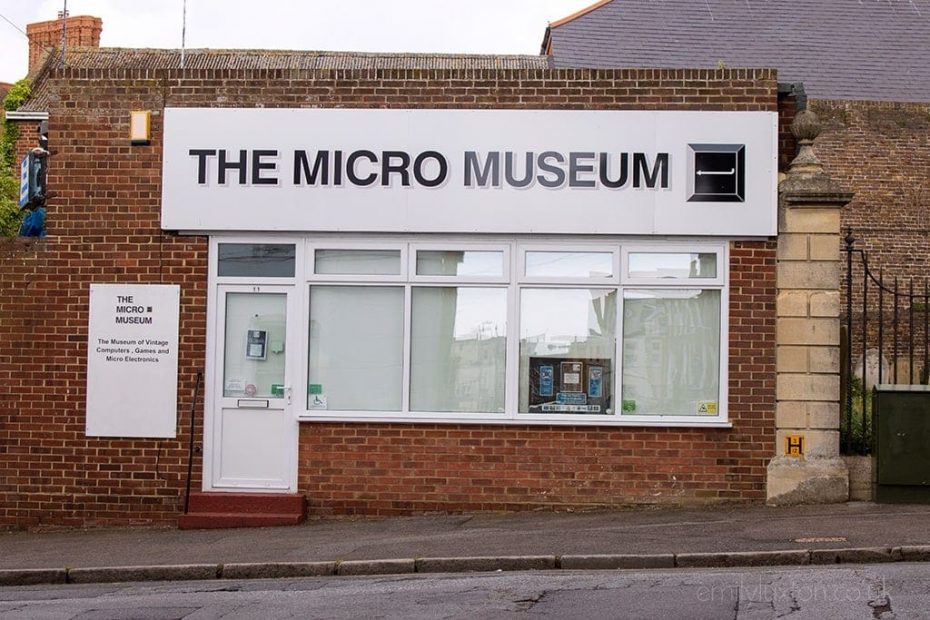 The collection is huge, with hundreds of computers, computing memorabilia, and other fantastic geeky things! Lots of Star Wars toys and old electronics. This museum is pure nostalgia, and if you're a video game geek like me you'll love it. Especially because many of the computers and consoles are set up to actually be played. So you can grab a joystick and take a trip down memory lane with a game of PacMan or Space Invaders.
Price: £4. 11 Church Hill, CT11 8RA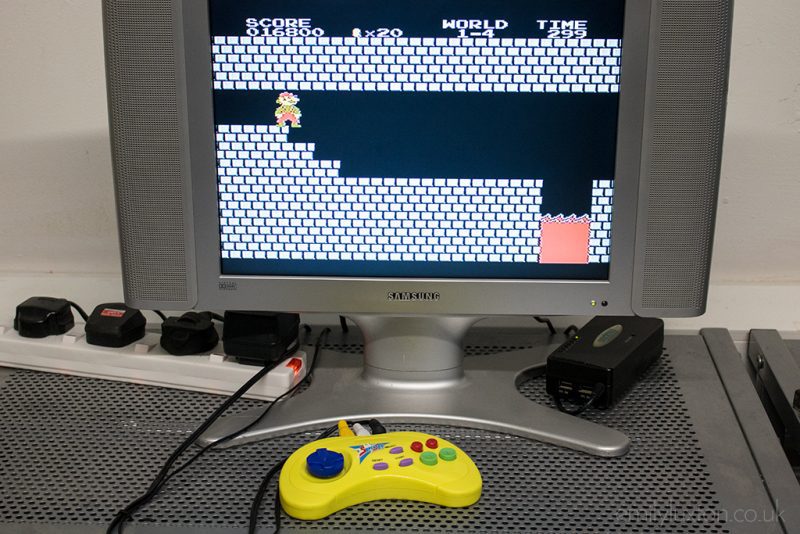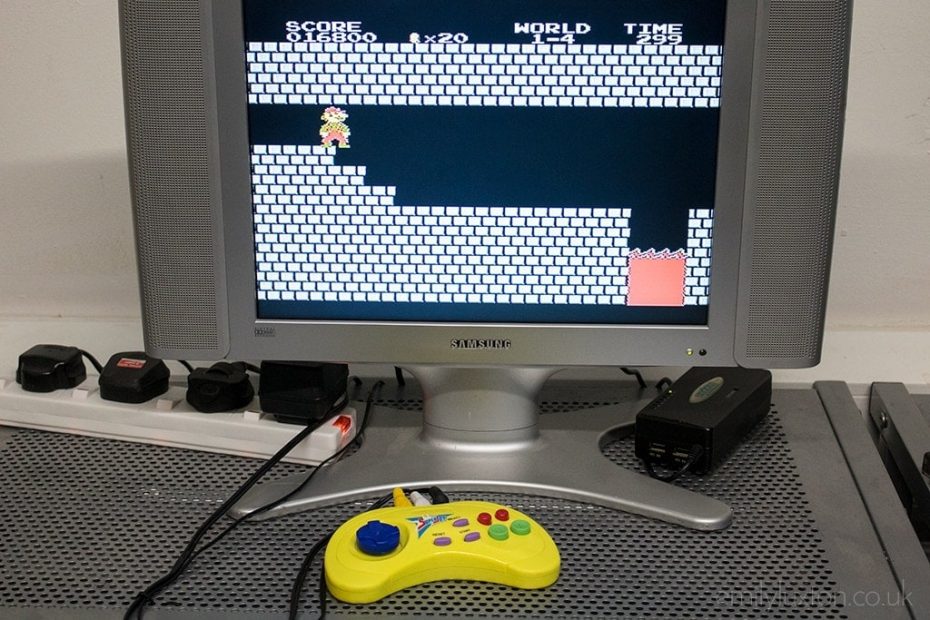 Getting to Ramsgate England
Not sure where Ramsgate is? It's on the Kent coast in the Southeast of England. Getting to Ramsgate is easy – you can hop on a Southeastern train in London and be there in less than two hours. Worth noting that the train station is about a twenty-minute walk from the town centre and the seaside (downhill all the way), but there are lots of cabs available and pretty frequent local buses.
If you fancy booking a day trip to Ramsgate, or anywhere else in East Sussex or Kent, check out the advance purchase offers from Southeastern this summer – starting from as little as £10!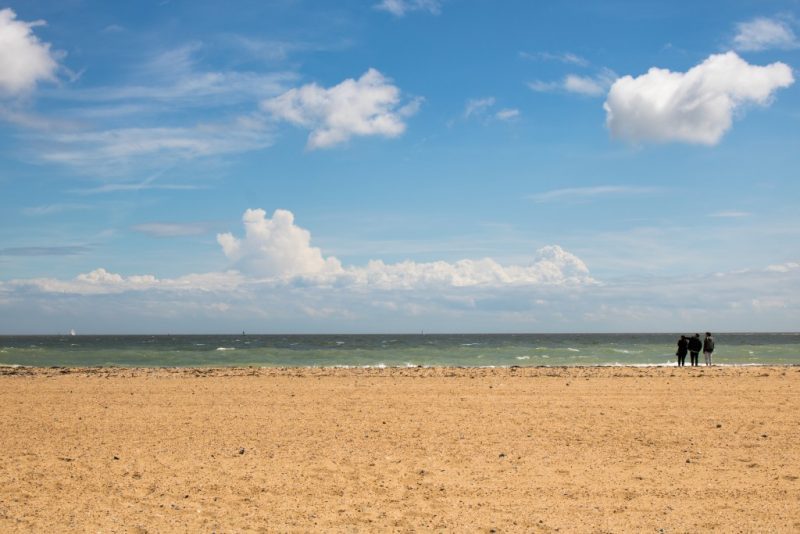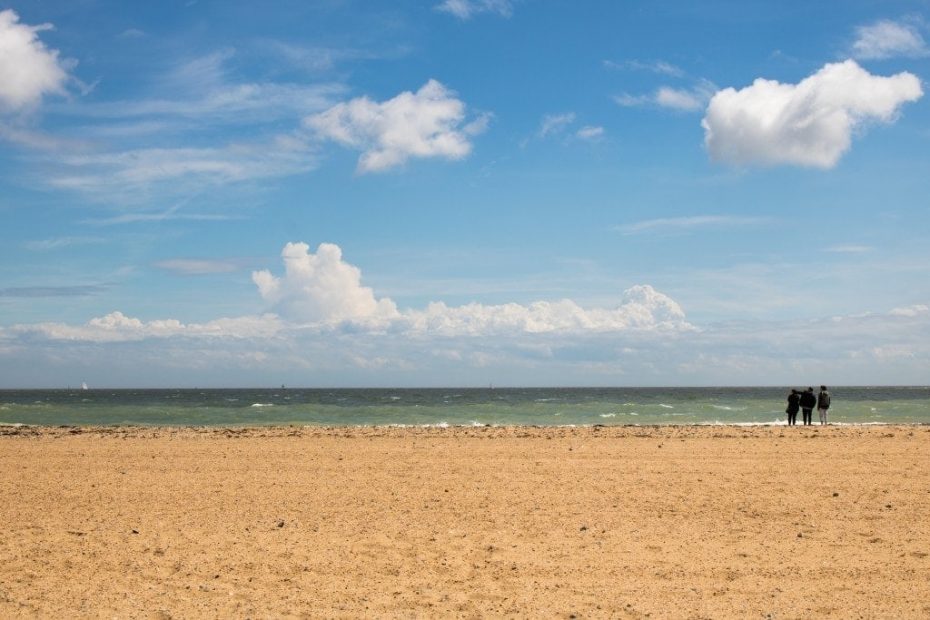 Where to Stay in Ramsgate
I stayed at the Albion House Hotel, which looks like it might be the best hotel in town. It's certainly one of the most historic. Built in 1791, the pale blue hotel sits on top of East Cliff with excellent views across the town and out to sea. Queen Victoria stayed here for a few months before her coronation, and from the so-called Mayor's Parlour, Mayor A.B.C Kempe watched his town taking a battering during the blitz – while most of the population took shelter in the tunnels below. Rooms are comfy and have lovely sea views, and the restaurant is absolutely gorgeous.
CHECK PRICES: Hotels.com | Booking.com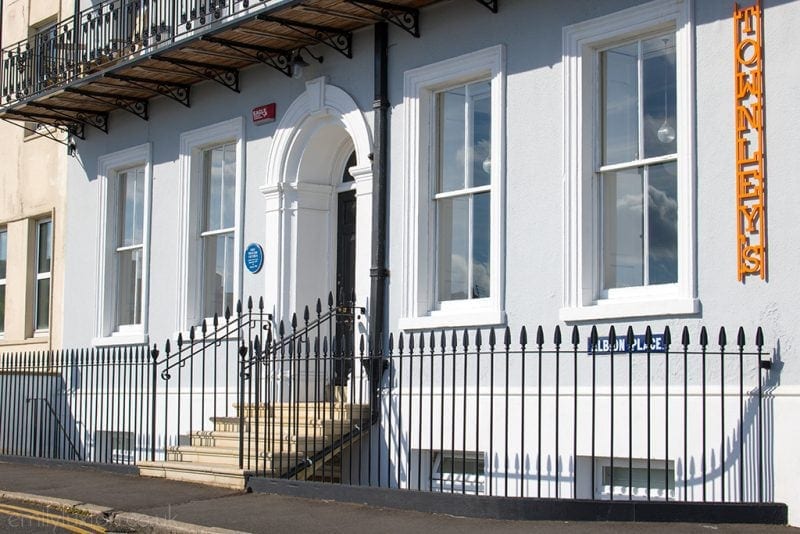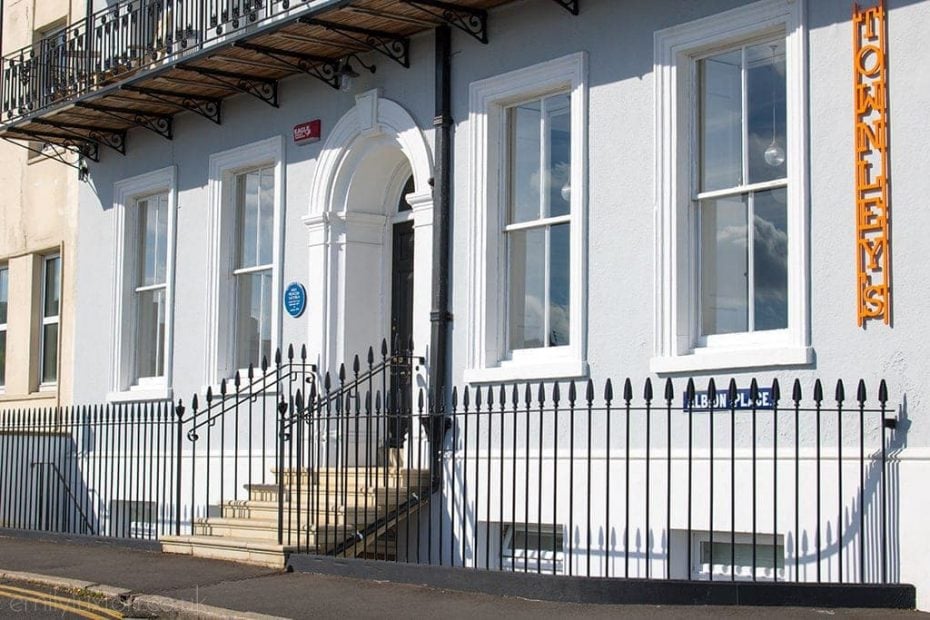 Cheaper hotel options in Ramsgate include the Falstaff Hotel (from £79), the Royal Harbour Hotel (from £55), and the Comfort Inn Ramsgate (from £50). All are within walking distance to the harbour.
Where to Eat in Ramsgate
There are loads of excellent places to eat and drink in Ramsgate, especially if you want some good old fashioned British seaside fare. If you want the true seaside experience, you have to try fish n chips, so head to Peter's Fish Factory (96 Harbour Parade) for a cheap takeaway lunch. You can eat in – but it's much nicer to sit by the harbour in the sunshine!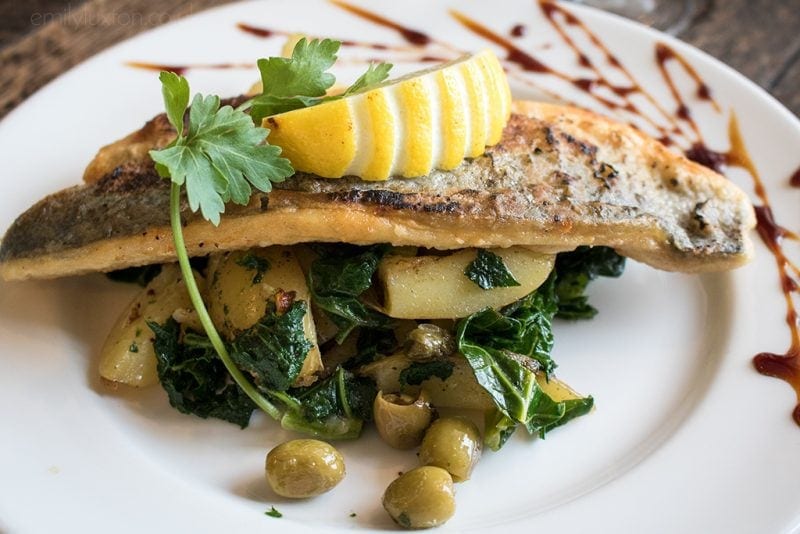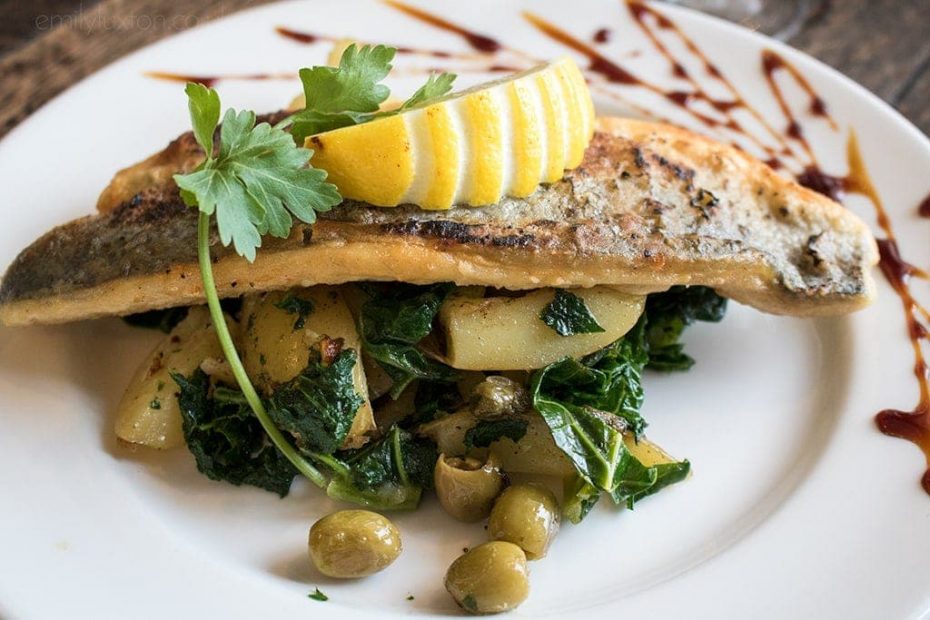 For dessert, pop into Sorbetto (76 Harbour Parade). This ice cream parlour is over 70 years old and all the ice cream is made on-site in a small, artisanal factory following a traditional Italian gelato recipe. Plus there's Corby's (mentioned above) for a cream tea, cake, or an afternoon tea experience.
The best meal I had was at Townley's restaurant in Albion House Hotel. Elegant, airy Georgian rooms with a cosy atmosphere and excellent sea-views. Plus, amazing food with a strong focus on local ingredients and lovely fresh fish. Desserts are beautiful and come in huge portions, too, which is always a winner!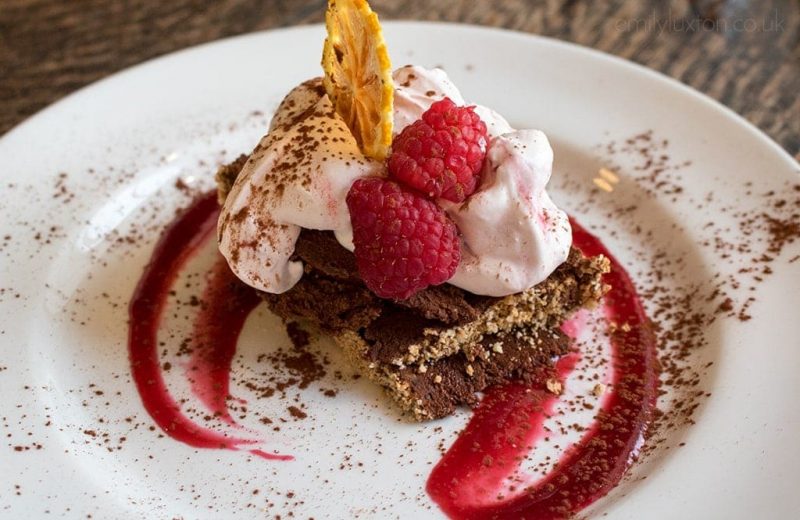 Read More
More posts to help you plan your trip to Kent (and beyond)…
Things to do in Canterbury – A Local's Guide
Reasons to Visit Dreamland in Margate
33 of the Best Places to Visit in the South of England
Love this post? Please pin it…