Some posts on this site contain affiliate links. If you book or buy something through these links, I earn a small commission (at no extra cost to you). Take a look at my privacy policy for more information.
If you've not been following me on social media recently (but why on earth wouldn't you be?), you may not have noticed that I'm currently in Scotland with the #blogmanay campaign. This is a huge campaign bringing together travel bloggers from around the globe to experience Edinburgh Hogmanay (otherwise known as New Year's Eve), as well as explore a little more of Scotland in the first few days of 2016.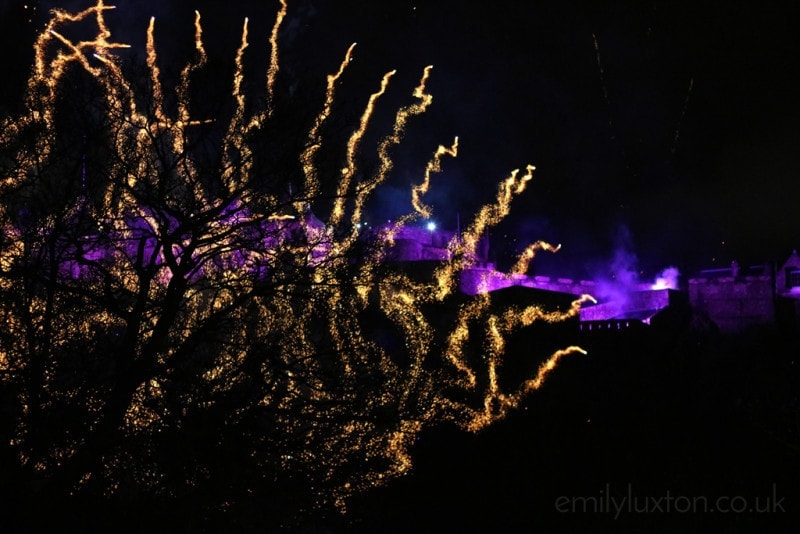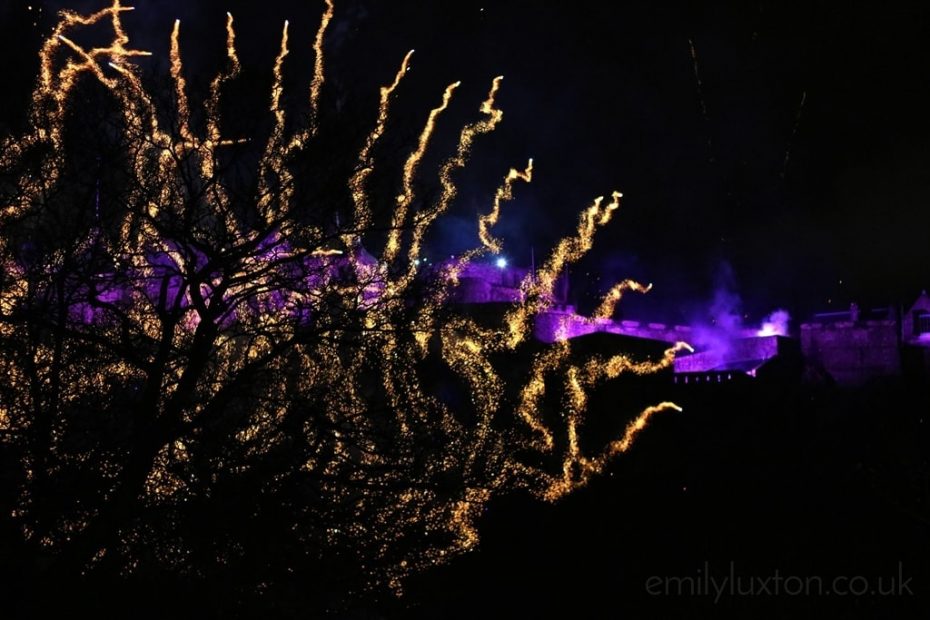 Hogmanay in Edinburgh is actually a three day event. Things kicked off on the 30th December with the Torchlight Procession – which I've already posted about – through the town centre. The 31st was the main event, with an enormous street party and festival taking over the entire city centre for the night, including a fab line-up of some of the best Scottish bands and – of course – some amazing fireworks. Finally, on the 1st January Edinburgh Hogmanay finished off with Scot:lands; a truly fantastic art and music festival held in several cool venues across the city (another post coming soon).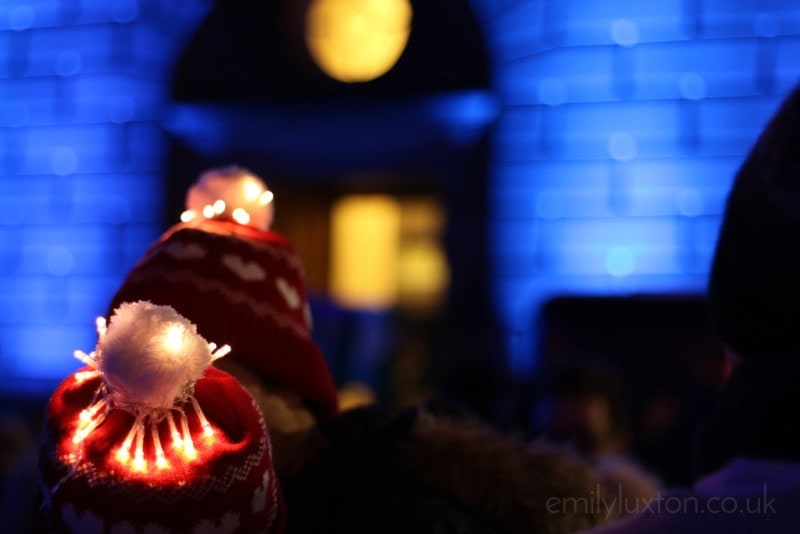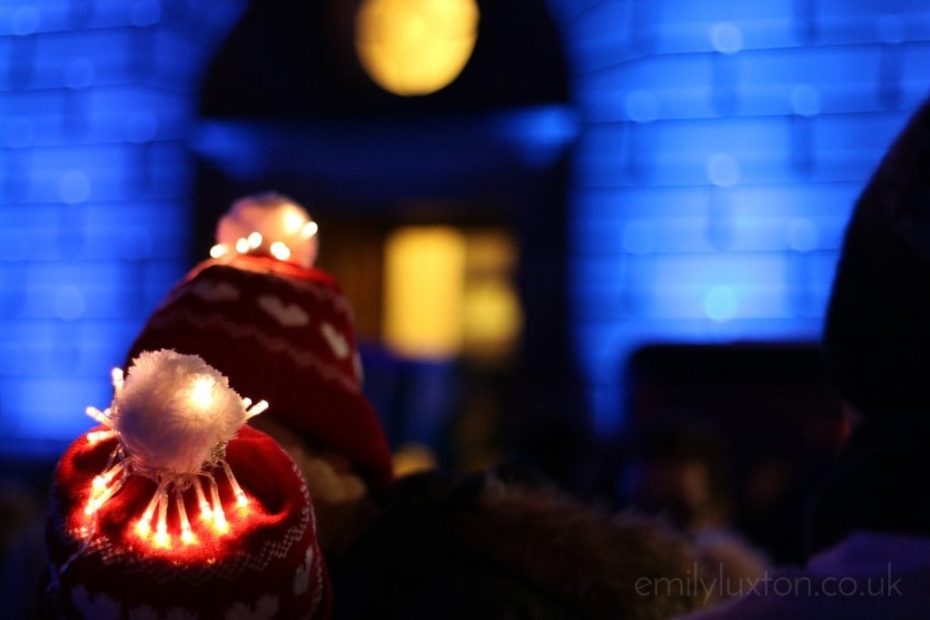 The main New Year's Eve event shut down the entire city centre of Edinburgh, from the Royal Mile down to Princes Street, with various stages set up for different music styles. I spent most of the night with some of my favourite travel bloggers, darting between the Guilty Pleasures stage – where DJs were playing some of the best cheesy tunes – and the main stage in Princes Street Gardens. Up on the Royal Mile, we joined in the practice run of a world record attempt for the largest Scottish country dance. If I'm honest, I have no idea what I was supposed to be doing or what was going on, but I span and clapped and danced with total strangers as enthusiastically as I could – and had a total blast, which is definitely the point of a Scottish ceilidh (traditional dance).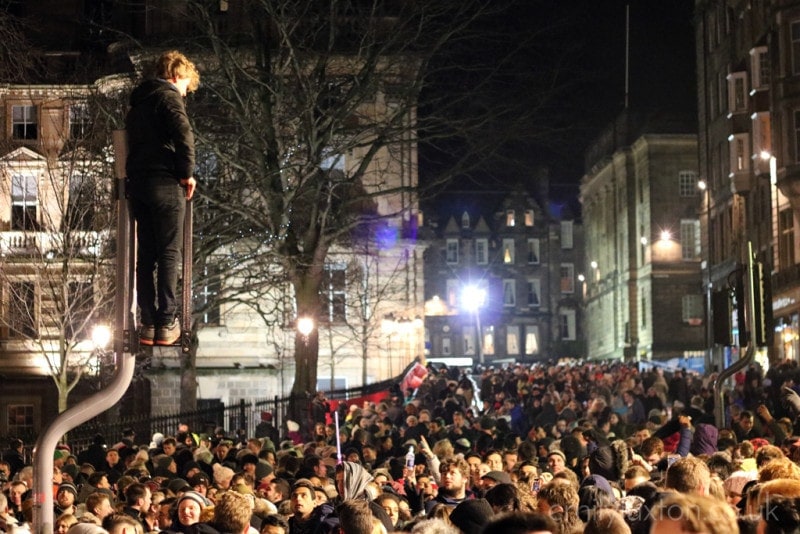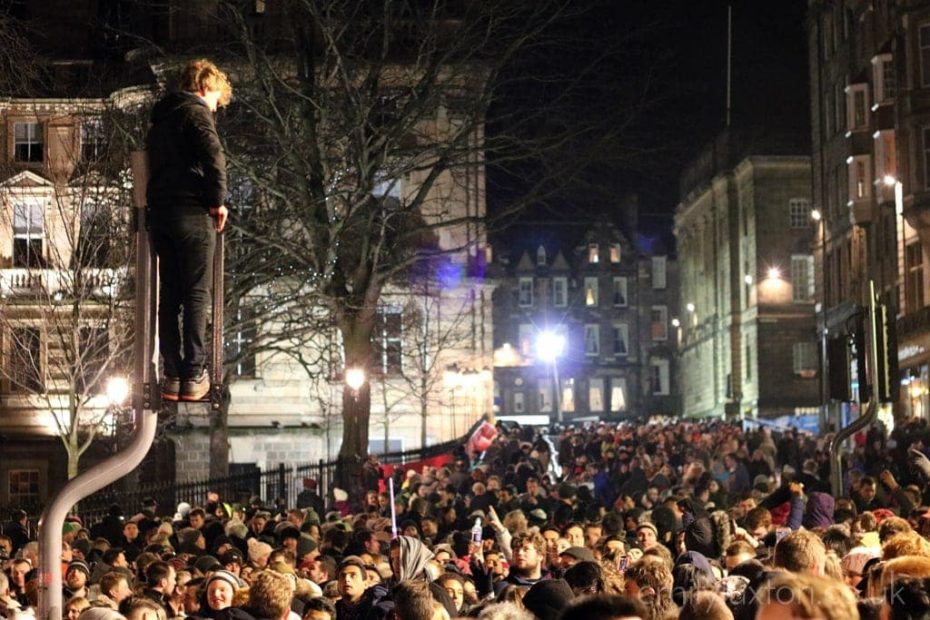 In Princes Street Gardens, we had an amazing view of the stage for headline act Biffy Clyro, who were absolutely incredible, and being one of the most popular bands in Scotland the atmosphere when they played was fantastic. Towering above the main stage was the beautiful castle, lit up in bright purple, so we also had the perfect view of the midnight fireworks – which were spellbinding! I was planning to take some great photos of the display, but was so wrapped up in it that I only snapped a handful of unfocused, bokeh style shots, before being lost in the dazzling show.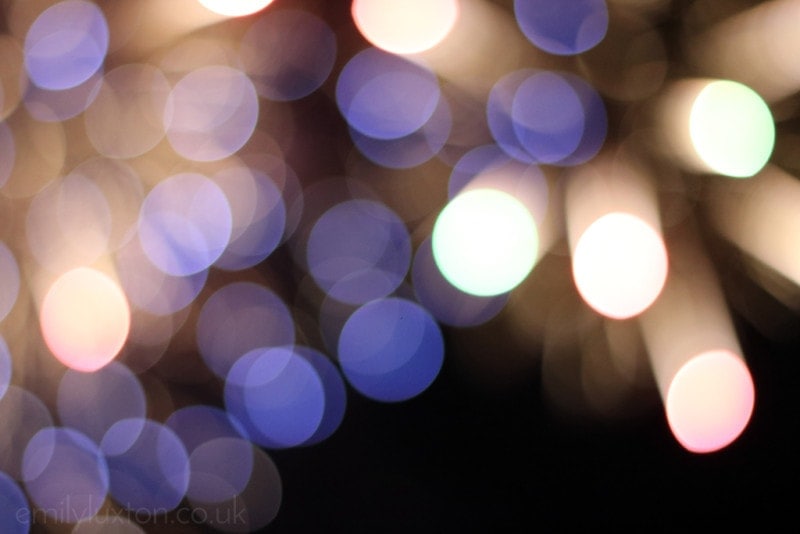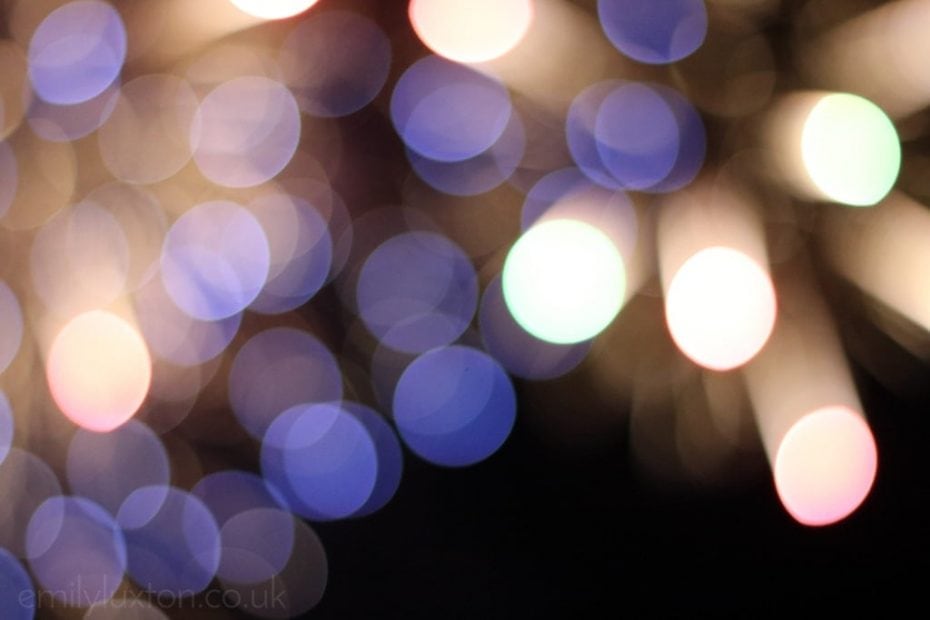 Midnight over, it was back to Biffy and the rest of the street party, before beginning my new year in the perfect fashion; with about three hours of joyful singing at a local karaoke club. Exciting, merry, and above all else extraordinarily happy – this was definitely my best ever New Year's Eve. Nice one Edinburgh!
I'm still in Scotland at the moment, so keep an eye on my Facebook Page, as well as Twitter and Instagram (em_luxton) to see what me and the #blogmanay gang have been getting up to since Hogmanay.
#blogmanay is brought to you by Edinburgh's Hogmanay and is supported by ETAG, The Scottish Government, VisitScotland, Festivals Edinburgh, Marketing Edinburgh, Arnold Clarke Van and Car Hire, Rabbies Tours and co-creators Haggis Adventures. Created and produced by Unique Events. As always, all opinions expressed are entirely my own.