Some posts on this site contain affiliate links. If you book or buy something through these links, I earn a small commission (at no extra cost to you). Take a look at my privacy policy for more information.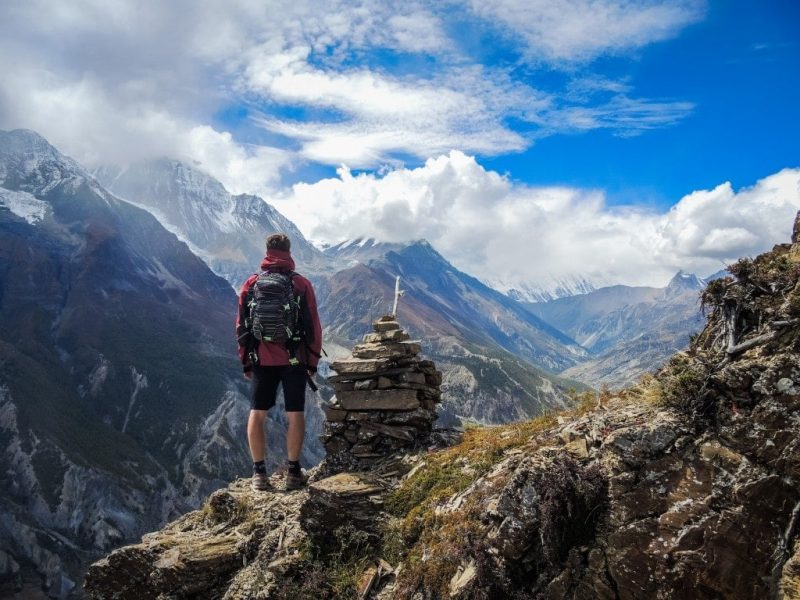 Dear travellers of the world. Some of you are doing something that drives me crazy, and makes you sound stupid. You know who you are. You need to stop saying the word "done" when you talk about countries. There, I said it!
This is a bit of a rant post about my biggest travel peeve – and it follows on from a post I wrote last year about why I don't like country counting. I'm talking specifically about phrases like "I've done Thailand" or "I spent three months doing Asia." It's a terrible choice of word, and honestly it makes you sound just a little bit ignorant. Or at least like somebody who doesn't really understand the true value of travel. Here's my issue with the d-word…
First, you simply haven't "done" a country. Ever. It's pretty much impossible. I don't care how long you spent there – there's no way you did everything. How long have you lived in your home country? I've lived in England for nearly 29 years and I've barely seen any of it. There's no way I could call it "done". So why would I say that about any other country I've visited?
Second, even if you literally did every single thing and went to every single place in a country, it's still not done. A country isn't a level on a video game – there's no final boss fight, no 100%. Countries are fluid, ever-changing. The people change, the culture changes. New things open, others close down. Forests burn down. Towns become cities. Names change, borders change. There are wars and natural disasters, developments and economic booms. No country itself is ever 100% complete, so how can one ever be done?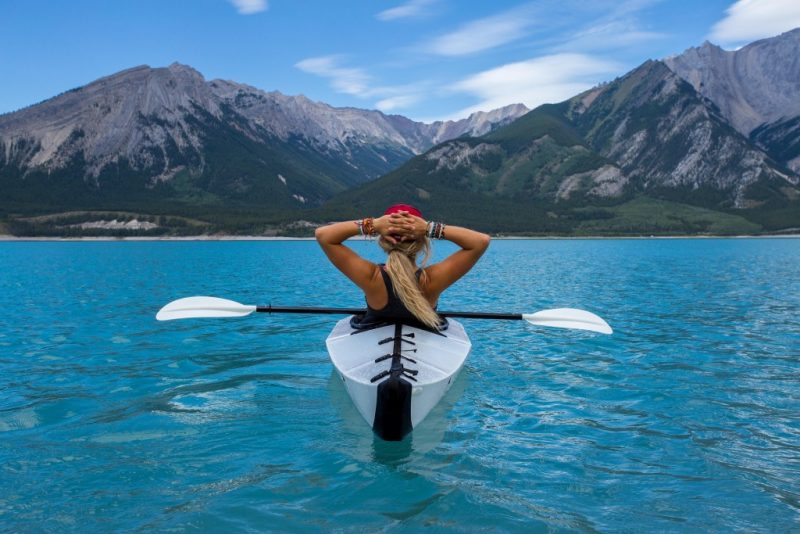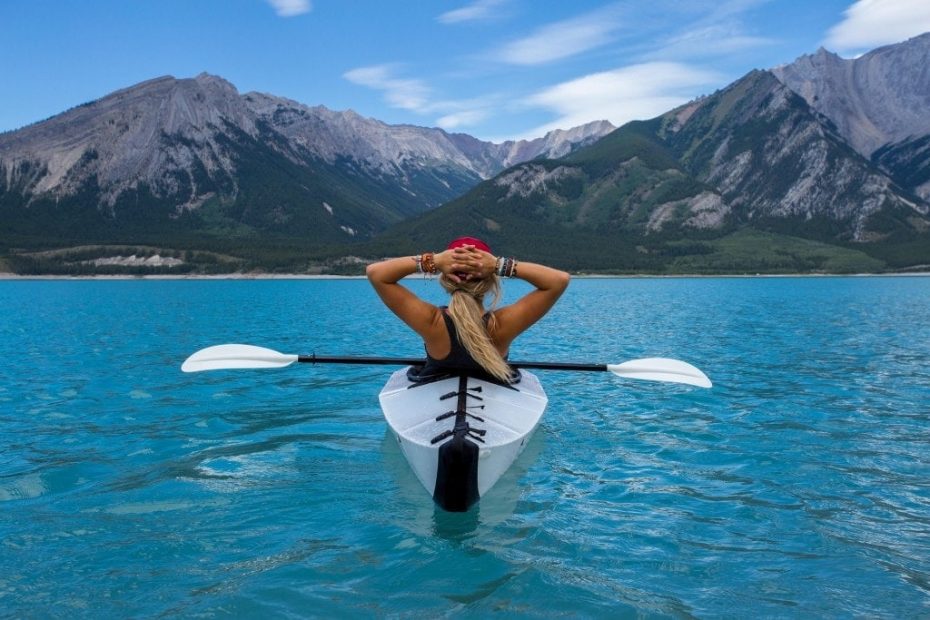 Now, you might be thinking, "it's just a turn of phrase, what's the big deal?". After all, I'm sure that if you say "I did Australia last year", you don't literally mean that you did Australia. But if you think about it, saying "done" just sounds a bit ignorant, and even a little derogatory. You're reducing an entire country to a box-tick, and that just doesn't do justice to true experience of travel.
I remember overhearing a conversation with a guy who was exploring "most" (his words) of South America in three weeks. This was about halfway through my own five month trip, during which I barely covered a fraction of the continent. The girl he was chatting to asked how, and his reply was something along the lines of "Well, I did Brazil in about a week, flew to Buenos Aires and did that in about two days, then I flew to Santiago for a day. You can basically do all of Bolivia in three days, so I've done that, and now I'm going to Peru and Ecuador".
Isn't that just depressing? An entire continent (in which there are twelve countries) reduced to a few quick stops on a three week trip. Now, I understand that everyone likes to travel in different ways, and just because I'd hate a whirlwind trip like that it doesn't mean it's not a viable travel option. In fact it can be a great way for someone with limited annual leave to see as much of the world as possible. But it was the language and tone the guy used that got my back up. From his account, after this trip he'll have done all of South America – tick! – and will never have to come back. Which just seems like the wrong attitude to have towards travel. And, by the way, three days is absolutely not enough time for Bolivia – one of my favourite countries in South America!
So please, don't say "done". Say visited, explored, been to, spent time in. Say travelled. Say anything but done! Countries are not points on a checklist. Once you've been, you can still visit again – and still see something new everytime. Stop focusing on what bits of the world you can tick off – and instead start talking about the experiences you've had and the places you've been. That's surely what travel is truly all about.
What are your biggest pet peeves when it comes to fellow travellers? I can't be the only one who hates the d-word!
Love this post? Please pin it: