Some posts on this site contain affiliate links. If you book or buy something through these links, I earn a small commission (at no extra cost to you). Take a look at my privacy policy for more information.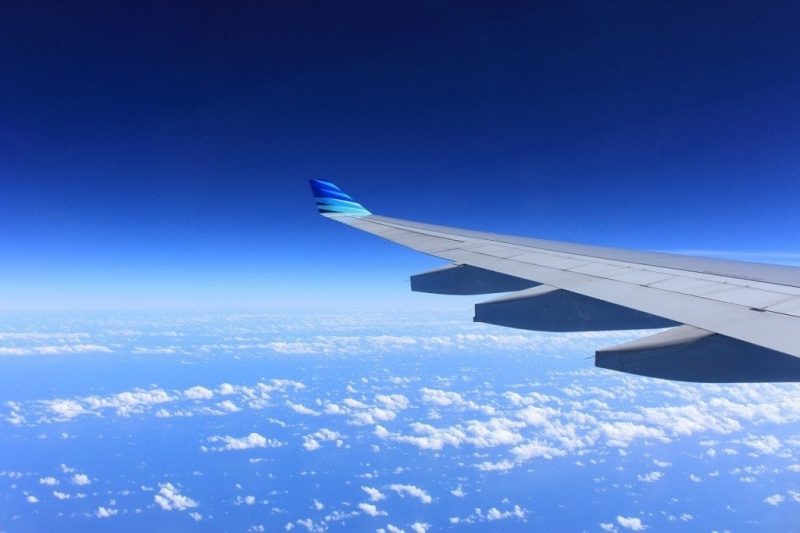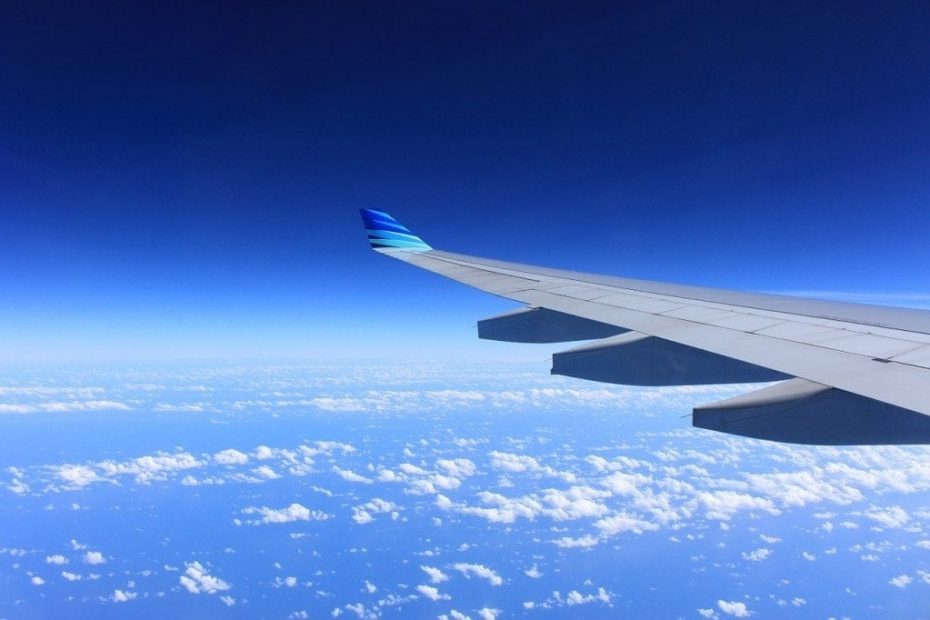 A little bit of a rant about travelling for the sake of numbers, and why we shouldn't count countries! First published a few years ago, but I think the message still holds true.
While I write this, I've just returned from my second trip to Costa Brava in six months; my fourth trip to the region ever and one of countless trips to Spain in total.
It's one of my favourite countries, Catalunya is one of my favourite regions, and Barcelona is easily my favourite European city – so I can't help but keep returning again and again.
As a travel blogger, though, having visited less than twenty countries in total, I sometimes find my inner monologue berating me for returning to the same places when I "ought" to be seeking out new experiences and cultures. I also catch myself feeling like a fraud, comparing myself unfavourably to other travel bloggers who boast having visited 50+ or even 100+ countries.
Not long ago, I posted on Twitter that I was heading to Scotland for the first time ever (and that, as a Brit, I was feeling a bit ashamed of myself), and some mean old Twitter troll retweeted it with a nasty comment about what a rubbish travel blogger I must be, causing a few more people to chip in ("can't believe she calls herself a travel expert"* etc). A few days before that, someone had commented on a Facebook post of mine saying "you've travelled so much less than me – why is your blog doing so much better?".
*I don't.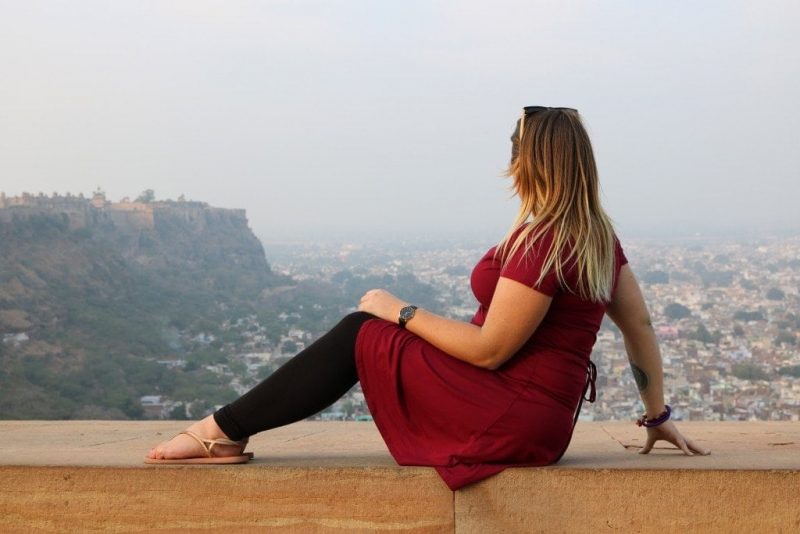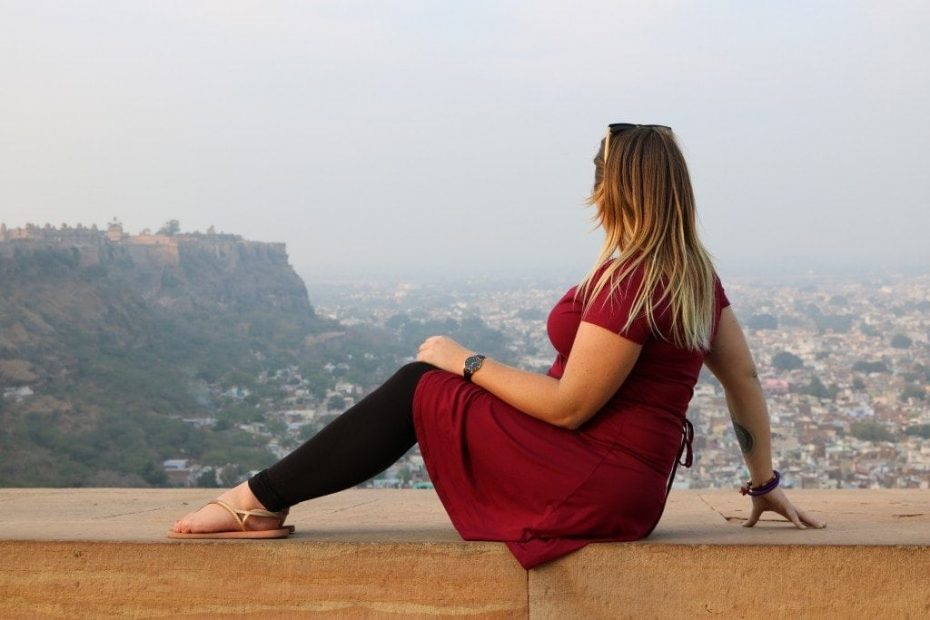 I shouldn't have let it get to me, but of course it did – and once again I found myself feeling ashamed of my measly country count. Here's the thing, though. It really doesn't matter! I only started travelling properly a few years ago, and in that time I may not have racked up a huge number of ticks for the 196-country-long checklist, but I have racked up a serious amount of knowledge – not to mention stories – about the countries, regions, and towns that I've spent a lot of quality time in.
As a writer, I think quality time is far more valuable than a vast number of passport stamps – it gives me a level of expertise about certain regions (like Catalunya) that my readers find really helpful. It also means that I have a wealth of experience from which to create the kind of travel stories that I love to write! And, let's not forget, there are always new experiences to be found in any country, no matter how often you visit – I've lived in England for nearly 30 years and I could never, ever, say I've experienced even close to every aspect of the country and it's culture!
For me, spending at least a month each in five countries in South America was far better use of my five months there, than cramming in as many countries as I could just to rack up the numbers. One guy I met during that trip had done the same number of countries in three weeks – claiming to have "done" Bolivia in about three days. I spent nearly five weeks there and it still wasn't anywhere near enough time for me to see and experience everything. Worse still, I recently saw a fellow blogger post on Facebook proudly about having visited 52 countries in 3 months – that amount of movement and lack of actual experience in each place sounds dreadful to me!
Read more – "done" is one of my biggest pet peeves when it comes to travel. Check out why I think travellers need to stop saying done here!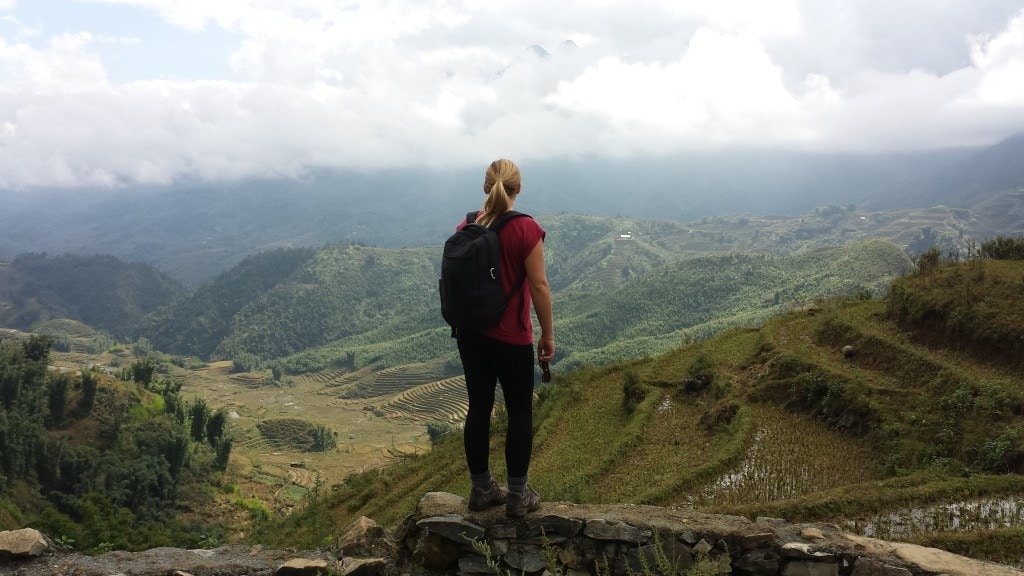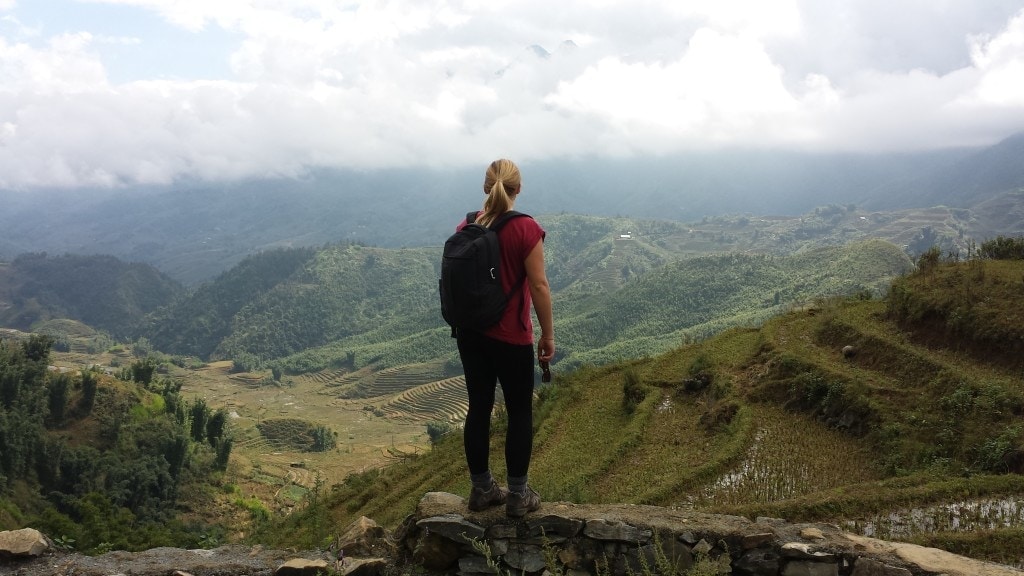 Travelling slower and deeper will always be my thing. Sure, it's not for everyone, but many travellers I know say they initially started out cramming dozens of stops into their own trips, only to find they couldn't keep it up.
You'll quickly become burned out, and all your stops will merge into one until you can't remember what you did where or who with. Travel is all about making wonderful memories, so the worst thing you can do is cram in so much that you can't remember most of it.
Read more – check out my advice for dealing with backpacker burnout here!
My number one piece of advice for newbie travellers is to slow down. Move less, stop longer, see more – and travel deeper. You'll have a far richer experience and get much more out of a trip by really connecting with the different places and cultures you visit, than you'd get from a big long list of ticks. Travel isn't a stamp collection – it's an experience!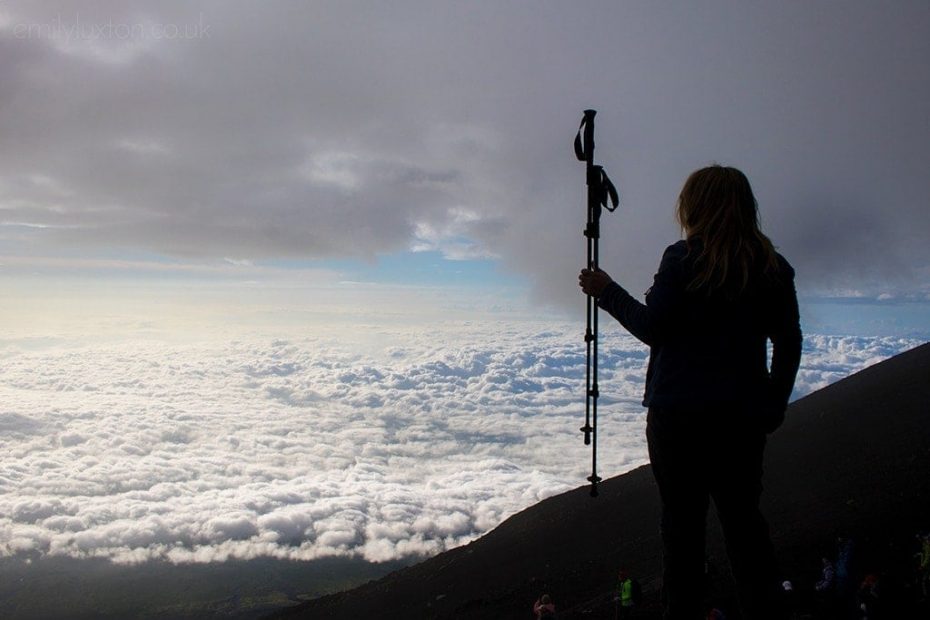 So, there's my confession. "My name is Emily, and I've only visited 19* countries".
And I just don't care anymore!
Many of the countries I have been to, I've spent long enough in – sometimes over multiple return trips – that I can really consider myself an expert, which is invaluable as a travel blogger.
I've spent time with locals, gotten to know the culture, tried more of the cuisine than the stand-out "must try" dishes the guidebooks feature, spoken to people about the political climate or current issues… and ultimately I've explored further and deeper than I possibly could have on a whirlwind trip darting from city to city and airport to airport.
Deep travel is all about forming a real connection with a place to get the most out of it, and that's what I'll always try to do.
Agree? Disagree? Don't care? Leave a comment – I'd love to know your opinion! 
*Since this post was first published back in 2015, I've travelled a fair bit more – over 50 countries in fact. But I've also returned to Spain, and many more of my favourite countries, even more times. I still try to get to know every country I visit, and return trips are the best way of doing that. And the list of places I want to go back to will always be longer than the list of places I want to visit!