Some posts on this site contain affiliate links. If you book or buy something through these links, I earn a small commission (at no extra cost to you). Take a look at my privacy policy for more information.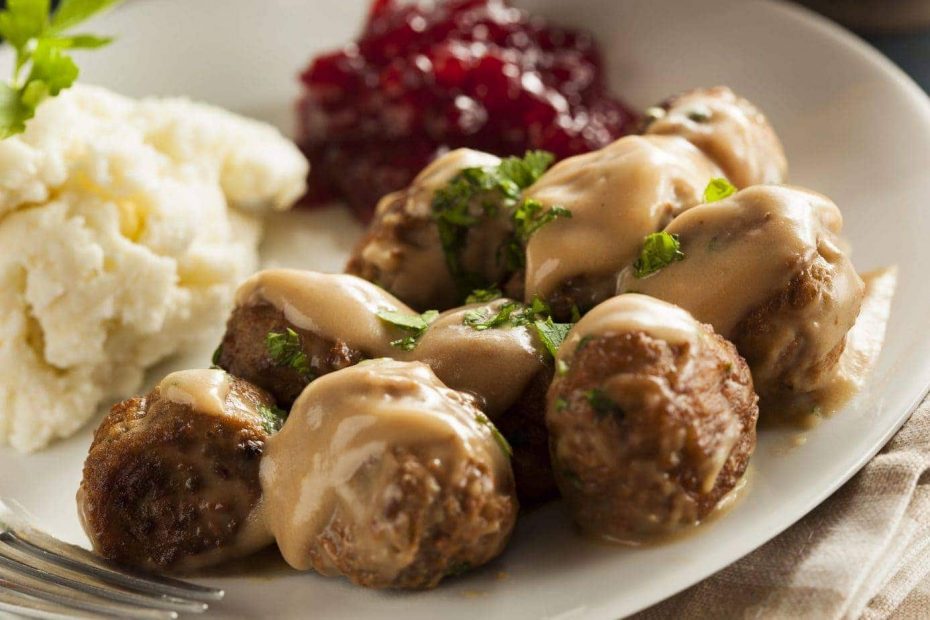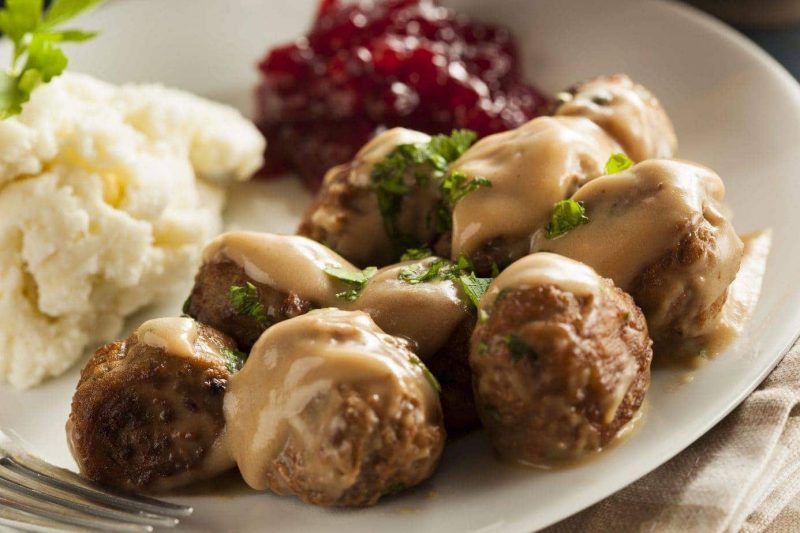 They say that a person can truly experience a place through its culture and through its food. In Stockholm, the capital of Sweden, tourists would visit its different natural and historical sites to experience the authentic Swedish culture.
Others are able to discover the country while savouring the many drinks and cuisine that the Swede's can call their own. If you are planning to stop over this Swedish capital, here are some of the places where you can experience true Swedish tastes and flavour in historical settings.
9 Historic Restaurants in Stockholm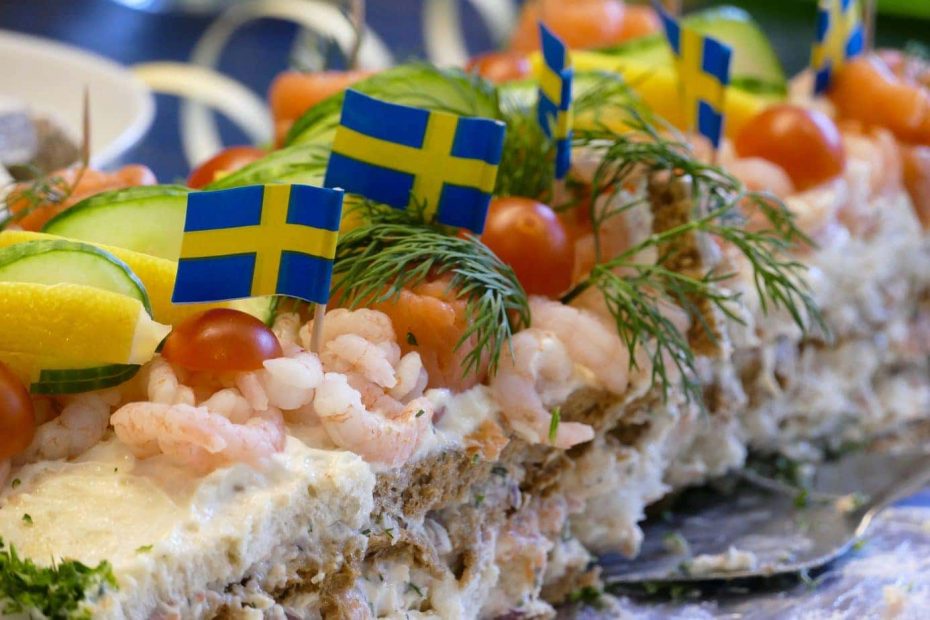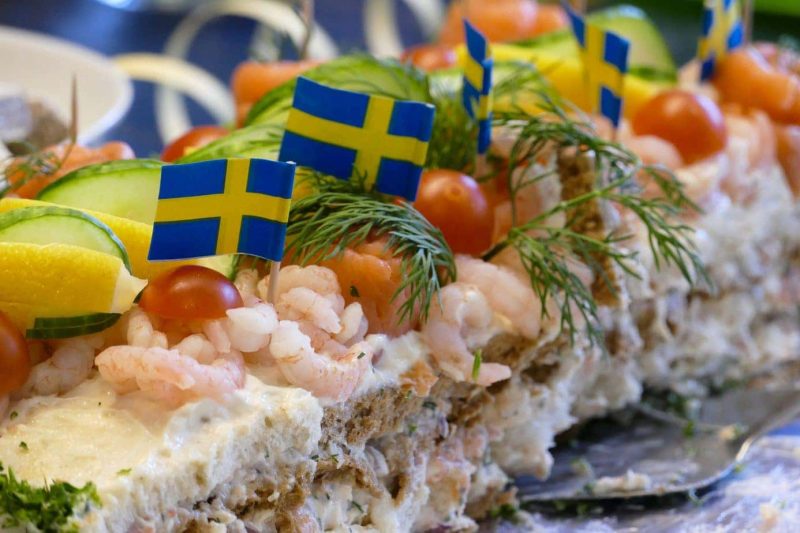 1. Zum Franziskaner
Zum Franziskaner is one of the oldest restaurants in Stockholm. Founded by German monks back in 1421 when the king of Pomerania, King Erik, allow the friars to be in charge of the drinks and food.
The original house restaurant was demolished and a new restaurant was opened back on the 23 December 1889. The restaurant's menu has German influences with touches of the local Scandinavian cuisine. The restaurant also offers a variety of draft beers sourced from the local breweries that complement the food that the restaurant serves.
2. Den Gyldene Freden
Den Gyldene Freden means The Golden Peace, is another well-known restaurant located in the Gamlastan section of the Swedish capital. This was established back in 1722 where people not only came to eat and drink but also socialize.
It has been a gathering placed of some of the country's well-known artists, painters, writers, one interesting side note about the restaurant is that it almost closed down back in 1919, however, a gentleman by the name of Anders Zorn had bought the restaurant and saved it from closing forever. If you ever get to visit this restaurant, try the salmon, it's highly recommended.
3. Prisen
Another of Stockholm's well-known dining establishments is Prisen, a place where the country's creative minds met since the 18th century. Some of the traditional Swedish dishes served are meatballs served with a sauce from the stock and cream. They also offer port wine served with lingonberries. Diners have a very positive experience with the ambience a and service. The dining experience is a total entertainment package as the place also holds poetry nights, dancing and music.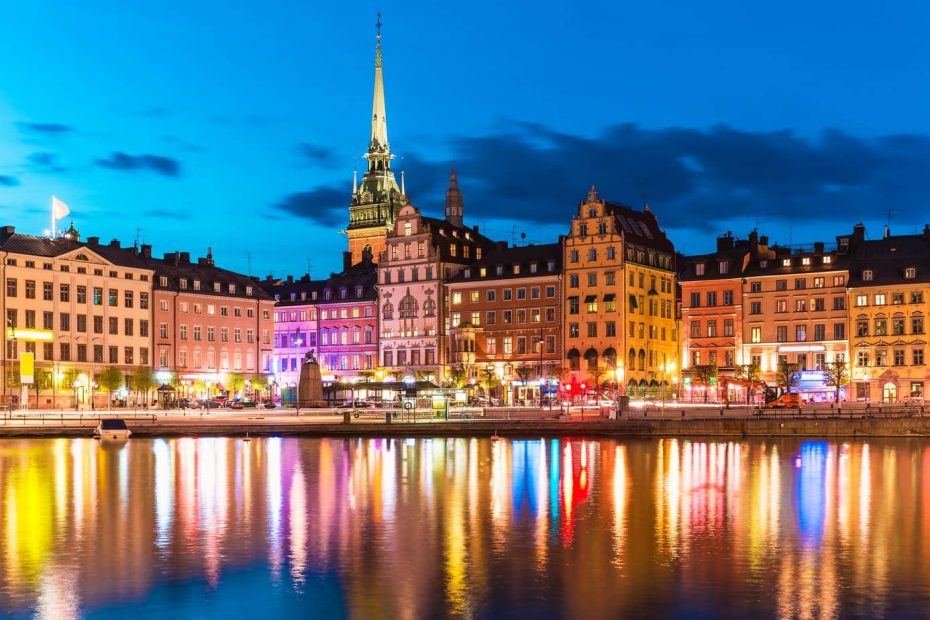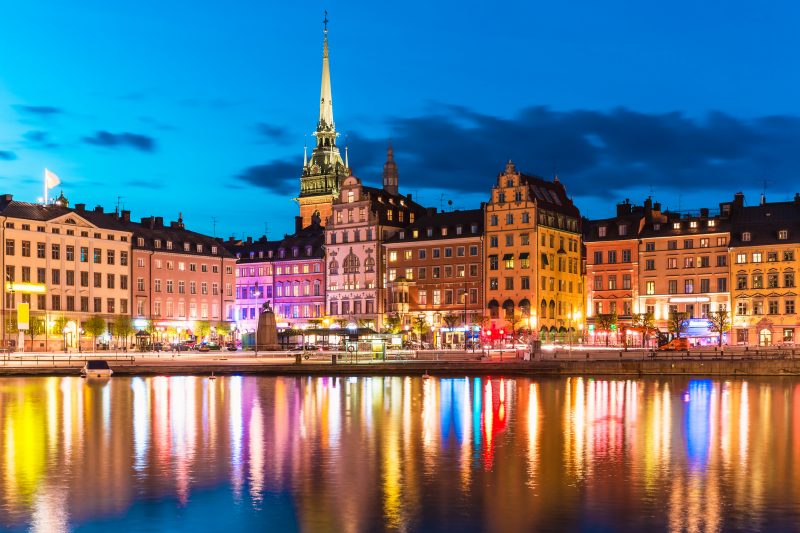 4. Sturehof
If you want to dine in more informal settings, try to visit Sturehof. Like its predecessors, the restaurant started back in the 18th century. But the restaurant current name was only adopted in the early 1900s. Since then the current owners, have retained the original concepts of the brasserie that has retained its original Swedish influence with a slight French touch. What other diners highly suggest in trying out some of the seafood dishes that Sture hof is distinguished for.
5. Operakällaren
Operakällaren was opened in 1787 where it was first located in the brand-new opera house that King Gustaf III had built. In the 18th century, the wine cellar was used as part of the restaurant that offered both a modern and international restaurant.
However, the restaurant's original site was moved when the old opera had been demolished. Presently, the restaurant offers more than just dining experience but is also one of the best things to do in Stockholm while in the Operakällaren.
6. Magnus Ladulås
Though not as steeped in history as the previous Stockholm restaurants in the list, Magnus Ladulås was named after the Swedish king that reigned in the year 1275-1290. The restaurant officially opened its doors to patrons in 1970. Diners can order an amazing array of liquor and cocktails before their meal. Feeling adventurous and want to try something different? For appetizers, try their smoked reindeer, you will be in for a treat!
7. Blå Dörren
Another contemporary restaurant located in Sweden's capital is Blå Dörren. It means blue door which started taking customers back in November 1993. The establishment inherited its name from the neighbourhood where it had been established in the 17th century.
Now, what can you expect from this restaurant? You can try some classic Swedish meat and fish dishes such as Biff Rydberg and fried pork fillet. This restaurant offers its clients its beer but also a wide selection made from homemade nubs. Guests keep coming back for more because of its reasonable prices.
8. KB
Since it's opening on December 8, 1931, KB or Konstnärsbaren (Artist Bar) has cemented itself as an institution in Stockholm's pub and restaurants scene. Upon your first visit at KB, you would be taken aback with the paintings and murals that adorn the restaurant's interior.
The menu is based on classic Swedish flavours. Tourist can order herring prepared in different ways, Wallenberg are or veal burger and the restaurant's main dish which is the fish casserole. Clients frequently visit KB as they find the menu enjoyable together with its's wine selection.
9. Tranan
Tranan is over 80 years old, but it hasn't changed since it opened its doors to the public in 1929. It has an interesting selection when it comes to its menu but one of its well-known dishes is the Swedish meatballs that most locals have come to know and love.
Another dish that is worth trying is the fried herring with mashed potatoes which has been part of the Tranan menu since it was first started. Tranan's wine selection is very comparable with the selection sourced from France and Italy.
More Info
Sweden is a country that captures the Nordic culture in both its architectural and natural landscape. Tourist can only realize a country' true essence through its cuisine. But another side of Sweden's capital which can offer its tourist is through is a culinary experience. On the plus side, some of these restaurants are centuries-old which in itself is already a historical landmark.
Several restaurants in Stockholm can offer tourist authentic Swedish dishes and drink selection that can be both equally amazing and surprising. Plus, these dining establishments make use of locally made beers and offer wines that coming from the nearby vineyards of France and Italy.