Some posts on this site contain affiliate links. If you book or buy something through these links, I earn a small commission (at no extra cost to you). Take a look at my privacy policy for more information.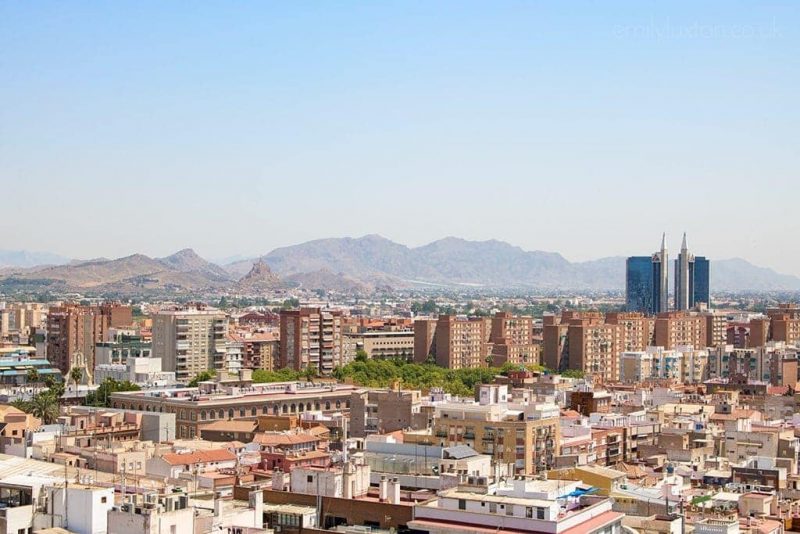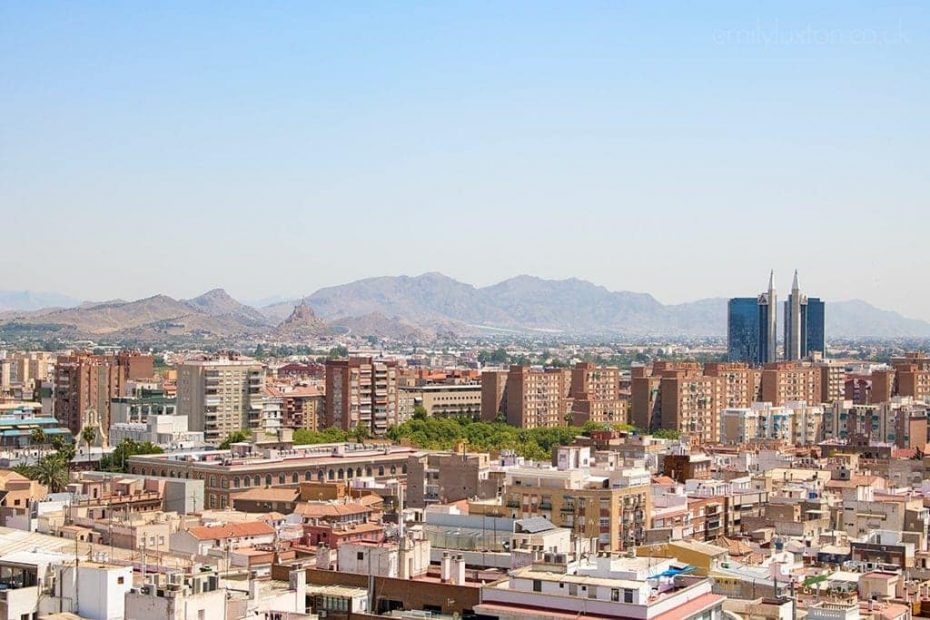 A few years ago, I visited Murcia – a gorgeous city in the south-east of Spain – and instantly fell for its peaceful, leafy streets and eclectic old town centre.
Murcia is a perfect city break destination for people who don't usually enjoy cities. The historic centre, with its tranquil streets and incredible architecture, has the feel of a small town. And the surrounding landscapes make for some brilliant day trips to enjoy the region's coast or countryside.
Dotted with picturesque parks and numerous plazas, the city feels incredibly chilled out. But it's also lively, vibrant, and full of culture, history, and amazing food. There are so many reasons Murcia should be on your 2023 travel wish list! You'll find just a few of them below…
This post was sponsored by Traverse and Costa Cálida – Región de Murcia, as was my trip to Murcia a couple of years ago. As always, all words and opinions are my own and unbiased!
1 – Quiet Murcia makes a great alternative to Spain's big cities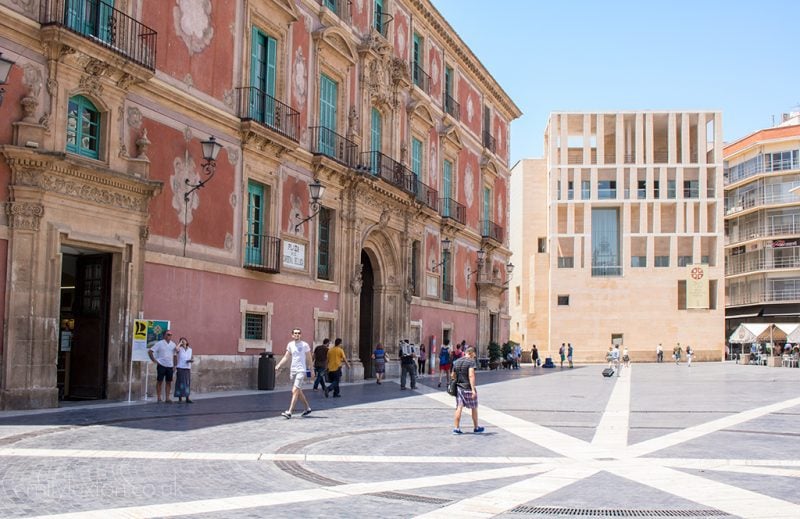 One of my favourite things about Murcia city is that it's nowhere near as busy or crowded as some of the better known Spanish cities such as Barcelona or Madrid. In fact, it has the feel of a small town. But that doesn't mean that there's not still loads going on.
All the action in Murcia is centred around different Plazas. This helps spread everything out, so that nowhere feels too crowded. Head to the Plaza del Cardenal Belluga for eclectic architecture, Santa Domingo Square for the heart of the shopping area, or to the Plaza de las Flores for food!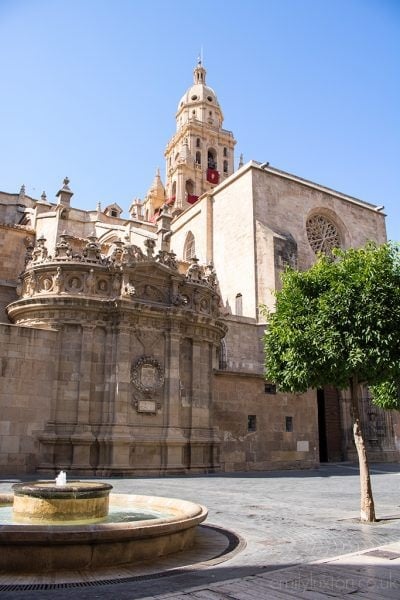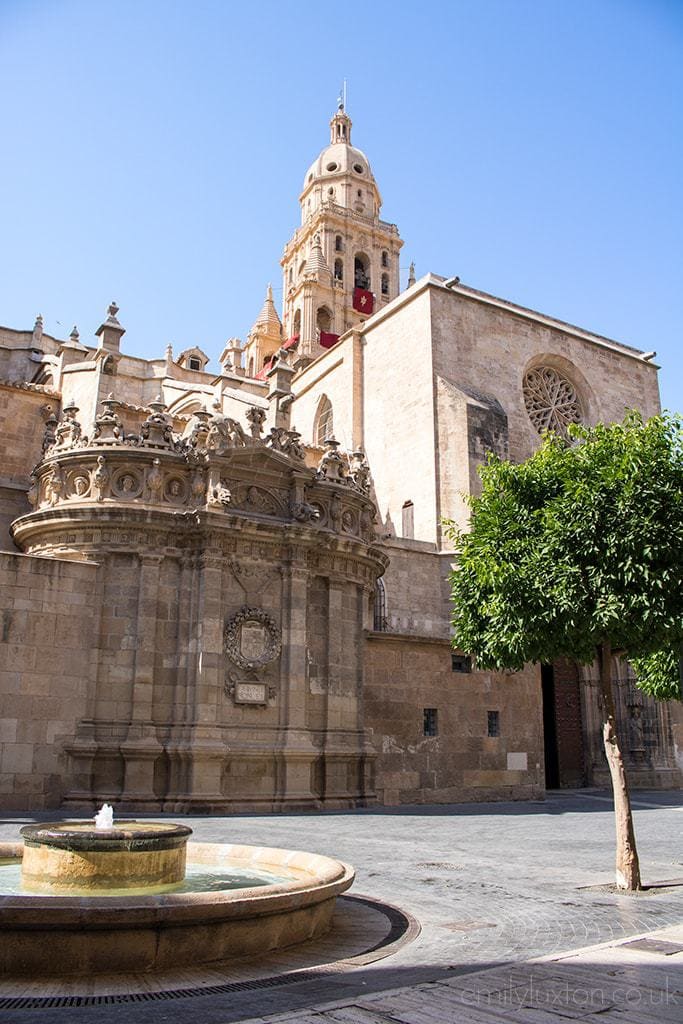 The streets of the historic Old Town are as picturesque as you'll find in any Spanish city. But when I visited a couple of years ago, I found I often had them all to myself. Many of the streets are pedestrianised, which also helps with crowd control. So it's easy to stroll around exploring the iconic architecture, boutique shops, and eateries Murcia is famous for.
If you're looking for a city break that doesn't feel too much like a city – and one that's socially-distancing-friendly – Murcia is ideal! 
RECOMMENDED TOUR: Murcia Urban Outdoor Escape Room Game (from €49.90 / £43.06 per group of 4)
2 – The food in Murcia is AMAZING!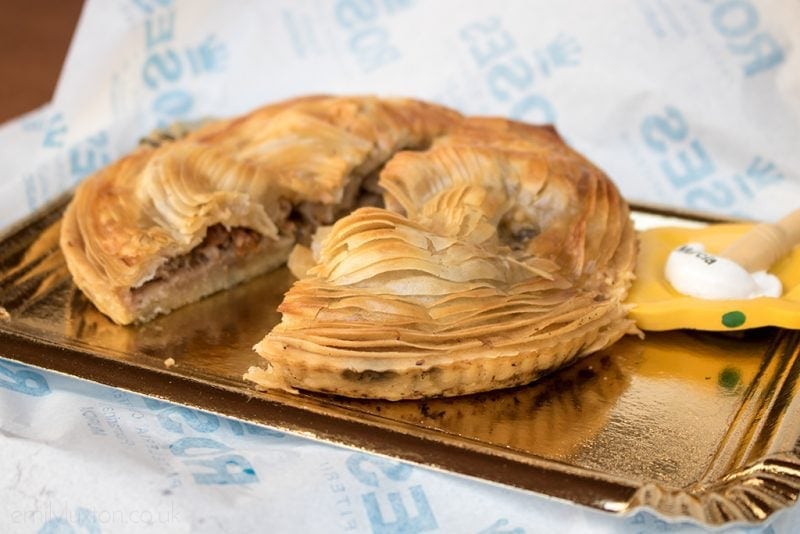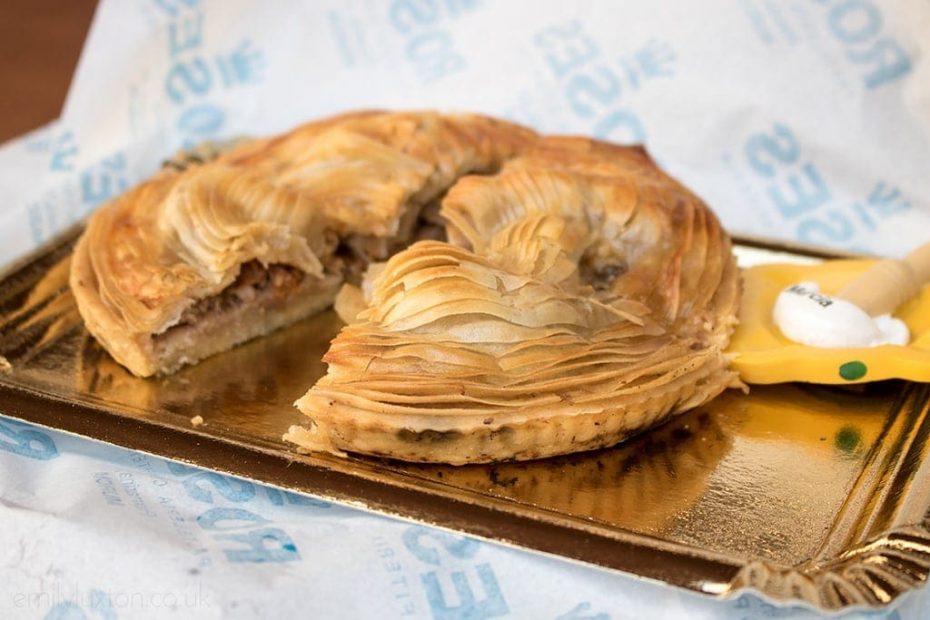 Hands-down the best thing about Murcia has to be the food. Spain has one of my favourite cuisines in the world, but if you're thinking its all chorizo, paella and cava, think again. Every region has its own unique dishes and distinctive flavours, and Murcia is no exception.
The city is renowned for it's gastronomy. In fact, the region of Murcia is often called the "Orchard of Europe", because its fertile valleys produce much of the fruit and veg which is exported throughout the continent.
Murcian cuisine features lots of fresh veggies, as well as amazing seafood from the rich coastline. The region is also well known for its amazing desserts and pastries, so be sure to give some a try. If you have a sweet tooth, the Cuerno (a meringue filled pastry horn) is an absolute must.
3 – There are so many day trips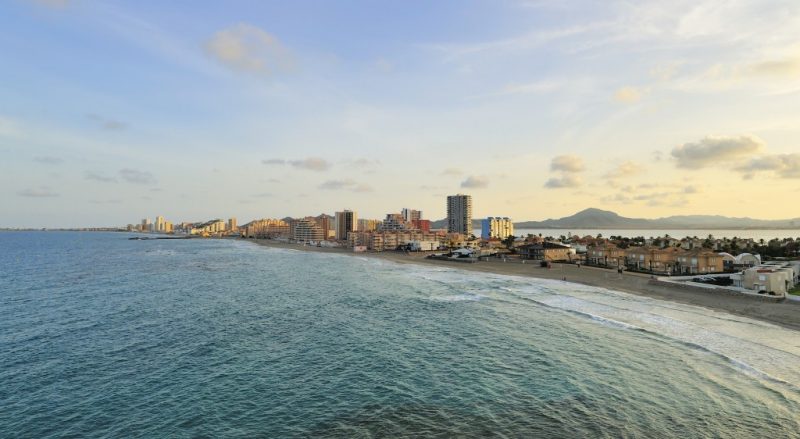 The city of Murcia is ideally located for making the most of this rich and varied Spanish region. There are dozens of amazing day trips you can take from Murcia. From historic cities and towns like Cartagena and Lorca, to beach days along the stunning Costa Calida… there's just so much to explore.
For nature, head to Carrascoy y El Valle Regional Park, just outside the city, or to the dramatic landscapes of Mazarrón. Or take a trip to explore the desert landscapes and historic olive orchards outside of Abanilla. If you want to combine a city break with a bit of exploring, Murcia is perfect!
4 – All that history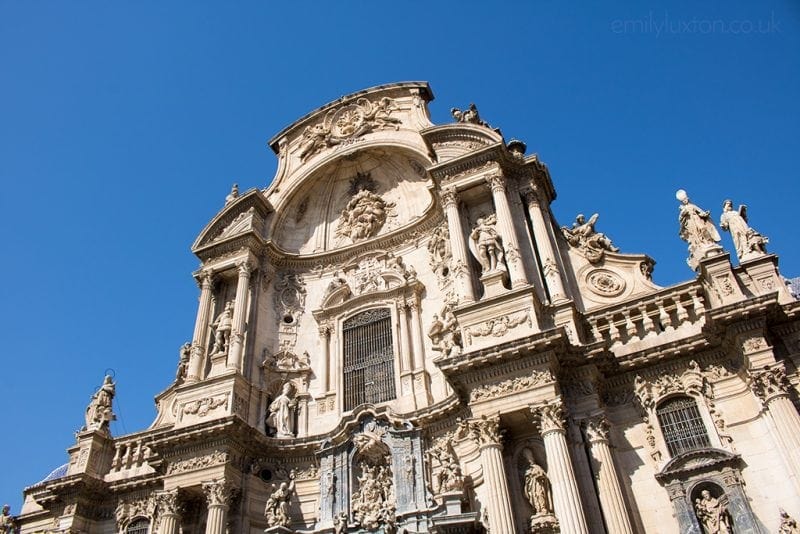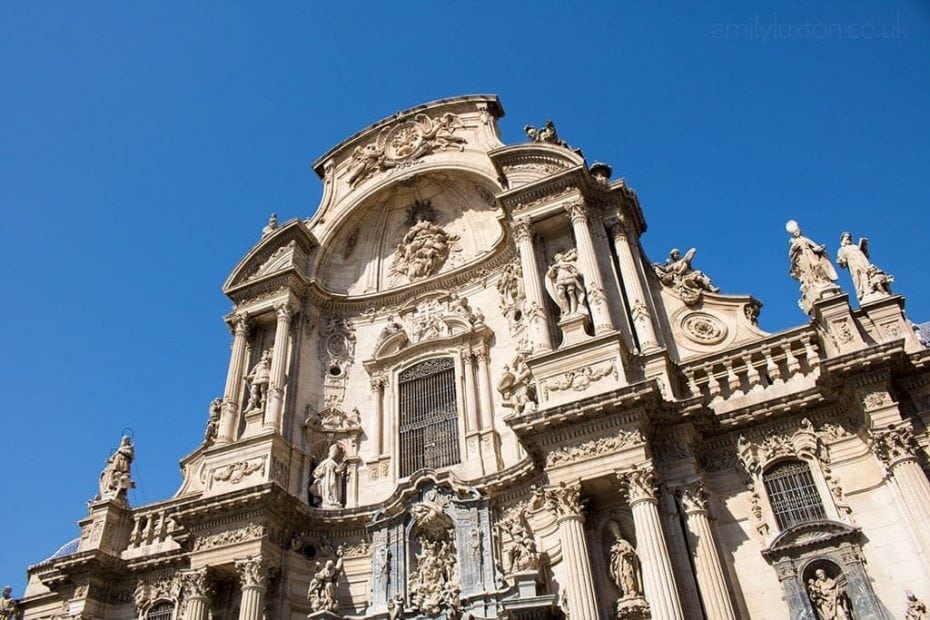 Murcia city was founded by the Moors way back in 825, so this is a seriously historic city. The 500 years of Islamic rule have left their mark in the architecture, cuisine, and culture of the city. And they can still be glimpsed in amongst the later Gothic, Renaissance and Baroque styles that fill the historic centre.
Whether you're a big history buff, or simply have a passing interest, Murcia is pretty captivating. You can uncover ancient history in the Museo de Arqueologia (Archaeological Museum). Or, see the Islamic and Christian worlds colliding in the Santa Clara Monastery and Museum. This former Islamic palace turned Catholic monastery is worth the visit for the central pool and gardens alone.
A trip to the stunning Murcia Cathedral is another must. And then there are the fabulously eclectic and extravagant interiors of the Real Casino de Murcia.
5 – And all that art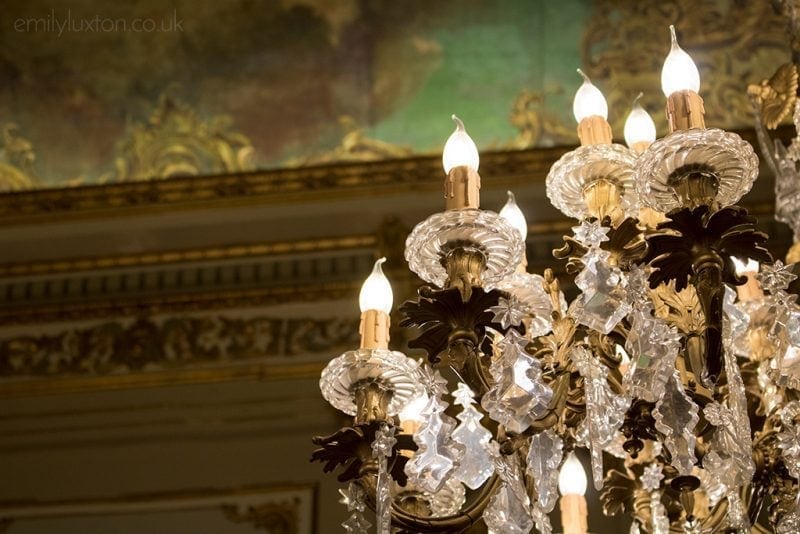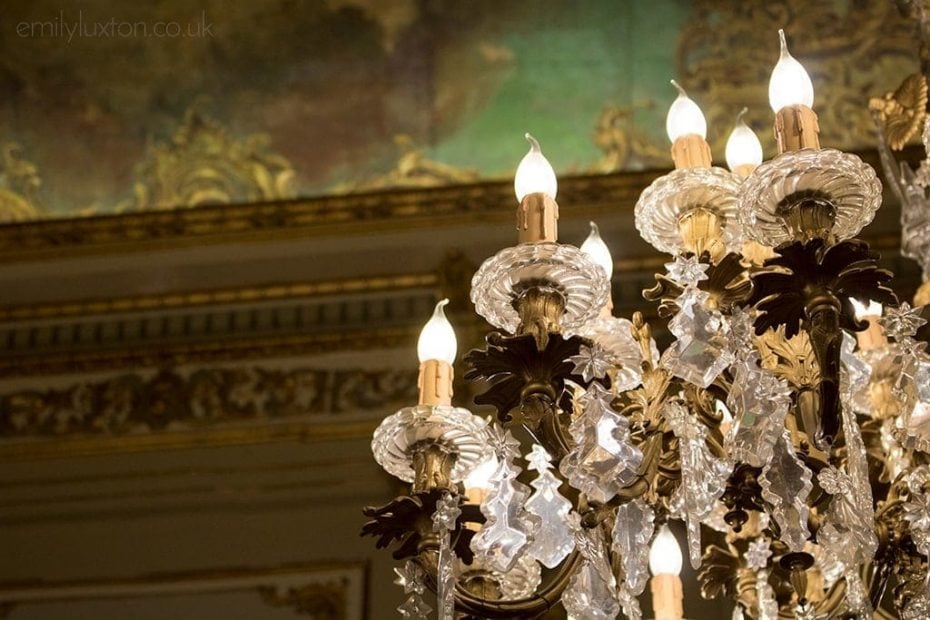 As well as history galore, Murcia can boast a huge collection of art for culture-vultures to enjoy! Sculptor Francisco Salzillo spent most of his life in Murcia, while the painter and writer Ramón Gaya was born there. You'll find museums dedicated to both these famous sons of the city, as well as all kinds of incredible collections in the numerous churches.
6 – Hot springs!!!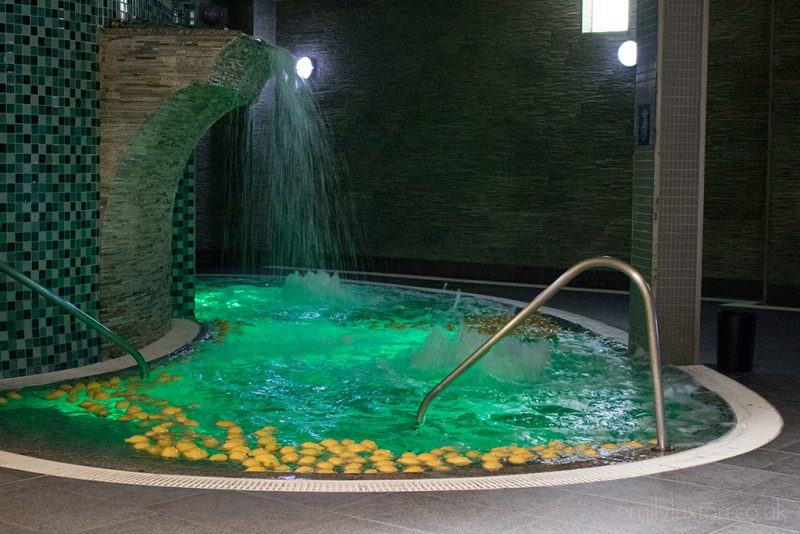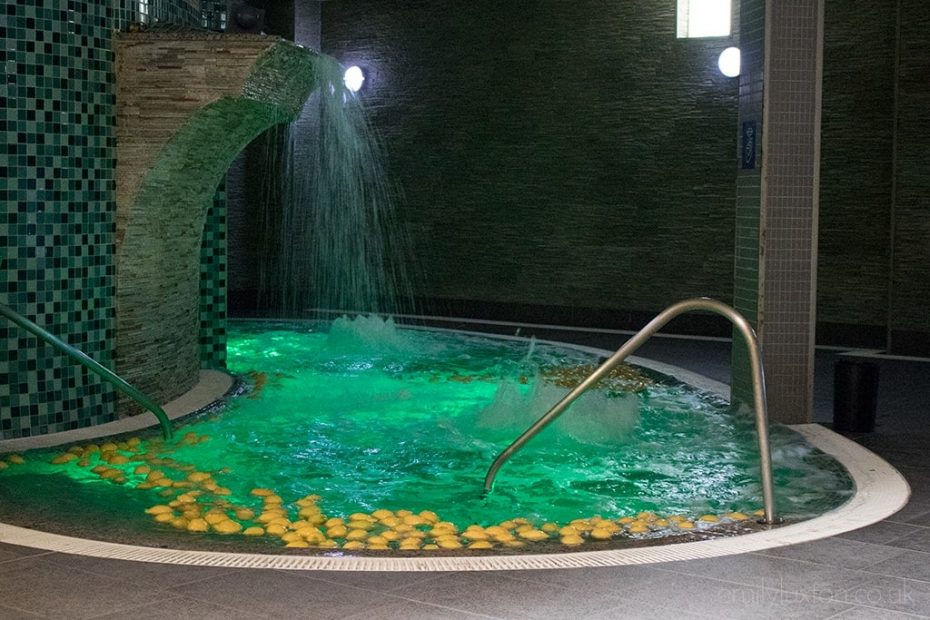 The region of Murcia is dotted with natural thermal springs, many of which are within easy reach of Murcia city. Like the Balneario de Archena – a stunning spa and resort. Archena's hot spring waters have been used for their healing properties since the days of the ancient Romans.
This gorgeous spa is only twenty minute's drive from the city centre, so it makes for an easy escape. It's also surprisingly affordable for a day pass. As well as indoor and outdoor pools, there's a system of saunas and steam rooms to enjoy. Plus there are several restaurants, hotels, and treatment rooms.
7 – Murcia is warm all year round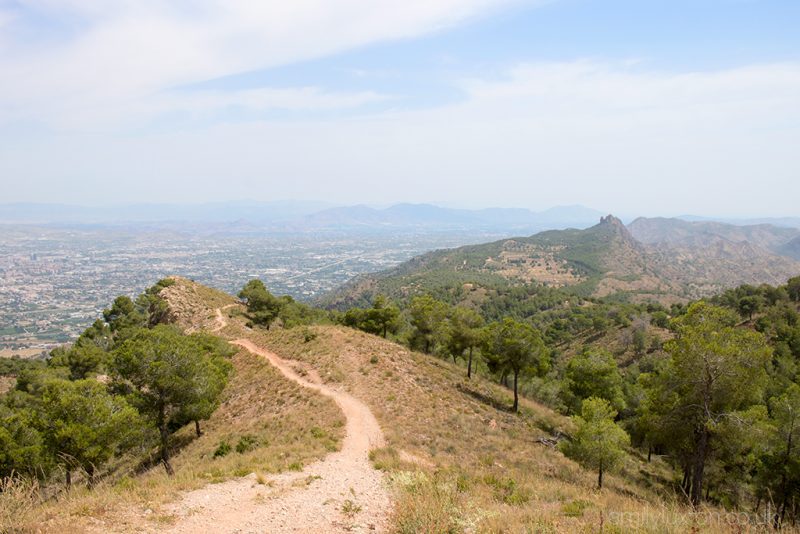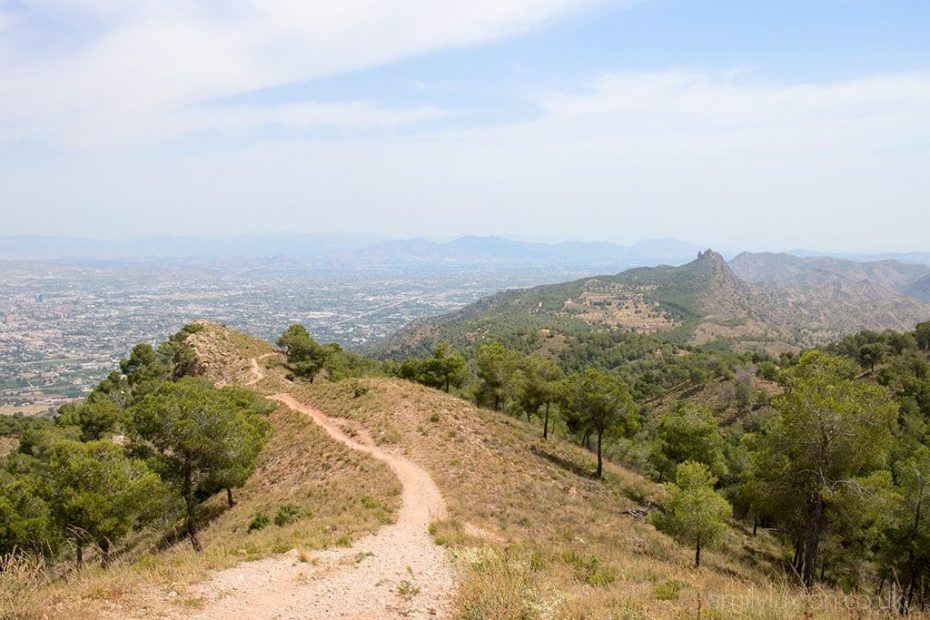 If all this wasn't enough to convince you to book a trip to Murcia as soon as we can freely travel again next year… let me also tell you that the region of Murcia can also boast warm weather almost all year round! This is one of the warmest regions in Spain. According to weatherspark, Murcia has average high temperatures of 17°C in the coldest months of the year. While summer temperatures can reach 33°C.
If you visit during the shoulder seasons, you're pretty much guaranteed better weather than the UK. You'll also find an already tranquil city even quieter than during the peak season.
I hope Murcia just hit your 2023 travel wish list! It's a brilliant city break destination, and a really beautiful part of the country.
Pin this Post