Some posts on this site contain affiliate links. If you book or buy something through these links, I earn a small commission (at no extra cost to you). Take a look at my privacy policy for more information.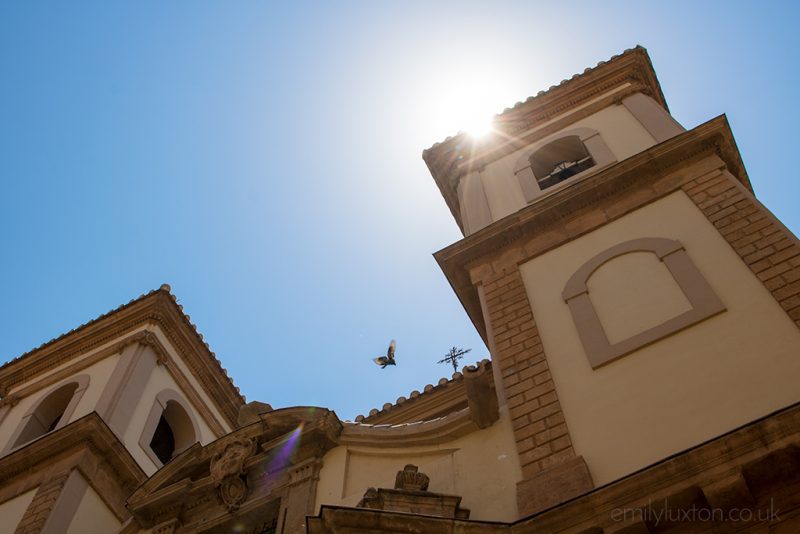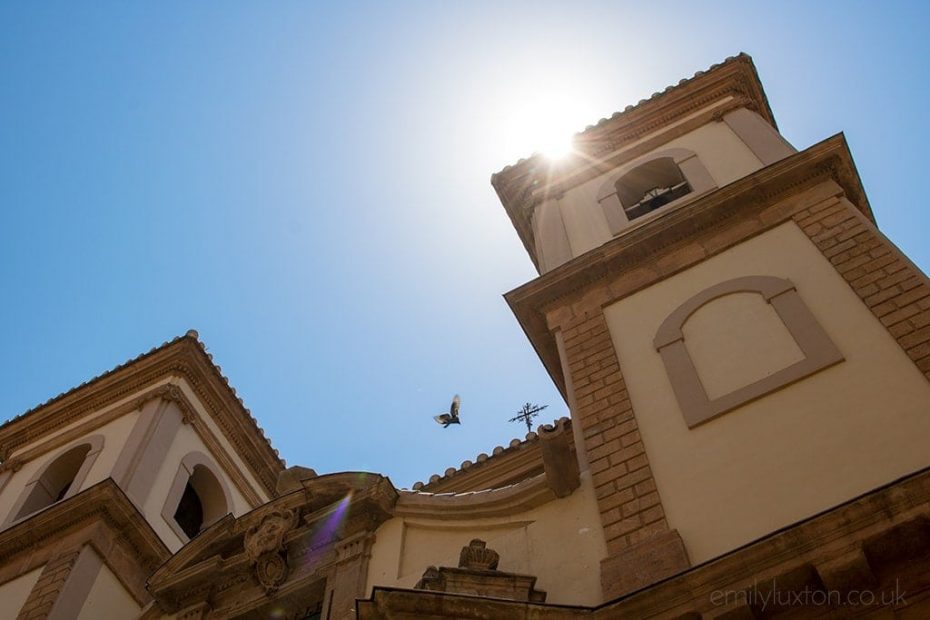 Colourful, beautiful, and surprisingly tranquil… the city of Murcia in the south-east of Spain is ideal for anyone looking to escape the crowds of cities like Barcelona and Madrid. And with dozens of excellent day trips nearby, Murcia is great for combining the culture of a city break with a trip to the coast or countryside.
One of the many reasons to visit Murcia is that the city is perfectly positioned to explore the rest of the Murcia region. The beaches at Mar Menor are about a thirty-minute drive away, while within just fifteen minutes you can be in the spectacular mountain scenery of a gorgeous regional park.
From incredible beaches and healing thermal waters, to archaeological gems and stunning mountain scenery, there are plenty of excellent day trips from Murcia. Below you'll find some of the best options to escape the city…
This post was sponsored by Traverse and Costa Cálida – Región de Murcia – as was my trip to Murcia a couple of years ago. As always, all words and opinions are my own and unbiased!
Murcia Day Trips Map
9 Day Trips from Murcia
Beach Days on the Costa Calida
Murcia's coastline is known as the Costa Cálida – aka the "warm coast". It gets its name because of the ideal climate, with warm sunny weather almost year-round.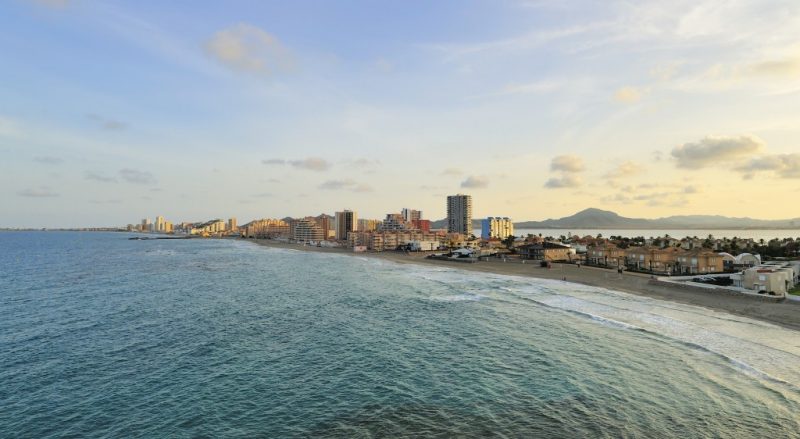 There are hundreds of beaches along the coast for you to explore, and all of them are less than two hours drive from Murcia. I've listed some of the most popular options below. Or, you can check out the full list of Murcia's beaches on the Tourist Board's website.
Mar Menor – a saltwater lagoon cut off from the Mediterranean by a thin strip of sand.
Cartagena – urban beaches at the popular port city.
Calblanque – a secluded "virgin beach" with golden sands and no nearby resorts.
Aguilas – a popular port city known for its picturesque coves and historic centre.
El Valle y Carrascoy Regional Park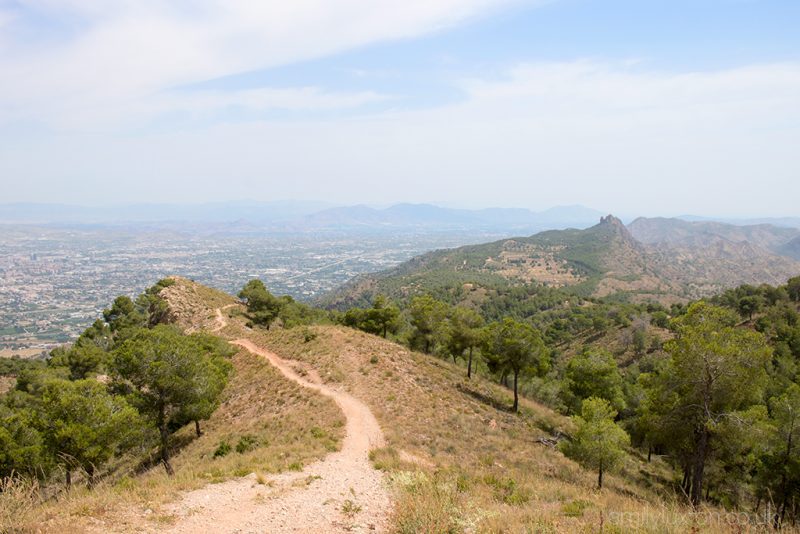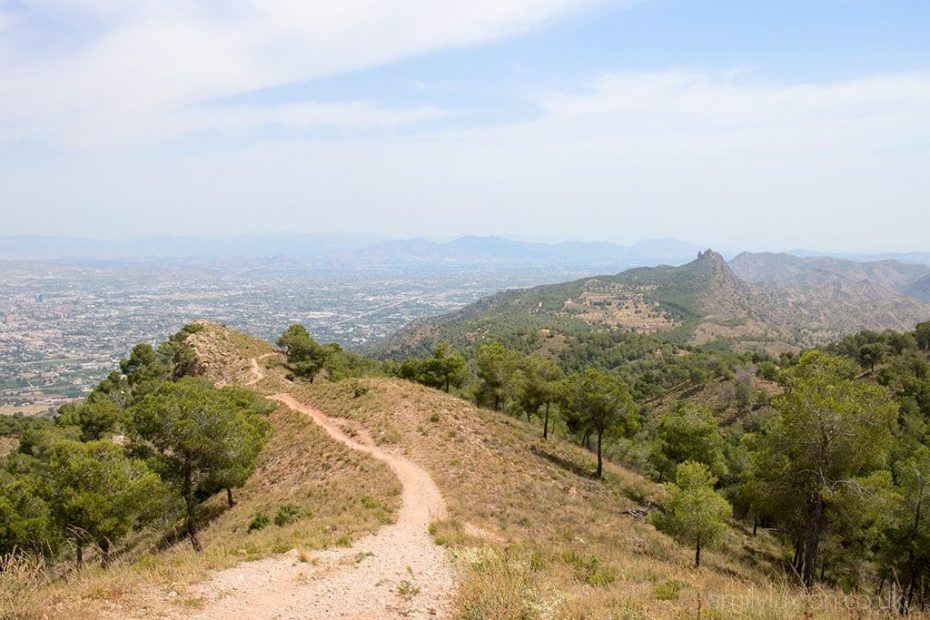 In Murcia, a bit of nature is never very far away. This city is set within a wide, fertile valley overlooked on one side by the Beltic Mountain Range.
Up in these mountains, just fifteen minute's drive from the city centre, you'll find El Valle y Carrascoy Regional Park. Here, you can enjoy hiking and biking trails galore, offering some spectacular views of the city and the valley beyond.
Expect rocky cliffs, pine forests, scrubland, and all kinds of local flora and fauna. For a challenge, hike to the top of El Relojero for some of the best views around. Or if you'd rather take it easy, I recommend the pleasant Sandero trail, starting from the Restaurant Bar La Balsa Redonda.
Cartagena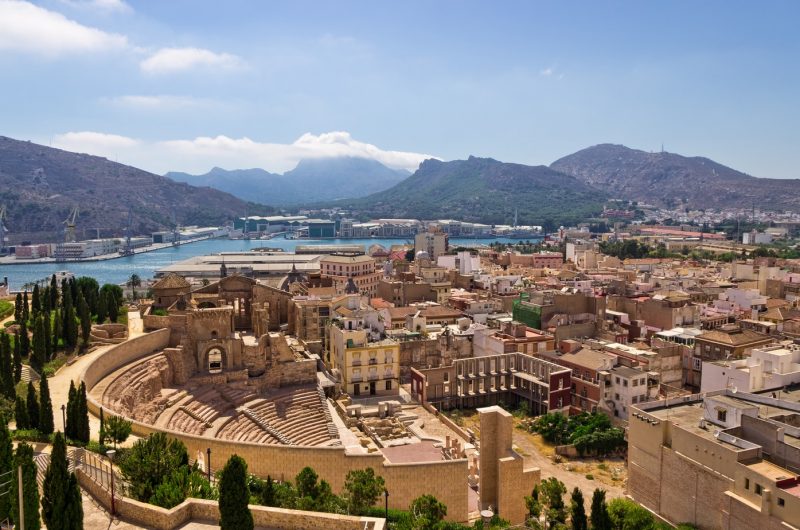 Cartagena, Murcia region's second city, boasts an impressively long history. The city was founded way back in 220 BC by the Carthaginians, and was originally known as Qart Hadasht.
Today, it's one of Spain's most important ports, and a popular cruise destination. It's also full of impressive archaeological sites, including a Roman Amphitheatre and the ruins of the 3rd century Punic Wall.
Not into history? Explore Cartagena's awesome foodie scene instead. Or, for some sea and sunshine, head to one of the many nearby beaches, such as Cala Cortina or La Manga.
Visit a Thermal Spring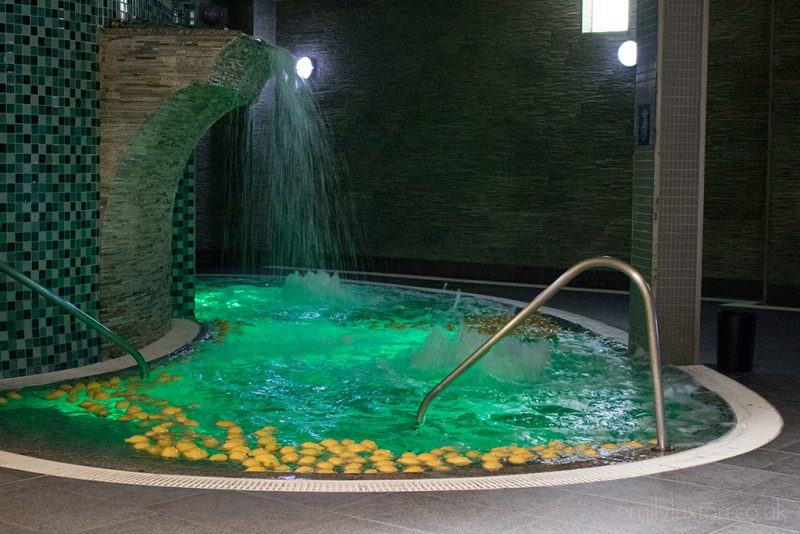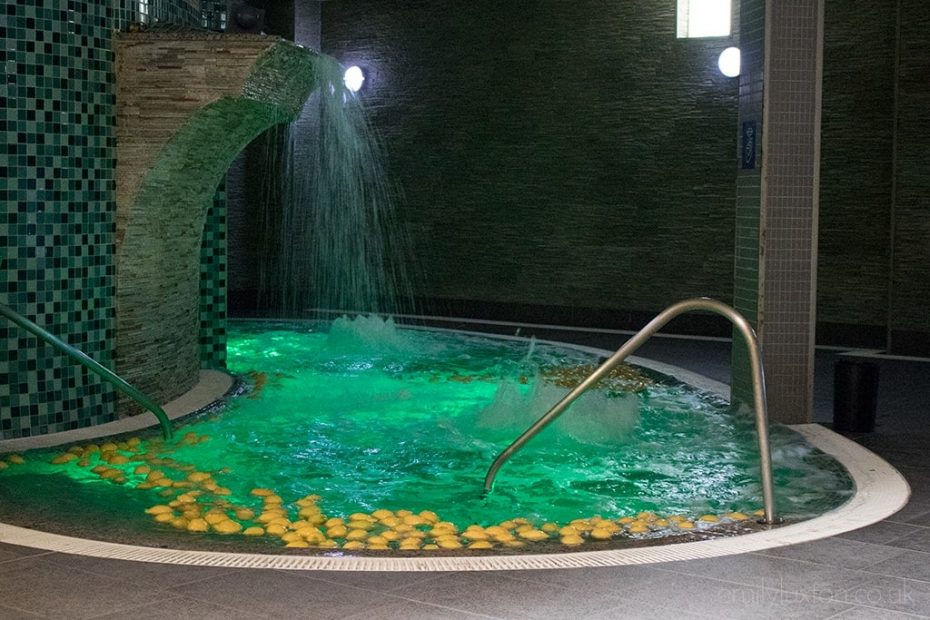 The region of Murcia is dotted with thermal springs. Many of these natural hot springs have been used for their healing properties since ancient Roman times.
About twenty minutes drive from Murcia city centre, the Balneario de Archena is a perfect day trip. Especially if you need to unwind! This stunning thermal spring feels like a true oasis.
With three hotels and several restaurants on-site, this is a full resort. But you can also visit for the day to make the most of the pools, saunas, steam rooms, and more. You could even book an Archena Massage which uses the thermal Bentonite clay for a unique pamper session!
Licor 43 Factory Tour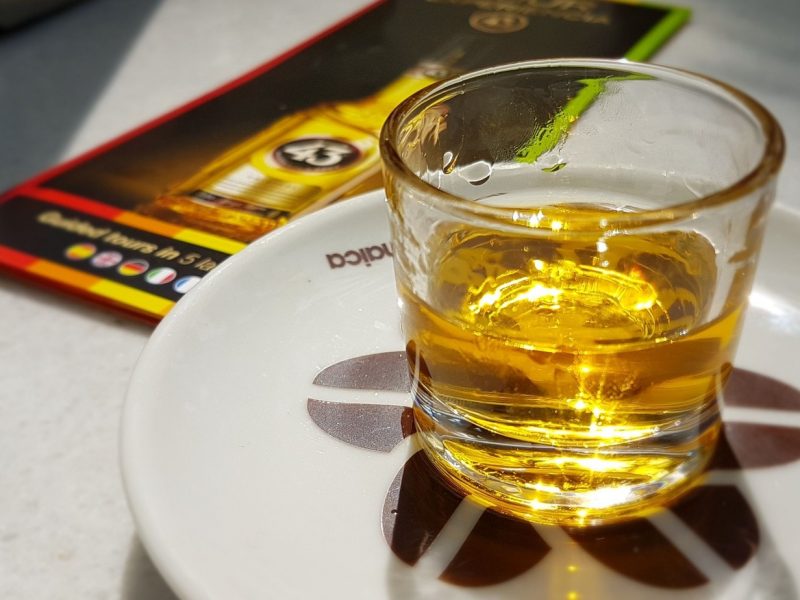 One of the things Murcia is famous for is Licor 43, a sweet Spanish liquor that goes brilliantly in cocktails. The factory is just outside of Cartagena, within easy reach of Murcia, and is open for tours.
Experiencia Licor 43 offers a glimpse behind the scenes of the production process, as well as the brand's history. You'll also get a chance to taste some Licor 43 cocktails, so it's sure to be a fun day out.
Murcia Orchard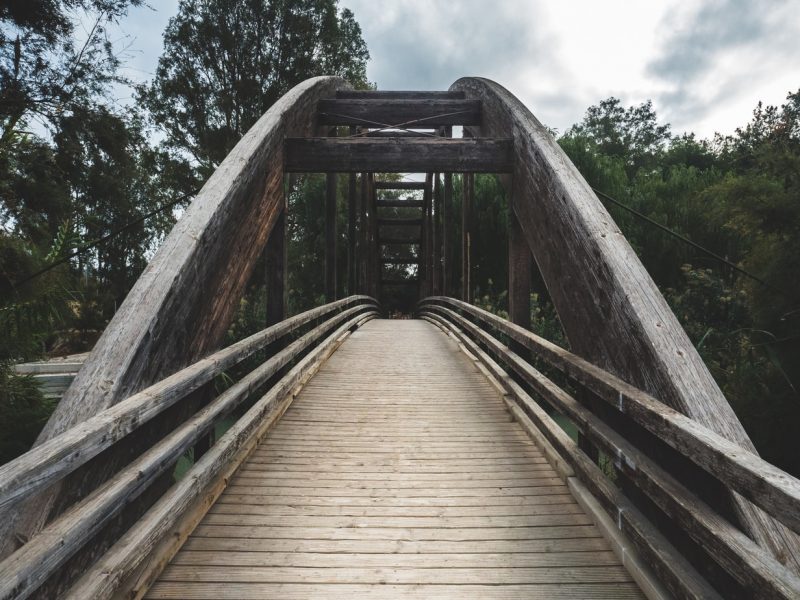 Murcia is often called the "Orchard of Europe". This fertile region grows tons of the fruit and veg which are shipped all over the continent.
Bike through blossoming orange and lemon trees and along rivers to the Murcia Orchard. After cycling through a dense network of irrigation channels you'll reach La Contraparada, a reservoir dating back to Roman times.
Recommended Tour: 3.5 Hour Murcia Bike and Tapas Tour
Lorca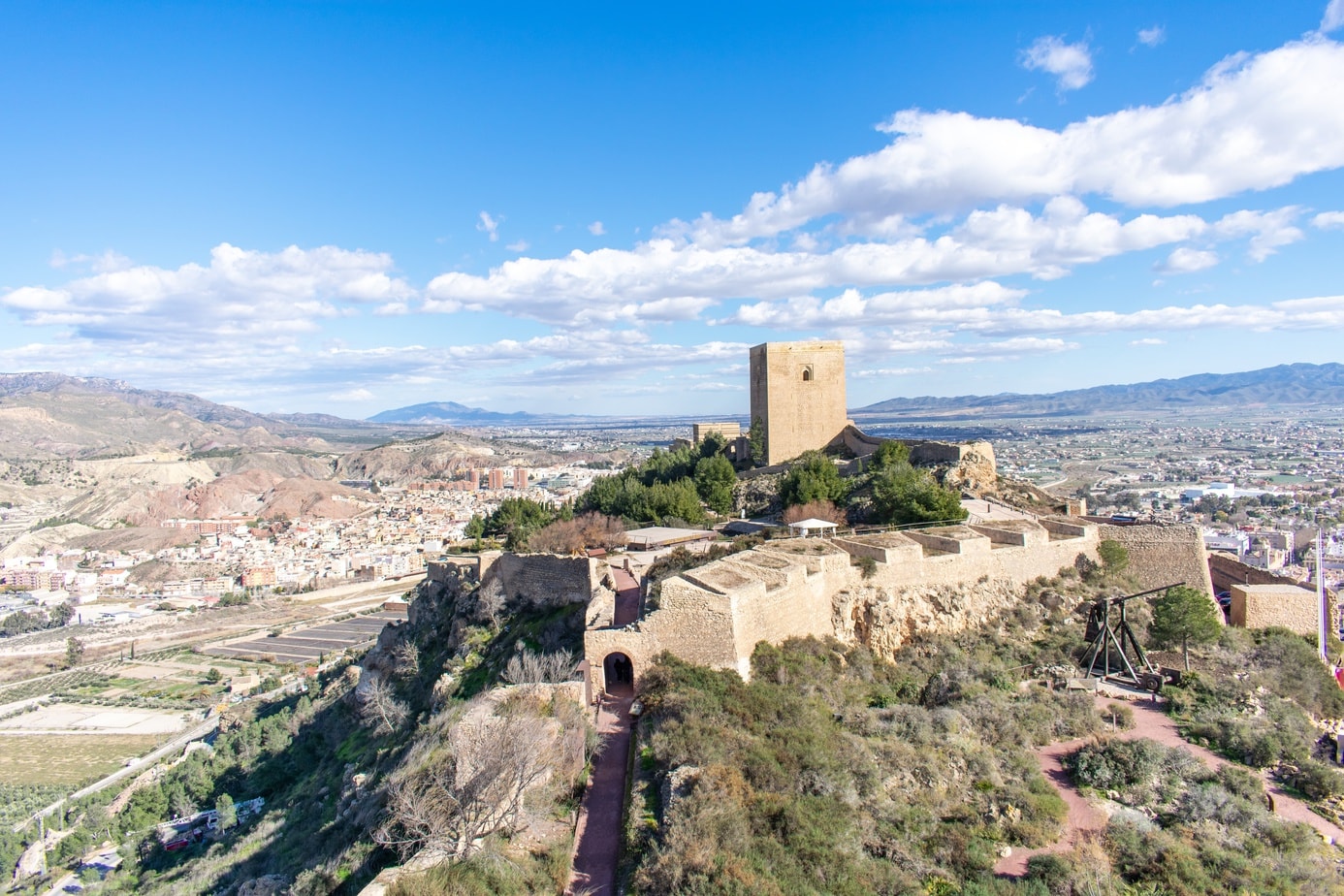 Lorca is one of the best day trips from Murcia, especially if you're in the mood for tons of Spanish architecture and culture.
This picturesque, historical town is known for its incredible Semana Santa (Easter Week) celebrations. There are four religious brotherhoods within the city, and a friendly rivalry runs between them all, so each one tries to outdo the other in the Easter parades.
Head to the Museo Azul de la Semana Santa to see the collection of flamboyant embroidered costume pieces. On weekdays, you can also see local women demonstrating the Lorquino hand-stitching techniques in the museum galleries.
While you're in town, don't miss a trip to the stunning Lorca Castle too. This hilltop fortress boasts some incredible views – and tons of fascinating history!
Abanilla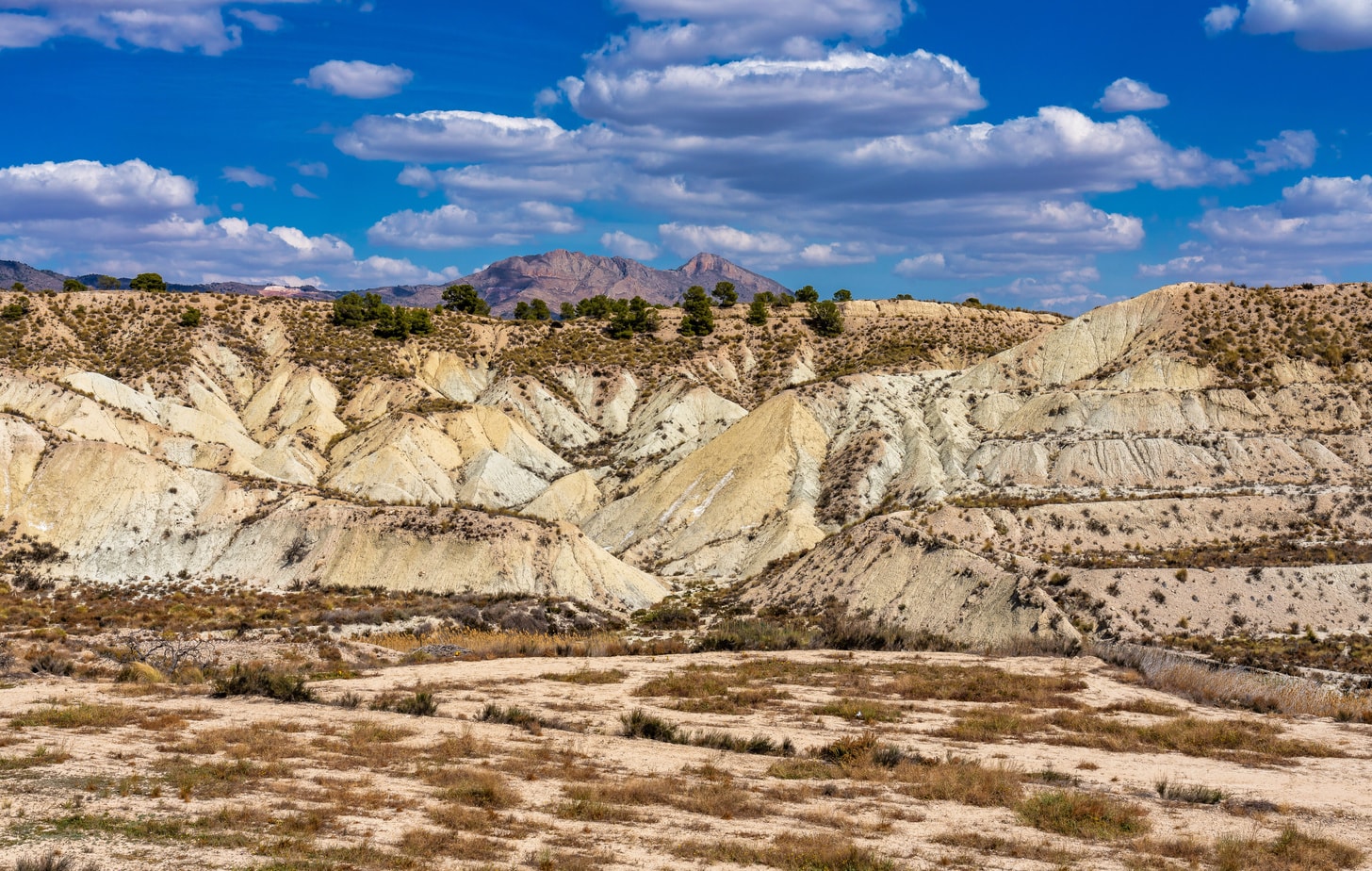 If you love food and wine, you'll love Abanilla. This colourful town feels like an oasis because it's surrounded by a desert-like landscape. But within this attractive lunar landscape, you'll also find historic olive orchards, home to hundred-year-old olive trees.
This part of the Murcia region is known for its delicious hand-pressed olive oils, but also for its many unique dishes. Be sure to try arroz y conejo (rice and rabbit) and tortilleras (a kind of omelette made using water, oil and flour). There are also the distinctive local desserts, fruta de masa: traditional pastries baked in wood stoves.
Mazarrón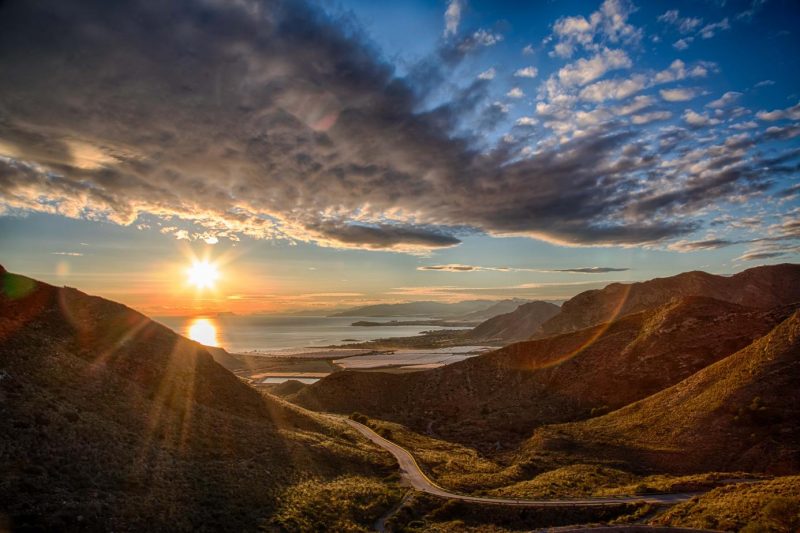 Last but not least, we have Mazarrón. Like the El Valle Regional Park, this is one of the best day trips from Murcia for countryside, action, and adventure.
The area is known for its incredible landscapes. In particular, Las Gredas de Bolnuevo. These sandstone formations were sculpted over thousands of years by the wind and water.
Go hiking in Sierra de Las Moreras, explore the deserted coves and beaches along Mazarrón's dramatic coastline, or try your hand at watersports such as jet skiing and sailing. As I said, this is the perfect part of Murcia for anyone looking for adventure!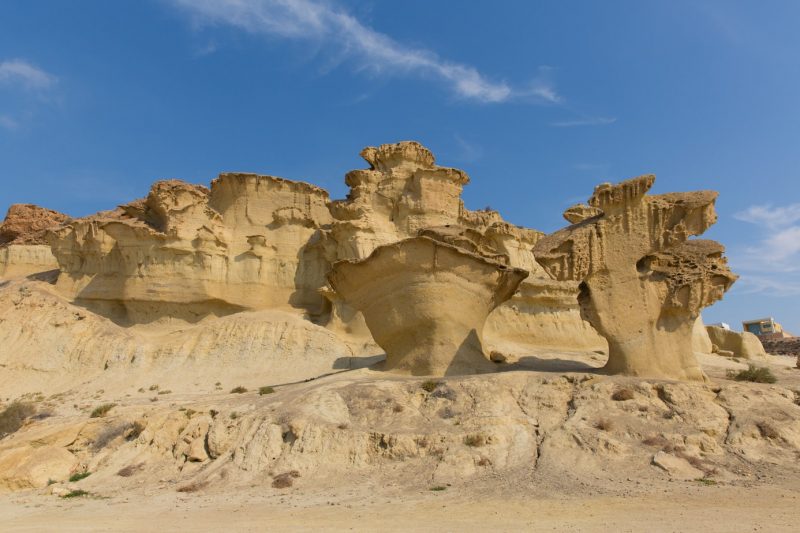 Getting around Murcia
The easiest way to explore the region of Murcia is by car. You can pick up a rental car at Murcia Airport when you arrive, or there are also a couple of places within the city centre.
Most of the day trips on this list are less than an hour from Murcia, so they are all within easy reach.
If you don't have access to a car, there are still plenty of ways to get around the area. If you're going nearby, for instance to the El Valle Regional Park, you should be able to take a taxi or an Uber.
There are also pretty decent bus services, with direct bus routes to both Cartagena and Lorca. Some of the further afield day trip destinations might be harder to reach, but you could look for a local tour company to plan an excursion.
If you head to Murcia and take any of these day trips from the city, let me know! Scroll down to leave a comment.
Pin this Post