Some posts on this site contain affiliate links. If you book or buy something through these links, I earn a small commission (at no extra cost to you). Take a look at my privacy policy for more information.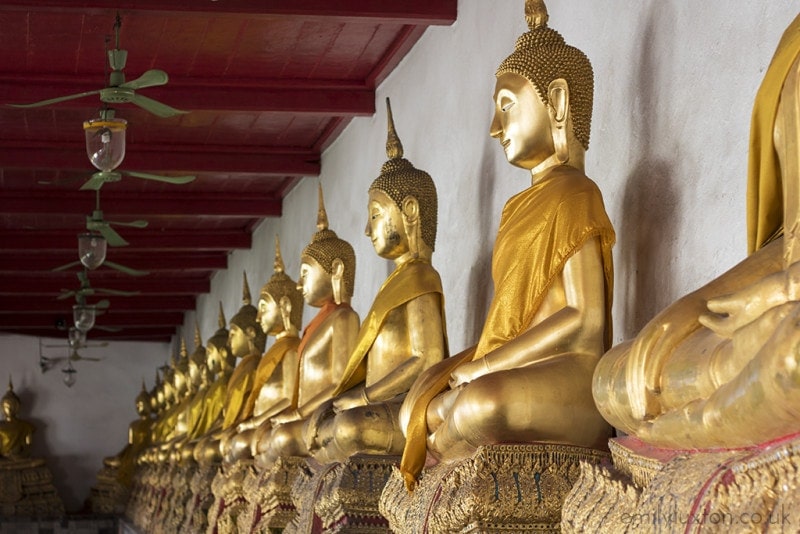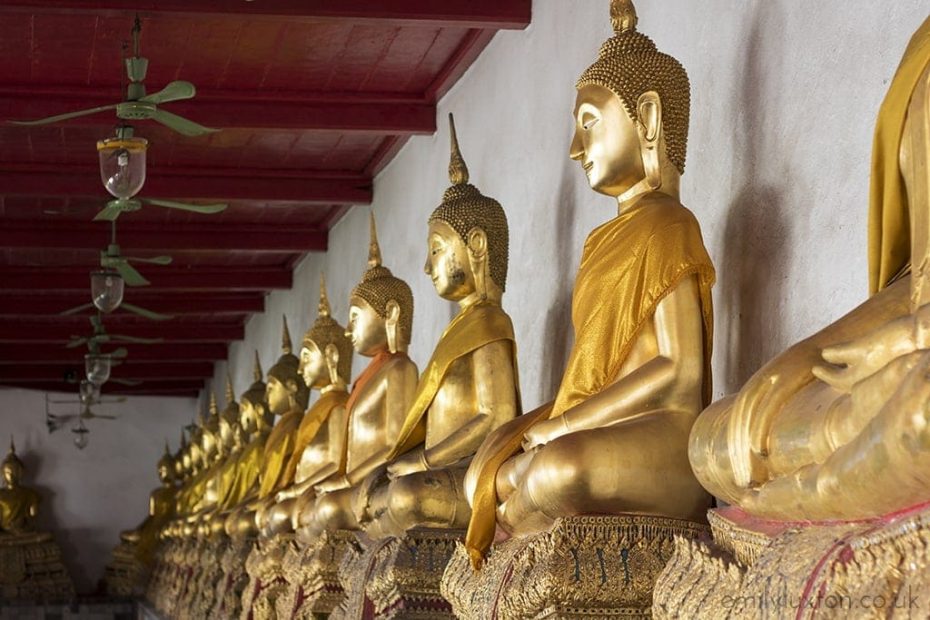 If there's one thing that's sure to give you a deeper insight into a new city, it's exploring it through the eyes of a local. I love to chat to locals when I'm travelling and find out their favourite things to do in their hometown – it's the perfect way to get great recommendations and see beyond the normal touristy things. But, finding locals to pester for tips can be really hard, so it's great when a company comes along to help with that. Recently, I trialled the service from Showaround – a tour company which makes finding locals a doddle.
What is Showaround?
We aspire to change the concept of travelling by making it more authentic, more local.
Founded by Linas Sablovskis, Showaround was launched in June 2015 and has since taken off in a big way. Essentially, Showaround is a platform that connects travellers with locals, like Airbnb for tours. Currently, the site features over 2000 locals in about a thousand cities worldwide, and it's growing fast – so finding a local for some insider knowledge has never been easier.
Update – Sept 2021
Since I first wrote this post, Showaround has evolved a lot and has also changed a bit. You can still use the app and website for free.
But there is now a membership fee in order to contact locals directly. This starts from £10 a month.
With the free account, you can "create a trip" which allows you to input the dates and locations of where you're going. Tour providers can then contact you directly with offers. This option won't cost you any money other than the price of the tour.
Please note, I originally wrote this post in 2016 and it is based on my experiences then. I loved the service and genuinely had a very positive experience. I can see there are still many good reviews on the website so as far as I know
How Does it Work?
Locals can register and set up a profile, advertising their specialist knowledge or what kinds of tours they can offer. When you're travelling, you can simply search for locals in the city or town you're headed for and take your pick.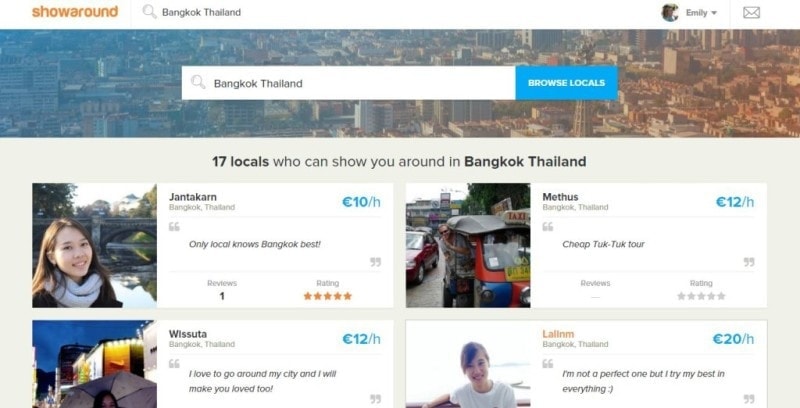 The local will set an hourly rate, and you simply book a tour for as many hours as you like. Booking is super easy – as I discovered when I trialled the process in Bangkok last week. Simply search for your city, select a local, and click "contact". From there, you can select a date, preferred meeting time, and set the number of hours. You can also leave a comment outlining what sort of things you'd be interested in seeing.
Once you've sent the booking, you just need to wait for the local to accept. It's worth sending a few requests out, in case the first one can't accommodate your needs: many of the locals do this alongside full time jobs or whilst studying. Once your booking has been accepted, you make the payment and arrange all the details – such as when and where to meet – through the site's easy to use messaging system.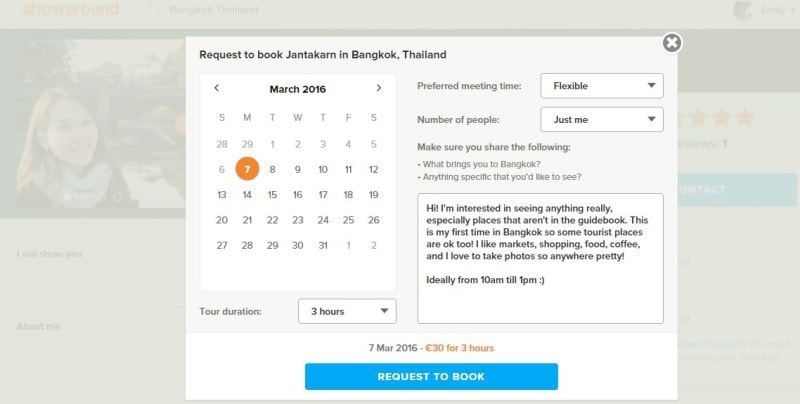 My Tour Experience
I tried out Showaround whilst in Bangkok last week. Because the platform has only recently hit Thailand, most of the locals in the city were brand new and no one had any reviews yet – so I simply picked the local that looked friendliest in her profile picture.

Booking was so easy, and arranging the tour went really smoothly. My host, Jantakarn (aka Mind) responded quickly to all my messages making things really easy.
On the day of the tour, Mind met me at my hostel in Bangkok, and we headed out to see her city. As it was her first tour, she'd brought along a friend, which was really nice as we made a good group. Both girls were students at the university, and Mind is working as a local on Showaround until she starts her masters degree in September.
Wang Lang Market
We spent three hours touring Bangkok together, and it was such a fantastic experience. Mind and Tan took me to their local market, Wang Lang Market near the university, which is one of the best places to go shopping in Bangkok! We bought fruit smoothies and some yummy Thai sweets made from soy bean paste and sugar and painted to look like miniature fruits. It was great having locals with me to buy everything, as I wasn't overcharged – so this would be the perfect way to do some shopping or a foodie tour of the markets – plus I got to try some things that I wouldn't normally have eaten.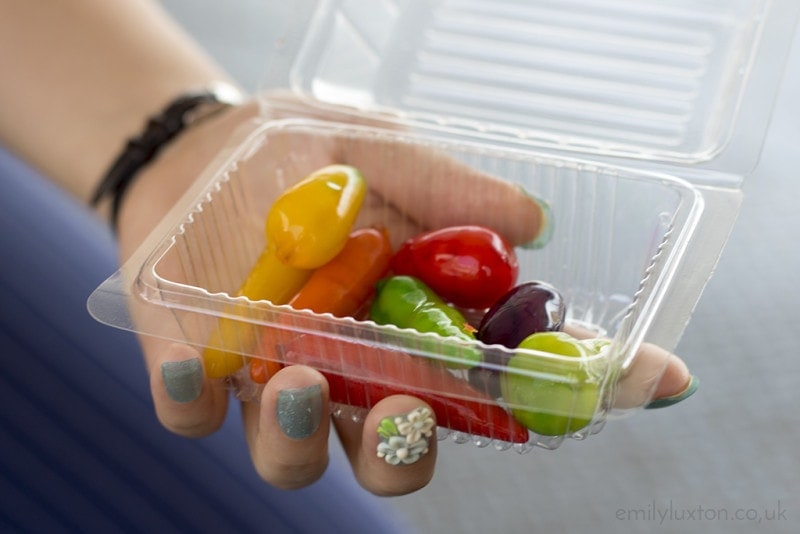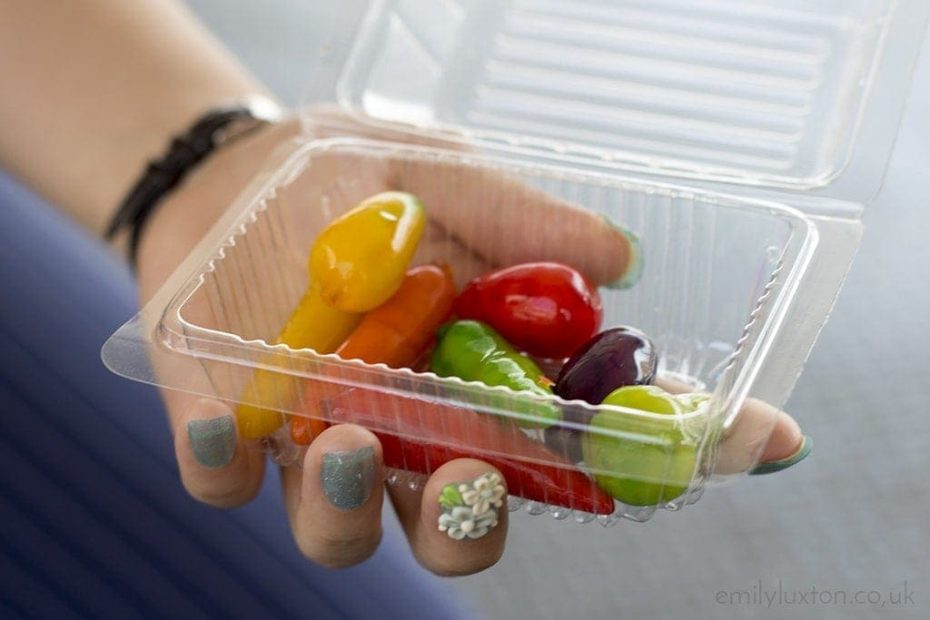 Bangkok Temples
From the market, we crossed the river to head to some of the amazing temples in Bangkok. We climbed up the Golden Mount, a popular spot for tourists thanks to the amazing views of Bangkok from the top, but with locals I got to see another side of this spectacular place. Mind showed me how to take part in a Buddhist ritual, lighting a candle and some incense before placing a piece of gold leaf onto a statue of Buddha.
It was so interesting exploring temples with two Buddhists, as they gave me some insight into how ordinary, modern Thai people practice Buddhism. I loved their sense of fun when it came to their religion – especially when it comes to ringing the prayer bells ("the louder we ring the bells, the more famous we are"). The girls also took me to a few of the less visited temples, including Wat Mahathat Yuwaratrangsarit, Wat Suthat – which we visited during the daily prayer service – and the Devasathan, a temple of the Brahmin religion.
Lunch in Bangkok
My three hour tour with the lovely locals ended with lunch. Mind and Tan ordered a huge selection of dishes at Krua Apsorn – a simple but hugely popular restaurant right by the university. So far in Thailand, I've mostly ordered things I already know, like pad thai or green curry, so it was great to have someone to introduce me to the best local dishes. We had a few things that I would never have ordered myself without a local suggesting it, but all of them turned out to be delicious – especially the crispy fried tofu and the crab omelette. Eating with locals is always a good idea!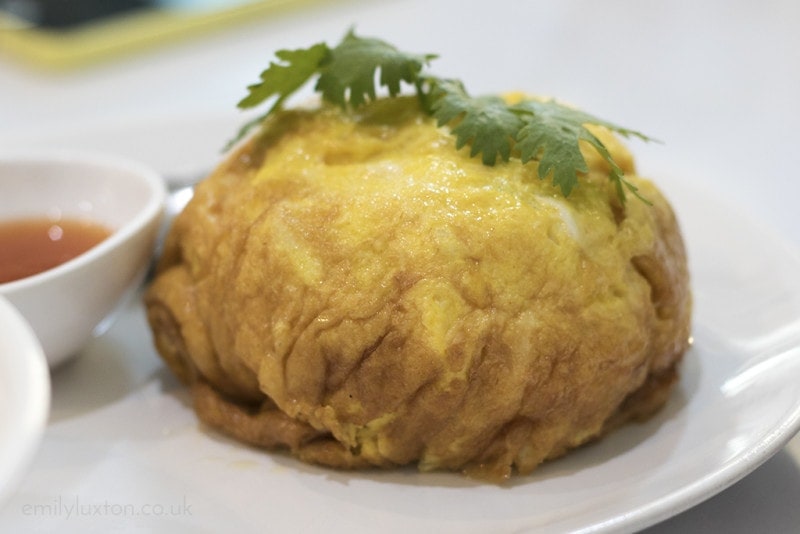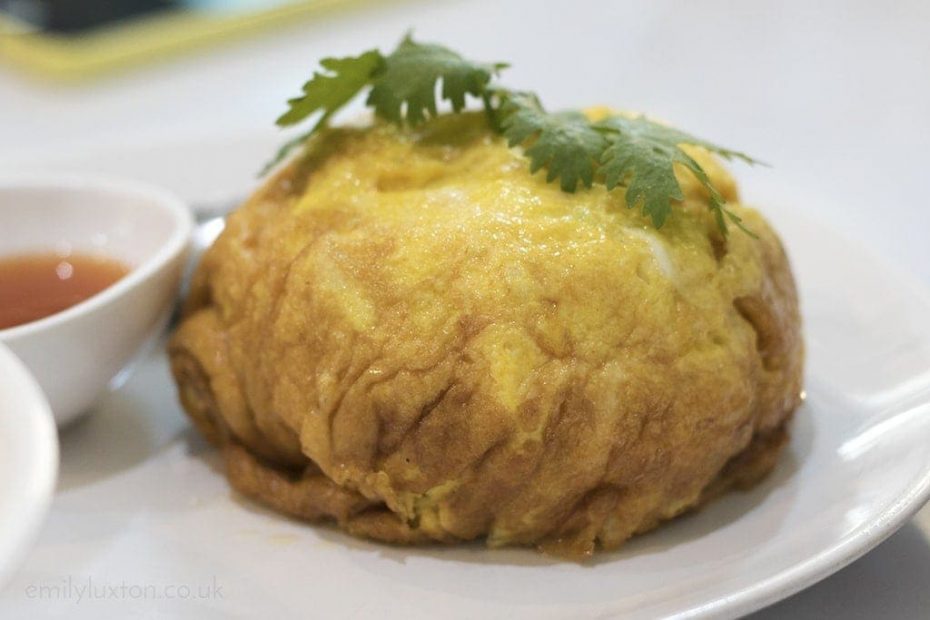 Overall, my experience with Showaround was a fantastic one. I got to meet two really lovely local girls and spend the day discovering their local neighbourhood in Bangkok, gaining insight into how real people practice Buddhism in Thailand, and exploring the city through the eyes of two passionate, friendly locals. The perfect way to explore – and a bargain at just 10 euros an hour including lunch.