Some posts on this site contain affiliate links. If you book or buy something through these links, I earn a small commission (at no extra cost to you). Take a look at my privacy policy for more information.

Indulge…
We came to Bath, England's Spa City and chapter one of the history of pampering in this country, in search of relaxation and some much needed "we-time". So the jaw-dropping Homewood Park hotel just outside the city seemed like the ideal place to start, and we were not disappointed. A converted Georgian country house set within ten acres of parklands and gardens, the theme at Homewood Park seems to be an indulgence, and that's exactly what we did.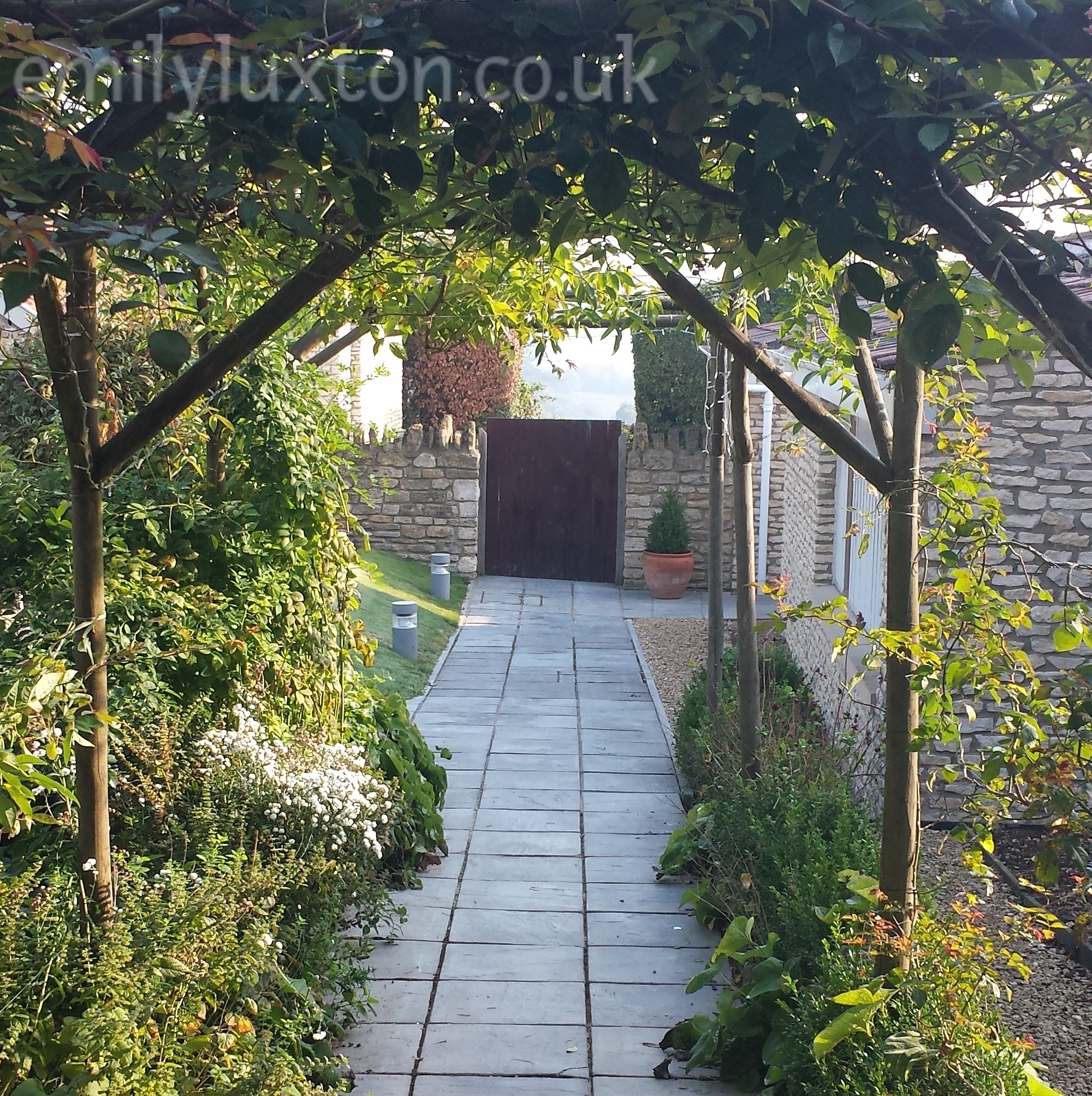 The location is perfect for those looking to escape; the hotel is set within an expanse of picturesque Somerset countryside, within a few minute's drive of the beautifully English and somewhat Downton-esque village of Freshford, but at just 6 miles from Bath it's an easy drive (or train ride) into the city centre when the shops and museums are calling. It's also within easy reach of the popular Longleat safari park, as well as dozens of scenic walks and places to explore. So this really is one of the best places to stay near Bath for a lush countryside escape.
You could easily spend several days in Homewood Park without ever leaving. The building and rooms are exquisitely comfortable, there is a well-stocked bar offering impeccable service, the grounds are beautiful, and the award-winning restaurant serves up a sumptuously creative menu celebrating the best of modern English cuisine. In short: we were blown away.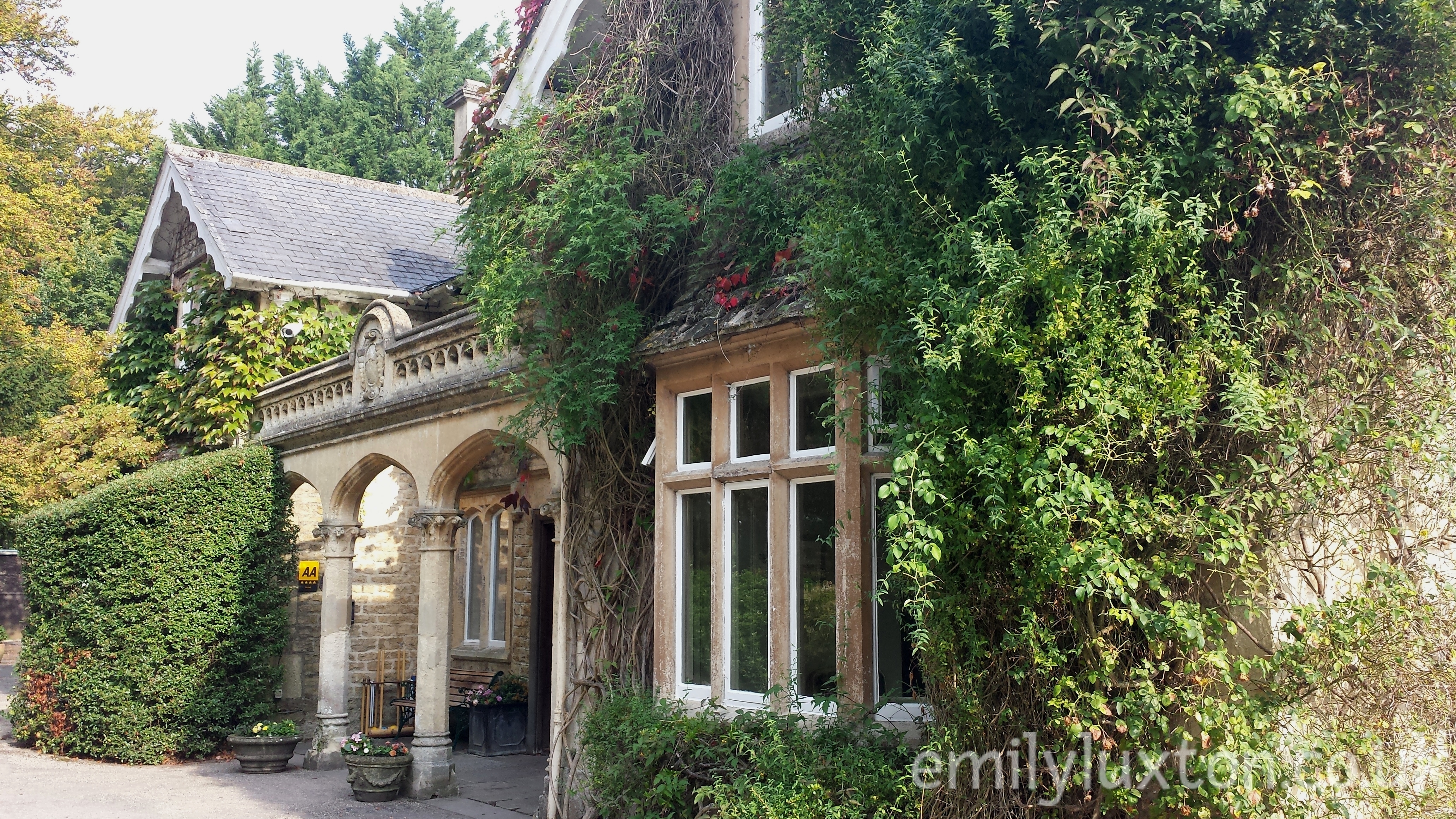 The whole experience begins on the drive up to the hotel, as you turn off the leafy country lanes and onto a long, tree-lined driveway to approach the manor house, half-hidden behind a flurry of trees. Homewood's façade was nothing short of majestic, a wonderfully old building draped in red ivy and creeping plants. It's easy to become swept up in the grandeur of the place, and why not – that's exactly the experience a hotel is meant to give you.
Our room, one of the two luxurious spa-side garden suites, was immaculate. The building itself was a more modern structure, though still in keeping with the tone of the house, but the interior – sharp, simple décor combining sleek greys and earth tones with vivid orange highlights – was spectacular. Floor to ceiling windows and patio doors opened up one corner of the room to overlook the gardens outside, with our own small garden area to sit and enjoy a little end of season sunshine. The room was designed with nothing but comfort in mind; from the simply enormous king-sized bed (which I could easily have never left), to the huge walk-in rainforest shower in the grey stone tiled bathroom, everything was big, spacious and sumptuously comfortable.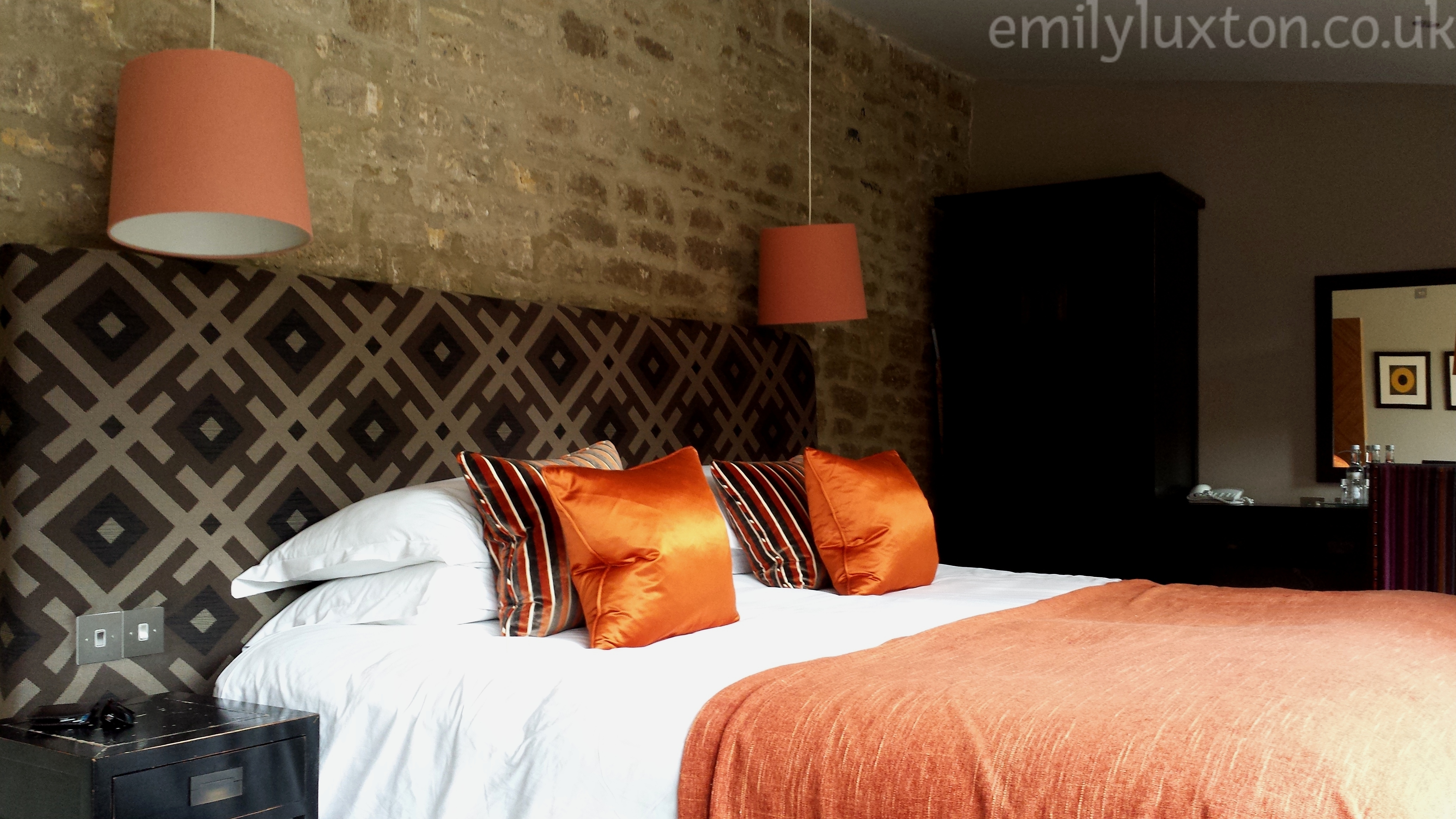 Better still, our garden suite was about fifteen foot from the heated outdoor pool and the rest of The Spa. A huge hydrotherapy pool, sauna and steam room, plus a plethora of high-quality treatments make this the perfect place to relax and pamper.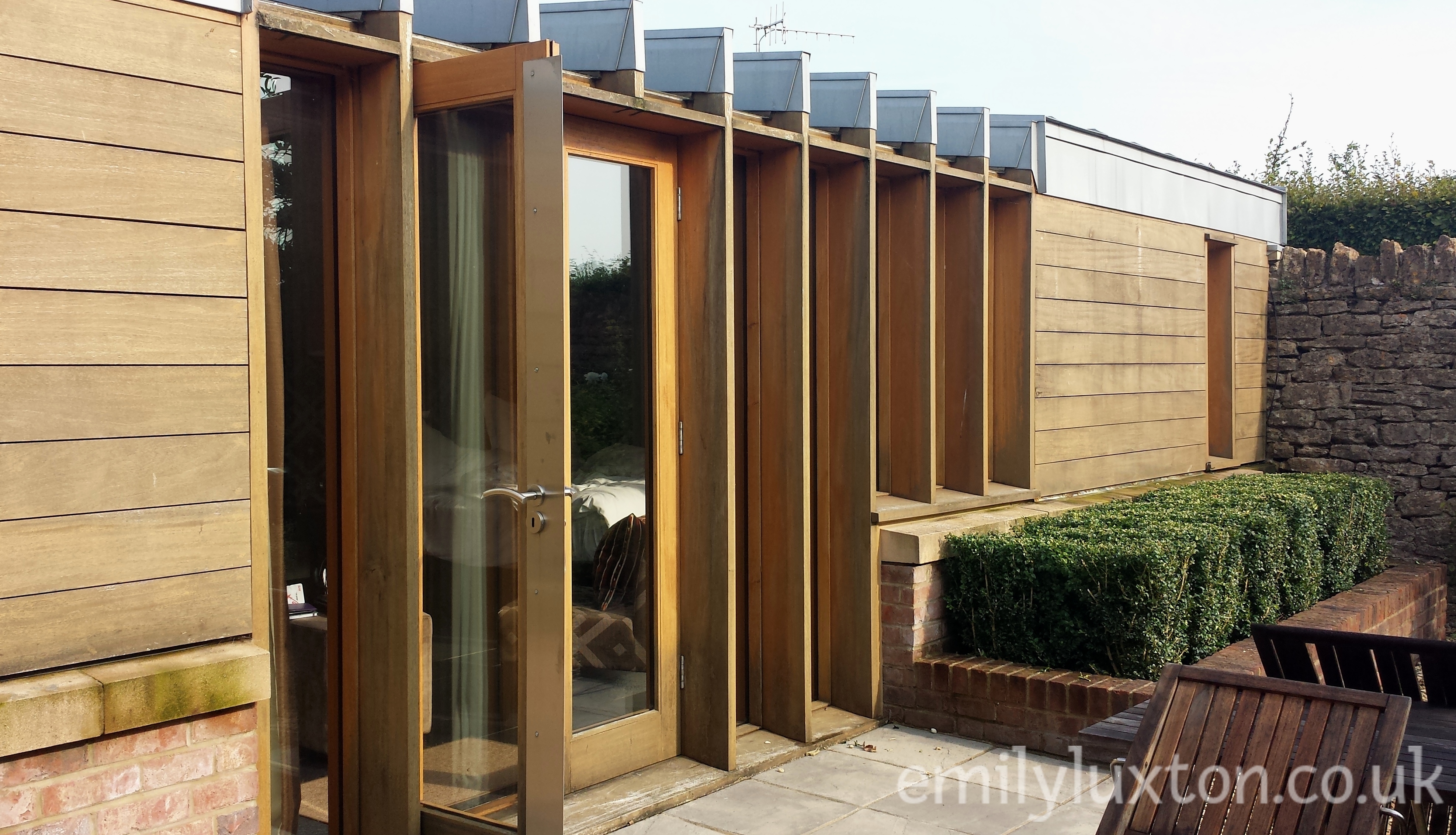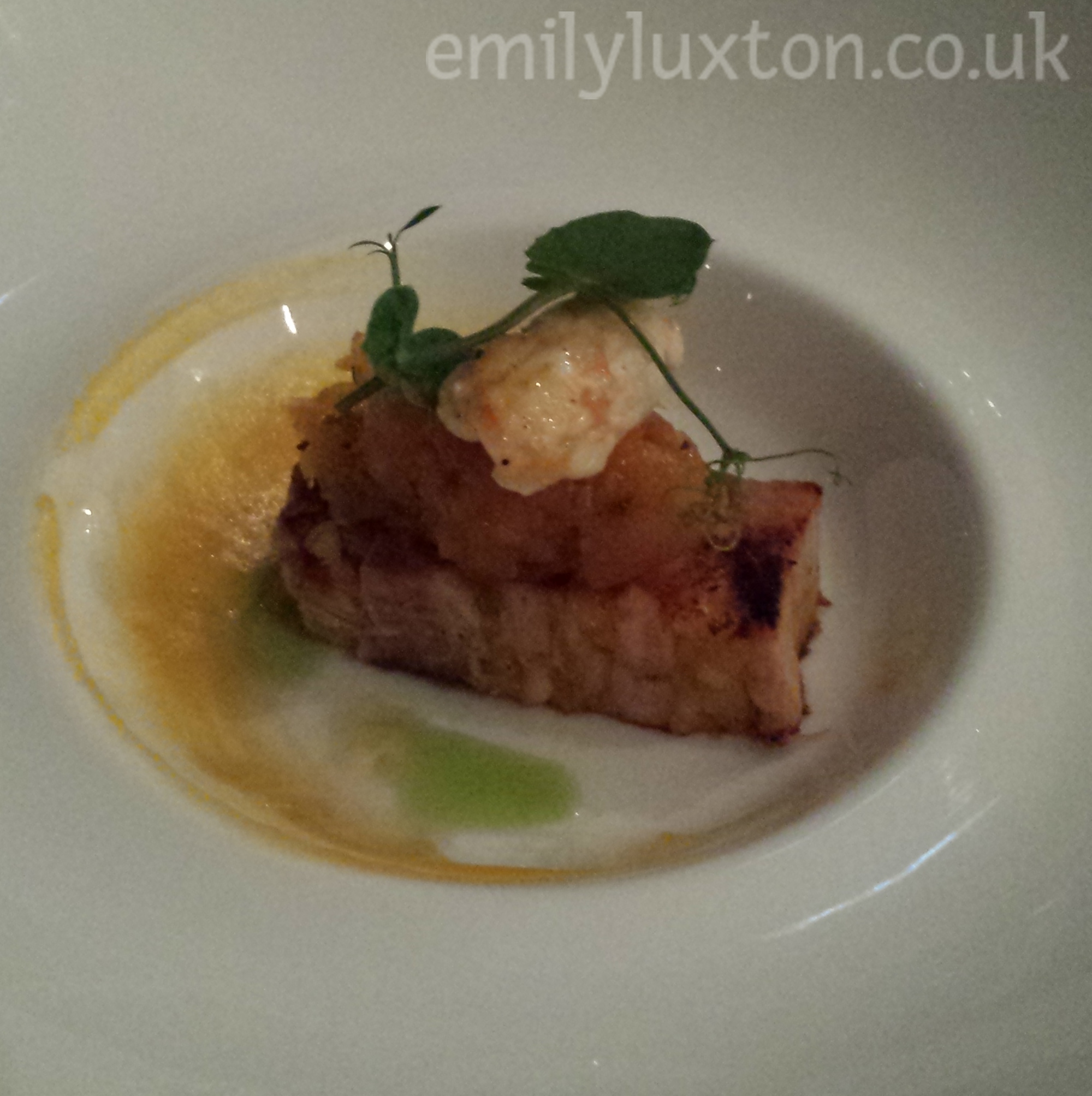 At dinner, we were faced with one of those irritatingly mouth-watering menus that make choosing seem almost impossible, with a list of dishes from head chef Wojciech Nawalka that sounded almost too good to be true. Thankfully, we didn't have to choose: instead, we opted for the five-course tasting menu, which walked us through the highlights of the menu and matched each course with an expertly selected wine from the collection of over 100 on offer at the Homewood Park restaurant. Every plate was exquisite, and each course seemed to get better and better. We started with champagne, the incredible 'R' de Ruinart Blanc de Blanc served with the smoked salmon amuse bouche, and I was already busy falling in love with the kitchen staff when the first starter appeared and sealed the deal; the heart-breakingly delicious pan-seared langoustine with pork belly and apricot terrine, perfectly matched with a soft burgundy.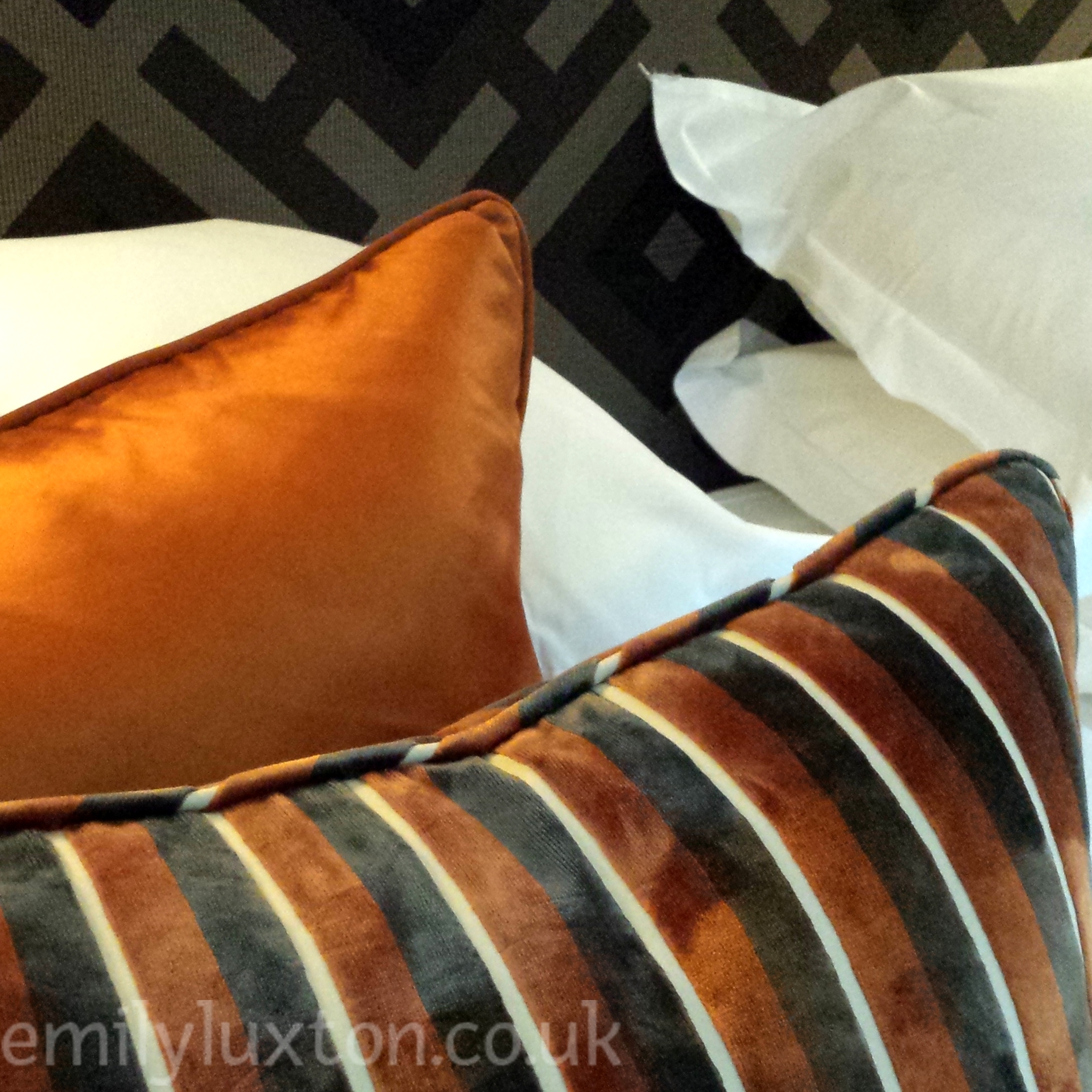 Next came sauté scallop, traditionally served in its shell with a mouth-watering base of creamed leek, samphire and béchamel. This was served up with yet another brilliant wine, a creamy textured Fumé Blanc from the Robert Mondavi Winery. After a peach sorbet pallet cleanser came a melt-in-the-mouth beef fillet with pan-fried foie gras, mushroom duxelles, spinach and a truffle pomme puree; elegantly matched with the strawberry and cherry aromas of the Couvent des Jacobins Pinot Noir. By now, we were suitable swept away by the whole experience, with course after incredible course echoing the grandeur and luxury of our stately home setting. By the time the fish course, a buttery-soft baked cod fillet served with pak choi, parsnip and creamy pomme noisette, appeared, I was ready to march into the kitchen and offer up my heart to the chef – but luckily dessert kept me in my place. The dessert wine, a deep amber Campbells Rutherglen Muscat, was the perfect sweet note to finish on, and the Assiette of Homewood desserts – an exquisite plate of banana mousse, chocolate mousse, peach sorbet and coconut parfait – was sheer bliss.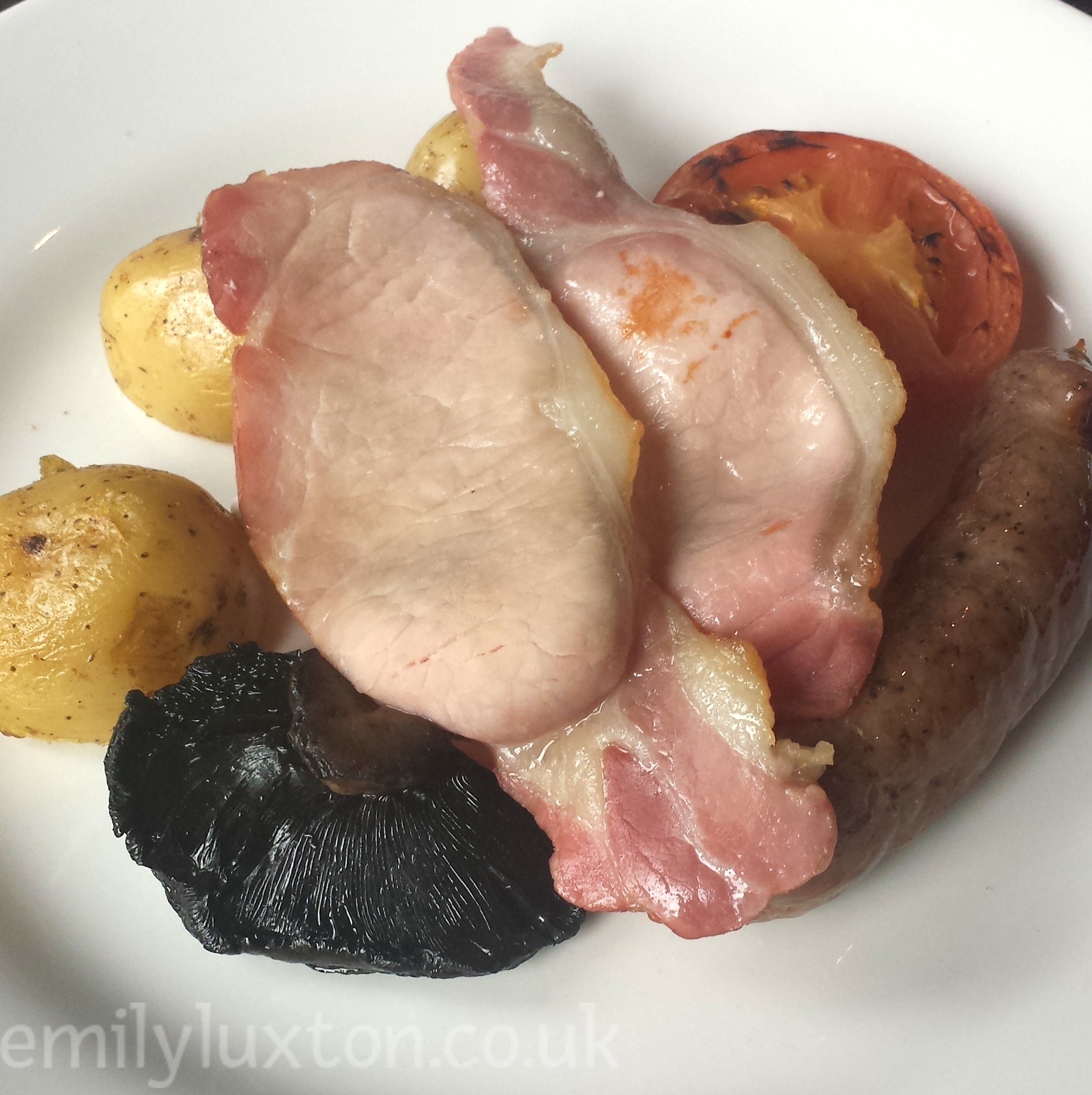 The service, too, was absolutely faultless. All the staff at the hotel were friendly, helpful and impeccably well mannered, but particularly in the restaurant and especially the head waiter, who was constantly on hand to attend to our every need and who treated us like VIPs. The wonderful service throughout our stay made the whole experience perfect; what better way to escape reality than to hide out in a glamorous country manor for a few days and be treated like royalty.
Indulgence was the name of the game at Homewood Park, with even the breakfast a sumptuously drawn-out affair offering a divine continental buffet, delicious tea and coffee, plus cooked food made to order from the kitchen (I can't recommend Homewood's full English enough). The luxurious comfort of our room, the incredible menu in the restaurant, and that amazing spa – my only critique is that two days wasn't long enough. I loved the pretty, landscaped gardens and the grand but cosy décor of the main hotel building, and no getaway I've taken before has gotten me so totally away from it all. The Homewood Park hotel comes overwhelmingly recommended by me as a place to really treat yourself to some luxurious me-time with a loved one. We left completely de-stressed, and about half a stone heavier than when we arrived, but why not? We needed to unwind and spoil our ourselves – and Bath, a city founded purely as a place for recreation – is the perfect place for a little indulgence.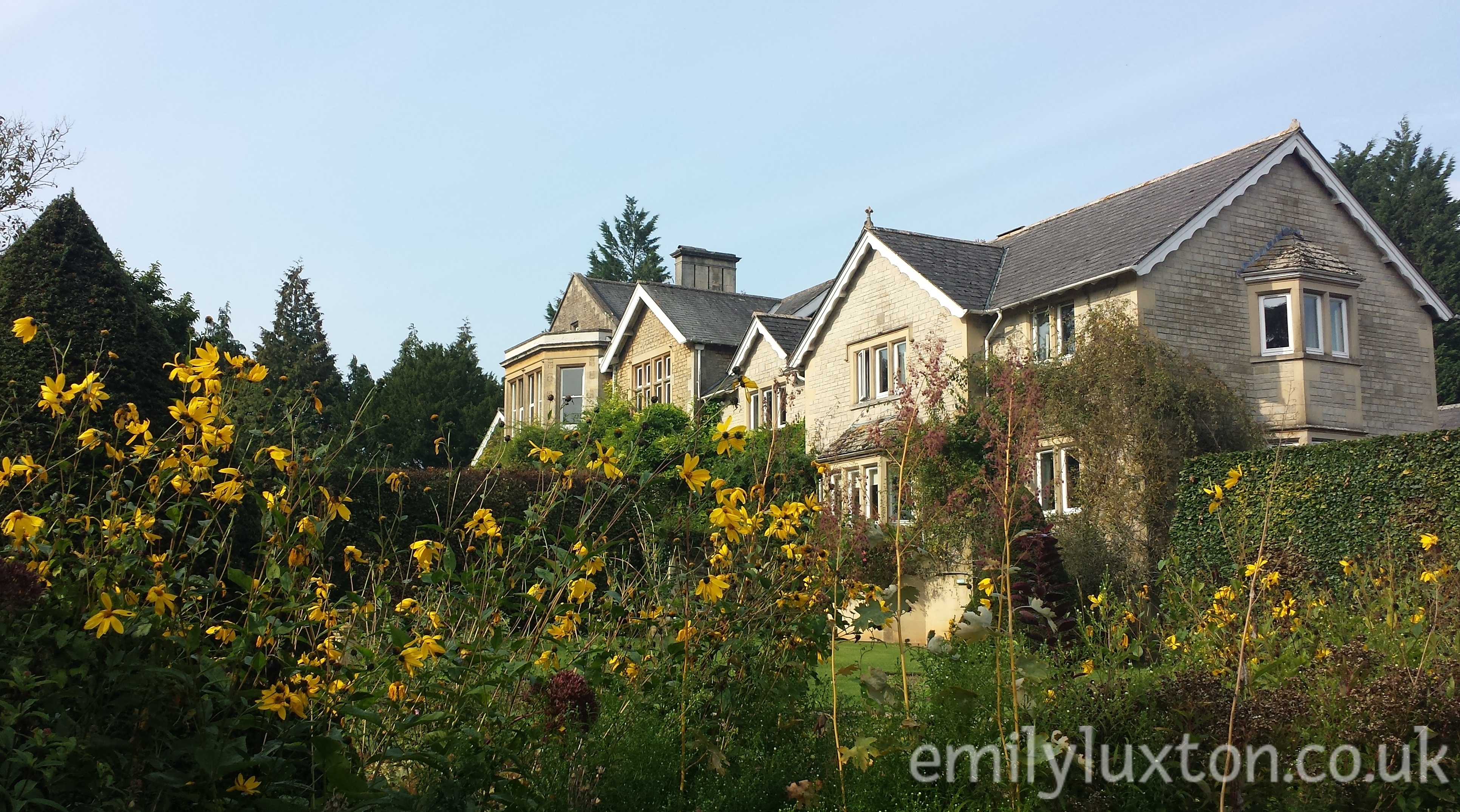 Information
Book through Hotels.com to make the most of their fab rewards programme!
Visit HomewoodPark.com to view the spa treatment menu and book a session.
Homewood Park Hotel & Spa, Abbey Lane, Freshford, Bath, BA2 7TB
01225 809648 [email protected]