Some posts on this site contain affiliate links. If you book or buy something through these links, I earn a small commission (at no extra cost to you). Take a look at my privacy policy for more information.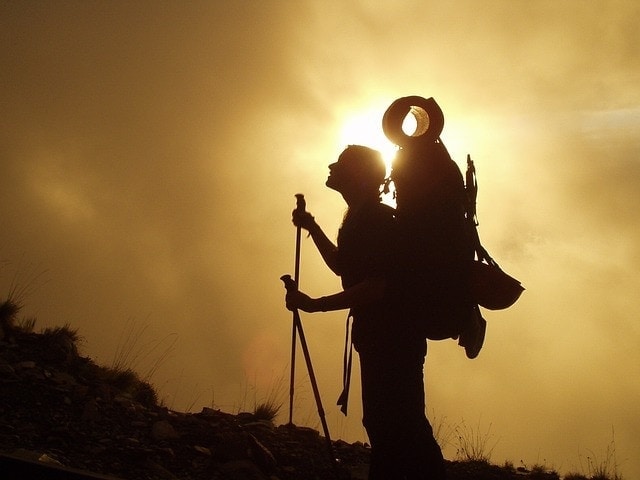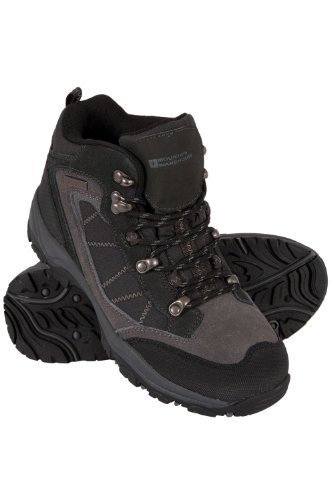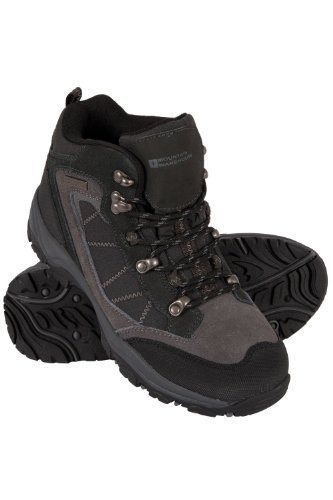 The build up to travel can be almost as exciting as actually going; all the planning, research, daydreaming and list-making that comes with making those big travel plans really helps to prolong the whole experience. Since booking flights to South America last month, I've drawn up a long list of things to organise before we head off on February 12th, and an even longer list of things I need to buy!
Top of the list were two essentials; new backpacks and a decent pair of hiking boots. Fortunately, I was able to kill two birds with one stone when I hit the Mountain Warehouse Sale!
last week!
Update: the Mountain Warehouse Explorer hiking boots are no longer available, but the Adventure Hiking Boots are very similar.
Do I Need Hiking Boots in South America?
While hiking boots aren't always necessary on RTW or backpacking trips, they are going to come in really handy on our South American adventure.
We'll be heading on a number of treks and walking on a lot of different terrains; from the rainforest to the Andes mountains, and from the Peruvian desert to the Bolivian salt flats – and of course heading to Machu Picchu along the way.
While many travellers might be able to live in the same pair of trainers for five months, I need shoes that are going to support my feet over tricky terrain and stay waterproof in heavy downpours.
RELATED POST: Best Comfy Flip Flops for Travel
Mountain Warehouse Explorer Hiking Boots Review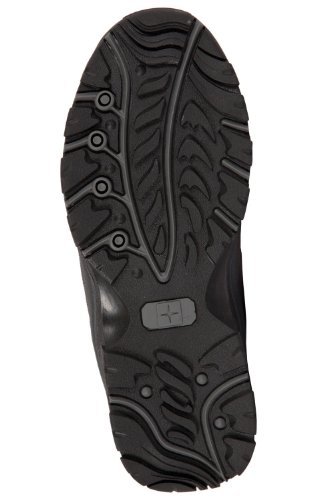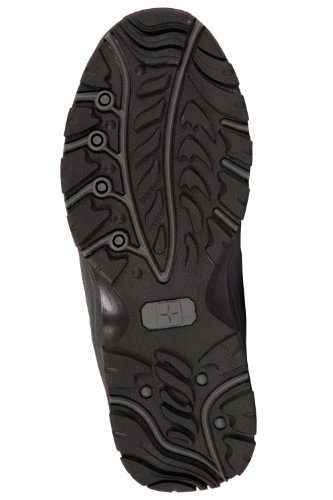 So: a decent, sturdy, waterproof pair of walking shoes was second only to the backpack to carry them (and all the rest of my stuff) in! Since I'd already found my perfect backpack in Mountain Warehouse, it made sense to pick up the shoes at the same time. I found exactly what I was looking for in the Explorer Women's Waterproof Hiking Boots.
Not only are they waterproof – probably one of the most important features for hiking in South America – but also the isodry membrane promises to allow my feet to breathe at the same time as keeping them dry. Breathability is important, which is why the mesh lining and mesh upper are also fantastic features – I don't want hot (or worse, sweaty!) feet to ruin my trek!
They're Stylish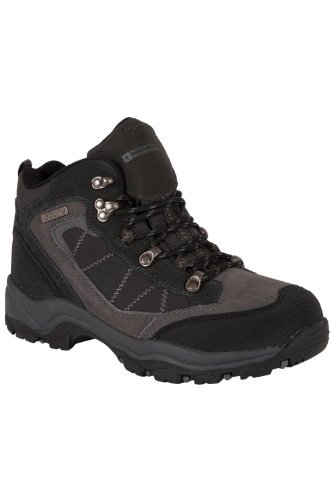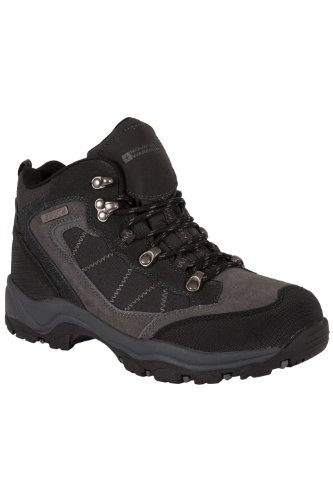 I used to camp and hike a lot with my school when I was younger, so I know that when it comes to hiking shoes, the only thing that counts is comfort, but I was still pretty pleased with the look of the Explorer Hiking Boots. The all-black suede styling is really good looking, and, I think, the shoes suit me pretty well! More importantly, they look extremely durable with strong, chunky soles and added reinforcement in the form of rubber bumpers at the heel and toe.
They're Comfy!
Even more importantly, the shoes fit brilliantly and provide fantastic comfort. The shaped, cushioned footbed obviously gives great support, and considering the consistently high reviews on the website, I have a feeling these shoes are going to last really well throughout my trip and help look after my feet! As with the backpacks, I'll review the shoes again at the end of my trip so you can get a good idea of how well they last over time. Now, all I have to do is break them in…
Disclaimer: Mountain Warehouse are one of my chosen affiliate partners, which means I make a small commission on any sales generated through my site. This doesn't affect the price you pay at all. So, if you decide to buy anything based on my recommendation, please help me out by using the links in this post to reach the Mountain Warehouse site. Thank you!