Some posts on this site contain affiliate links. If you book or buy something through these links, I earn a small commission (at no extra cost to you). Take a look at my privacy policy for more information.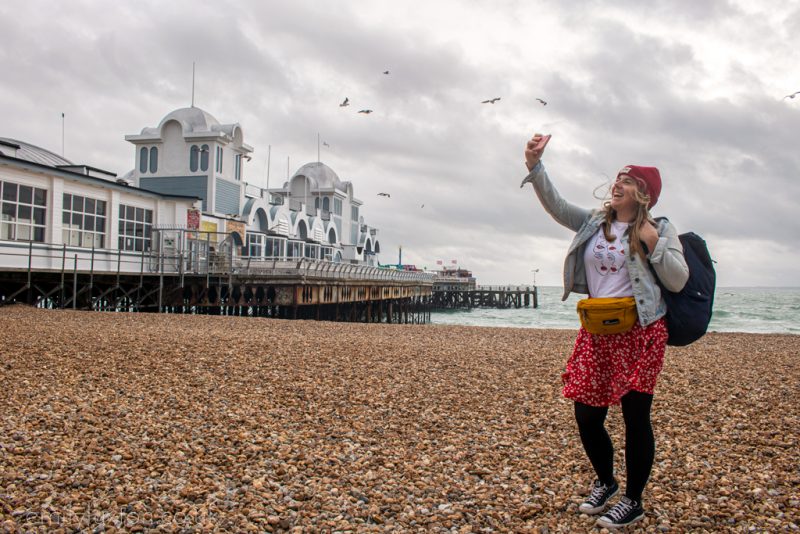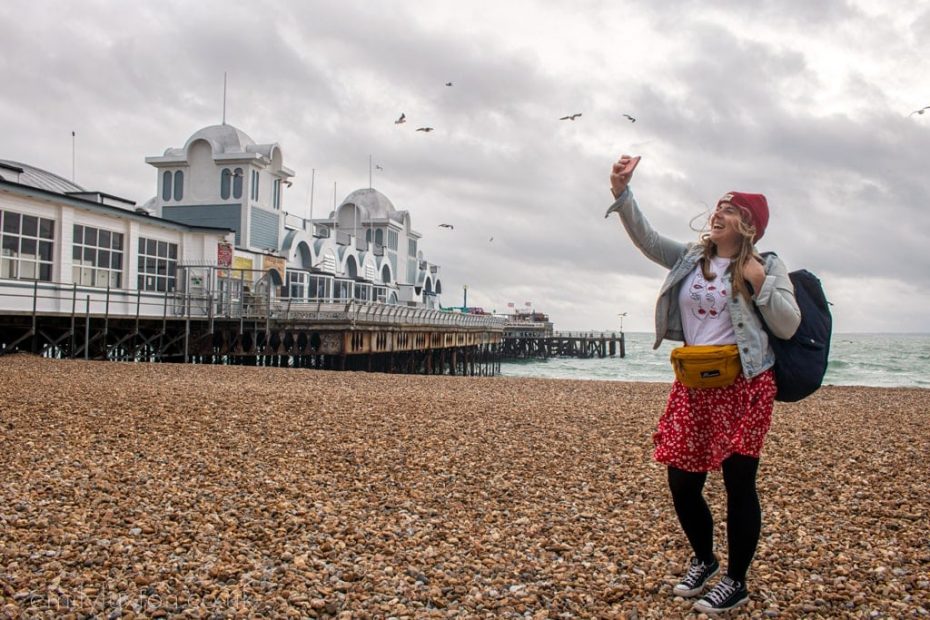 This is a sponsored review of the new Craghoppers Kiwi Classic range – specifically the 20L rolltop backpack and the waistpack. As always, all words and opinions are my own and unbiased.
For years, I've been looking for the perfect all-rounder backpack. A smart-looking but practical bag, which is cabin luggage size, roomy enough for an overnight bag, and comfy enough to use as a daypack for hiking and adventures.
Asking too much?! Maybe – but I think I've finally come pretty close with this 20L rolltop backpack from Craghoppers. It's part of their new Kiwi Classic range – a "mindfully made" range of travel bags which are PERFECT for basically every kind of traveller.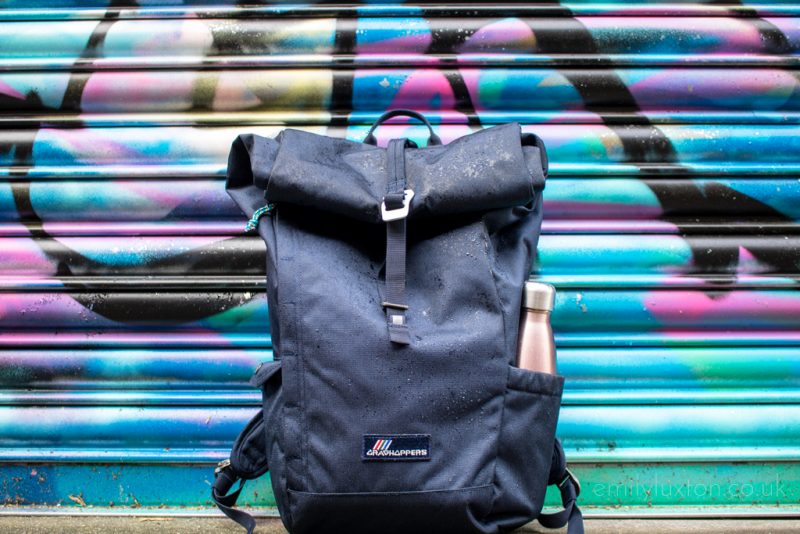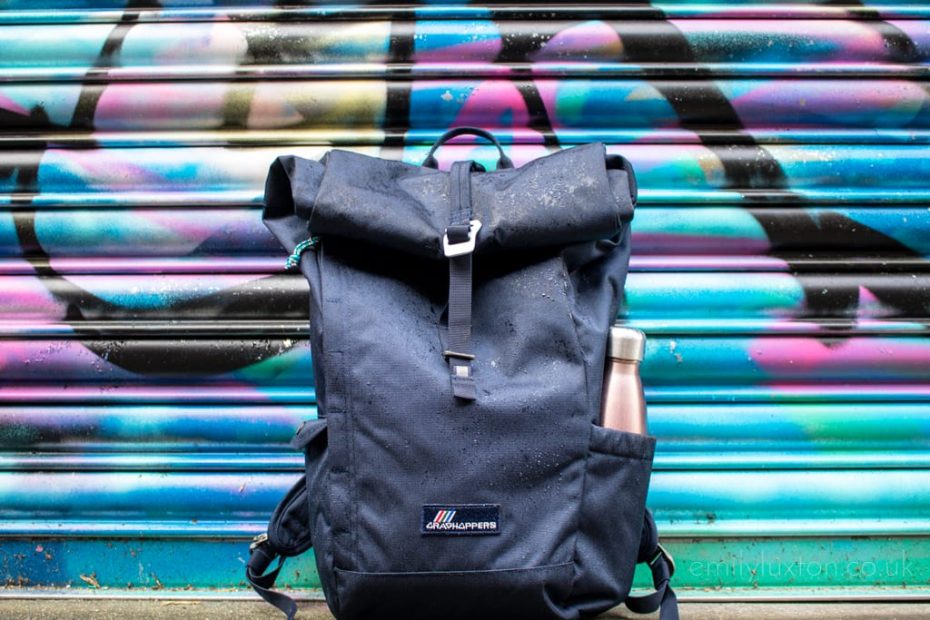 The 20L rolltop backpack is hand-luggage sized, has a laptop compartment, and looks stylish enough to wear anywhere. Teamed with the waistpack for stashing your essentials it's ideal for travel. But it's also rugged, comfy, and super practical. So you can just as easily hit the trails for an adventure.
PSST! Get 10% off any item in the Kiwi Classic Collection by using my exclusive reader discount code: EMILY10
Why the Craghoppers Kiwi Range is so Amazing
What makes the new Kiwi Classic bags so special is that the range really showcases Craghoppers' focus on mindfully made products and sustainability.
We're talking 100% PFC-free fabrics, recycled materials, and responsible sourcing. Products are built to last and guaranteed for life – so you can move away from damaging "fast fashion".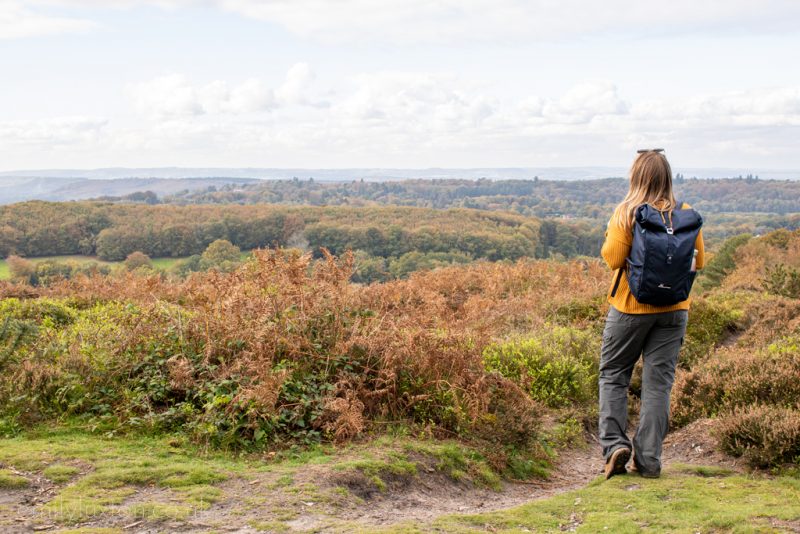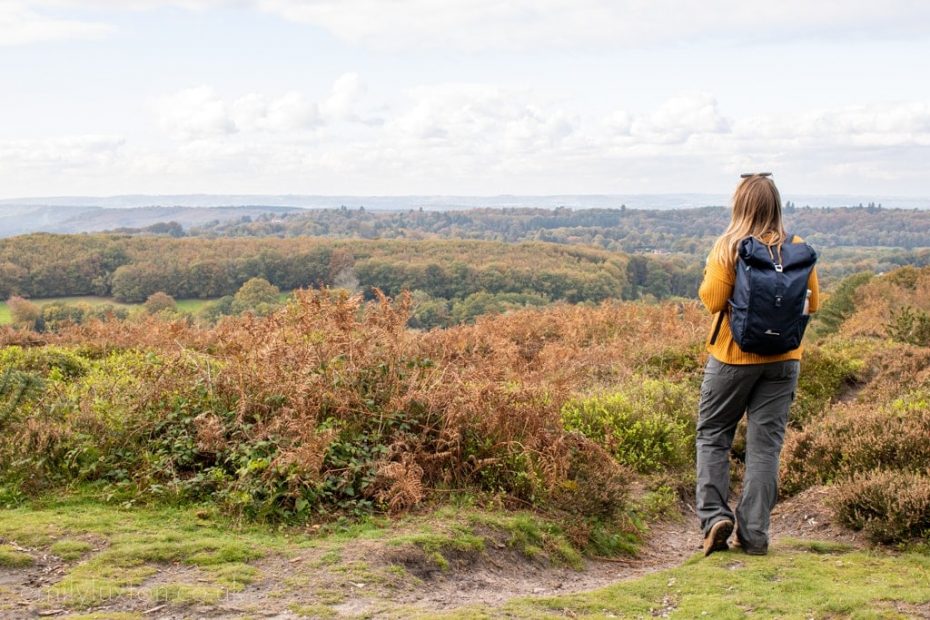 And as of this Autumn, 70% of all Craghoppers clothing is made from recycled materials. The Kiwi Classic bags are all part-made from recycled materials too. The label even tells you how many recycled plastic bottles are in the bag you've bought!
This is definitely my favourite thing about the new range, and it's so nice to see a clothing brand putting environmental issues at the forefront of what they're doing.
Craghoppers 20L Rolltop Backpack
Alrighty, so why do I love the Kiwi Classic Rolltop Backpack so much? Because it's comfortable and practical – but it doesn't look it!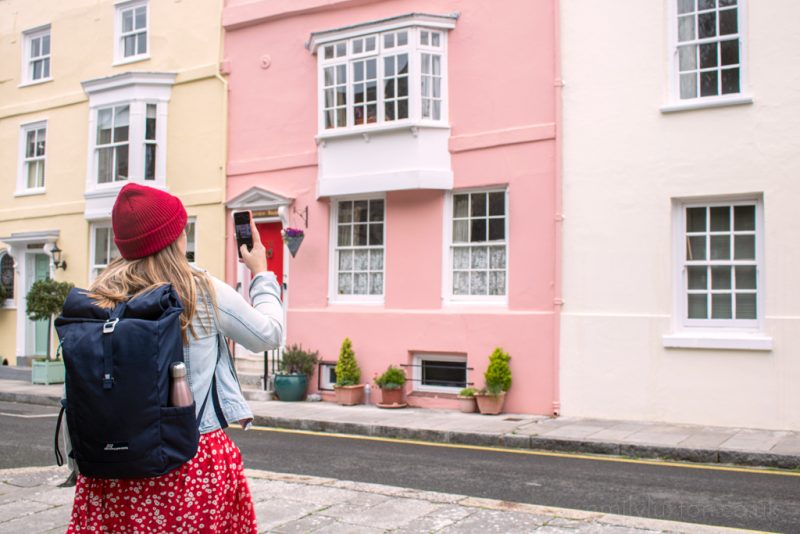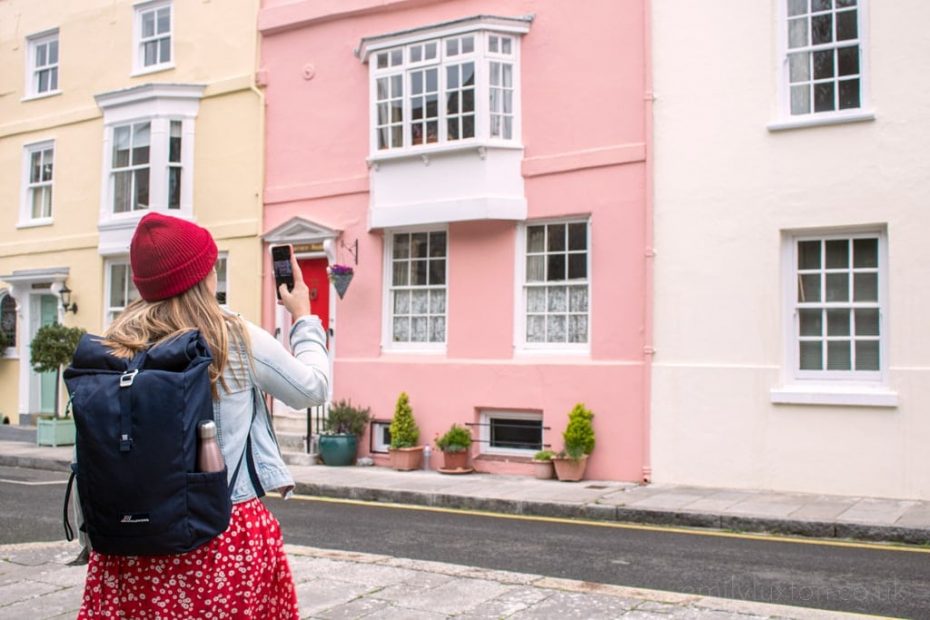 Sometimes, adventure-friendly backpacks feel a little dorky when you wear them to the airport or around a city. Outdoor brands generally make the best backpacks because they make them with practicality in mind. But often, you have to trade style for comfort. Not with this one!
I genuinely love the way the Kiwi Classic Rolltop Backpacks look. Smart, simple, and not too bulky – with a cool metal fastener for the rolltop. But, more importantly, they're also brilliantly designed.
The padded back panel, padded adjustable shoulder straps, and sternum strap mean that you can get this bag set up just right for you. I've taken it on some pretty long hikes and not once found it uncomfy.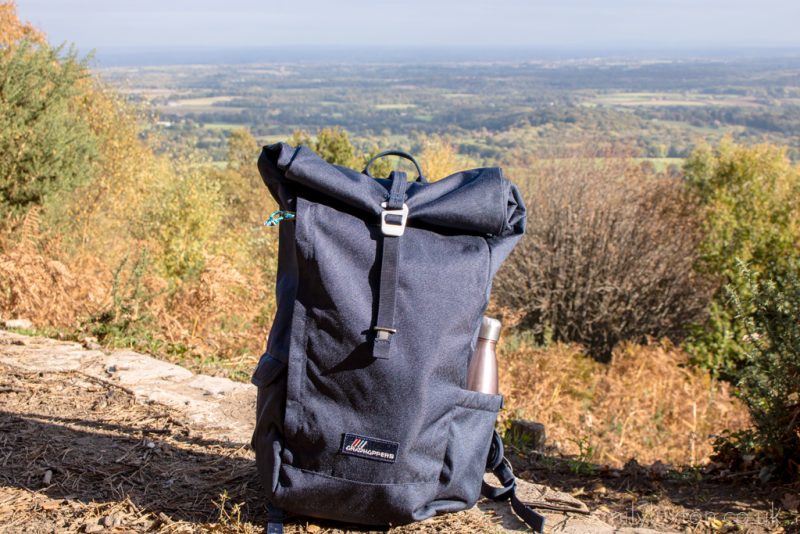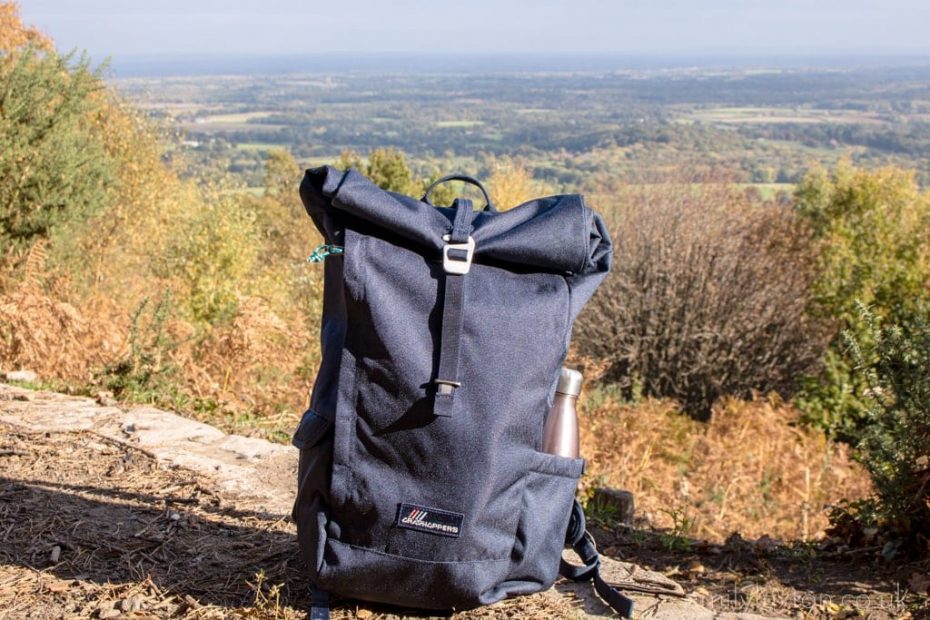 Pockets, Pockets, Pockets!
Pockets are my main priority in a backpack, and this one has tons. You have a water bottle pocket on one side, and a small closed pocket with a popper on the other.
This latter is just the right size for my phone (a Google Pixel 3), which is really handy when you're out hiking and need quick access. Although I don't recommend storing your phone in this pocket if you're in busy areas such as airports!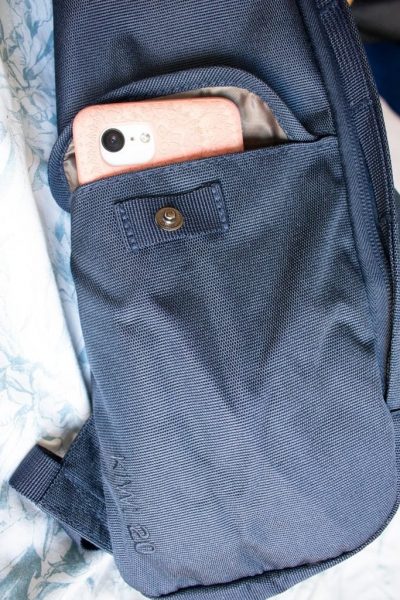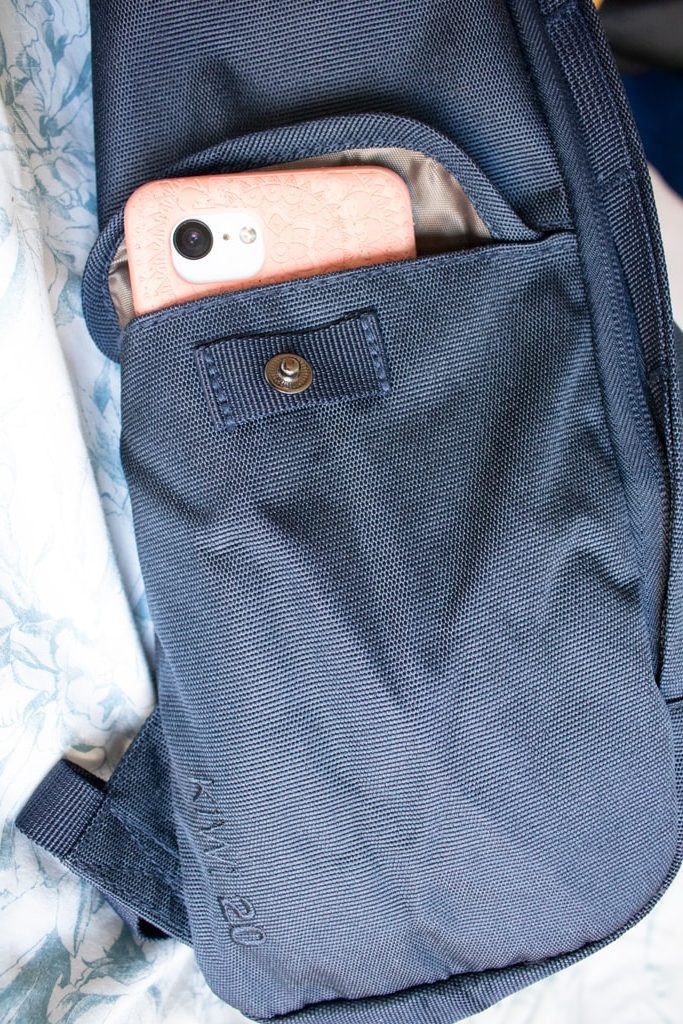 Then there's a discrete laptop sleeve along the back section of the bag, which fits a 15″ laptop nicely. However, I don't always like to have my laptop on the outside of my bag… so it's lucky that there's also a padded laptop sleeve inside the bag.
There's ALSO a front pocket tucked along the full front of the backpack. It's not exactly "hidden", but it's pretty hard to spot, which is handy for spreading your essentials out.
FINALLY – there's a skinny, passport-sized interior pocket which is RFID blocking. So you can stash your passport and cards safely for quick access!
RELATED POST: How to Protect your Valuables While Travelling
Oh, and it's waterproof!
The fabric has a PU coating and a PFC-free DWR finish. In English, that means this is a sustainable, weather-resistant and hard-wearing backpack that's ready for anything.
I was a bit sceptical about just how waterproof it could be. It looks like a sort of canvas-like material. Definitely tough, but waterproof? Surely not!
Yesterday, while I was out shooting a few photos for this blog post, it absolutely chucked it down. The rest of me got soaked – but my cameras and everything else stashed safely in the back were bone dry. Winning!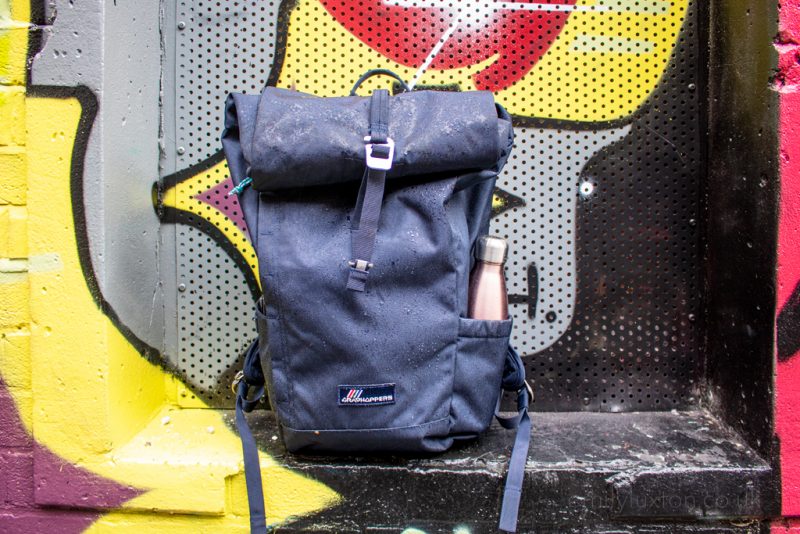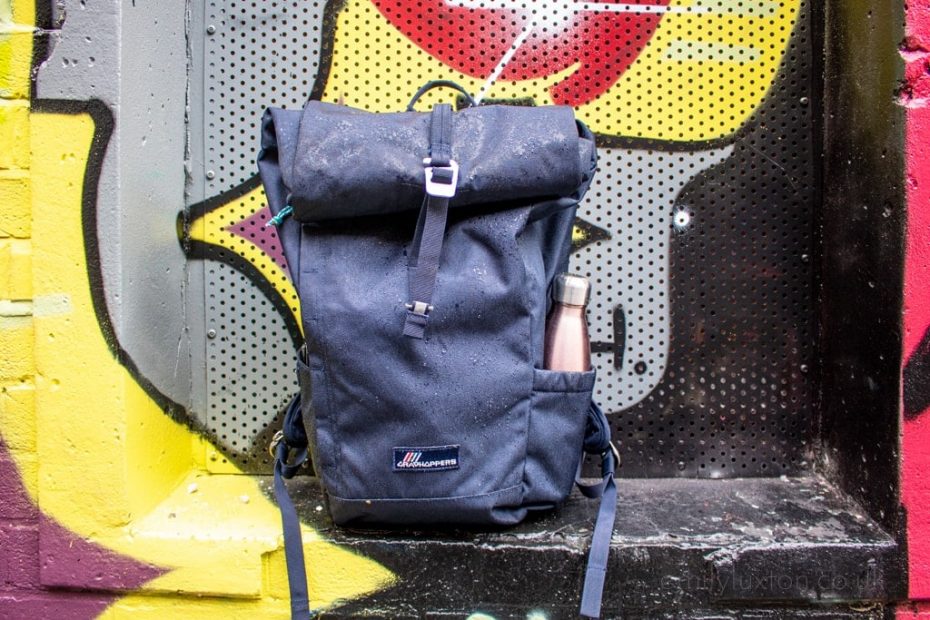 Perfect Travel Companion
There are three sizes of rolltop backpack in the Kiwi Classic Range. You can choose from 16L, 20L and 26L. Even the largest is cabin-luggage friendly, so at 45x27x15cm, my 20L is the perfect size to take on any flight.
If you're going travelling and like to travel hand-luggage-only, the 26L would be ideal. Even the 20L would be big enough to pack for a shorter trip as long as you're packing light. I normally travel with a suitcase in the hold and a good-sized backpack as cabin luggage – this one is PERFECT.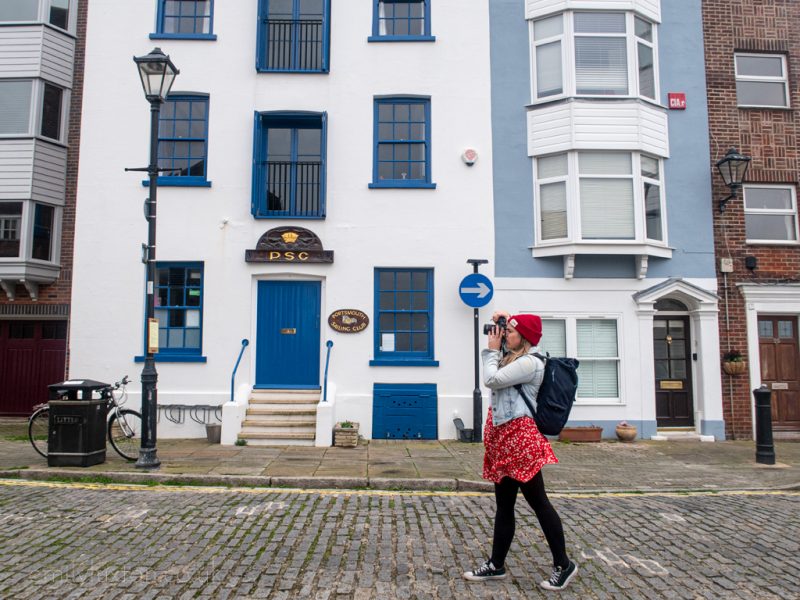 It's super robust and hard-wearing so you know it's going to last, no matter what you get up to. Having destroyed my last backpack in Mexico it's nice to have this water-resistant, strong material on my side!
Plus the RFID blocking pocket stops criminals using tech to steal your info right off your cards, so it's great for peace of mind when you travel.
AND there's a sneaky little hidden "cafe strap" on the bag which you can tie to chairs, lamposts, etc. If you stop for a drink, for example, you can tie your bag up securely so you don't have to worry about someone snatching it while you're not paying attention.
All these clever little details make all the difference, so this really is a fab backpack for travel, as well for as outdoor adventures and everyday life.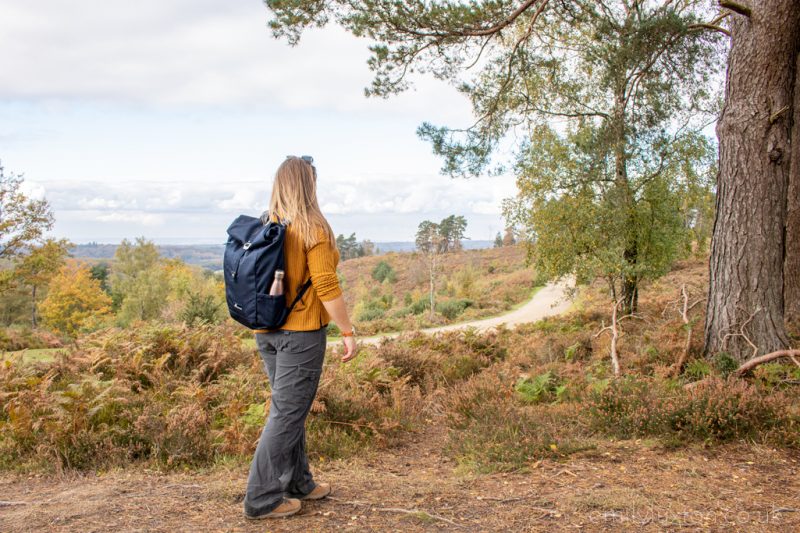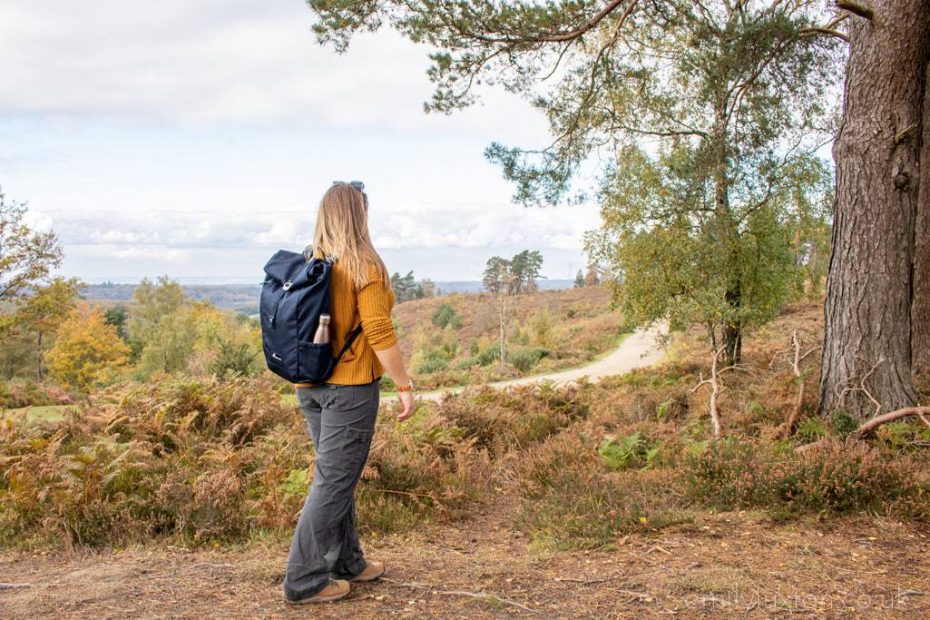 Craghoppers Kiwi Classic Waistpack
Speaking of the perfect travel companion, I think the Kiwi Classic Waistpack is a great little accessory. Especially when teamed with my new backpack!
It's made with all the same tough, weather-resistant materials as the backpack, and is just as comfy. It's also surprisingly roomy, so it's perfect for stashing your essentials within easy reach.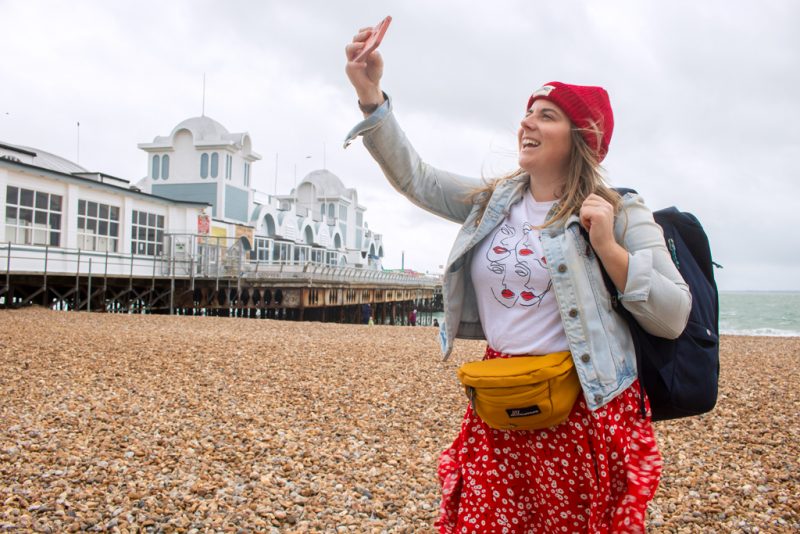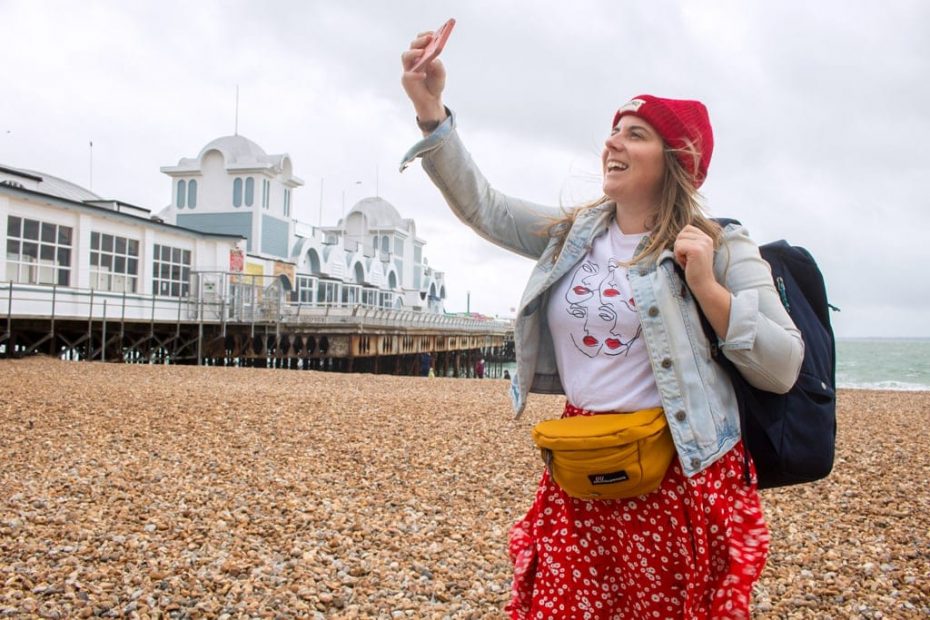 I crammed my wallet, phone, keys, face-mask, hand sanitiser, and hat into the main section – with room to spare. Plus there's a skinny front pocket, great for little items (I use it for my SD cards), as well as a larger back pocket which would be useful for storing things like your passport or phone. The waistpack also has an RFID guard like the backpack.
If you're travelling hand luggage only, you could pack all your luggage in the backpack and use the waistpack for all the stuff you need quick access to. Dream team!
Craghoppers Kiwi Classic Promo Code
You guys can get 10% off any item in the Craghoppers Kiwi Classic Range using my reader discount code EMILY10 – so get ordering.
I genuinely love these products, and I'm really impressed with the price-point too. The 20L rolltop backpack is being sold for £55, which is a bargain when you consider how tough and durable it is!
Normally, I like to have at least one negative thing to say in a review to give it some balance (and prove I'm not just gushing about another freebie). But I honestly can't think of anything!
Watch my video-review to see both bags in action and see for yourself:
Pin this Post!