Some posts on this site contain affiliate links. If you book or buy something through these links, I earn a small commission (at no extra cost to you). Take a look at my privacy policy for more information.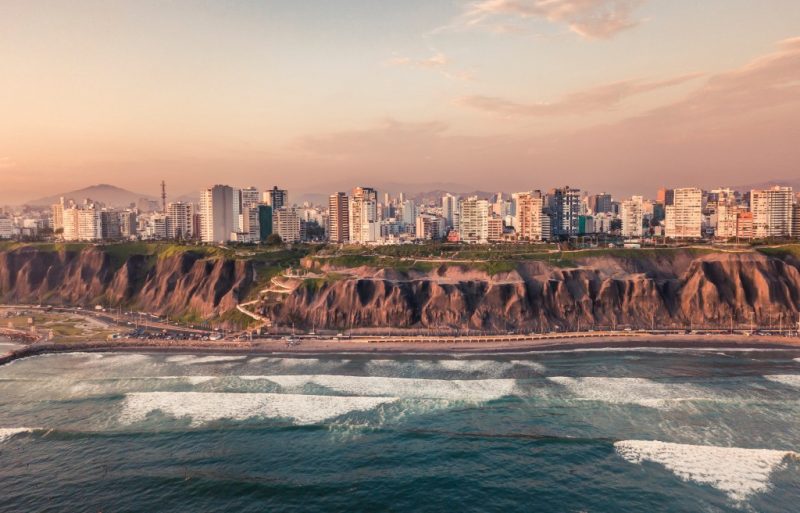 If you're looking for the best day trips from Lima, or somewhere to get away for a weekend, this guide has you covered! These are some of the best spots near Lima to explore the amazing country!
When people think of Peru, they often think of Machu Picchu and the picturesque city of Cusco. The capital can often go a little overlooked – but it shouldn't!. In actual fact, Lima is a vibrant and varied city with a whole lot to offer. Plus it's brilliantly located in the very centre of the western coast, so it's in prime position to explore central Peru. With so much to see and do in the surrounding area, Lima make a great base for exploring Peru at a leisurely pace.
Best Day Trips from Lima
Paracas and the Ballestas Islands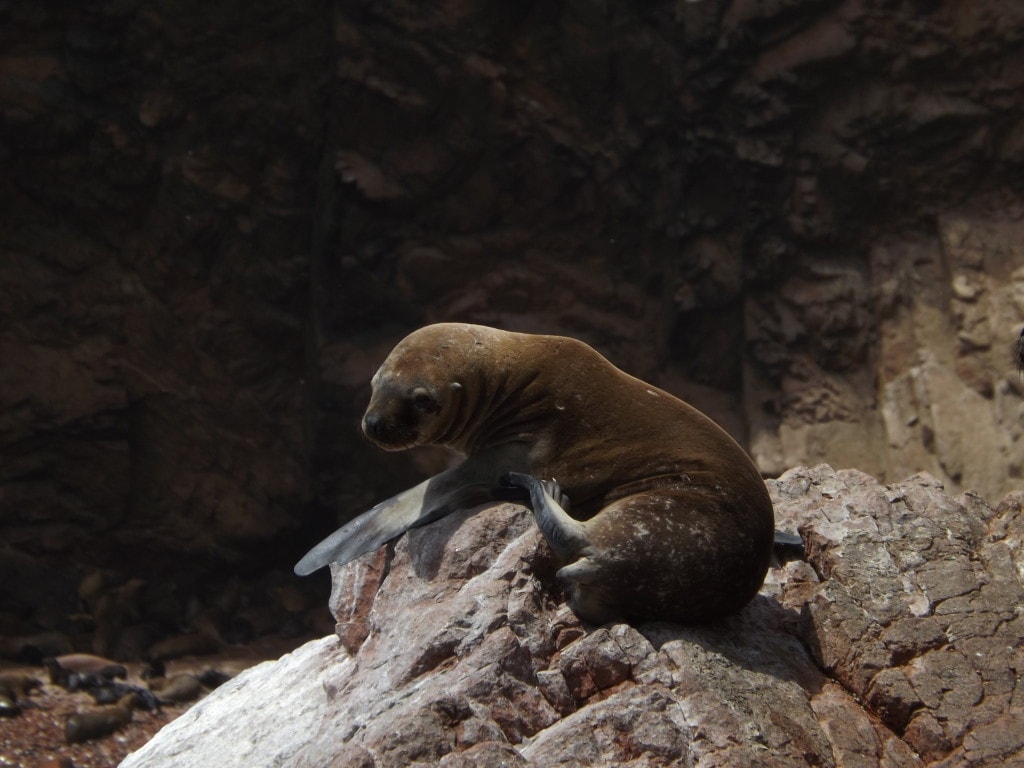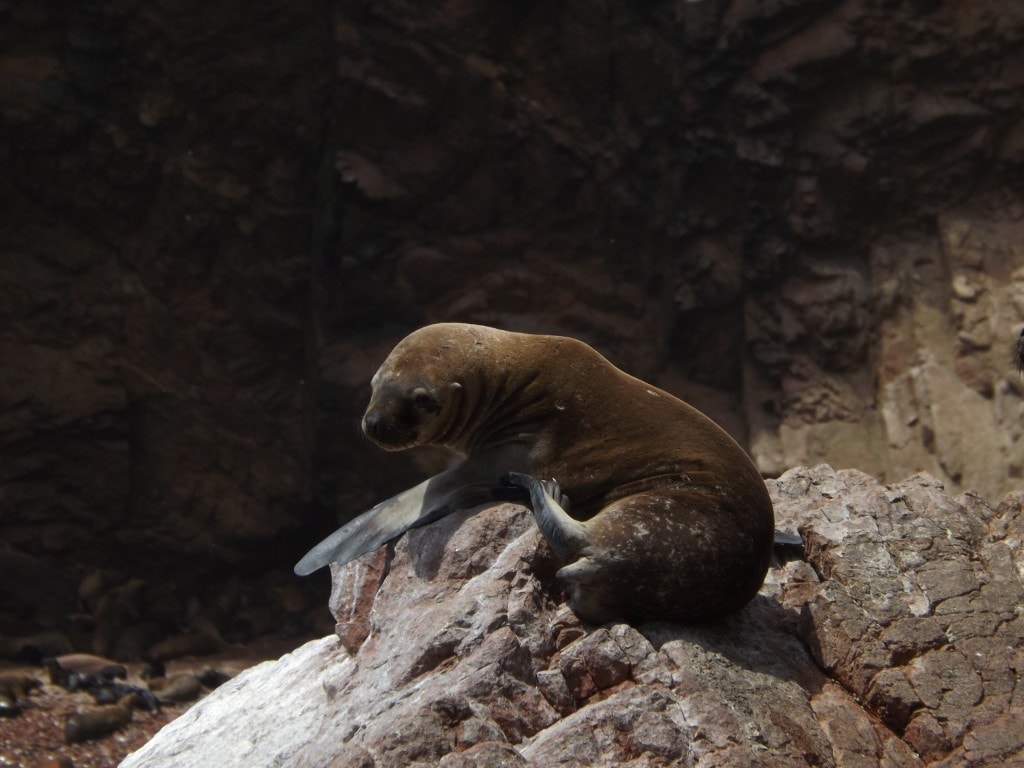 Not too far from the capital, the quiet coastal town of Paracas boasts incredible seafood restaurants, a pleasant hippy vibe, and a nice beach for swimming and kayaking. More interesting still are the Ballestas Islands, known as Peru's 'mini Galapagos', which are home to a colony of over 4,000 sea lions, plus countless sea birds including Peruvian Pelicans and Inca Terns. On a day or weekend trip from Lima, you can take a boat ride around the islands to get a fantastically close experience with this exciting wildlife. Read more in my write up of the experience.
Pachacamac – Pre-Incan Ruins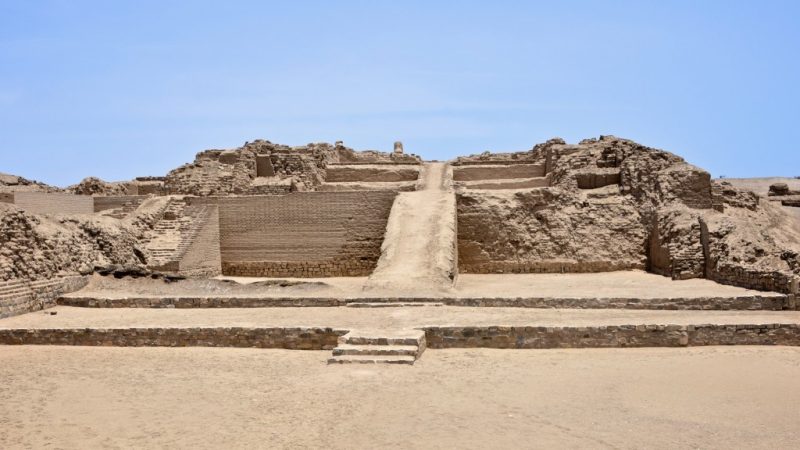 At just 40km from Lima, the archaeological site of Pachacamac is great for a daytrip. Head out into the desert and discover a pre-Inca city, mostly built between 800-1450 CE, where archaeologists have uncovered at least 17 pyramids, as well as other buildings and temples. The city was built for the god Pacha Kamaq, considered the creator god by the people who lived in this part of Peru before the Inca conquest. Be warned, though, this is dry and arid land; take plenty of water and a sunhat!
Further Afield: Best Weekend Trips from Lima
Some of the following could be done as day trips from Lima if you take private transfer instead of a bus. But they're a bit further afield, so for a more comfortable trip you might want to make it an overnight affair.
Huacachina: Surf the Desert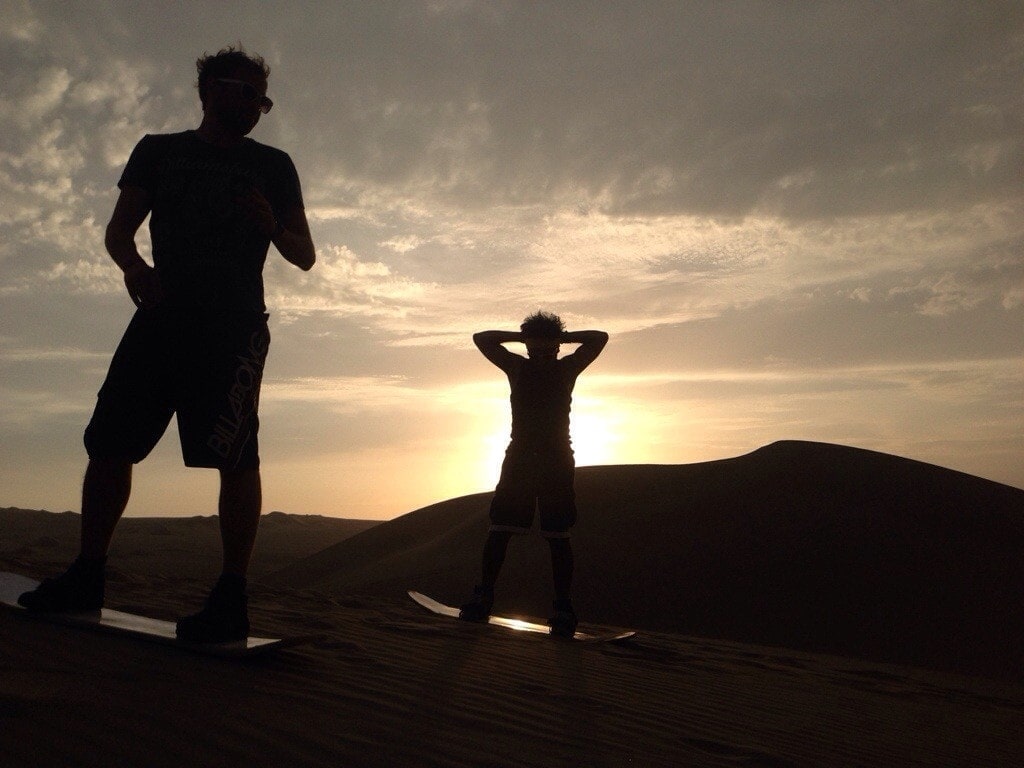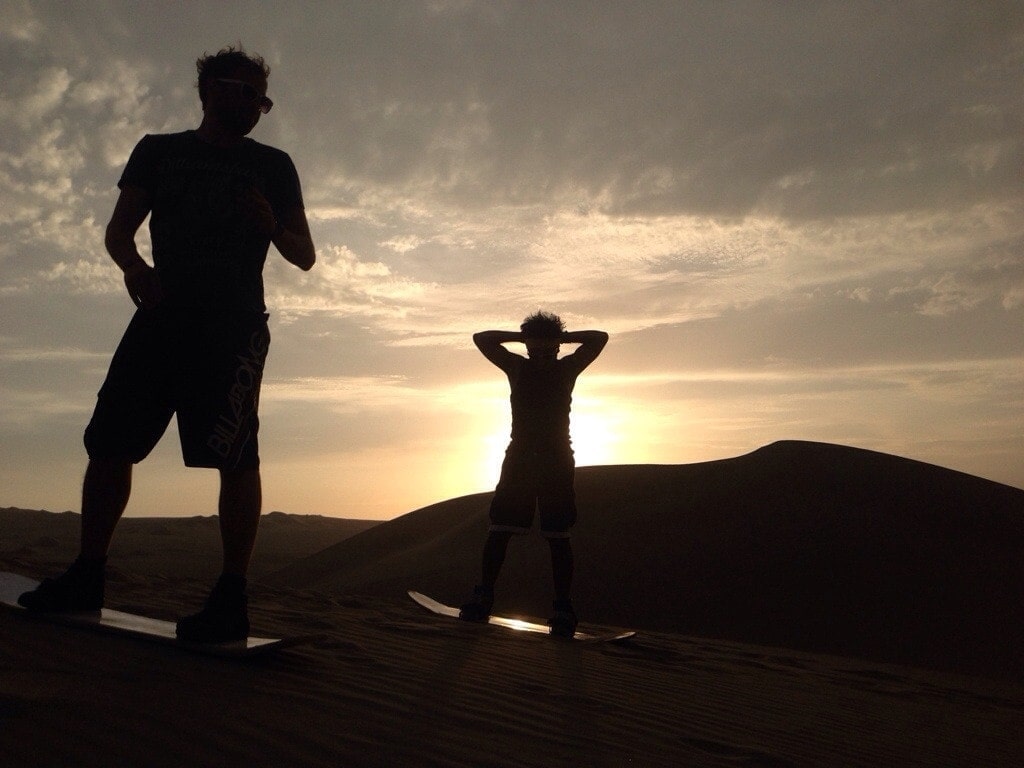 Lima itself is actually in the middle of the desert, although given the size of the city and the huge amount of parks and green spaces, you'd be forgiven for forgetting that fact. Head out of the capital a little way, though, and you'll find yourself in the middle of the desert. The best places to explore this region are the desert city of Ica (5 hours by bus) and the incredible Paracas national reserve (3 hours by bus), while the tiny oasis town of Huacachina (just five minutes from Ica) makes a fantastic weekend trip. Take a rollercoaster dune buggy ride over the huge hills of sand, try your hand at sandboarding in the dunes, or visit nearby pisco vineyards for a tasting.
Nazca Lines Flight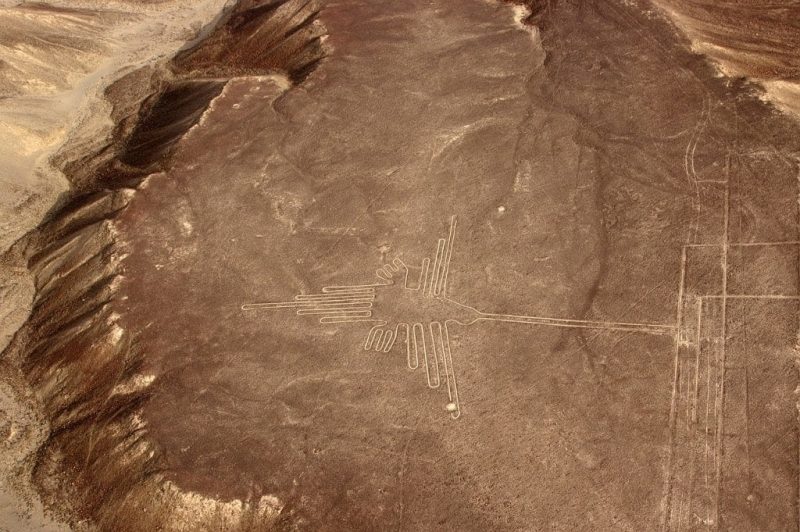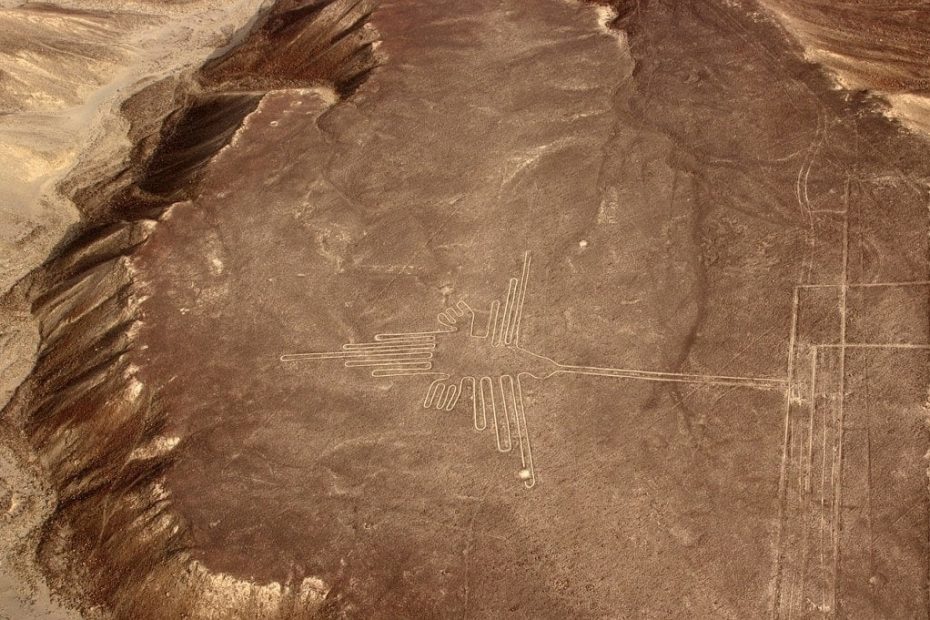 Six hours from Lima by bus, the town of Nazca is the perfect place for lovers of alien conspiracies, archaeology, or ancient culture. The Nazca lines are one of the world's great unsolved mysteries: who put them there, how did they do it – and why? Visit the viewing tower just outside of town, read up on the history at the The Antonini Museum, or take a flight over the lines – if you dare! The experience is a scary one: you can find out more in my post Should I do the Nazca Lines Flight? on Backpack South America (my second site).
Churin: Get Back to Nature
The sleepy town of Churin in Oyon Province is a great place to go for a little rest and relaxation. The six hour bus ride from Lima takes you through sub-tropical forestation, which can be a sight for sore eyes after all that time in the desert! With waterfalls and thermal spas, lovely hikes, and an enjoyable 12km biking route between Chiuchin and Huancasi, there's plenty to keep you busy on a weekend trip to Churin.
What do you think – are any day trips from Lima missing from this list? If you've been somewhere awesome in Peru I want to hear from you!