Some posts on this site contain affiliate links. If you book or buy something through these links, I earn a small commission (at no extra cost to you). Take a look at my privacy policy for more information.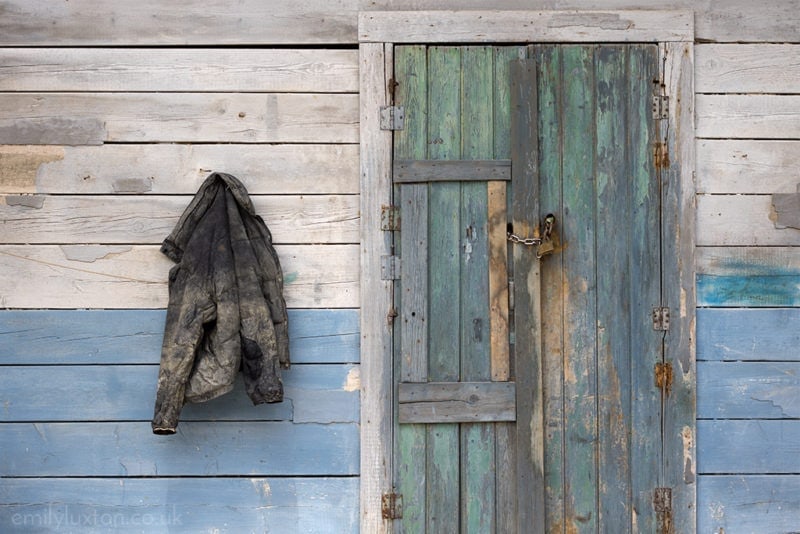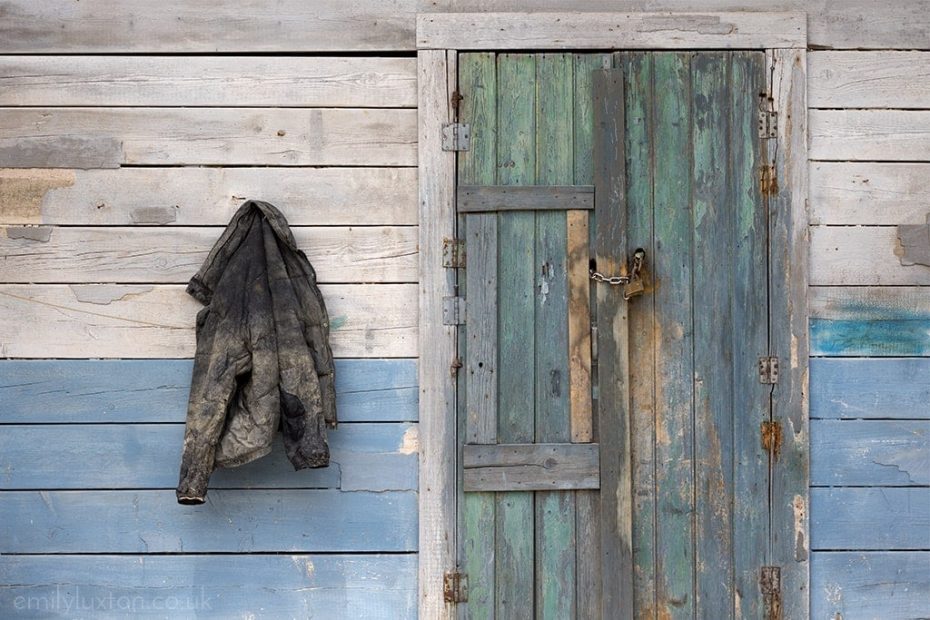 At the end of last month, I headed to Italy with Time to Log Off for a seven day digital detox. We handed in our phones and laptops and headed to a gorgeous masseria in the middle of the Puglian countryside for a week without internet, meat, coffee, or alcohol. A week of yoga, silent walks, meditation, and nature. A week of disconnecting in order to reconnect.
I'd been expecting boredom, withdrawal symptoms, and awkward silences – but instead I loved every moment. Here's what I discovered…
Conversations Got Richer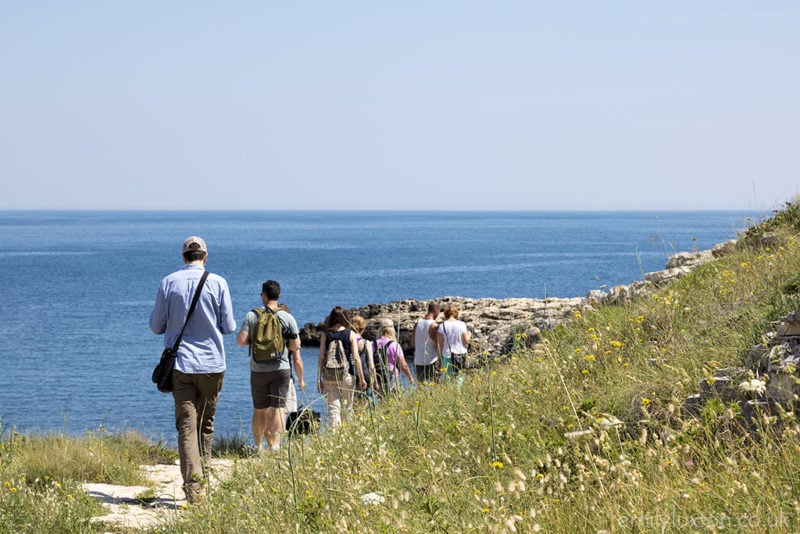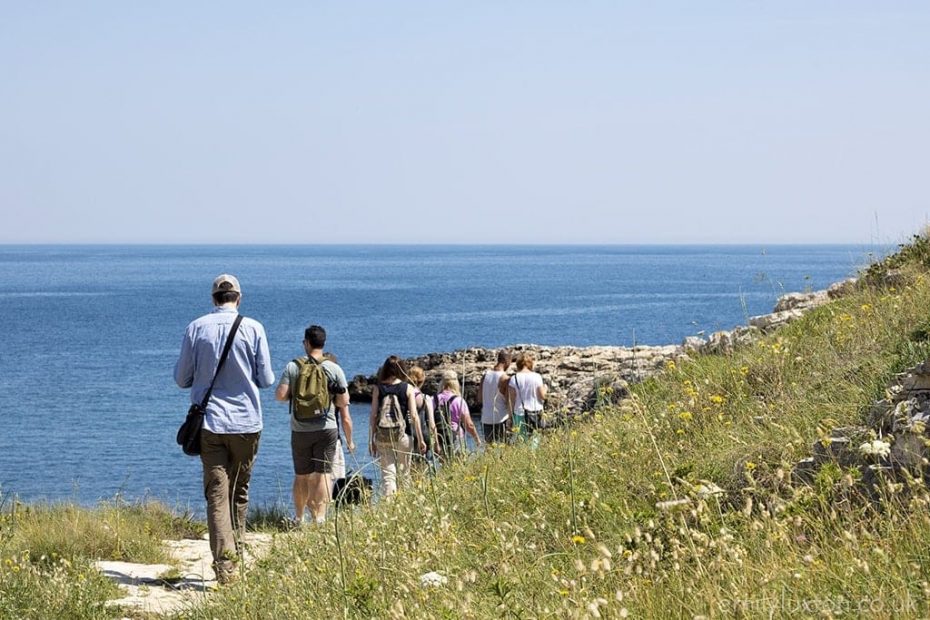 Over the course of a week, I found myself connecting much more deeply with the people around me. Without phones to distract us, our group talked a lot more openly, and shared much more. It was so refreshing to have real, in-depth conversations with a group of people, without anyone's attention darting away to a screen. Without distractions, our conversations were much richer and more interesting, and I felt far more connected than I usually do in my super-connected digital world.
Top Tip: Put your phone away when you meet up with friends or loved ones, and give them your full attention. Better still, leave it at home!
I Read Four Books in a Week
I've always been a prolific reader, but for the past year I've barely read a thing. Anytime I have a quiet moment between sightseeing or press trip activities, I feel the need to fill it with work. Even on busses and planes, I find myself pulling out my laptop to tackle one of the blog posts on my ever-growing to do list. This Digital Detox was the first time in months that I actually had time to read – and it reminded me how important it is to make time for the things I love.
Top Tip: If you catch yourself mindlessly scrolling, stop and use that spare time to do something you love instead.
My Sleep Improved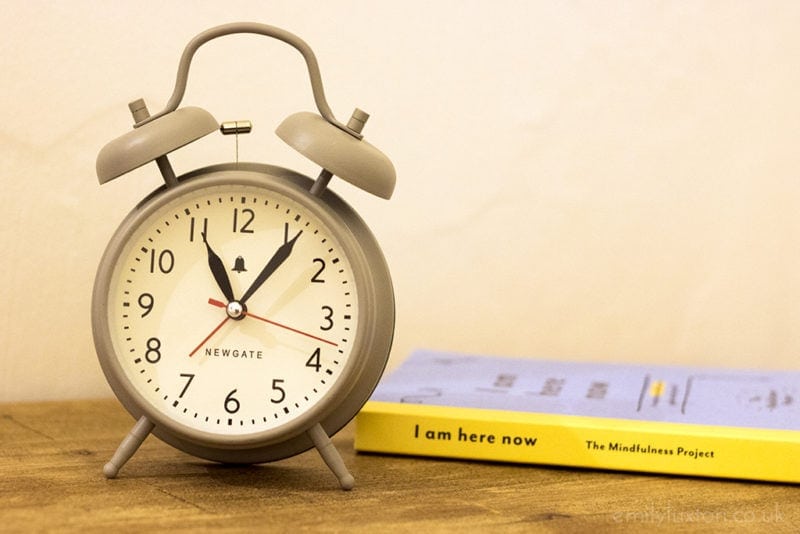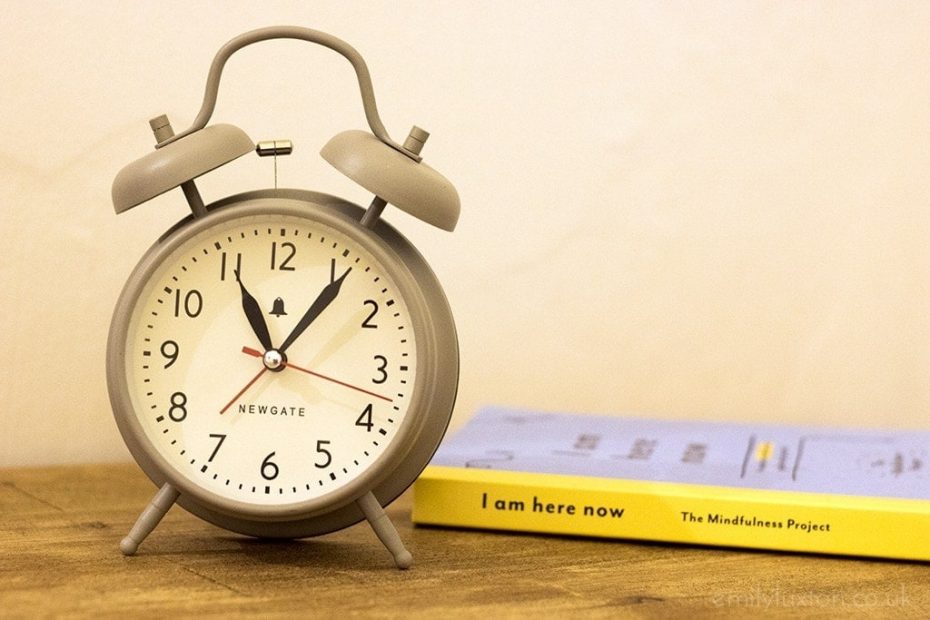 All of us agreed, by the end of the week, that we were sleeping much better. Time to Log Off publish their retreat survey results, and people rated their sleep quality 8.5 out of ten on average after, compared to an average of 4.5 before. Not looking at my phone in bed dramatically improved my sleep quality; by the end of the week, I was falling asleep almost instantly, and waking up refreshed and rested, instead of groggy. And there's a scientific explanation for this: phones emit a blue light that suppresses the production of melatonin (the chemical that triggers sleep) in the brain, making it much harder to fall asleep after screen time.
Top Tip: Stop using your phone as an alarm, and leave it outside your bedroom at night.
I Wasn't Bored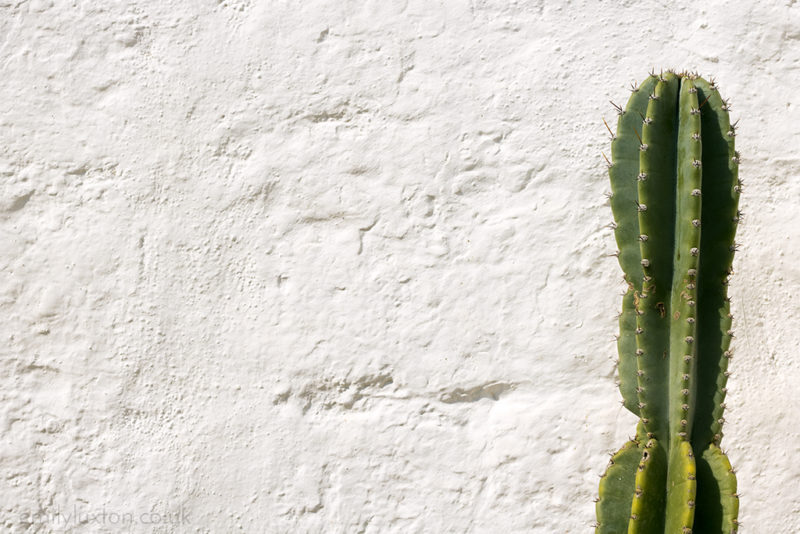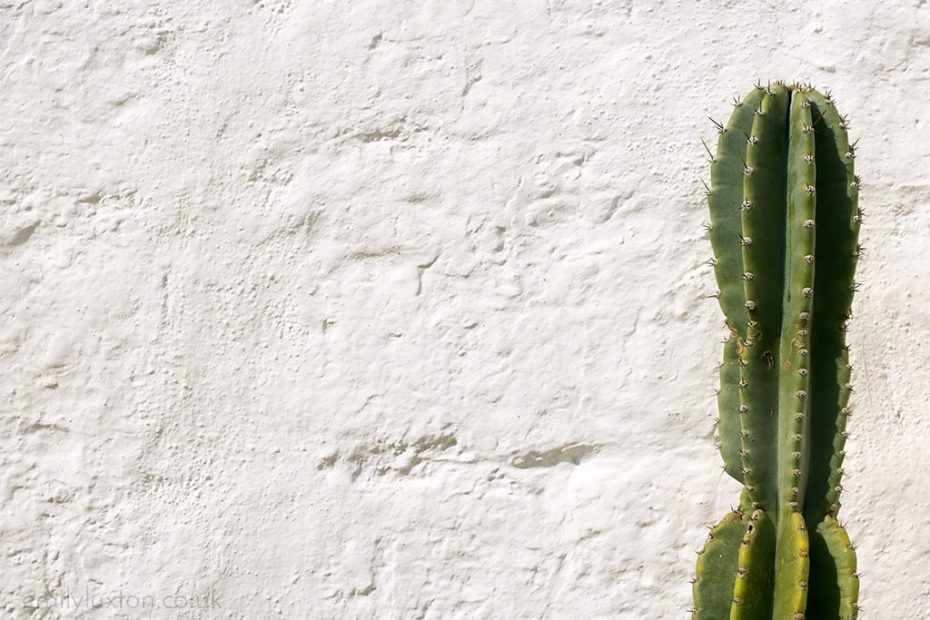 My big fear before the retreat was boredom. But in actual fact, I didn't feel bored once during the whole digital detox. Our days were full, with two yoga sessions a day, meditative silent walks, reading by the pool, cooking lessons, hikes, and trips to nearby towns. More importantly, I was completely engaged in every activity we tried. I wasn't tweeting what I was doing, or thinking about a story angle. I simply experienced every moment in the here and now- and felt much more connected as a result.
Top Tip: Find a hobby to fill spare time instead of mindlessly scrolling. Origami, knitting, and adult colouring books are all great ways to focus your mind!
I Didn't Miss Anything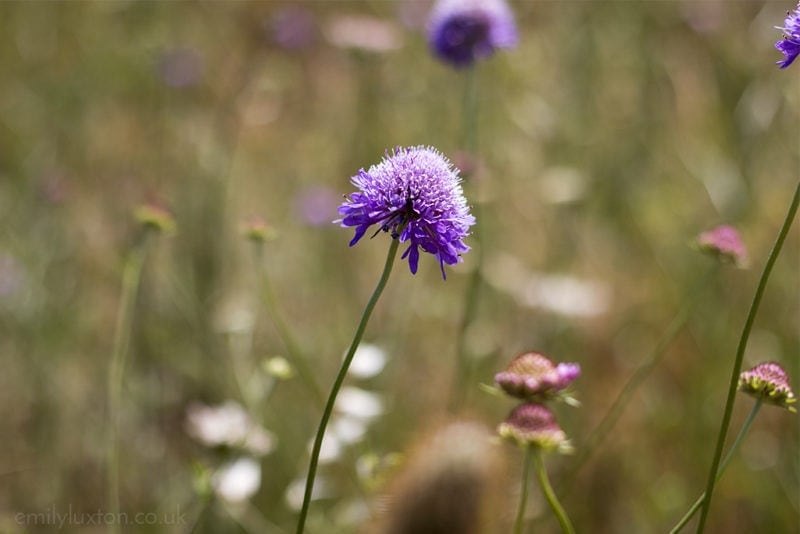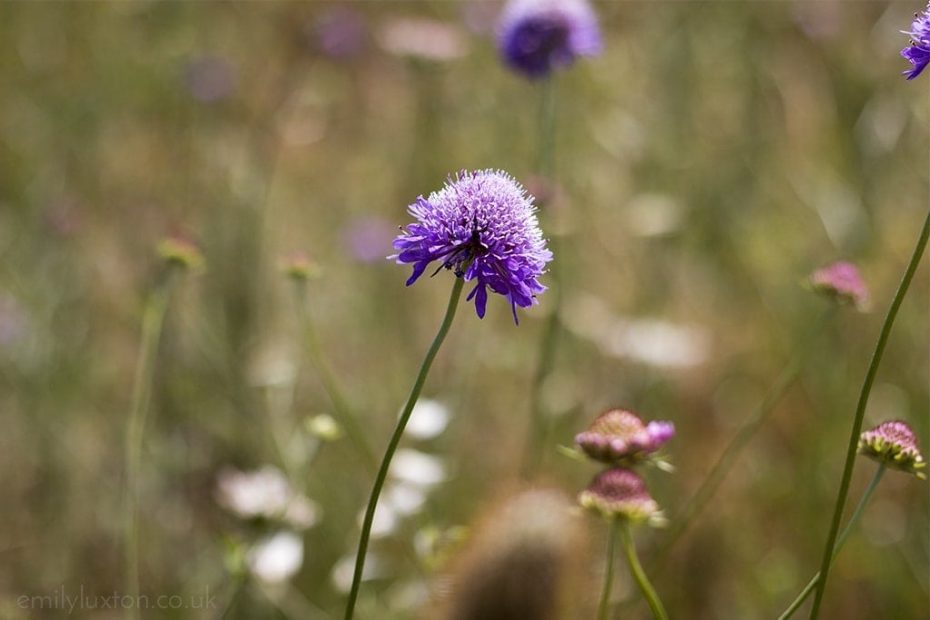 This was what surprised me most. One of the reasons I check my phone so often is a fear of missing out – on work opportunities, funny conversations with friends, or simply whatever might be happening online. After the digital detox, I came home to over 300 emails – of which only about 50 needed a reply – and about 75 social media notifications that required action. It took a matter of hours to catch up on it all. I didn't lose out on any work, and I really didn't miss anything at all by taking a week off the internet. Which proves that I can easily take at least one full day off a week without missing a thing.
Top Tip: Switch your phone off for a full 24 hours and see how much you miss!
More Info and Further Reading
Get the full story about my Digital Detox in this post.
Time to Log Off run regular retreats, events, and workshops throughout the year. The dates for 2020 ate TBC, so keep an eye on the website for updates. If you can't make a retreat, take a look at the 5:2 digital diet on their website for great tips on changes you can make in your life now.
Are you addicted to your phone? Or do you have a great tip for beating digital dependence? I'd love your input – so scroll down to leave a comment!