Some posts on this site contain affiliate links. If you book or buy something through these links, I earn a small commission (at no extra cost to you). Take a look at my privacy policy for more information.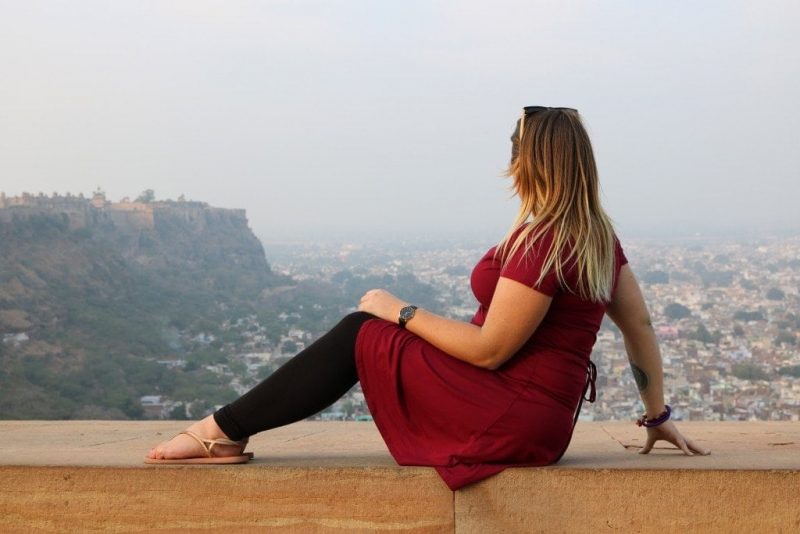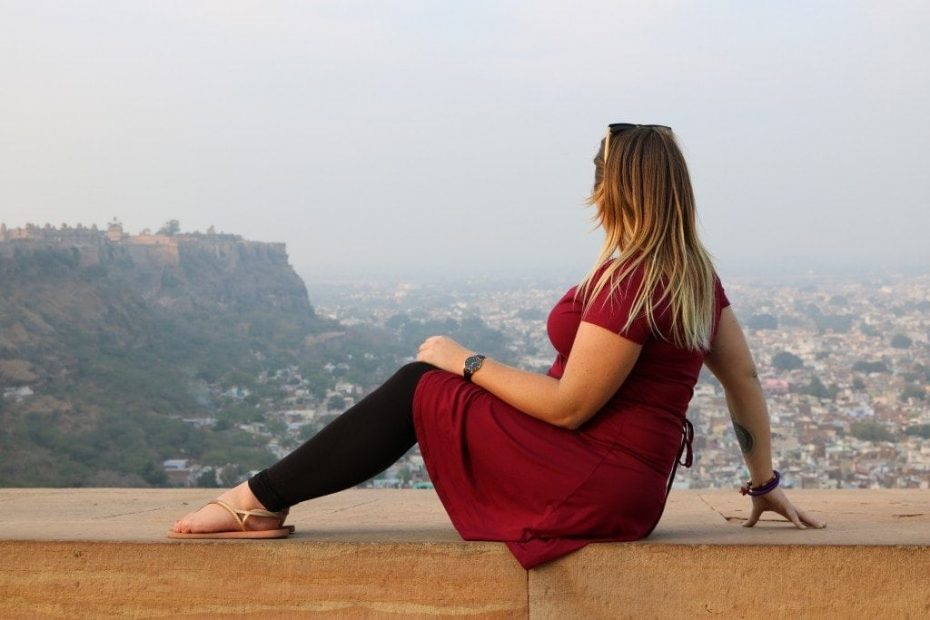 And so, I find myself alone again. Coming down from the highs of a trip so fantastic it felt like a dream, from a week inside that odd bubble of suspended reality that being a travel blogger can be sometimes, a week surrounded by a group of people I felt so instantly connected and happy with that it felt like family. And once again I go from a week of that to the sudden, echoing silence of being alone…. and it is poignant, and melancholic, and a heart-twisting mixture of happiness and sadness. It feels good to be alone after sharing a room for a week. Feels good to be still and calm and reflecting after a whirlwind of sights and sounds and colours and alcohol and laughter. Feels good to be being "true to myself" and travelling the way I like to, the way I'm used to, in control and fearless (in that timid, fearful way I force myself to be fearless).
But at the same time it feels horrible. To be so suddenly alone again. To lose that laughter and joy and nonsense of spending a week with a group of wonderful people. It feels awkward and scary and dull and also just outright painful. And because I've been told I almost never write about anything bad, I thought for a change I would try to do so.
Travel, of course, has highs and lows. For most people, most of the time, the highs win out. Solo travel is no different – and being alone can be good for the soul. It is surprisingly easy to make friends on the road. There are hostels and tours and meetups and social media. And some days you don't want friends, don't want to share, want to be all alone – and then there is solitude in abundance and it feels good.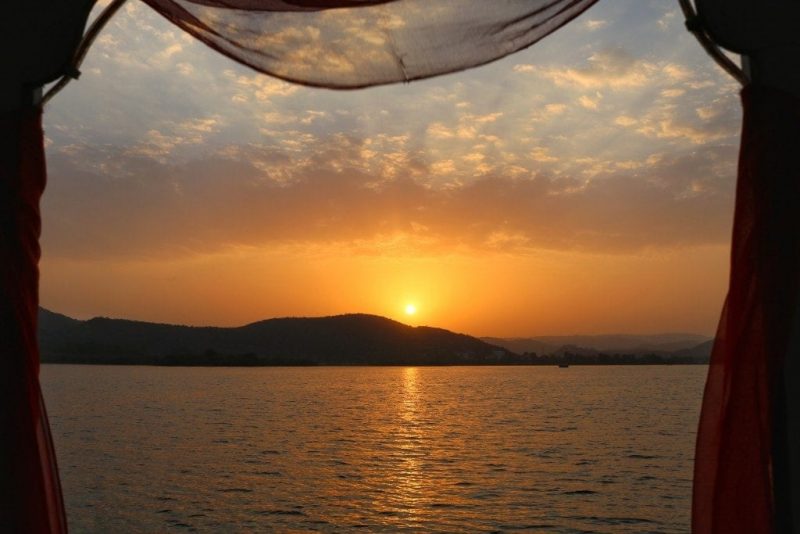 But lately I've notice a shift within myself. Solo travel feels less appealing. Making new friends seems exhausting when I know I'll never see most of them again. Most of my recent travels have revolved around not being alone: on seeing old friends and pursuing love. In the past few months I've sat on a train for thirty hours just to get drunk with a friend in New Orleans. I've flown to new countries just to meet back up with someone. I've spent longer than I really wanted to in a city, just because some people I love are there.
I write a lot about solo travel. I identify as a solo traveller – and I'm proud to. But I never really talk about the downsides of solo travel, and there is always bad with the good. Some days loneliness overcomes you, a beautiful, bittersweet pain that feels almost good. Like pressing a bruise. You poke at it and indulge it because it hurts in a satisfying way.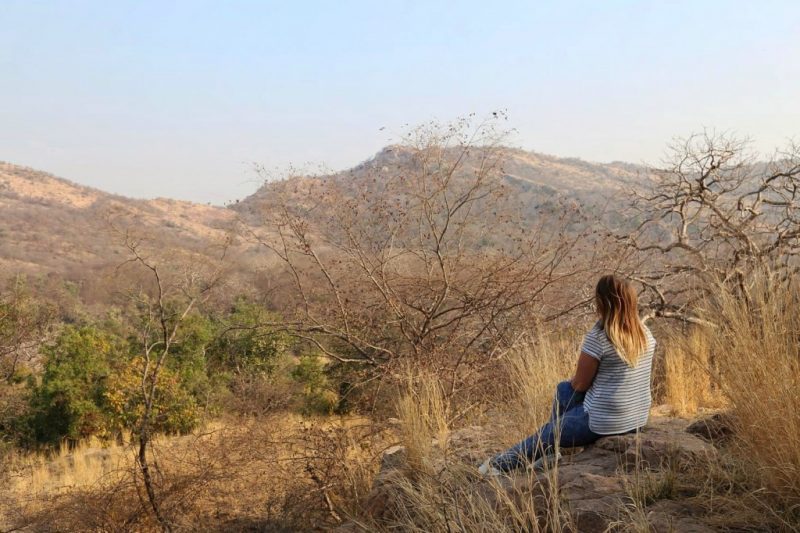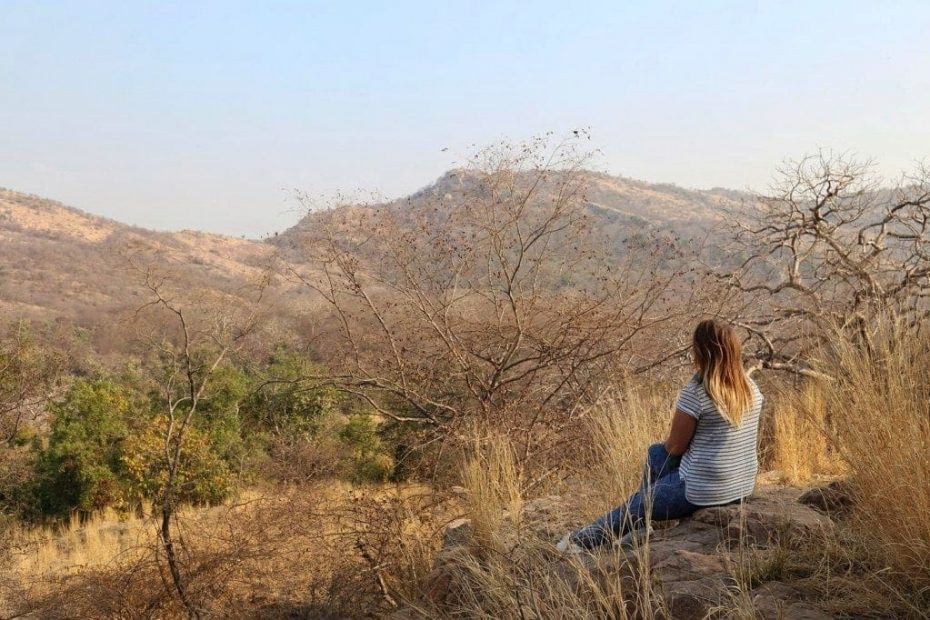 It's good to be lonely sometimes. To give yourself time to reset, to remind yourself not to rely too much on others because you need to be you first and foremost. To remind yourself how important the people you love are to you by making yourself miss them – and maybe to realise what relationships you need to cut out of your life because they aren't worth maintaining. So there is a pleasure to the pain of loneliness, and it's something I often notice when I travel. When I'm sad at the same time as being happy.
I met two girls in Bali, one near the end of her journey and one at the beginning. When we said goodbye at the end of a few days together Carson told Pam, "welcome to travel – it's just one goodbye after another". She's right. A life of travel is a life of goodbyes at times, and the longer I've travelled the more that starts to hurt. So I've been boarding flights and trains and buses just to get back to people, just to stop the goodbyes for a moment. It's why I moved home last year and tried to make a more settled life – and why I did so again this year. Because, for now at least, I'm too exhausted by this weirdly beautiful, quietly lingering loneliness.